PHOTOS
Kate Middleton Reveals Husband Prince William Doesn't Want A Fourth Kid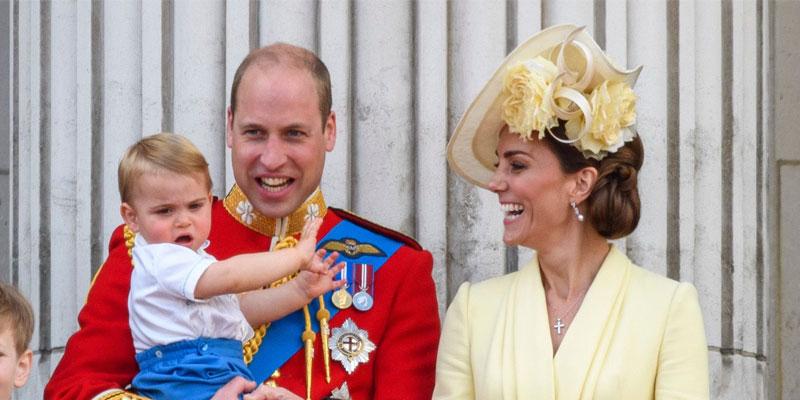 Prince William has more kids than he can handle! His wife Kate Middleton revealed that he doesn't want to have any more children. The royals have their hands full with sons Prince Louis, Prince George and daughter Princess Charlotte.
Article continues below advertisement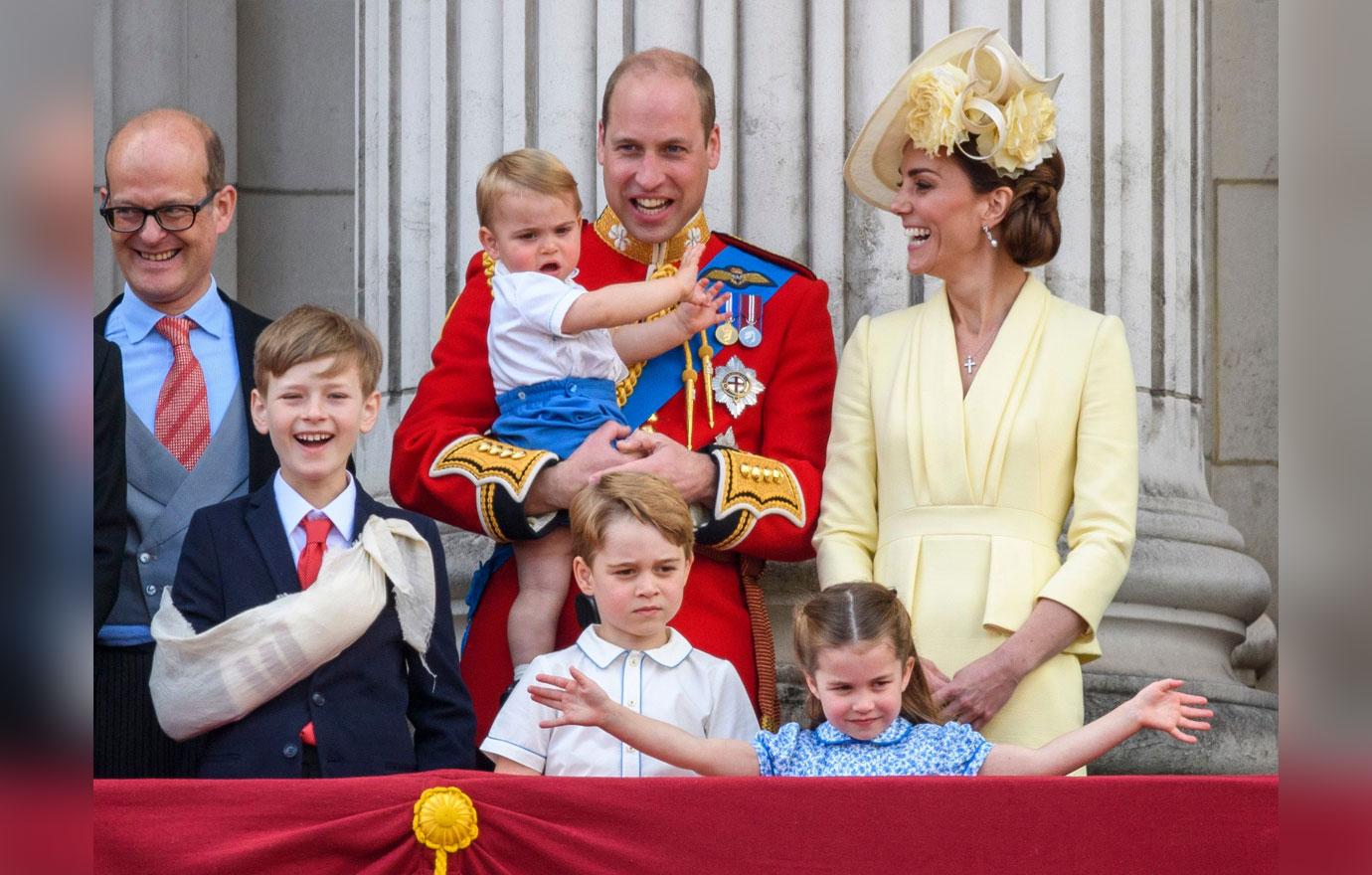 Kate, 38, stopped by the Khidmat Centre in Bradford, Yorkshire on January 15 to attend meetings with several leaders of different faiths. Soon after her summits, she chatted with the crowd and admitted William, 37, doesn't want a fourth kid. The Duchess of Cambridge spoke to a fan, Josh Macpalce, who told her that he had sent congratulatory cards after she gave birth to each one of three children.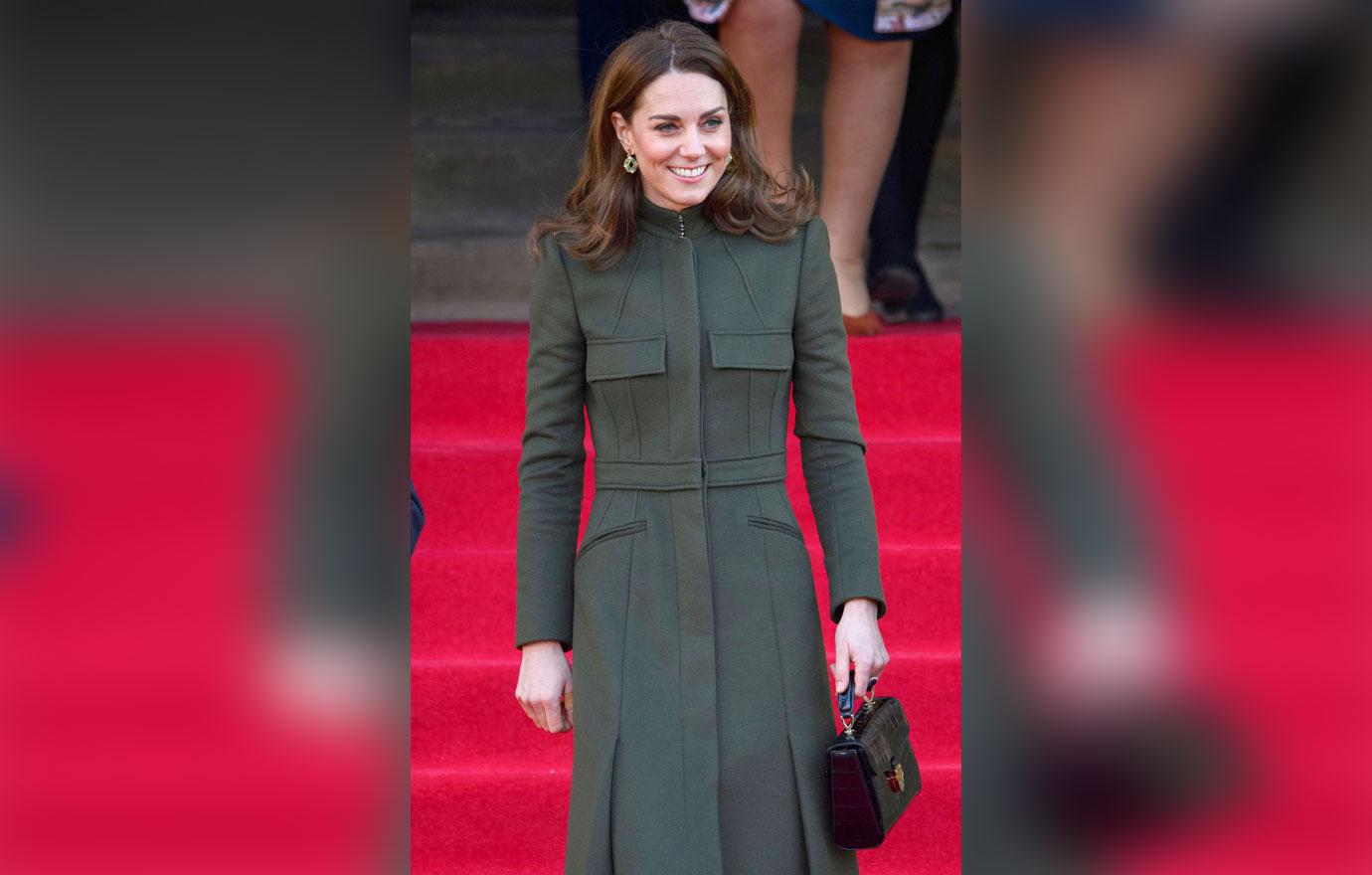 "I don't think William wants any more," Kate said to the 25-year-old, who then gave her a big hug. "Thank you for the hug," Kate exclaimed.
Article continues below advertisement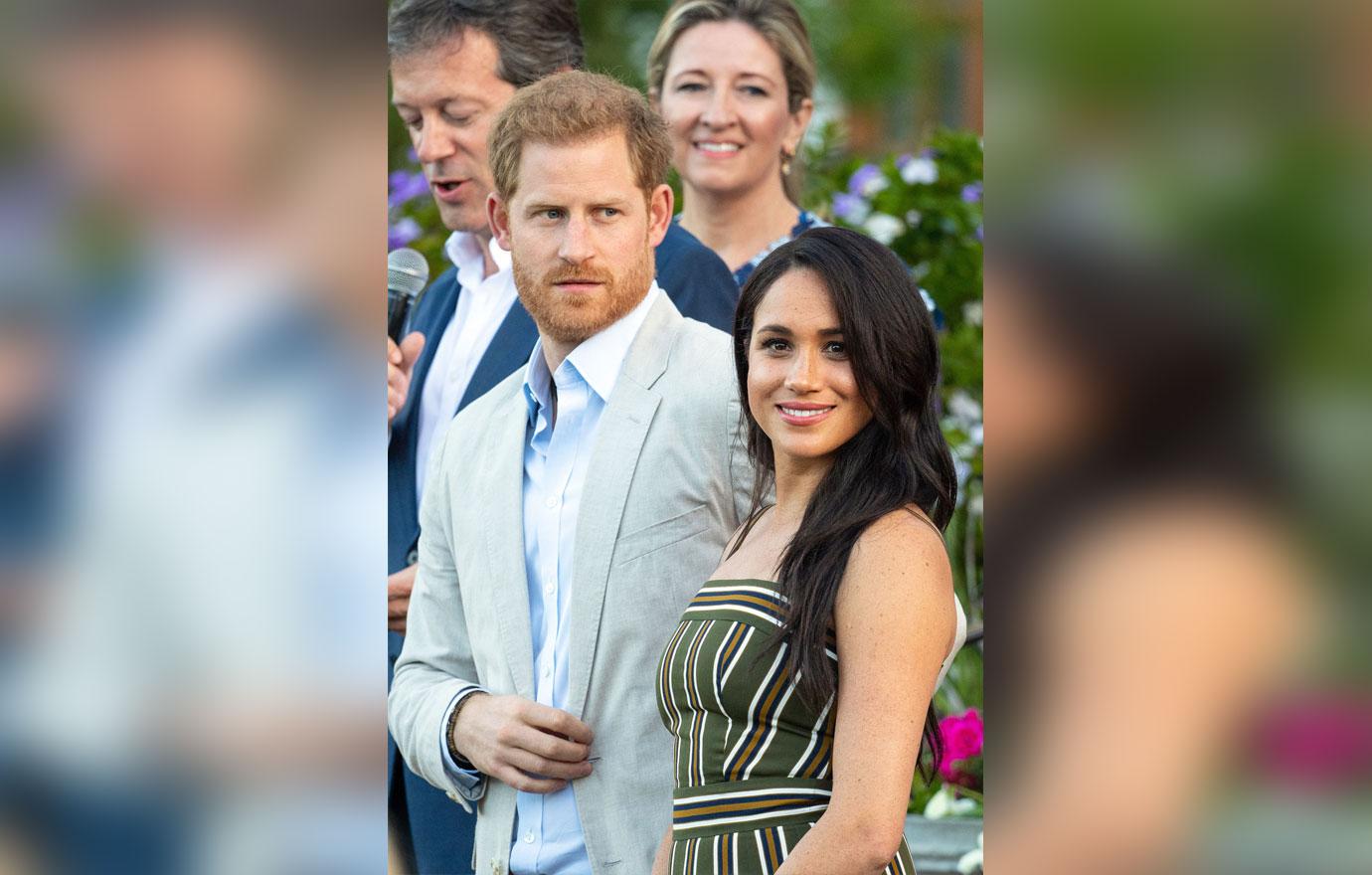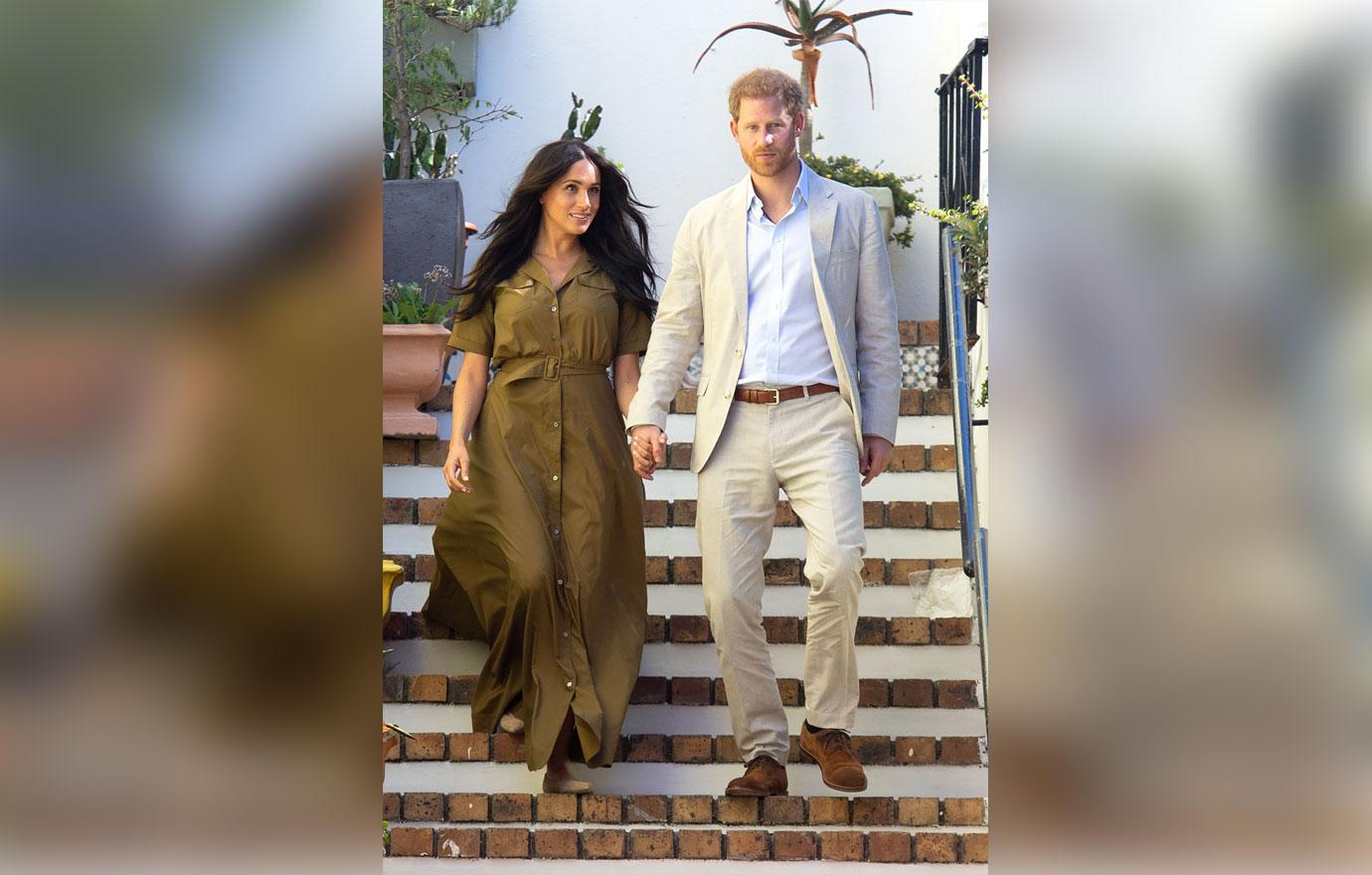 A source told Us Weekly on January 8 that William was "blindsided" by the news. "William was blindsided by Harry and Meghan's decision and statement. There's still a rift between the two brothers. It's sad because when they were younger, William would be the first person Harry would go to with big news like this," the insider confessed. "William is incredibly hurt, but at the same time he has his own family to focus on and is trying to move forward with his life."
Article continues below advertisement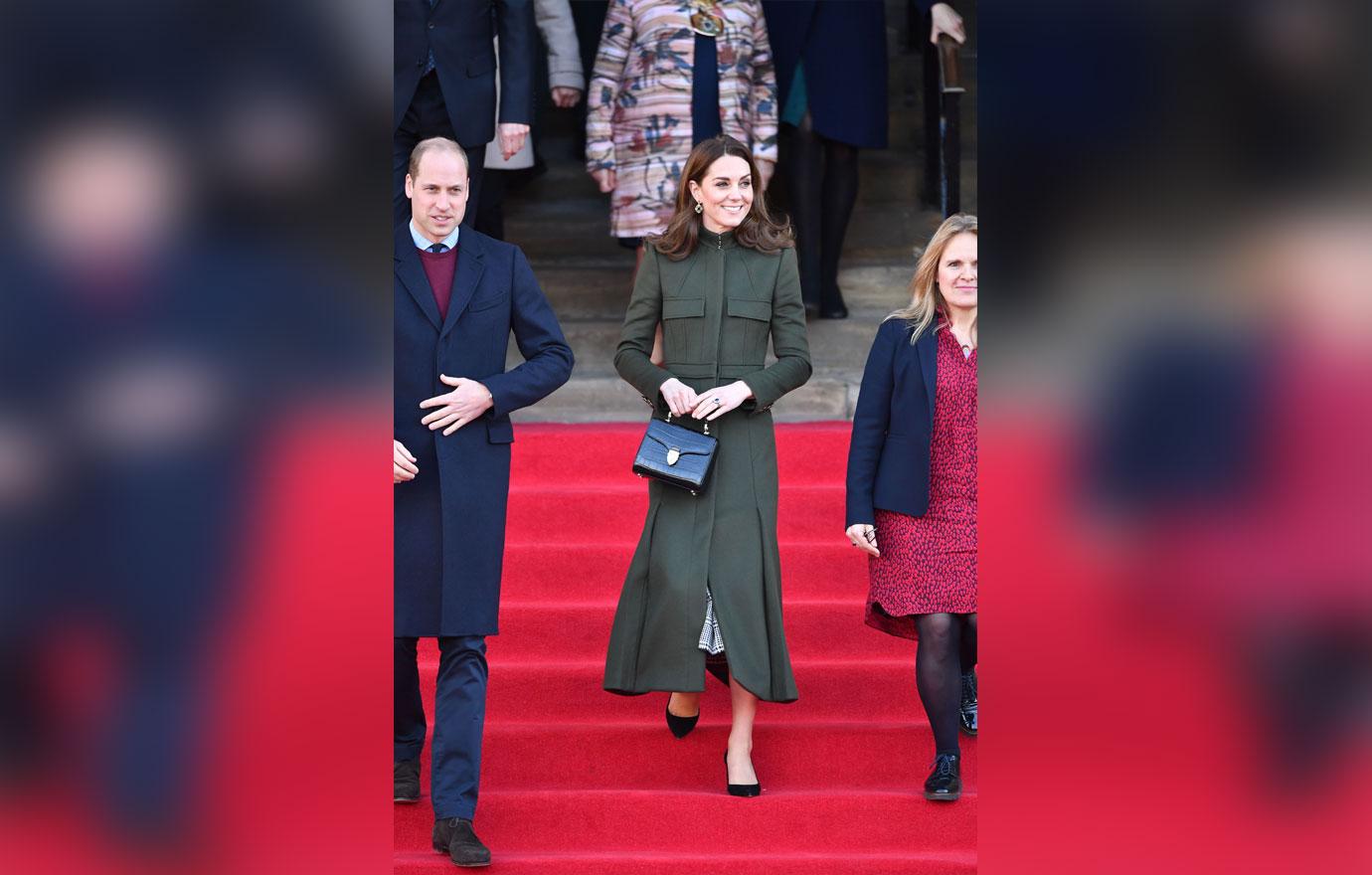 A royal fan, Rukshar Parveen, said that William "didn't let it show that the drama had been going on." He added, "I love the Royal Family and I was really impressed with him."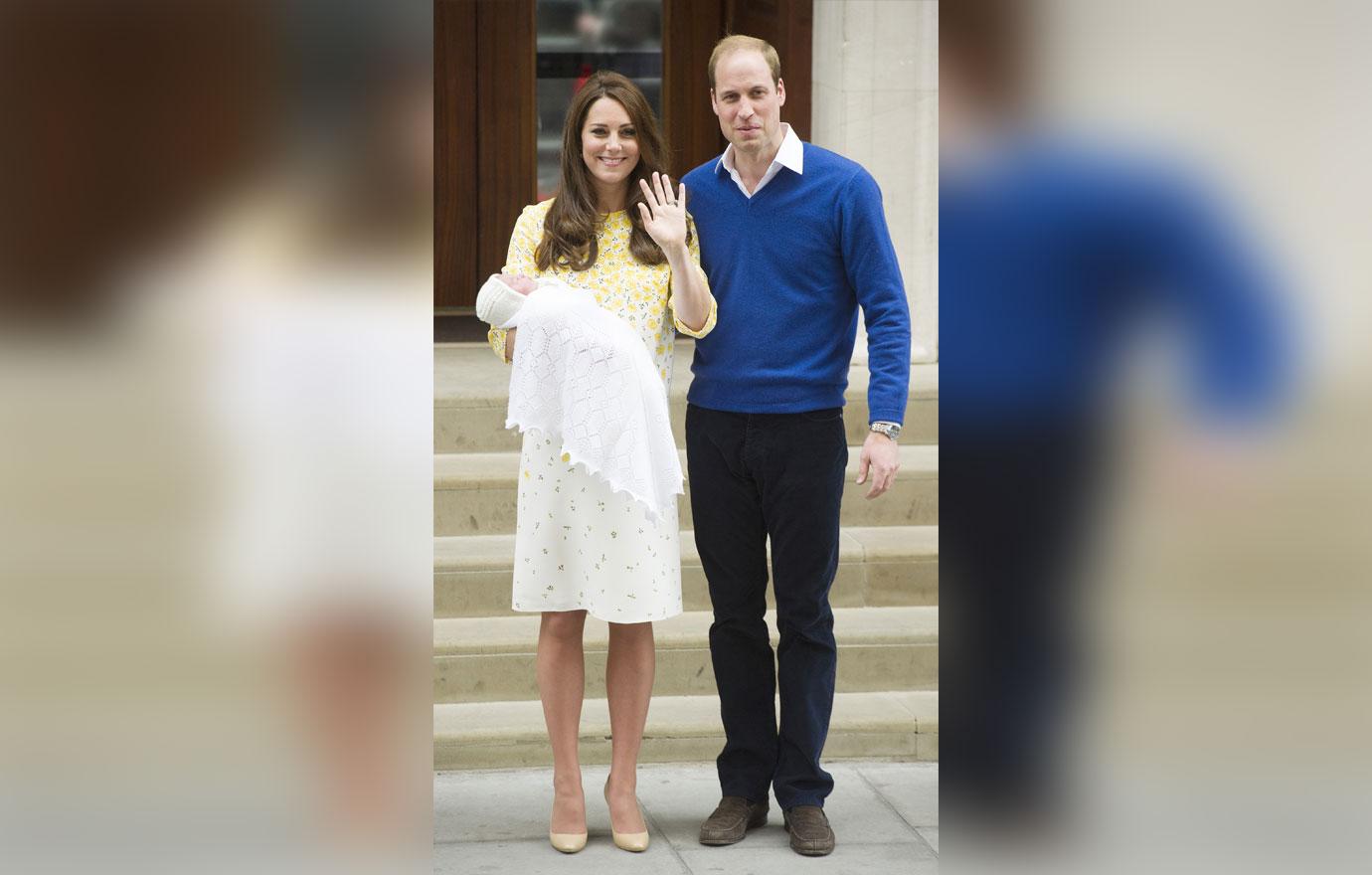 Back in February 2019, Kate teased that she was feeling "broody." During a tour of Northern Ireland, she met a five-month-old baby and she couldn't stop gushing.
Article continues below advertisement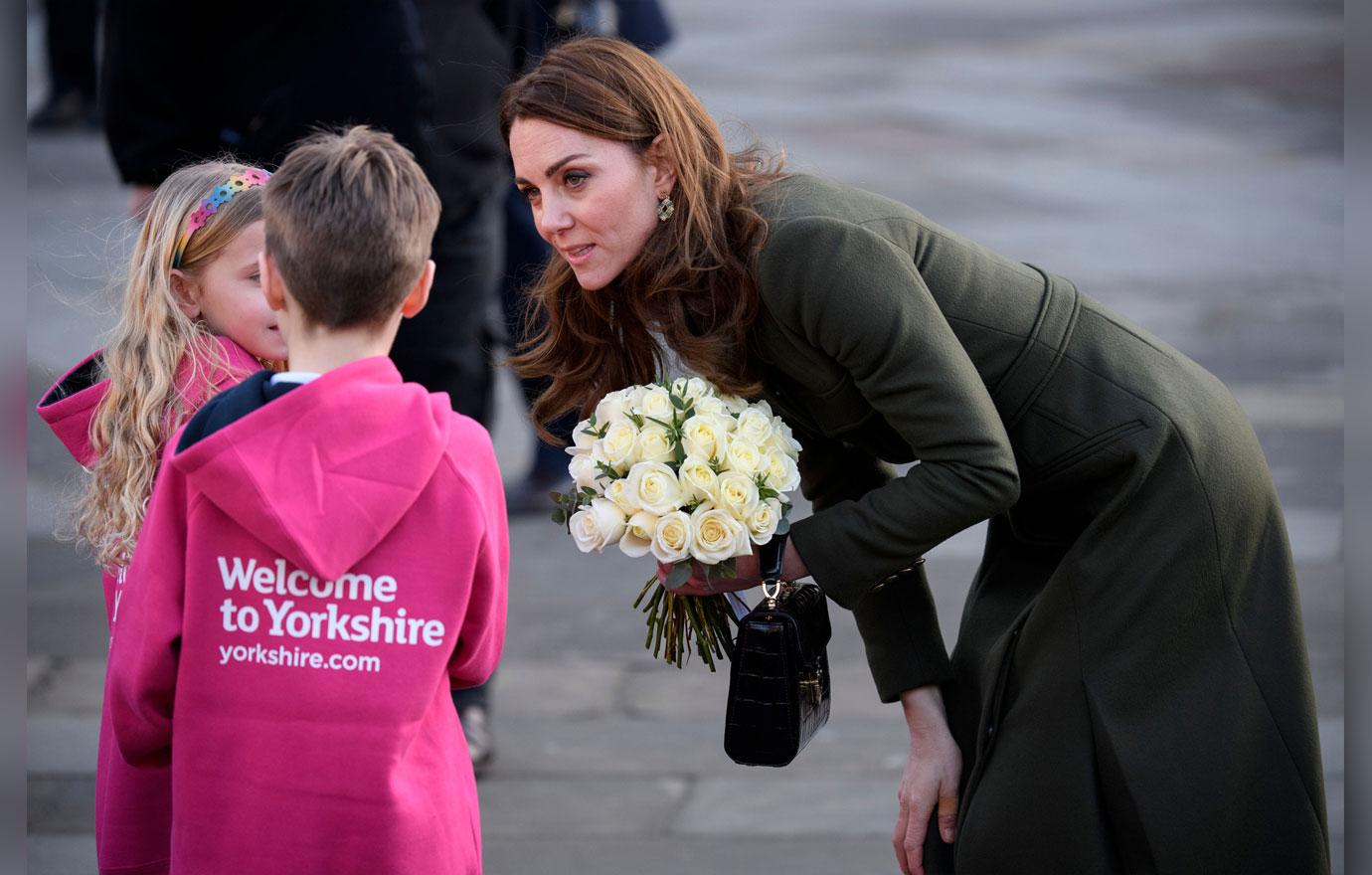 "He's gorgeous. It makes me feel broody," the mother of three told the baby's father, Alan Barr. Kate then said hello to baby James Barr, telling him,"You're a very sweet little boy." Alan asked, "Baby number four?" Kate then quipped, "I think William would be a little worried."
What are your thoughts on William not wanting more kids? Sound off in the comments below!