PHOTOS
7 Things To Know About The Birth Of Kate Middleton And Prince William's Baby Princess!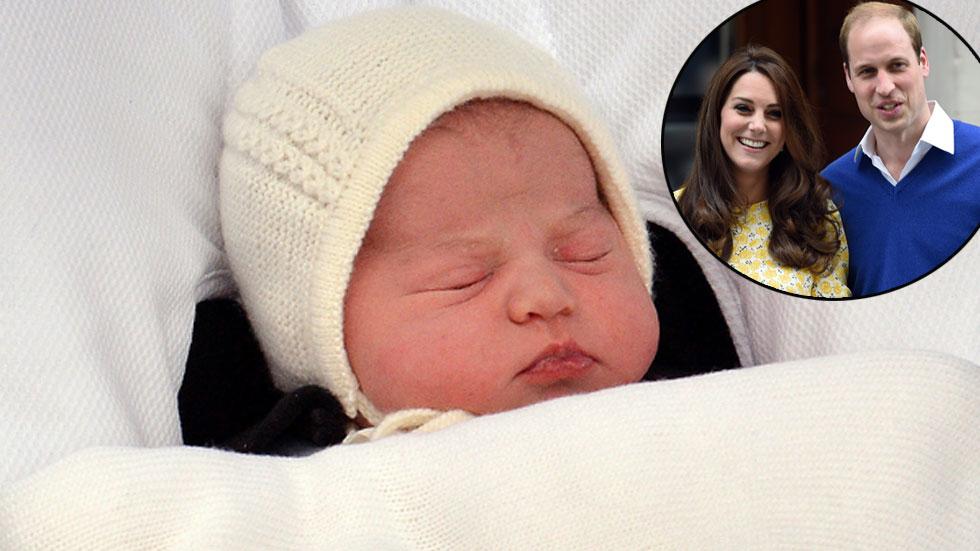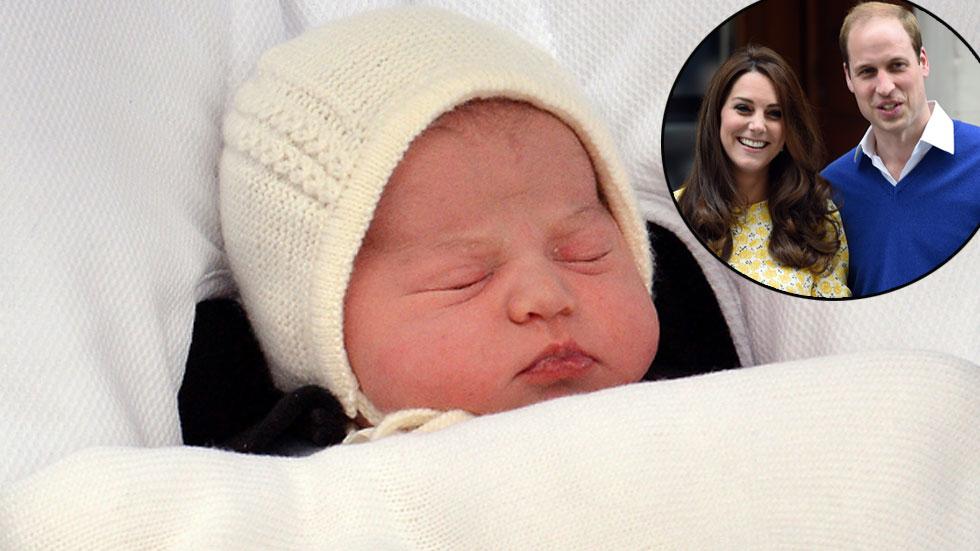 The Great Kate Wait was well worth it! The world was introduced to the new princess (and received a long-overdue appearance from her older brother George!) on Saturday, May 2. While the royal baby's name is still under wraps, we have all the details on the little one's birth! From how long the Duchess of Cambridge was in labor for to if she received an epidural, get the inside scoop on how Kate Middleton and Prince William welcomed their daughter.
Article continues below advertisement
Her Royal Highness gave birth to her 8lb, 3oz daughter only two and a half hours after arriving at St. Mary's Hospital at 6:00 a.m. London time.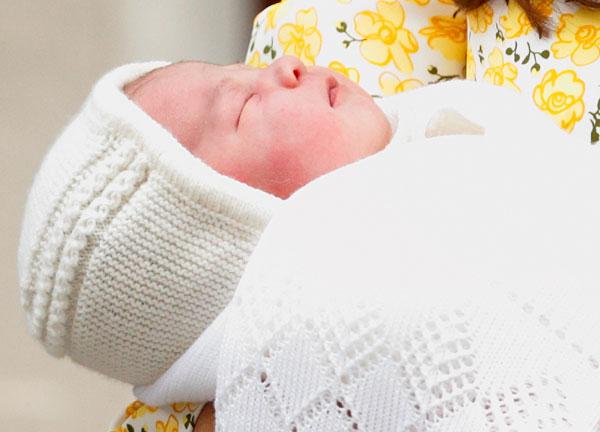 Reports claim that Arona Ahmed and Jacqui Dunkley-Bent, the same midwives who helped deliver Prince George, were in attendance for royal baby No. 2's birth. Kate also had a team of doctors including Alan Farthing, Dr. Sunit Godambe, Guy Thorpe Beeston and Huw Thomas ready to help out if needed.
Article continues below advertisement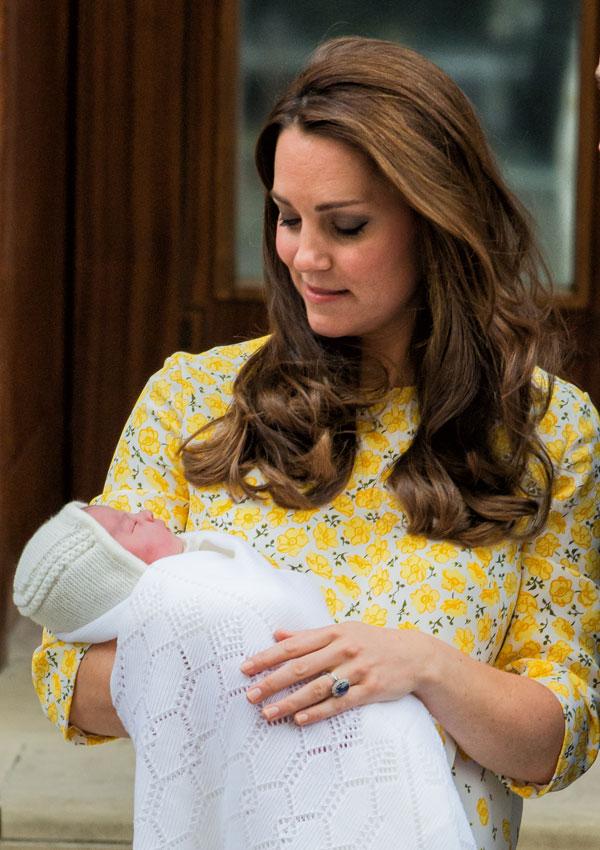 It was also reported that the Duchess gave birth naturally, and opted for the nitrous oxide "gas and air" opinion as opposed to an epidural. That could explain why she looked flawless only hours after giving birth!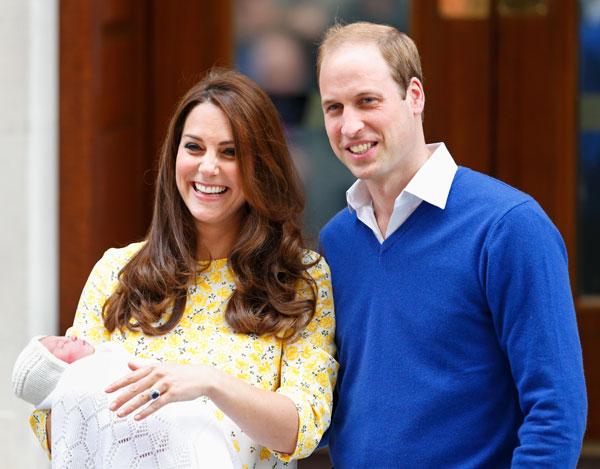 A source told People that the delivery "went extremely well."
Article continues below advertisement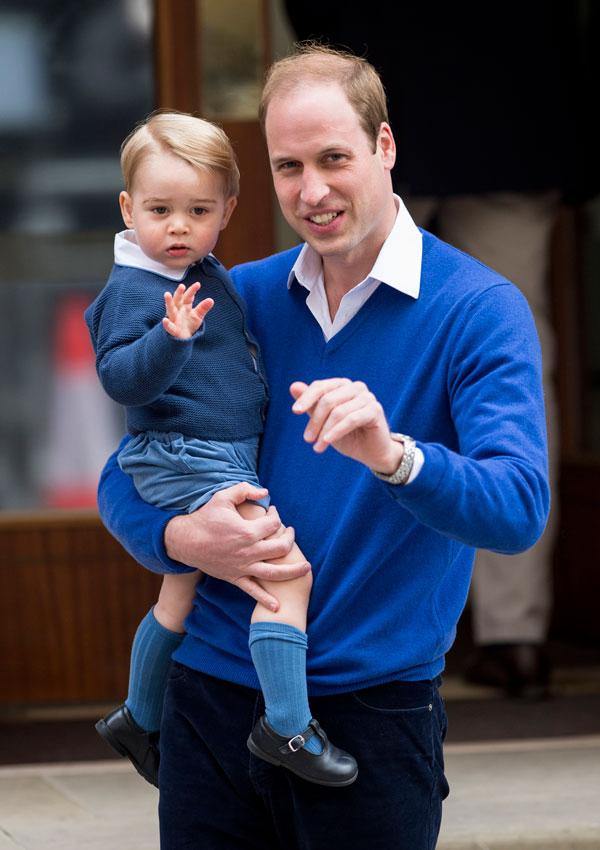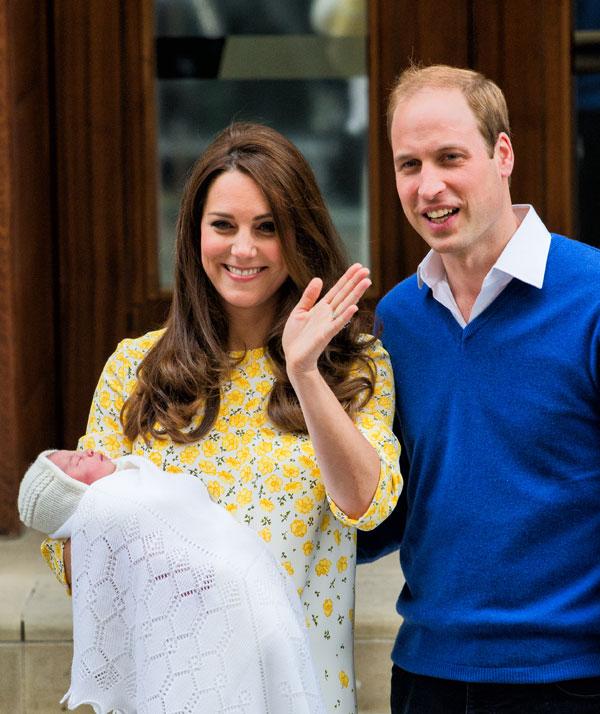 But George isn't the only member of the family who has style! The princess made her debut in a cream-colored bonnet with a matching blanket.
Article continues below advertisement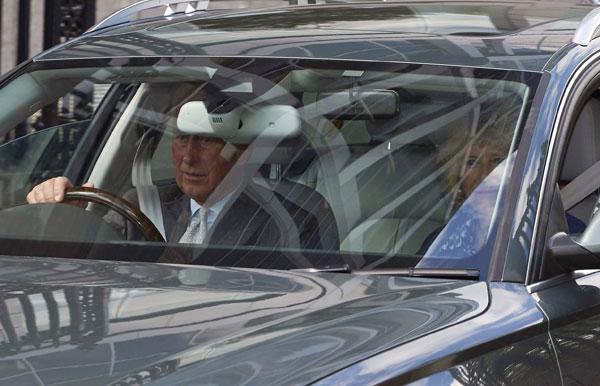 Once home, the princess received visits from grandparents The Prince of Wales, The Duchess of Cornwall, Michael and Carole Middleton, and her aunt Pippa!