PHOTOS
OK! Exclusive: Countdown To Labor! The Crazy Way Kate Middleton Is Trying To Bring On Baby #2 After Due Date Passes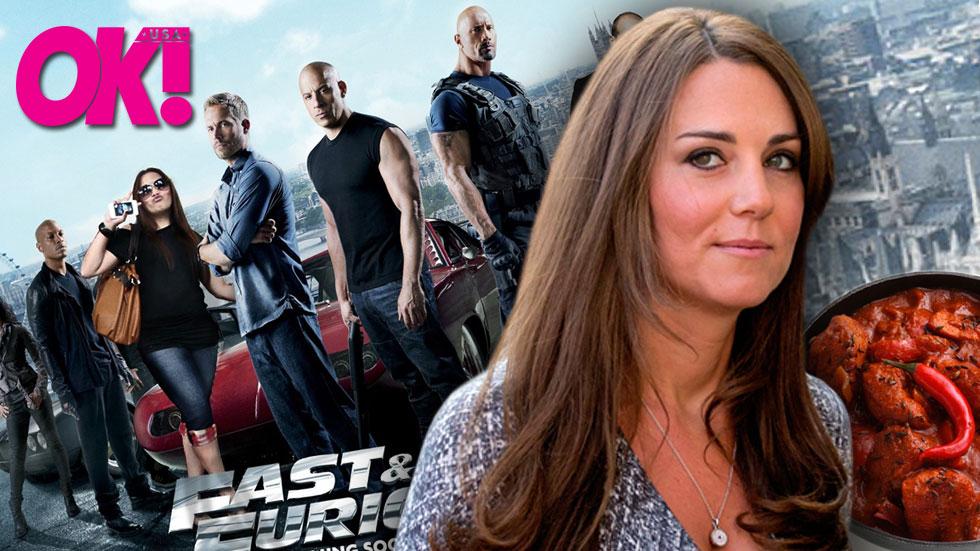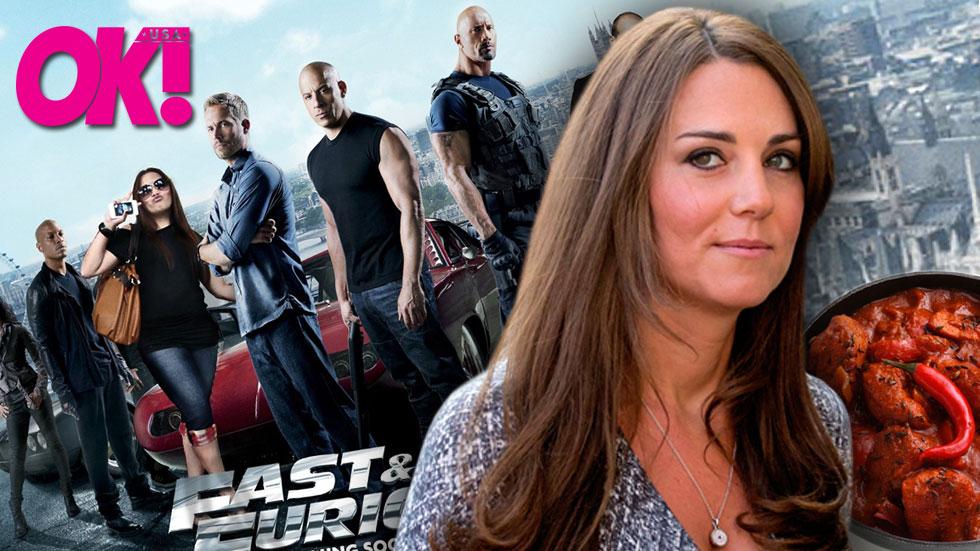 As The Great Kate Wait continues on, Kate Middleton has turned to Indian food and action movies to try to bring on the birth of royal baby number two, OK! Magazine can exclusively reveal.
Article continues below advertisement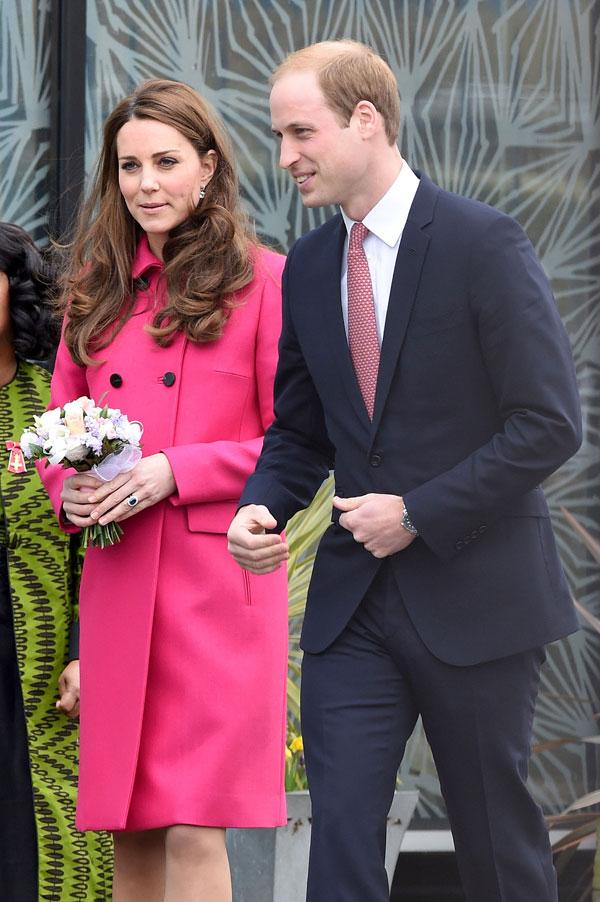 A friend of the Duchess of Cambridge told OKMagazine.com that Kate and Prince William, who are celebrating their fourth wedding anniversary today, ordered in food from an Indian restaurant near Kensington Palace on Tuesday night to speed up the process.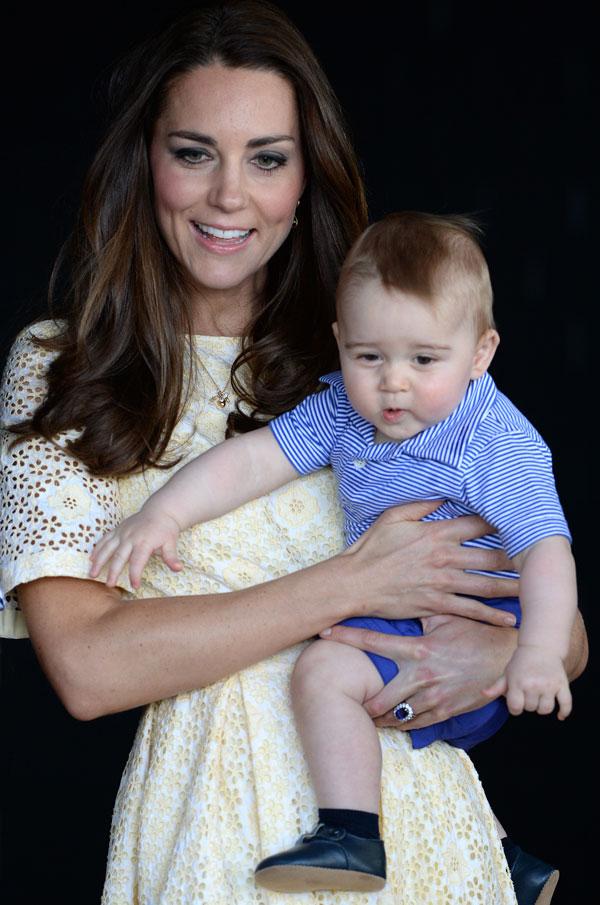 "She did something similar with George," her long-time pal told OK! exclusively. "So she's trying it again in the hope that it will do the trick."
Article continues below advertisement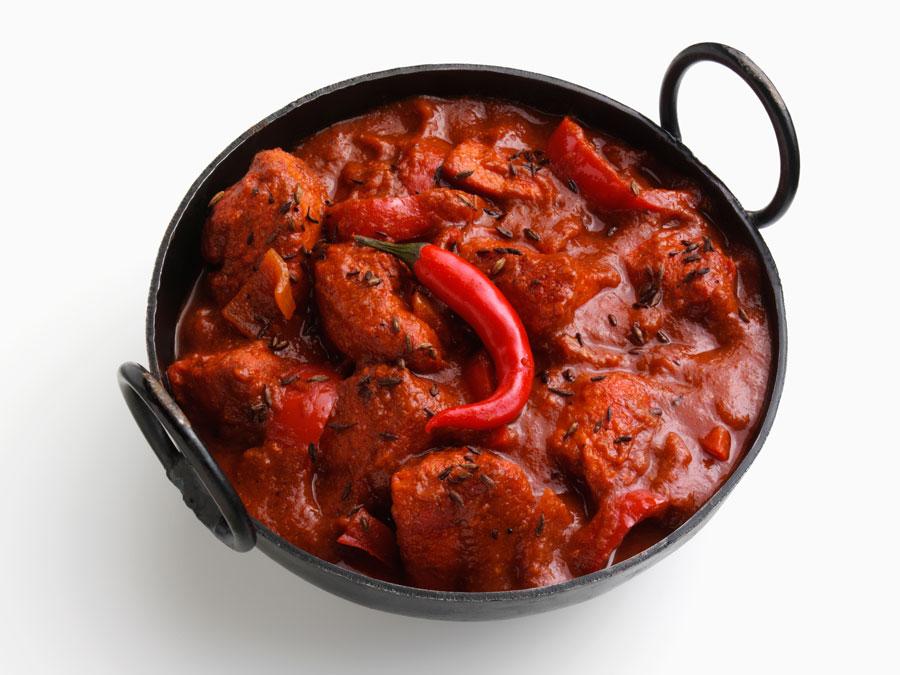 "Kate went for the hottest thing her tastebuds can take, a chicken vindaloo," the friend revealed. "Normally she never goes spicier than a Madras, but she decided it was time for drastic measures!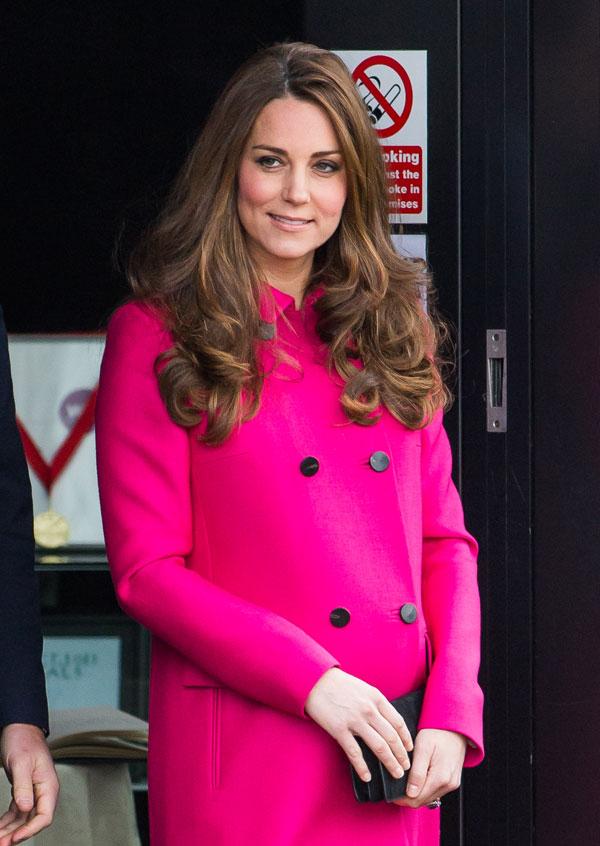 Article continues below advertisement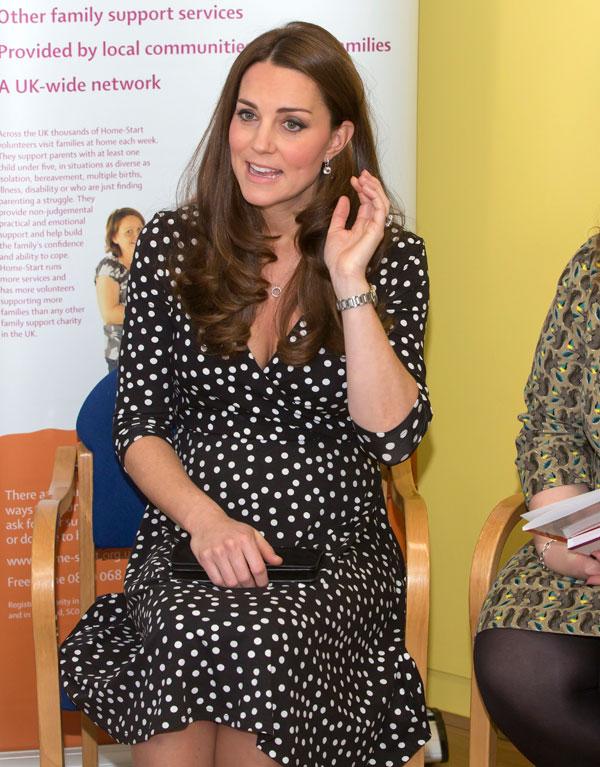 Experts say that spicy foods can help induce birth late in pregnancy by jump-starting contractions in the uterus.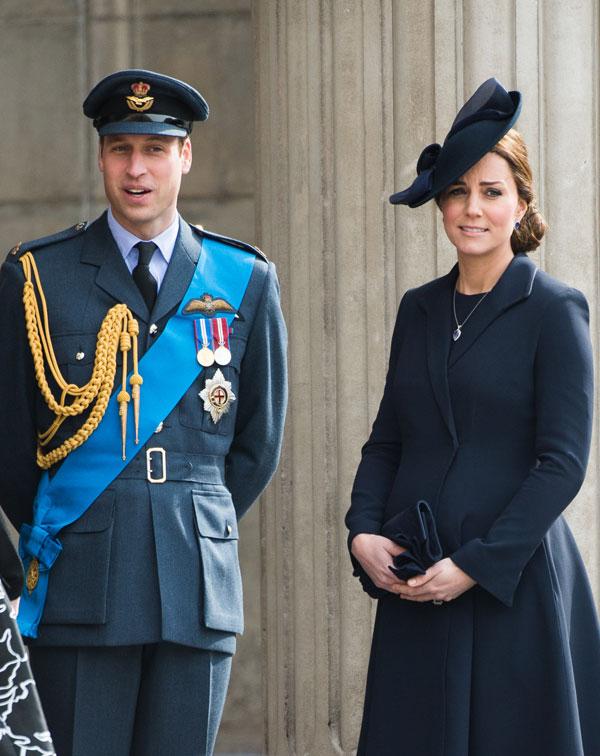 But curry isn't the only labor-inducing trick Kate is trying as she becomes bored waiting for the baby! She and William have been watching Fast & Furious hoping that all the noise and excitement of the action movie will encourage the royal tot to arrive.
Article continues below advertisement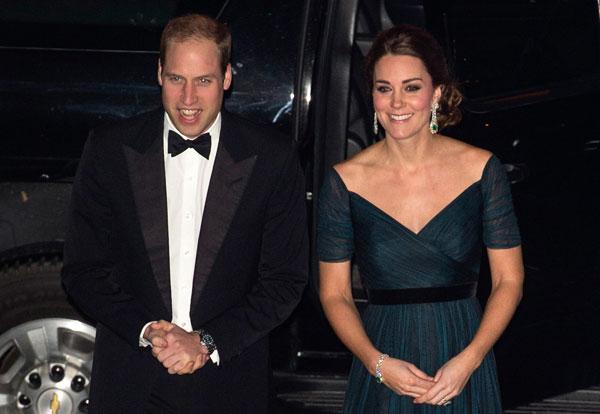 "She and Wills also watched Fast & Furious 6," her friend dished. "They thought it might help as one of their friend's waters broke after going to to see an action movie when they were heavily pregnant."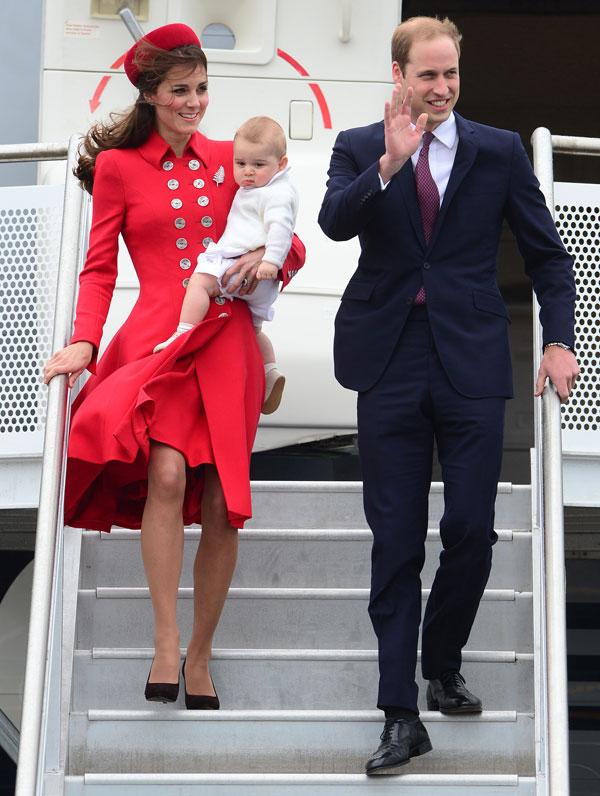 The Telegraph, however, reported on Sunday that the soon-to-be-mother of 2 will be induced this week if she doesn't go into labor soon.