PHOTOS
Kate In Crisis! Royals Terrified As Middleton Gets Skinnier Than Ever — See Her 99 Lb. Frame!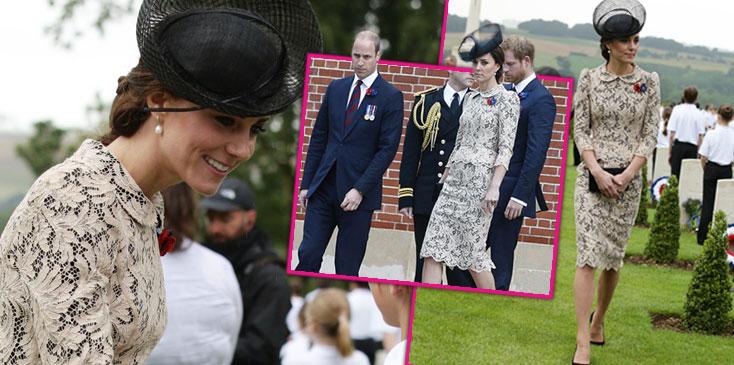 Kate Middleton is trying her best to keep up with her royal duties and raise her two children but the stress is taking a serious toll on the Duchess of Cambridge and her family is worried.
Article continues below advertisement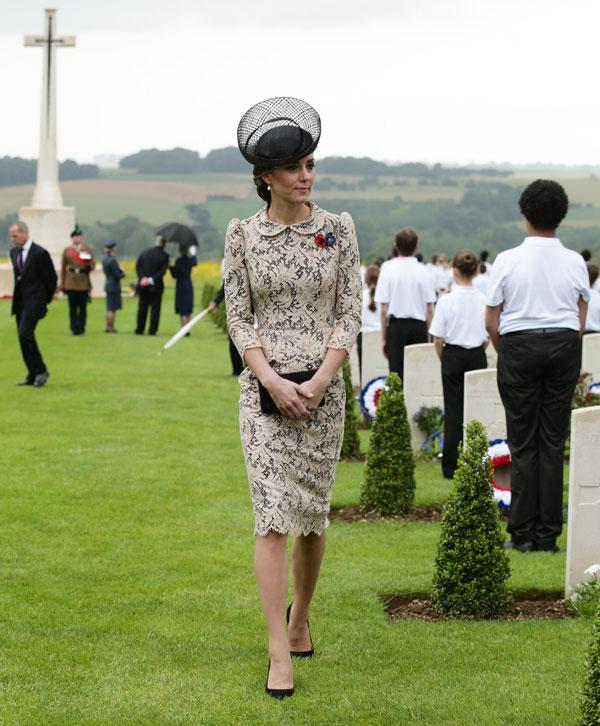 The 34-year-old, who stands 5-foot-9, has dropped to under 100 pounds, a source told OKMagazine.com exclusively.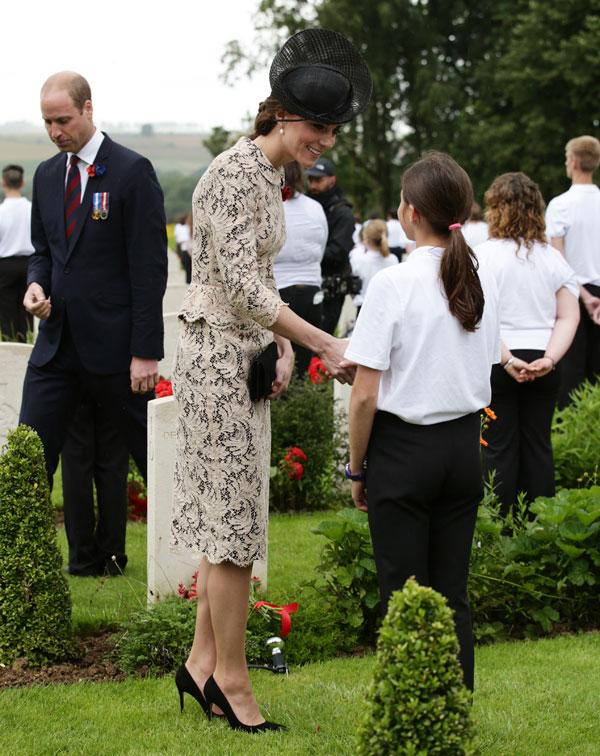 "She's lost a dramatic amount of weight," the insider revealed. "She's way too thin. It's no wonder there's been so much speculation about her health."
Article continues below advertisement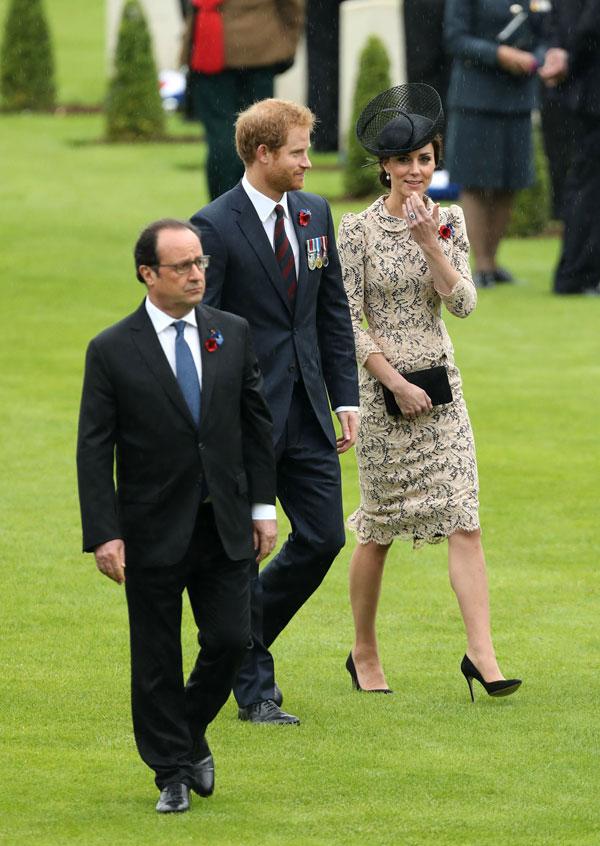 While Kate "insists she's fine," the insider said her husband Prince William is "worried sick about her."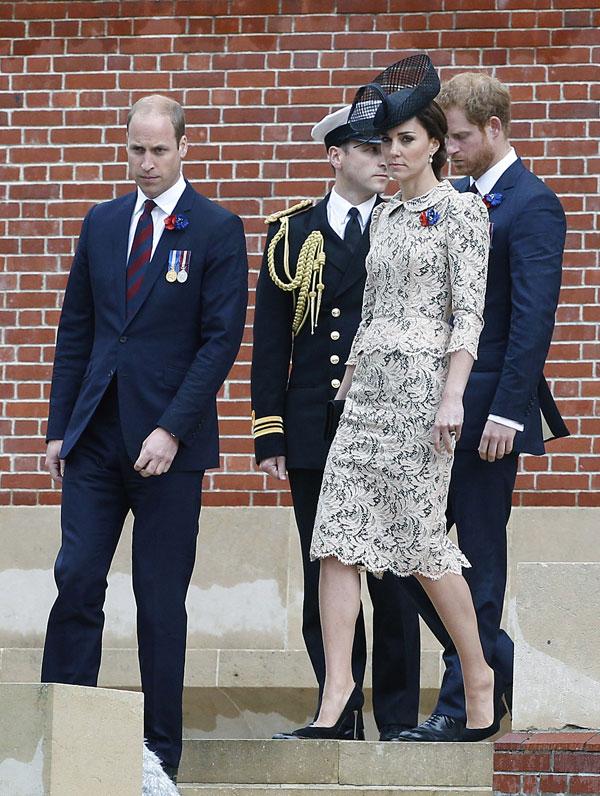 "She's definitely not her usual sparkly self right now…she's not sleeping and has totally lost her appetite," the source continued.
Article continues below advertisement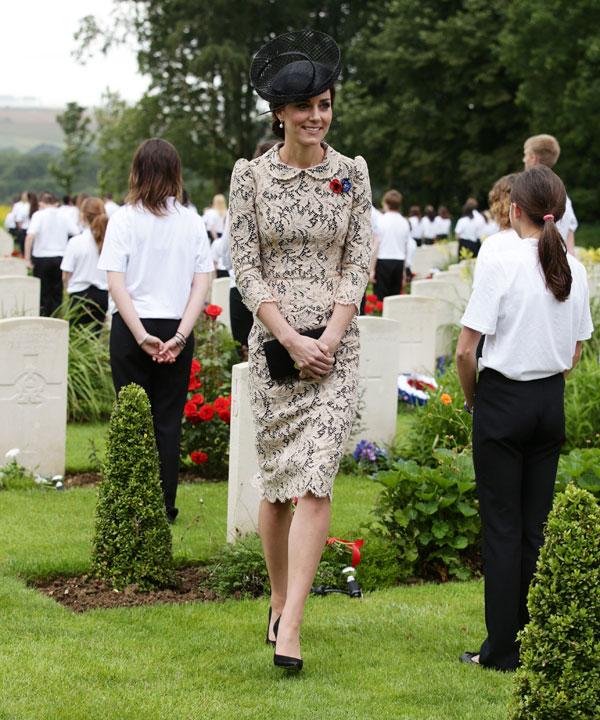 Kate, who gave birth to her second child a year ago "found baby number two the most exhausting experience, alongside all the Royal duties she's had to deal with, including that huge tour of India," the insider added.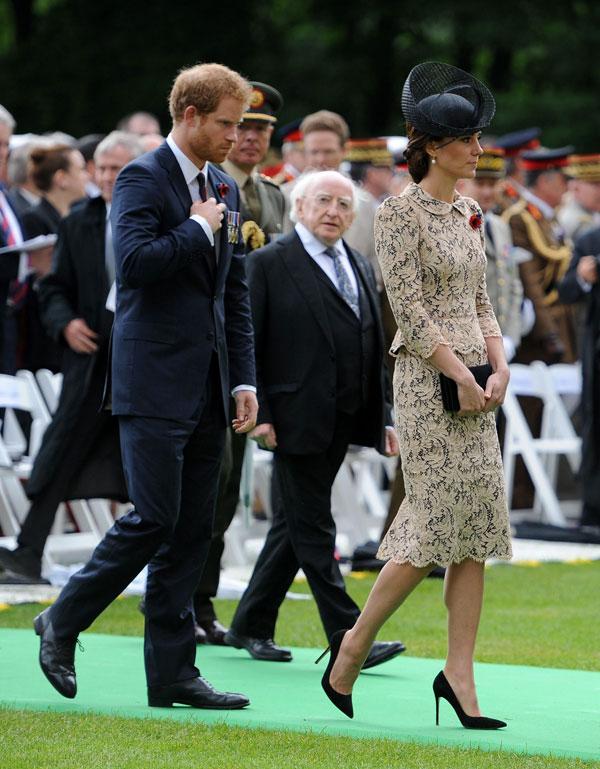 But the royals aren't going to let her waste away anymore! "Her family is urging her to put on "15 lbs before autumn," the source revealed. Do you think Kate is too thin? Let us know in the comments!