PHOTOS
Kate Upton Shows Off Her Famous Figure While Filming A New Comedy In Vancouver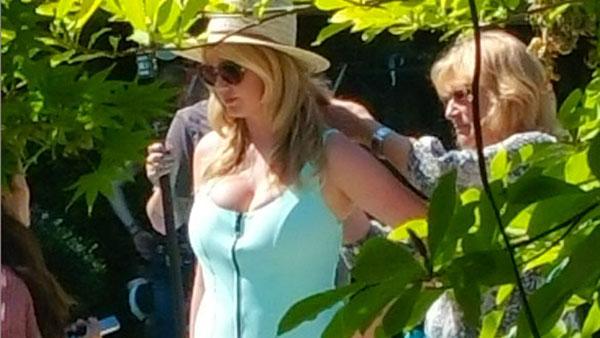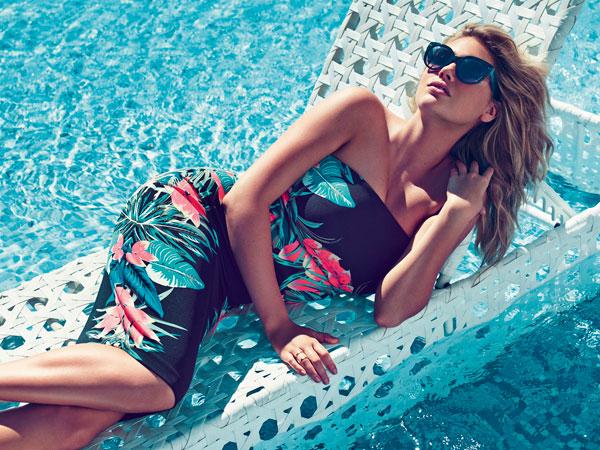 Fans are more than used to seeing Kate Upton strip down into a bikini for racy magazine shoots, but she's rocking a swimsuit for a different reason these days.
Article continues below advertisement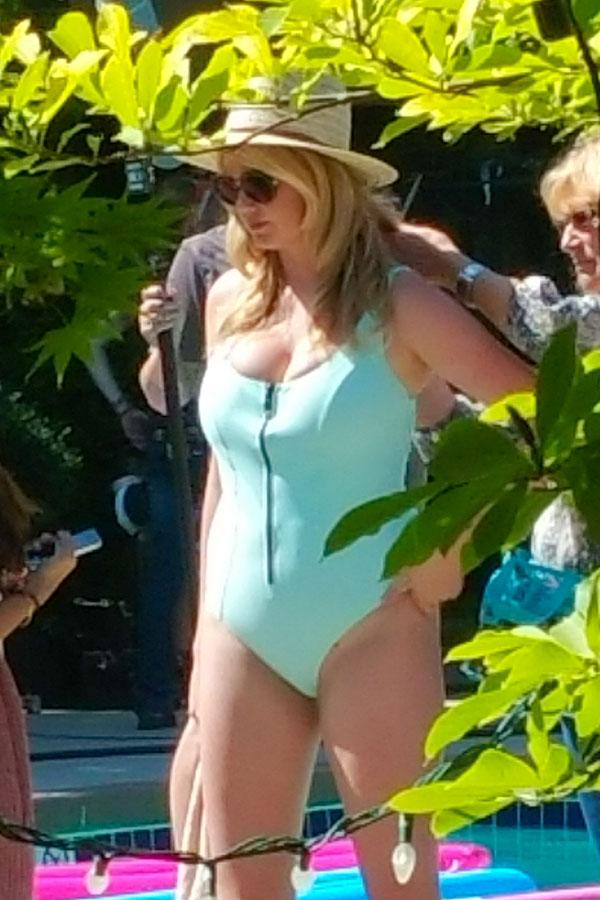 The 22-year-old beauty, who has already showed off her acting chops in the 2014 comedy The Other Woman, is now starring in a new film, The Layover. It is about best friends who take a vacation only to find their plane rerouted due to bad weather. The friends then end up fighting over the same man during a long layover in St. Louis.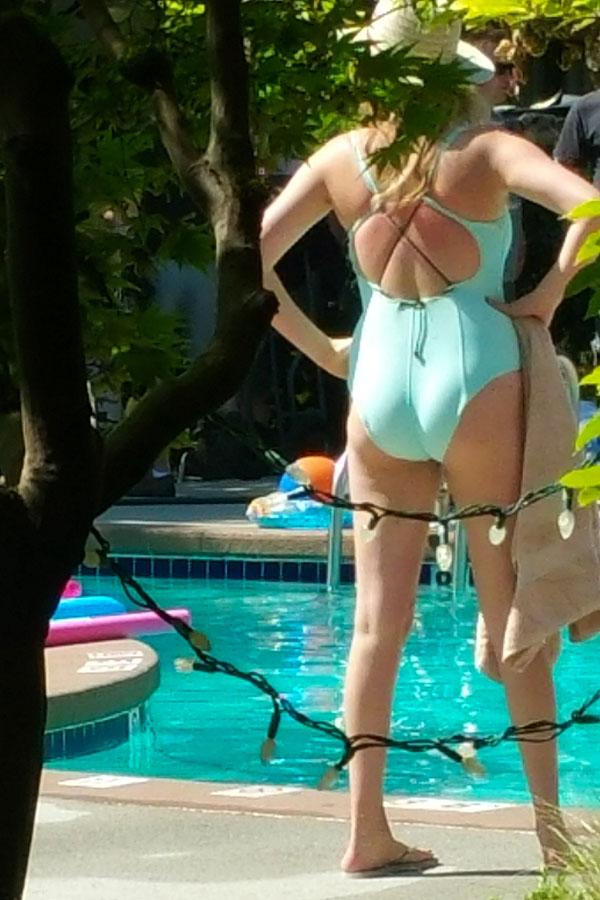 Kate showed off her swimsuit figure in a light green one-piece as she prepared to shoot a scene in Vancouver. She covered her face with a floppy hat and shades, but there's no denying that figure!
Article continues below advertisement
The comedy is directed by actor William H. Macy, and Kate is clearly excited to once again be on the big screen.