PHOTOS
'Southern Charm' Star Kathryn Dennis: Thomas Ravenel 'Moved Me Immediately To A Different State' To Keep Pregnancy A Secret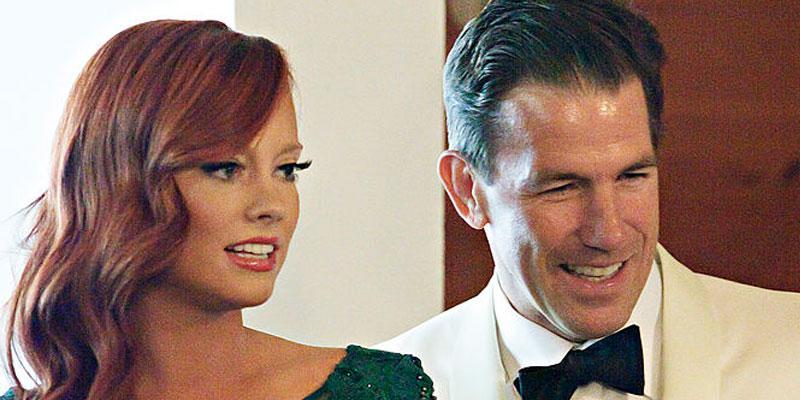 Southern Charm star Kathryn Dennis claims that her ex Thomas Ravenel forced her into hiding to keep her first pregnancy a secret. Kathryn gave birth to their first child in 2014 and nobody even knew they were expecting. Scroll through for details!
Article continues below advertisement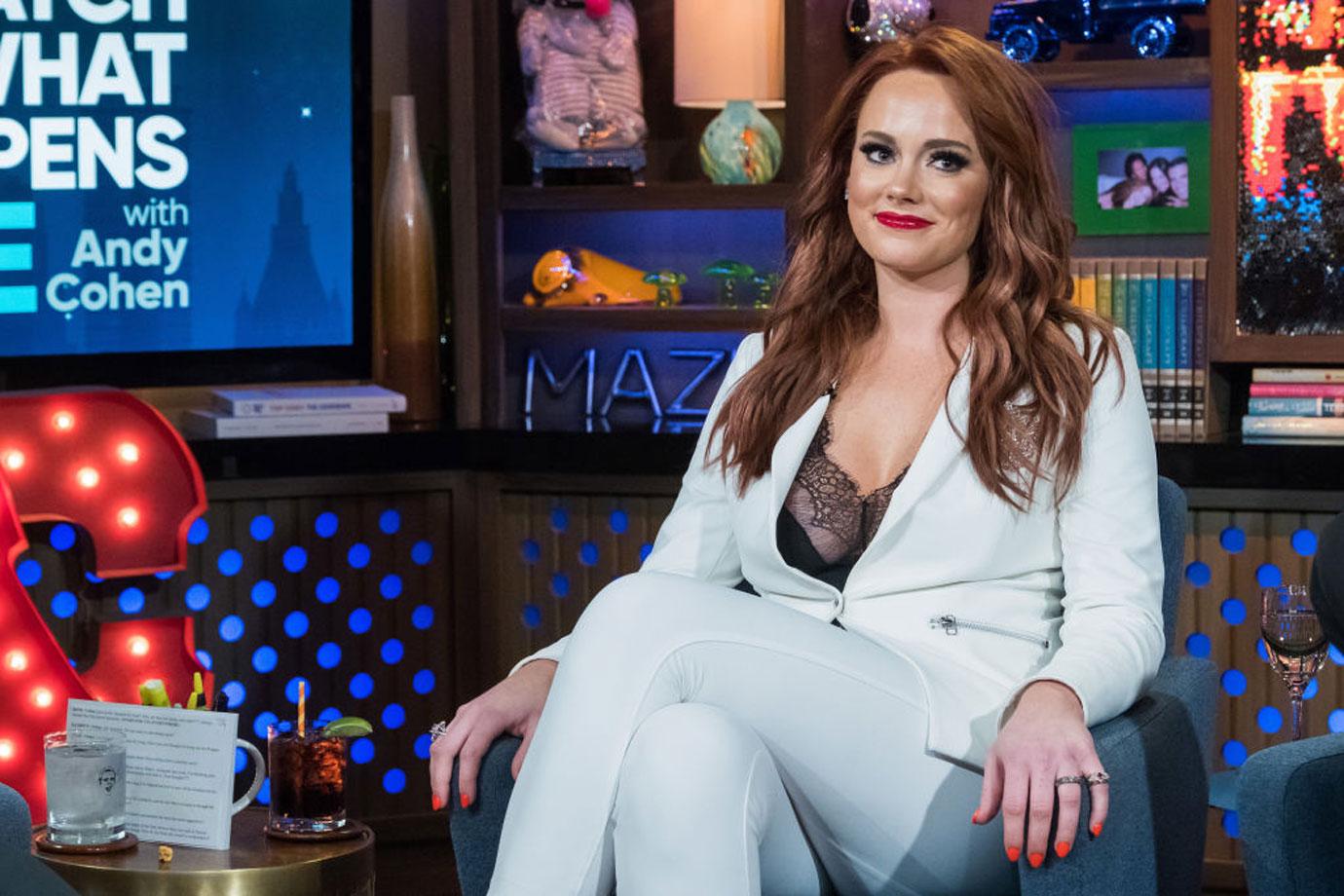 Kathryn, 26, learned she was pregnant with Thomas' baby, and he rushed to make arrangements to get her out of sight so that nobody would find out. "I was removed. He moved me immediately to a different state, kept my pregnancy a secret until the day I gave birth," she told People.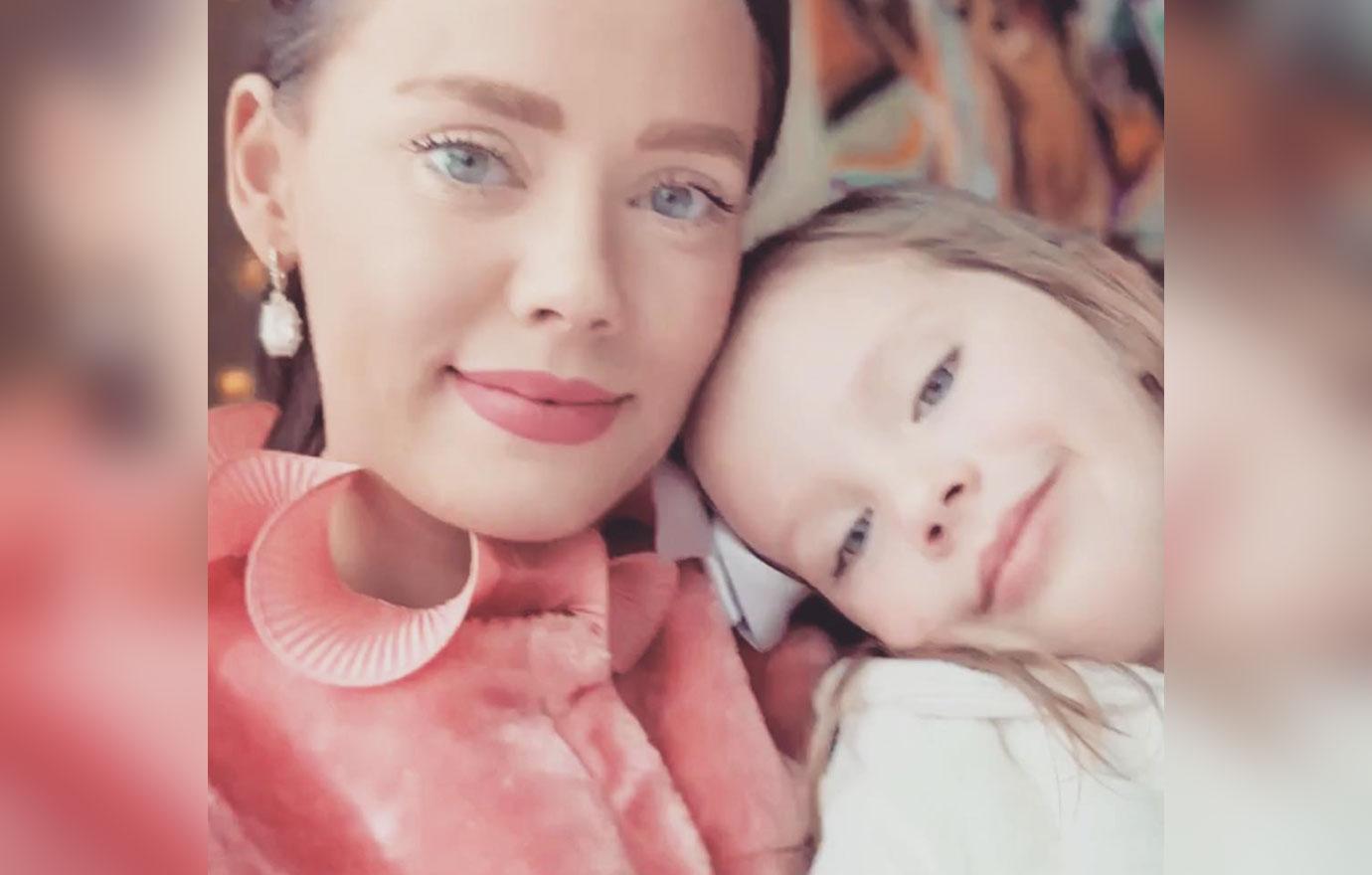 Kathryn gave birth to their daughter Kensie, 5, and only realized word had gotten out after a media outlet called her directly while she was still under her doctor's care.
Article continues below advertisement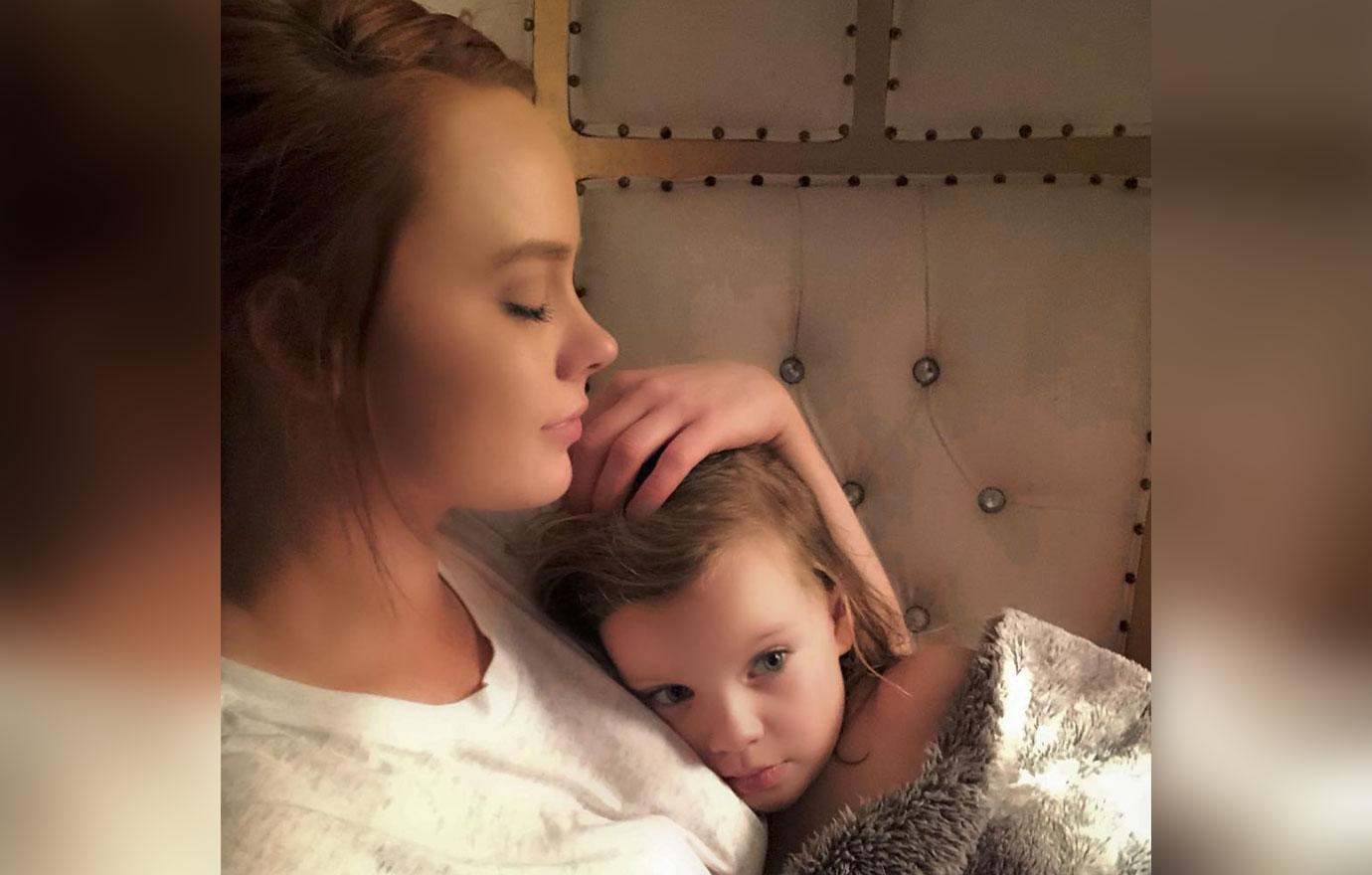 "I received a call in the hospital bed. And then it was, 'Okay, now people know.' It was just very, very odd circumstances," she recalled.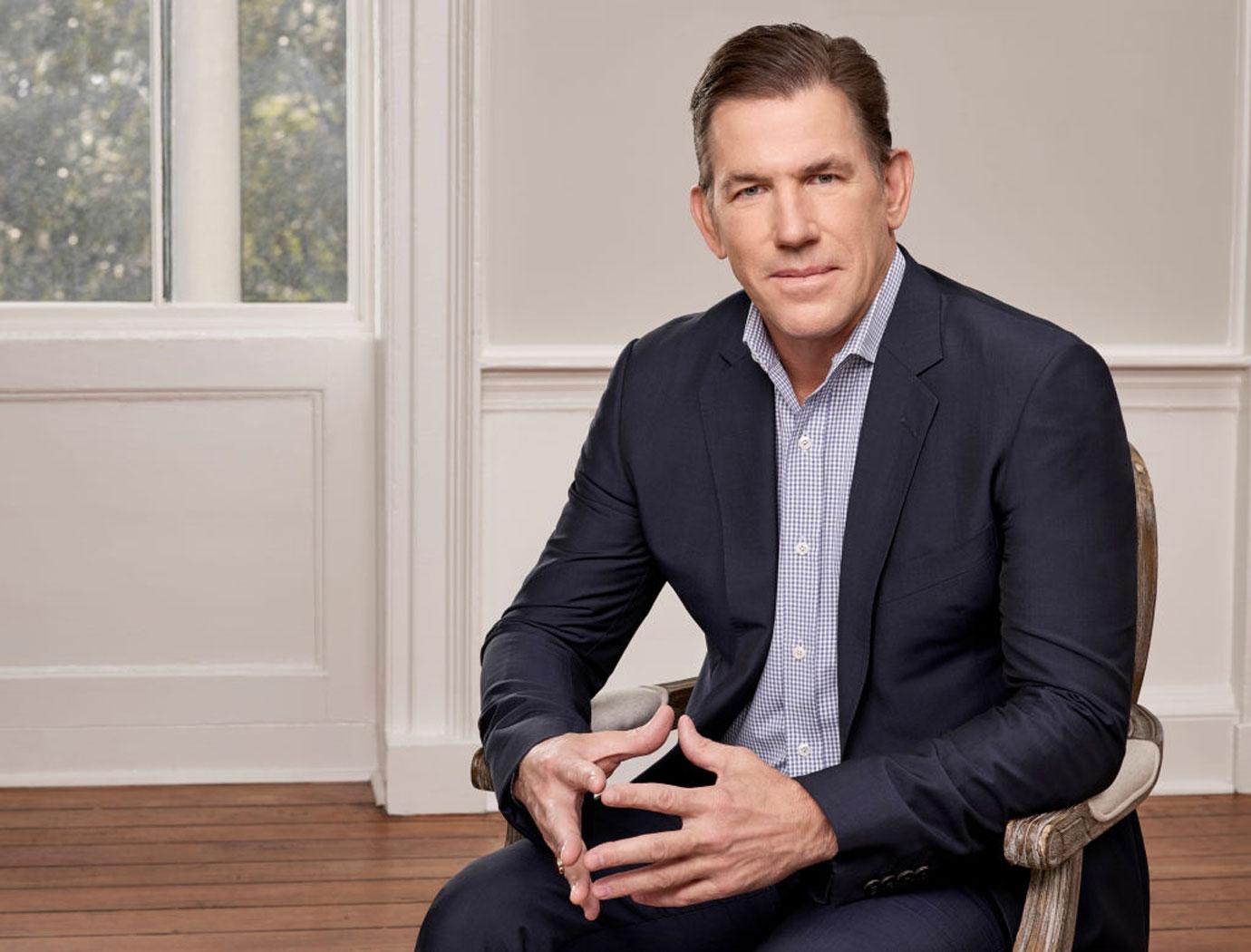 Thomas allegedly wasn't supportive at all as she tried to navigate new motherhood. "I felt sad and scared and lonely and confused and quarantined and isolated. I was just trying to understand what was going on with the other person —feeling actually happy looking at my child while the other person was not necessarily present, even mentally. I'd cry a lot, it was all new. I didn't have anyone," she confessed.
Article continues below advertisement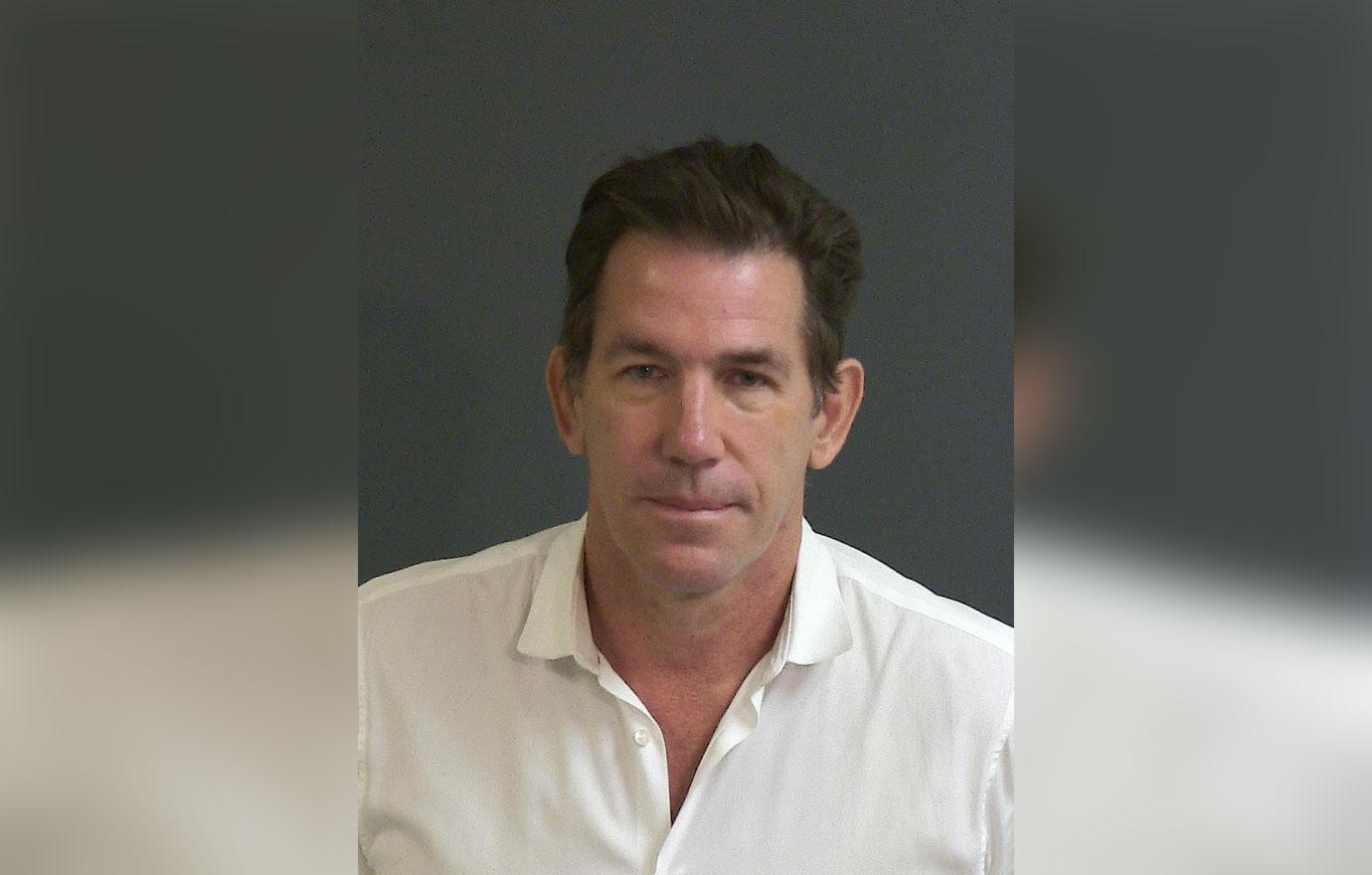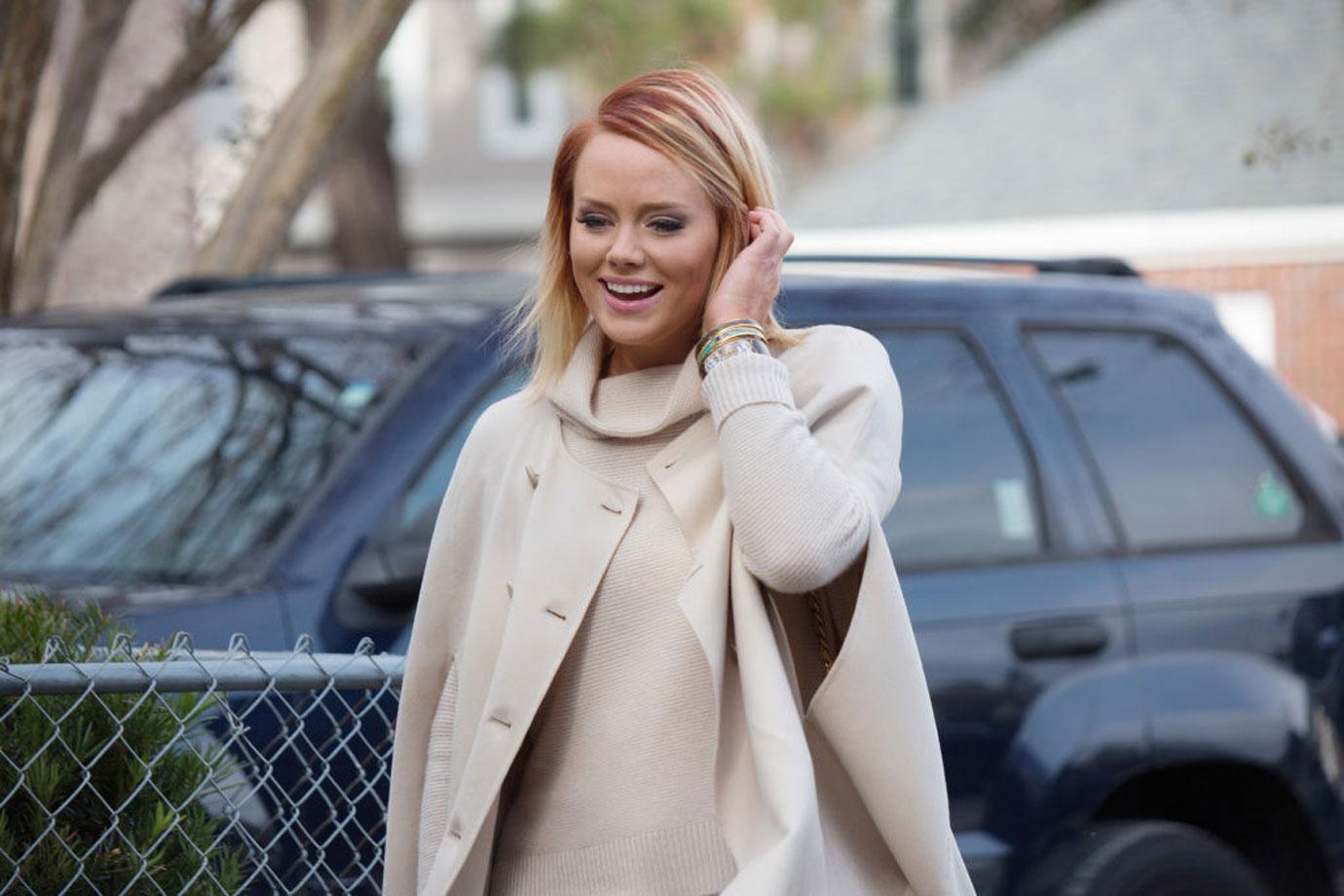 Thomas was allegedly abusive to Kathryn during their relationship. Their former nanny Dawn Ledwell revealed details during a deposition tied to their ongoing custody war, and claimed that Thomas threw cigarettes in Kathryn's face, begged her to abort son Saint, and "nearly amputated Kathryn's hand in the car door" during a drunken argument.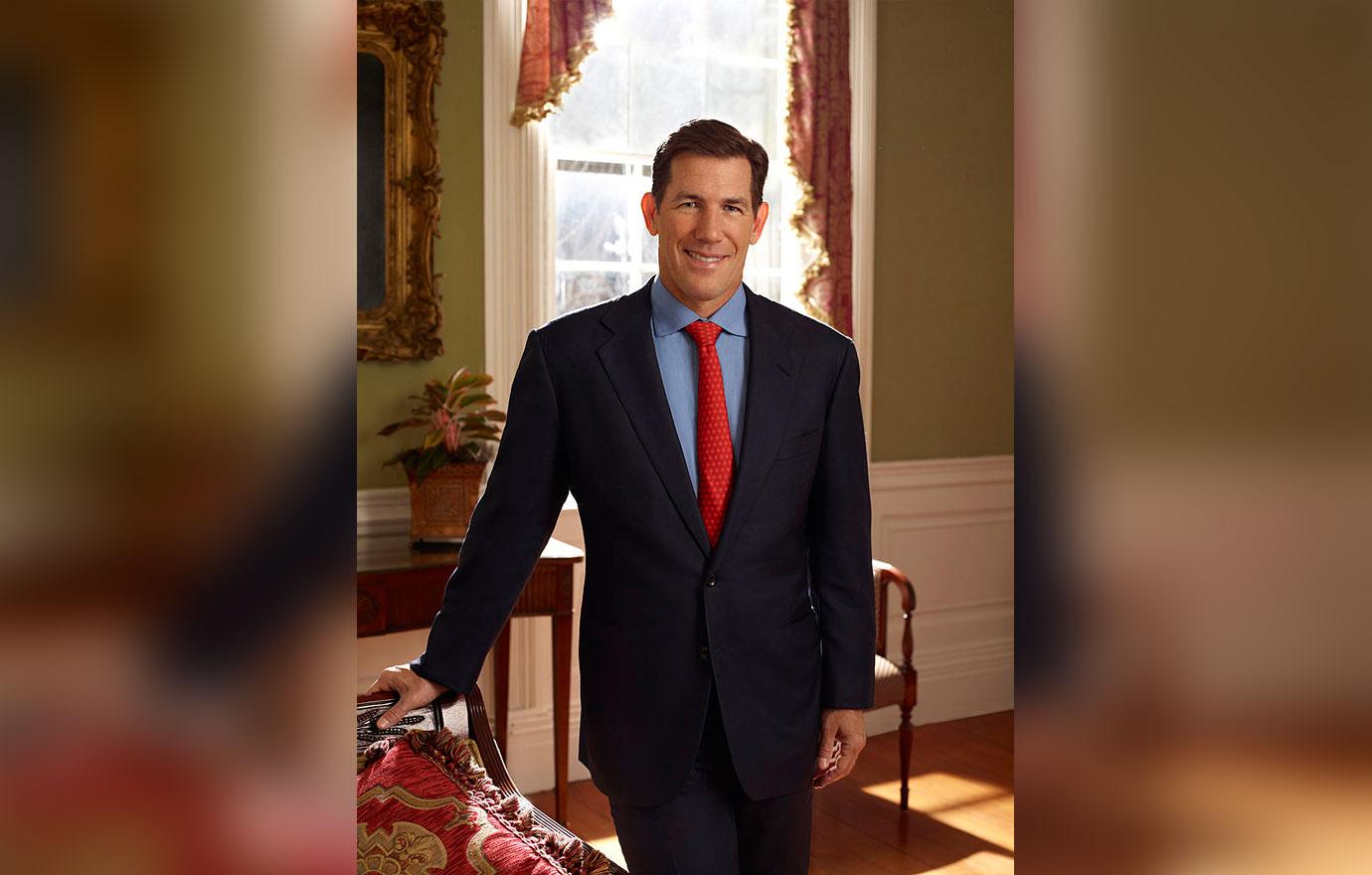 What do you think of Kathryn's accusations? Sound off in the comments below!