PHOTOS
'Southern Charm' Alum Thomas Ravenel's Alleged Abuse Of Ex Kathryn Dennis Laid Bare In New Court Documents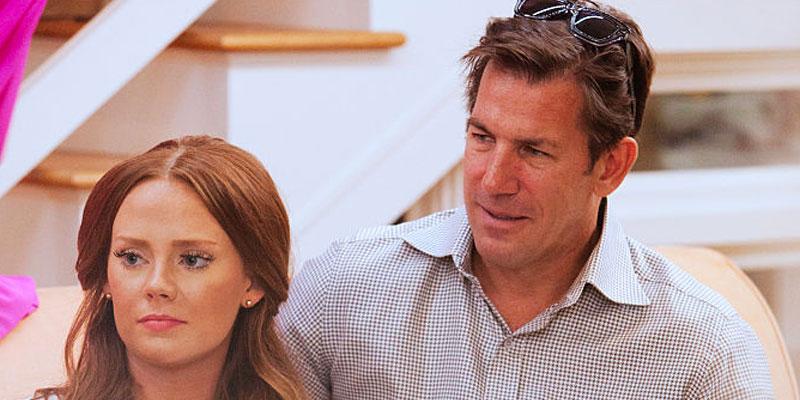 Southern Charm star Thomas Ravenel was never known to be the best partner to ex Kathryn Dennis, but we didn't know how horrible he reportedly was to her behind the scenes. The father-of-two was allegedly physically and emotionally abusive according to new court documents. Scroll through to find out more!
Article continues below advertisement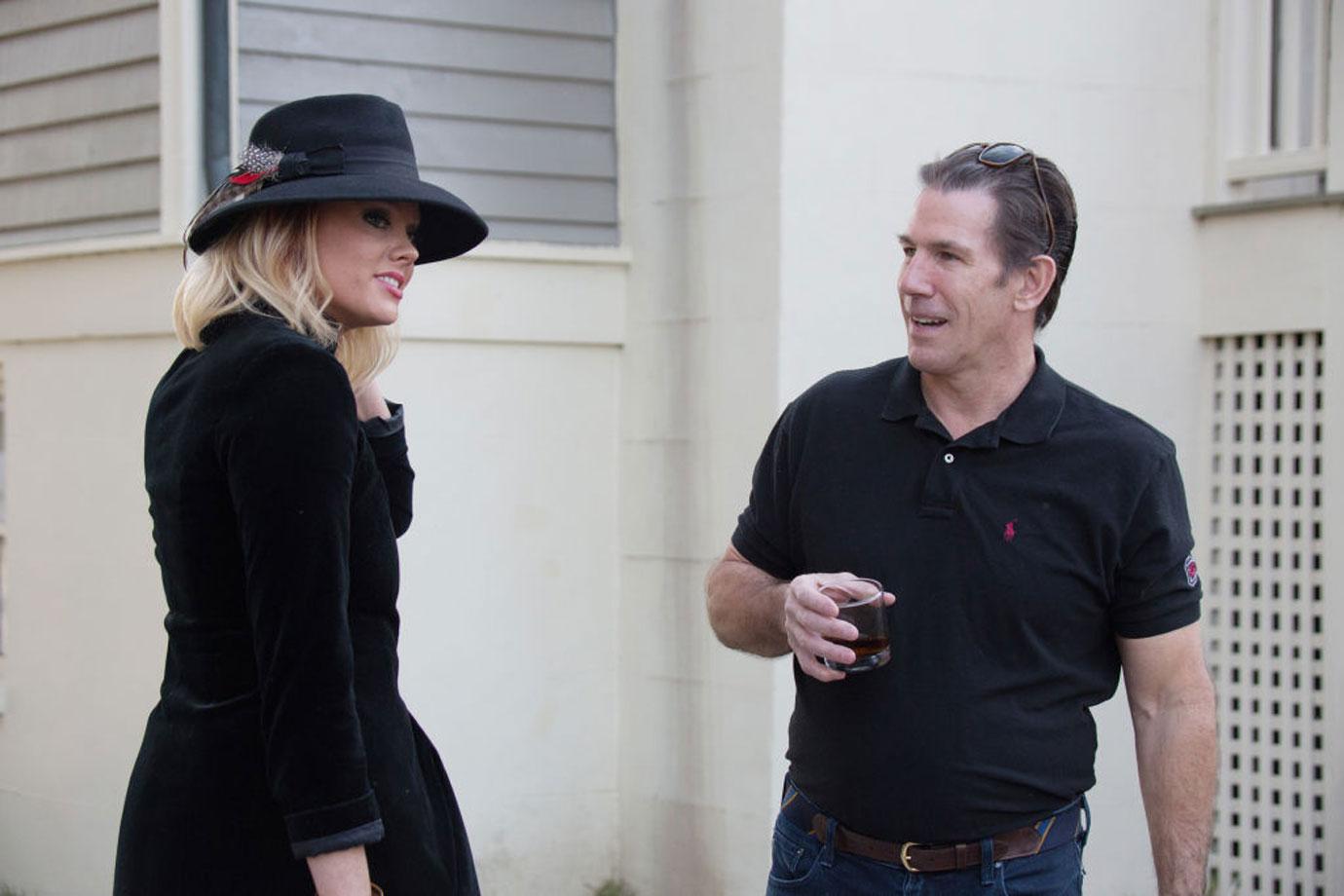 Thomas, 56, is embroiled in an ongoing custody case with Kathryn, 26. Their former nanny Dawn Ledwell gave a damning deposition about Thomas' behavior and details leaked out before the judge sealed the case.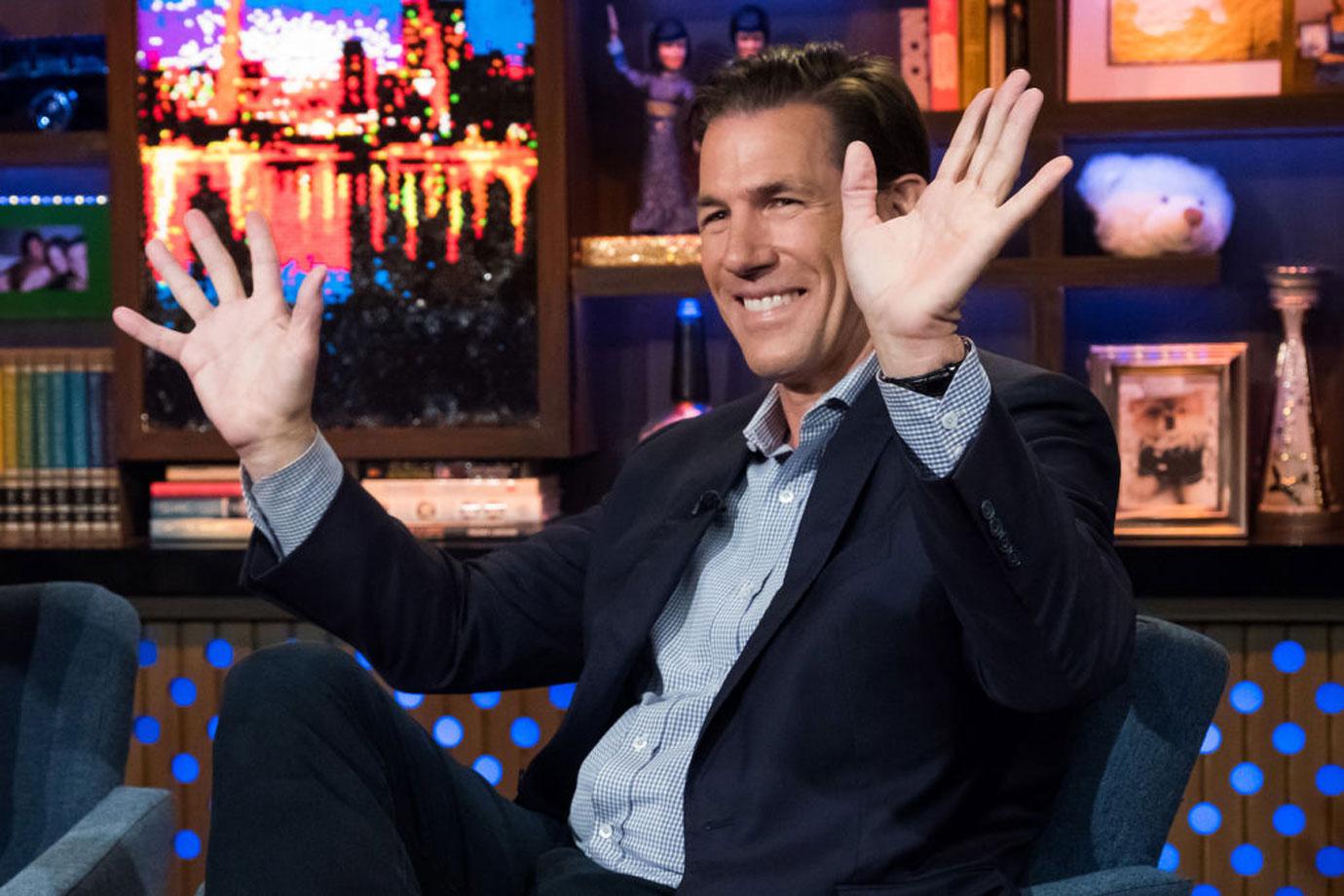 According to Dawn, Thomas allegedly has a substance abuse problem, and once offered to pay an Uber driver $500 to wipe cocaine off his face and body as he rushed to the hospital after the premature birth of son Saint, 3. He also allegedly admitted to taking Klonopin, Viagra, pain medication and "something for bi-polar."
Article continues below advertisement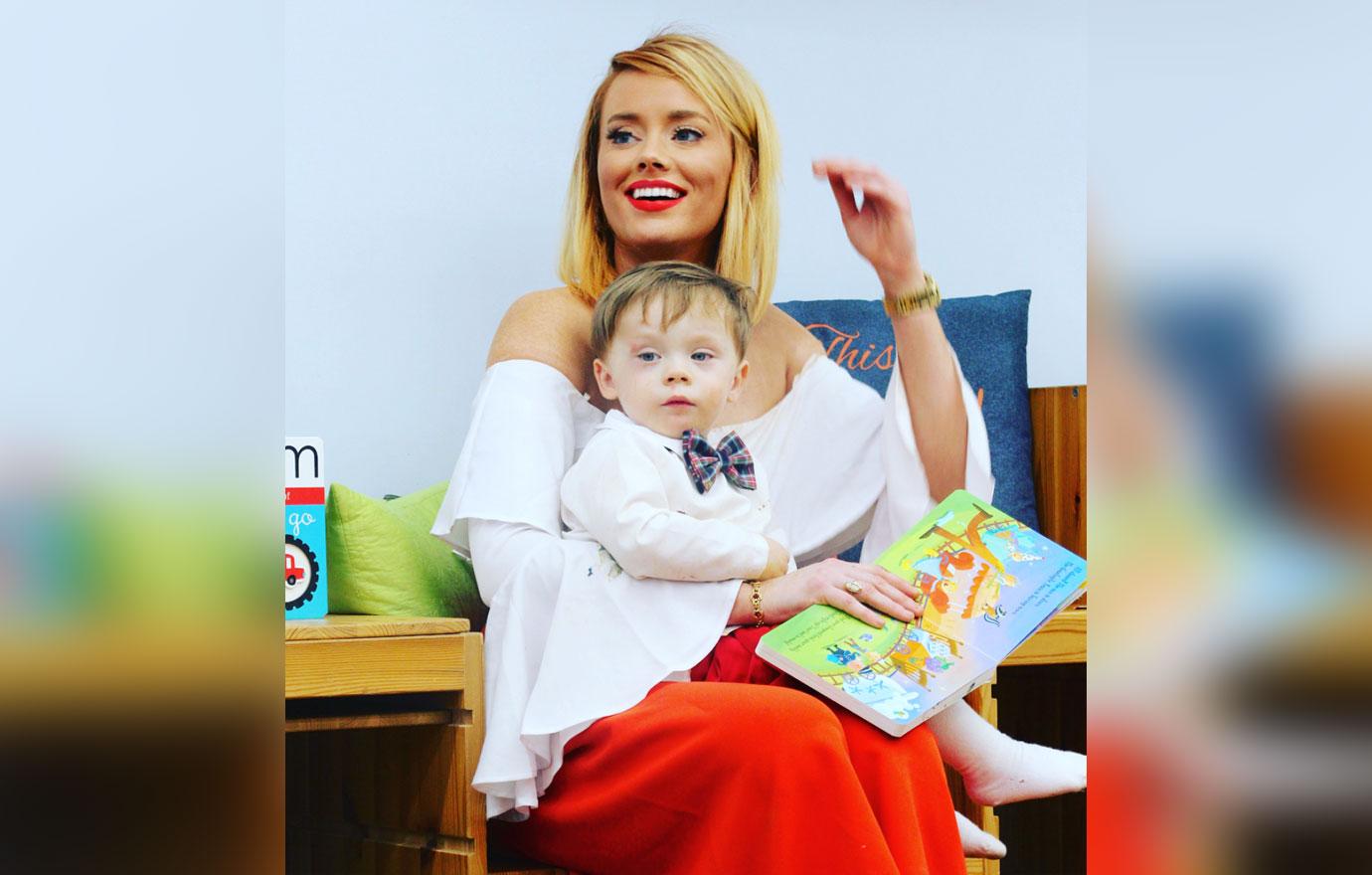 Thomas also allegedly threw cigarettes in Kathryn's face, asked her to abort Saint early in her pregnancy, and "nearly amputated Kathryn's hand in a car door" during a drunken fight, Dawn claims.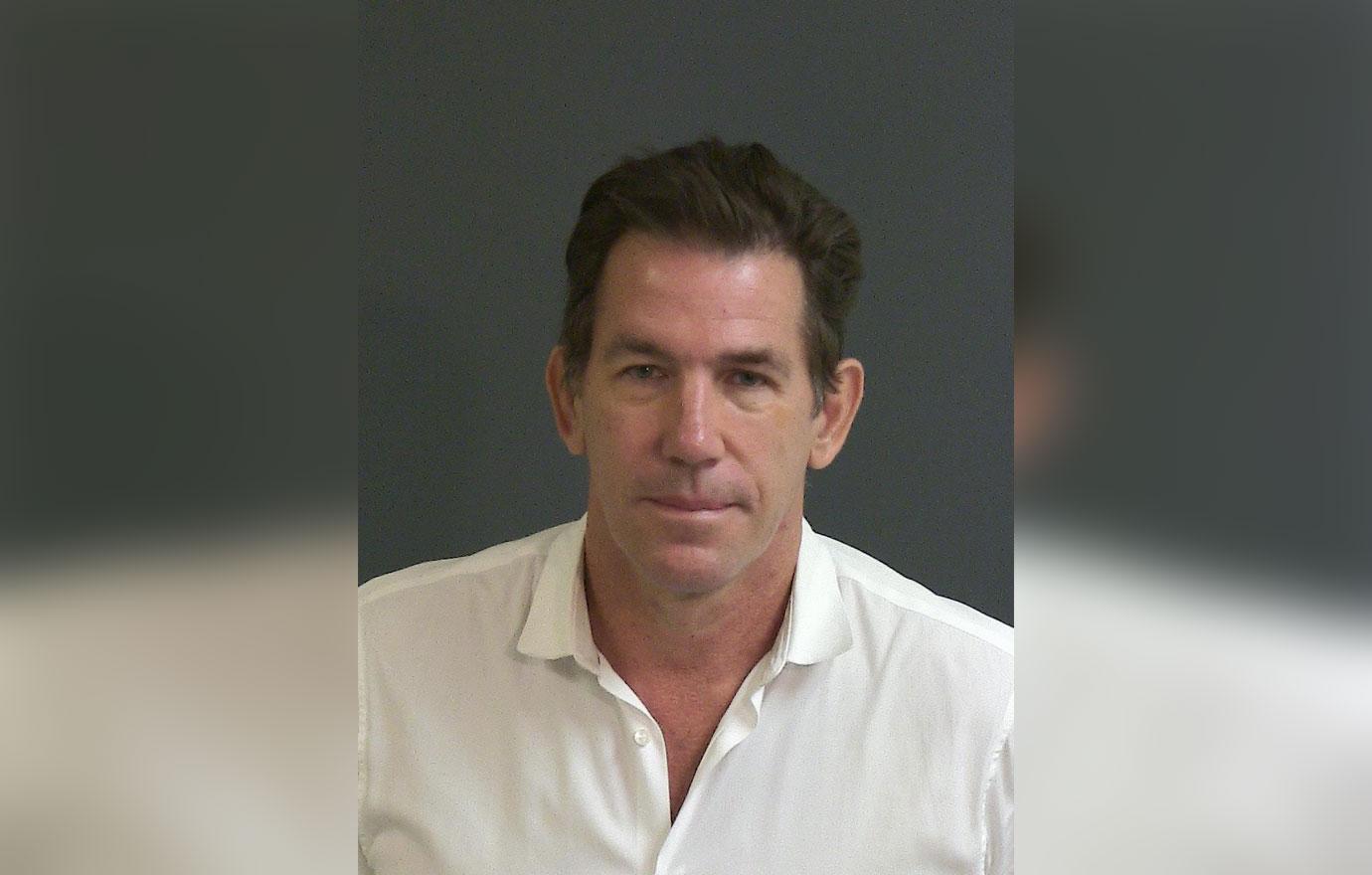 Kathryn filed for sole custody of Kensie, 5, and Saint in November 2018 after Thomas was arrested and charged with allegedly sexually assaulting Dawn. He is currently awaiting criminal trial, and has been dropped from the popular Bravo show. He has already subpoenaed castmate Patricia Altschul because he thinks she conspired with Kathryn to urge the nanny to come forward with the sexual assault allegations.
Article continues below advertisement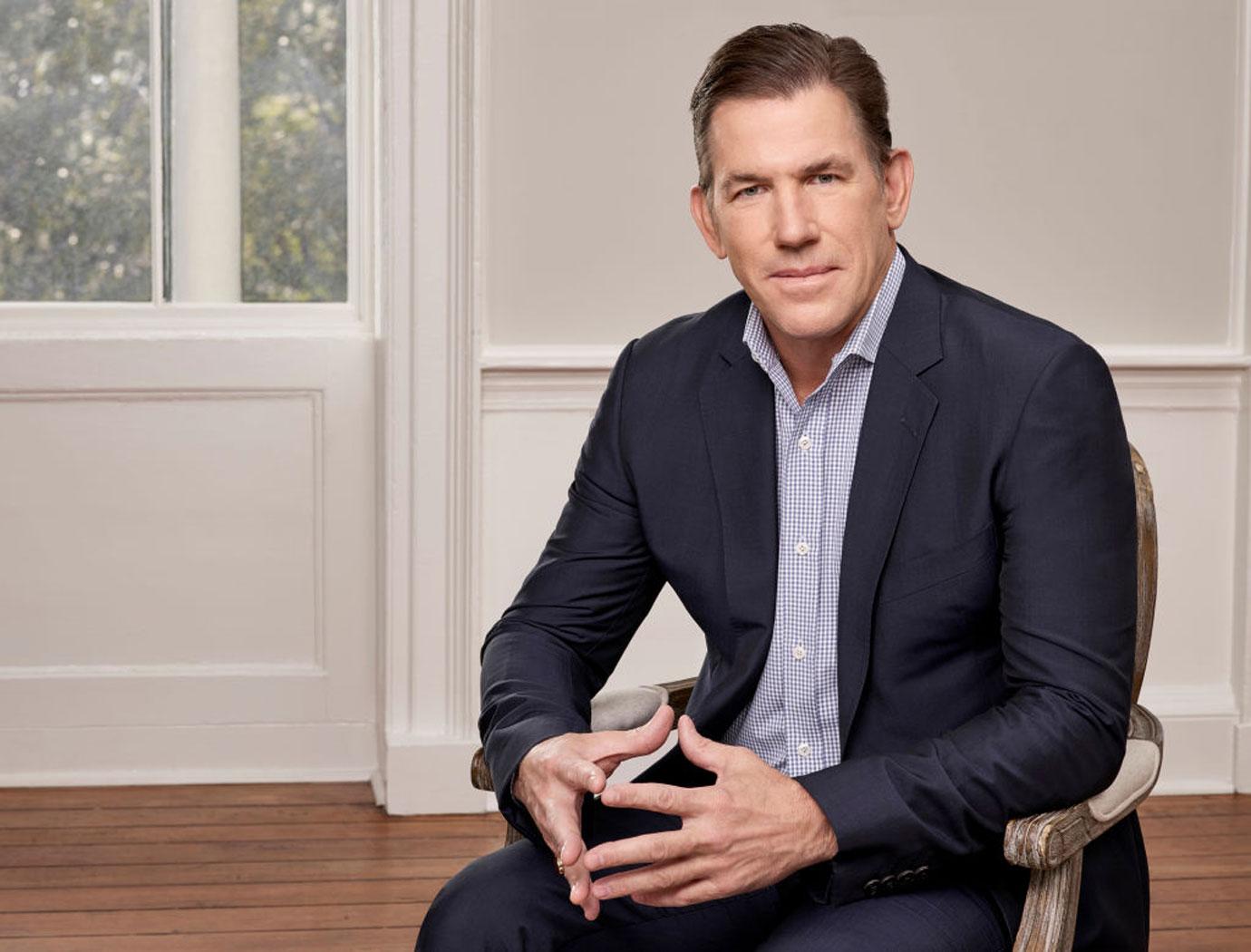 "Thomas thinks that there is some great conspiracy of women out to get him when of course that's complete nonsense. He's blaming everybody but himself for what's happened to him. He's blaming the show, Patricia, Kathryn, nanny Dawn. The only person engaging in character assassinations is Thomas and the only responsible for Thomas's downfall is Thomas," a show insider explained.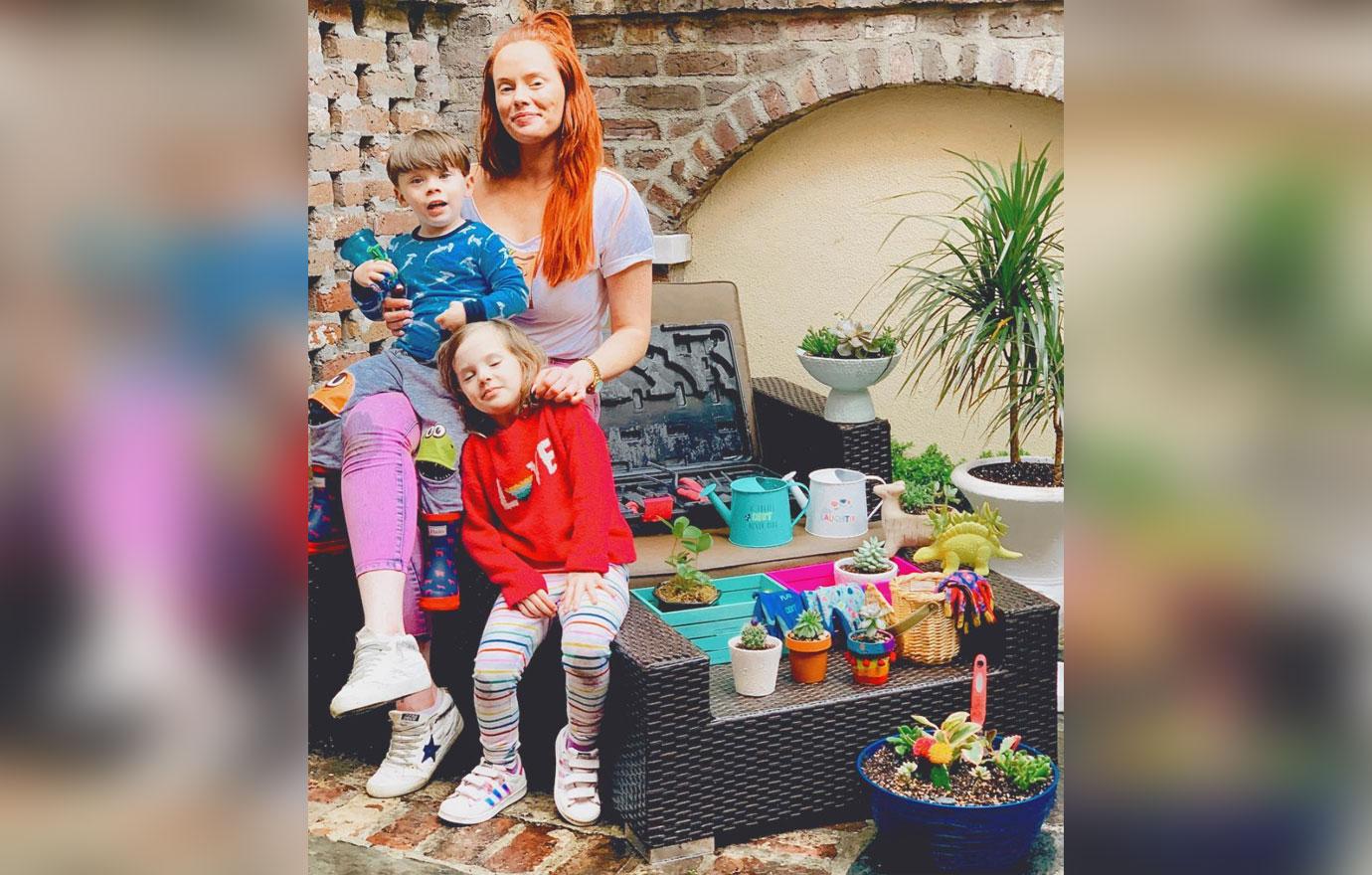 What do you think of the serious allegations against Thomas? Sound off in the comments below!