PHOTOS
Fake Friend! Kathy Griffin Feels 'Betrayed' By Anderson Cooper After CNN Fired Her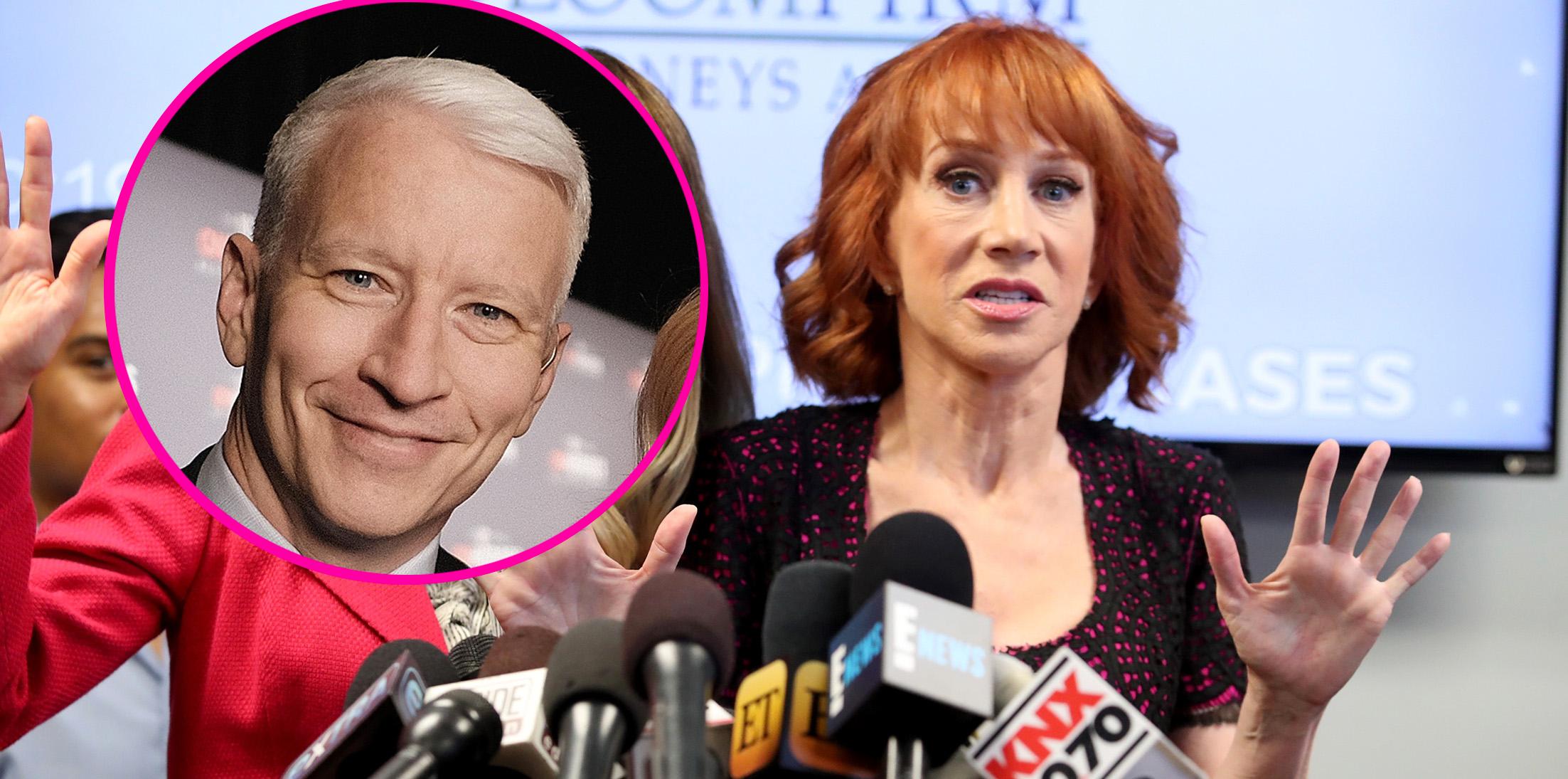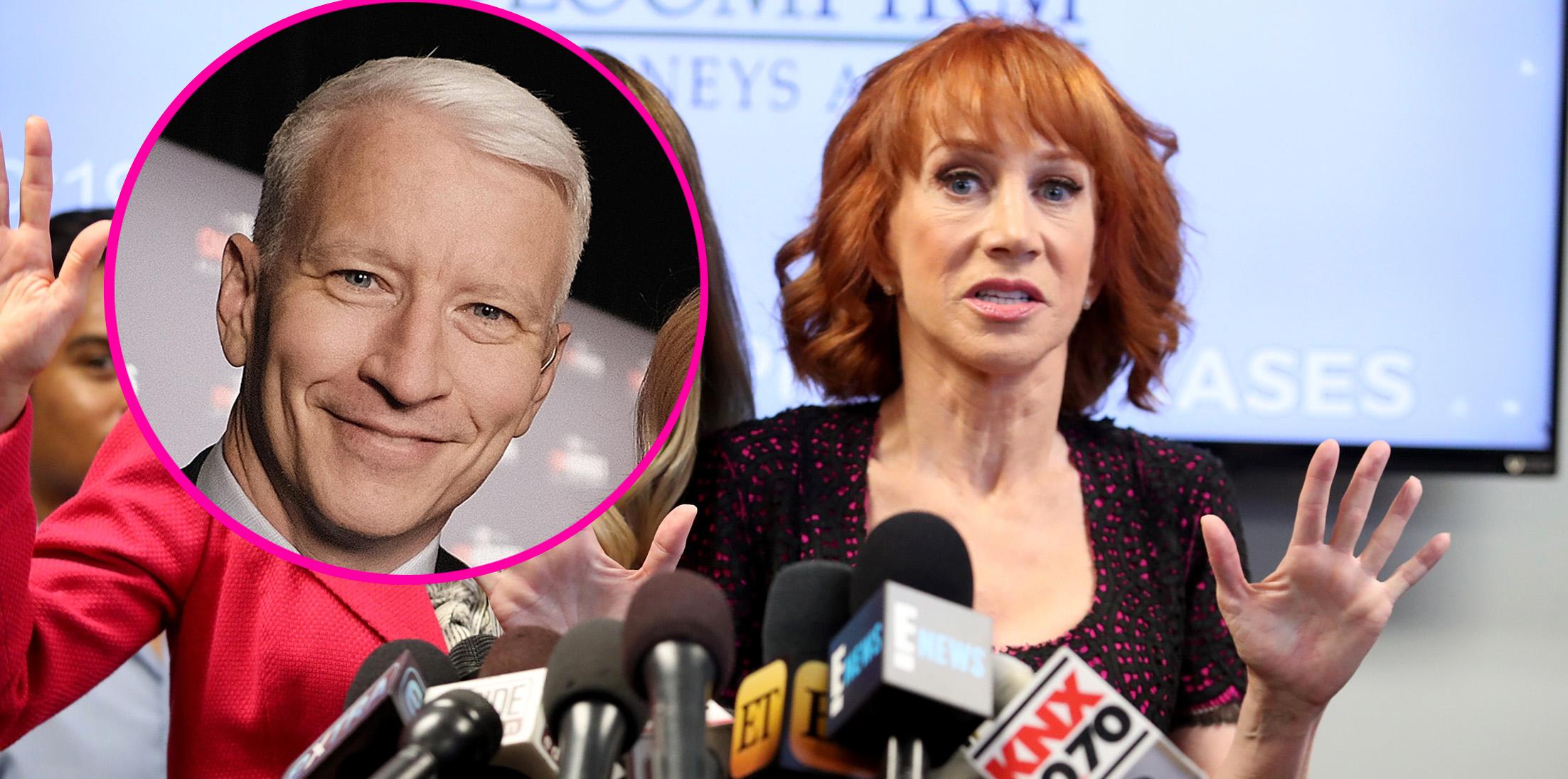 Kathy Griffin has had a bad week. Not only has she been dragged on the internet for posting photos of her holding Trump's fake severed head, but now she's losing jobs and friends. CNN recently fired her and Griffin is furious with her friend Anderson Cooper for not having her back.
Article continues below advertisement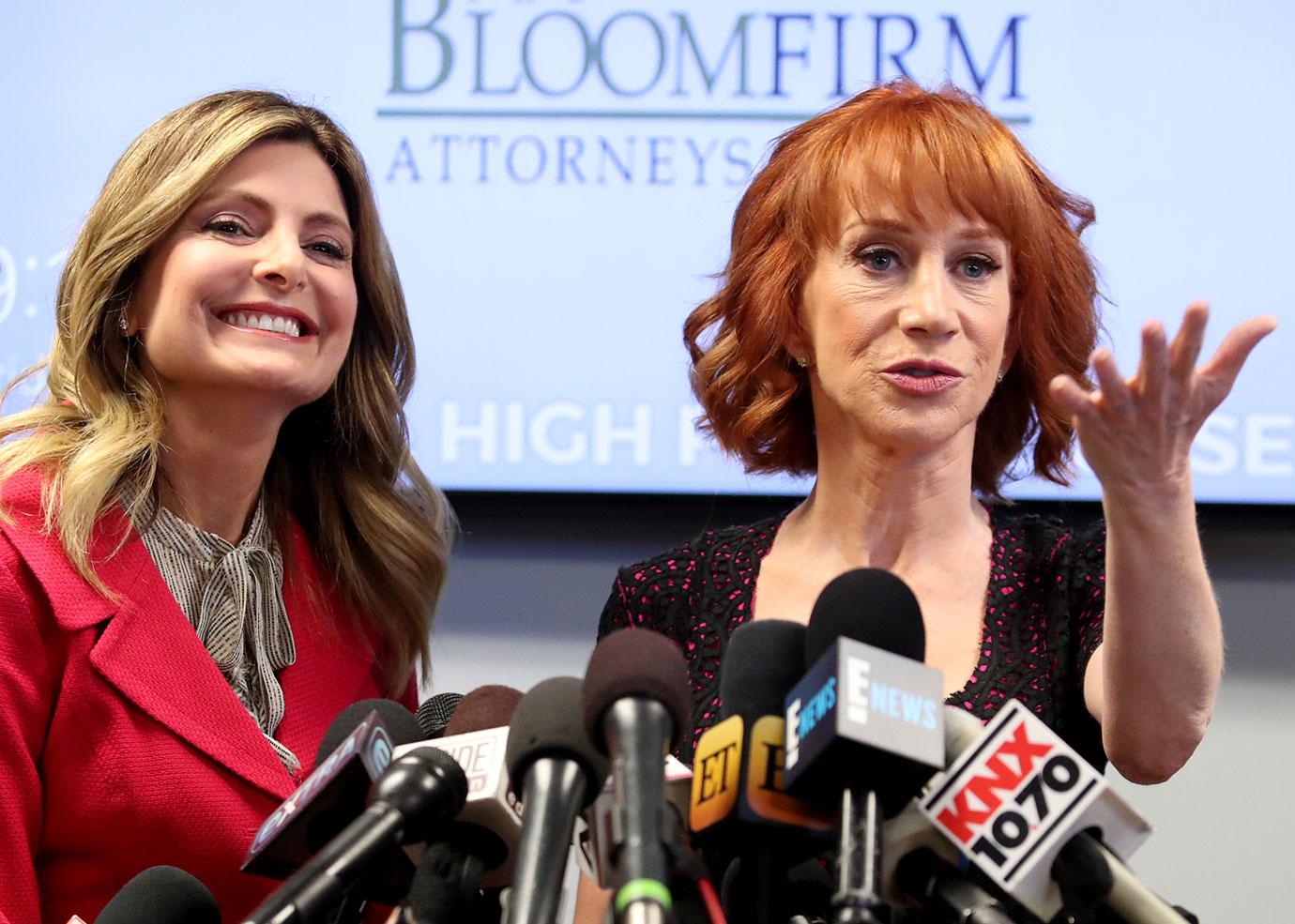 Sources told Page Six that Griffin expected Cooper to defend her, but instead he stood by while CNN fired her from the New Years Eve broadcast that they'd been doing together for 10 years.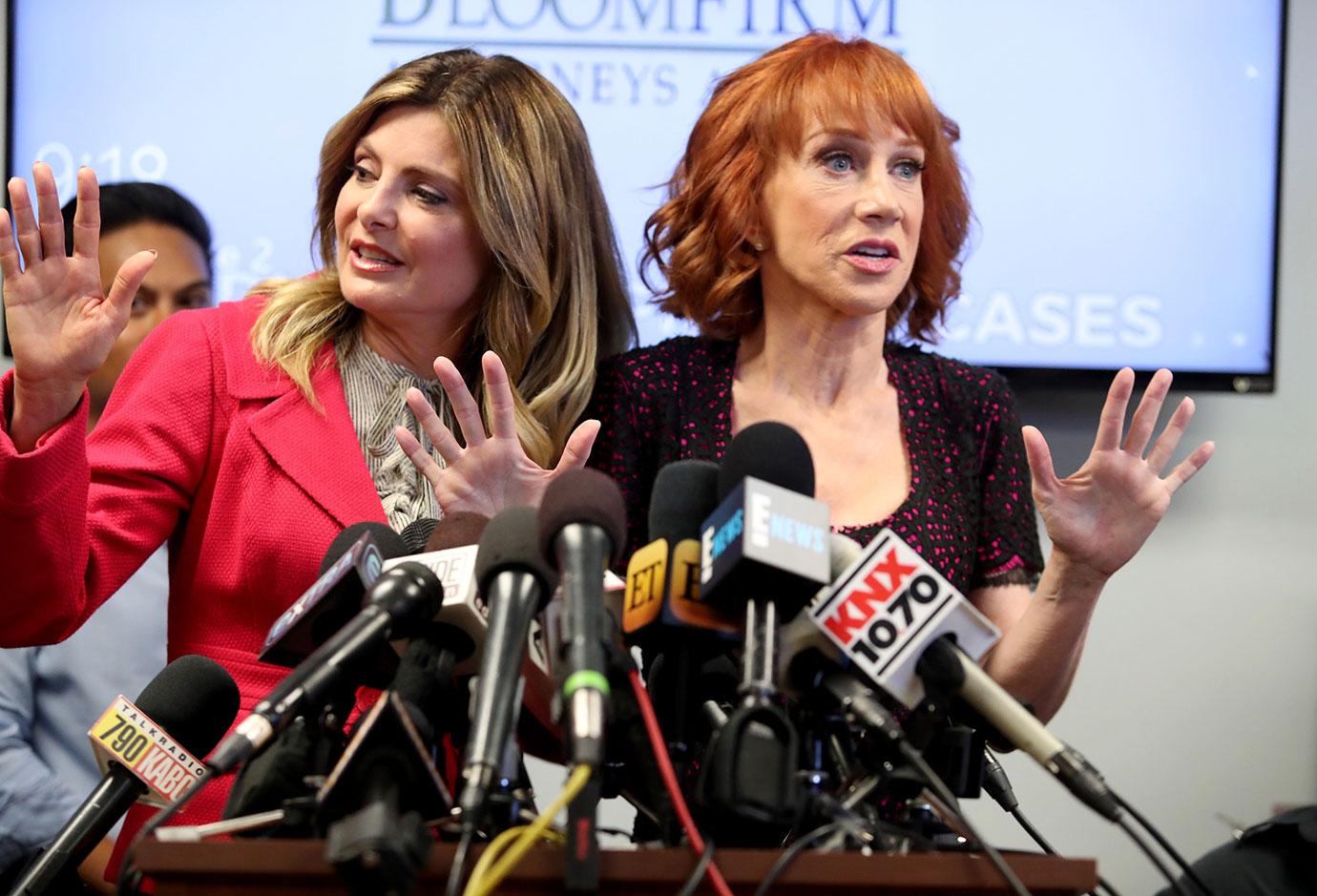 TV insiders say Cooper had to distance himself from the disturbing photoshoot. "For the record, I am appalled by the photo shoot Kathy Griffin took part in," Cooper tweeted. "It is clearly disgusting and completely inappropriate."
Article continues below advertisement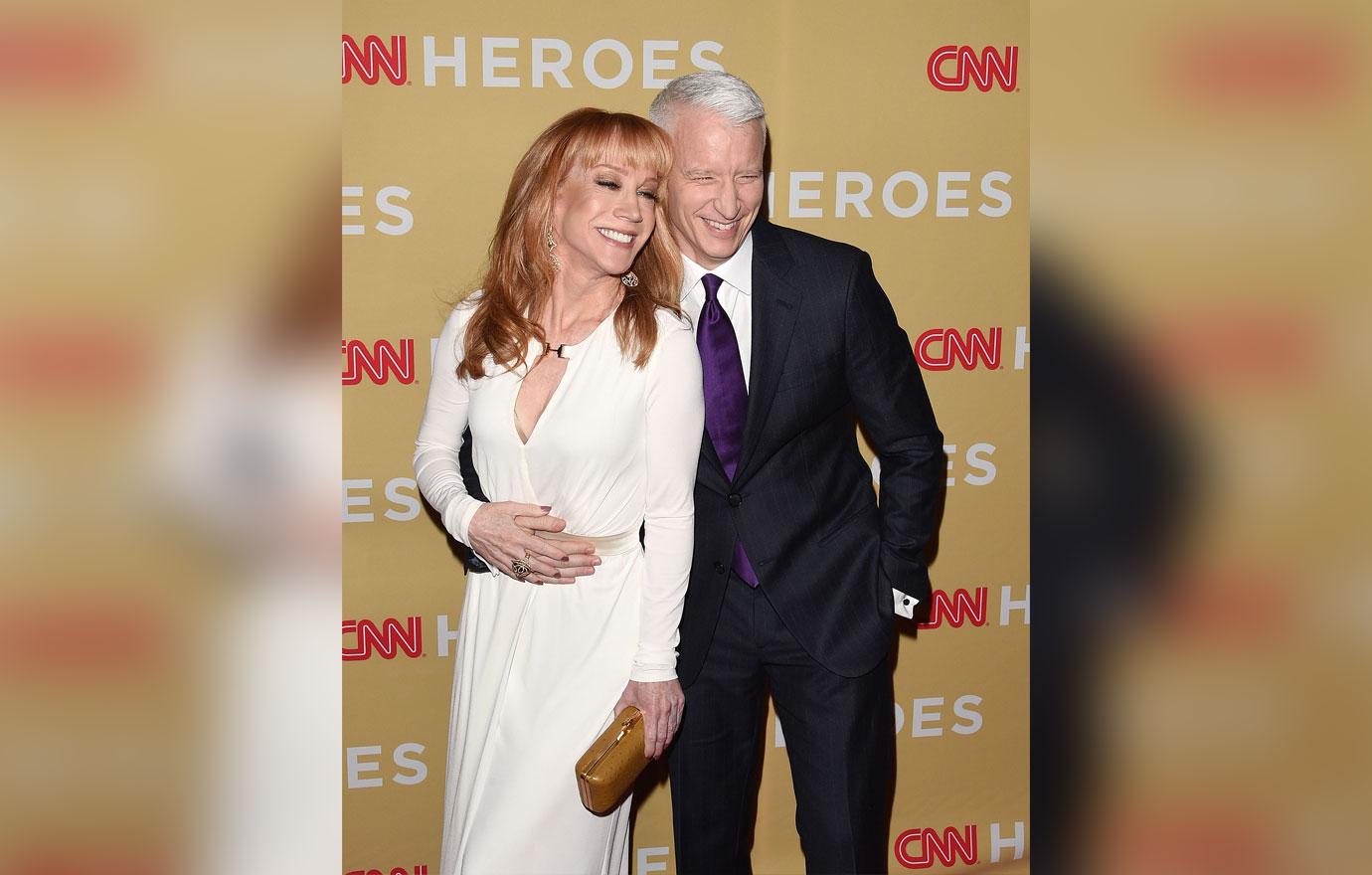 "Kathy totally misjudged this," a source revealed to Page Six. "She truly believed that Anderson would stick up for her. She considered him a friend. While she has nobody to blame but herself, she feels somehow betrayed."
The source added that Cooper might bring in his BFF Andy Cohen to cohost the broadcast. "Anderson wants Andy to co-host with him," the insider said.  "They are already doing a multi-city tour together, they are besties and have a great rapport."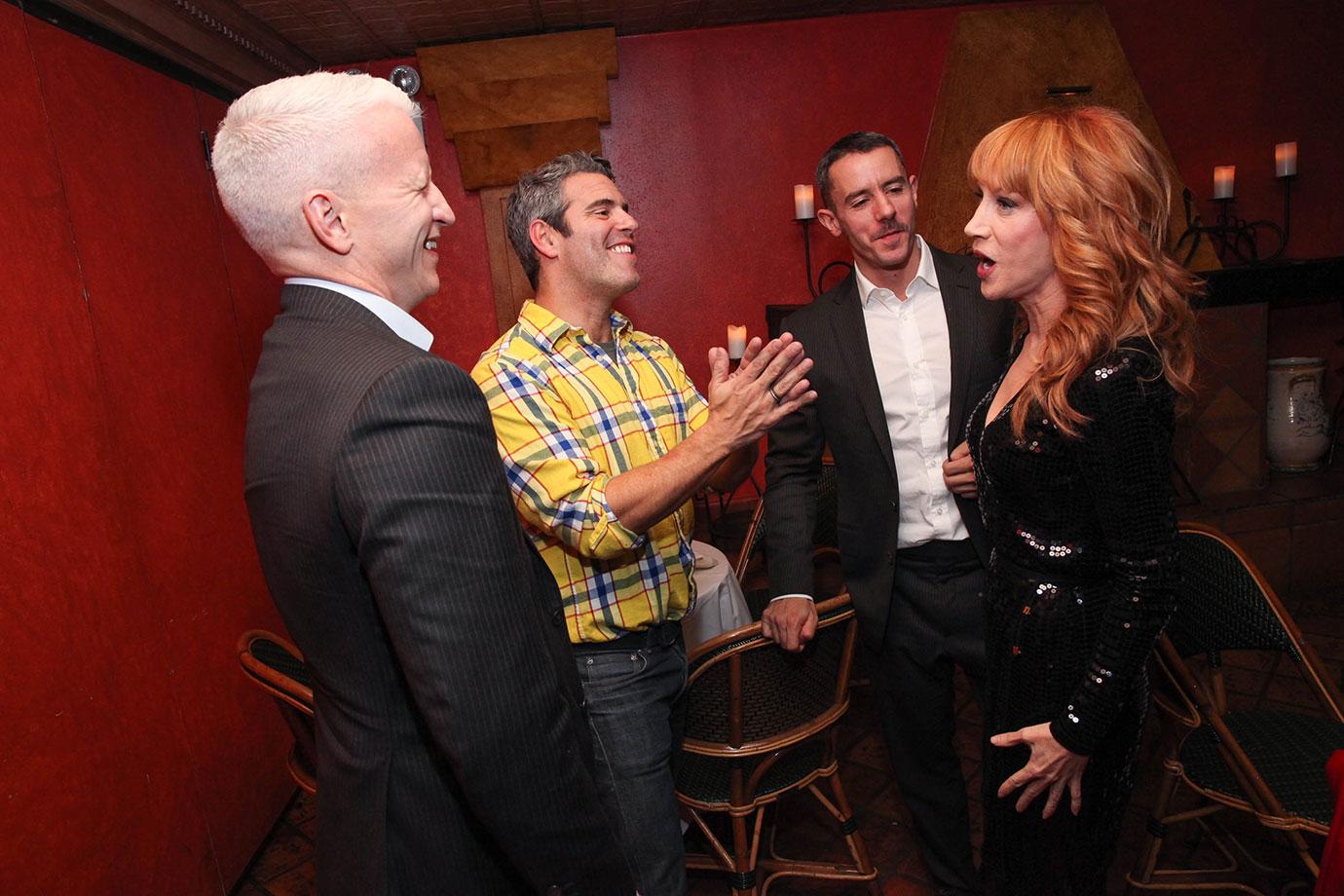 What do you think about Anderson throwing Kathy under the bus? Sound off in the comments!