PHOTOS
Katy Perry Advises 'American Idol' Hopefuls To 'Be Pleasant' After Ending Taylor Swift Feud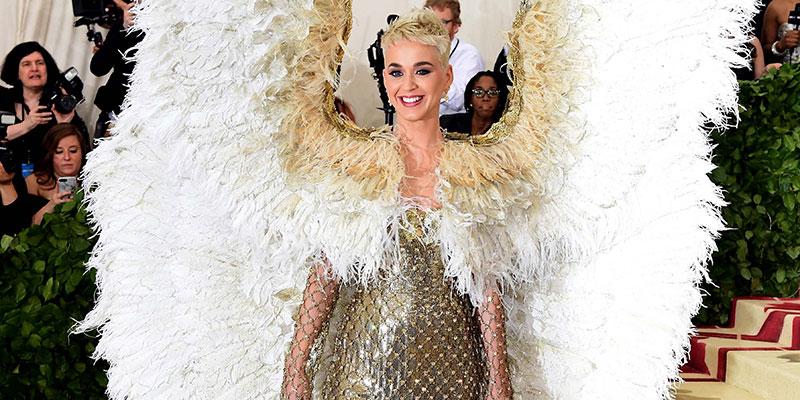 Clearly Katy Perry has been in a really great mood lately. Not only did she extend an actual olive branch to longtime frenemy Taylor Swift recently, she also emphasized the importance of being kind to American Idol contestants starting out in the music industry.
Article continues below advertisement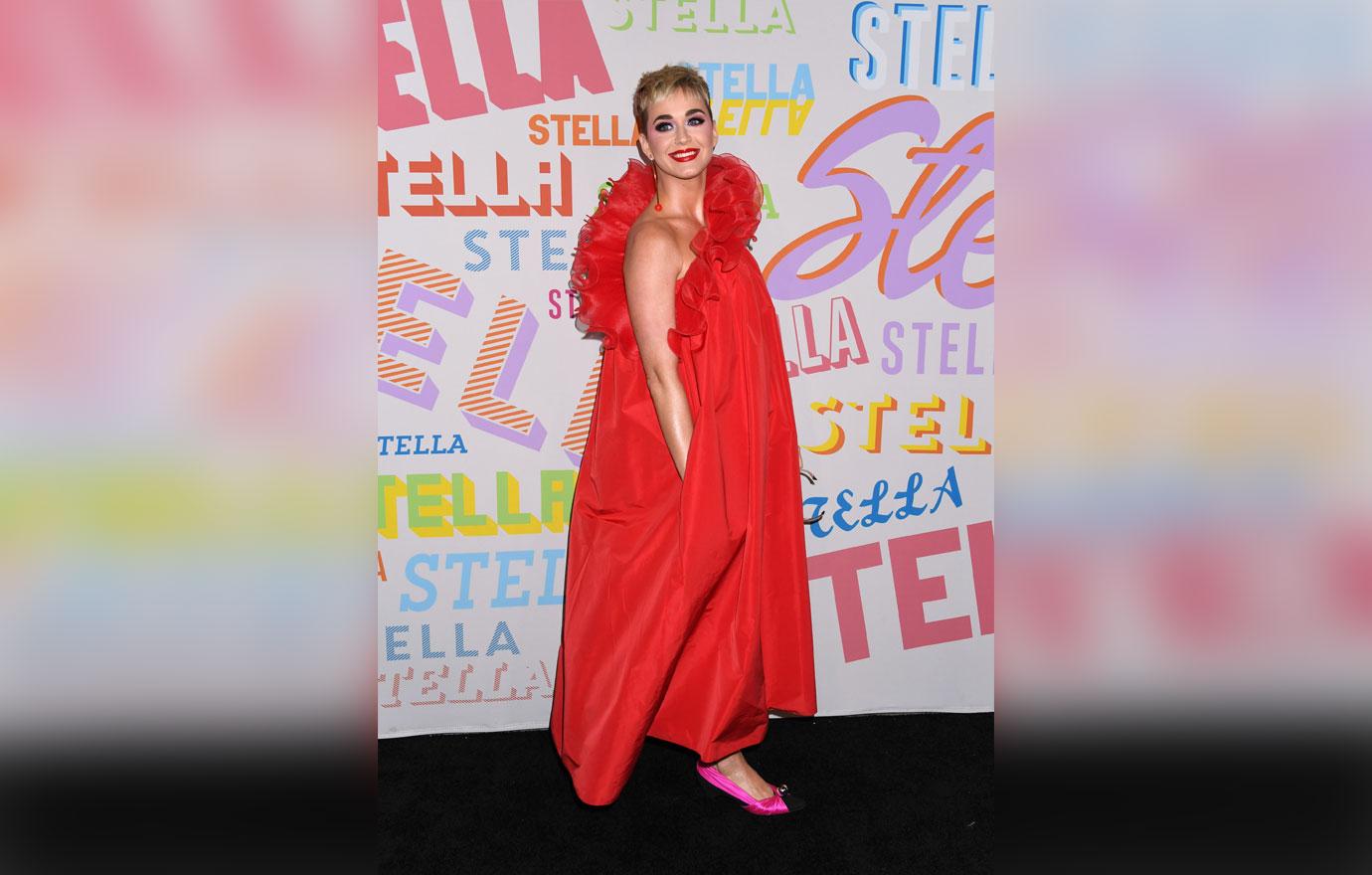 Sitting down with Entertainment Tonight after Sunday's taping, the American Idol judge got candid about what it takes to survive in the music world.
Article continues below advertisement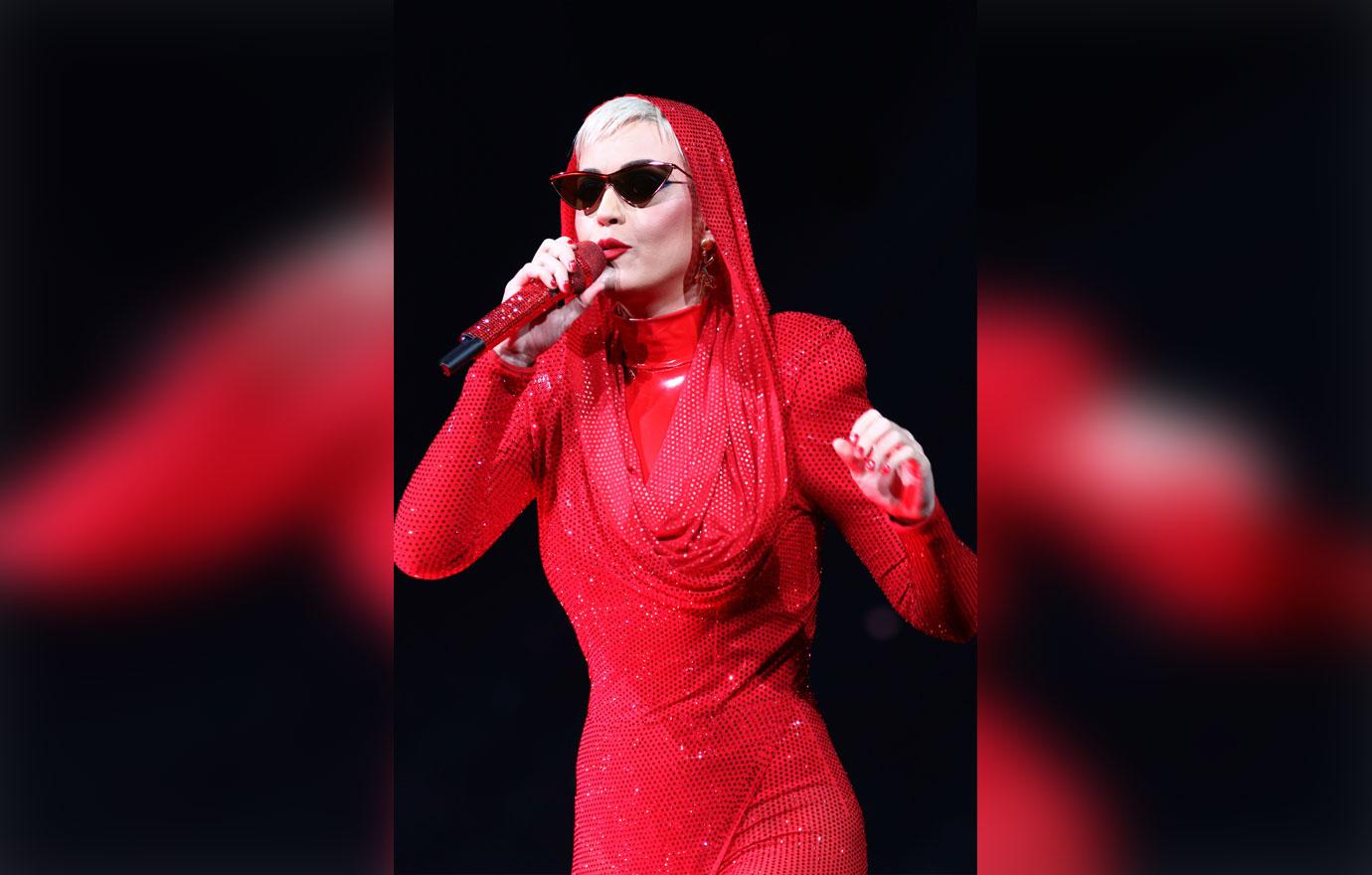 What do you think of Katy's advice for young music stars? Do you think it was inspired by her reconciliation with Taylor? Sound off in the comment section!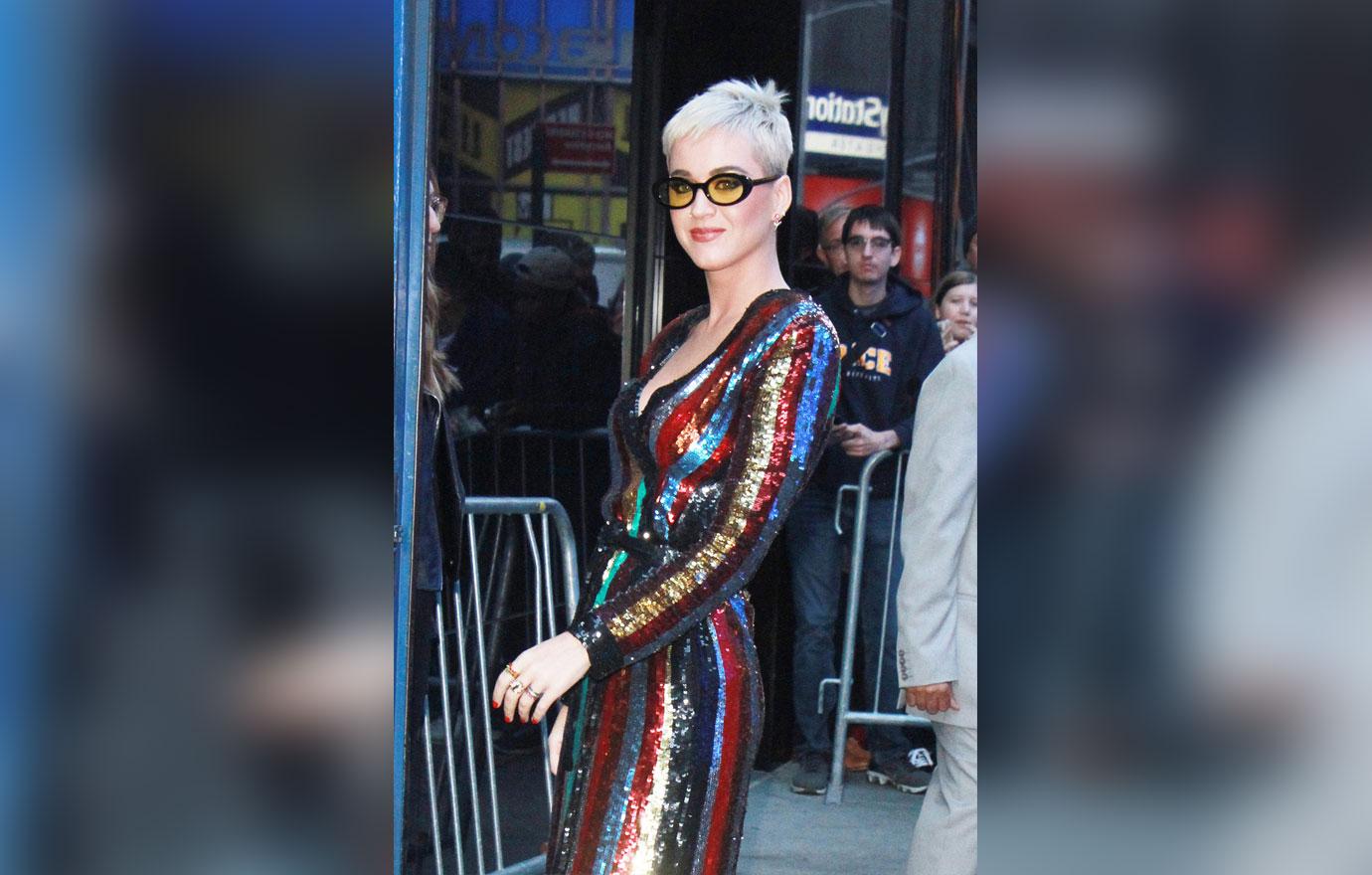 "In the beginning, it's going to be a whirlwind," Katy began, adding that the young hopefuls may not know how to adjust at first. "They're going to be holding onto their wigs for dear life."
Article continues below advertisement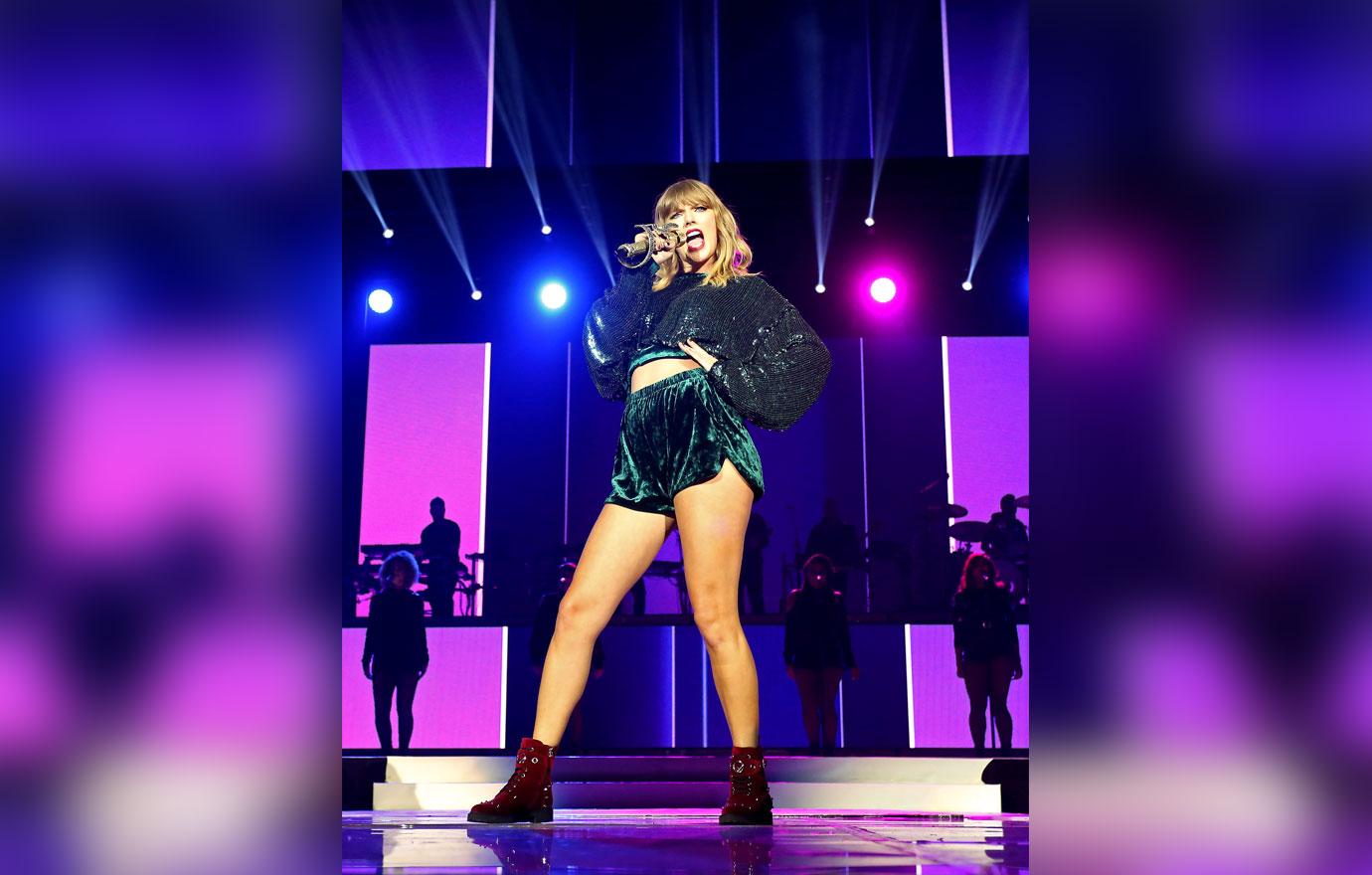 But since the 33-year-old was feeling especially friendly after making amends with Taylor, she added one more important piece of advice: "Be as pleasant as possible and take everything with a Himalayan grain of salt."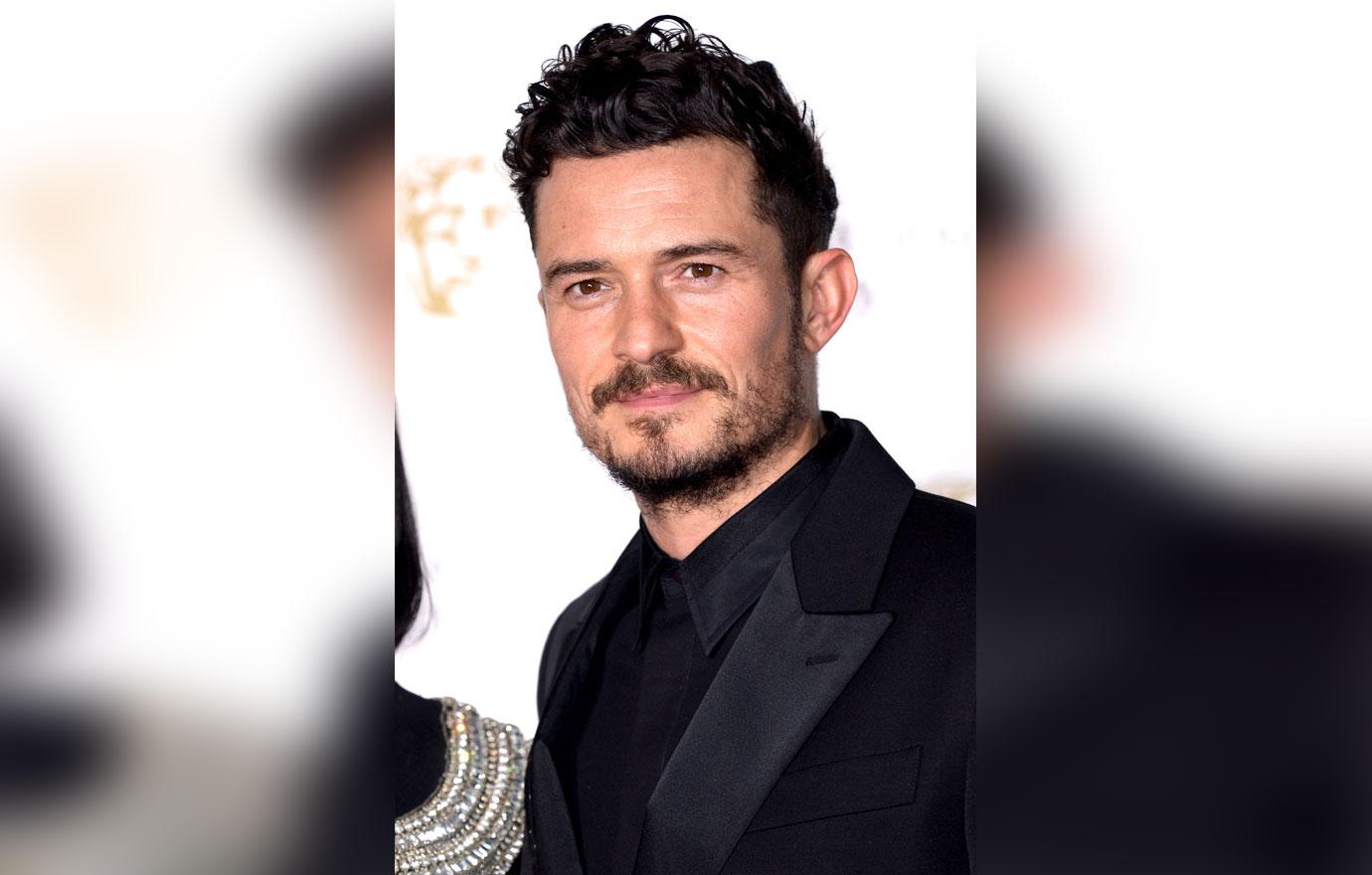 Could her recent change of attitude also have something to do with the rumors that she and on-again/off-again beau Orlando Bloom are back together?
She also said, "Trust the people that brought you here," she added. "Keep them around." Was she referring to Taylor here?