PHOTOS
Katy Perry And Taylor Swift Officially End Feud On A Plate Of Cookies — 'Peace At Last'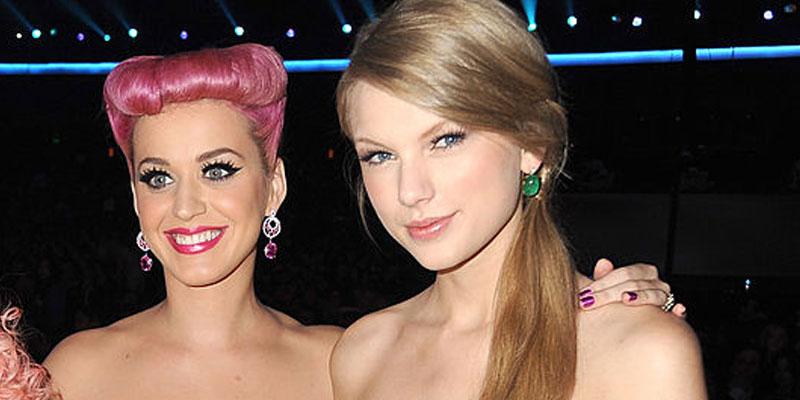 Katy Perry sent the Internet into a frenzy on Tuesday, June 11, by posting a plate of cookies to Instagram and implying that they were a peace offering from former nemesis Taylor Swift. The two have been feuding for years over everything from backup dancers to song lyrics, but it looks like they're ready to call a ceasefire!
Article continues below advertisement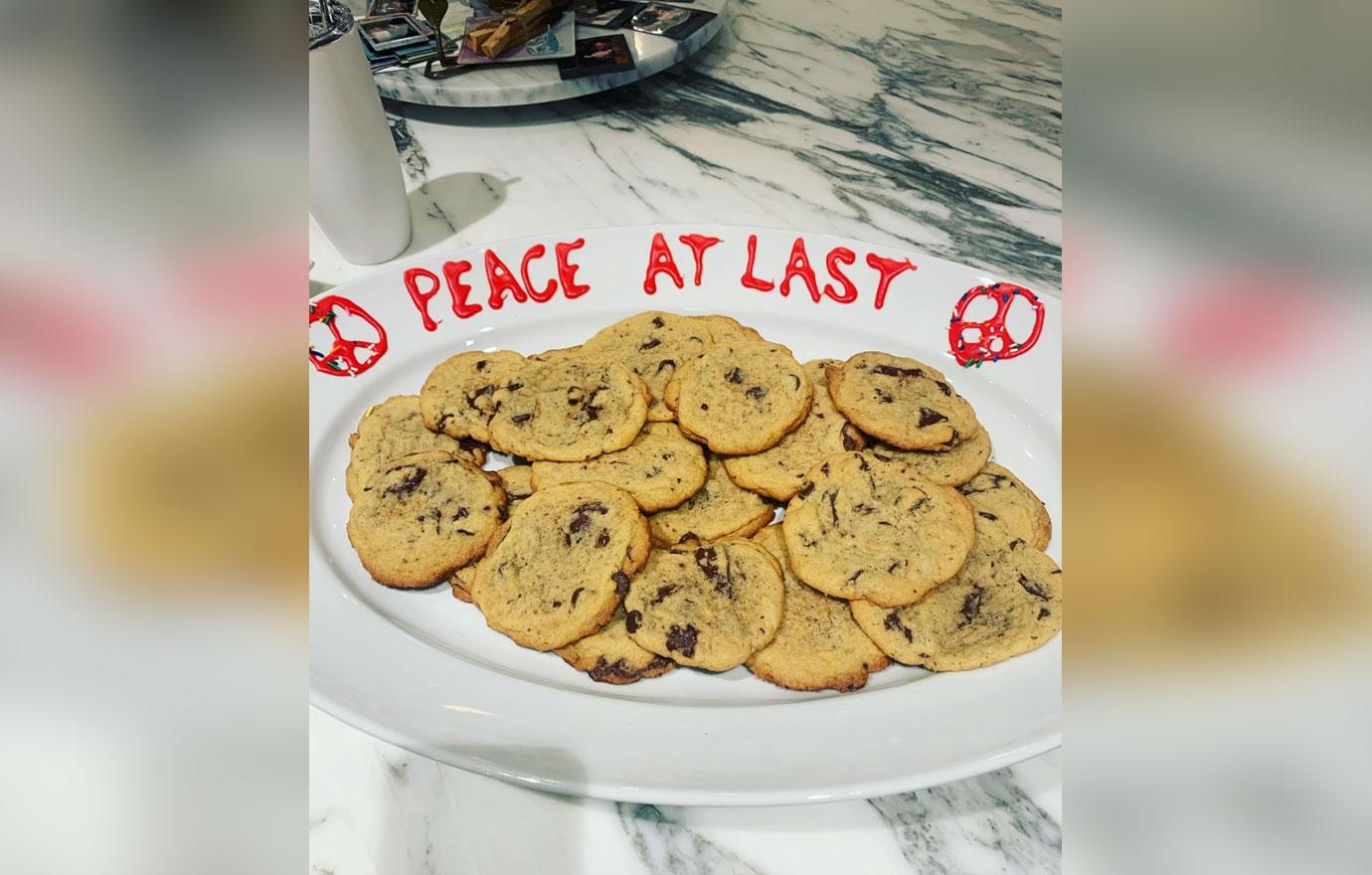 "Feels good ? @taylorswift," she captioned a photo of chocolate chip cookies with the phrase, "Peace At Last" scrolled on the plate in red icing.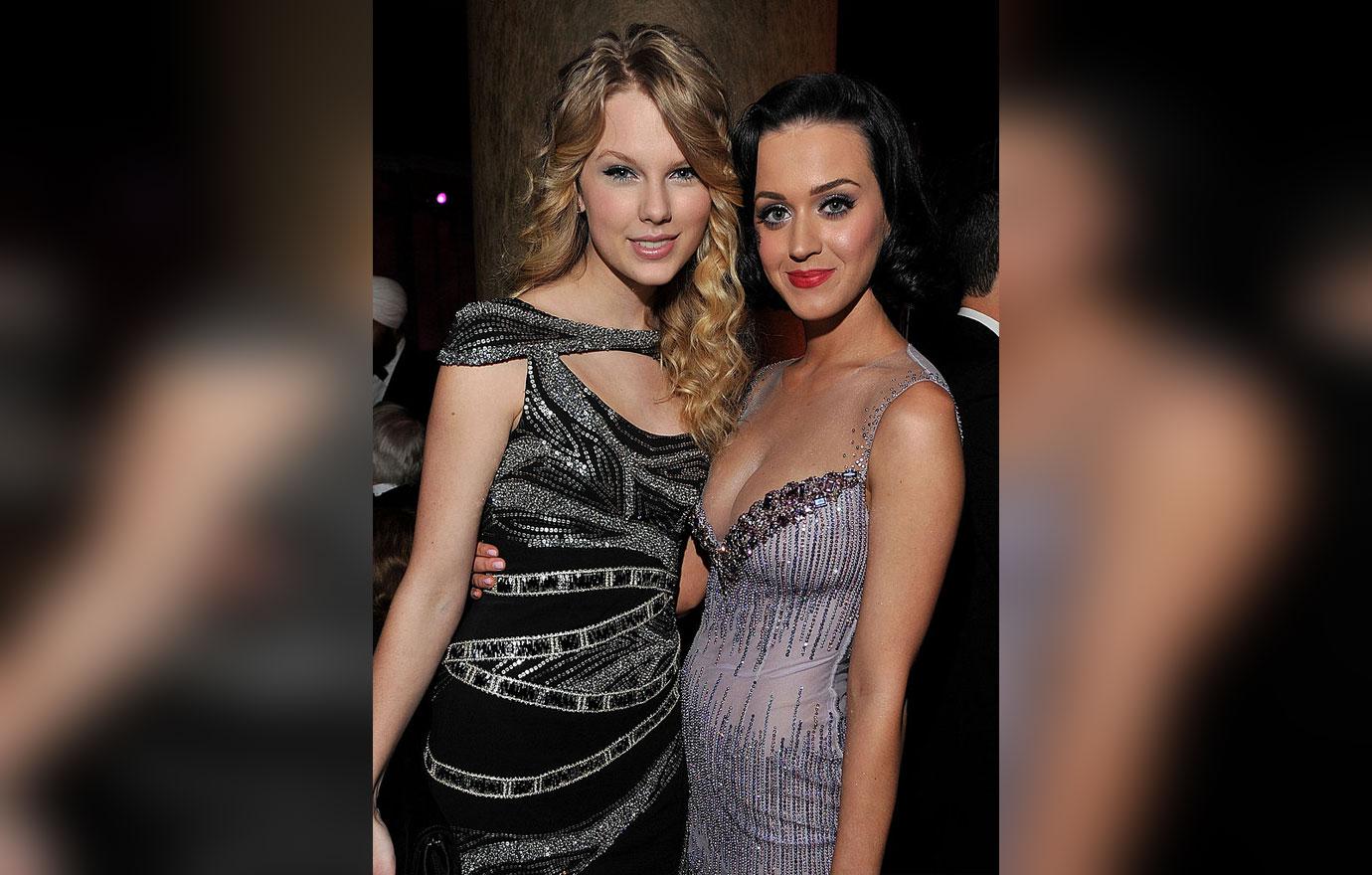 Katy, 34, tagged her post "Let's Be Friends," and now fans are wondering if that could be the title of a secret upcoming collaboration between the pop singers.
Article continues below advertisement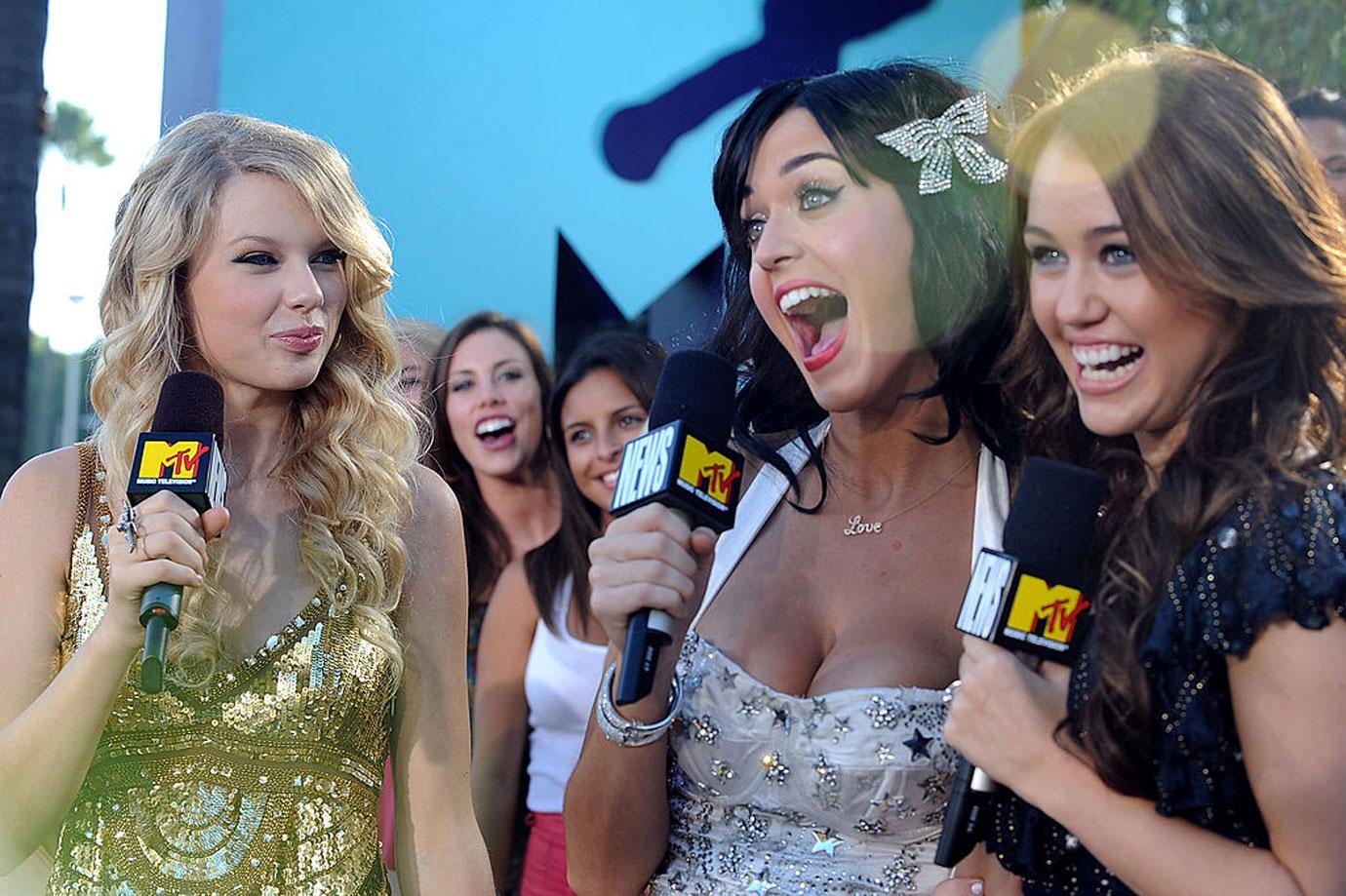 Taylor, 29, kick started the unfreezing of tensions when she added Katy's new song "Never Really Over" to her Apple playlist on May 31.
The move came after the "Roar" songstress sent an actual olive branch to Taylor along with an apology letter in an attempt to put an end to all their drama.
Article continues below advertisement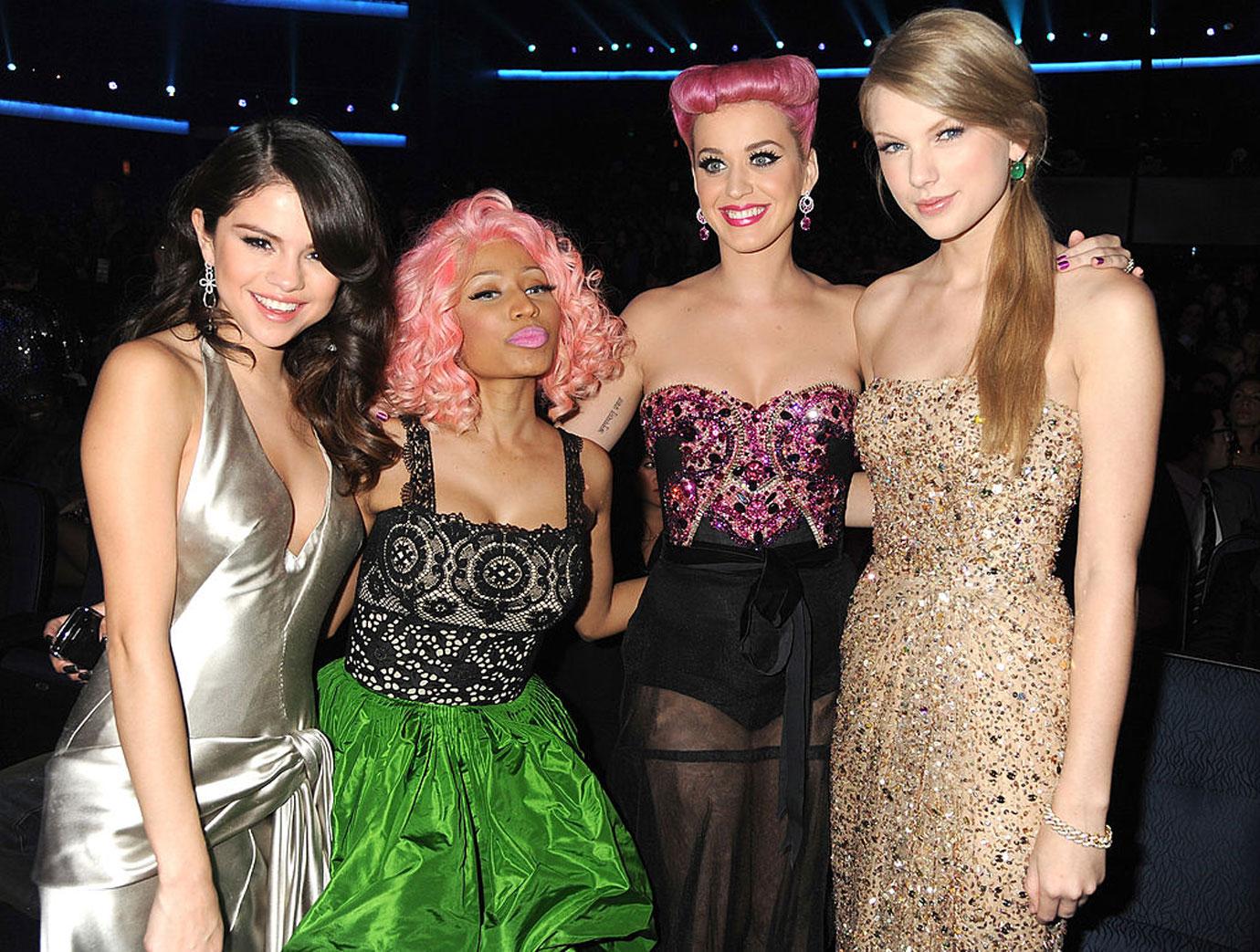 The pair were once friendly before allegedly having a huge fall out over backup dancers. Taylor gave an interview to Rolling Stone in 2014 and revealed that her hit "Bad Blood" was about a female artist who "tried to sabotage her entire tour."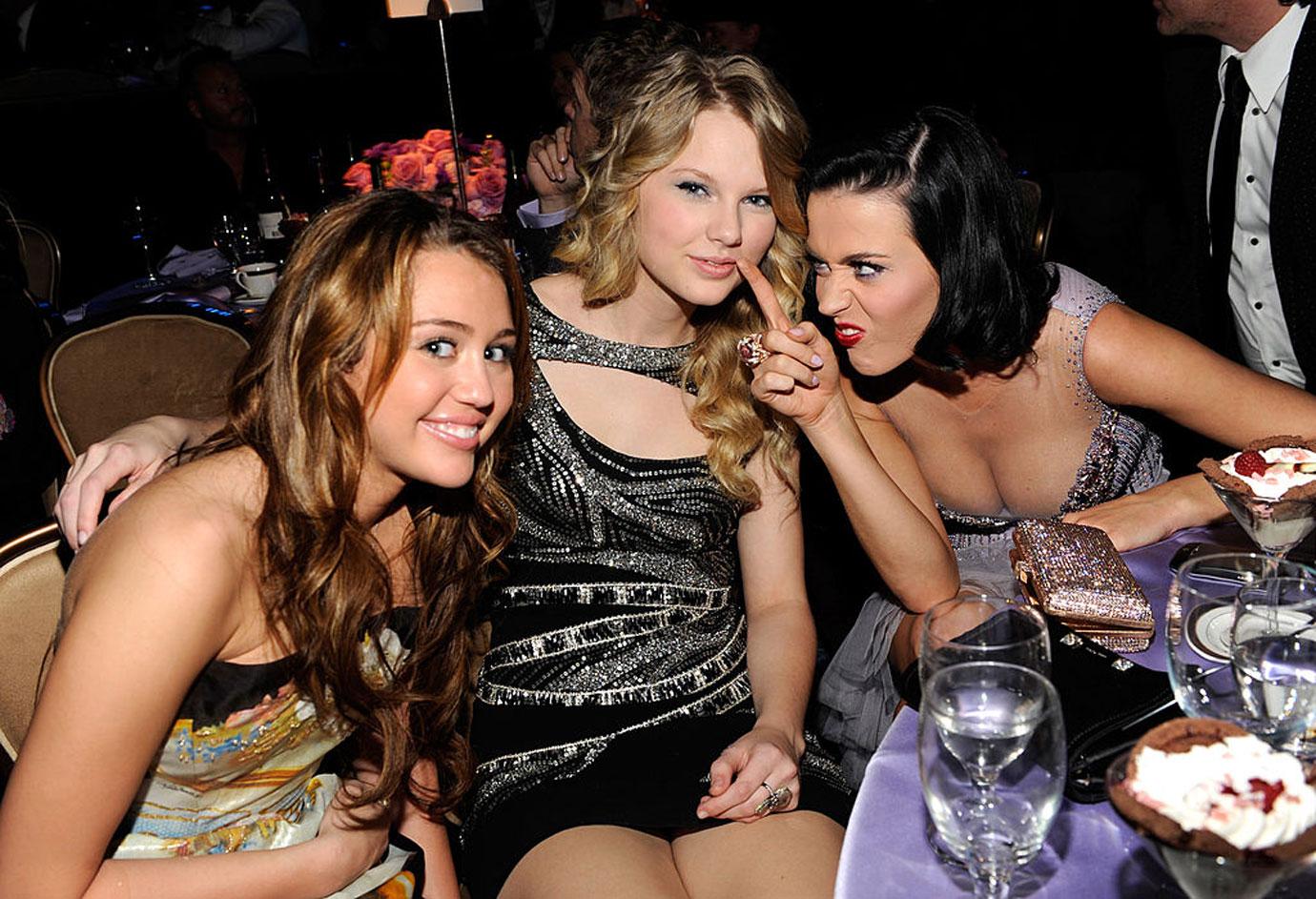 Now Taylor just needs to squash her beef with Kim Kardashian and she's back in everyone's good graces!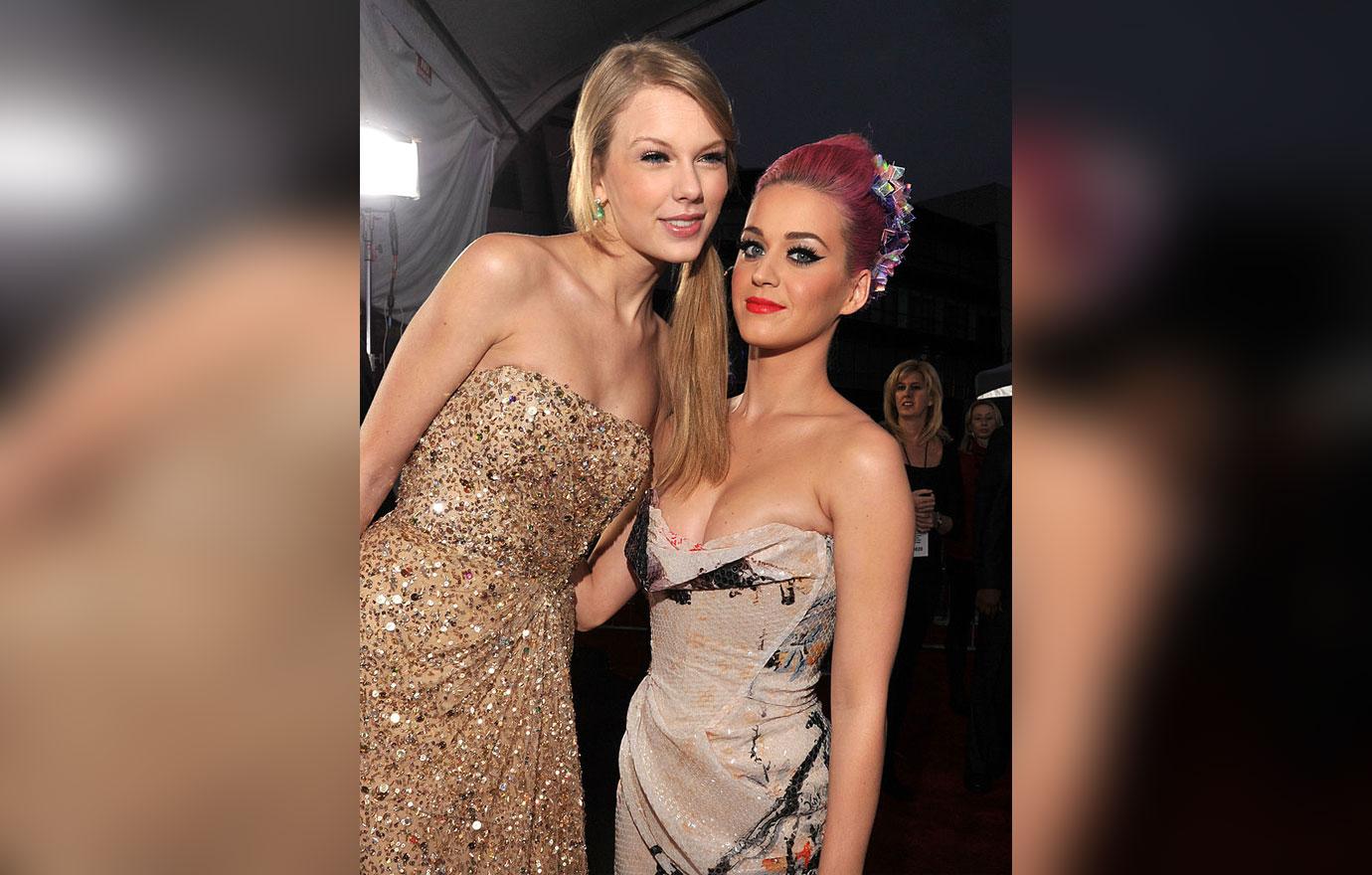 Are you glad Katy and Taylor are friends again? Sound off in the comments below!