PHOTOS
Keegan-Michael Key Gets Engaged As His Ex-Wife Has Trouble Coping With Their Split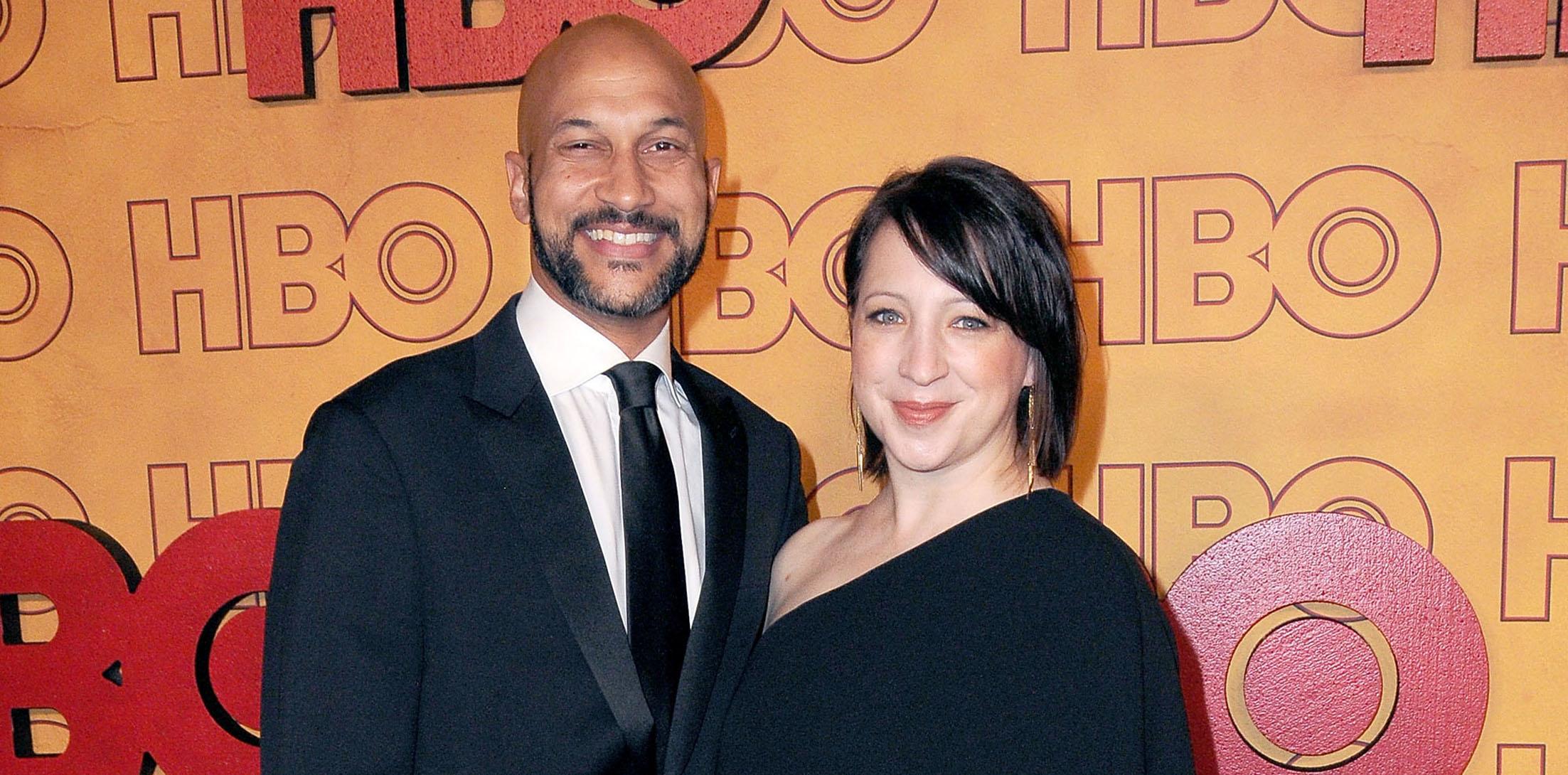 Key and Peele star Keegan-Michael Key is off the market once again, after asking his girlfriend Elisa Pugliese, 45, to marry him. And while the comedian is known for getting people to crack a smile, his love life was no laughing matter after he split from his ex-wife Cynthia Blaise in 2015. After the split, she allegedly claimed to be suffering from depression.
Article continues below advertisement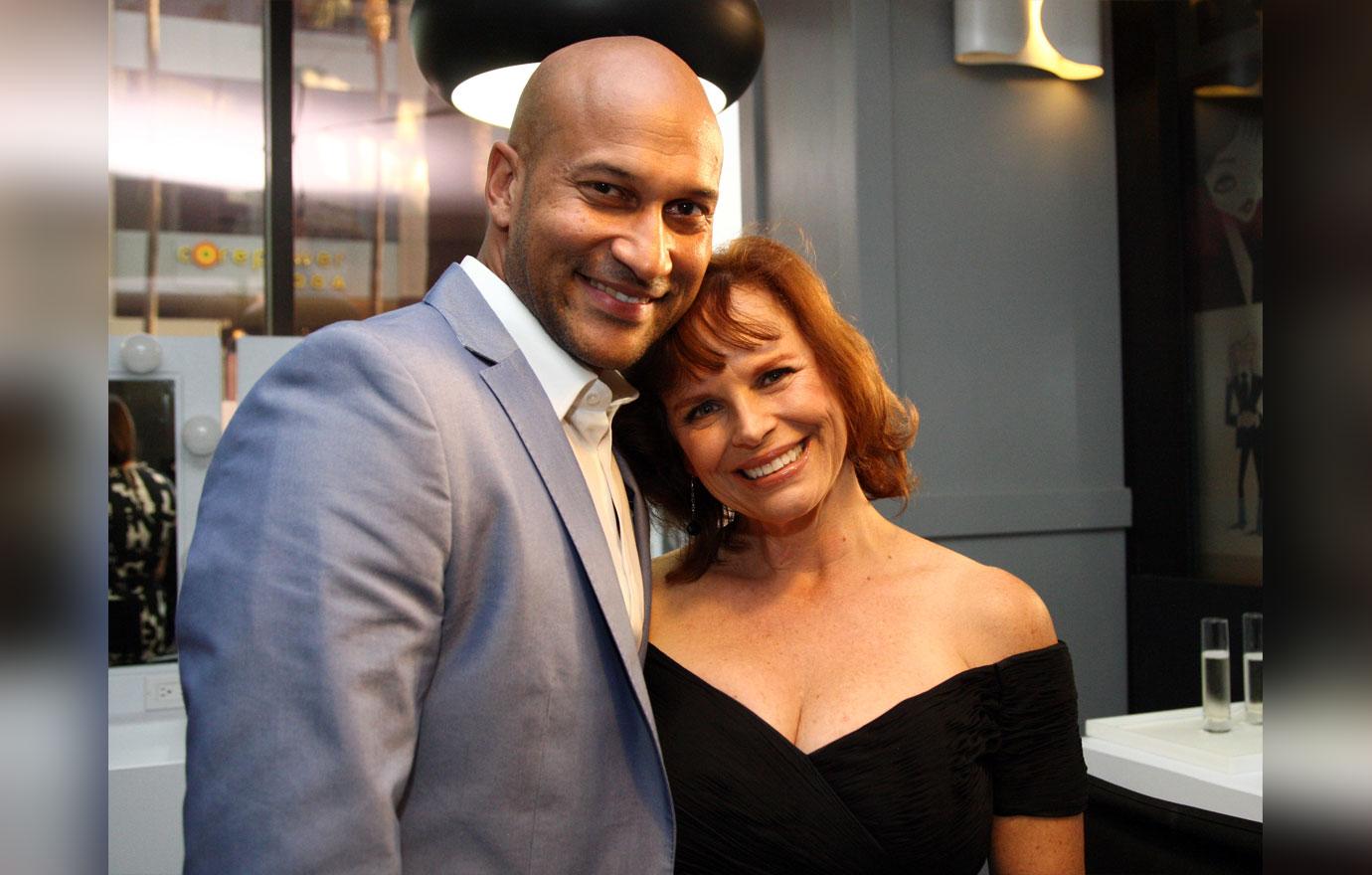 Keegan-Michael hasn't publicly commented on Cynthia's claims, after ending their 17-year marriage. But she reportedly said that because it was so unexpected, she suffered from anxiety, hair and weight loss, and PTSD, leading her to take multiple medications.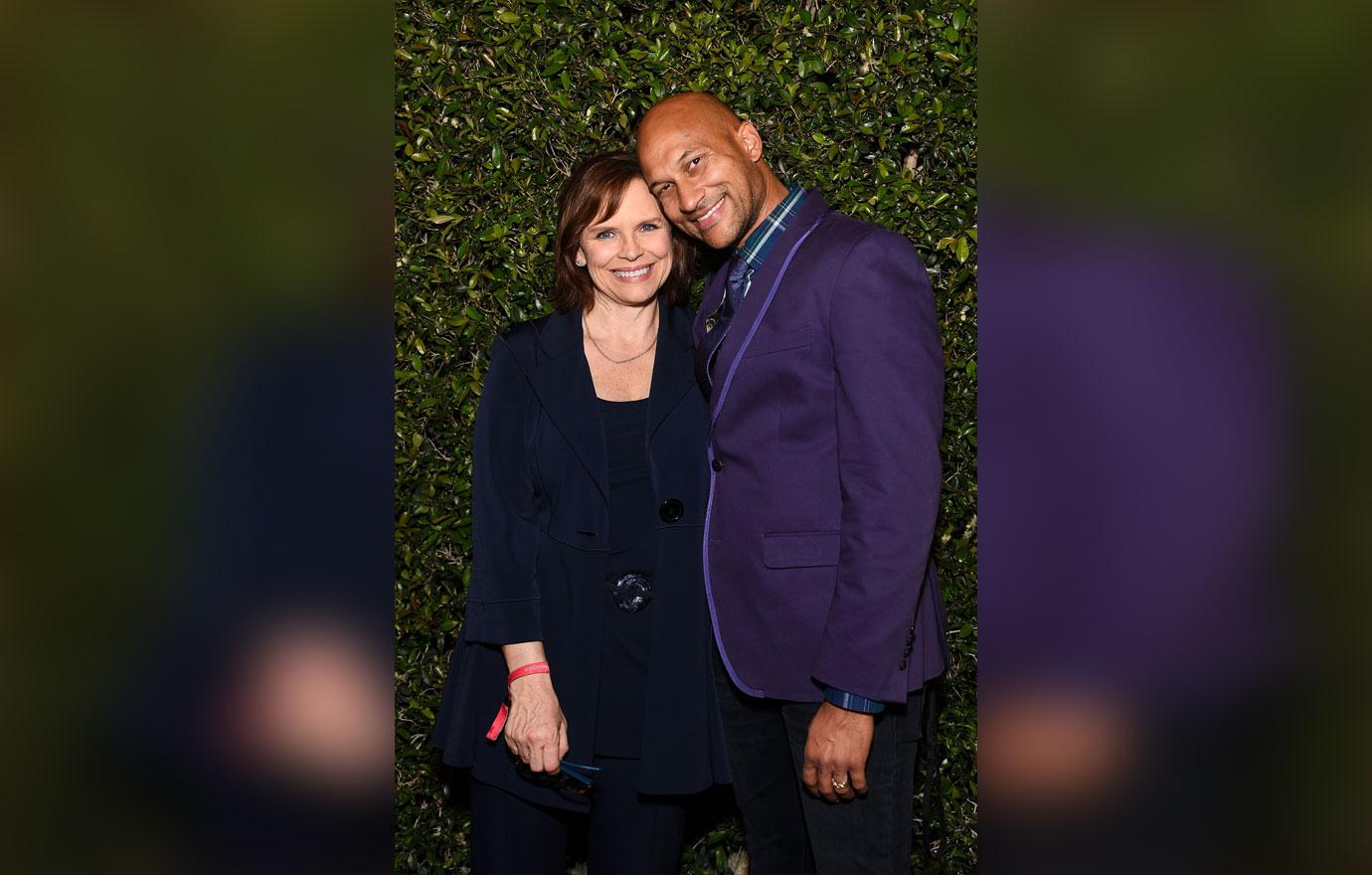 On top of that, Cynthia claims the divorce left her with little money, as she gave up her job when his career took off after initially supporting him in their marriage as a Hollywood dialect coach.
Article continues below advertisement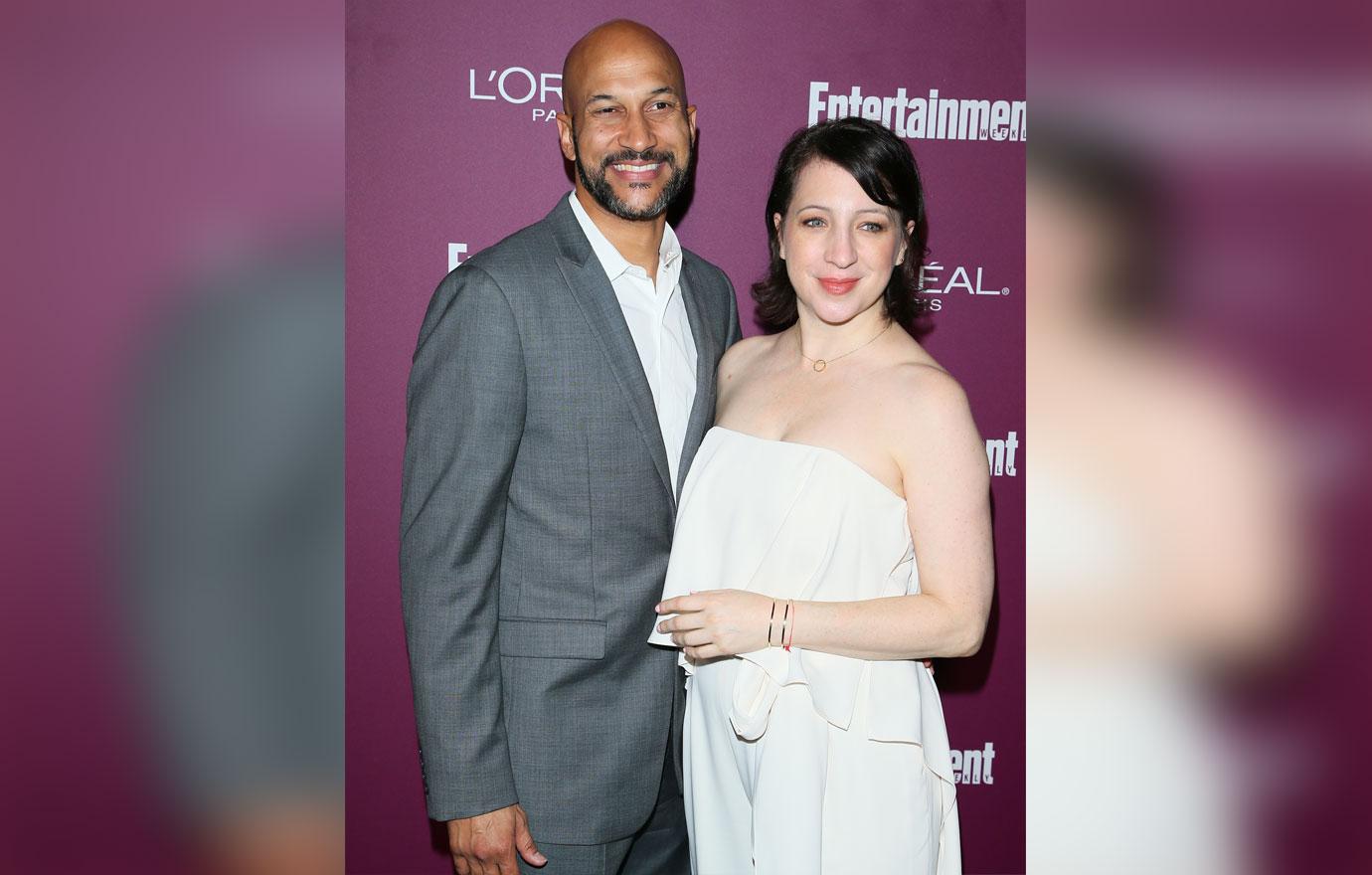 But Keegan-Michael had no trouble moving on, quietly dating Elisa, who is a producer and director.
MORE ON:
Keegan-Michael Key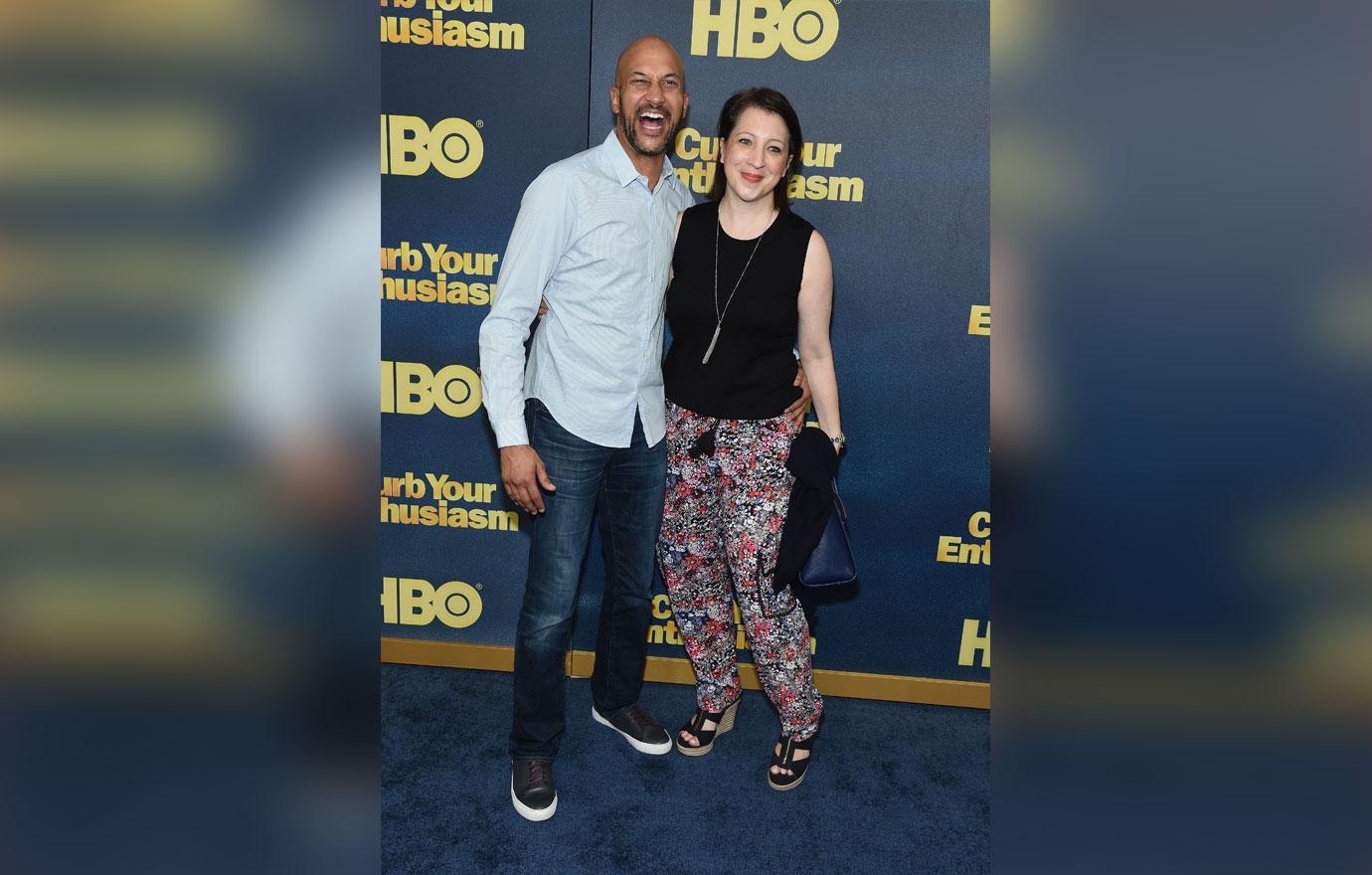 It is unclear how long they have been dating, but they appeared together for a number of red carpets during 2017 Emmys weekend.
Article continues below advertisement
On Twitter, Keegan-Michael shared the exciting news, tweeting, "She shows me every day that each one of us has the ability to help make the world a better place. I'm the luckiest man ever. She said yes!" along with an adorable photo of the two grinning from ear to ear. Now we want to see the ring! Congrats, you two.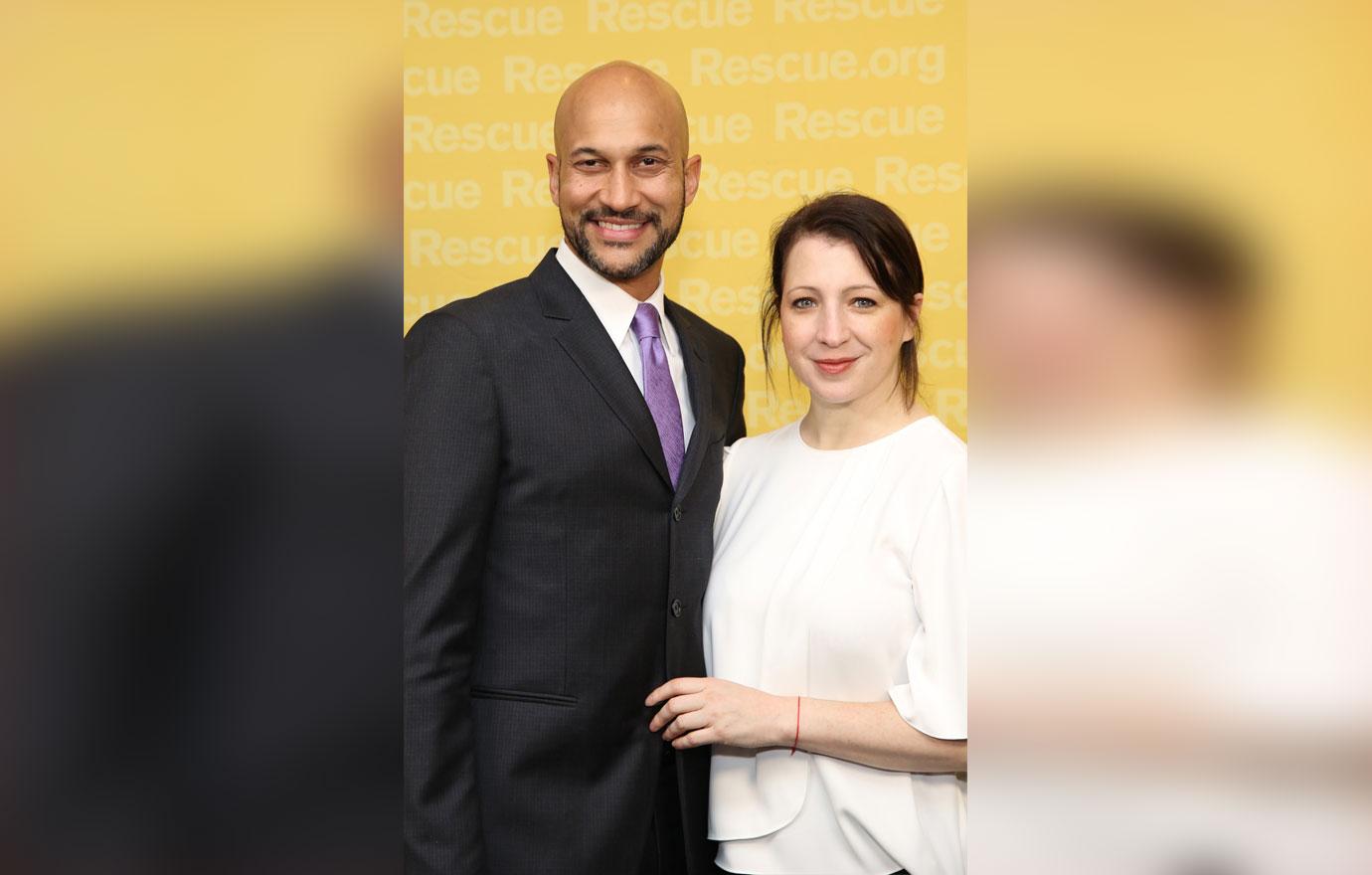 What are your thoughts on Keegan-Micheal Key's engagement? Let us know in the comments section.