PHOTOS
Kelly Clarkson Speaks Out About Encouraging Taylor Swift To Re-Record Her Old Tracks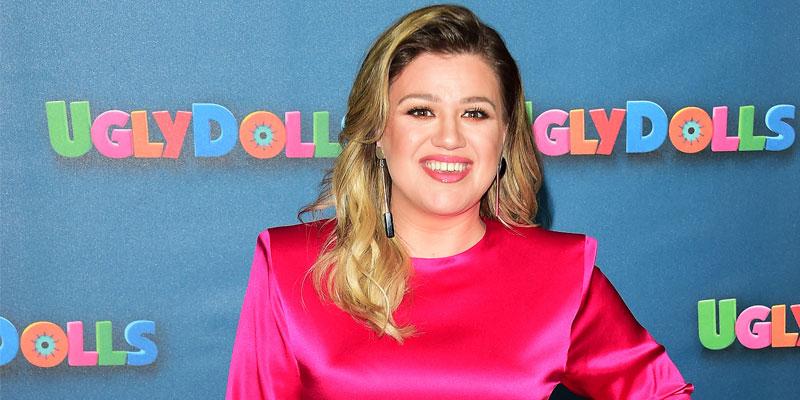 Kelly Clarkson explained the advice she gave to fellow singer Taylor Swift following her messy feud with Scooter Braun of the ownership of her music. The "Behind These Hazel Eyes" songstress elaborated on her wise words for the singer with during an appearance on The Tonight Show with Jimmy Fallon.
Article continues below advertisement
In July, Kelly, 37, tweeted her suggestion after news of Scooter, 38, claiming ownership of Taylor's music surfaced. Kelly wrote at the time, "@taylorswift13 just a thought, U should go in & re-record all the songs that you don't own the masters on exactly how you did them but put brand new art & some kind of incentive so fans will no longer buy the old versions."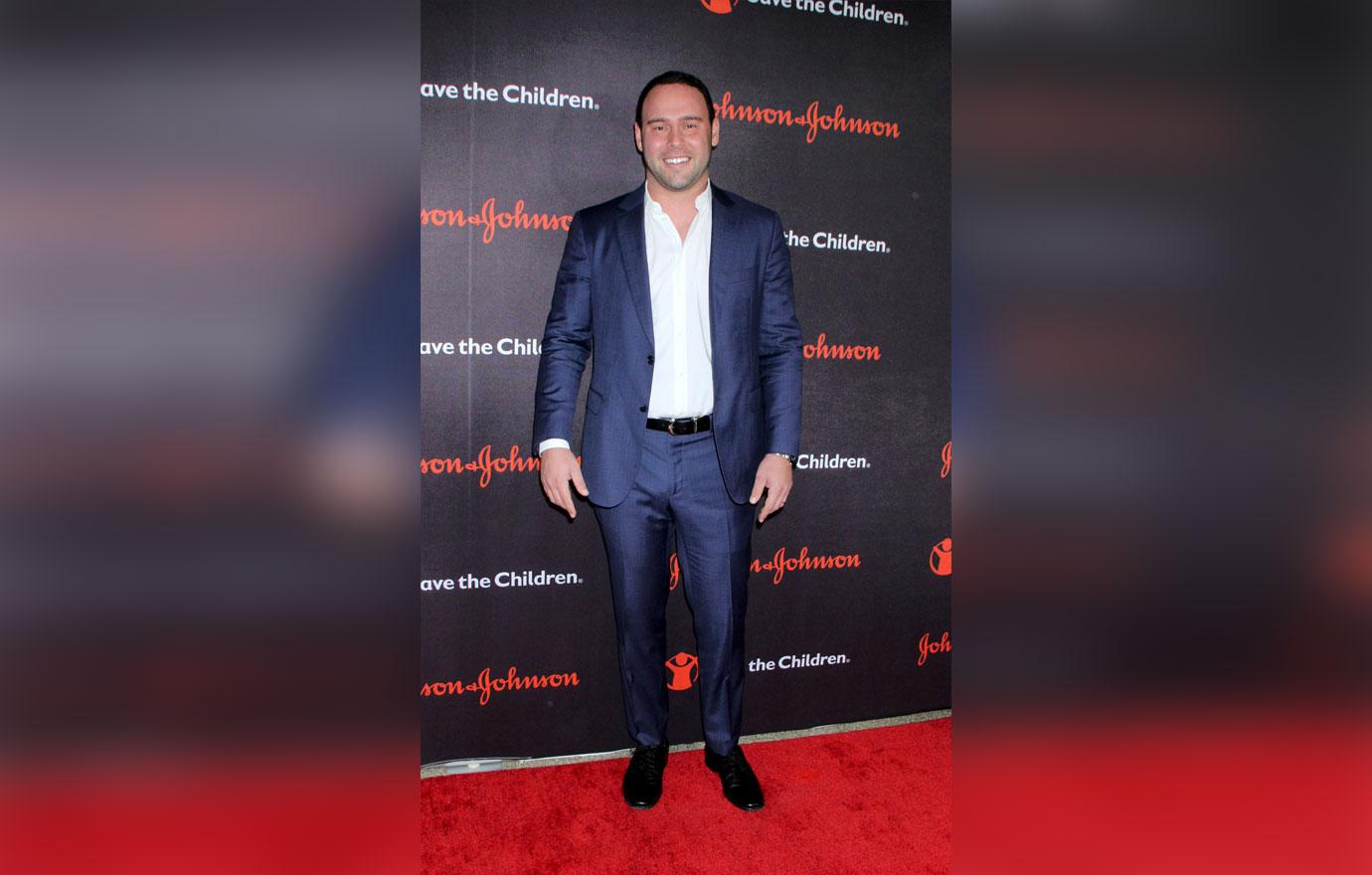 The mother of two told the Cats star, 29, to re-record her old singles to take back ownership of her masters from the music manager. Scooter bought her old label, Big Machine Records, for $300 million, and earned control of her entire music catalog.
Article continues below advertisement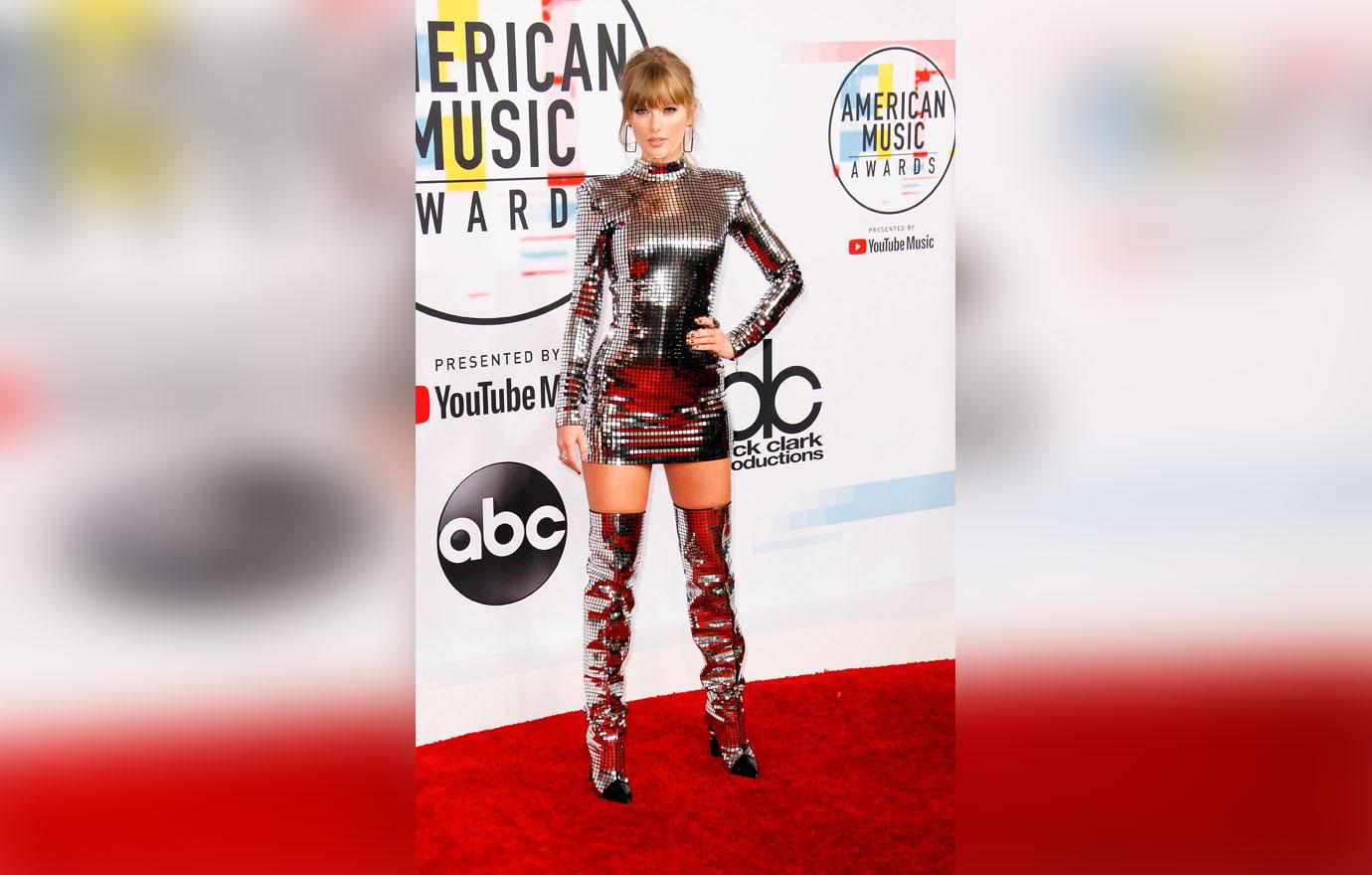 "She wanted to own her masters. And I was like, 'Well if it's that important to you, like find a way.' And she recut all of her music and did it with the same musicians, the same everything. That's where I got the idea," the American Idol alum said.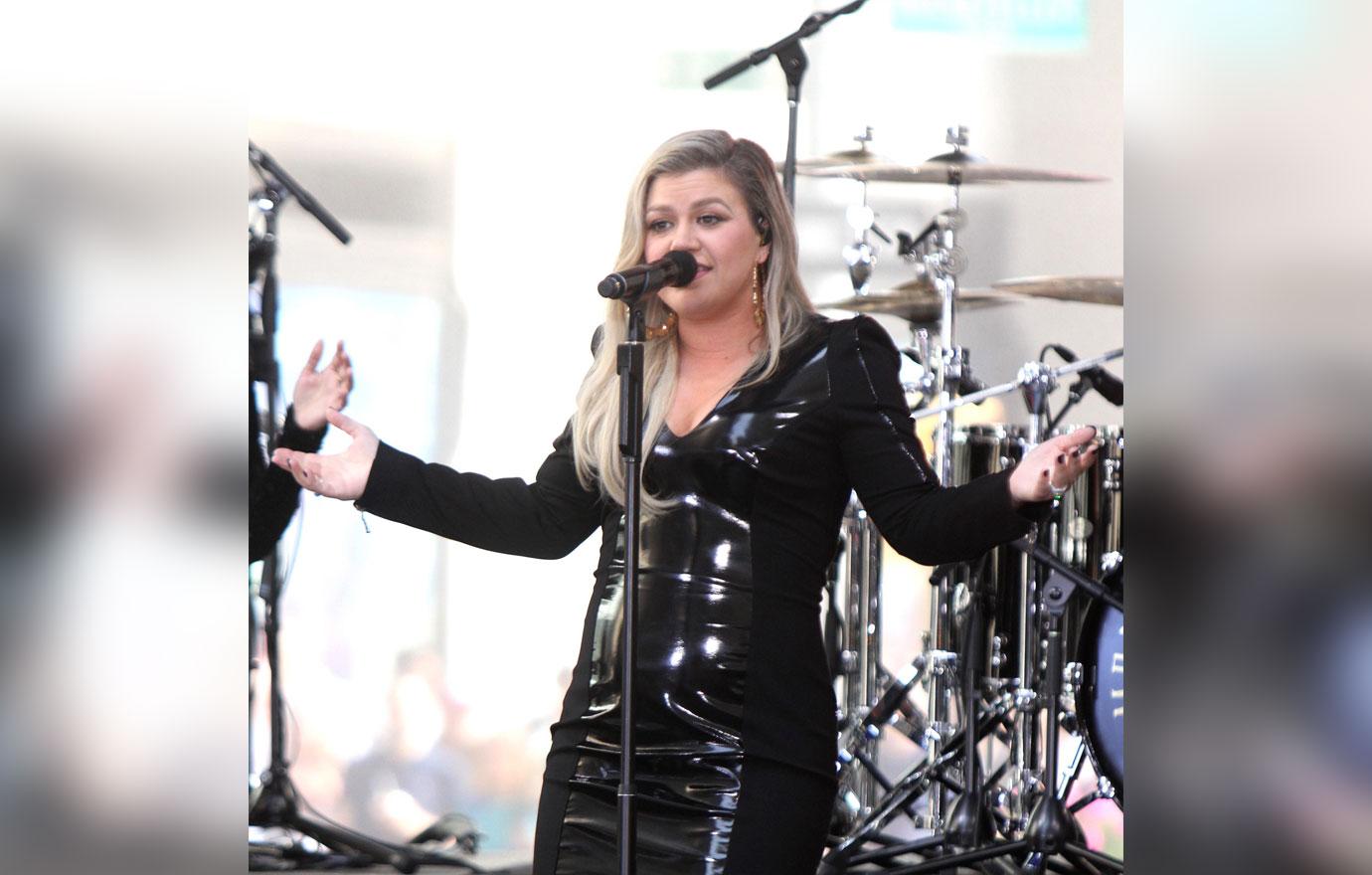 On host Jimmy Fallon's special post-Sunday Night Football episode of The Tonight Show, Kelly spoke about the input she provided for Taylor. "We saw each other actually after I did that. I wasn't really trying to defend or offend anyone. It was more like, Reba McEntire told me she did that. That was it. That was all..."
Article continues below advertisement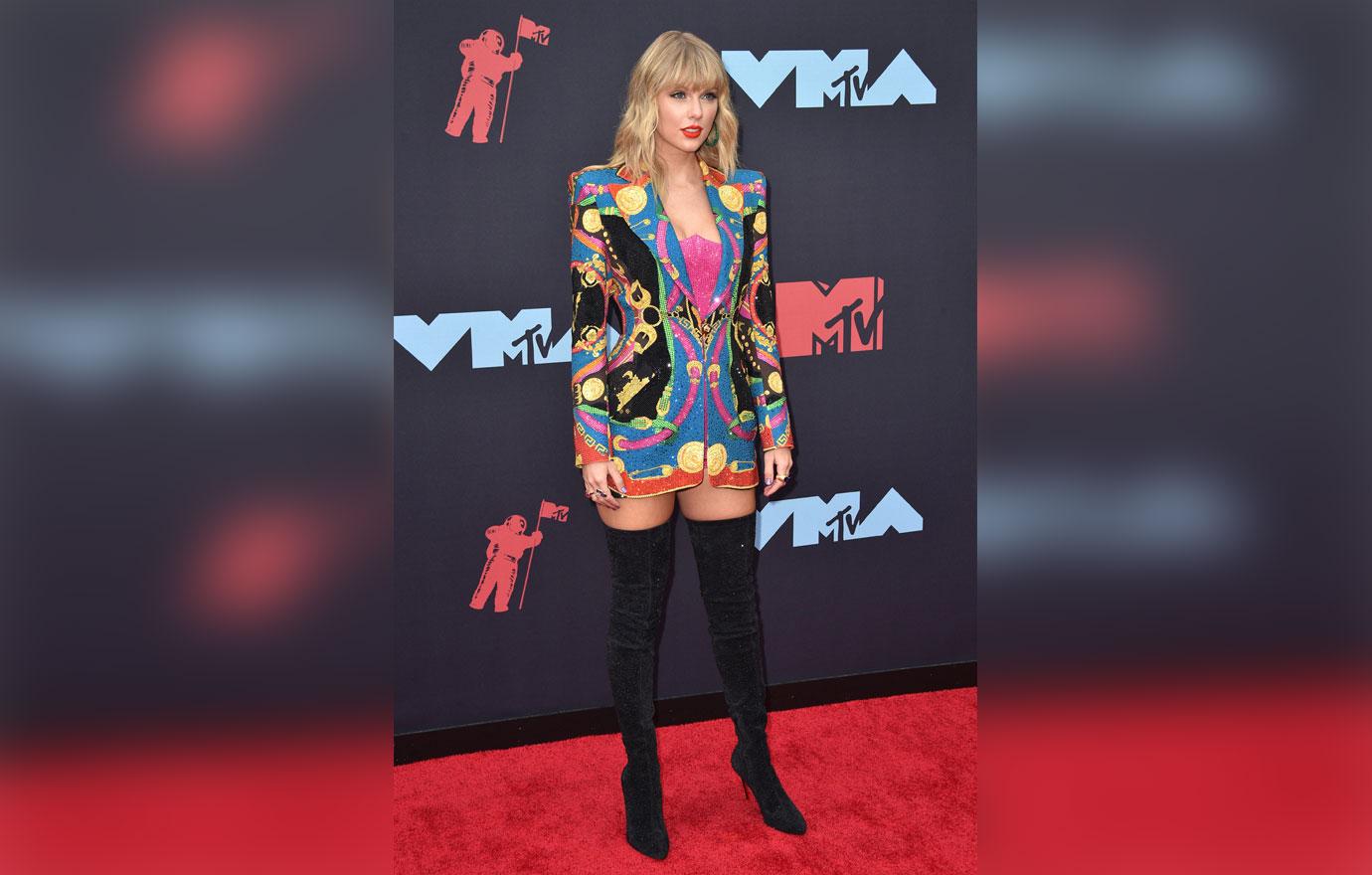 "Taylor is an artist, like she's been writing since she was a little girl. So it's kind of like her diary, so I get why she'd wanna own her music," Clarkson told Fallon, adding that for her, the business side of it is almost secondary to her joy of musical expression," Kelly added.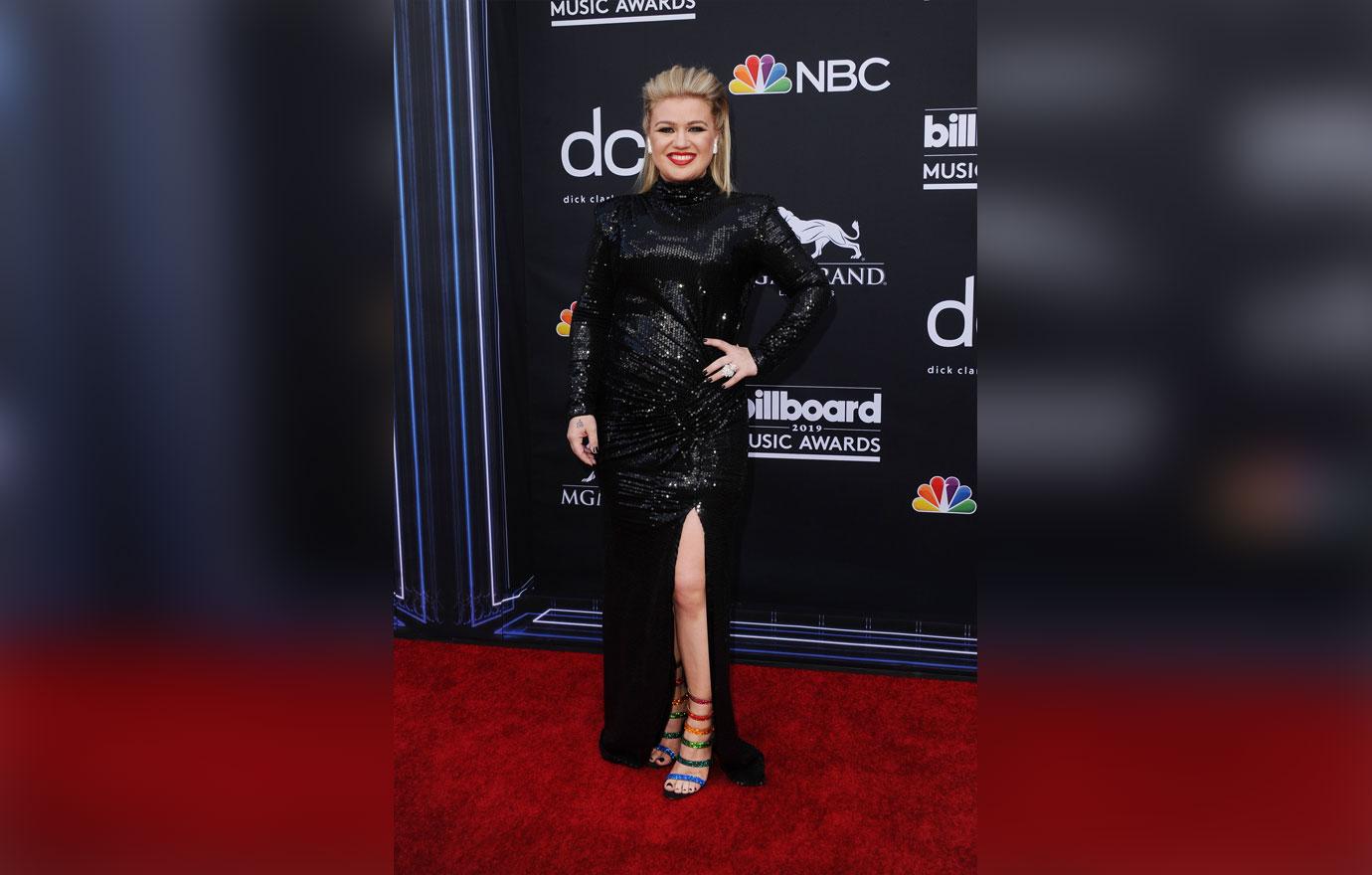 "I don't really care about owning my masters or not. I'm just like, 'Whatever, I'm going to sing them until I'm dead, it's fine.' Somebody can make money off of it, I don't care," she explained. "But hers is different. Like, I own half or a little more than half my stuff. And hers is 100 percent of it. So I can see how it would matter to her."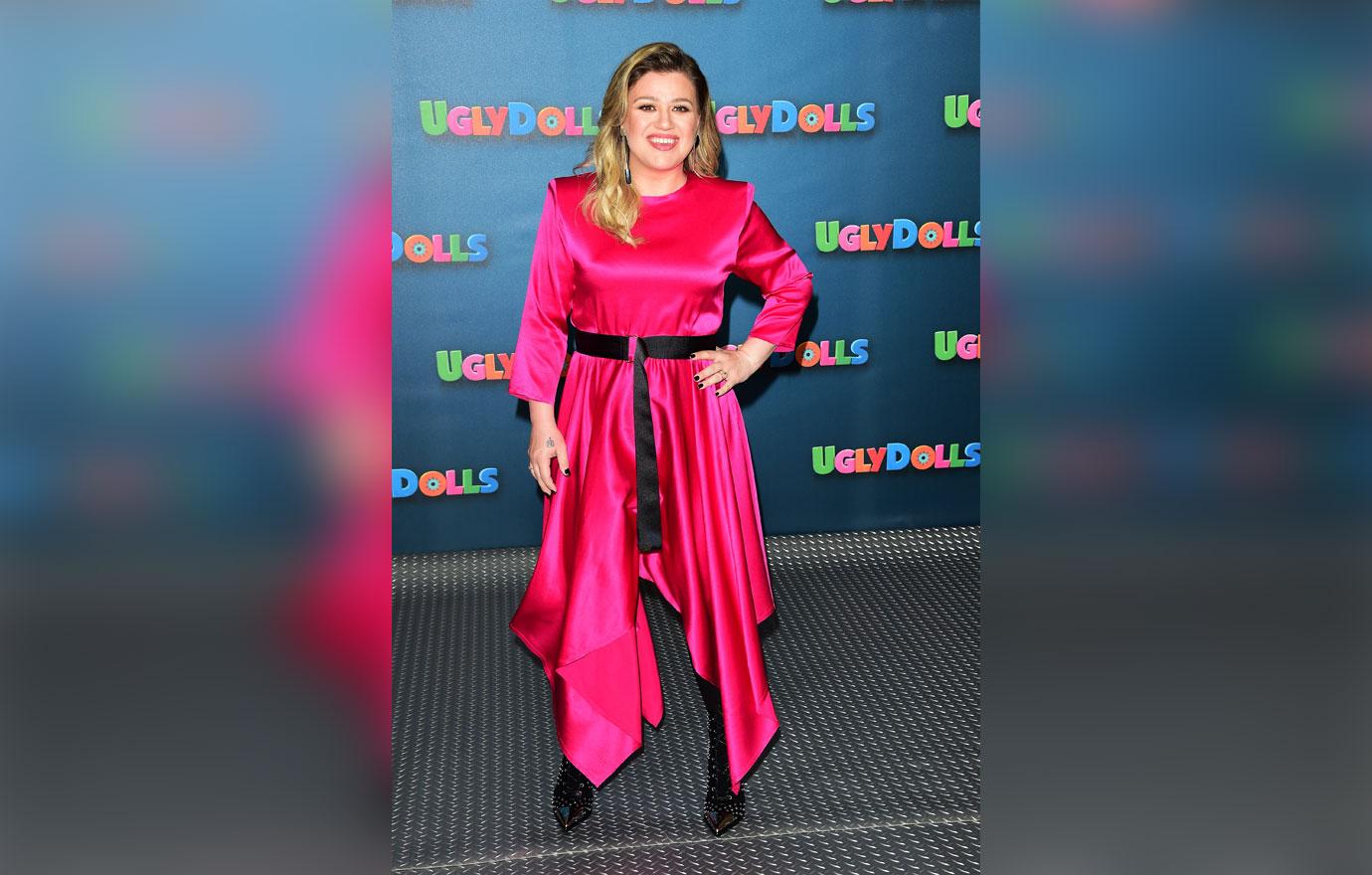 What are your thoughts on Kelly's words for Taylor? Sound off in the comments below!