PHOTOS
A Makeup-Free Kelly Clarkson Drops Her Daughter Off With A Nanny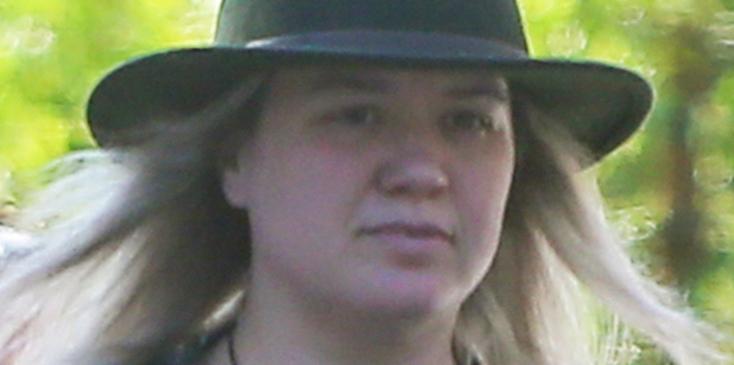 Article continues below advertisement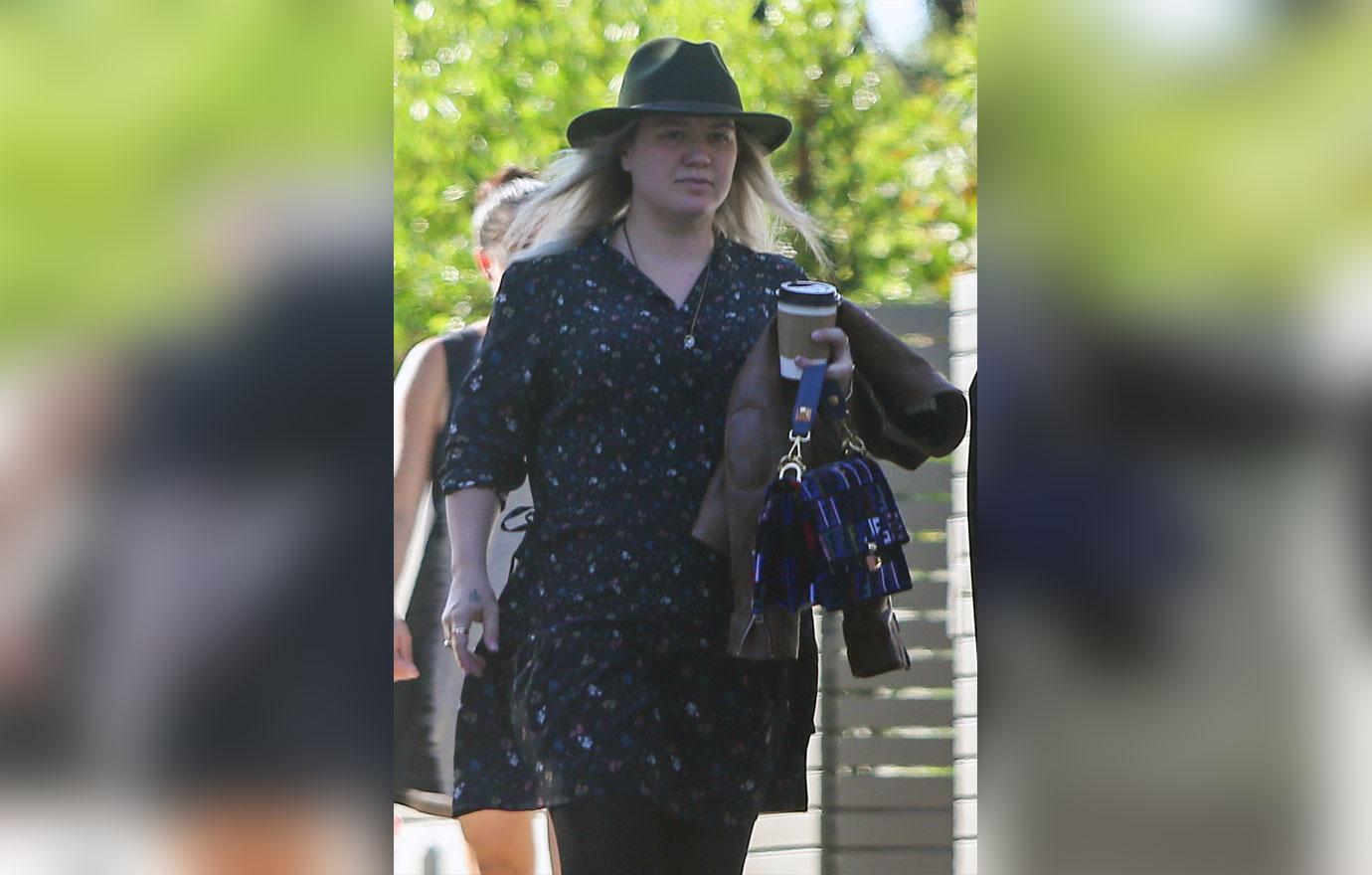 Kelly didn't wear a stitch of makeup on her face when she dropped her daughter, 3-year-old River Rose, off with her nanny.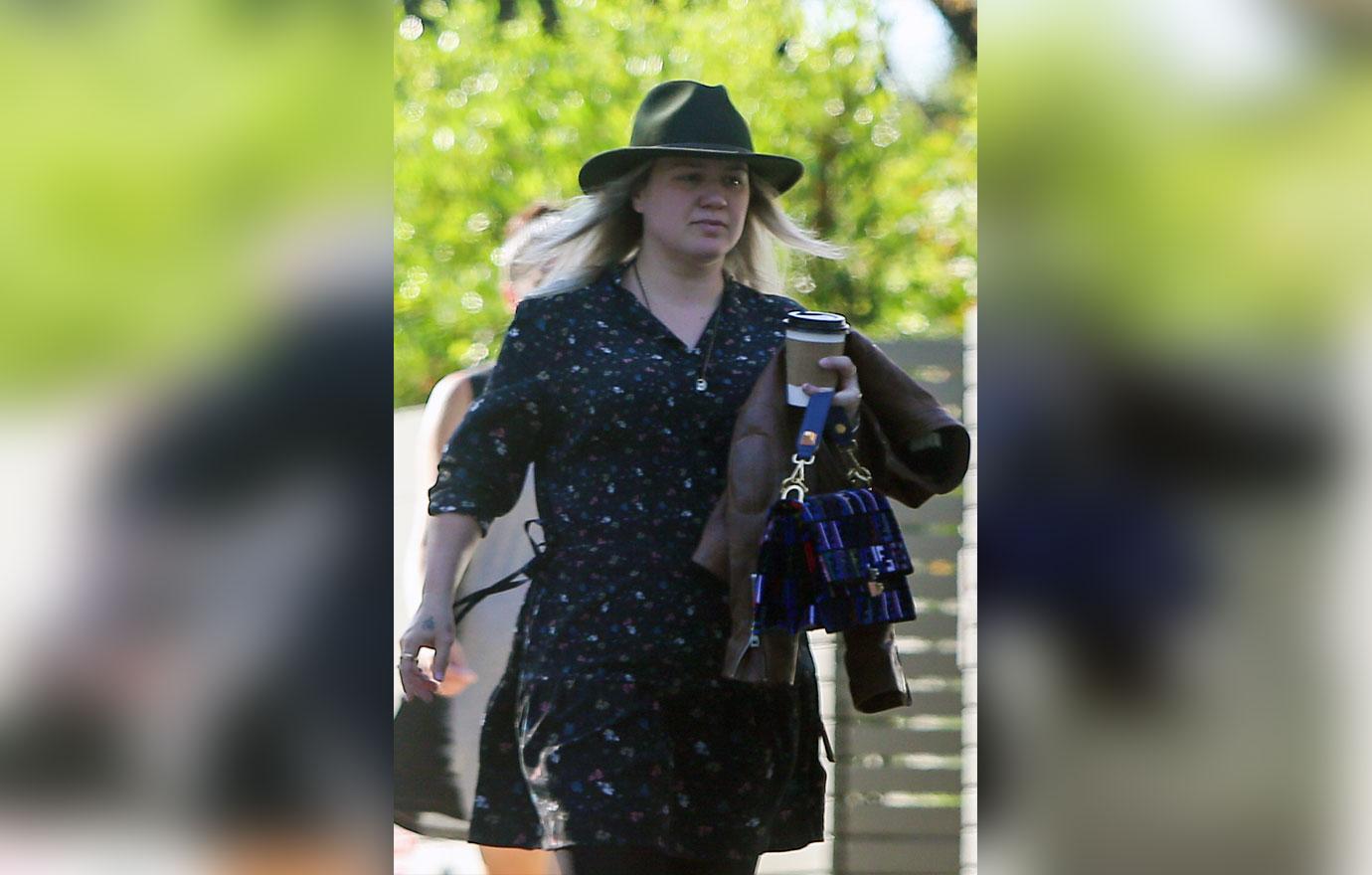 The former American Idol star wore a large hat and a black sundress.
Article continues below advertisement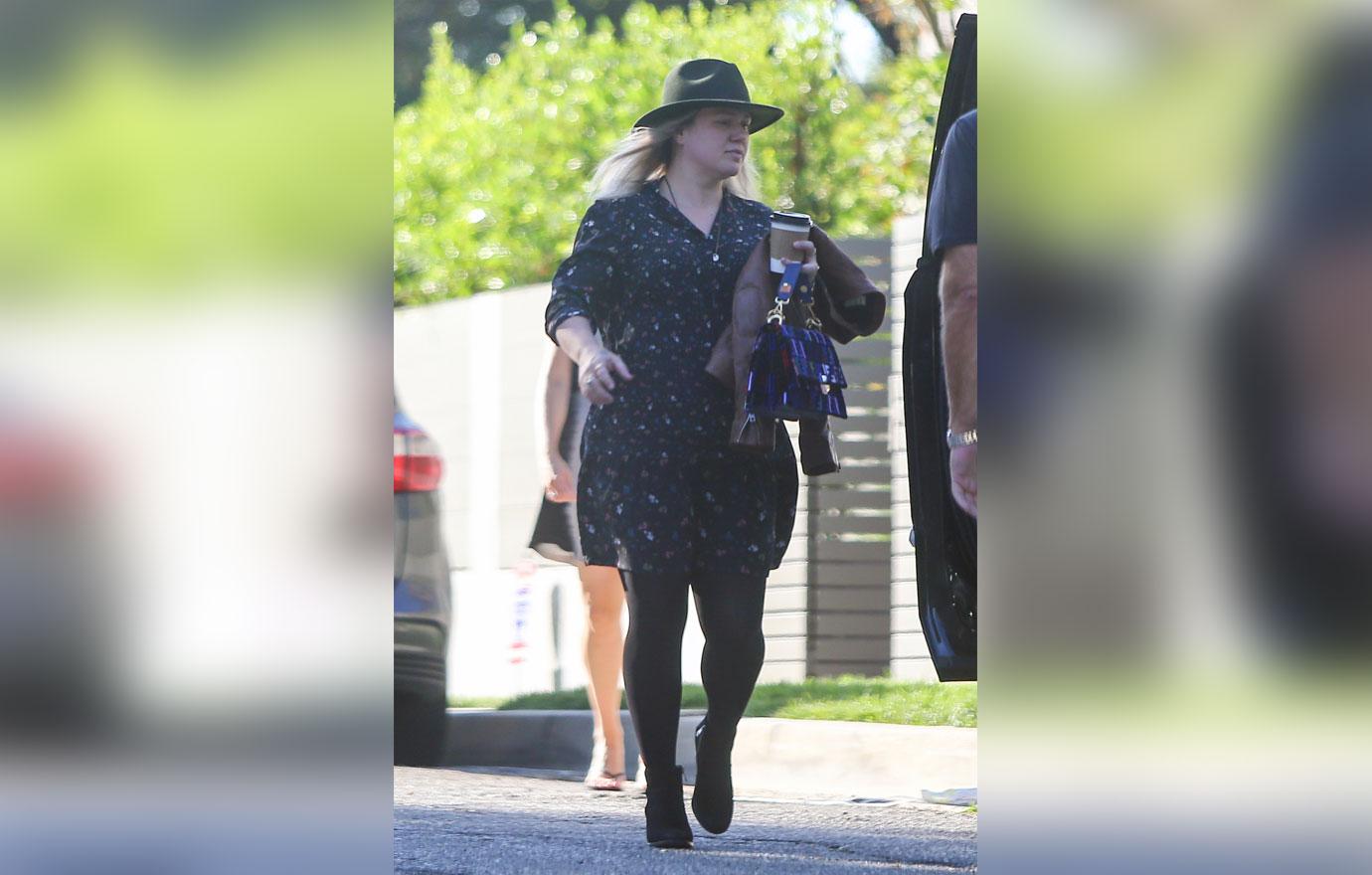 She recently lost weight due to her thyroid disorder. The "Since You've Been Gone" singer started to eat an all-organic, non-GMO diet and has dropped pounds dramatically.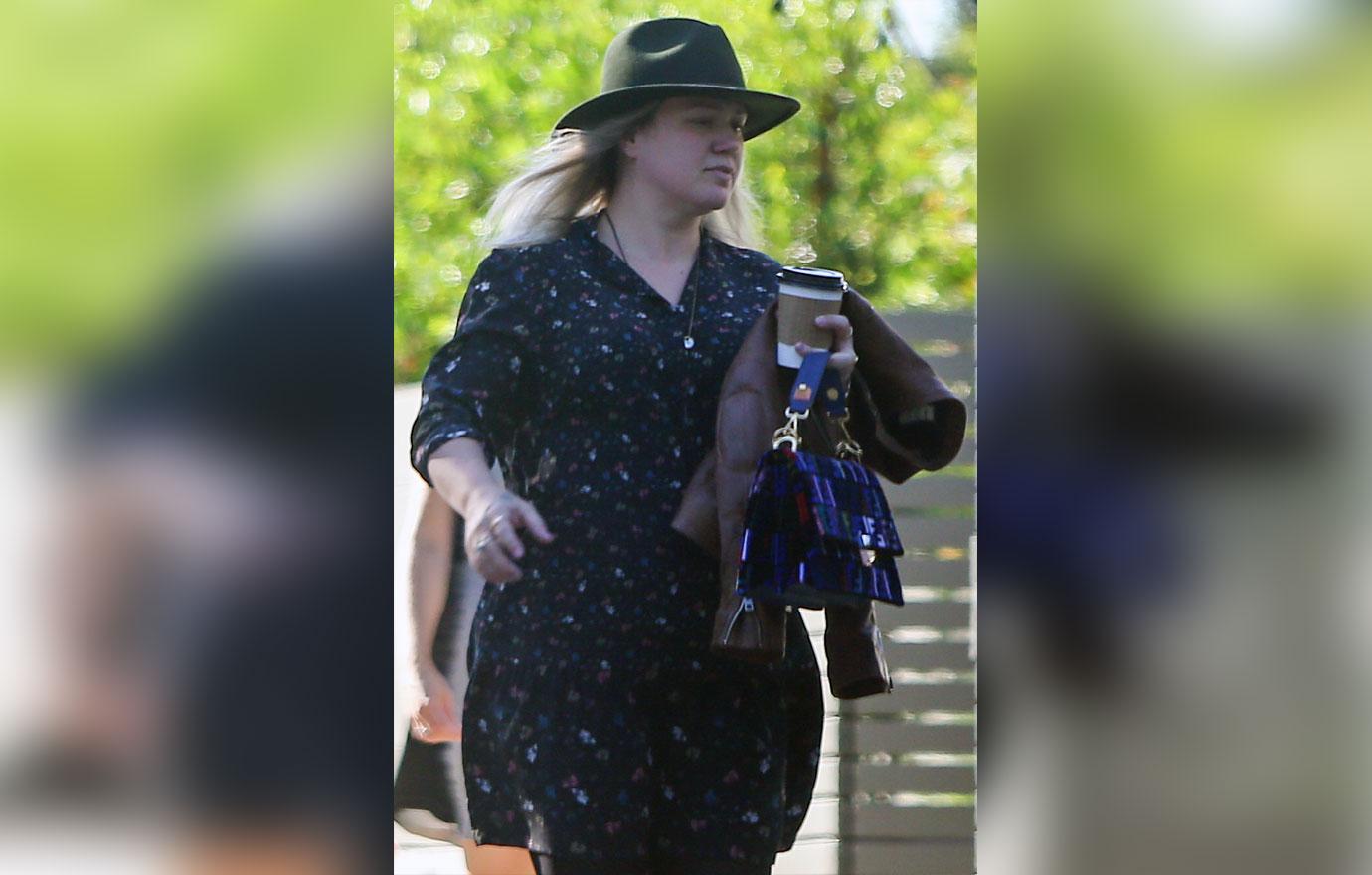 "I'm not working out!" she told Extra. "I think people think I'm working out and I'm like, 'Don't think I'm going to come play some sport!' Literally, I haven't worked out at all!"
Article continues below advertisement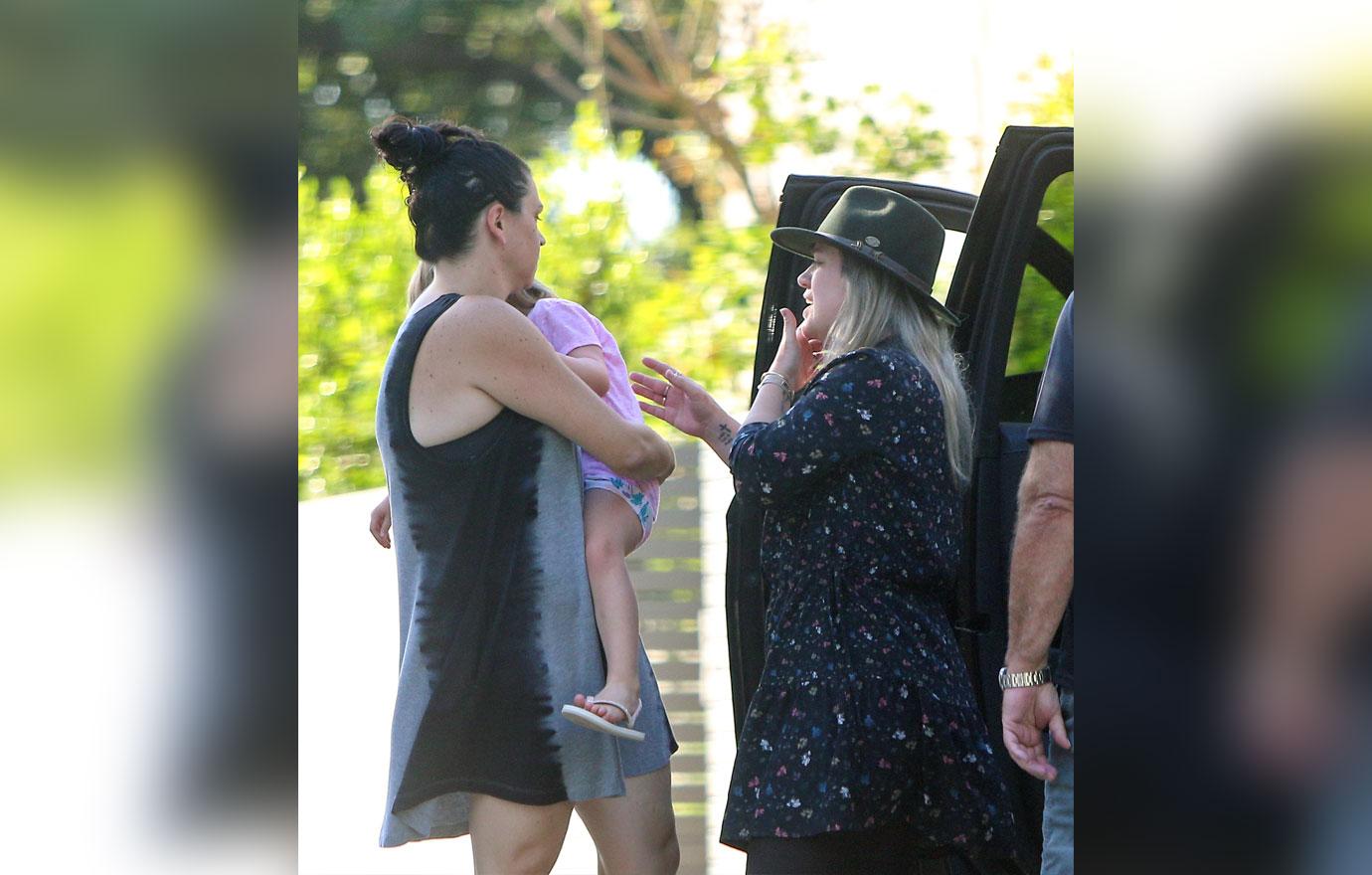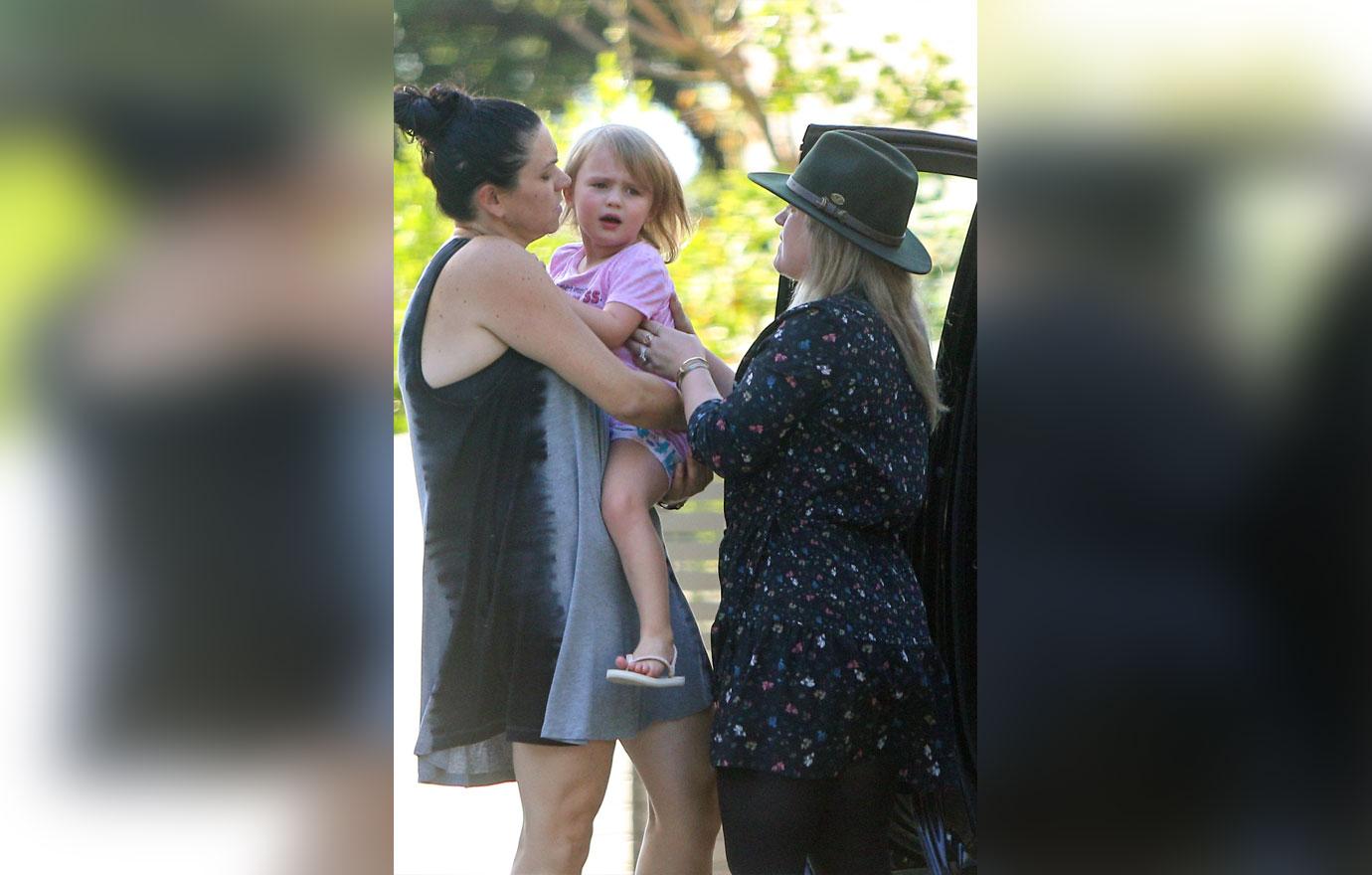 What do you think about Kelly's no-makeup look? Let us know in the comments.