PHOTOS
Kelly Dodd Admits Her Daughter Is 'Really Happy' About Her Divorce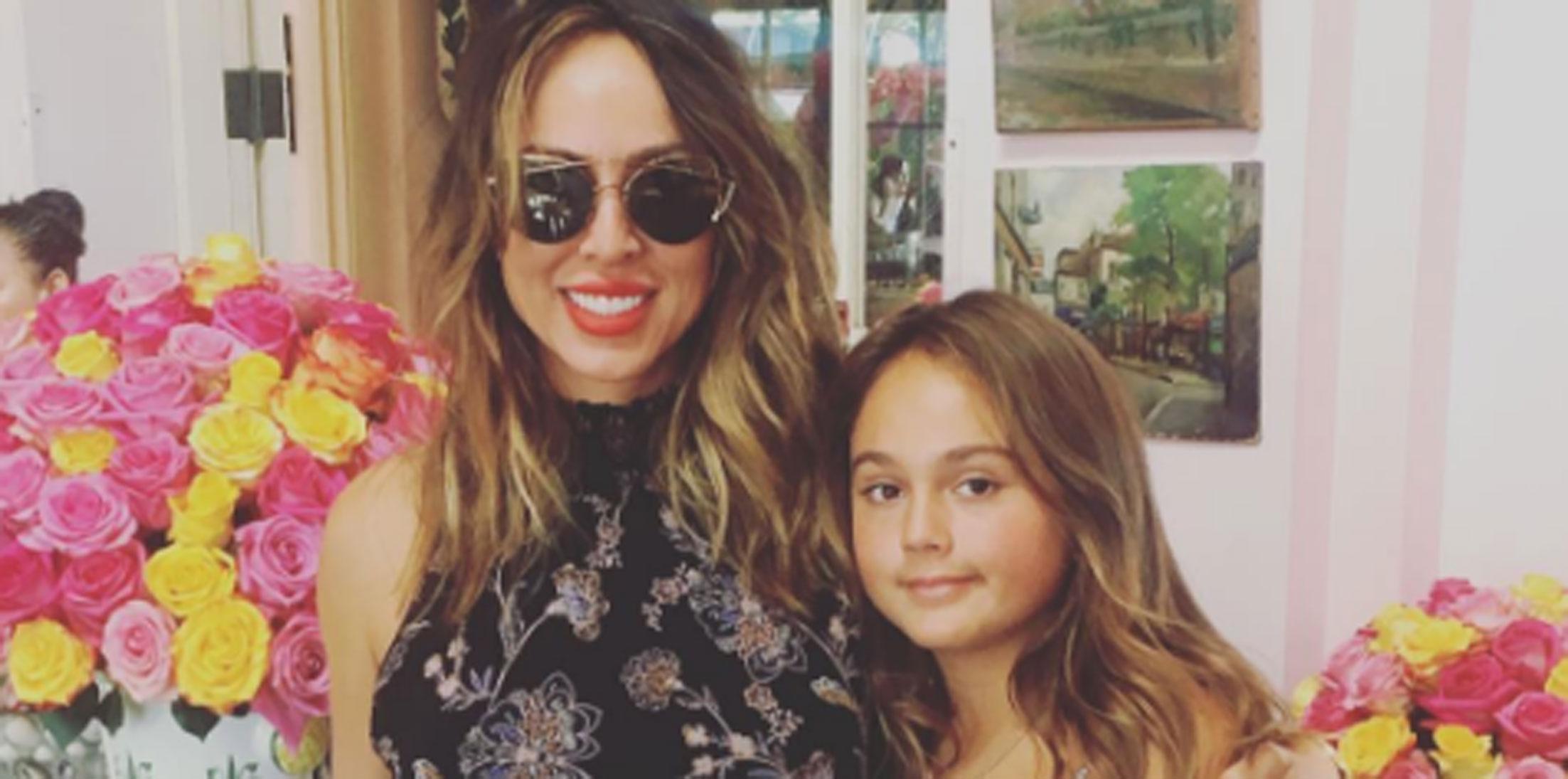 Kelly Dodd's daughter Jolie isn't crying over her parents' divorce! Instead, the Real Housewives of Orange County star says the 11-year-old is "really happy" about their split! Kelly first filed for divorce from her soon-to-be ex-husband Michael in 2012, but ultimately the couple decided to work on their relationship. However, Kelly admits now that it wasn't the healthiest decision, and she decided to move forward with the split last month. Click through to find out how Kelly's daughter is doing in the wake of the split!
Article continues below advertisement
"My daughter isn't happy with us — I mean, she's happy that we're divorcing. It's better for her. She's actually really happy," Kelly told People Now.
Kelly said she realized the need to divorce Michael after reflecting on her own parents' relationship. "I just realized my parents' relationship wasn't healthy, and mine isn't either," she said.
Article continues below advertisement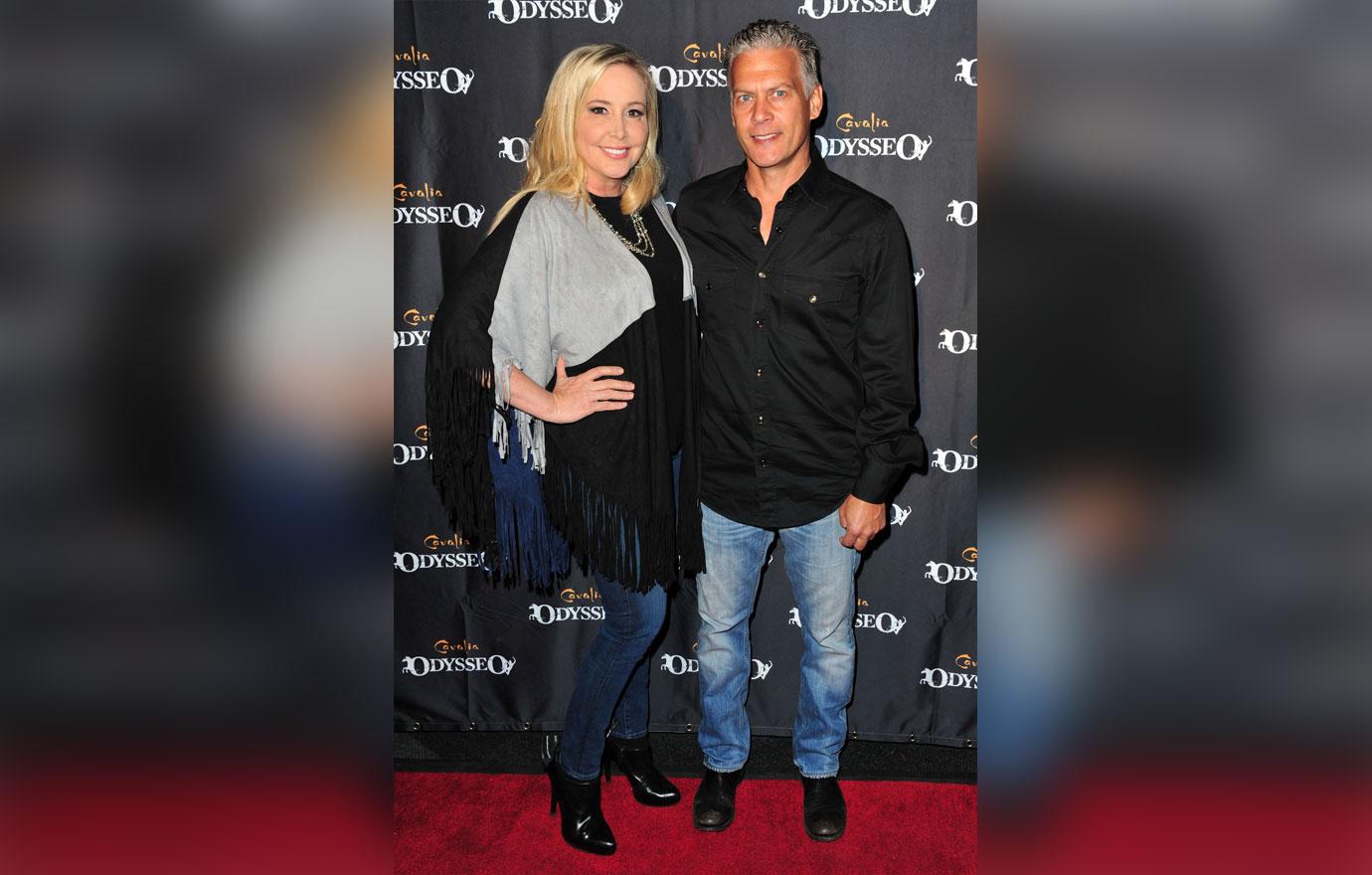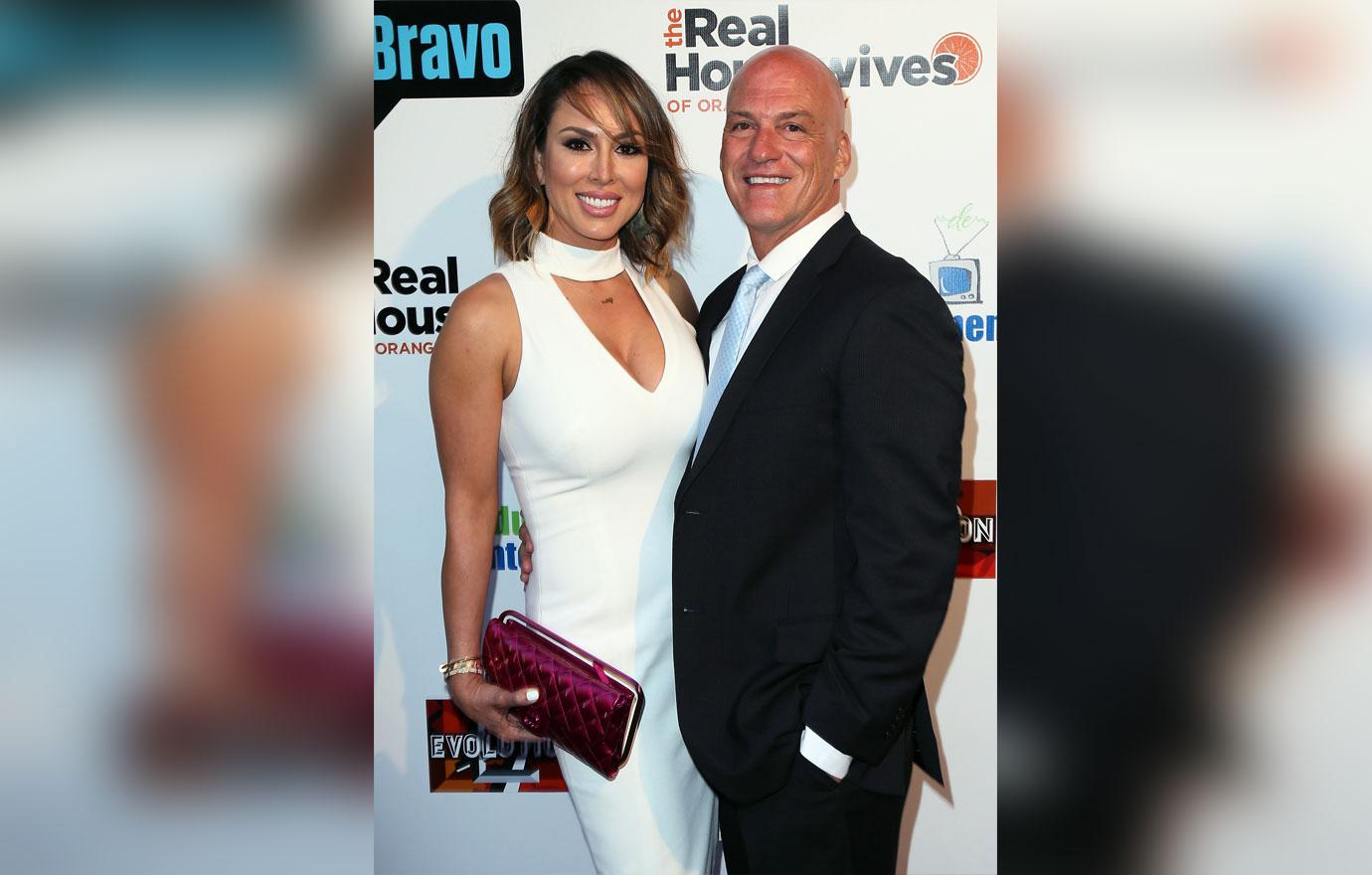 "I totally can empathize with that," Kelly admitted. "I know exactly what that feels like. Over time, you wear down and things become negative and all of a sudden you become roommates — he becomes like your brother. On the show, I'm not hiding it. It just becomes that way sometimes, and it's hard to get that back on track. It becomes awkward after a while."
Article continues below advertisement
"My advice is not to stick it out," she continued. "Because I went through that with my family as a child, and you see what happens in hindsight. I don't want that for my kids. I want my daughter to see what a healthy, loving relationship is really about."
What do you think of Kelly's daughter's reaction to her split? Sound off in the comments below.