PHOTOS
Kendall Jenner & Ben Simmons Rekindle Their Romantic Relationship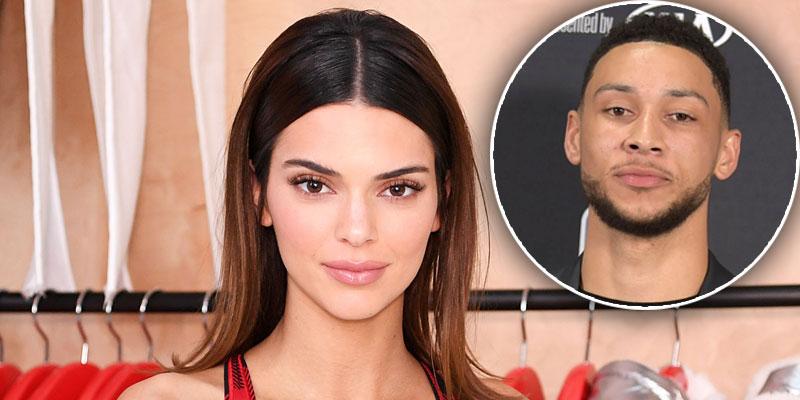 Things are apparently not over between Kendall Jenner and Ben Simmons! The two are reportedly looking to give their relationship another try.
Article continues below advertisement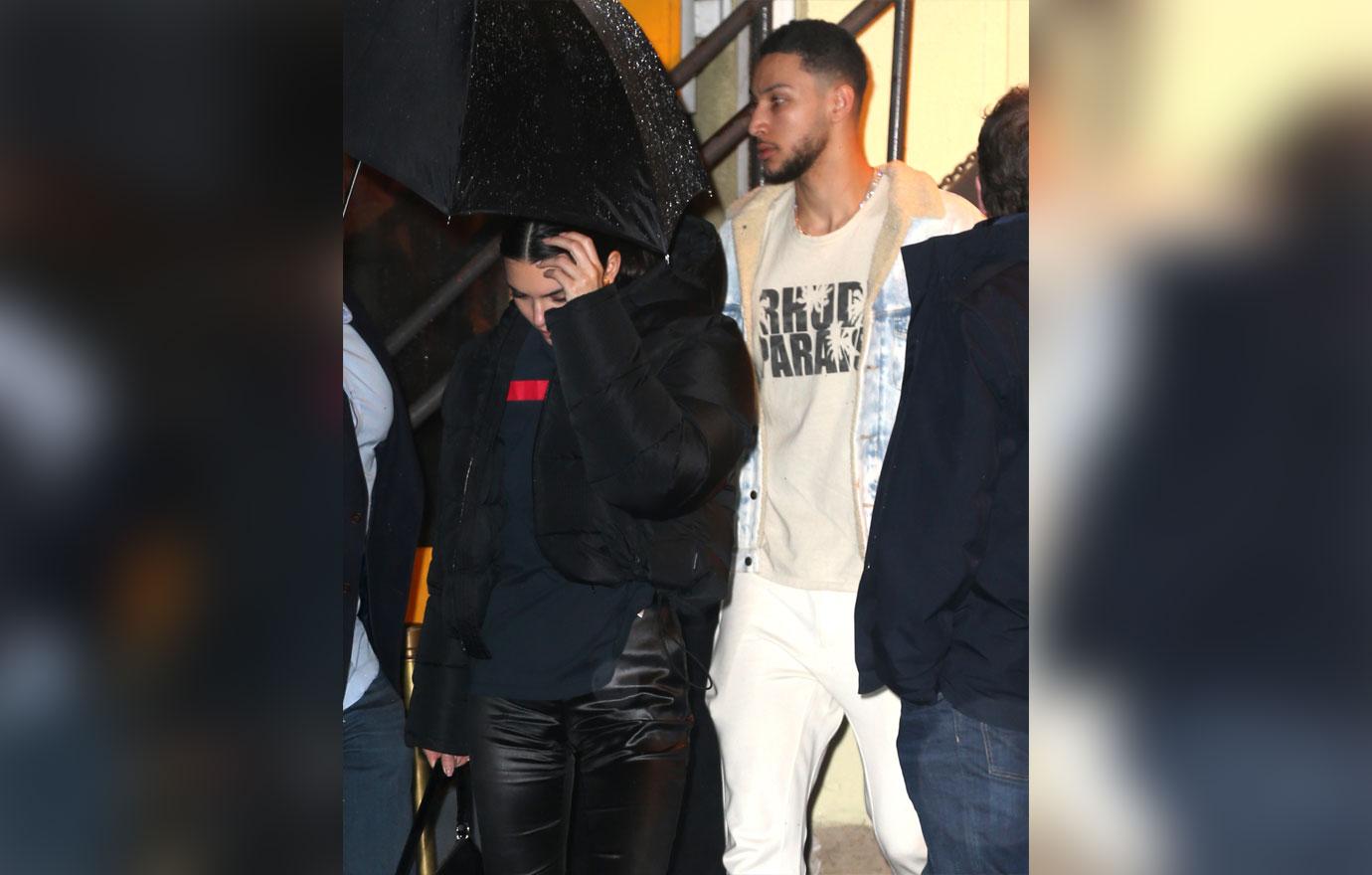 "They took a break because it was difficult to sustain a relationship with their schedules. But they have stayed in touch and there was never a messy breakup or hard feelings," a source informed E! News on Wednesday, December 18. "Kendall has spent a lot of time with Ben over the last few weeks in Philadelphia. She's been flying in to see him whenever she can."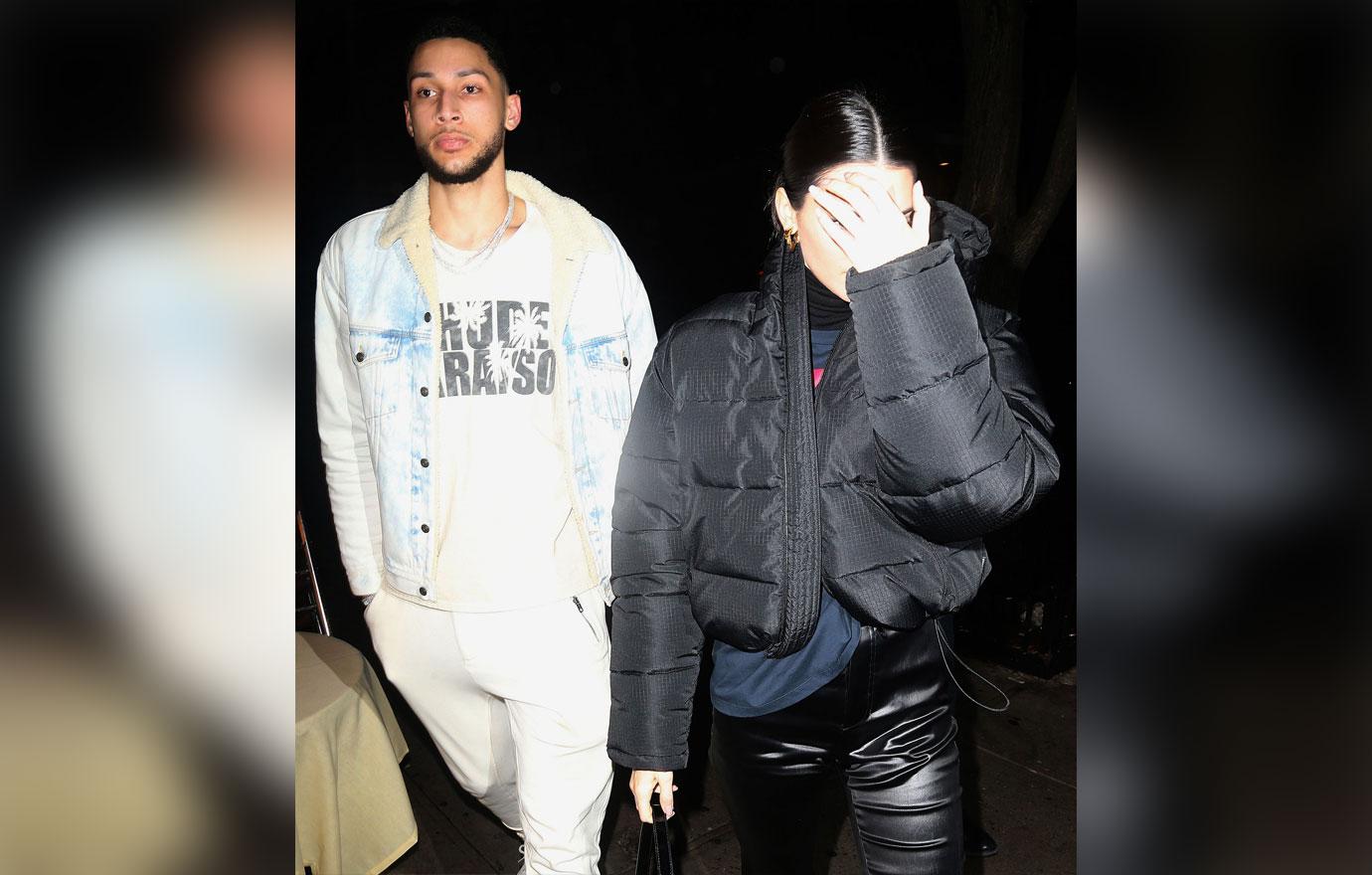 The source continued, "They really like each other and want to be a part of each other lives. They are so comfortable with each other and always laughing. They work well together."
Article continues below advertisement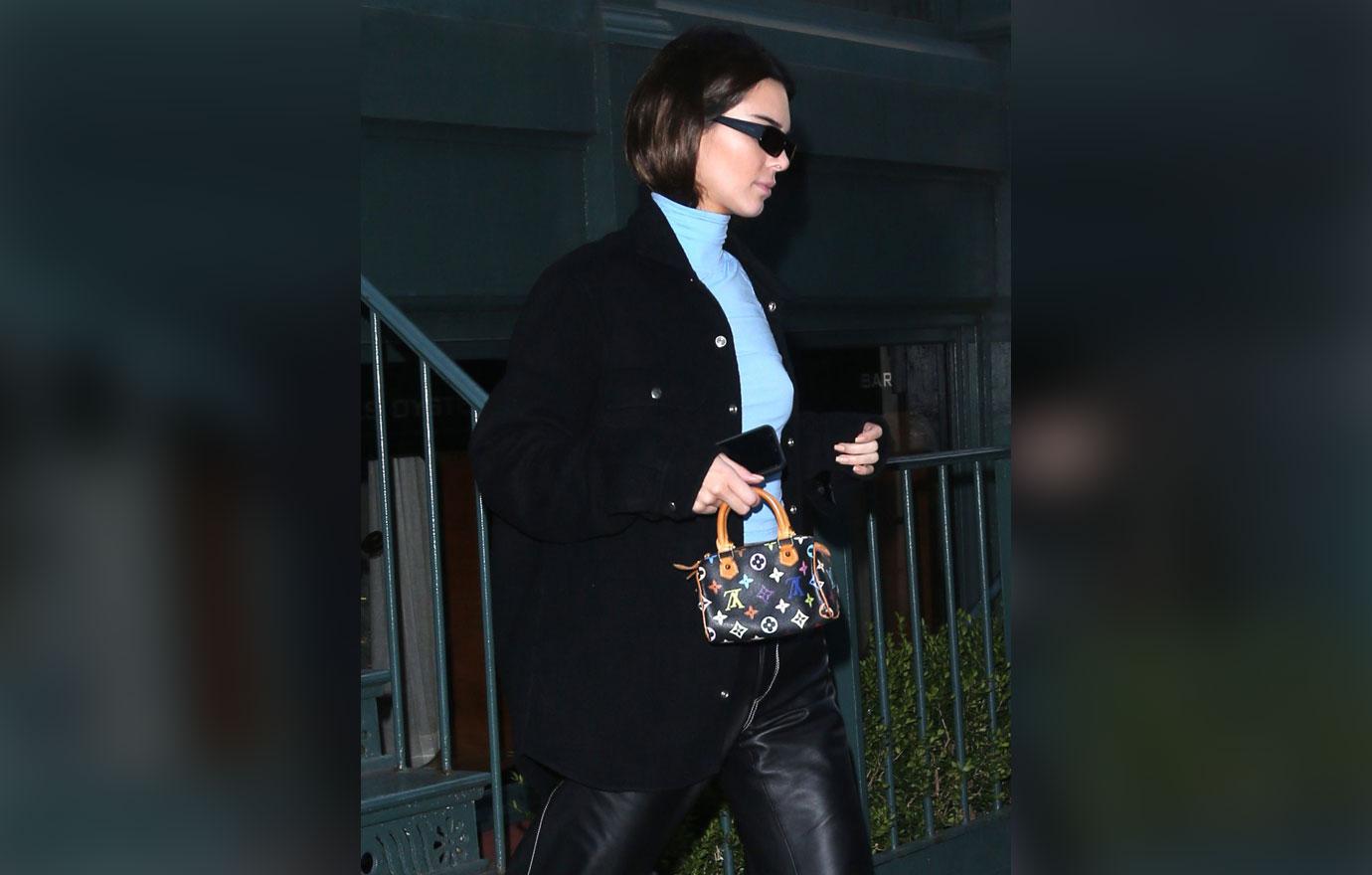 Due to their busy schedules, Kendall, 24, and the basketball star, 23, have difficulties setting aside time for each other. "If the timing works out and they can see each other, they are trying to make that happen," the source revealed. "Ben wants to spend the off season in Los Angeles again and they will see what happens."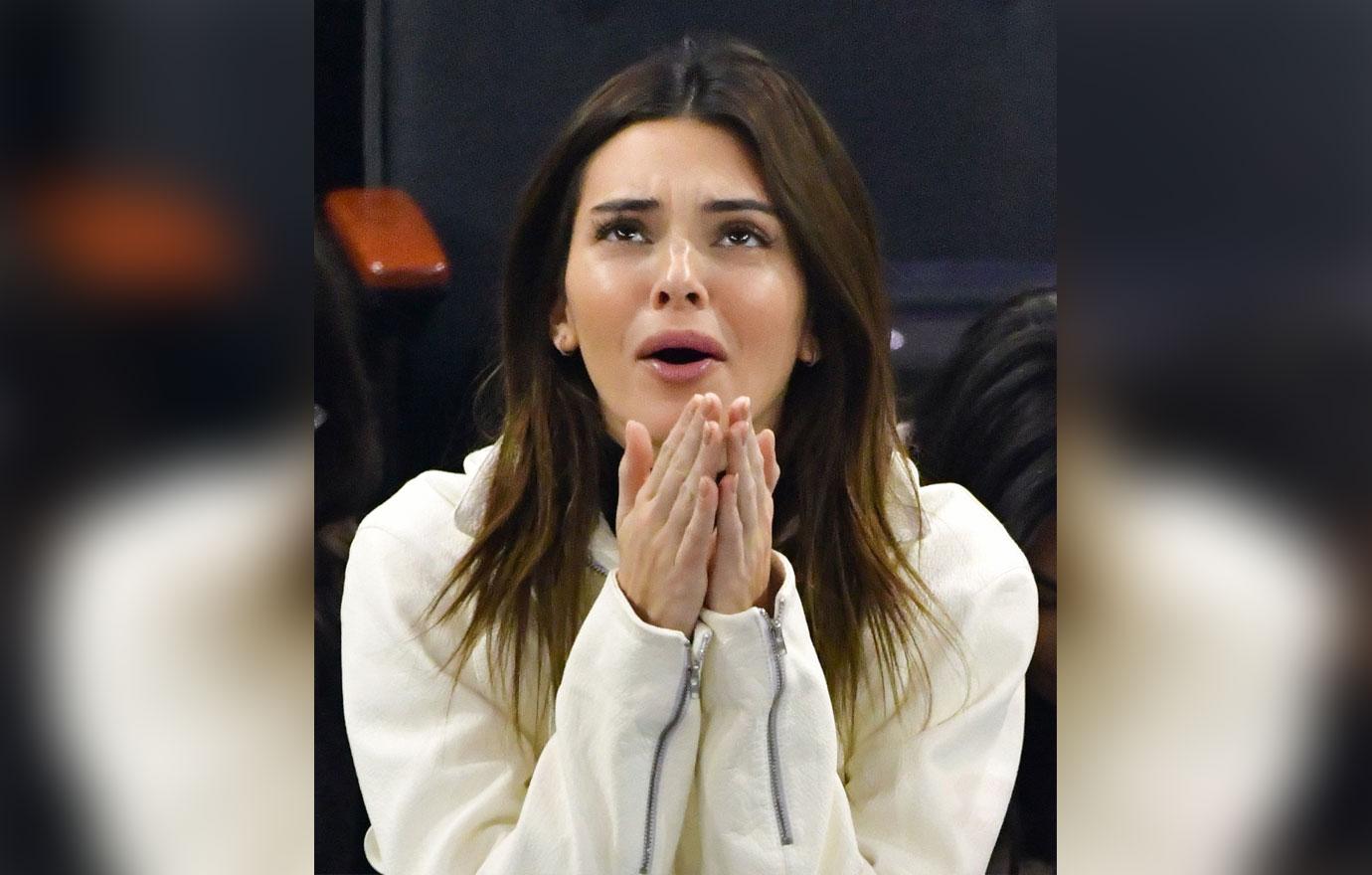 On Friday, December 13, the supermodel was spotted at Ben's basketball game in Philadelphia. "Kendall at Ben's game today," one fan wrote on social media. "#Bendall back as @KendallJenner is spotted @sixers game," another shared. White at the game, the KUWTK star spent time with Ben's friends before she grabbed a seat.
Article continues below advertisement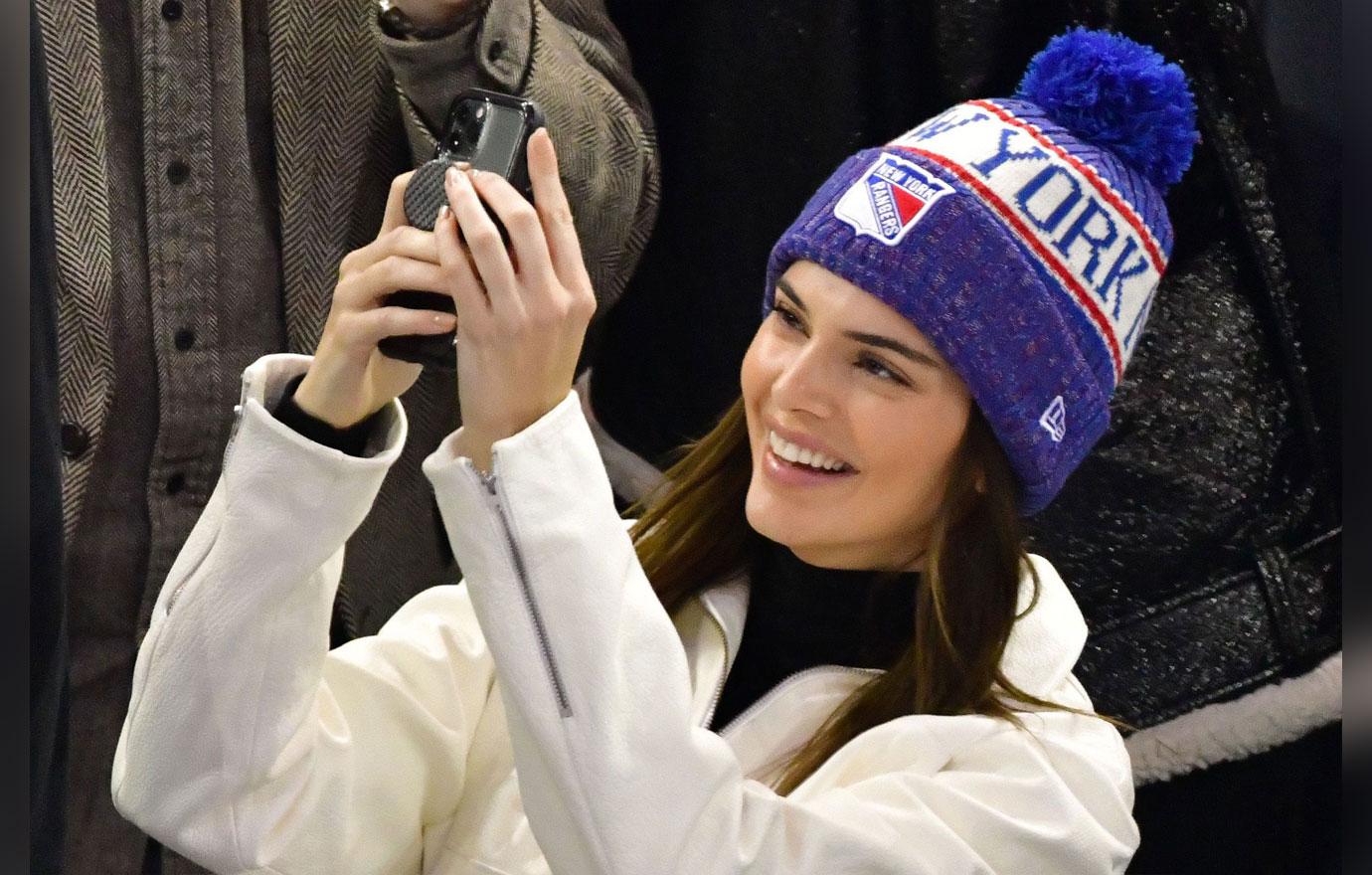 Back in May 2019, Kendall and Ben called it quits after about a year of dating.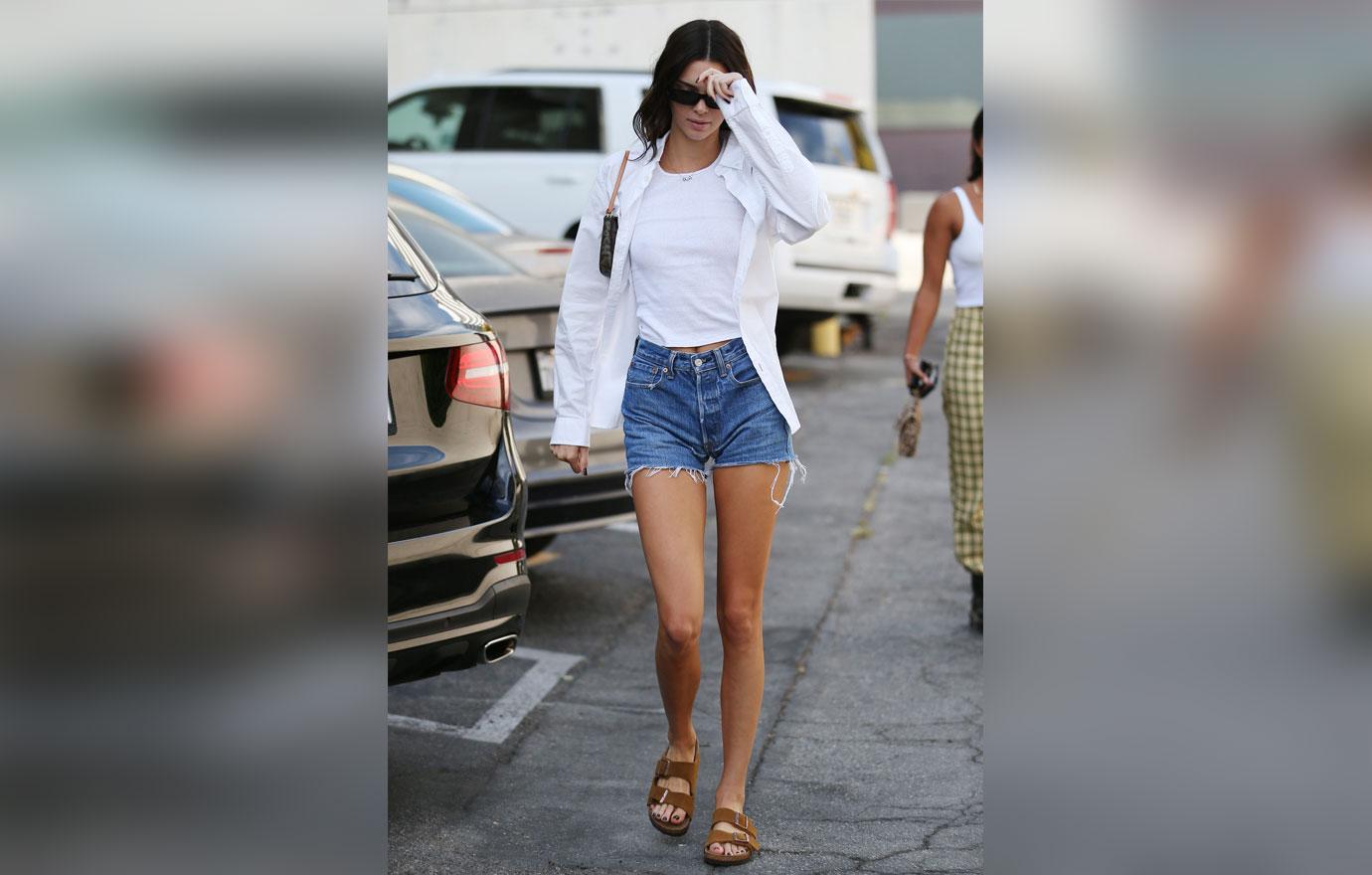 During an interview with Vogue Australia that same month, Kendall admitted that she isn't fond of having her relationships in the public eye. "For me, a lot of things are very special and very sacred, like my friends and relationships, and I personally think that bringing things into the public makes everything so much messier," she said. "A relationship is only meant to be between two people, and the second you make it the world's business is when it starts messing with the two people mentally. Like once everyone is let in, you're letting all these opinions into your relationships, and I don't think that's fair."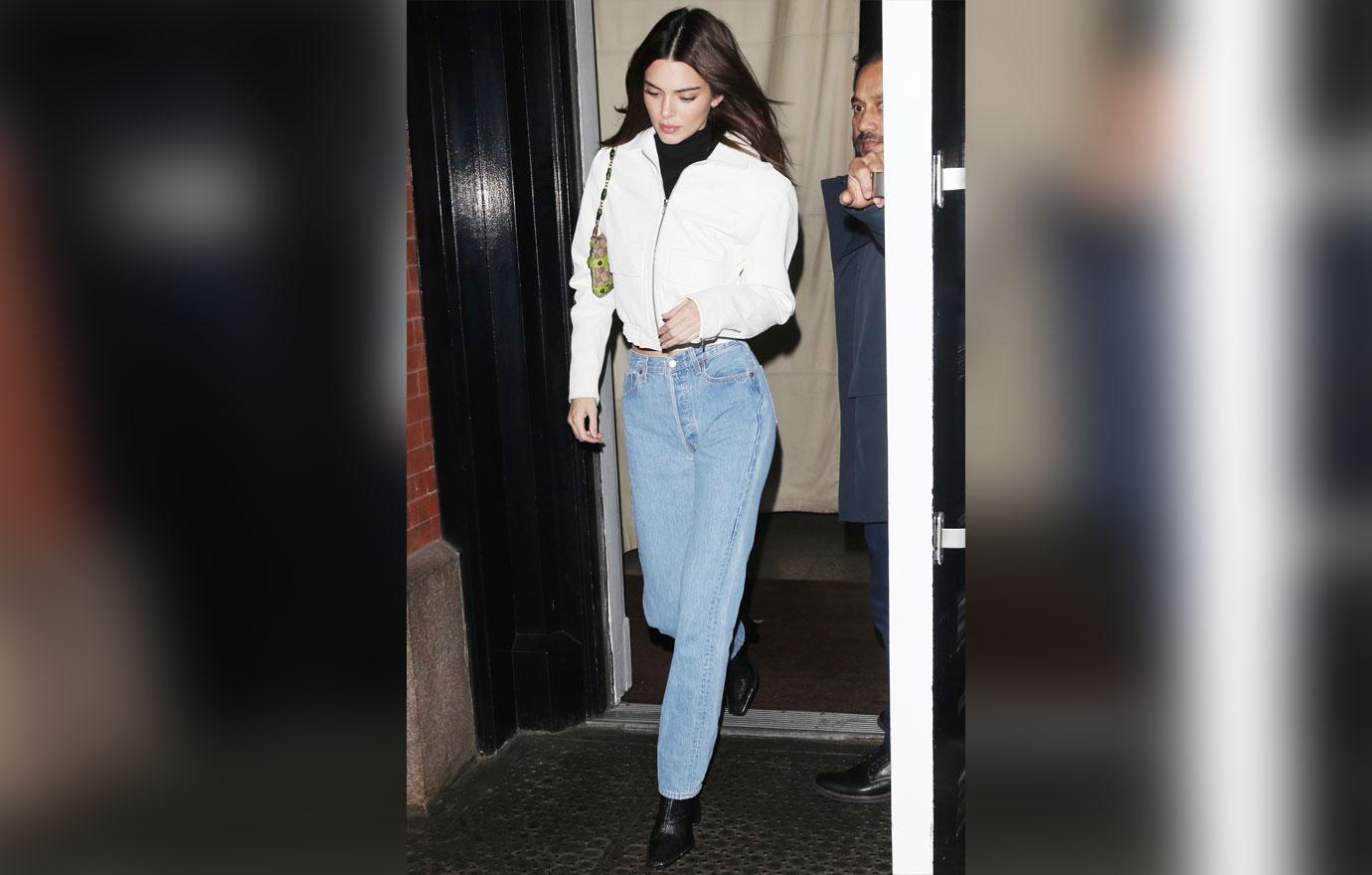 What do you think about Kendall and Ben reportedly giving their relationship another shot? Share your thoughts in the comments below!