PHOTOS
Kendall Jenner And Cara Delevingne Workout Together—See The Pics!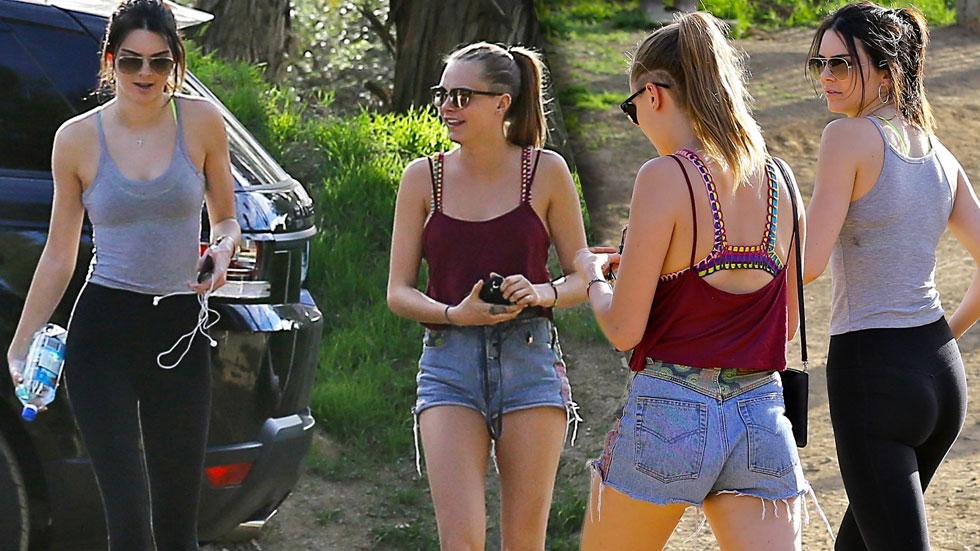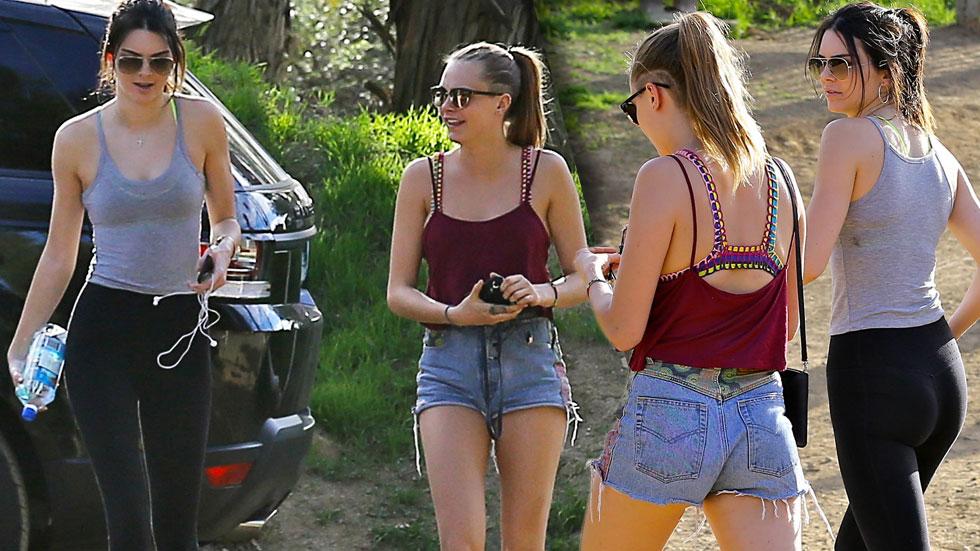 Kendall Jenner and Cara Delevingne are two of the top models in the fashion world right now, so it makes sense that they would hang out together and be best friends, right?
Article continues below advertisement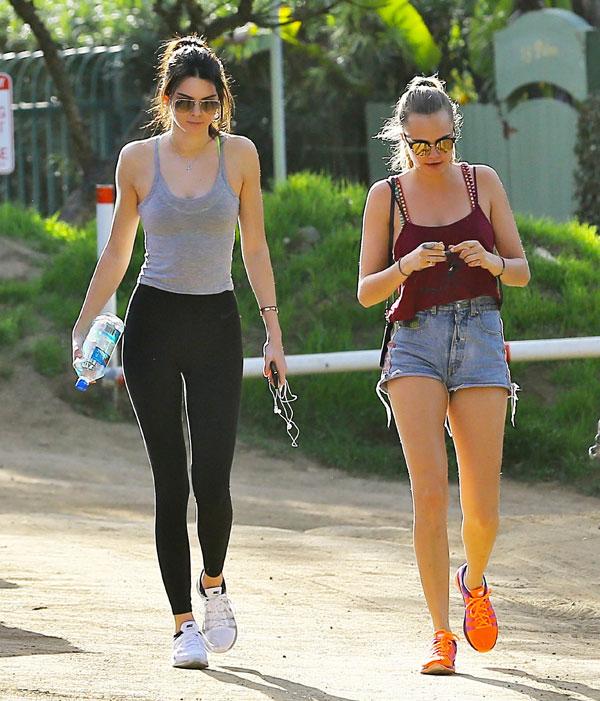 The two were seen exercising together at the Runyon Canyon in Southern California, but someone clearly missed the memo for workout gear.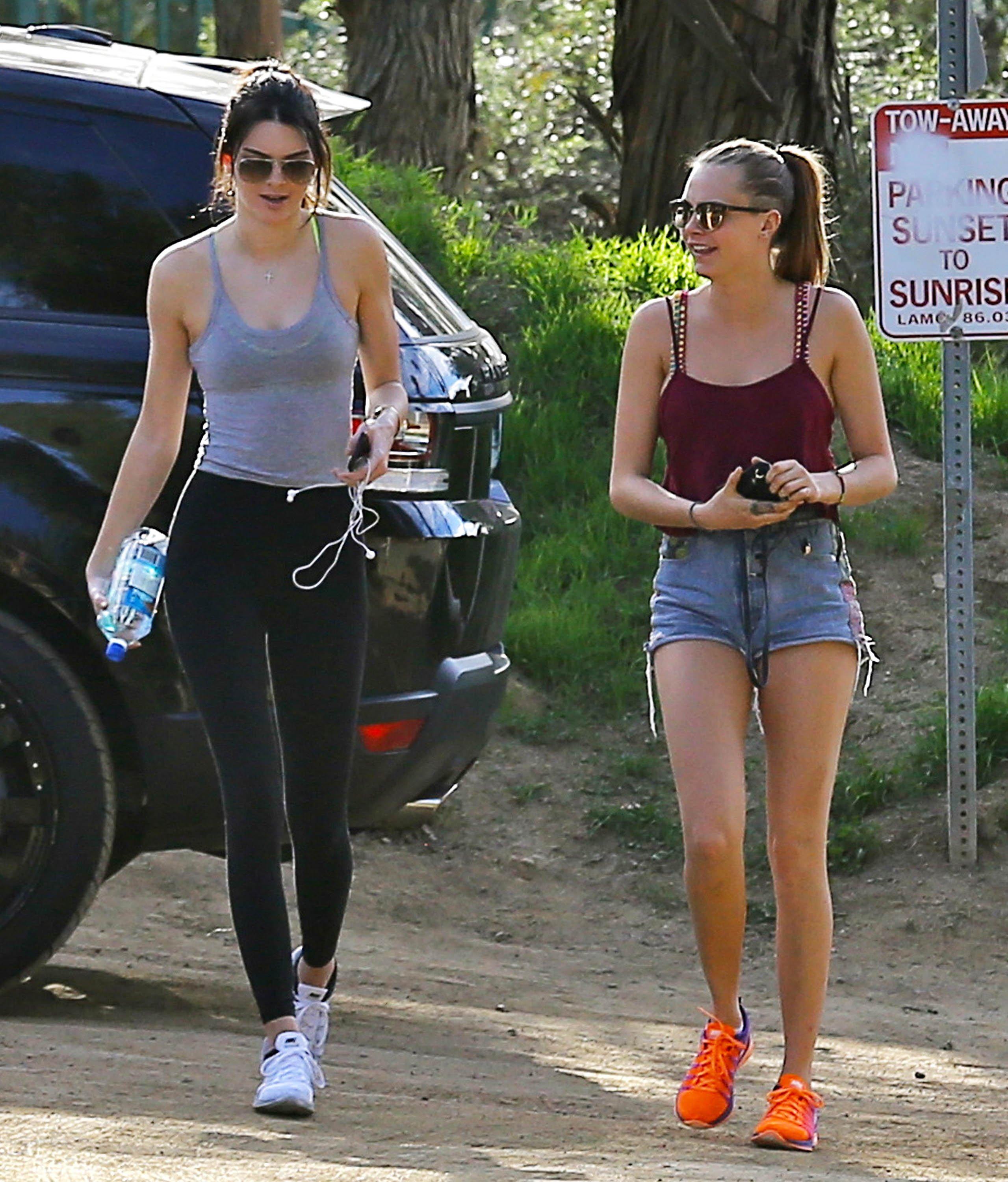 While Kendall wore yoga pants and a grey tank top showing off her slim figure, Cara opted for a more fashionable look, in denim shorts and orange sneakers. We have a feeling she didn't sweat too much anyway.
Article continues below advertisement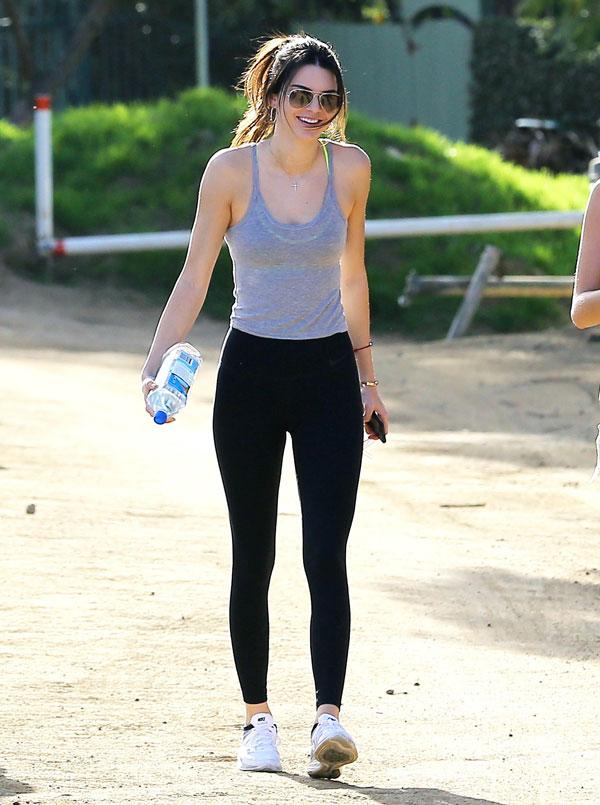 The two have been pretty inseparable lately, with rumors that they may even be living together soon!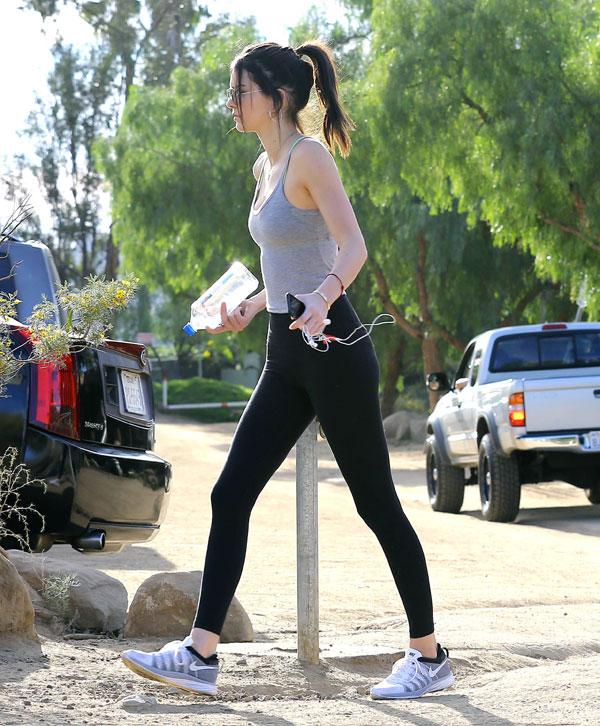 A source told The Sun that Kendall and Cara will be living together in Kendall's condo this year.
Article continues below advertisement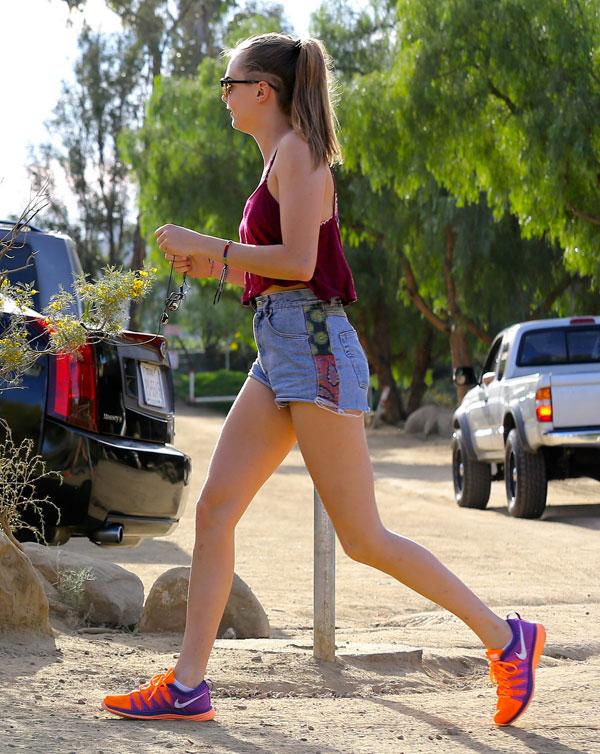 "Kendall and Cara are excited," a source revealed. "The flat is infamous in Hollywood circles with weekly game nights and after-parties attended by Kendall's boyfriends, Chris Brown, Justin Bieber and her sister Kylie. Party-loving Cara will fit in perfectly."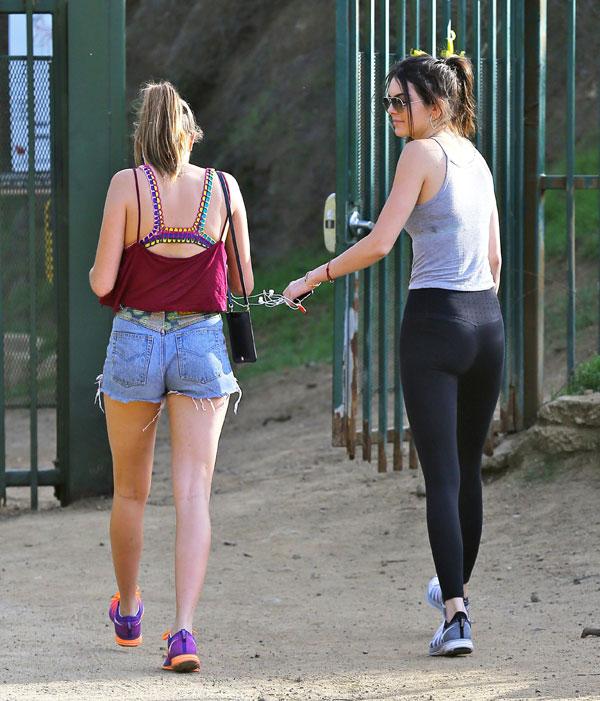 What are your thoughts on Kendall and Cara's workout clothes? Let us know in the comments section below.