PHOTOS
Kendall Jenner Makes 'Difficult Decision' And Quits Her Own App!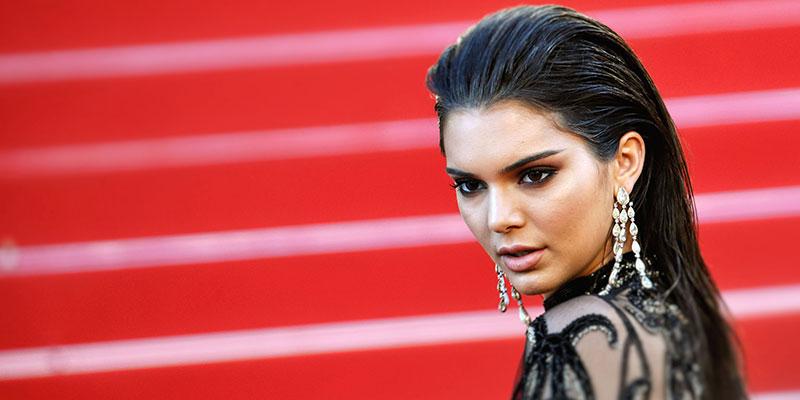 Article continues below advertisement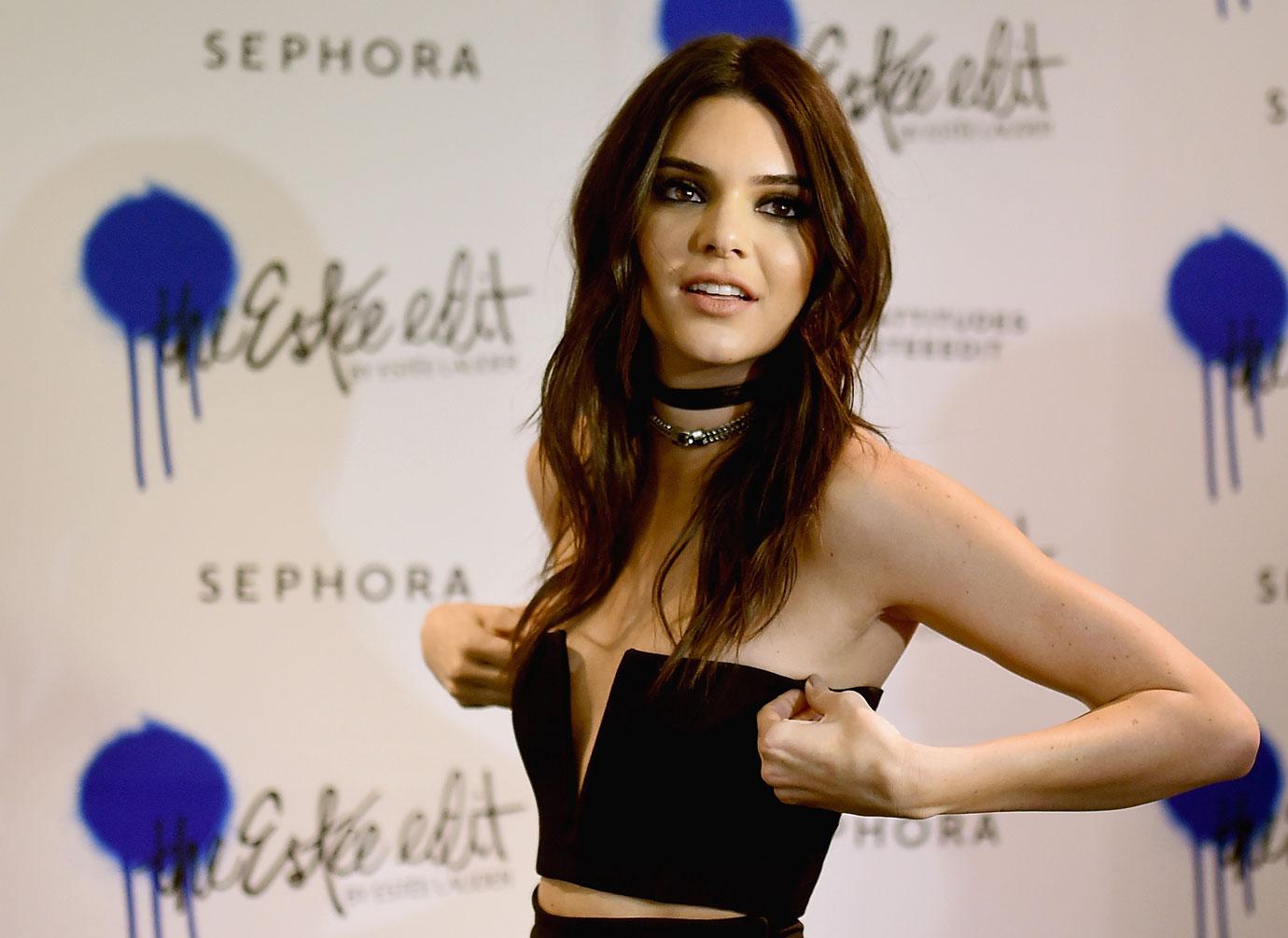 Kendall launched her app in September of 2015 via Whalerock Industries, as a behind the scenes look into her life.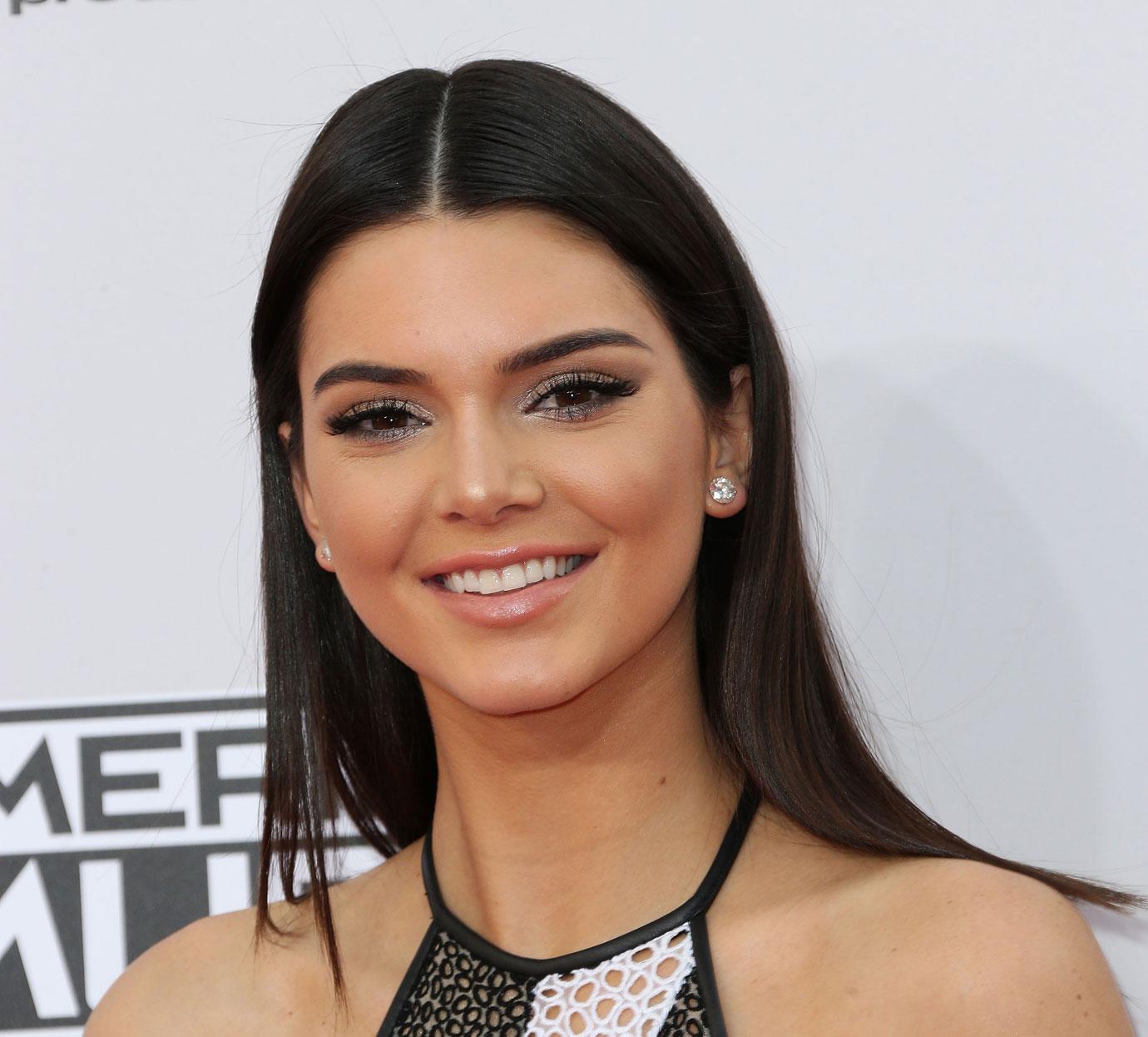 The app, which costed users $2.99 a month or $24.99 a year, gave fans an outlet to Kendall, where she would share things like intimate photos, workout advice, beauty routines, and more.
Article continues below advertisement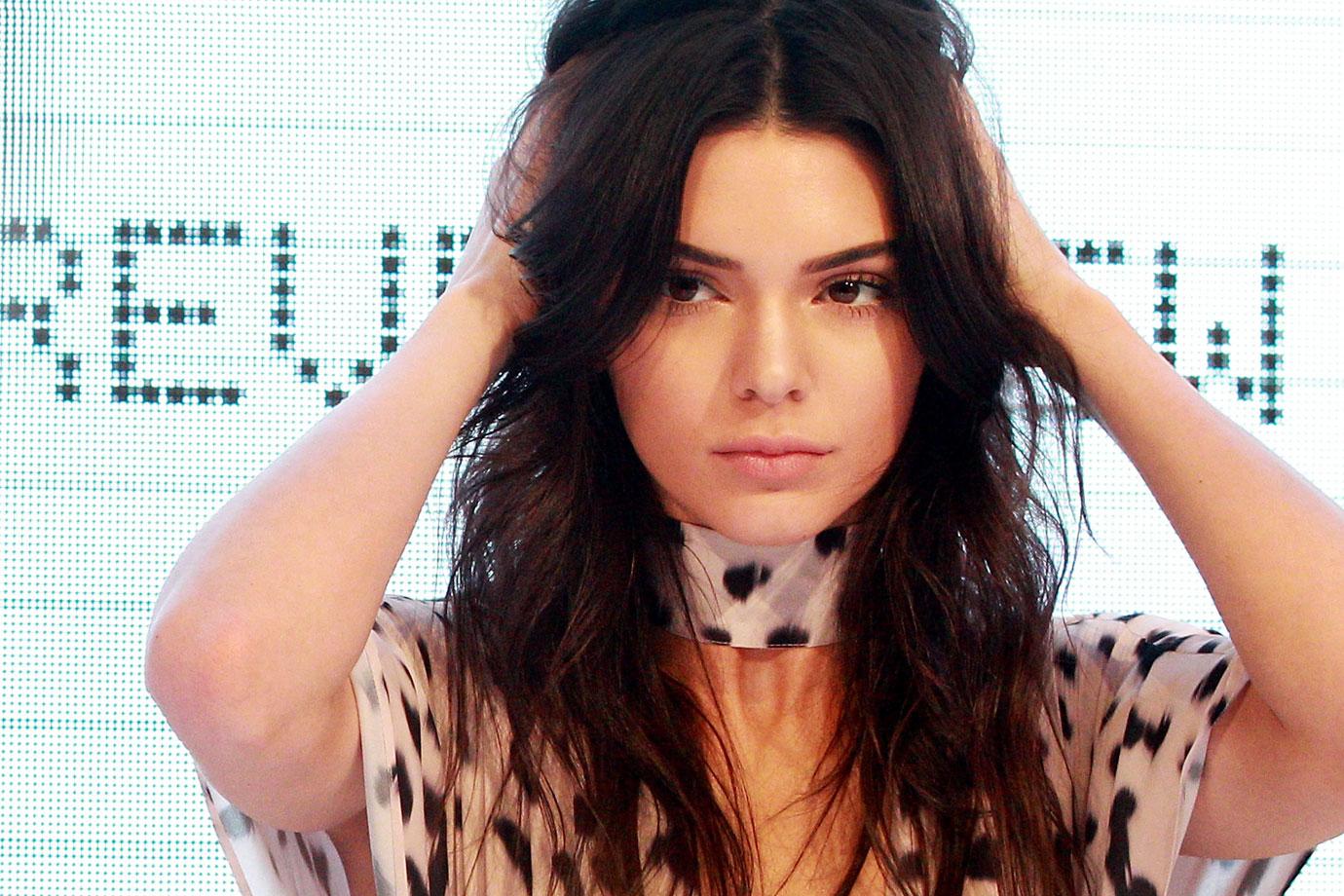 She provided in detail on her homepage, Kendall.com, the reasons for quitting her app, saying "I've had an incredible 2+ years connecting with all of you, but I've made the difficult decision to no longer update my app in 2018. I hope you've enjoyed the journey as much as I have, and am looking forward to sharing the next chapter with you."
She doesn't say anything else regarding her reasonings for quitting the app, although there may be some hints given from the latest Keeping Up With The Kardashians trailer, where she admits to her sister Kim "I just get anxiety sometimes."
Article continues below advertisement
Could she be overwhelmed by being so in-demand? Although she has been in the public eye for almost a decade now, her fame has definitely seen an increase over the past couple of years, particularly in 2017, which saw her go through some incredible highs like becoming the most profitable model in the world, but also some difficult lows like the controversial Pepsi commercial that she starred in.
At the same time, with an estimated net worth of $22 million dollars a year, Kendall is truly in control of her destiny as it remains to be seen what her "next chapter" will be as this self-proclaimed "tomboy" continues on her journey. No matter what, her devoted fans will be there for every move she makes.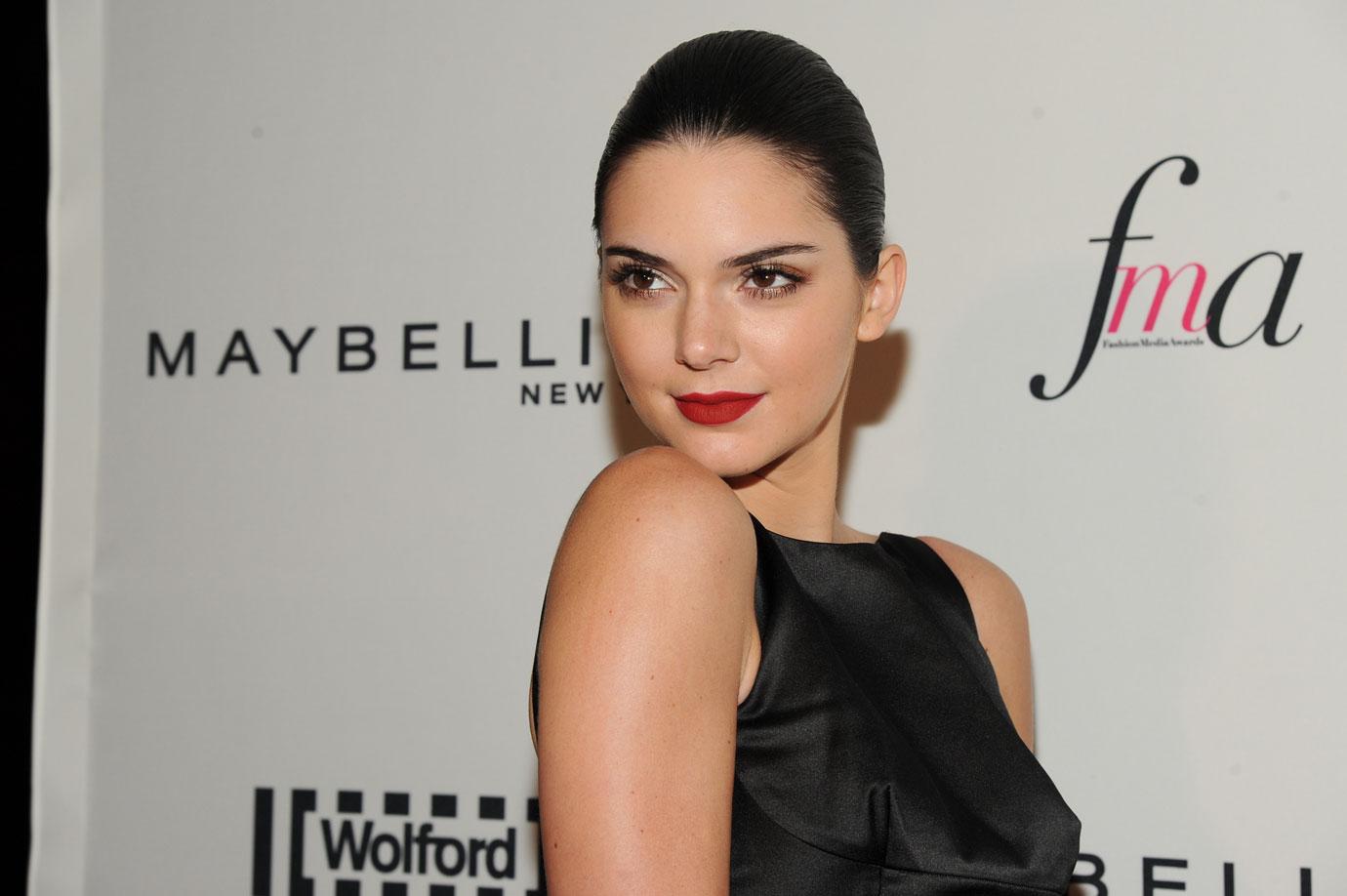 What do you think are Kendall's real reasons for quitting her app? Sound off in the comments!