PHOTOS
Kendall Jenner And Rob Kardashian Take A Selfie Together And It Is Too Cute!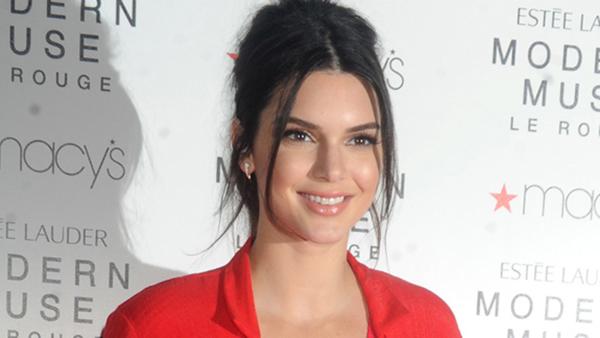 Kendall Jenner Celebrates The Launch Of The New Estee Lauder Fragrance Modern Muse Le Rouge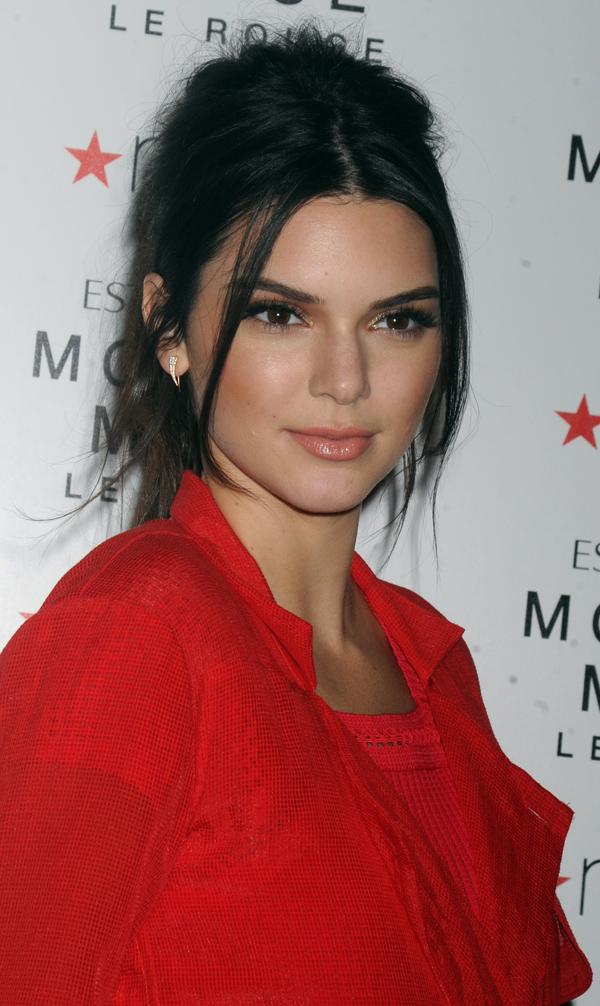 He does exist! Kendall Jenner shared a photo this week of her older brother Rob Kardashian, who has been missing in action recently.
Article continues below advertisement
kendall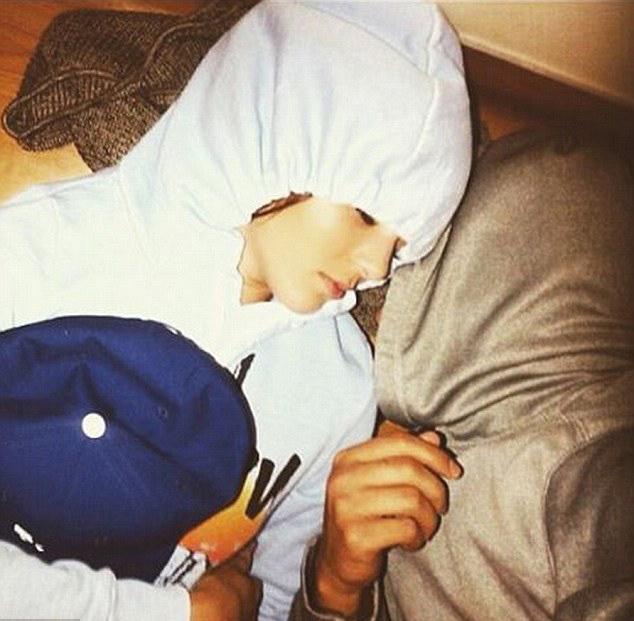 She's since deleted the photo, but it's evident that Rob is on her mind, just like he is on the mind of fans.
Rob Kardashian spotted arriving in LAX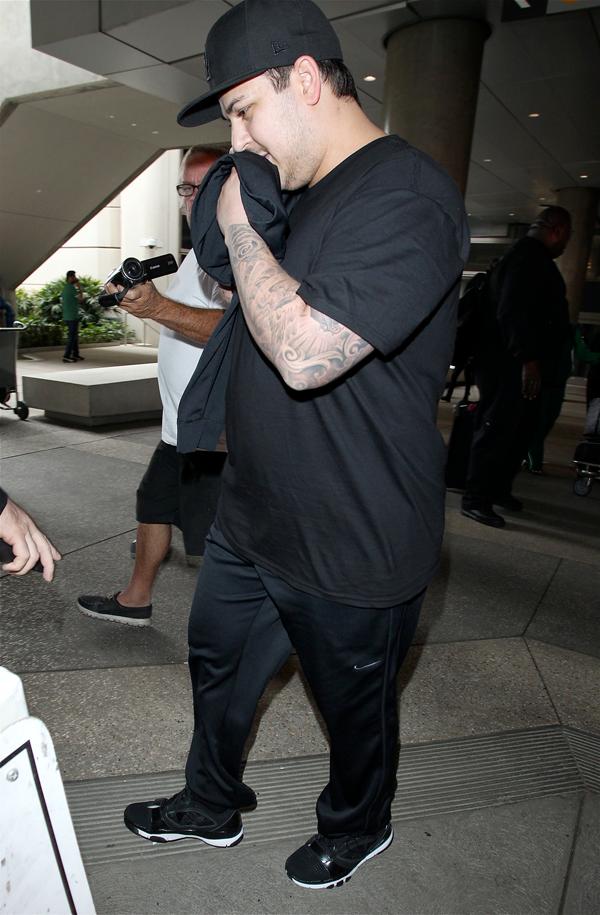 Meanwhile, the 28-year-old is on a mission to shed the alleged 100 pounds he's gained over the past year! And guess who is helping him? None other than Kanye West himself.
Article continues below advertisement
Kanye West in Malibu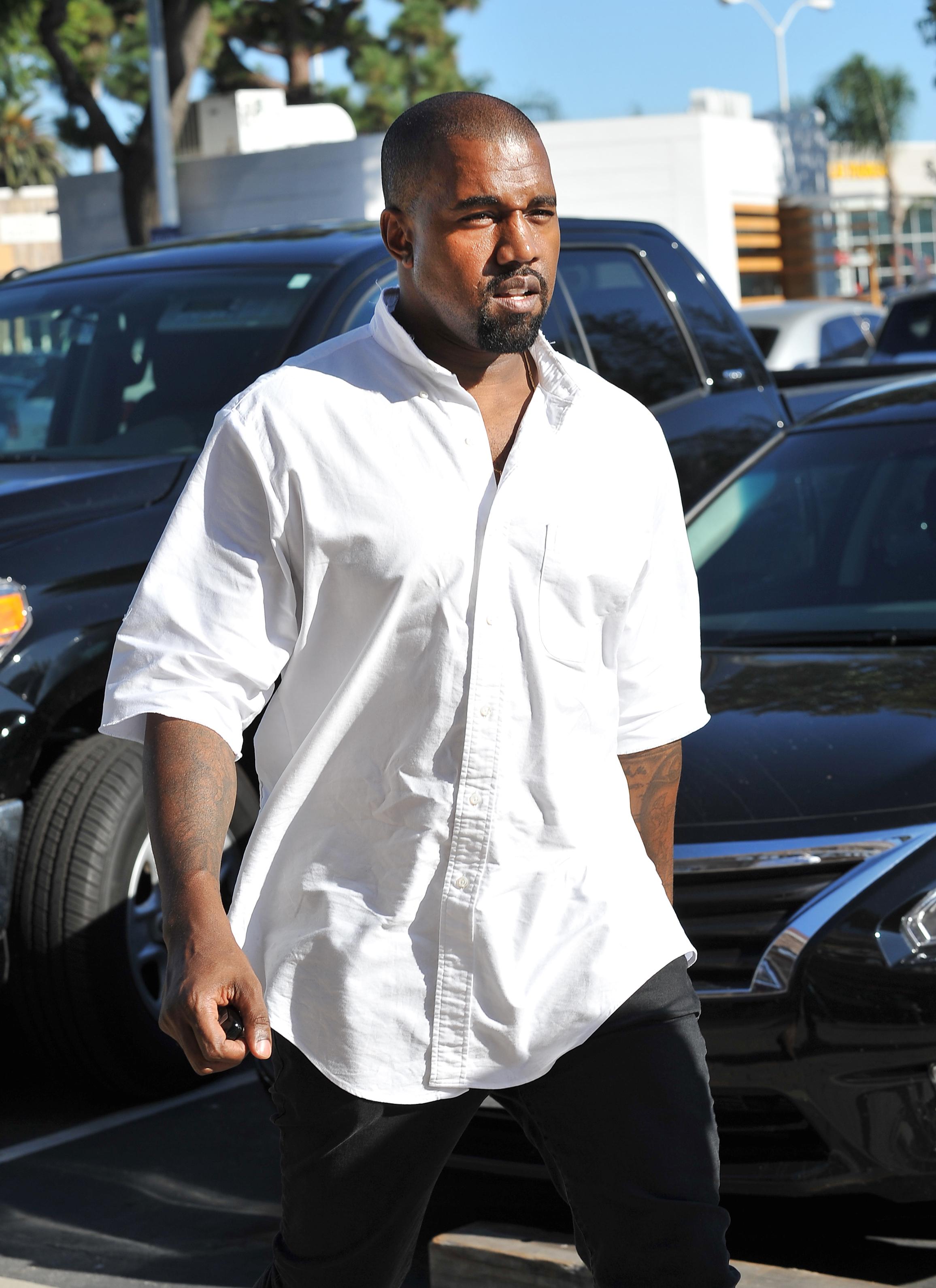 "It's Kanye working his magic," a source tells Us Weekly. "He's been a great motivator for Rob. He told Rob how he got into shape after his accident and at a time when he was down in his life."
Article continues below advertisement
EXCLUSIVE: Rob Kardashian seen here visiting the doctor's office in Beverly Hills, CA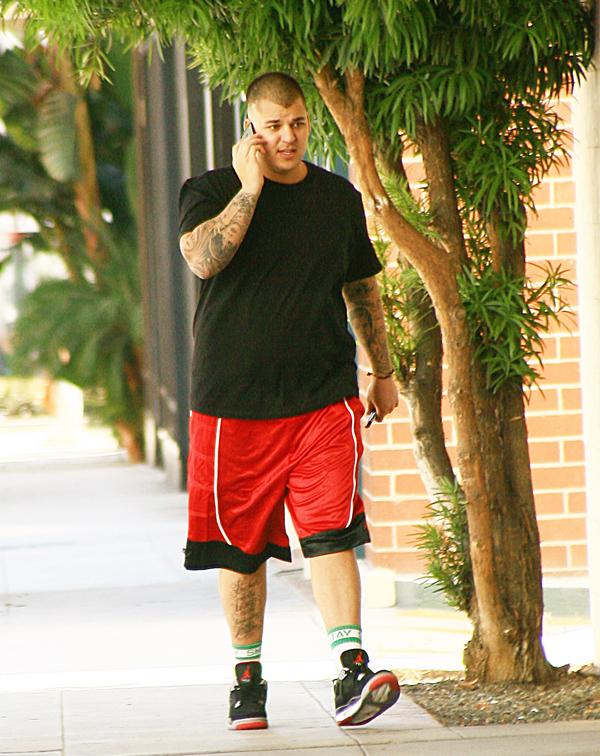 Back in 2002, Kanye West got into a serious car accident that resulted in a broken jaw and left him in the hospital for weeks.
Article continues below advertisement
Rob Kardashian enjoys a night out with a female companion and some other friends including Kanye West