PHOTOS
Kendall Jenner Brings The Glam To Staples Center While Supporting Boyfriend Blake Griffin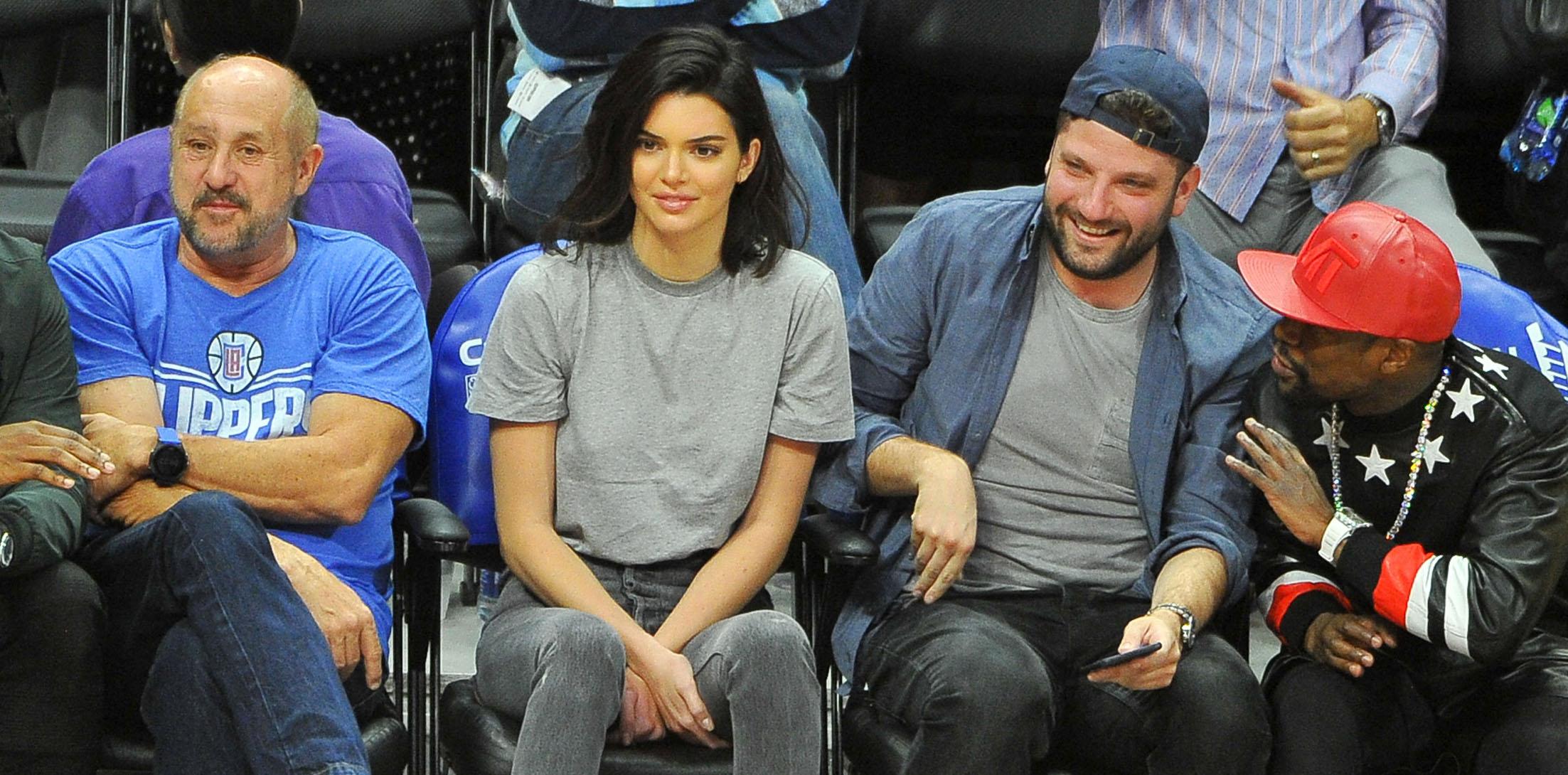 Support your man, Kendall! Jenner was front and center at Blake Griffin's basketball game on Monday, and was the epitome of a supermodel in a casual outfit that she glammed up with a fierce pair of snakeskin boots. The two have reportedly been dating since the summer, and while they tried to keep it a secret, it seems the 22-year-old is finally willing to go public with their romance.
Article continues below advertisement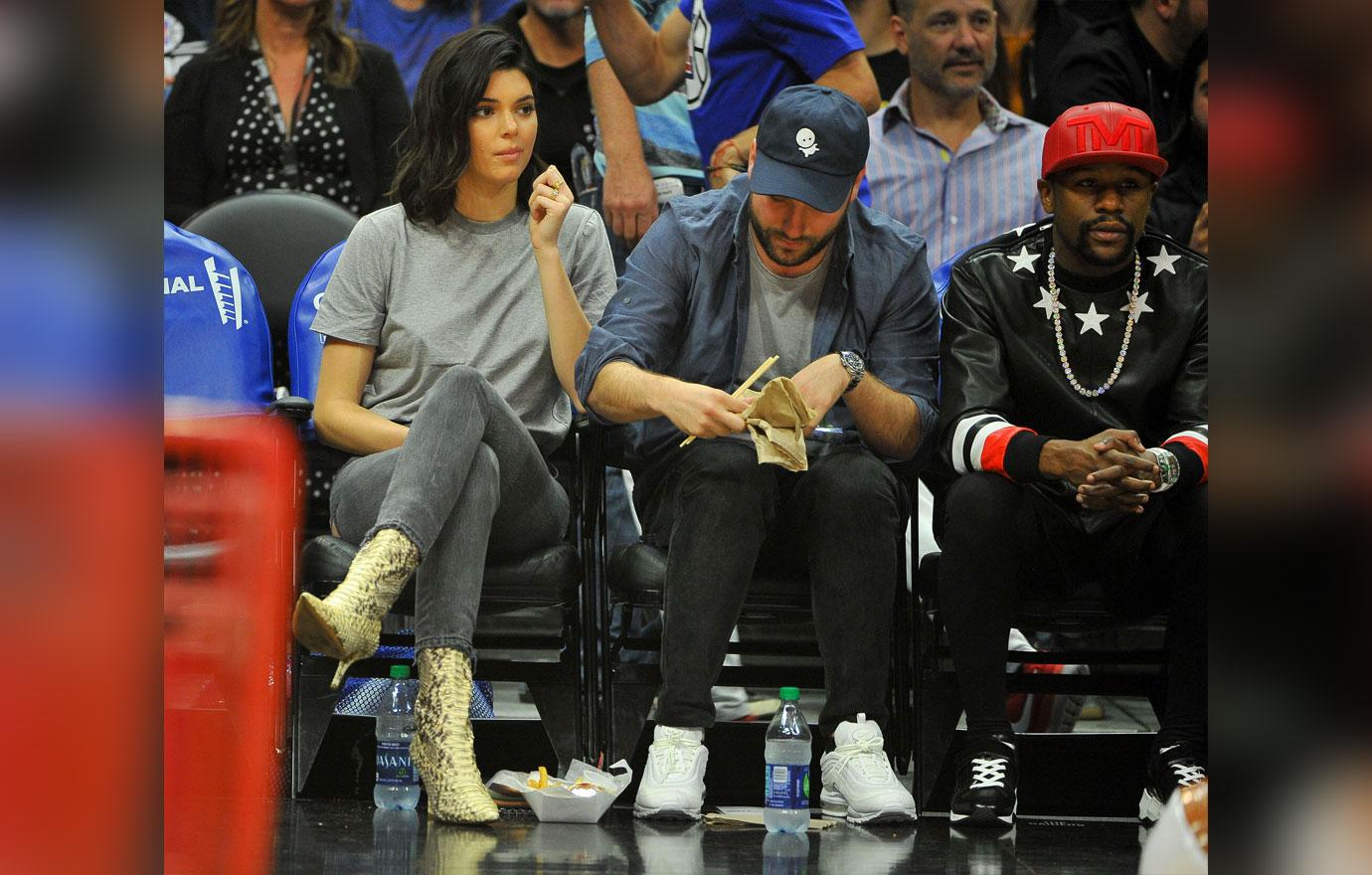 Kendall was all smiles as she watched the Los Angeles Clippers take on the Philadelphia 76ers at Staples Center. Unfortunately, her presence wasn't enough for a win, as the team lost by four points.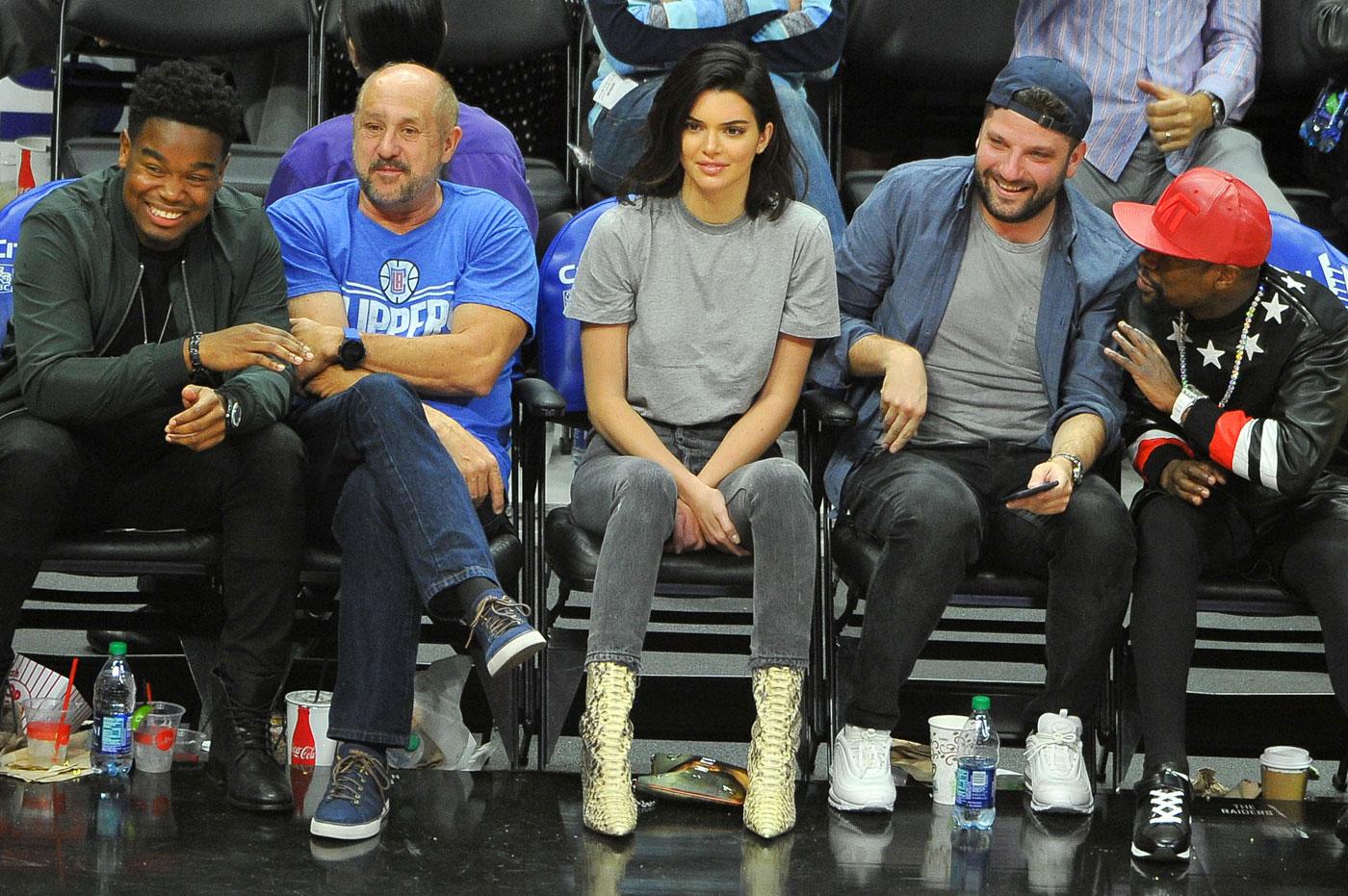 And although she was sitting just one seat away from the undefeated boxing champion Floyd Mayweather, even he could not distract her enough to take her eyes off the game.
Article continues below advertisement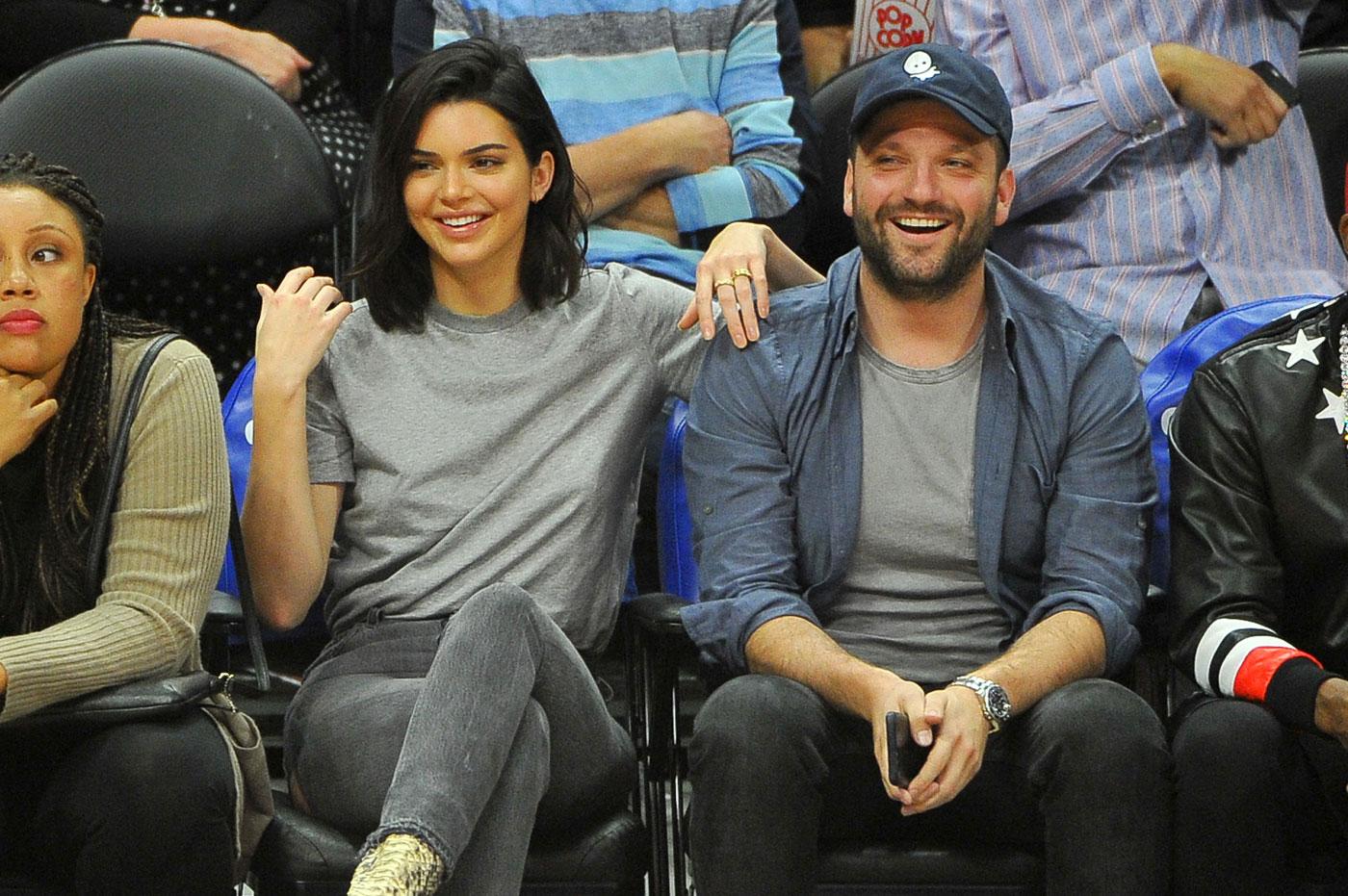 Earlier this month, a source confirmed Kendall and Blake's relationship, telling Us Weekly, "They're legit. They're a full-on couple. Kendall has been going to a lot of his games and they have been enjoying time at home when Blake is in town. They're good."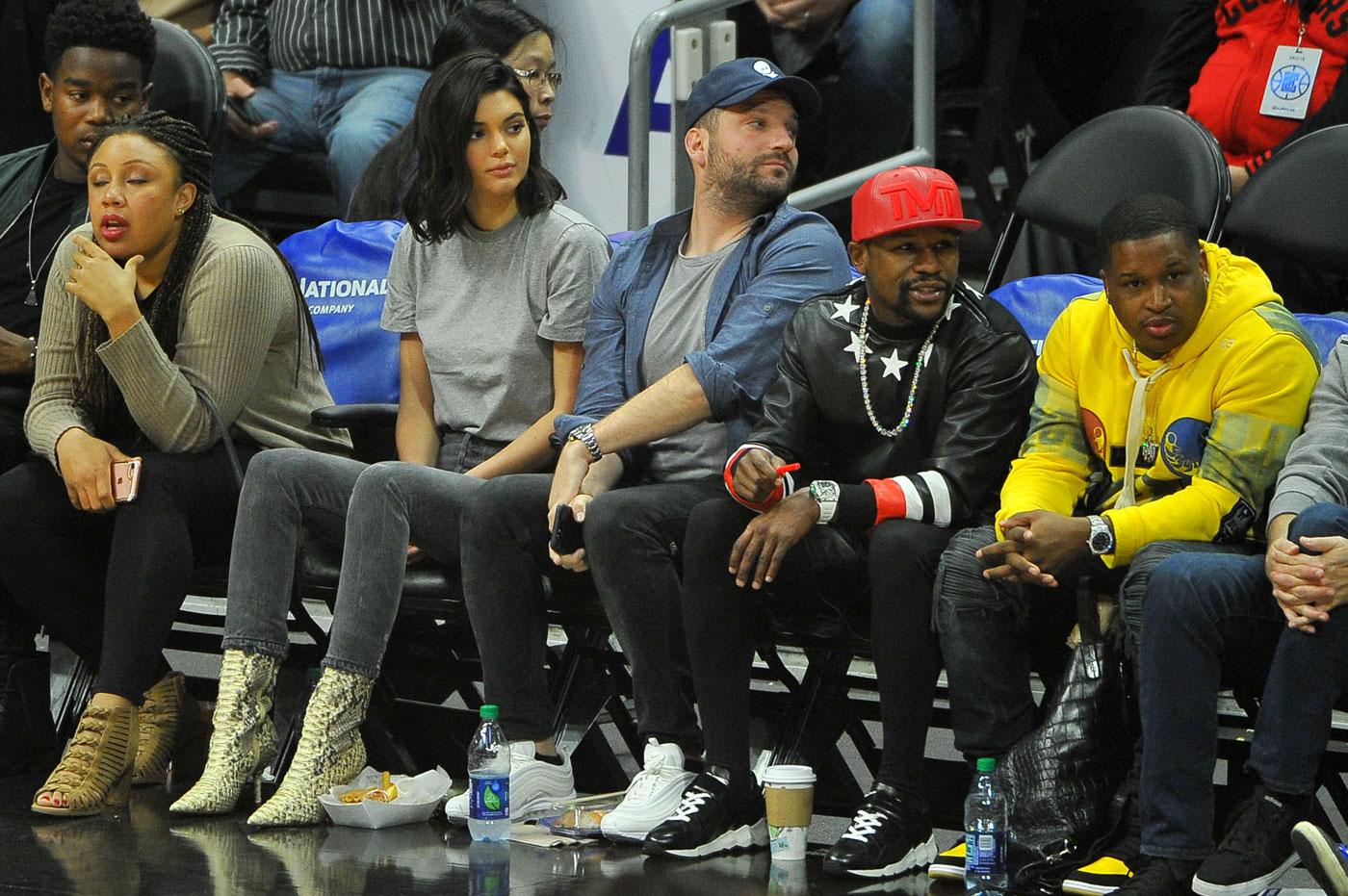 And it sounds like they are in this for the long haul. "Kendall is very happy with Blake. They started out more like friends, and then it was very casual. But it seems more serious lately. When they are not together, they keep in touch over the phone. Her family has accepted Blake. They are spending time getting to know him," another source told People.
Article continues below advertisement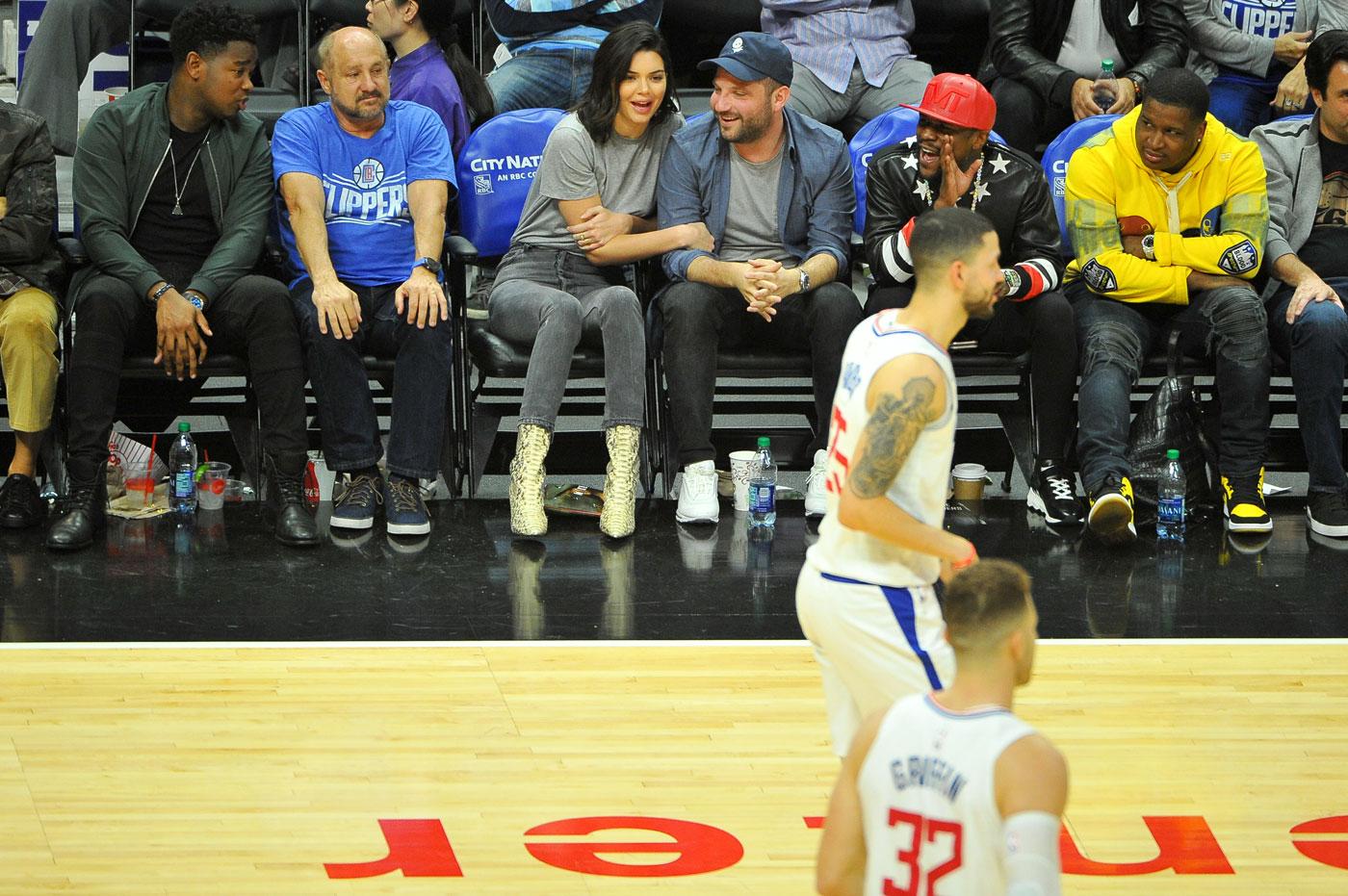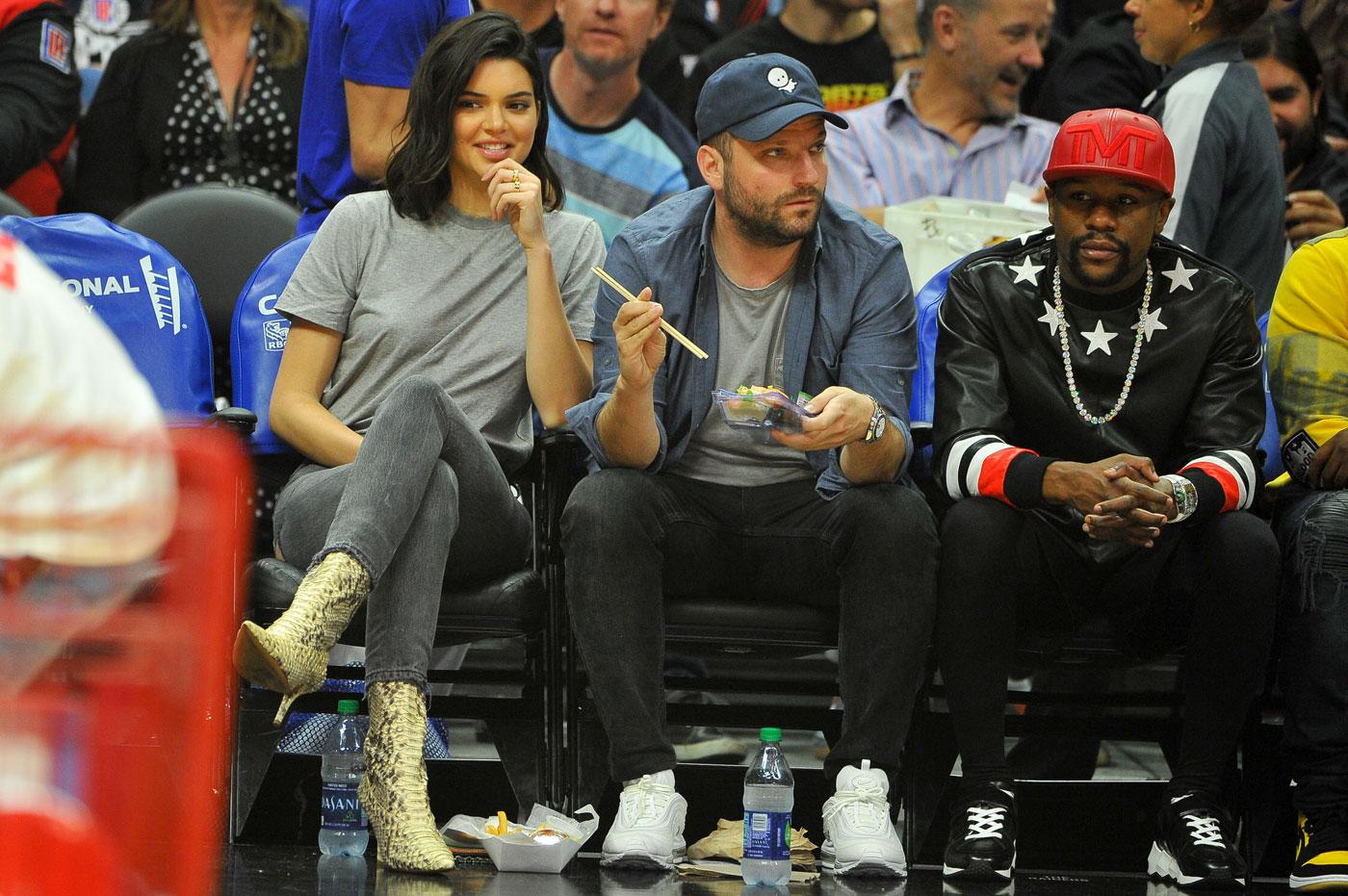 What are your thoughts on their relationship? Let us know in the comments section.