PHOTOS
Kendall Jenner Poses Topless In Steamy New Photoshoot – See The Photo!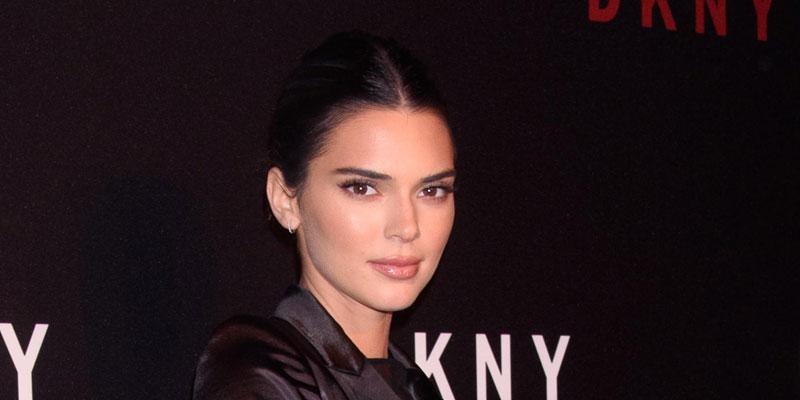 Kendall Jenner continues to step outside of her comfort zone. On Wednesday, February 19, the 24-year-old supermodel shared a photo of her latest magazine cover in which she posed topless.
Article continues below advertisement
For her Garage Magazine cover shoot, the KUWTK star covered her breasts with her hands. She parted her hair in the middle and rocked loose curls with natural-looking makeup.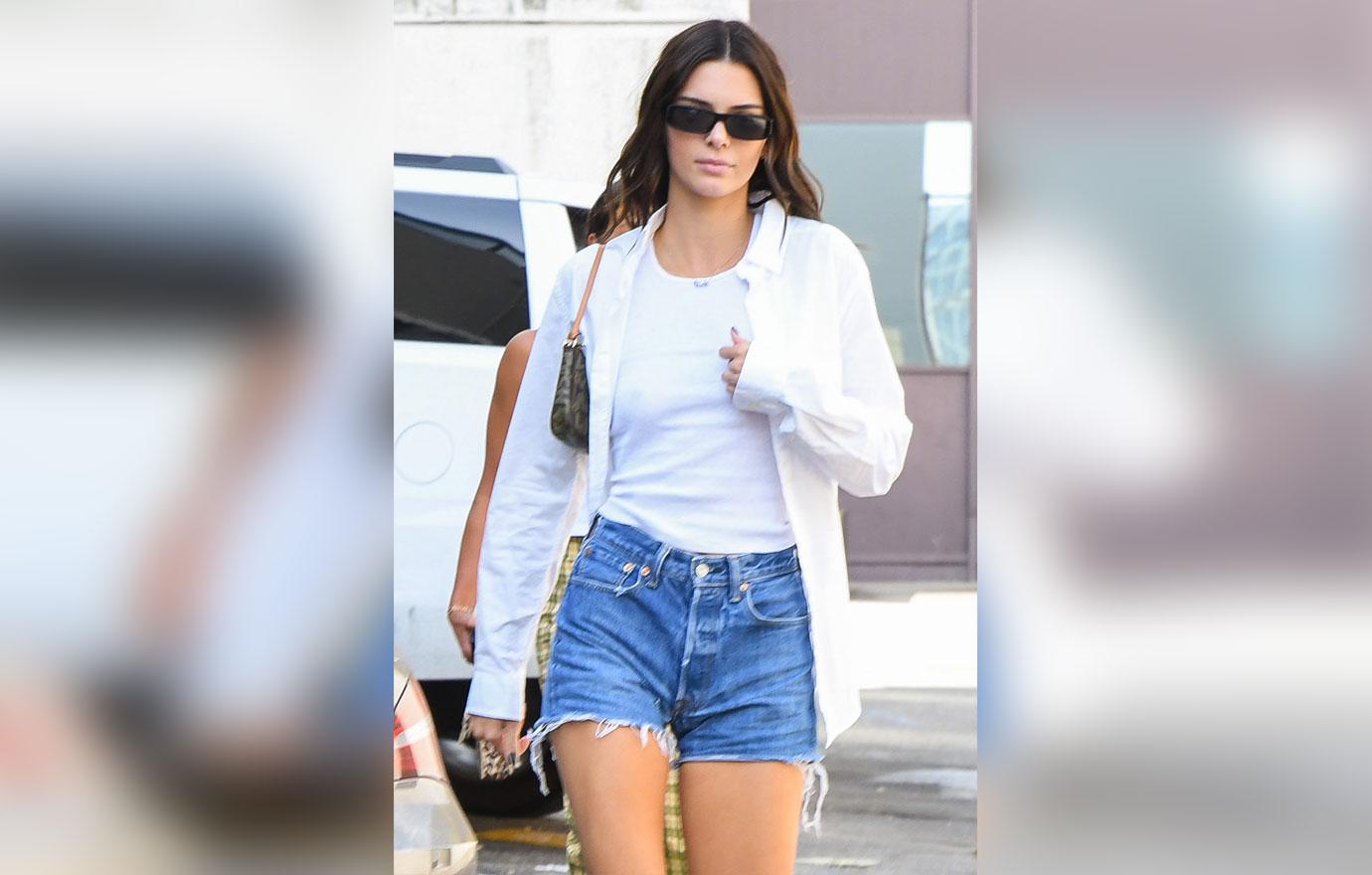 After sharing the photo to Instagram, fans praised the former Victoria's Secret model for taking a risk. "Your boobs look beautiful! A handful is all a girl needs, more than that is just a waste," one fan wrote. Another added, "Amazing shot!" A third agreed, "Perfect."
Article continues below advertisement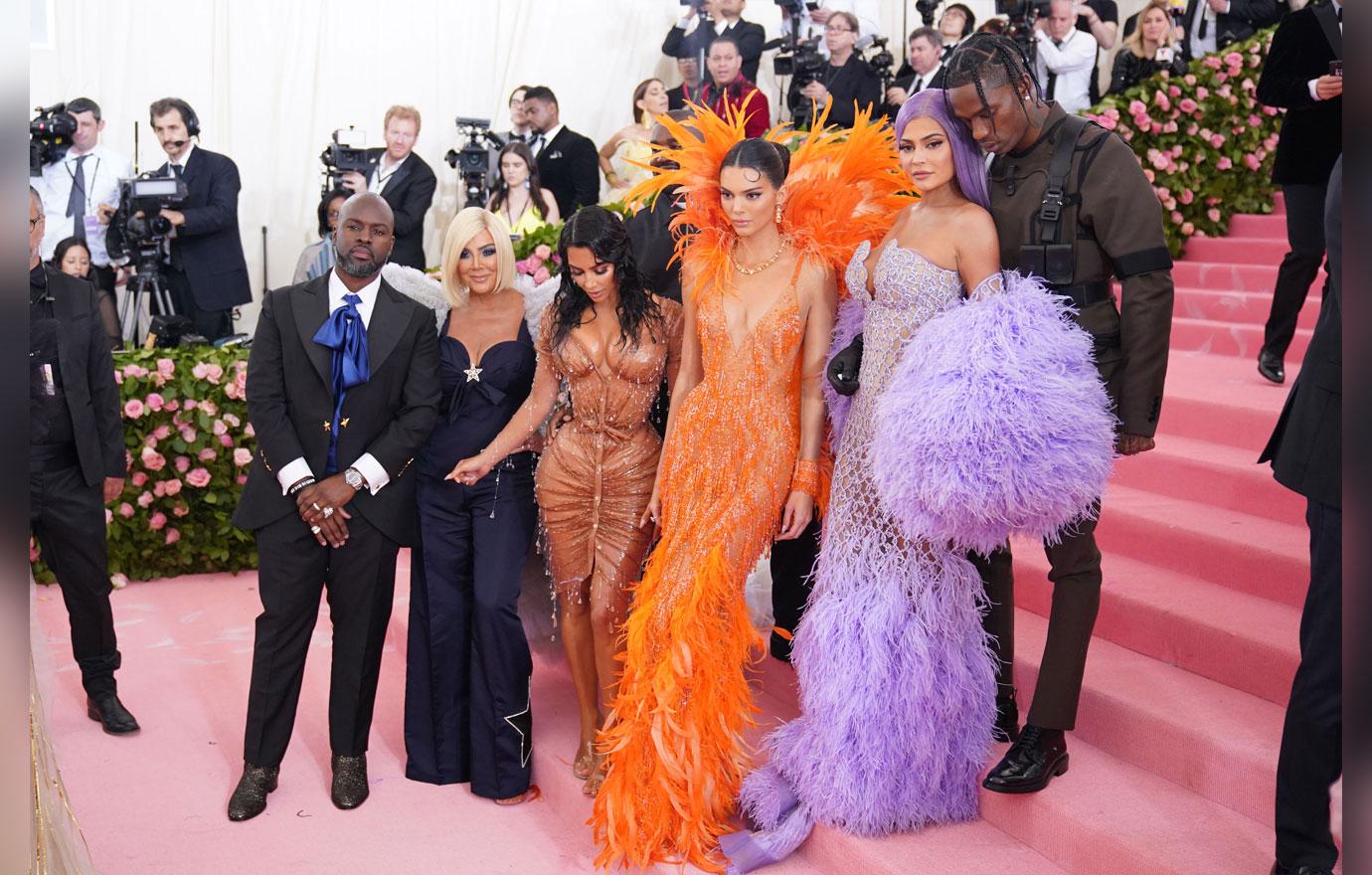 In the past, Kendall voiced that she felt insecure when it came down to accepting her body. During a conversation with The Telegraph, the Calvin Klein model admitted that she often compared herself to her sisters, who are known for their curves.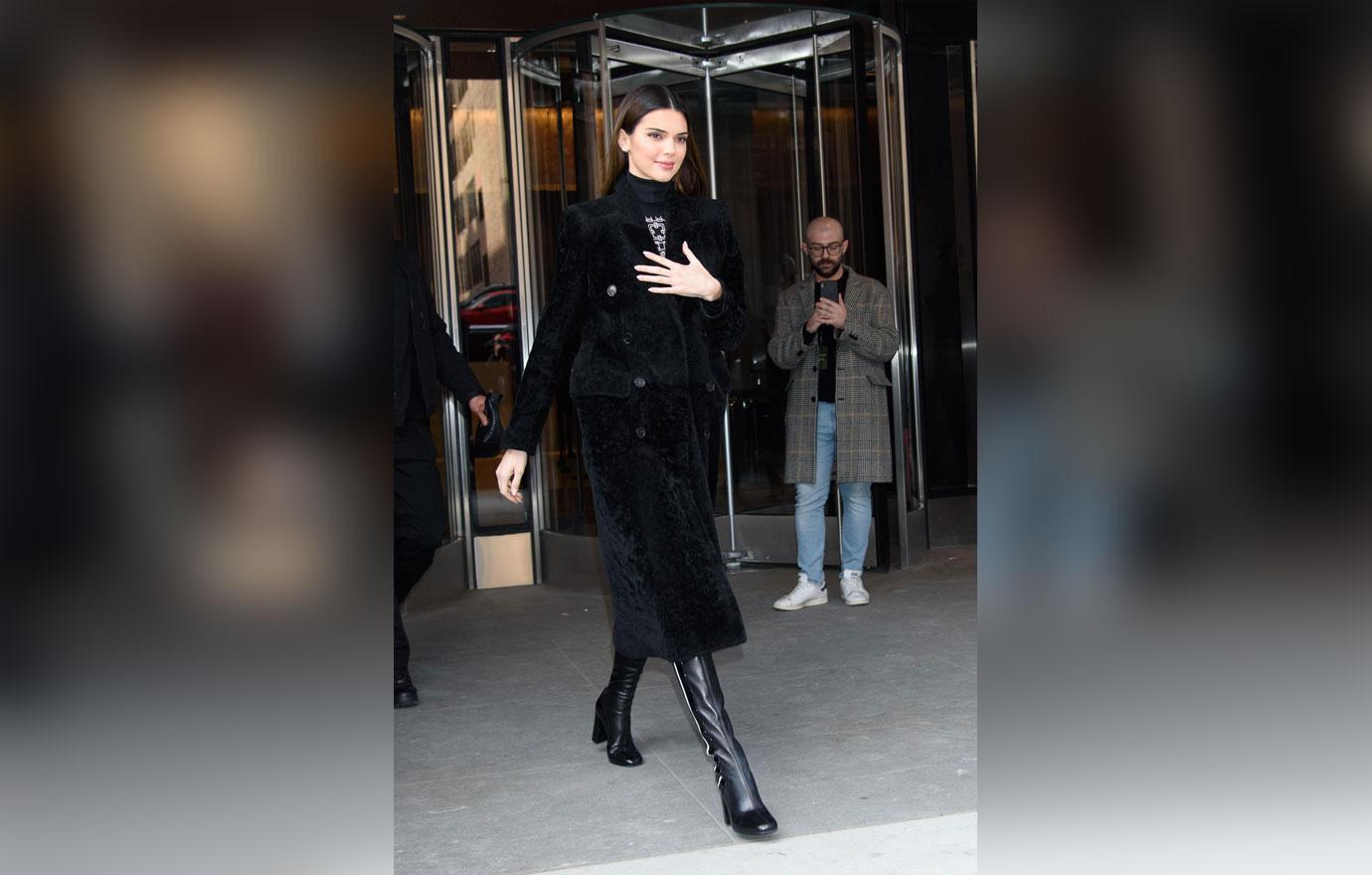 "My sisters are a lot curvier than me," Kendall began. "They have boobs and I don't have boobs. Growing up being this little twiggy girl, I saw my sisters and always thought, 'Oh no am I supposed to be more sexy like them?'"
Article continues below advertisement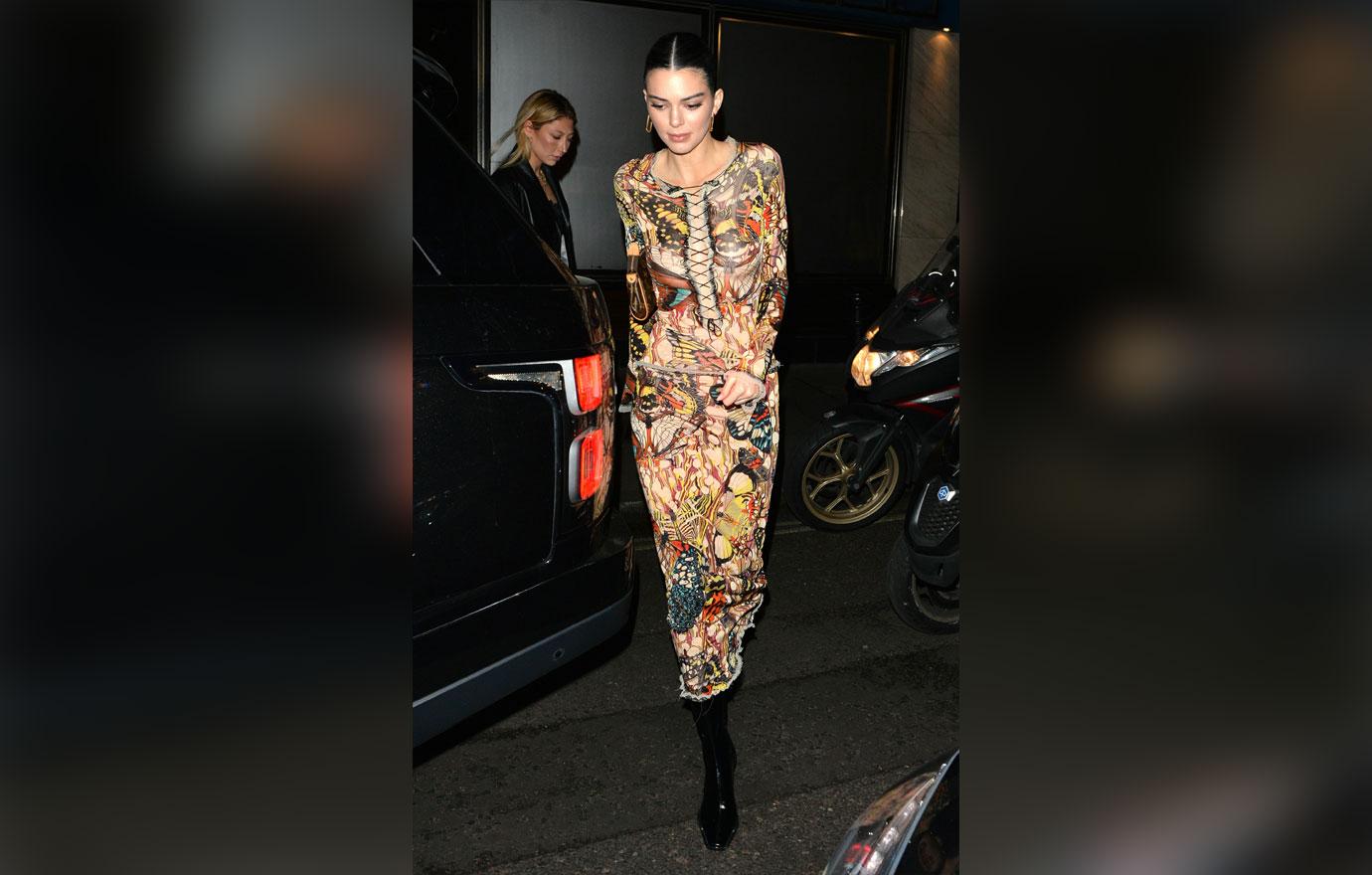 Kendall added that her sisters played a part in helping her to feel confident about herself. "They were always there to lift me up and make me feel better about myself," she said. "The best part about my family and my sisters is that they never give up and they're always looking for a way to help and looking for solution."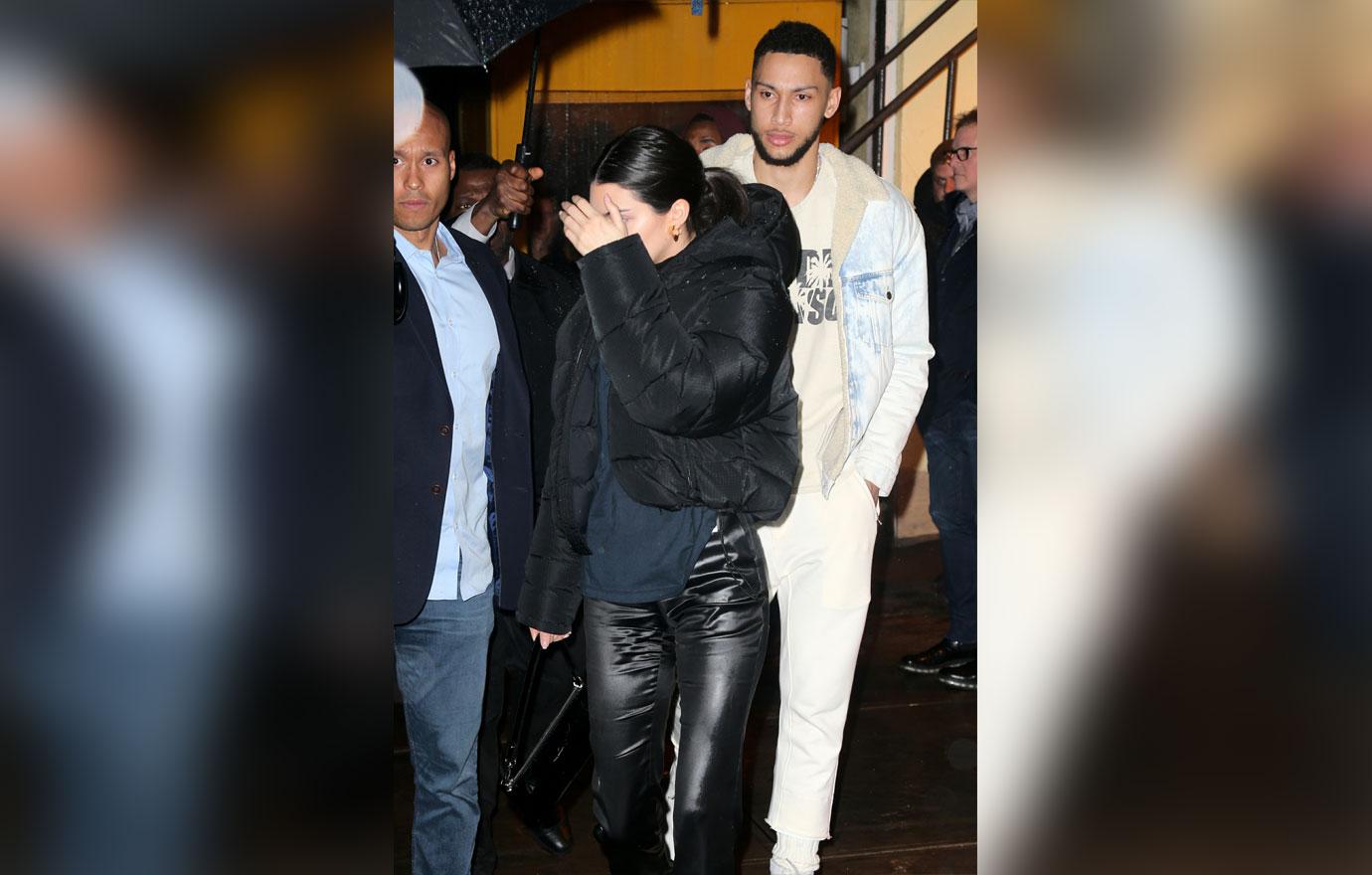 This isn't the first time that Kendall has shown the world what she is working with. Earlier this month, Kendall wore a see-through top to cheer for her ex-boyfriend, Ben Simmons, at his basketball game in Miami. Over the last few months, the former couple has sparked reconciliation rumors. Following their breakup in May 2018, a source revealed that Kendall and Ben, 23, called it quits due to their busy schedules. "They took a break because it was difficult to sustain a relationship with their schedules. But they have stayed in touch and there was never a messy breakup or hard feelings. Kendall has spent a lot of time with Ben over the last few weeks in Philadelphia. She's been flying in to see him whenever she can," an insider revealed to E! News.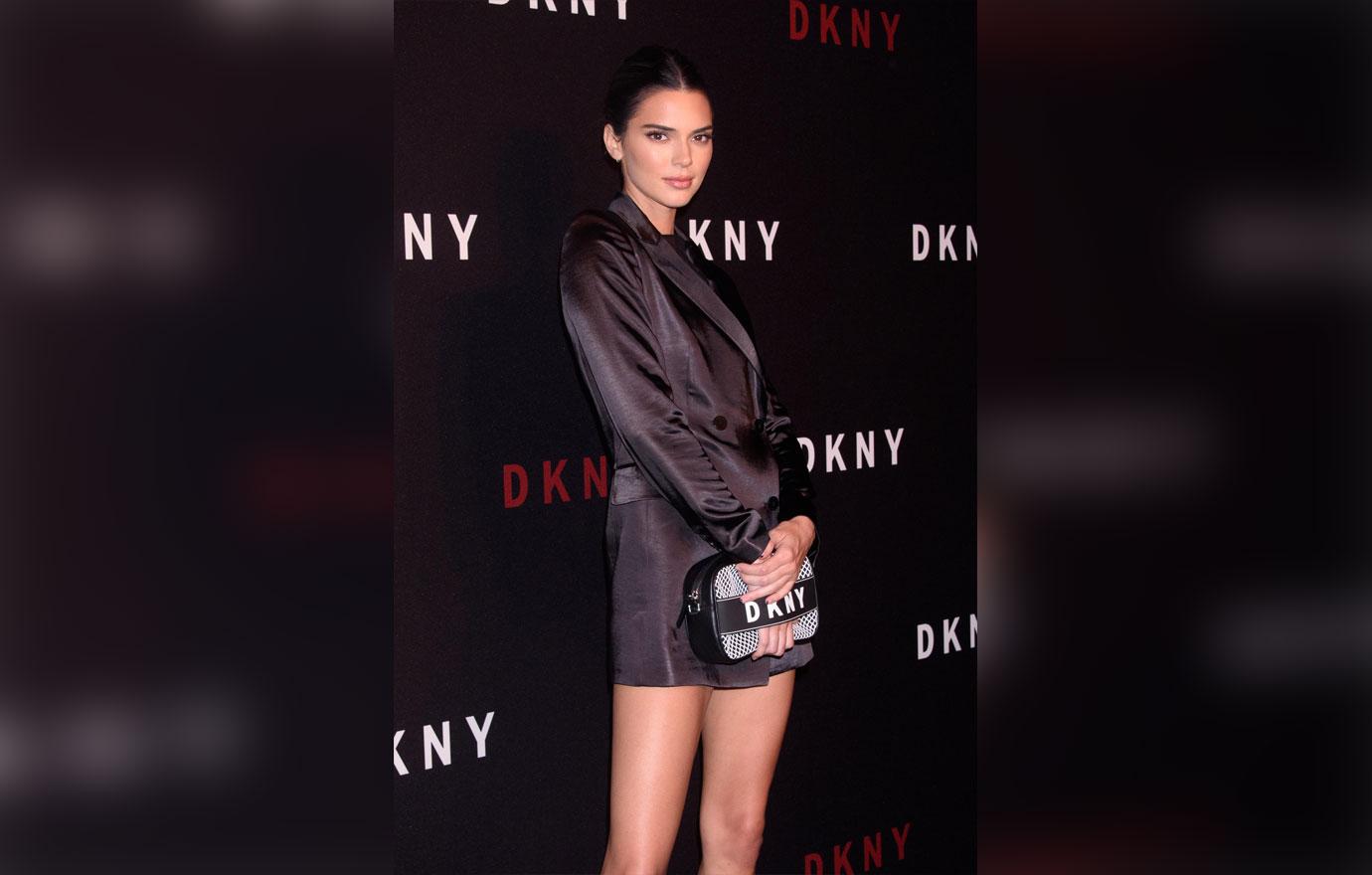 What do you think about Kendall's latest photoshoot? Share your thoughts in the comments below!