PHOTOS
OK! Exclusive: Kendall And Kylie Jenner Are Having Their Worst Feud Yet And May Need Therapy—Find Out Why!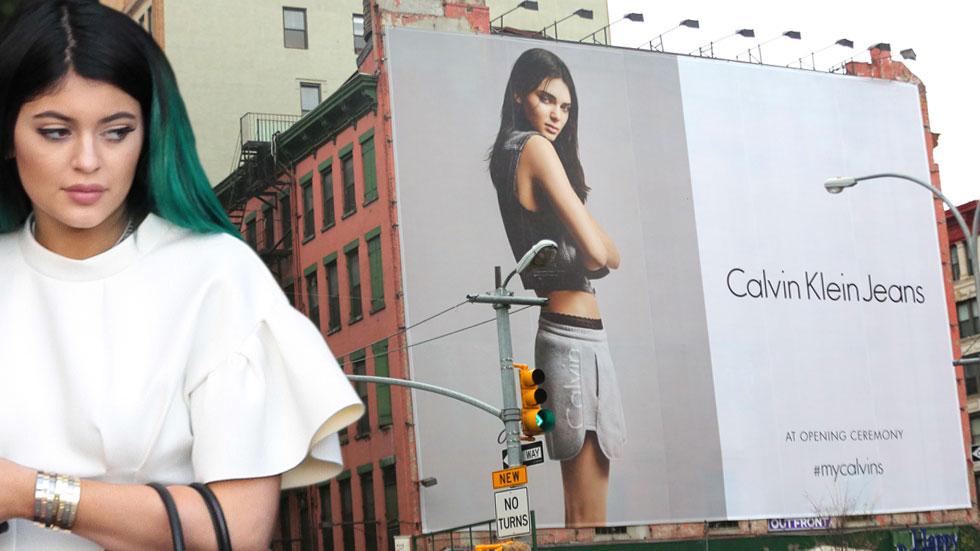 kendall-kylie-jenner-feud (1)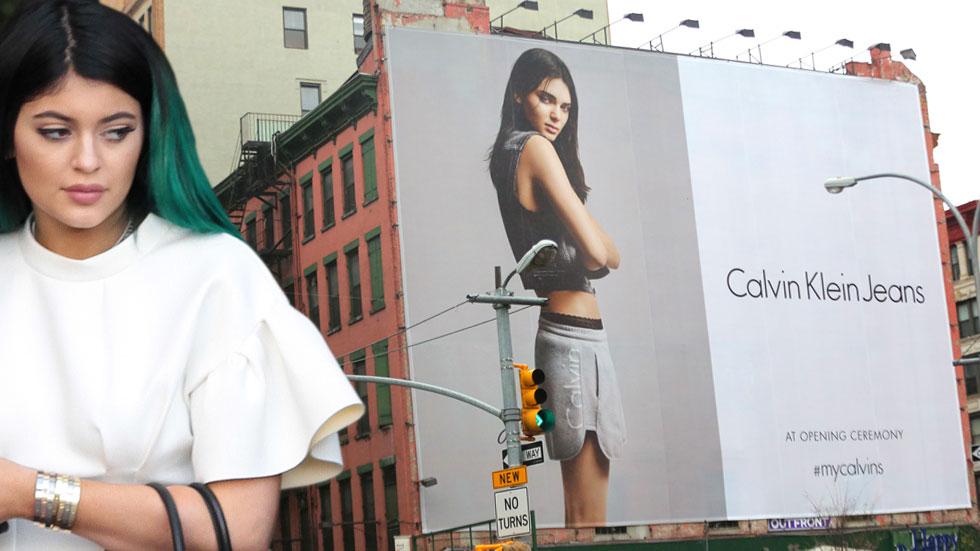 Kendall and Kylie Jenner may be two of the most famous teenagers in the world, and often are spotted looking content while out-and-about together, but behind closed doors, they resent one another and it's gotten so bad that some family members are suggesting therapy!
Article continues below advertisement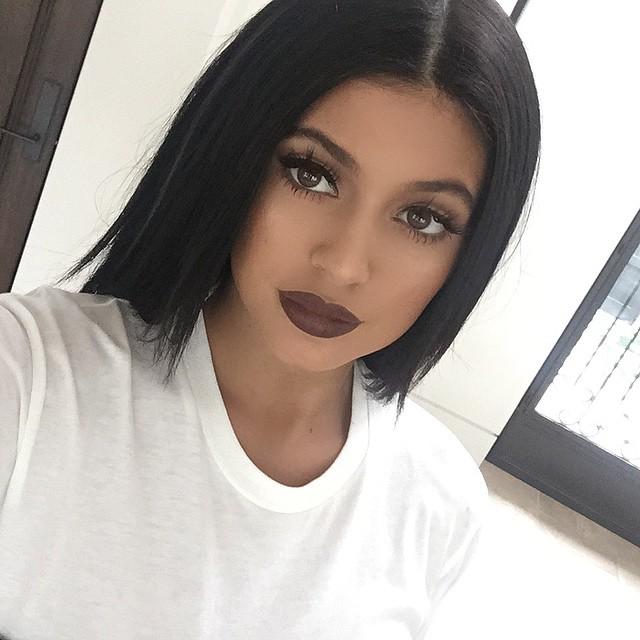 While the Kardashian-Jenners claim to always stick together through thick and thin, an insider tells OK! Magazine that Kendall and Kylie are "nowhere near as close as they used to be."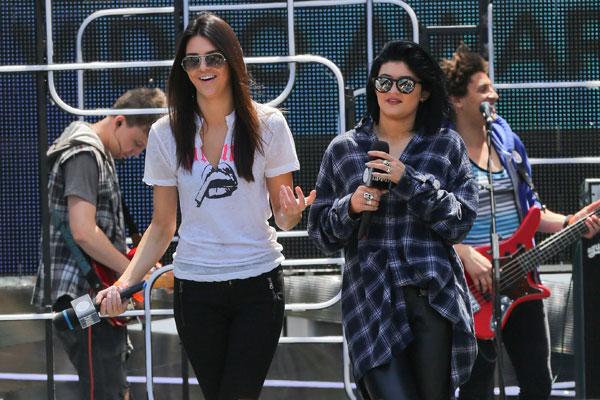 And why is that? A lot of it has to do with their career paths! While they used to work on ventures together, such as PacSun and Steve Madden, they have gone their separate ways in recent months, which has made their relationship a lot worse.
Article continues below advertisement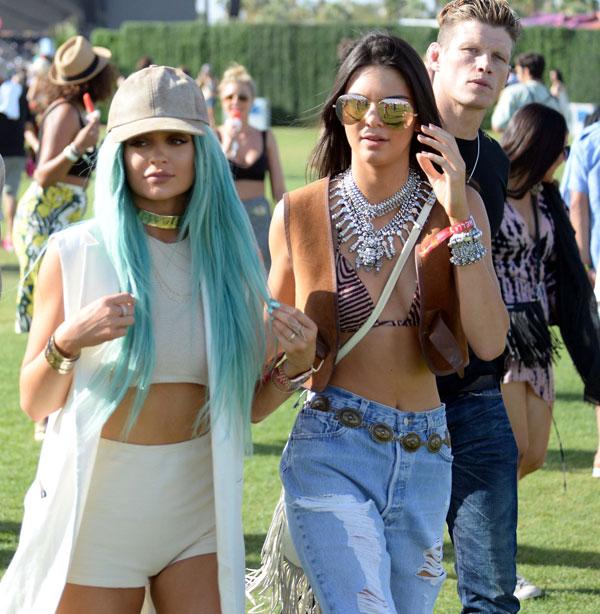 "Kendall has a real career and is making an insane amount of money...Kylie thinks she's become super arrogant."
spl951462_001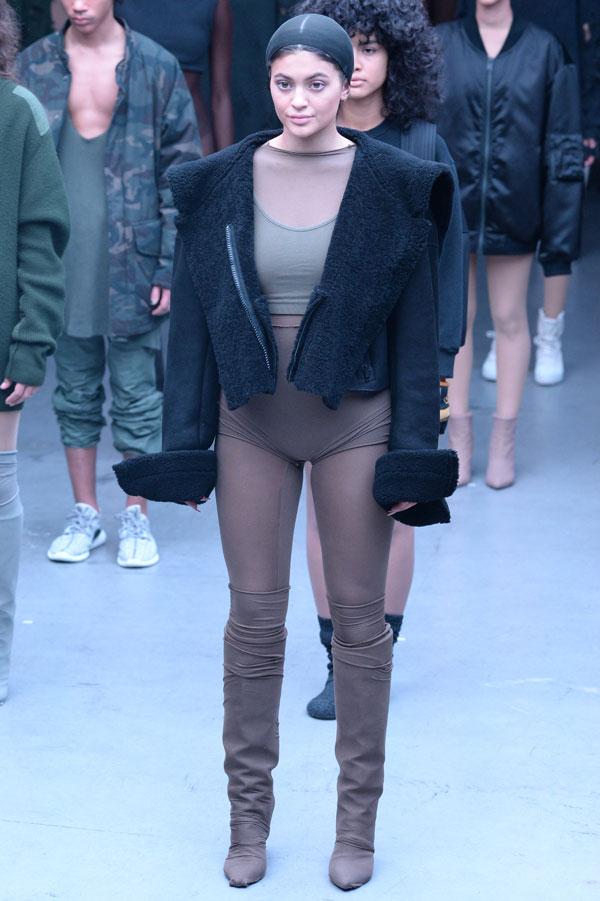 Article continues below advertisement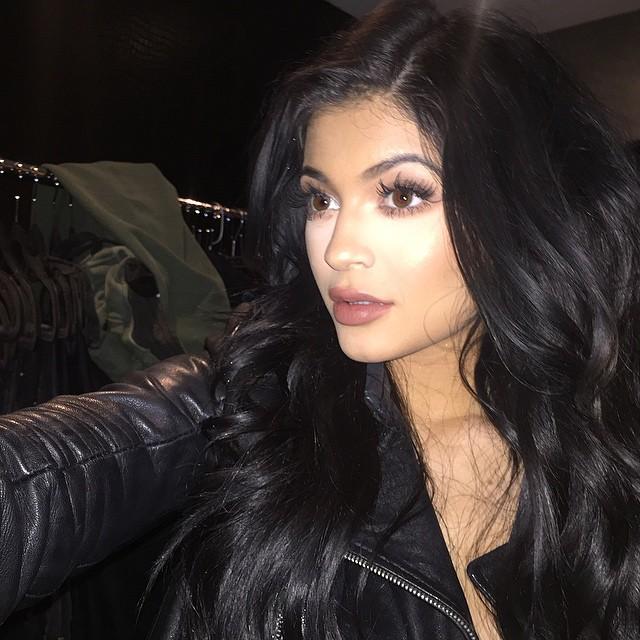 "Kylie was in a foul mood because she was uncomfortable with the outfit that Kanye had chosen for her especially the hat. And she hated her makeup—she wanted to wear dark lipstick, but it was banned."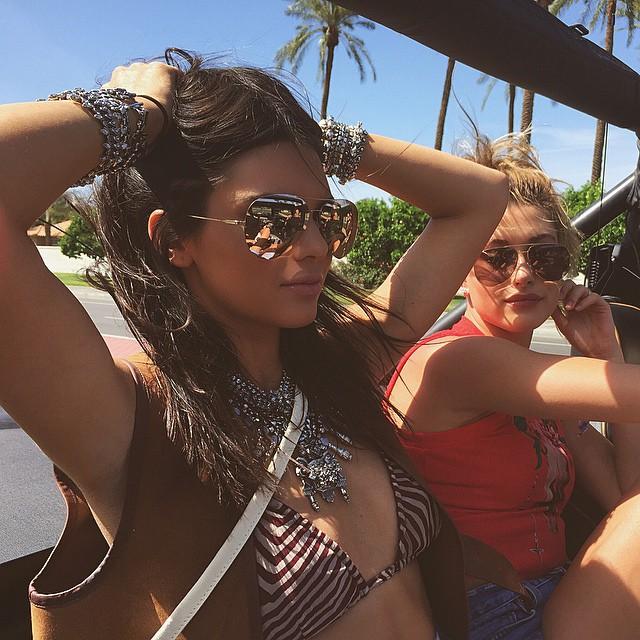 Kendall tried to lend support by telling Kylie, saying even she "doesn't always feel pretty when she's working and that's a part of the art" but "it rubbed Kylie the wrong way and she exploded, yelling, calling Kendall a know-it-all and telling her to back off. The whole place fell silent."
Article continues below advertisement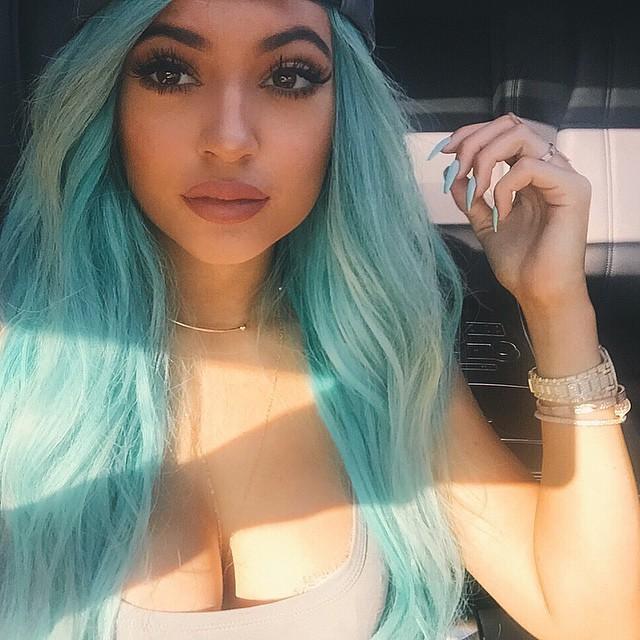 And Kylie's drastic transformation over the past few months has not helped matters much, as Kendall is not a fan.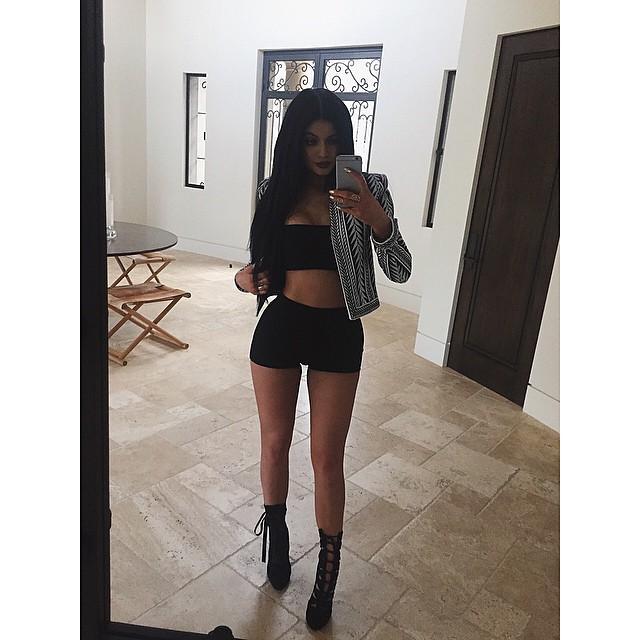 "Kendall thinks that Kylie looks ridiculous, and she doesn't hold back from telling her so. She also thinks its grotesque that Kylie has had so much work done, particularly at her age. Kylie accuses her of being jealous, but Kendall just laughs and says she'd rather look like herself than a Beverly Hills Housewife."
Article continues below advertisement
spl990875_001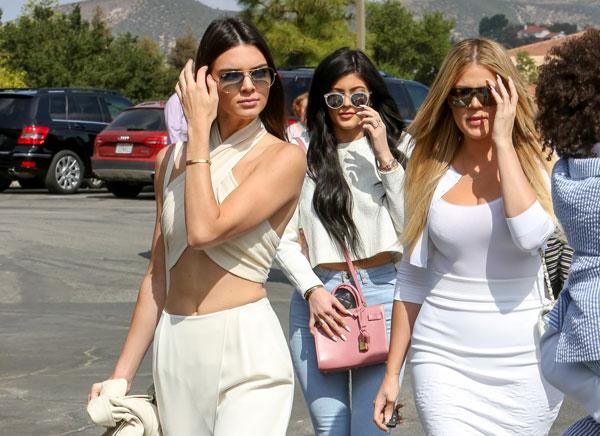 Their relationship has gotten so bad that even the older sisters are taking sides! Kim is Team Kendall, while Khloe is Team Kylie. Kourtney is making the most sense right now, as she has "suggested therapy" in an attempt "to salvage their relationship before it's too late," the source says.
OK1915_Device.pdf