PHOTOS
Bruce Jenner's Children Divided Over Father's Transition, Give Him Both Support And Backlash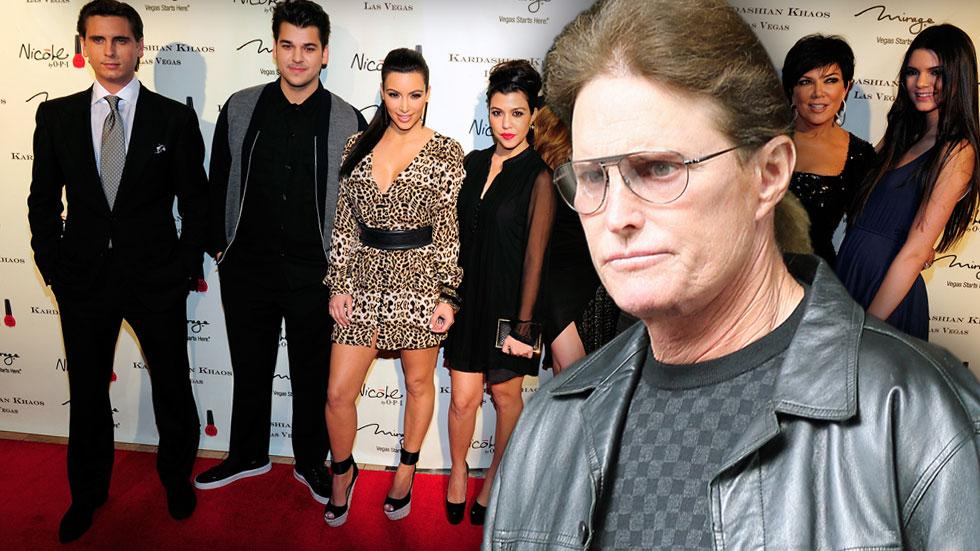 BRUCE-JENNER-CHILDREN-DIVIDED-OVER-TRANSITION (1)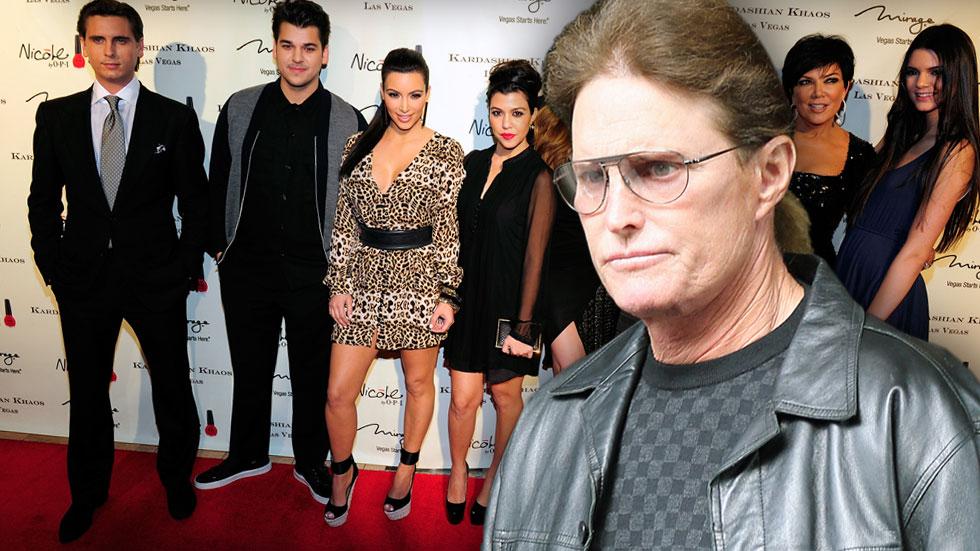 Bruce Jenner has had a whirlwind past couple of years. He divorced his wife of over 20 years, Kris Jenner, relocated to a massive Malibu, California, mansion and celebrate his tenth season on his family's hit reality TV show Keeping Up with the Kardashians.
But when it was revealed this year that he had began his transition into a woman, the Olympian faced one the most buzzed about moments of his over 40 years in the spotlight.
His large family has been pretty strategic about commenting about the Olympian's life and the details of his transition, but that hasn't kept sources close to the Kardashian-Jenner crew from sharing how his children are reacting to the questions surrounding their father.
Article continues below advertisement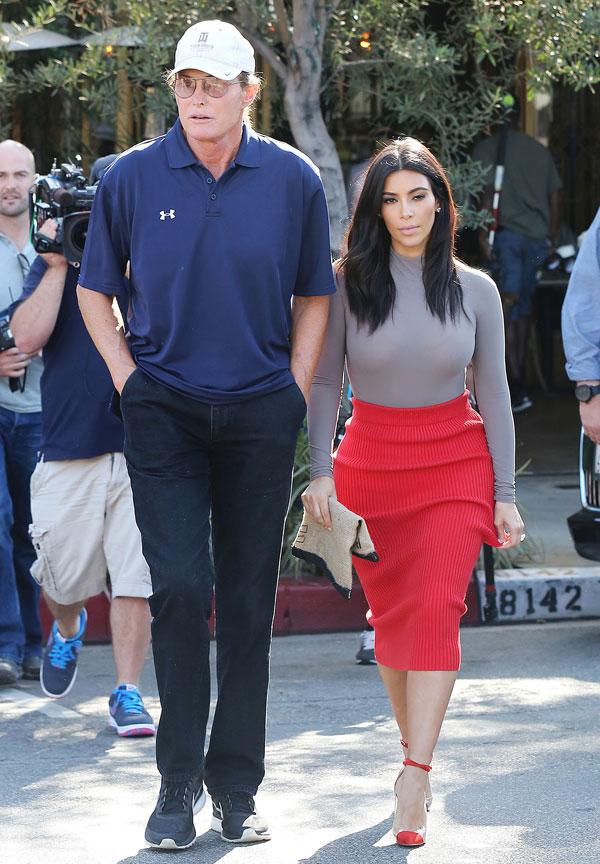 His stepdaughter Kim Kardashian voiced her support for Bruce ahead of his two-hour tell-all interview with Diane Sawyer on April 24, telling E! News that she would be watching the special with Bruce and the rest of the family. "We are going to watch the special together as a family with Bruce and that's pretty much all I will say about that today...I will let the special come out and speak for itself," she said.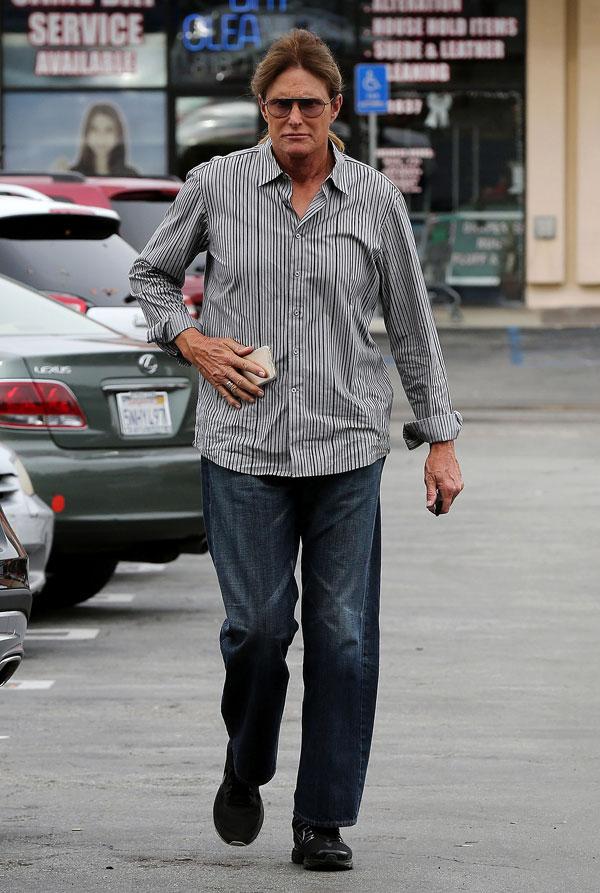 "As a family we always support everyone. I'm excited for everyone to see the special tonight...I'm going to rush out of here and meet up with Bruce and my mom and brothers and sisters and watch it tonight. Family first, no matter what," she added.
Article continues below advertisement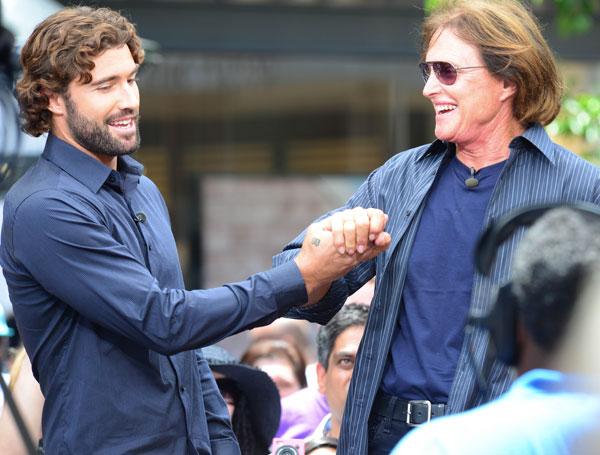 According to a source speaking to RadarOnline.com, Bruce also has the support of his sons, Brody Jenner and Brandon Jenner. "Bruce has been wearing women's clothes and lingerie at home almost full-time now, with sons Brandon and Brody visiting and not having any problem with their dad's changing appearance," the source said.
Article continues below advertisement
Kendall Jenner and Kylie Jenner celebrate Fall 2014 DuJour Magazine spread in NYC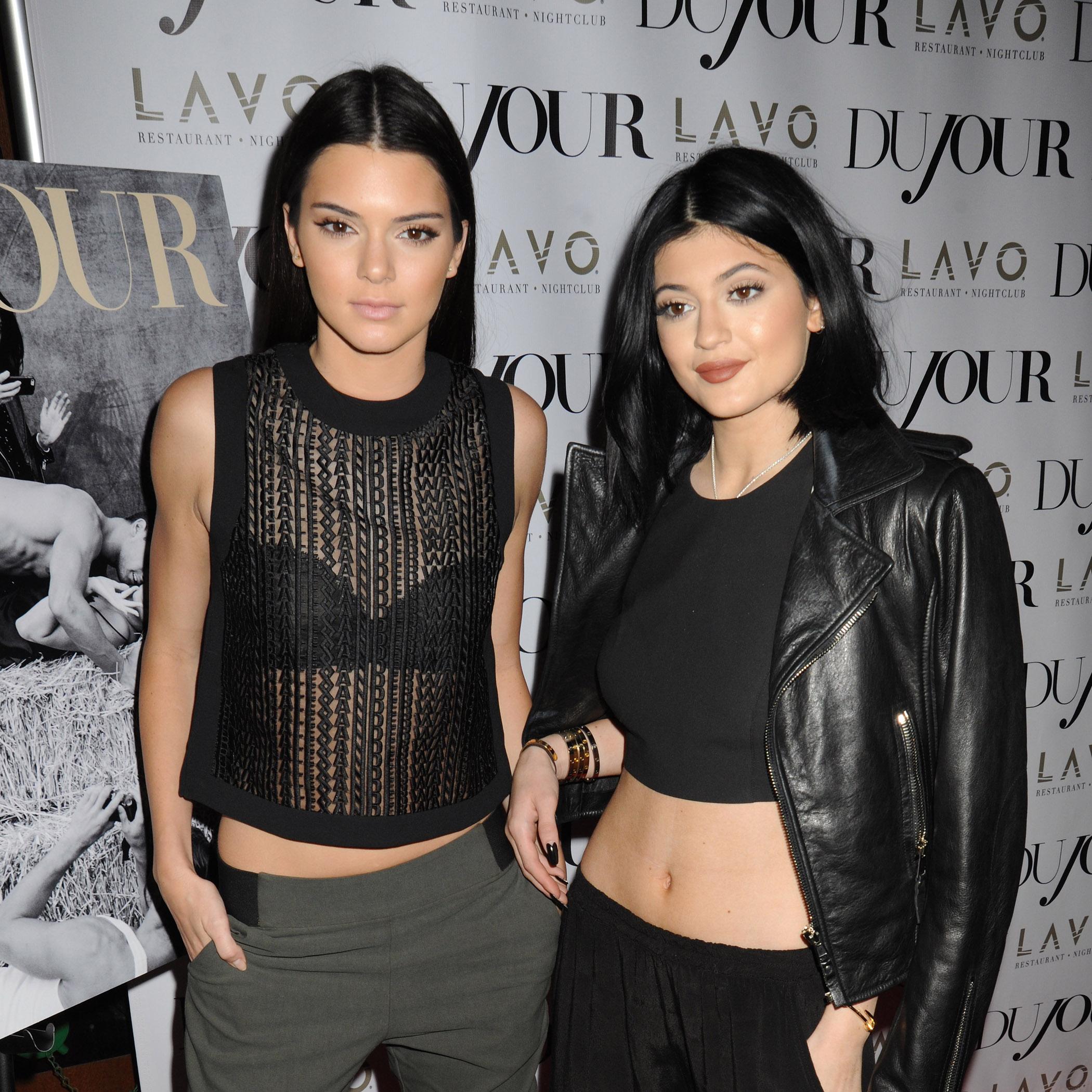 And though his daughter, Kendall Jenner, has been extremely supportive of her father in the weeks leading up to his big interview -- going as far as to post a photo on Instagram of his massive billboard in Los Angeles, California -- his youngest child, Kylie Jenner, is reportedly still struggling with her father's transition and hasn't visited him.
"Kylie keeps promising to visit Bruce at his Malibu mansion, but she never shows," a source told RadarOnline.com. "And most of the time, Kylie doesn't even have the courtesy to call Bruce to say she isn't coming!"