PHOTOS
Kendra Wilkinson Admits That Her 'Heart Can't Hurt Any More' As She Moves Out After Divorce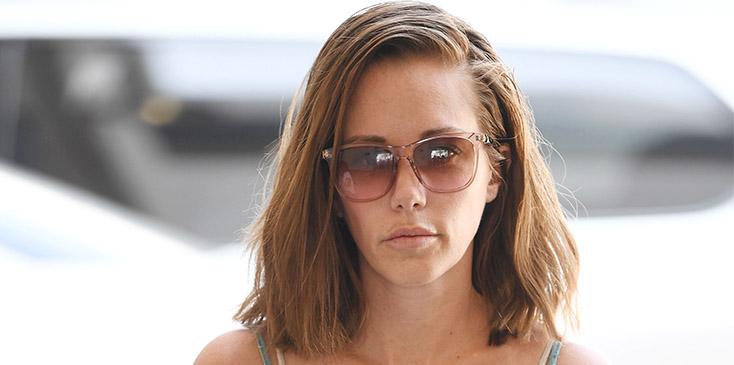 Article continues below advertisement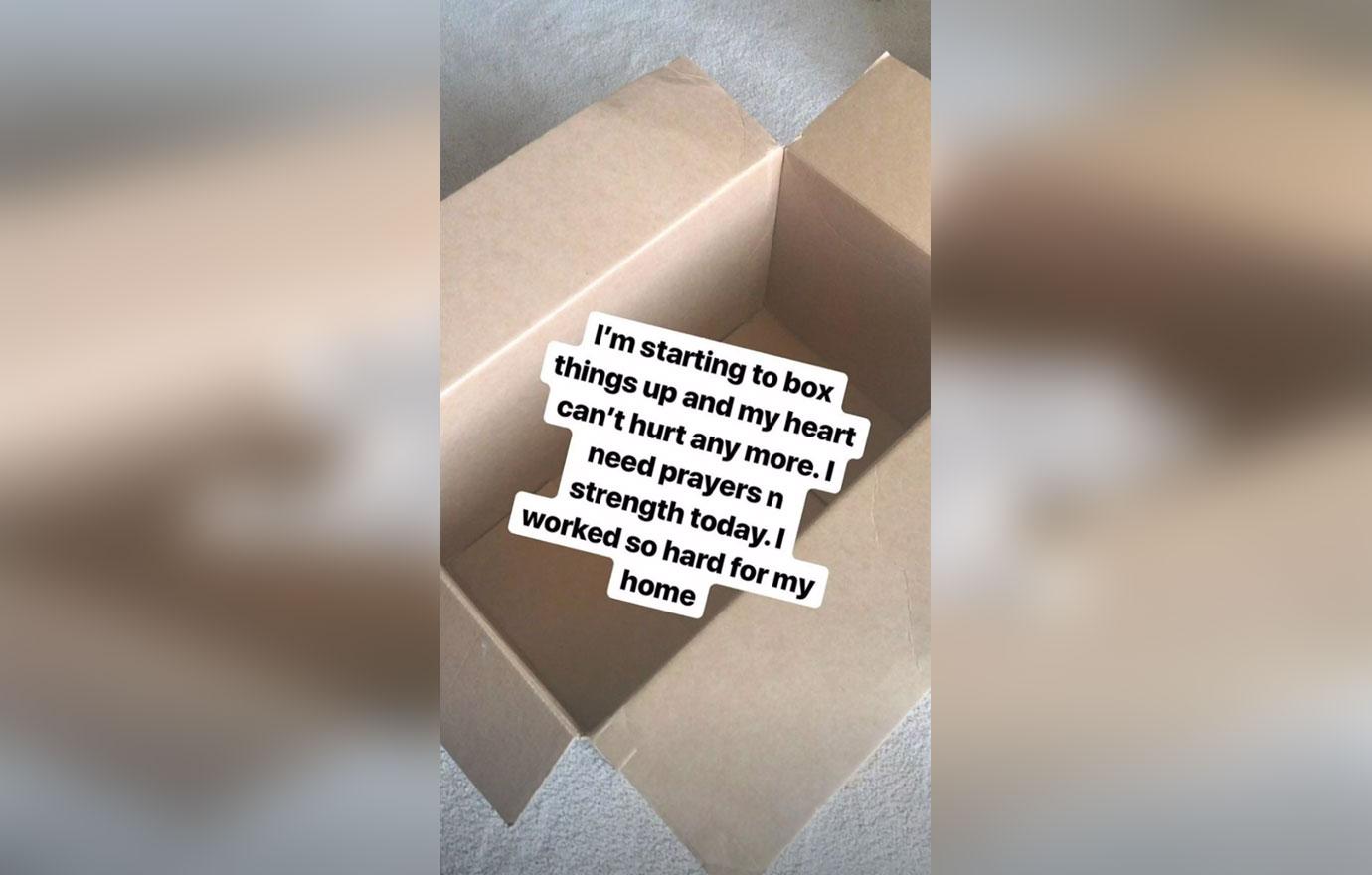 "I'm starting to box things up and my heart can't hurt any more," Kendra, 32, shared on Instagram Stories along with a photo of an empty box. "I need prayers n strength today. I worked so hard for my home."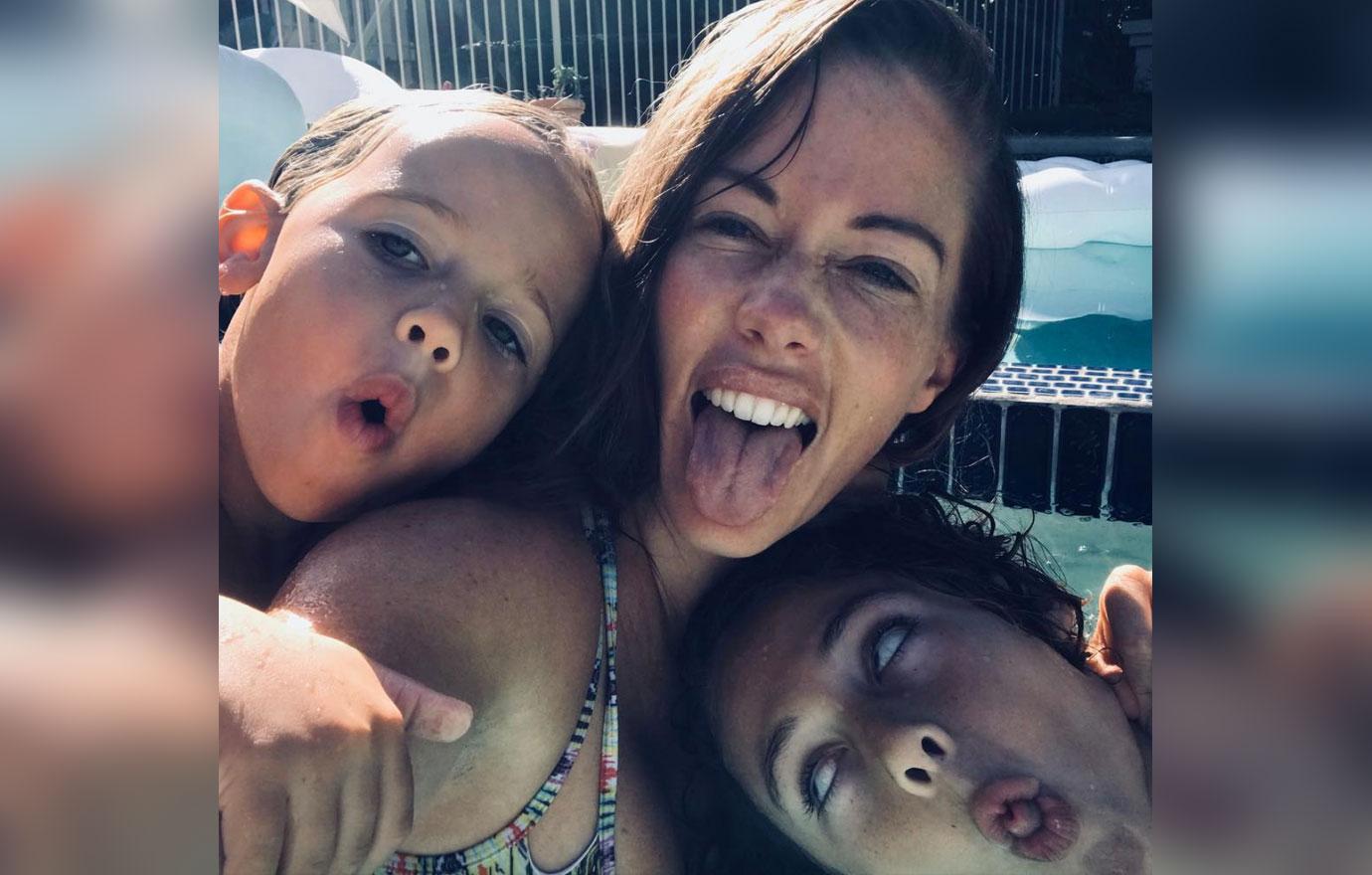 Article continues below advertisement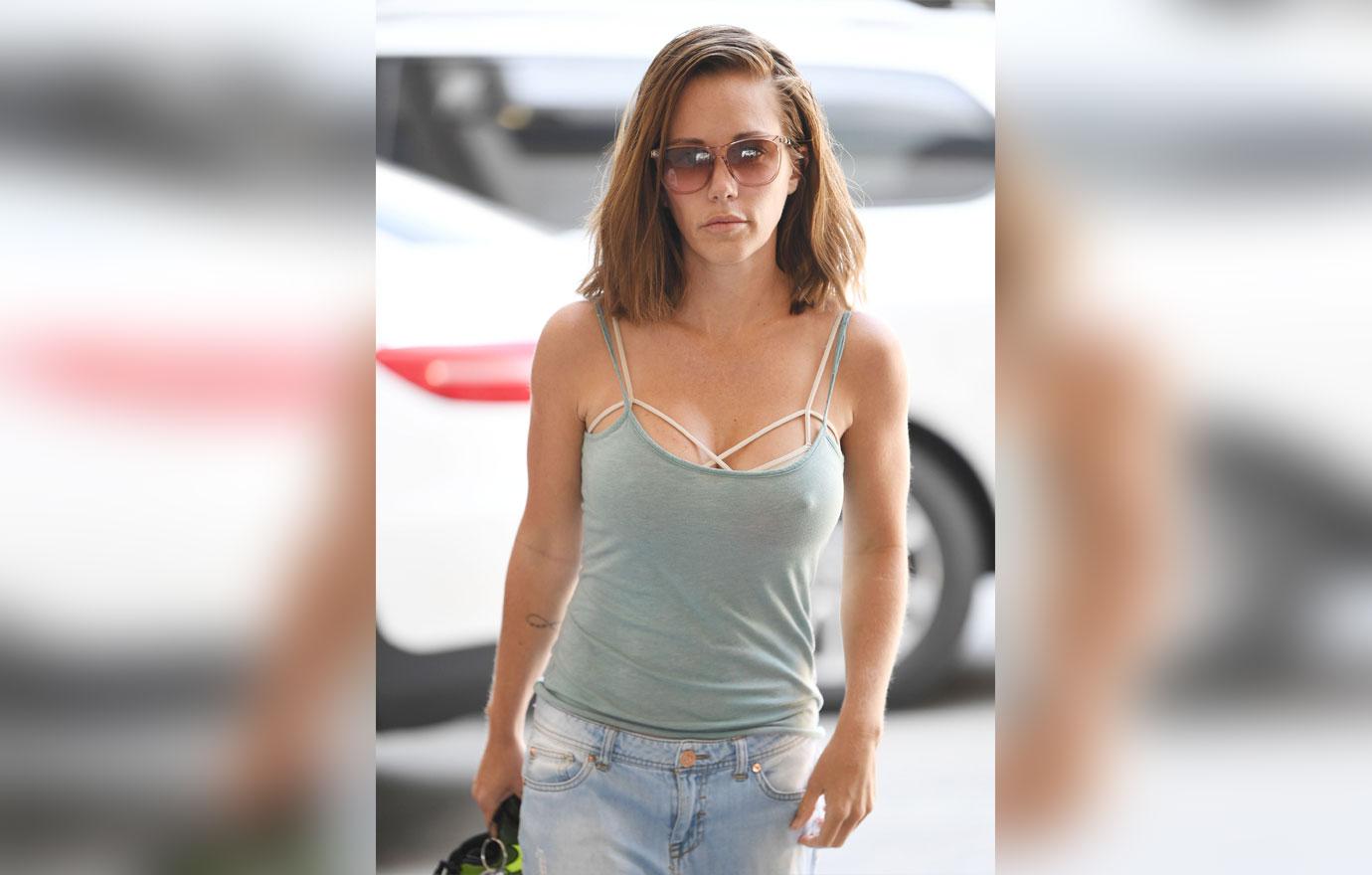 "My pride and joy wall is coming down," Kendra admitted in another caption of a photo of her family portraits. In the pictures, she's posing with her son Hank IV, 8, and daughter Alijah Mary, 3.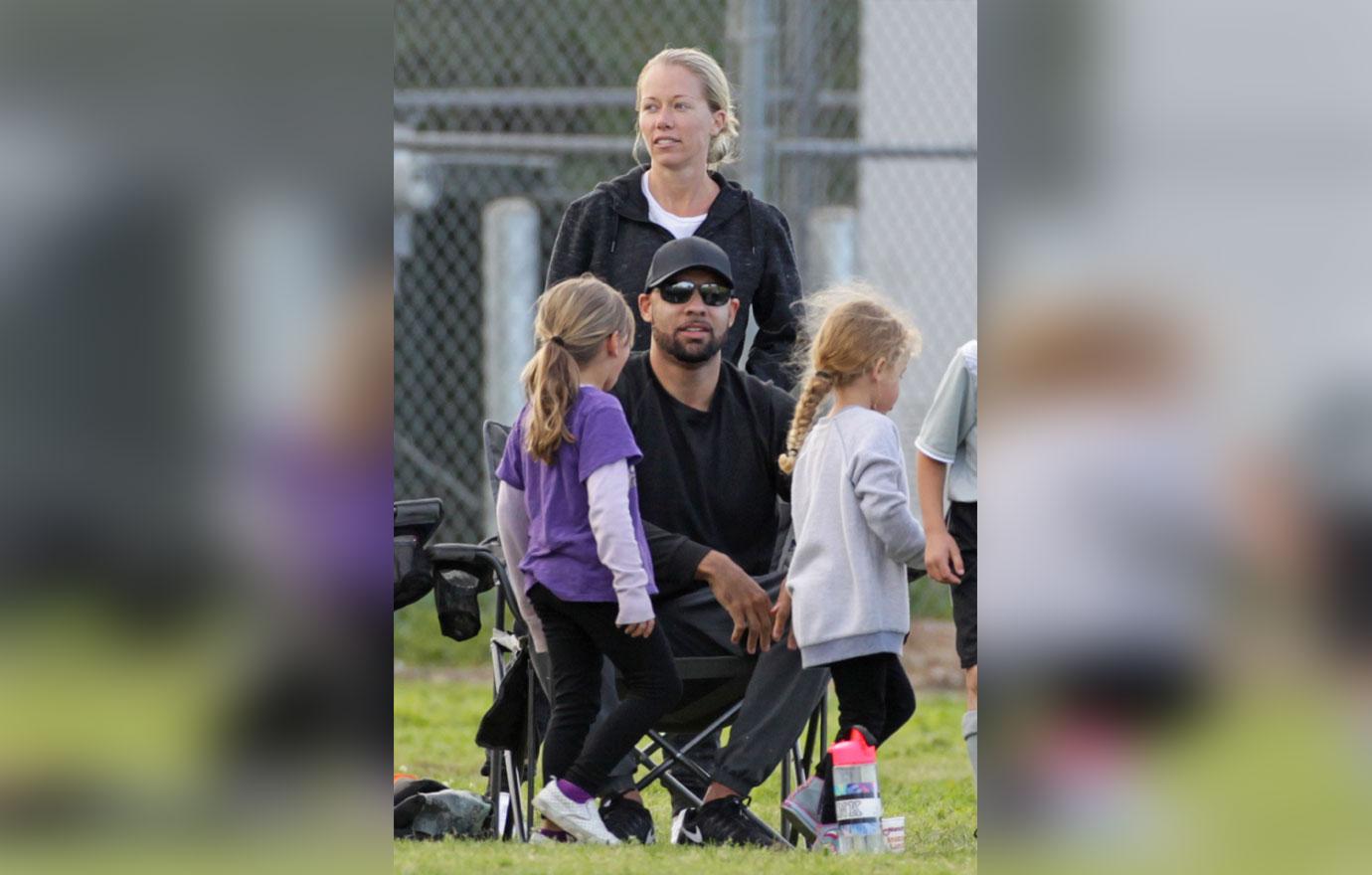 Article continues below advertisement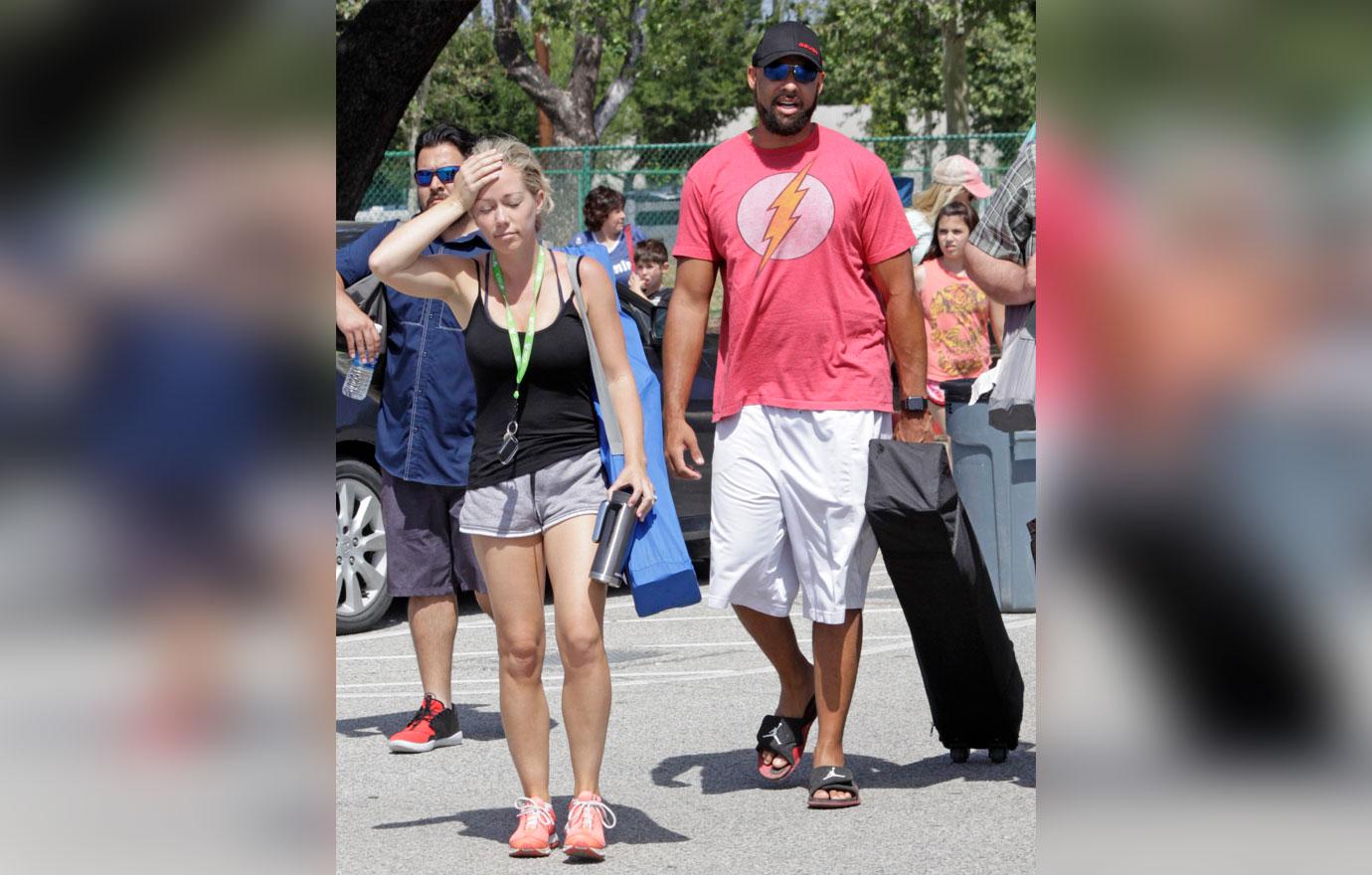 But it sounds like things are still really hard for Kendra. She's currently not only moving her things out of the couple's home, but she's working on getting joint legal and physical custody of the kids. "I'm doing the best I can in my life with the cards I've been dealt and I will continue to do that," she previously shared on Instagram. "I'm hurt because the world I thought was promised to me forever is now coming to an end."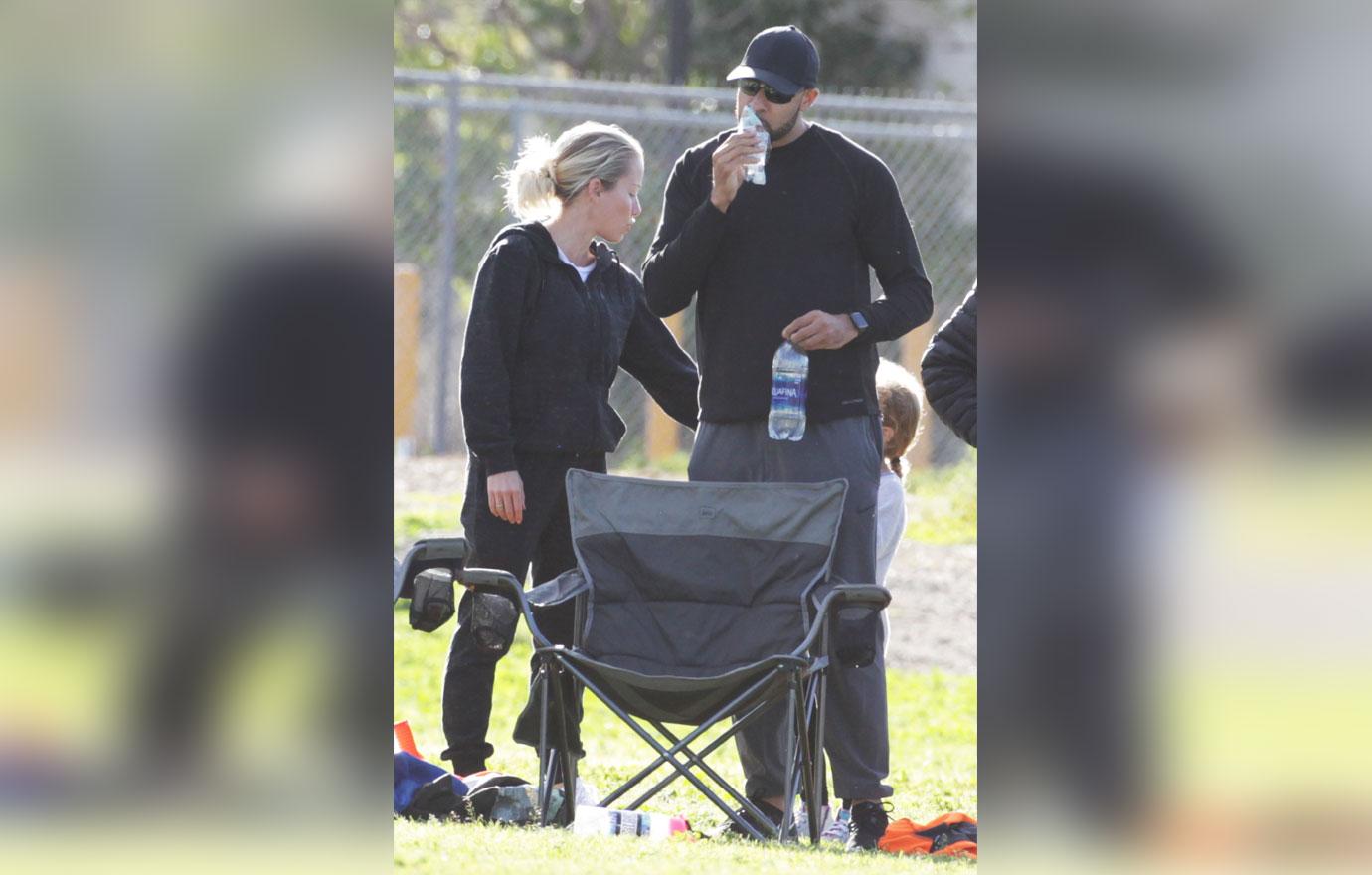 What do you think about Kendra sharing her experience of moving out after her divorce? Let us know in the comments!