PHOTOS
Kendra Wilkinson Faked Marriage Boot Camp Attack On Her Mother Patti Wilkinson To Boost Show's Ratings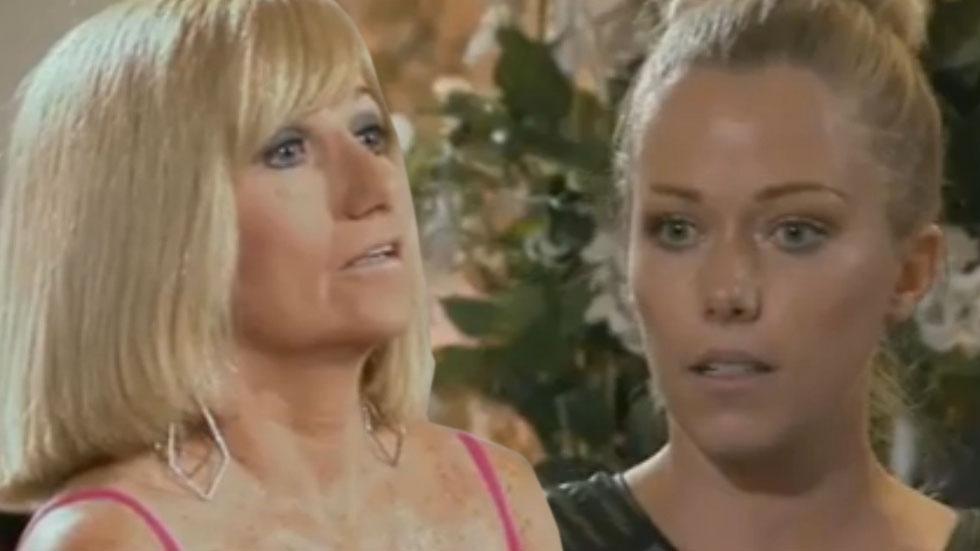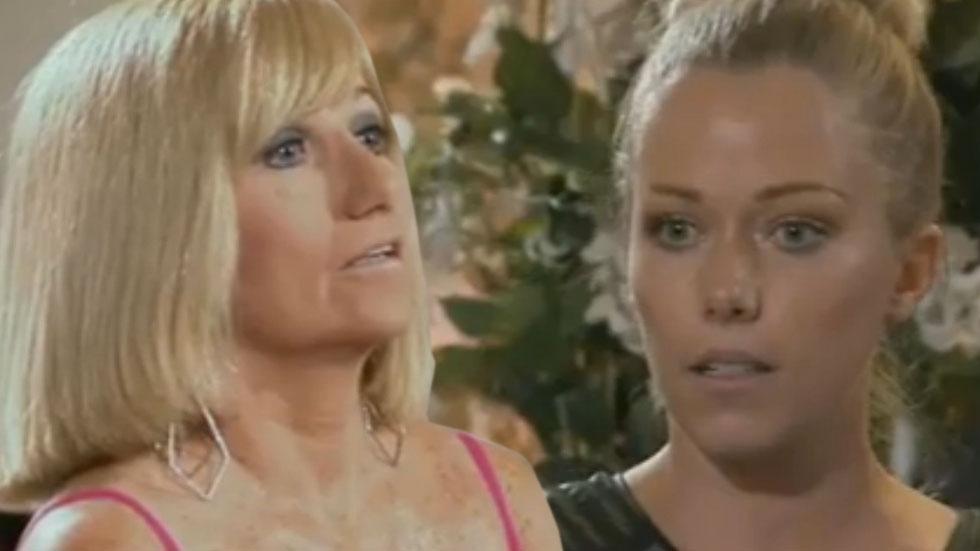 Article continues below advertisement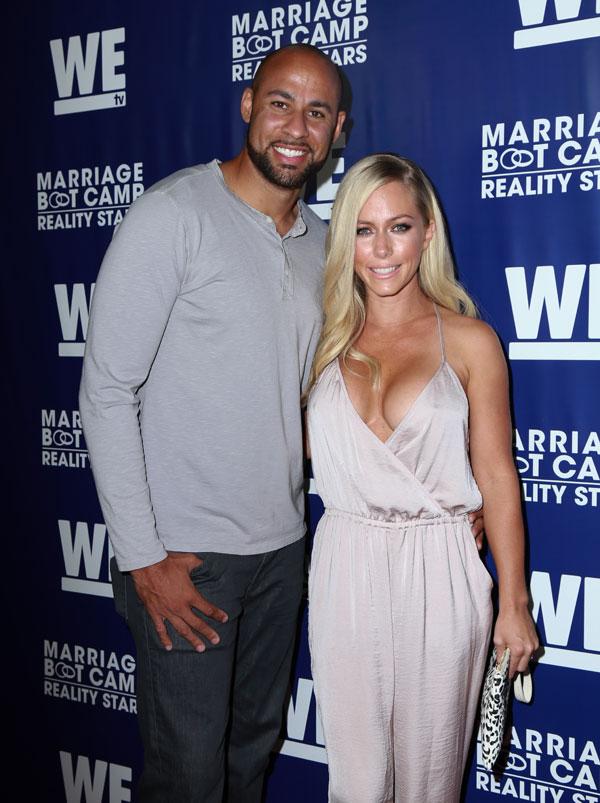 Kendra and Patti have been wrapped in a nasty feud for years, and their estranged relationship remains very real -- with Kendra even delving into their issues on the show. However, a source revealed to RadarOnline.com that their explosive fight during an episode of Marriage Boot Camp was more fiction than fact!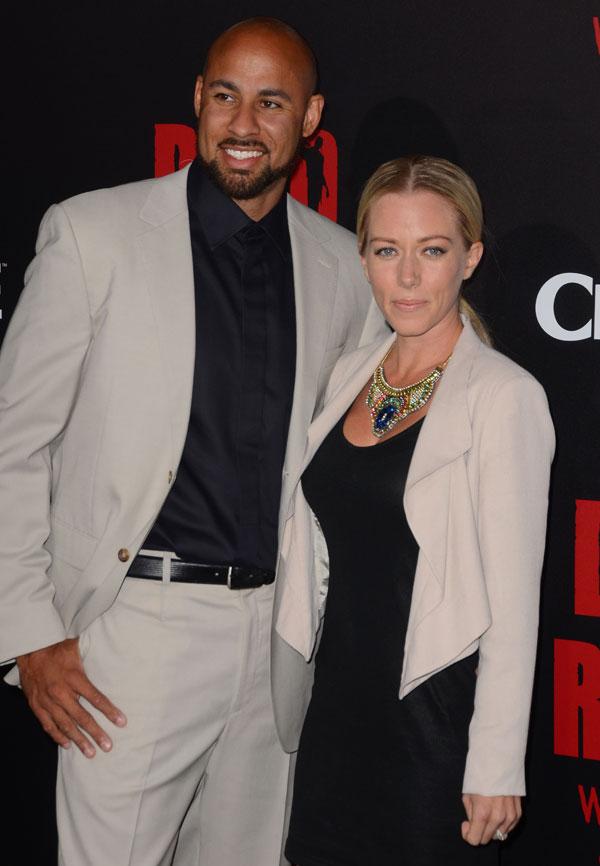 During the episode, Patti stands up to object as Kendra and Baskett are renewing their vows on the show. During the nasty argument, Kendra goes as far as to tell her mother, "The devil has eaten your soul!"
Article continues below advertisement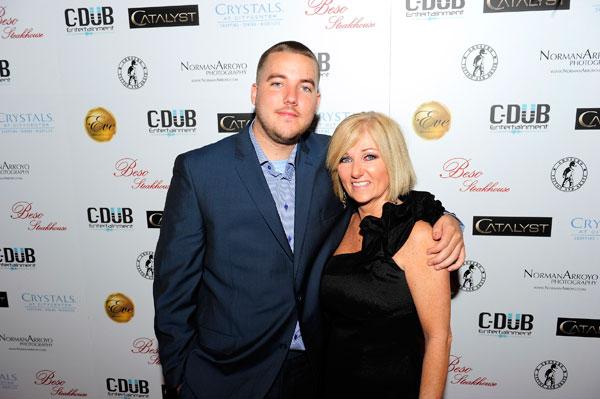 The moment was reality TV greatness, and a clip from the fight even made it into the super trailer for the show's latest season. However, the source said the entire scenario was staged to boost the show's ratings, and the source added that Kendra also mislead her mother, who thought she was appearing on the show to reconcile with her daughter.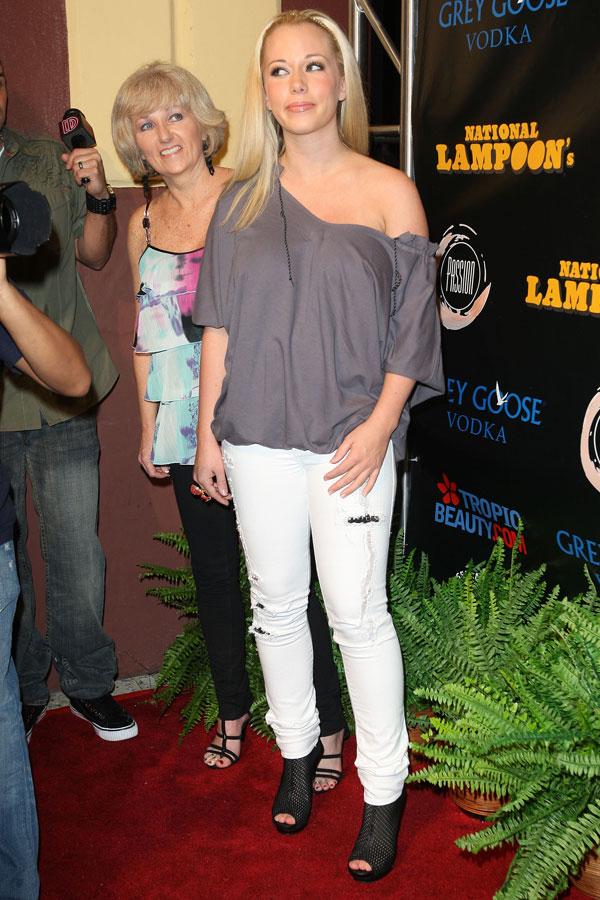 Article continues below advertisement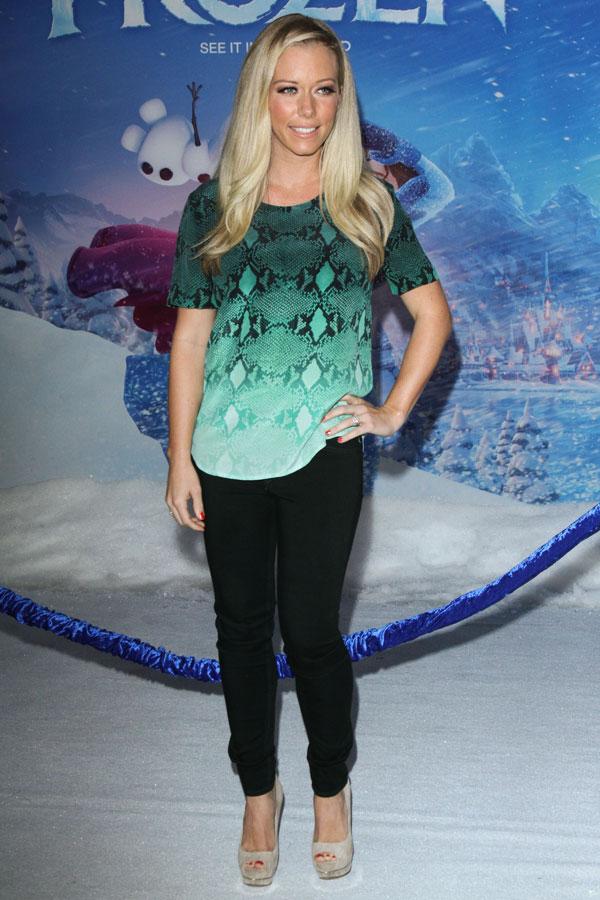 According the the source, Kendra and her mom "didn't even talk one-on-one," and the moment "was basically for ratings." And Patti "was heart broken" after the argument, the source added.