PHOTOS
Kendra Wilkinson Suffers Major Loss As Divorce Battle With Hank Continues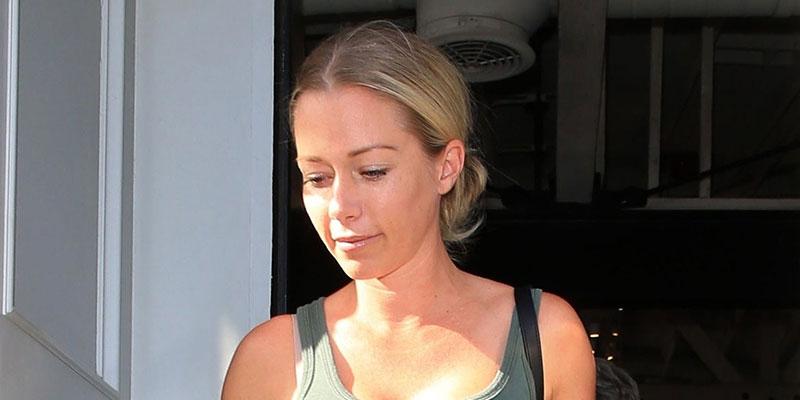 Kendra Wilkinson cannot catch a break lately. She's getting divorced from her husband Hank Baskett after ten years of marriage, her son Hank Jr. had to be rushed to the emergency room over the weekend, and now she's suffered an indescribable loss in her life—all just this month. Is there light at the end of the tunnel for her?
Article continues below advertisement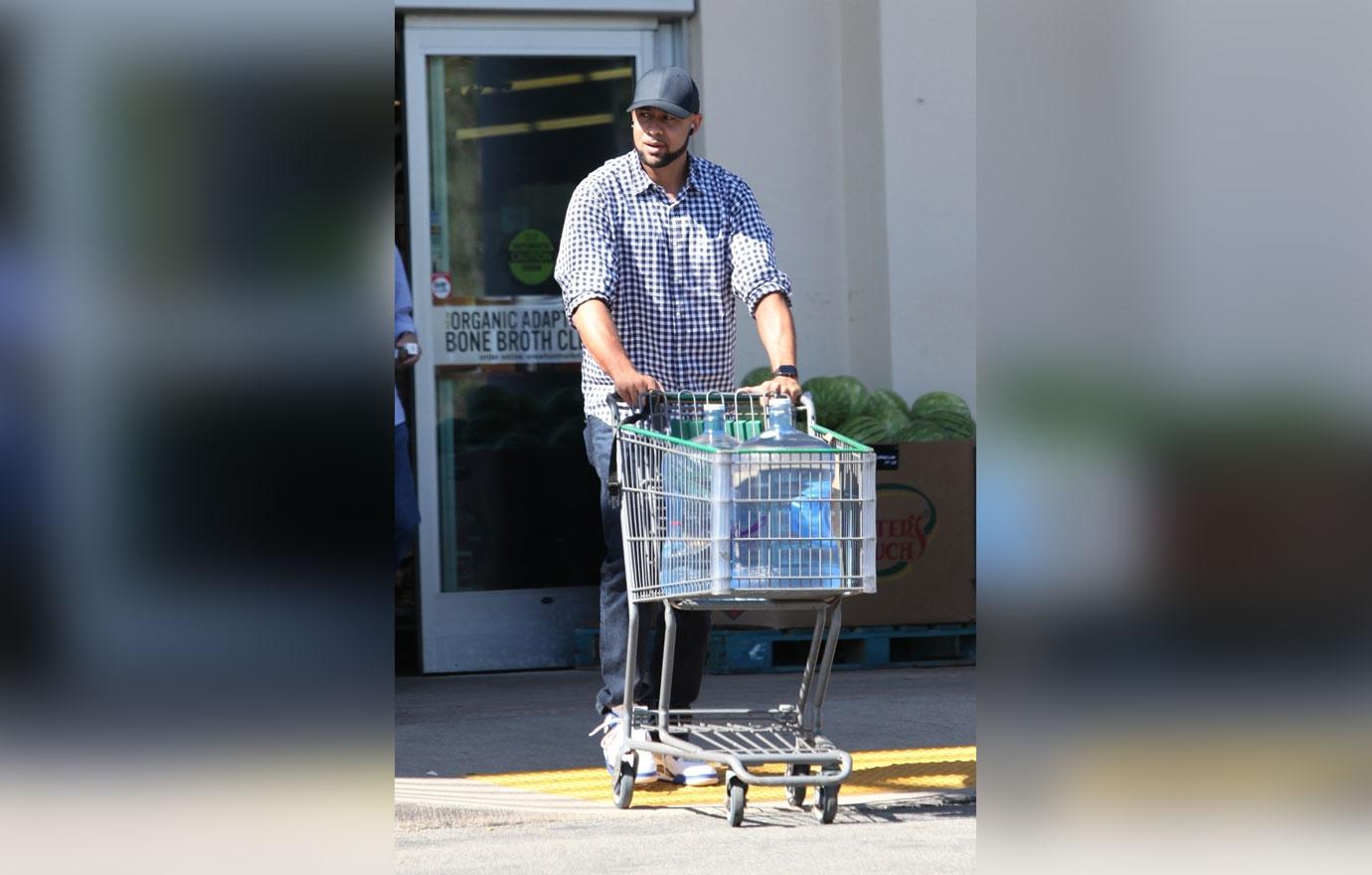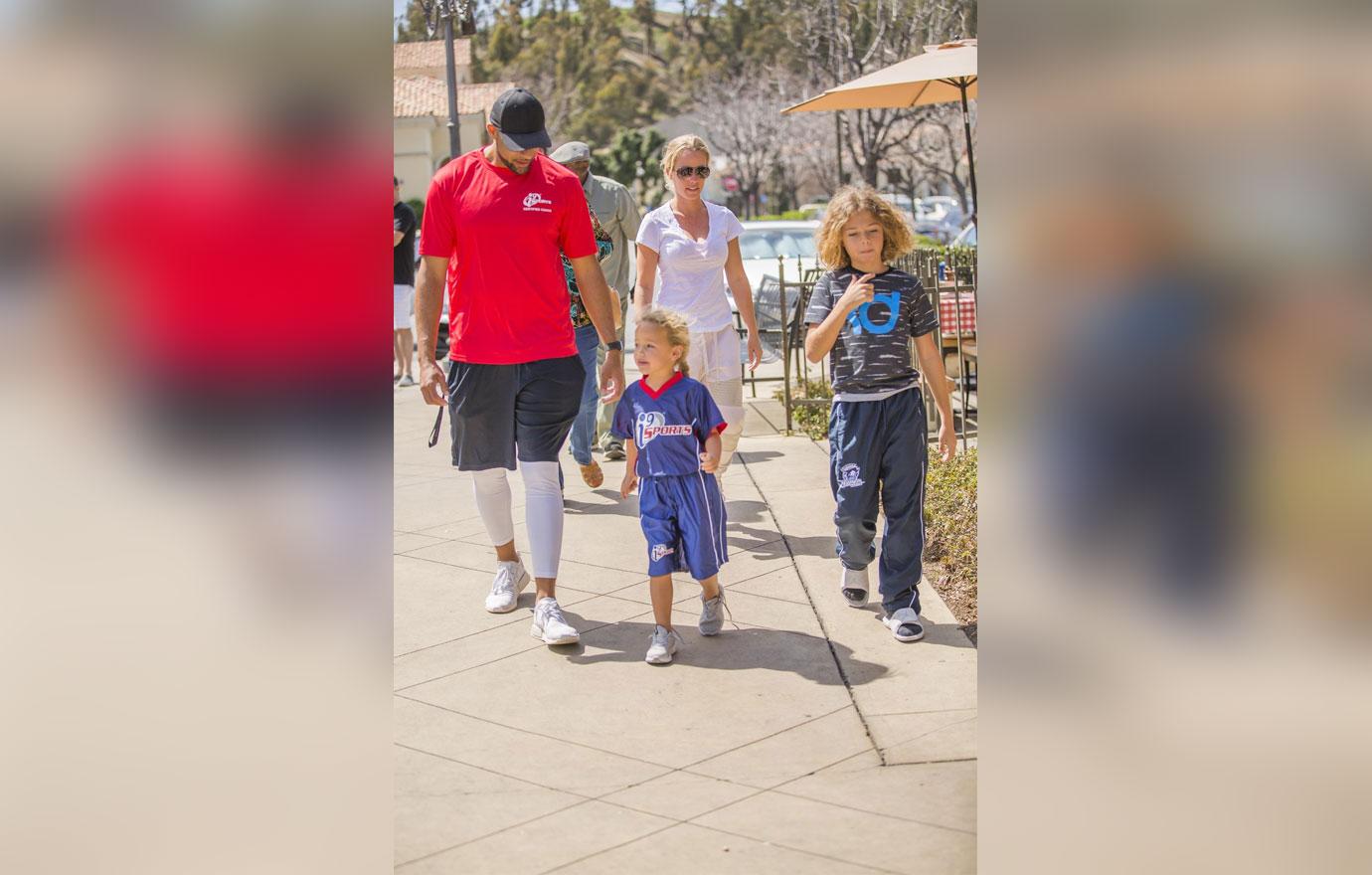 Although the couple reunited for the sake of their kids, 8-year-old Hank Jr. and 3-year-old Aljiah, two weeks ago, it's been reported that they are not on speaking terms as their divorce battle rages on.
Article continues below advertisement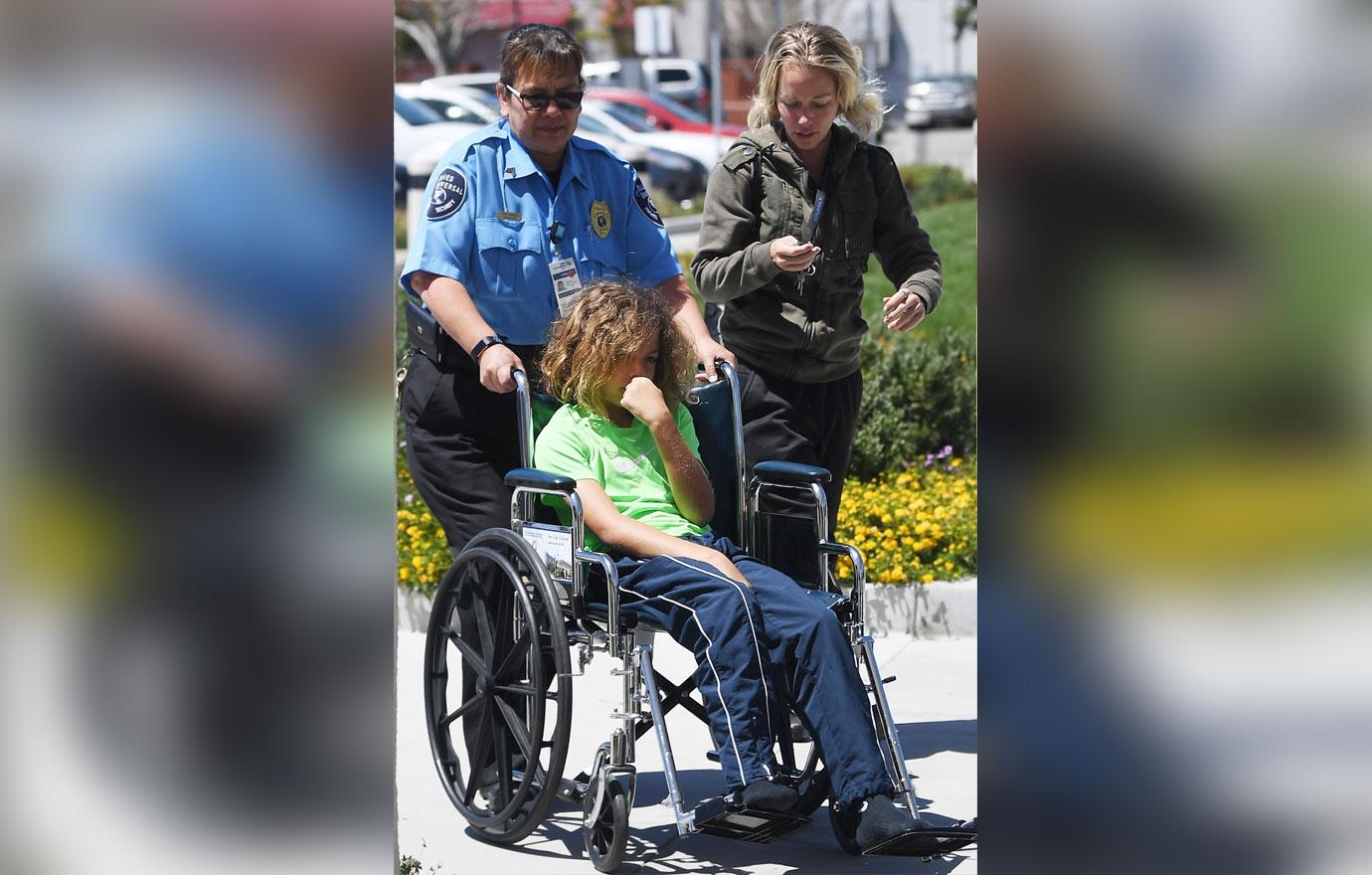 To add insult to injury, or the other way around this time, Kendra had to rush Hank Jr. to the hospital on Sunday because of what looked like a foot or leg injury. And it keeps getting worse…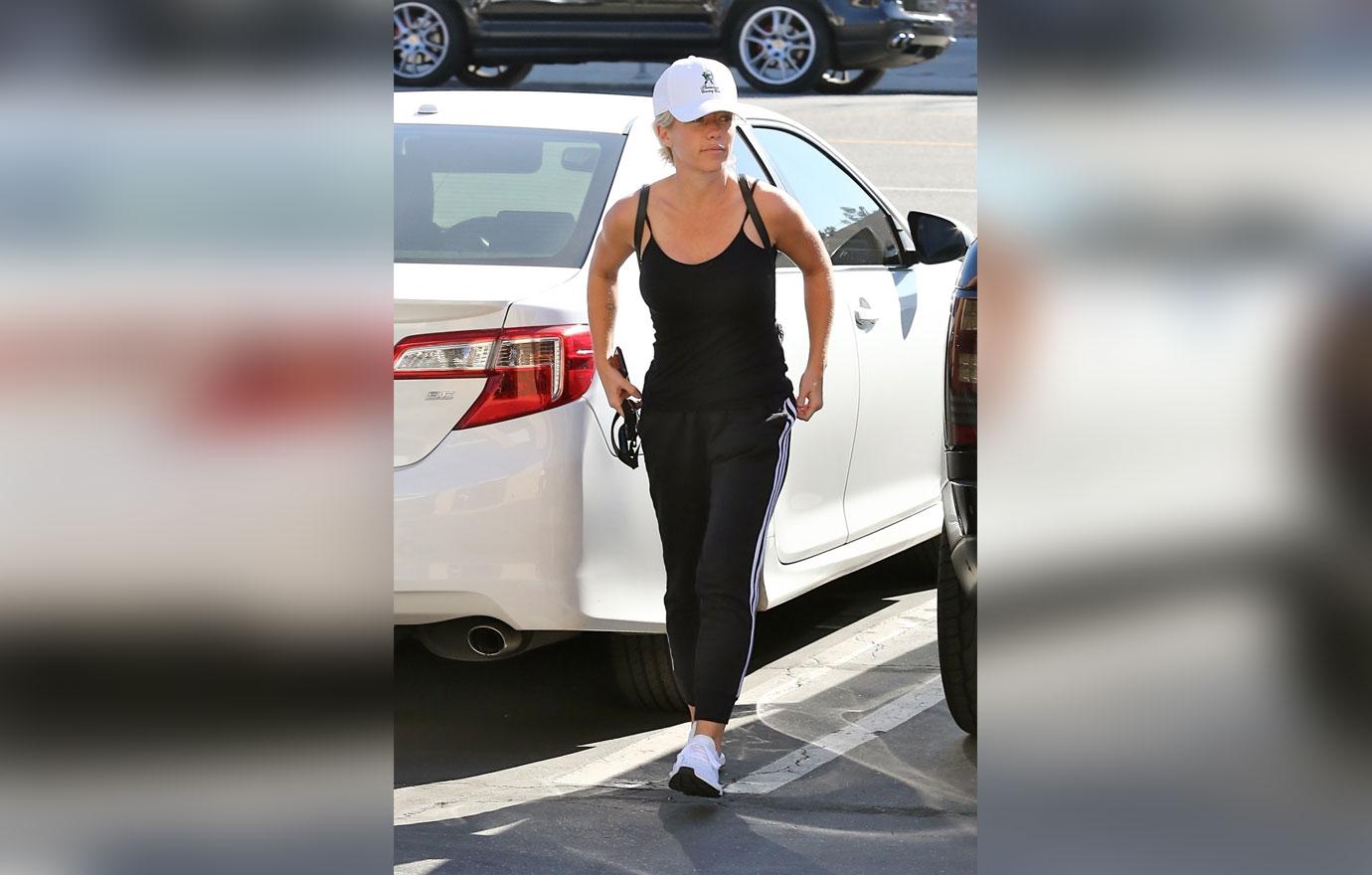 She announced on her social media Monday that her dog of 16 years, Martini, has passed away. She shared three photos of her adorable pup with a beautiful caption about all their journeys together and what the canine has meant to her.
Article continues below advertisement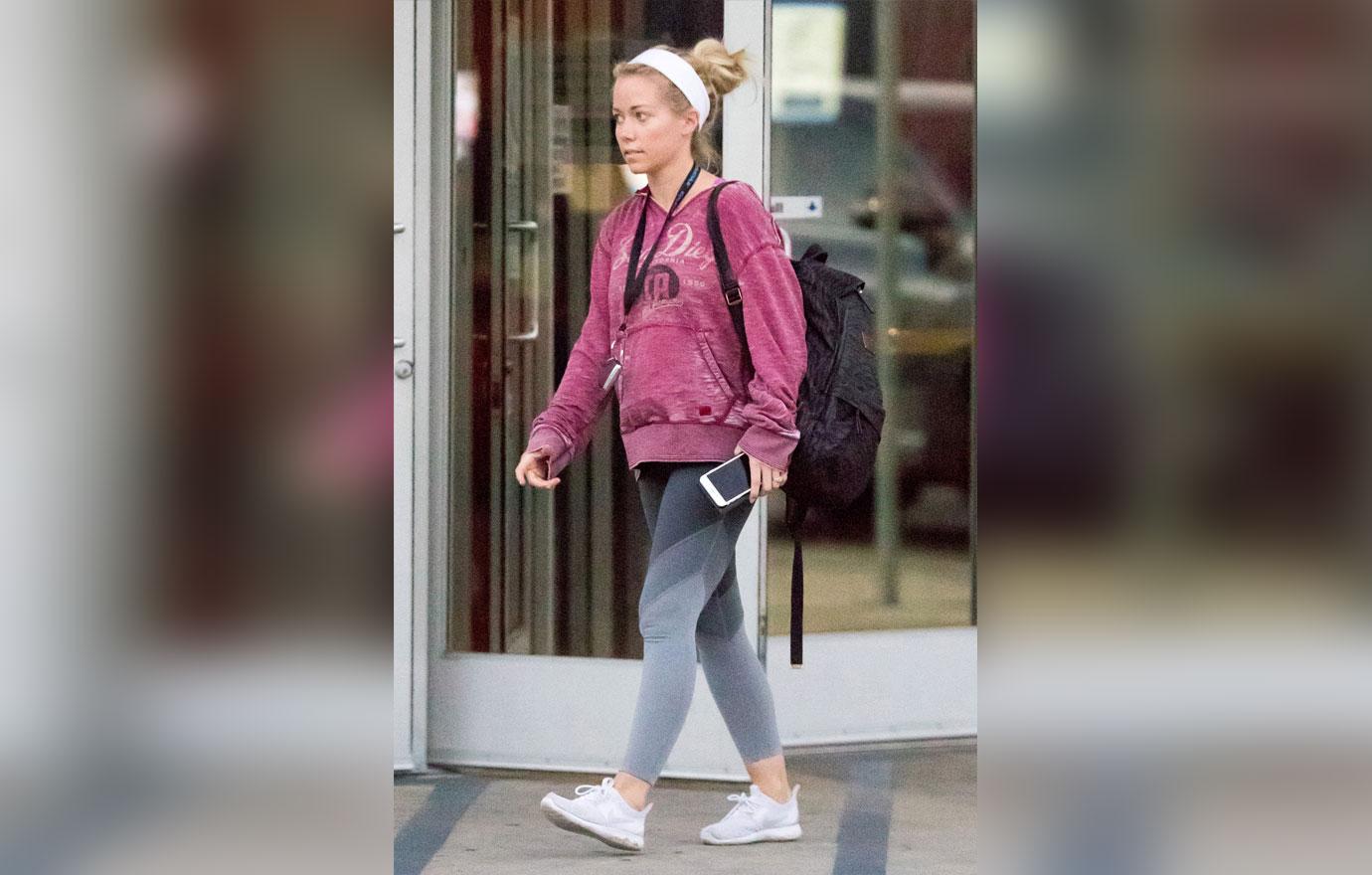 "Martini has been by my side for 16 years. We will miss her," she captioned. "This is one dog that has seen n been through it all. Lol from San Diego to the playboy mansion to the east coast to Calabasas. I can say she lived her best life." ? #ripMartini. Here's hoping this is the last bit of bad news that Kendra gets for a while.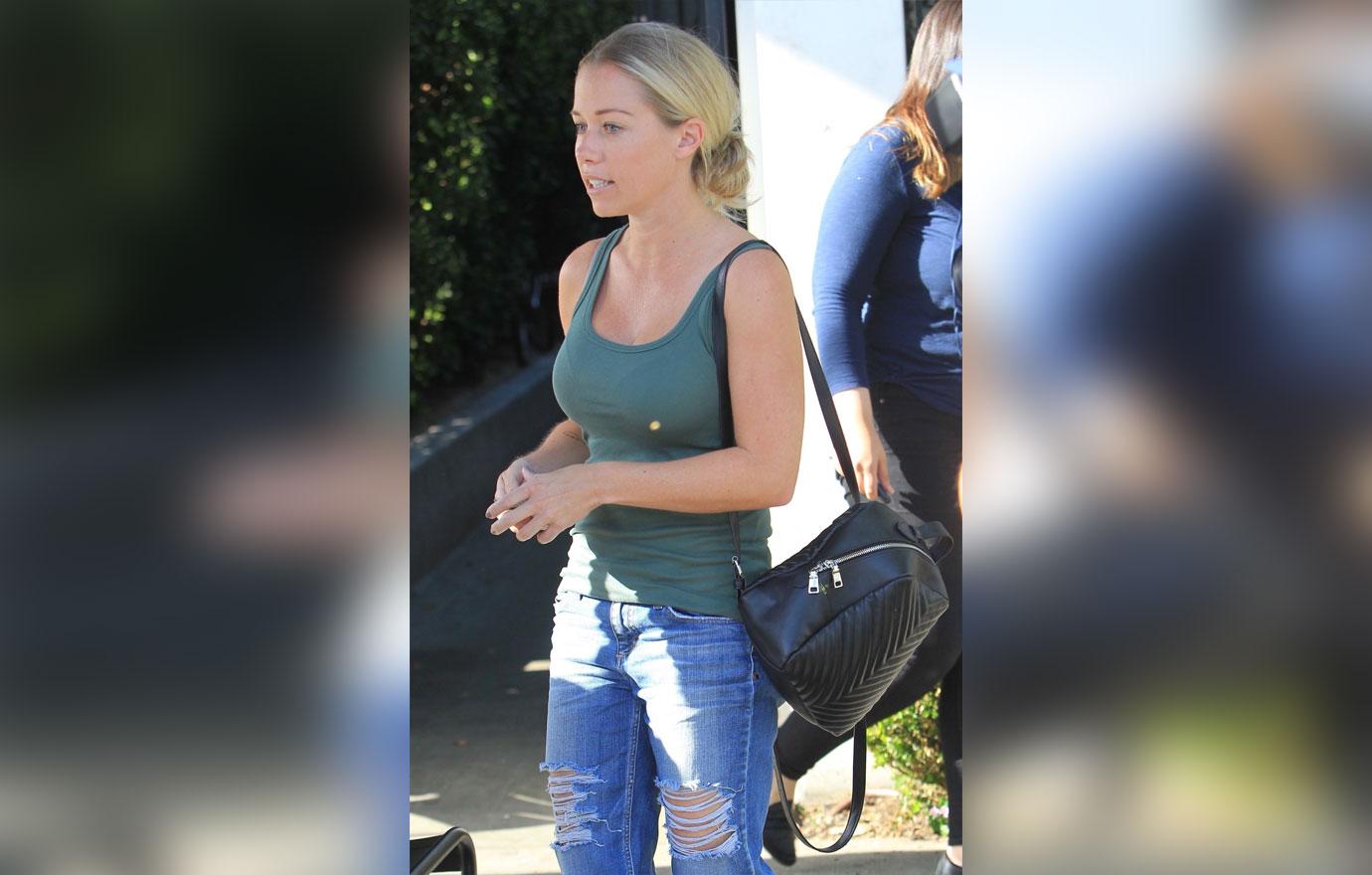 What are your thoughts on Kendra's loss? Sound off in the comments.