PHOTOS
Pregnant Kenya Moore Shares Updated Ultrasound Video As Due Date Nears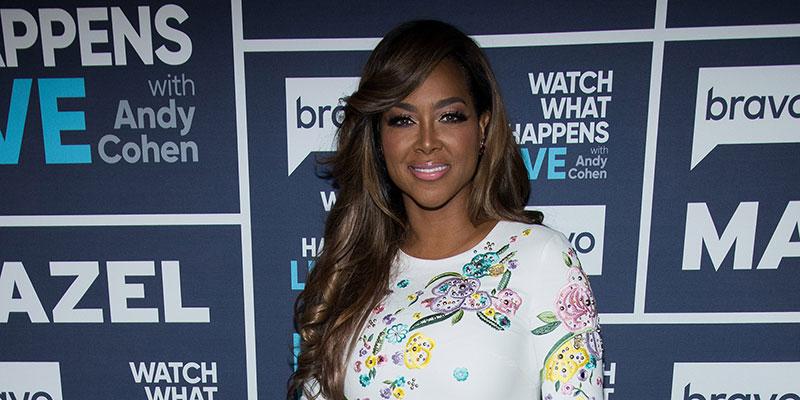 Article continues below advertisement
The former Real Housewives of Atlanta star has been providing a ton of pregnancy updates for her followers as her due date nears.
Article continues below advertisement
Her latest one comes in the form of an ultrasound video. Kenya has shared her baby's progress with these sorts of clips and photos over the past couple of months.
"I wanted to share this 4D ultrasound we had months ago. It's so incredible you can see #babydaly moving its little arms and legs in utero," she captioned the clip. "Technology is so advanced it's mind boggling to me!"
Article continues below advertisement
She finished the happy post with "We see a high risk specialist who has this type of imaging and are so blessed to have access to this modern day miracle."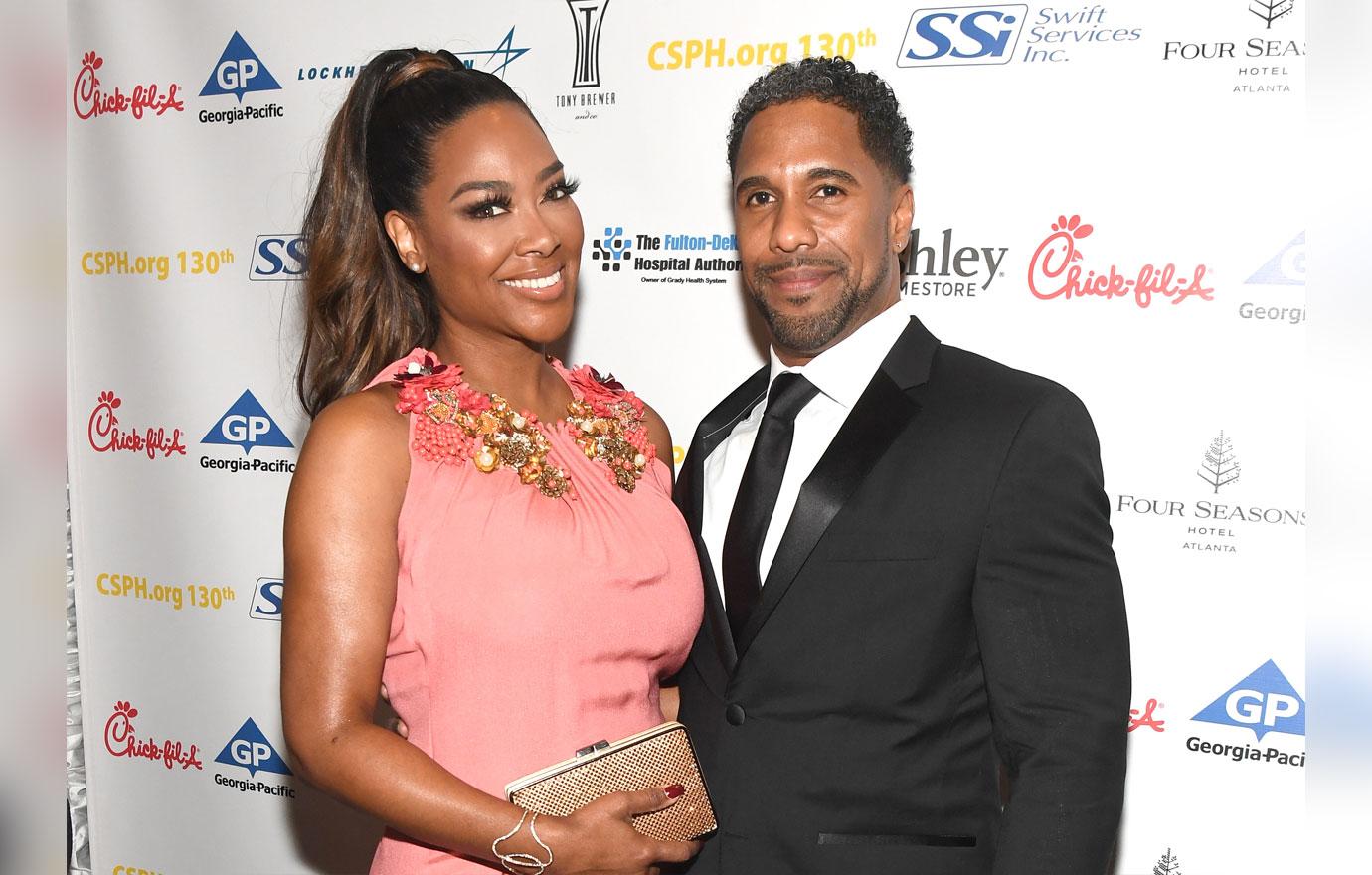 When do you think Kenya will give birth? Sound off in the comments.