PHOTOS
Kesha Has To Pay Dr. Luke $373,000 In Ongoing Defamation Lawsuit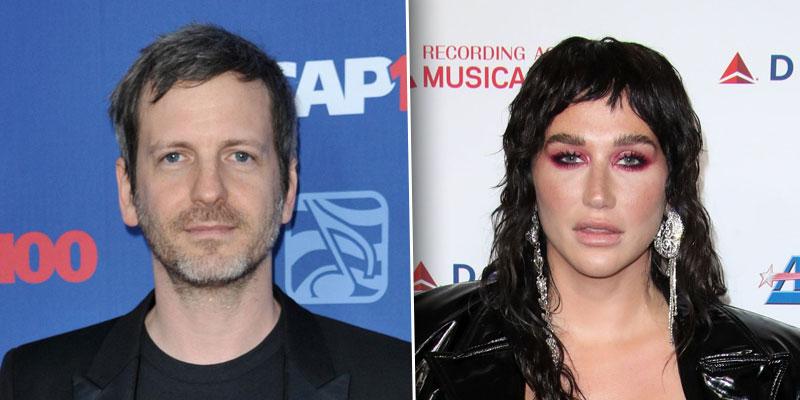 Article continues below advertisement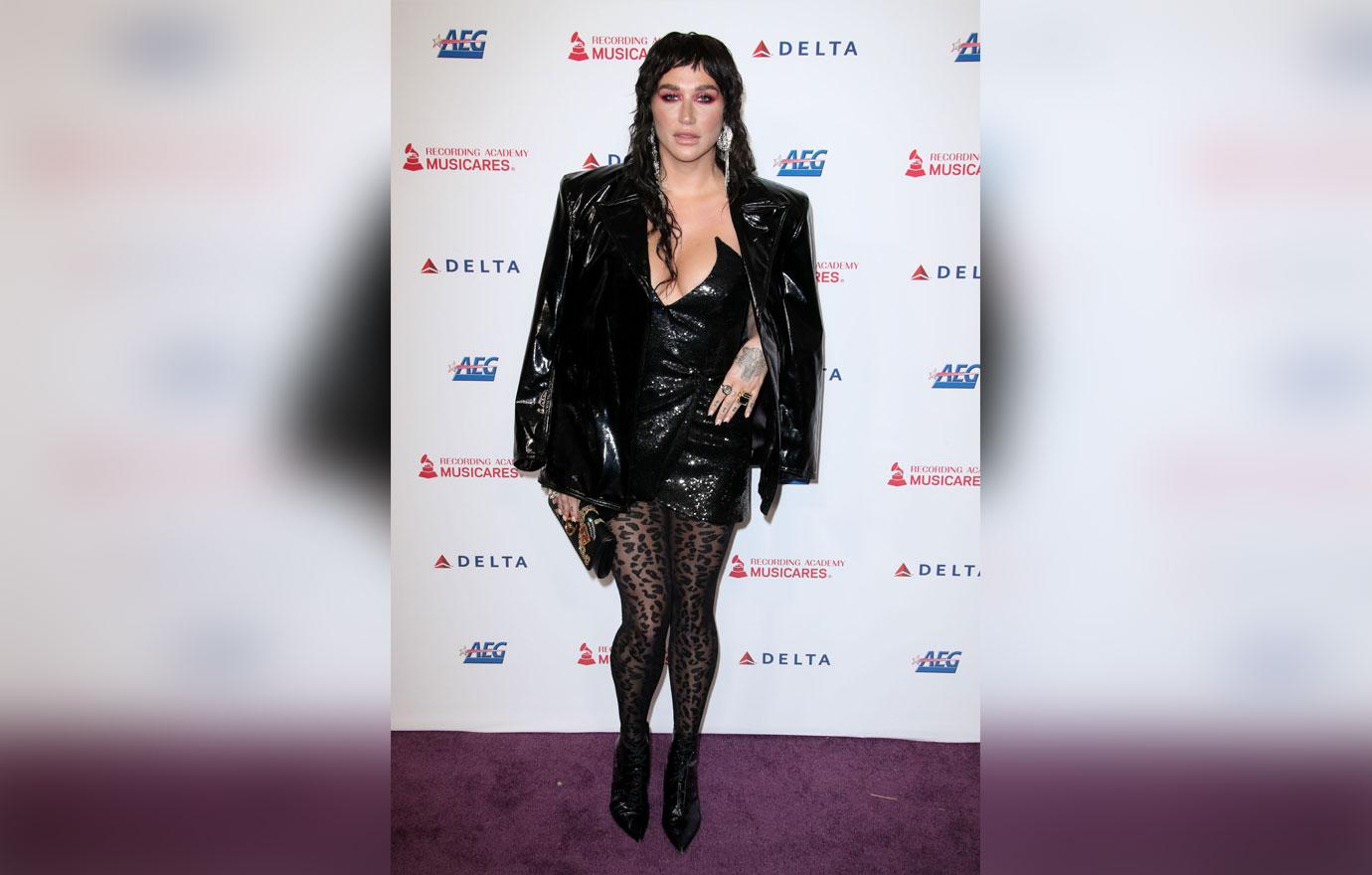 Kesha, 32, sued Dr. Luke, 46, in 2014 for sexual assault and emotional abuse. He countersued for defamation and accused the singer of making the claims in order to nullify her breach of contract.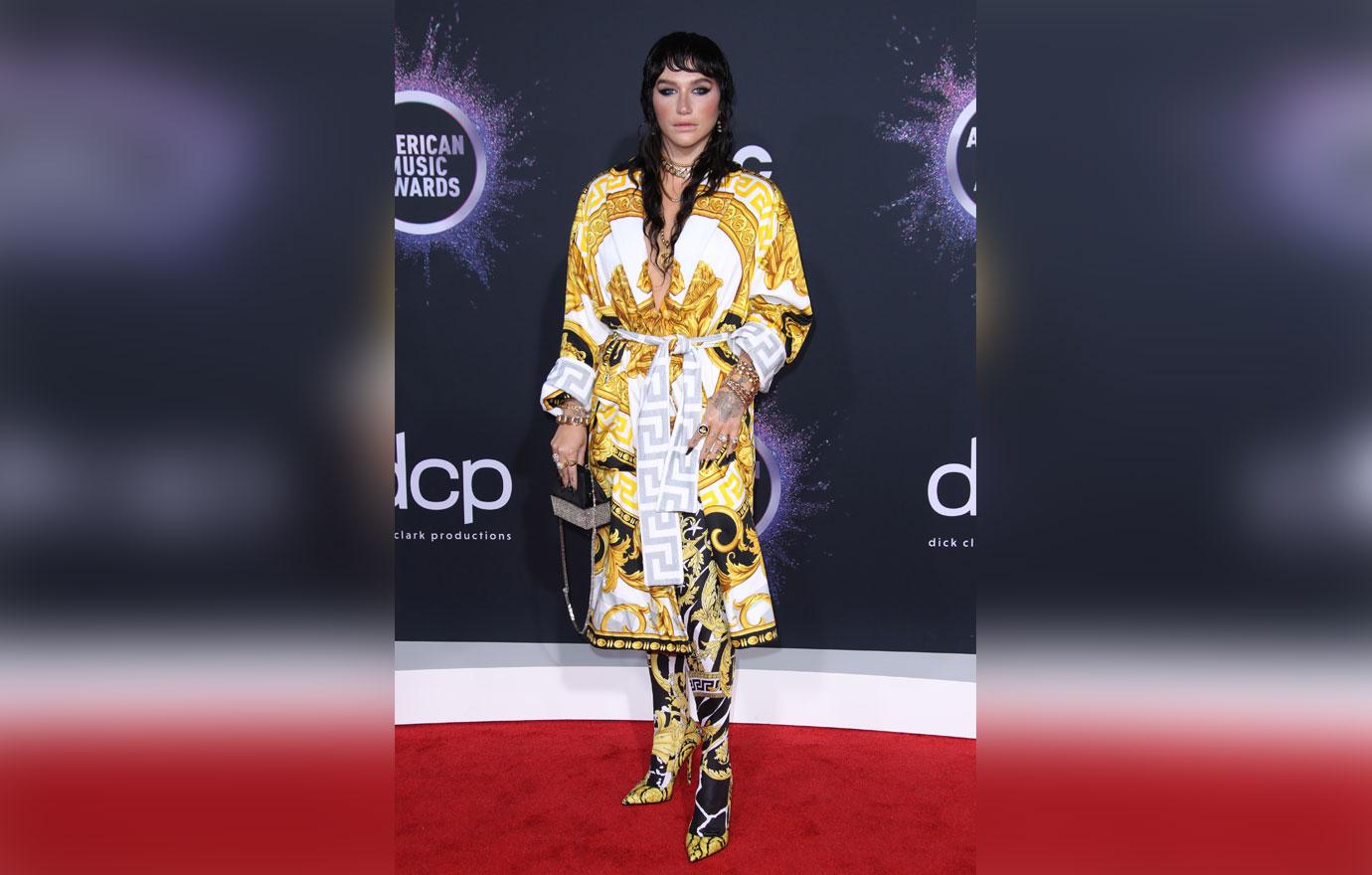 The two have been battling it out in court on and off for years. On February 6, the New York Supreme Court Judge Jennifer G. Schecter specifically addressed Kesha's alleged text to Lady Gaga in 2014 that said the music producer raped Katy. Dr. Luke sued for defamation and won that case.
Article continues below advertisement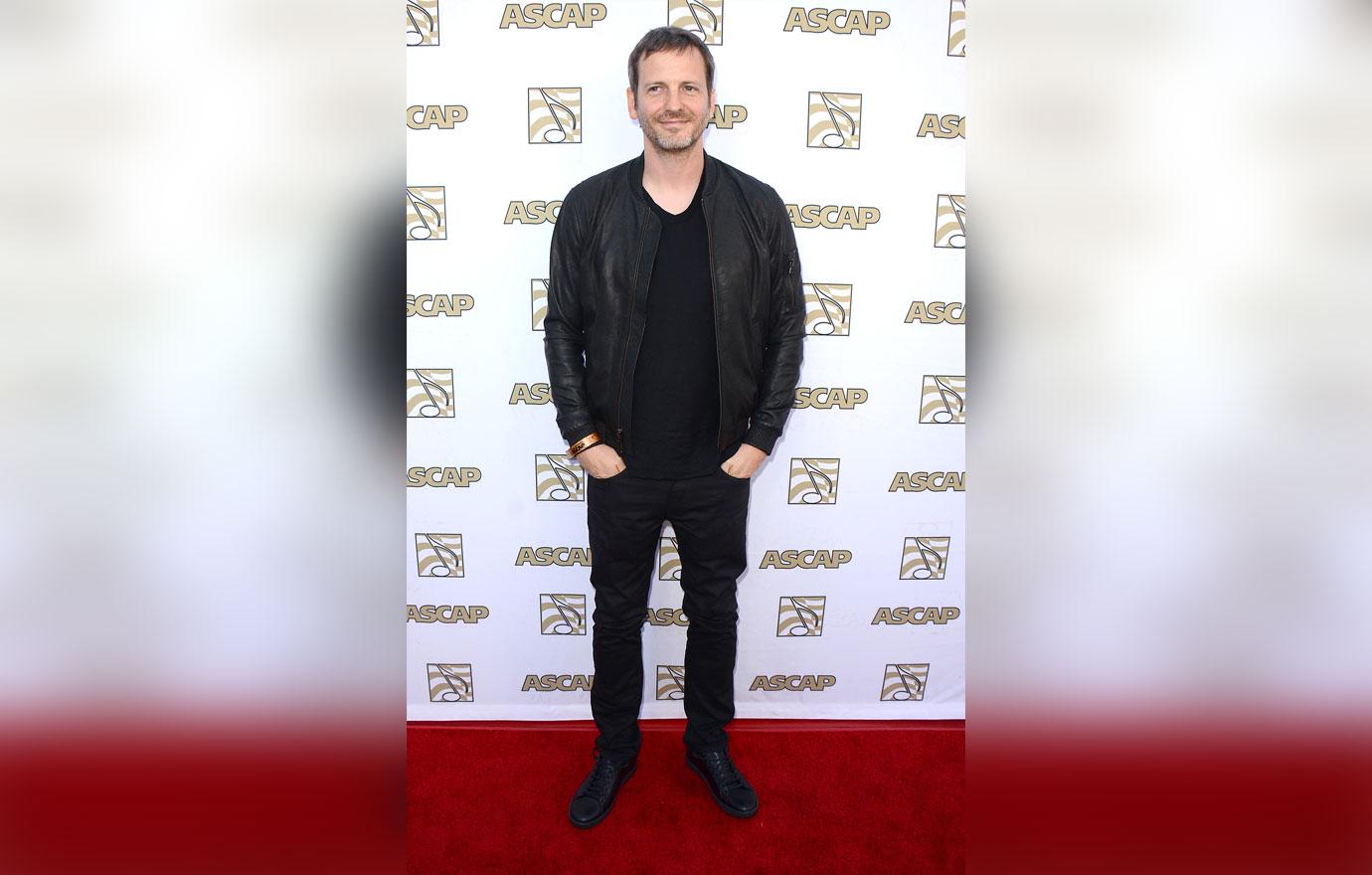 Dr. Luke's lawyers argued that there was no evidence to support the claim and cited Katy's denial in a deposition in 2017. The judge concluded, "There is no evidence whatsoever that Dr. Luke raped Katy Perry. Moreover, publication of a false statement to even one person, here Lady Gaga, is sufficient to impose liability."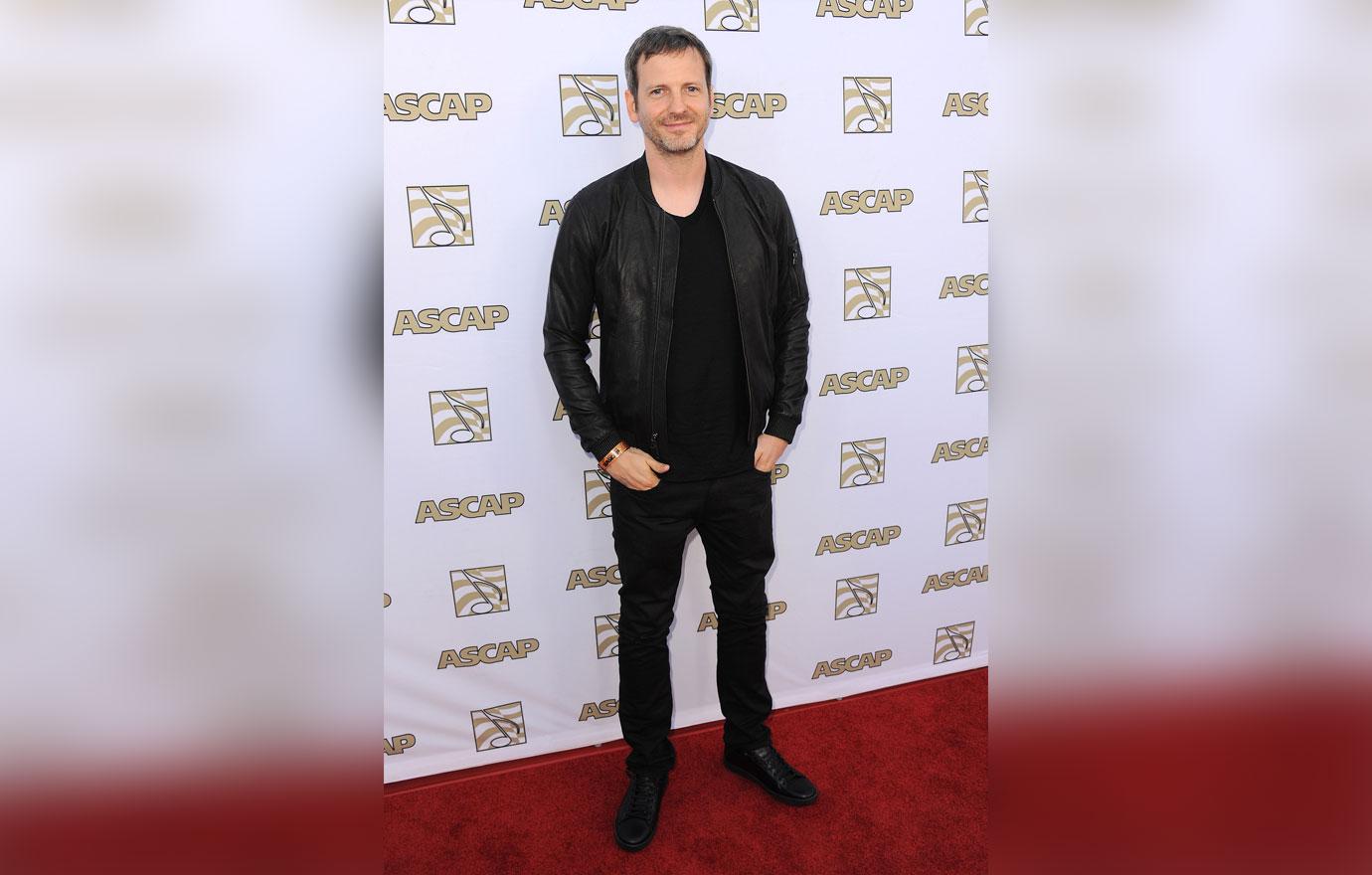 The judge also ruled against Kesha's teams request that Dr. Luke would be tried as a "public figure." If he were tried as a public figure he would have had to prove Kesha sent the alleged text message with malice intent, a higher standard for defamation cases.
Article continues below advertisement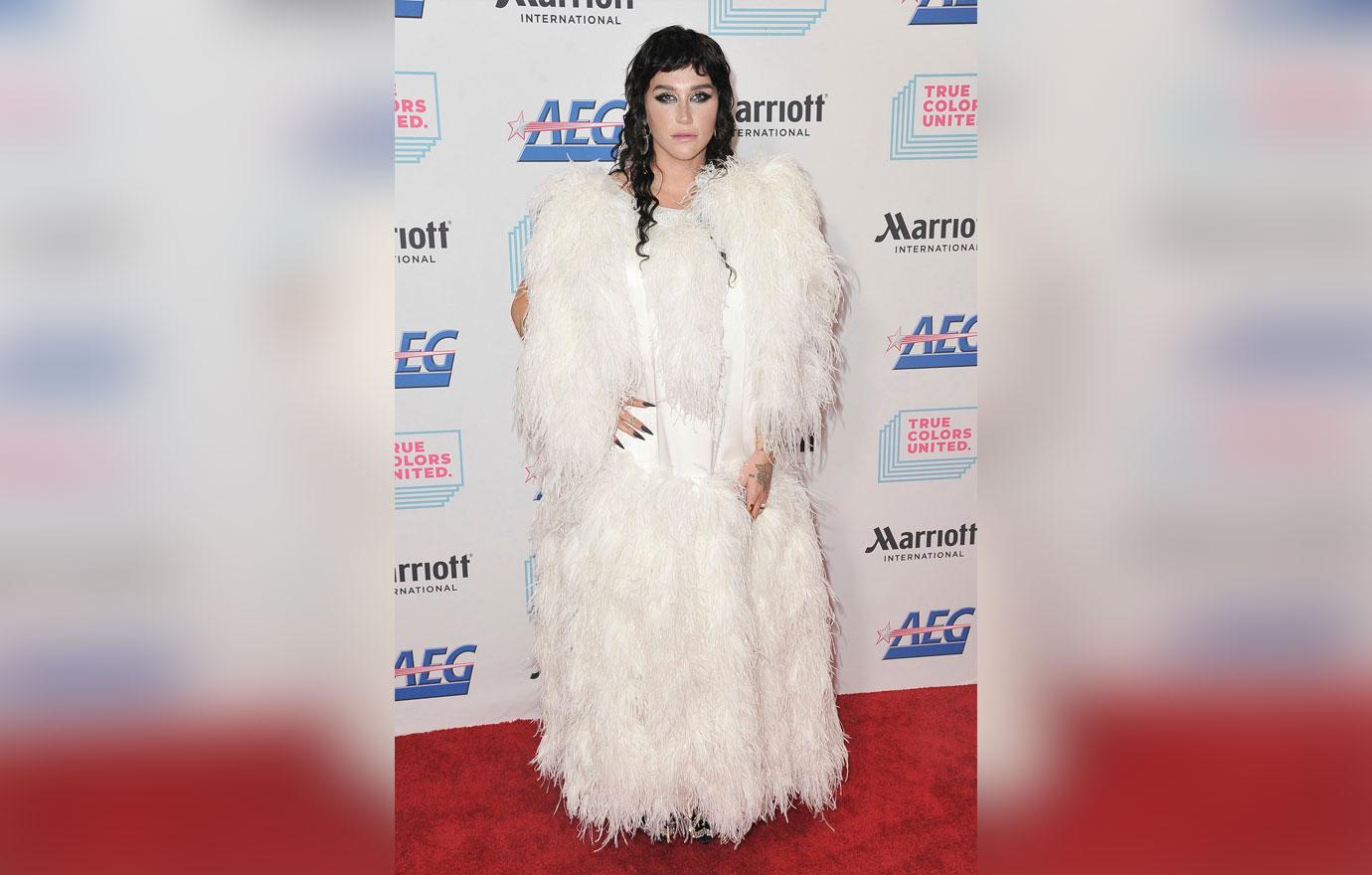 Kesha was then ordered to pay Dr. Luke's company $373,000 in interest on back royalty payments for breach of their music contract.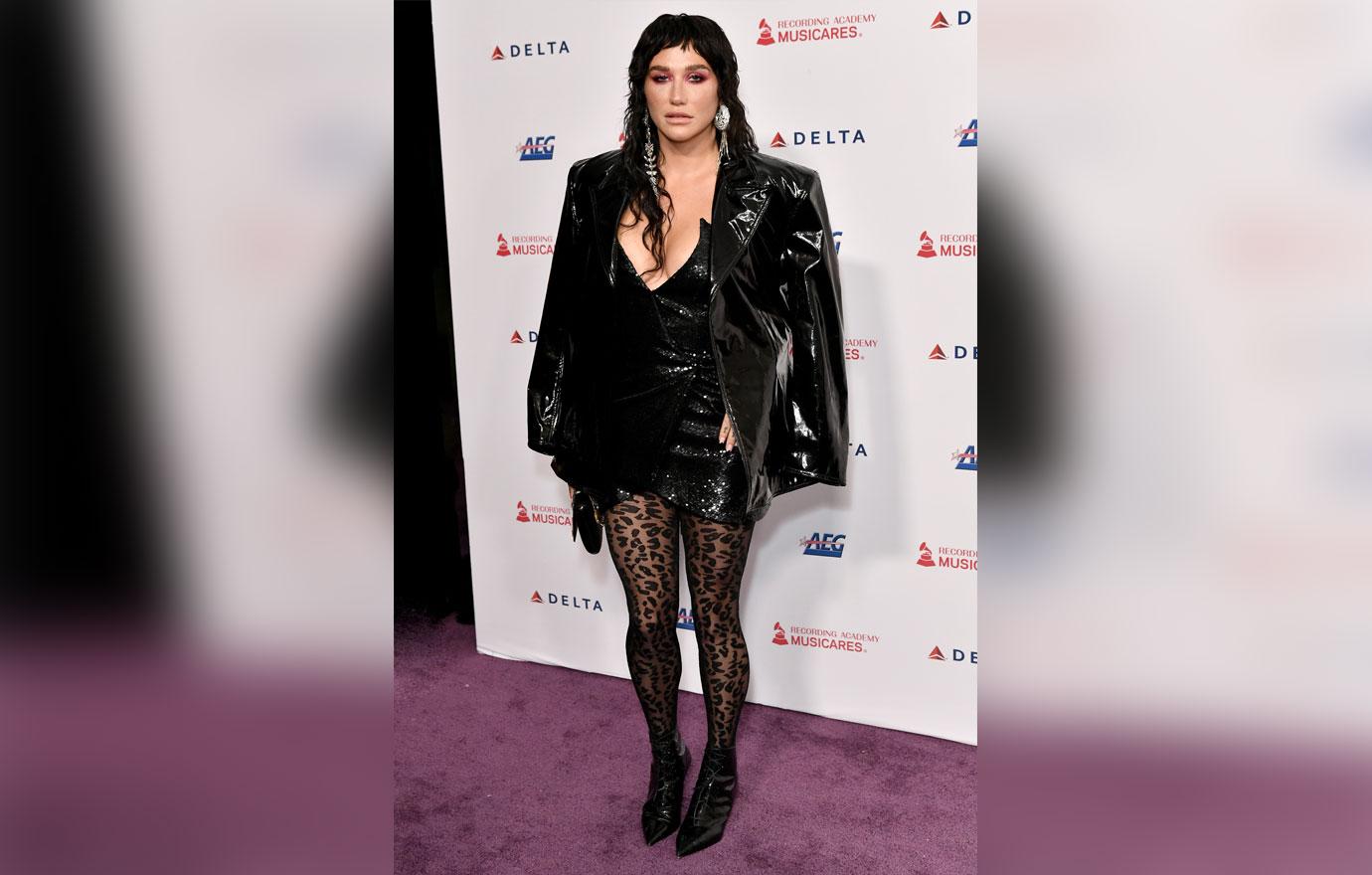 Despite the "Rainbow" singer's loss in court on February 6, she is still expected to go to trial for her sexual assault lawsuit against the music producer.
Article continues below advertisement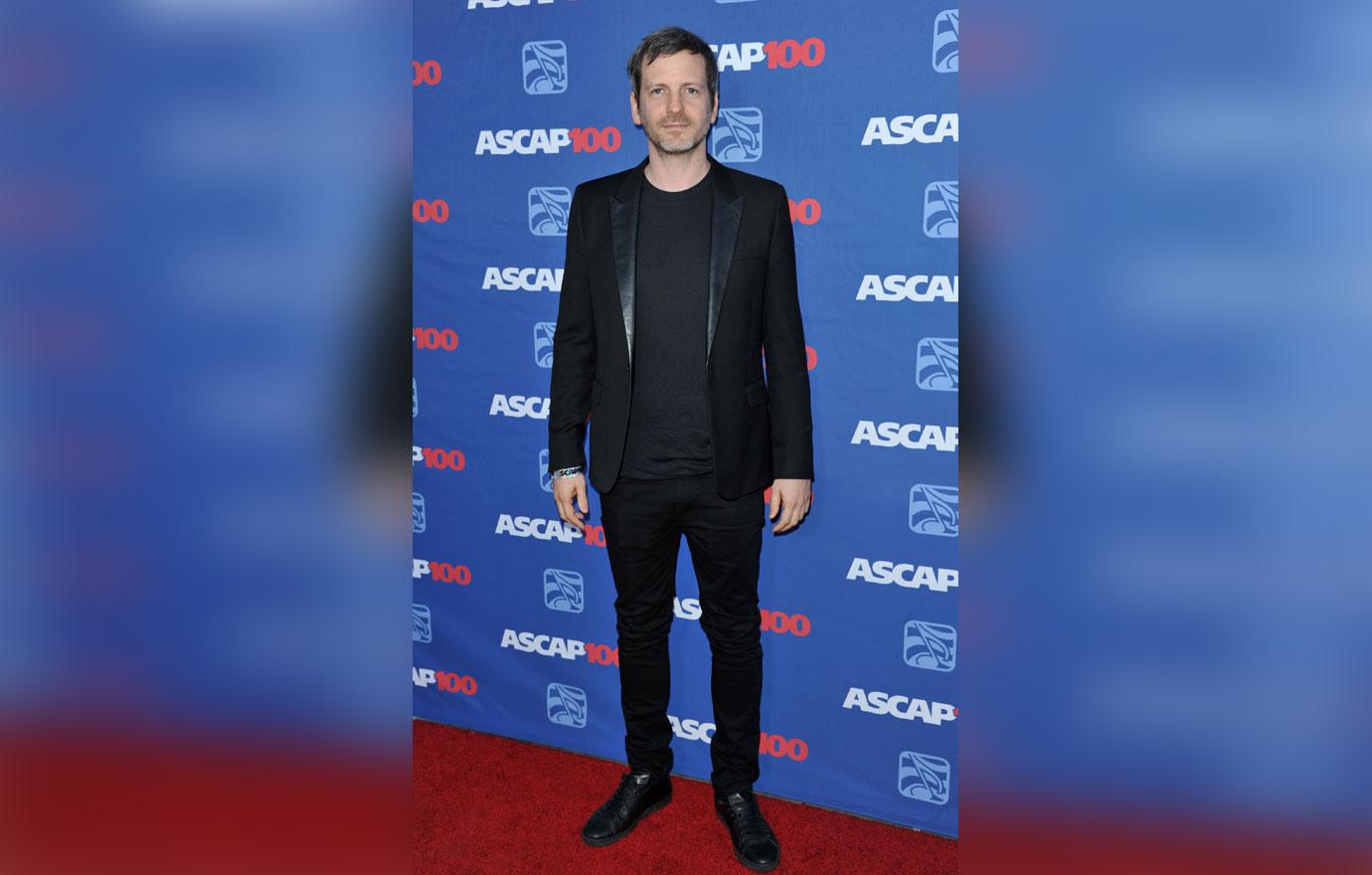 "Dr. Luke is pursuing this lawsuit to seek recovery for the serious harm Kesha's false accusations of rape have caused Dr. Luke, his family and his business," the music producer's lawyer told Rolling Stone in a statement. "Today's important decision by the Court in Dr. Luke's lawsuit brings him closer to the justice that he seeks. Dr. Luke looks forward to the trial of his case where he will prove that Kesha's other false statements about him were equally false and defamatory."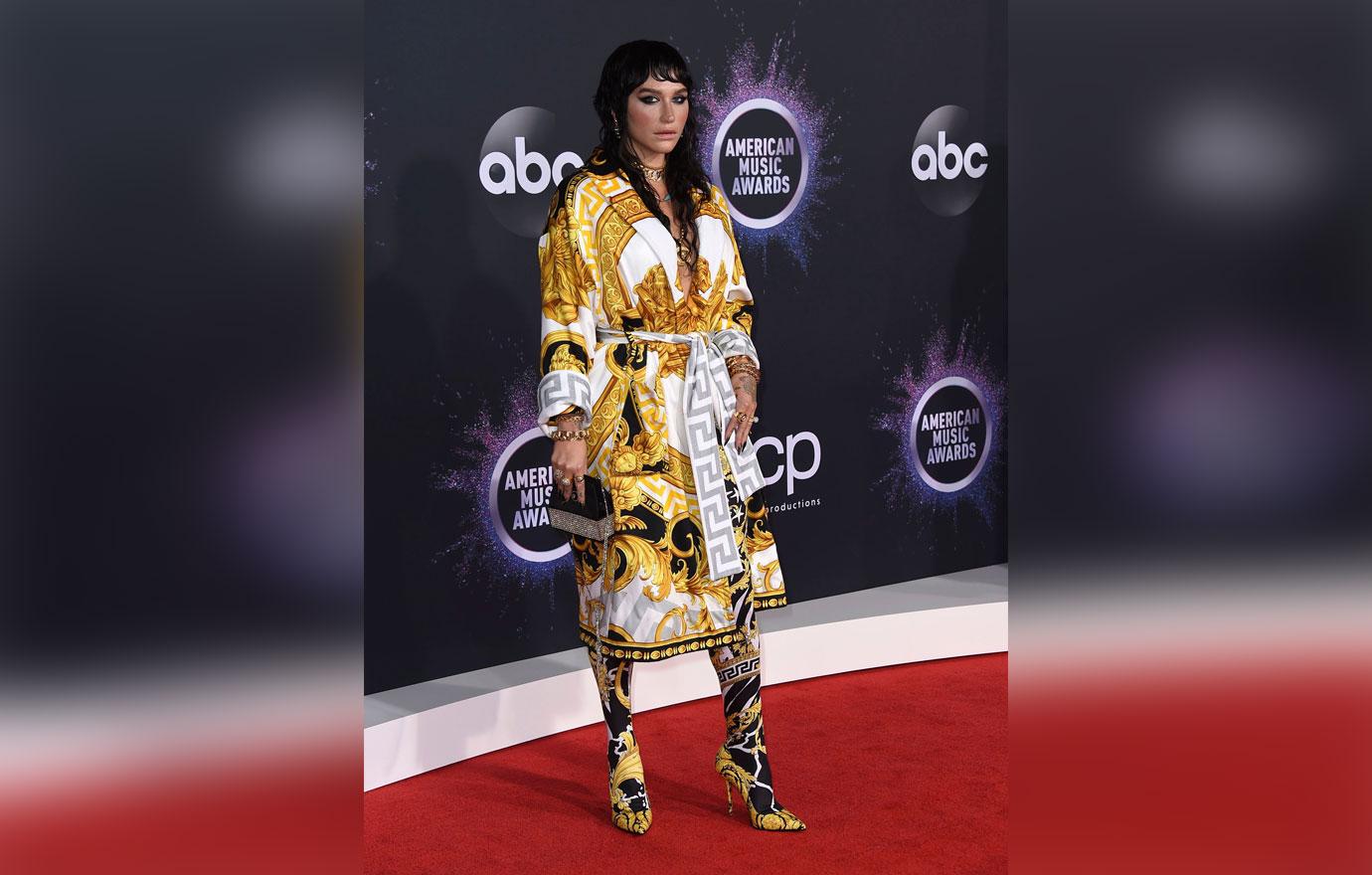 Kesha's legal team commented, "Judge Schecter issued rulings today on motions for summary judgment in the Dr. Luke litigation. We disagree with the Court's rulings. We plan to immediately appeal."