PHOTOS
Kevin Hart Admits He Is 'Lucky' Eniko Parish Is Still His Wife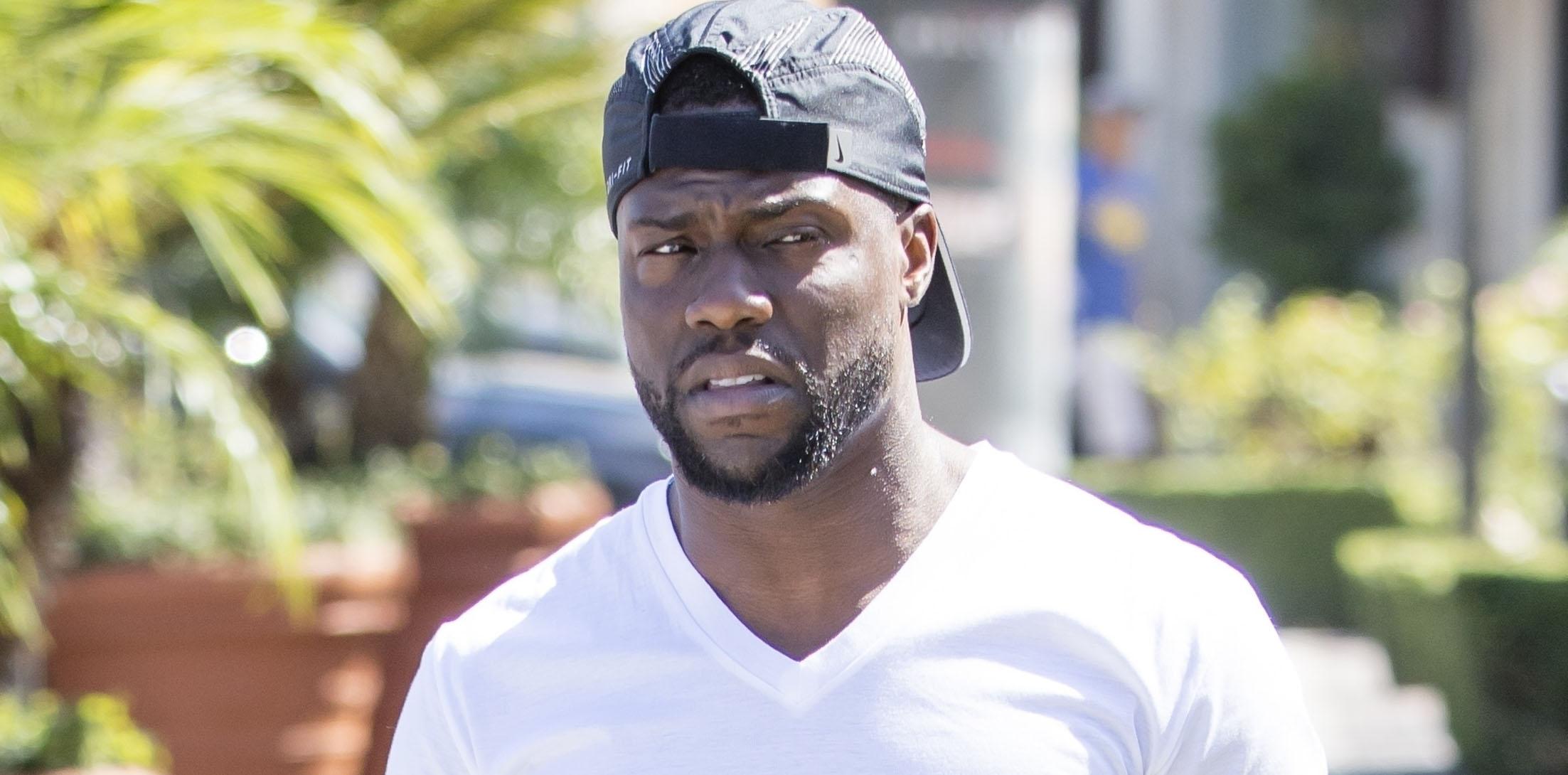 Kevin Hart is doing his best to seem unbothered after getting crucified in front of the world when it came to light he cheated on wife Eniko Parish with a woman in Las Vegas. Not only did he cheat on her, he did it during her birthday weekend and while she was pregnant with their first child. Well, the comedian still wants everyone to know she is his one and only, and took to Instagram to thank her for sticking by his side amid the embarrassing scandal.
Article continues below advertisement
The 38-year-old shared this beautiful photo of Eniko, taken during her lavish baby shower, along with the caption, "Thanking God for this beautiful strong woman that I am lucky enough to still be calling my wife today. You are truly amazing....Love you.#WCW #WCE#MyFuc---Rib #Harts....P.S please feel free to insert your hate below....Im as strong as it gets people so that sh-- doesn't faze me. Im not a b---- which is why my page isn't private. I hope your negativity makes your day better. Love ya."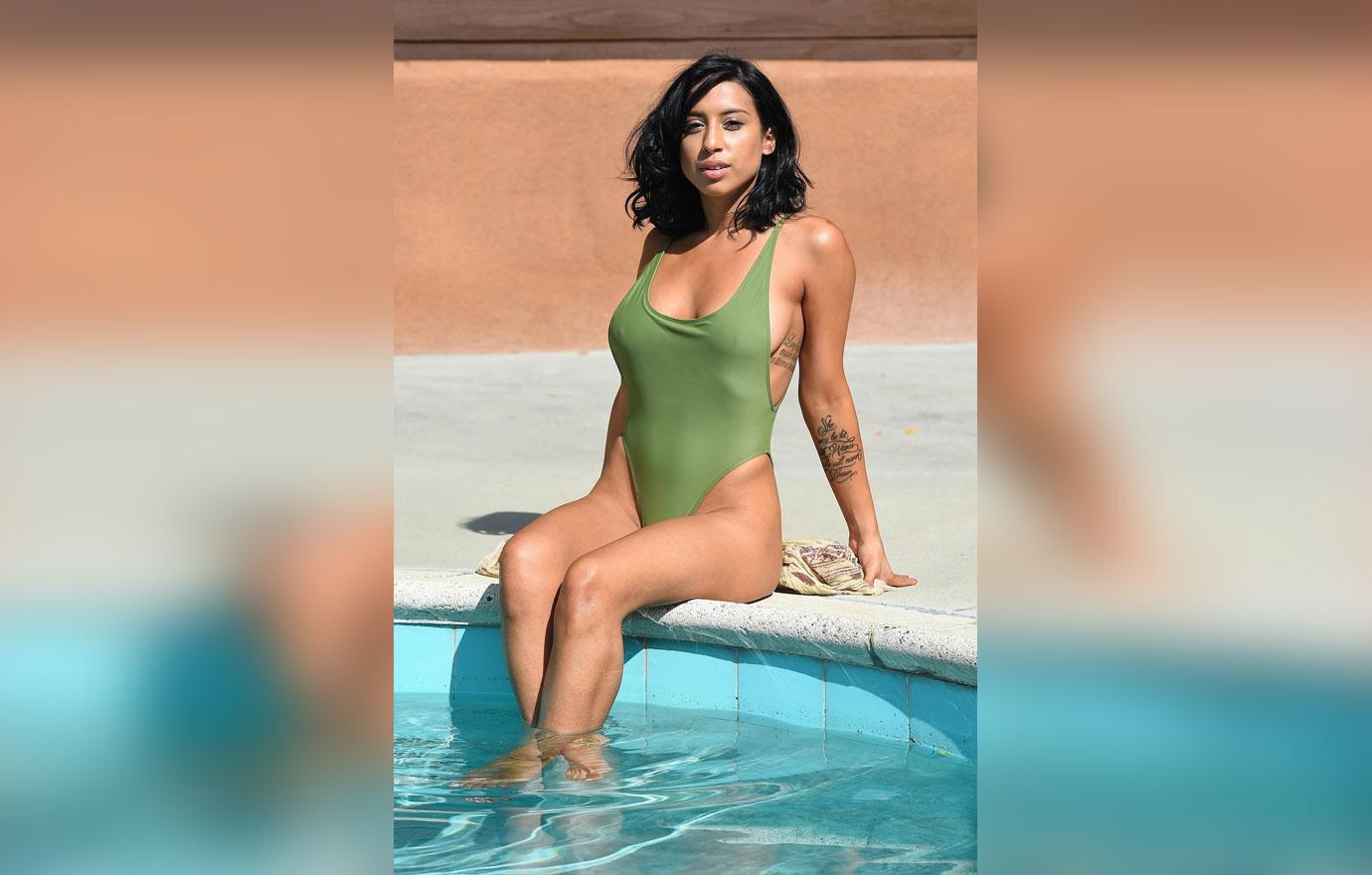 Kevin is in the midst of an FBI investigation after Montia Sabbag had sex with him, allegedly filmed it on her phone, and then demanded millions of dollars from him in order to keep his secret. However she denies the claims and says she too is a victim as someone taped the two of them against her will.
Article continues below advertisement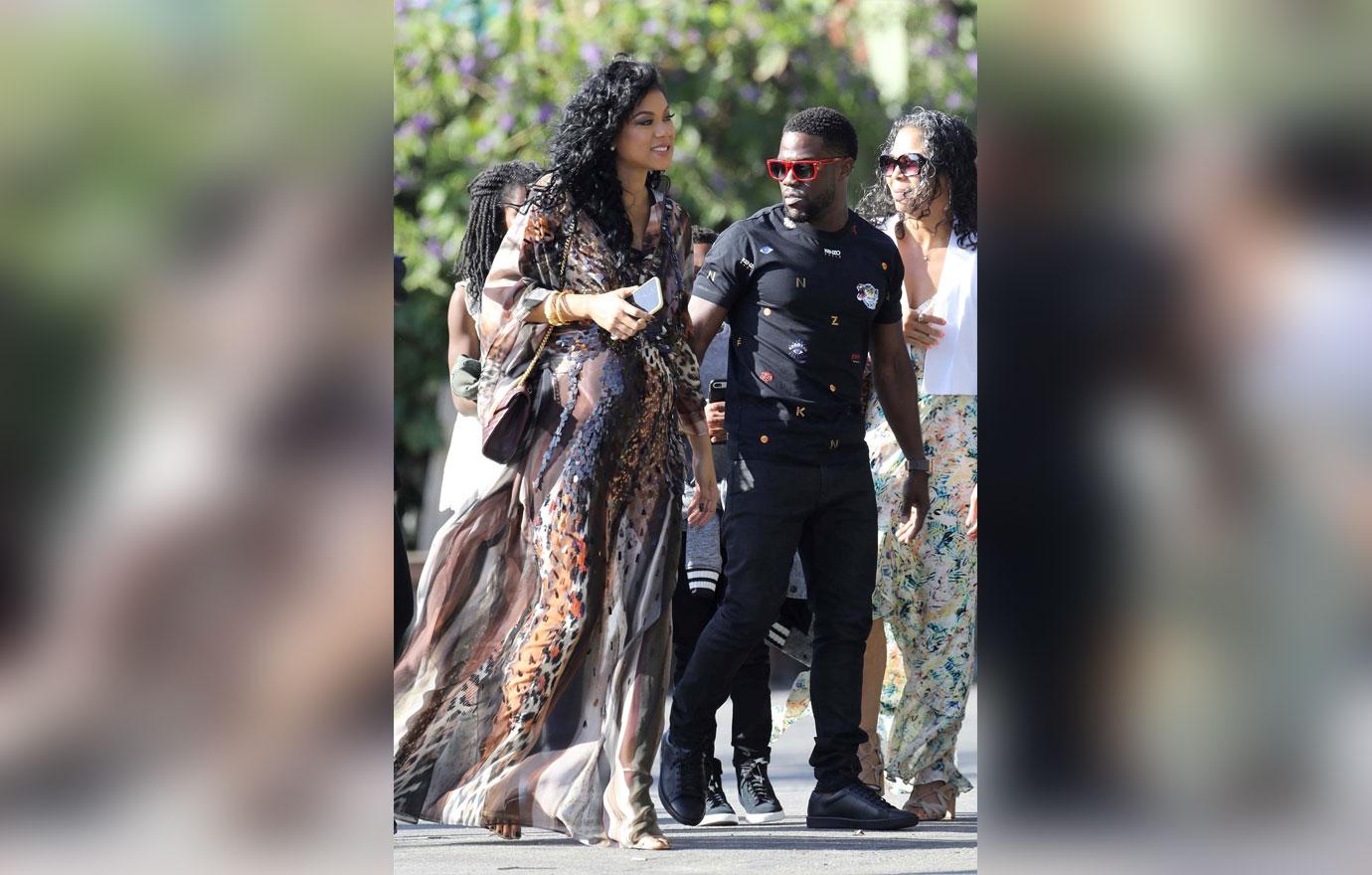 Kevin apologized publicly for his behavior on Instagram, saying he is not perfect and makes mistakes.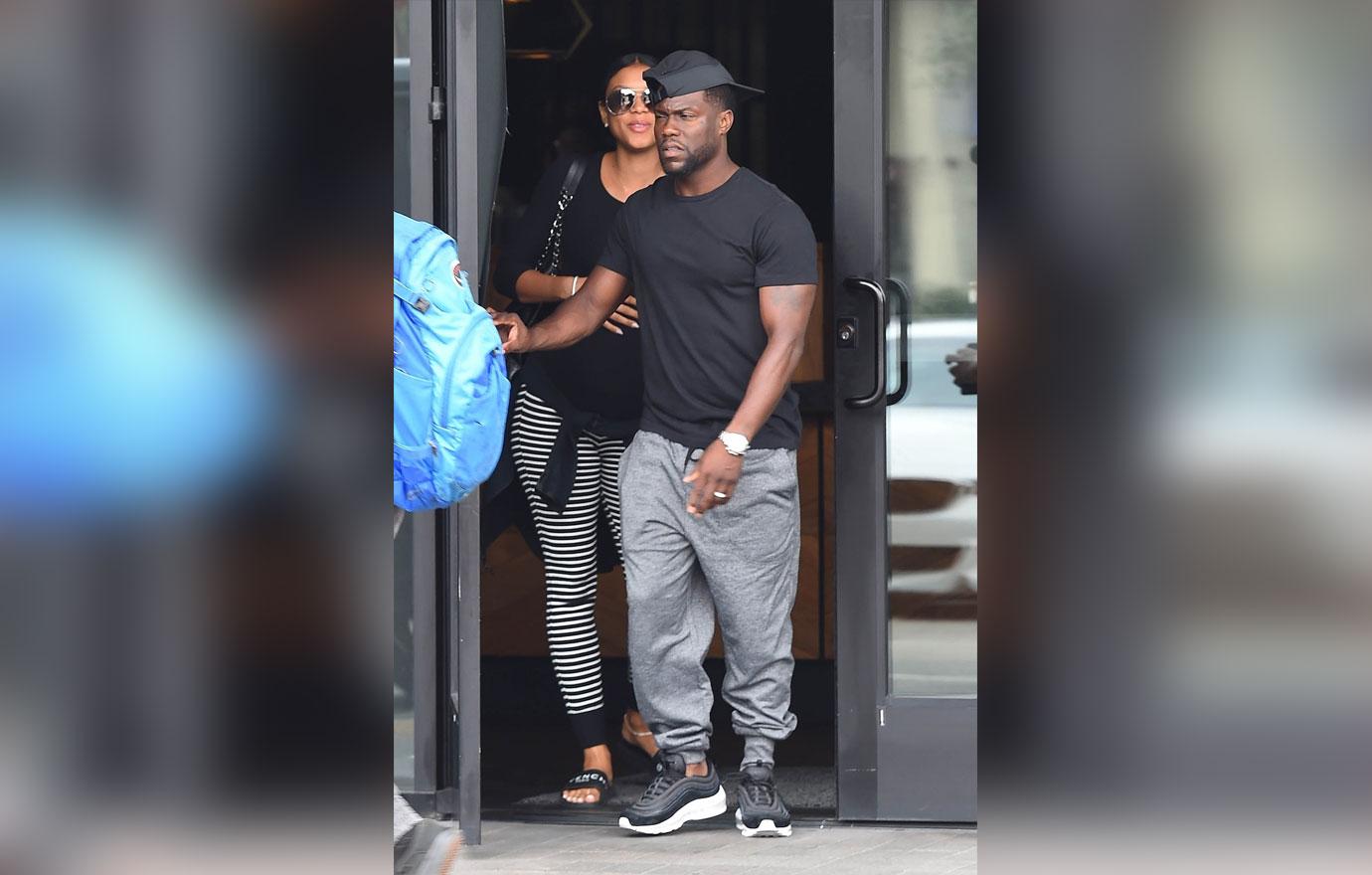 Eniko has also remained by his side, as the two have been spotted at lunch together in recent weeks, and last month they both hosted her baby shower, which cost a whopping $118,000, and came complete with a baby chimpanzee in a diaper.
Article continues below advertisement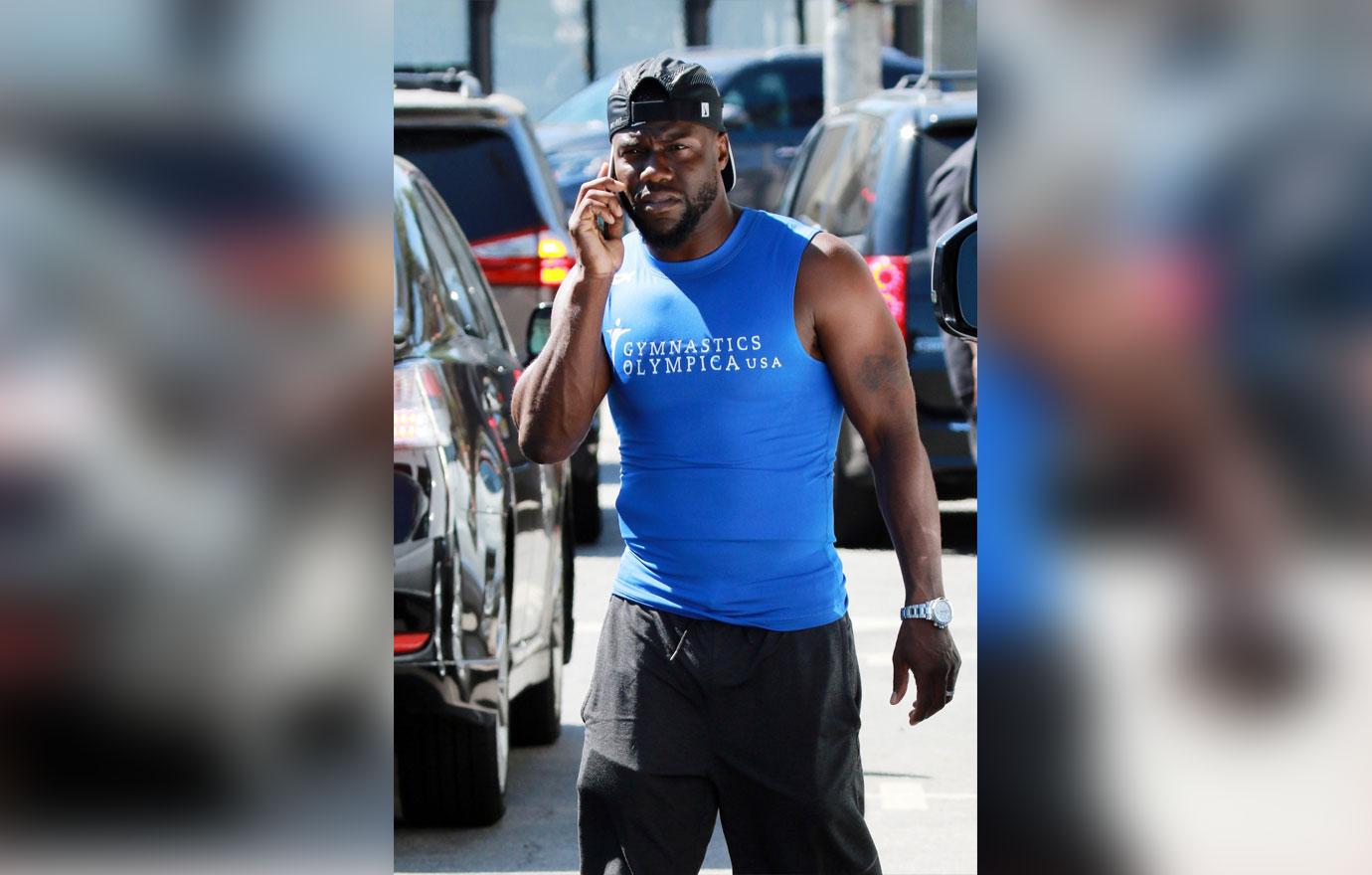 Since then, he has acted like everything is back to normal, posting funny videos and photos on social media, and is currently filming a new movie in Georgia.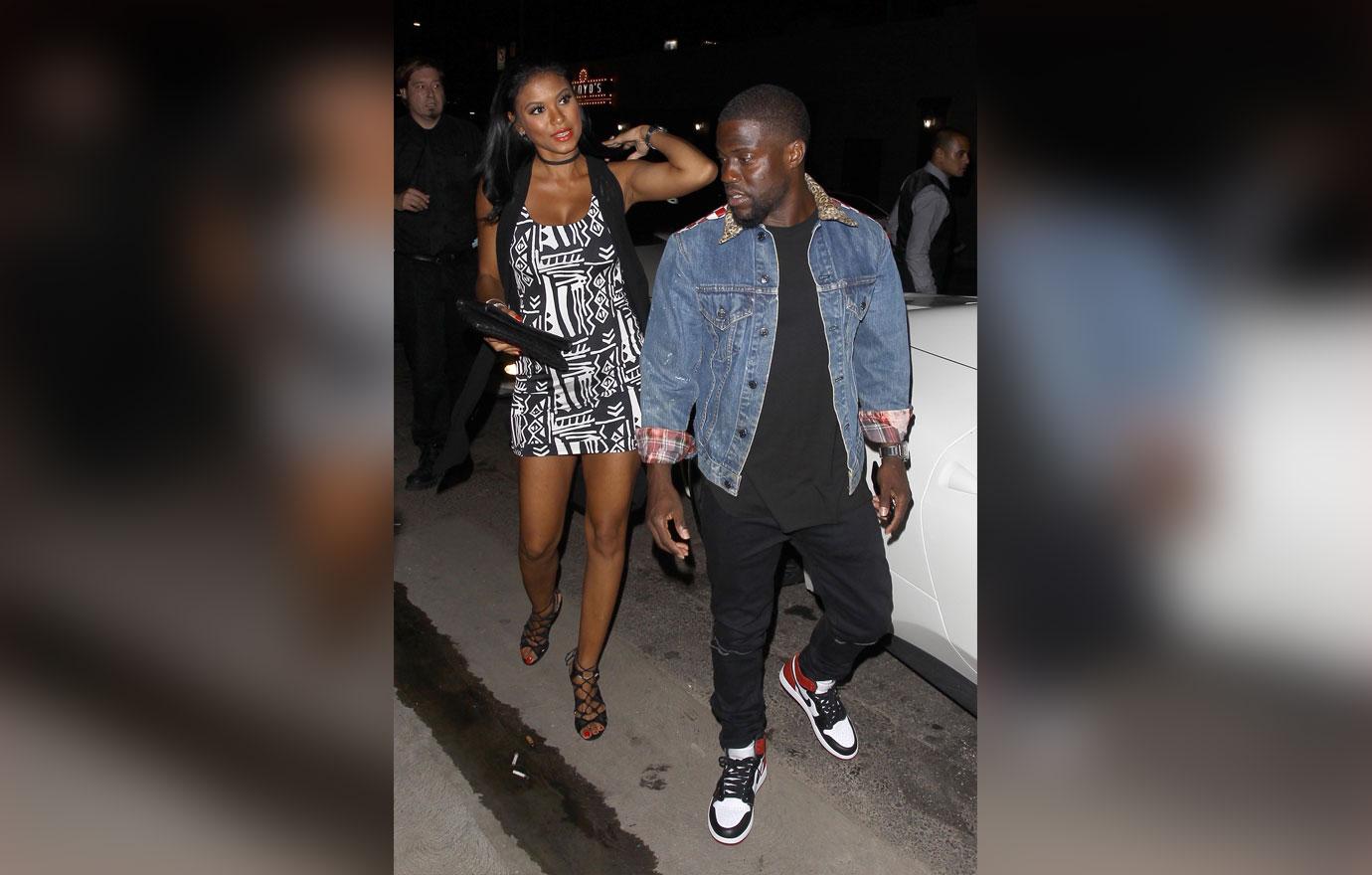 What are your thoughts on Kevin's post? Let us know in the comments section.