PHOTOS
Kevin Hart Showcases His Impressive Dance Moves With Daughter Heaven 3 Months After His Near-Fatal Crash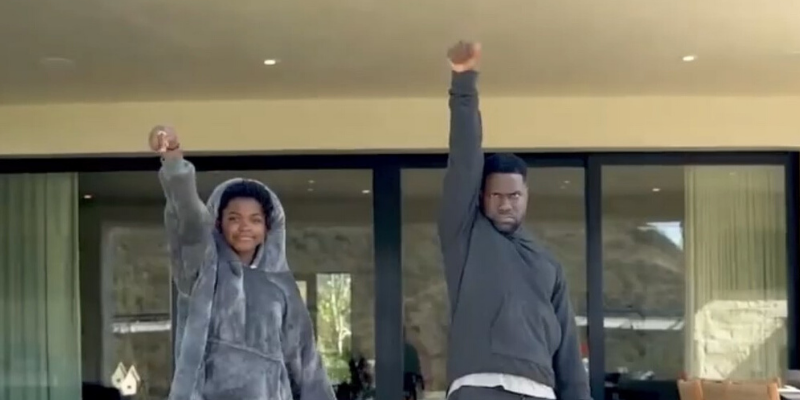 Kevin Hart is spreading some good old fashioned holiday cheer! In a video uploaded to Instagram, the comedian, 40, danced alongside his 14-year-old daughter Heaven. The video came a few months following the Jumanji's star near-fatal car crash, which occurred in September 2019.
Article continues below advertisement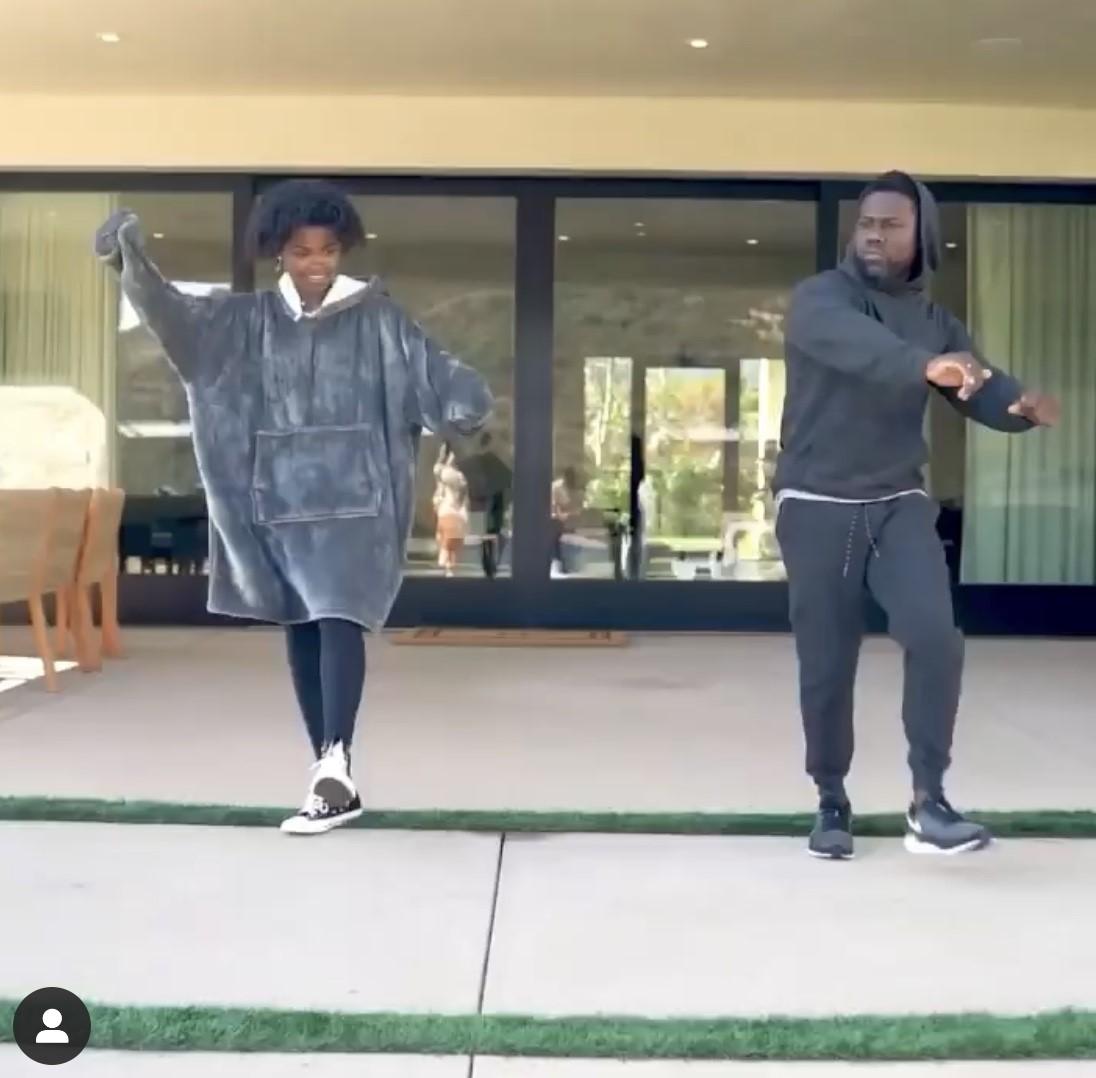 In the video, Kevin wore an all-grey sweatsuit and sneakers. As for his daughter, she sported a grey hoodie and leggings. For his Instagram caption, Kevin explained that he recruited help from dancer/singer, DaniLeigh, to ensure that his moves left a lasting impression.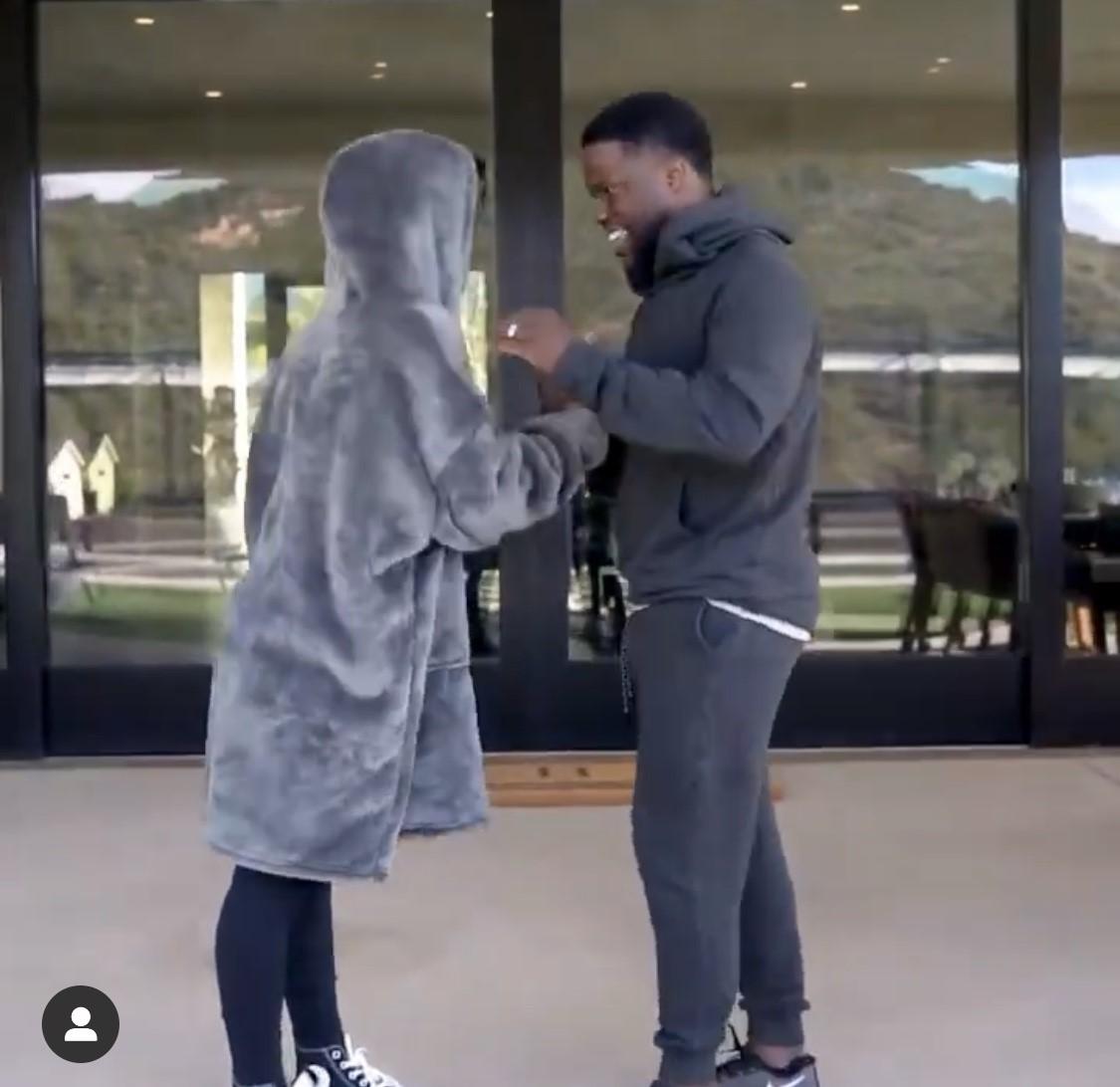 "When your daughter matches your silly you have to embrace it and the silly things that you can do together....My son got sick so he couldn't participate...Heav says Dad that Bop Dance is cool....I say let's learn it and do it...She says somebody has to teach us...I hit @iamdanileigh & say I need your help."
Article continues below advertisement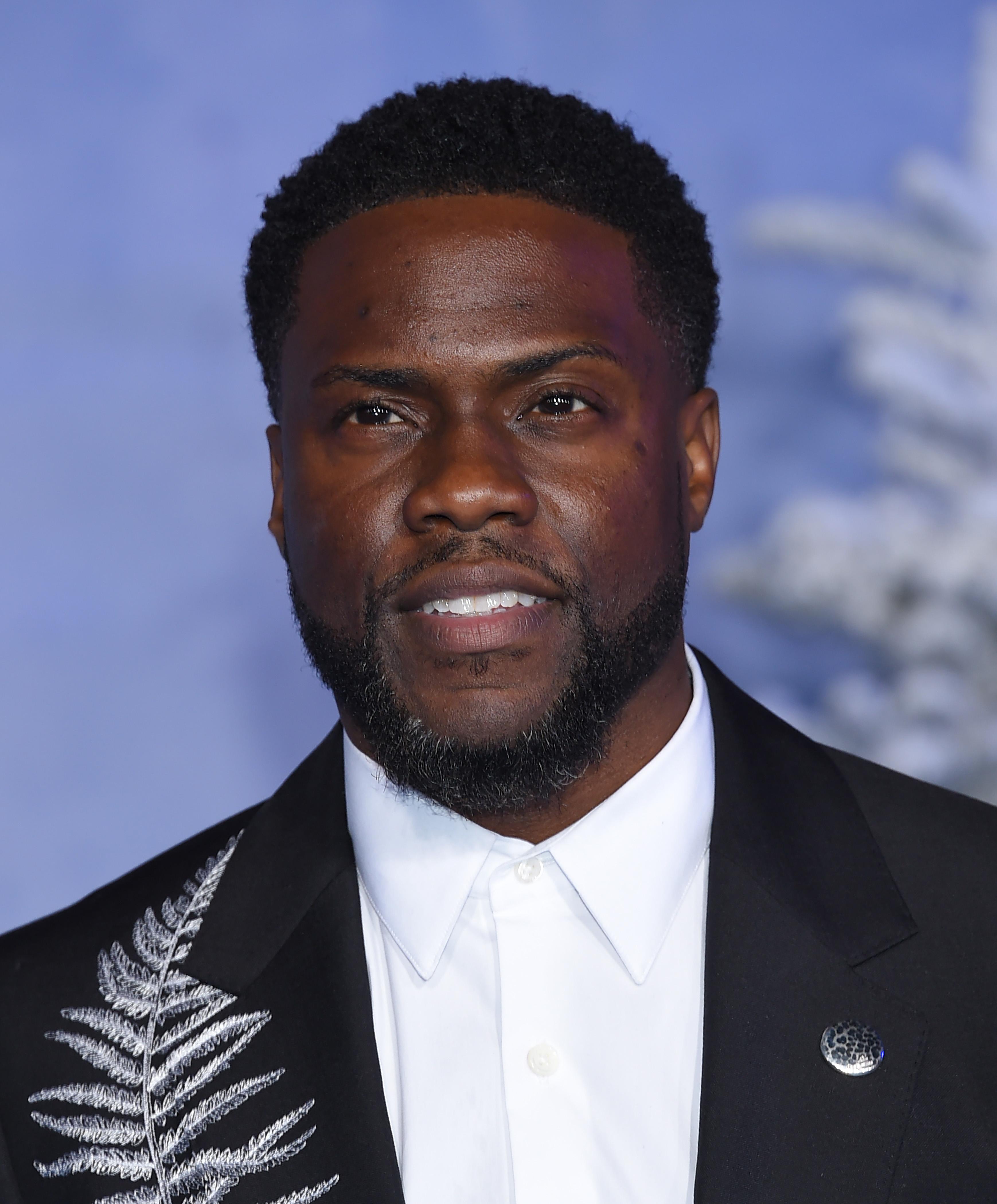 Towards the end of his caption, Kevin emphasized the importance of having fun. "We love to live & laugh in the Hart Household. If your energy doesn't match ours going into 2020 then your not for us. Here is some holiday silly with lots of love people," he wrote.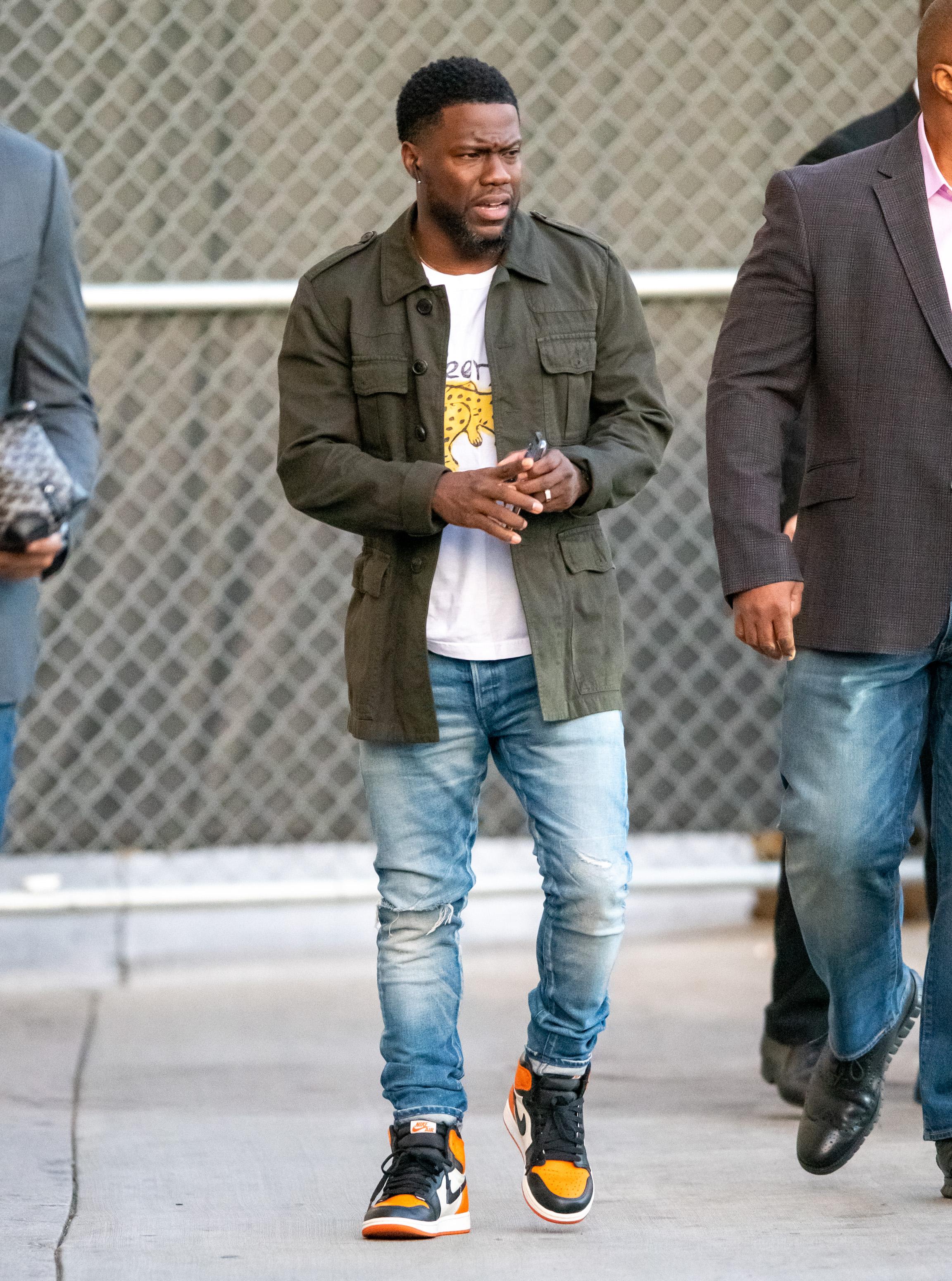 Article continues below advertisement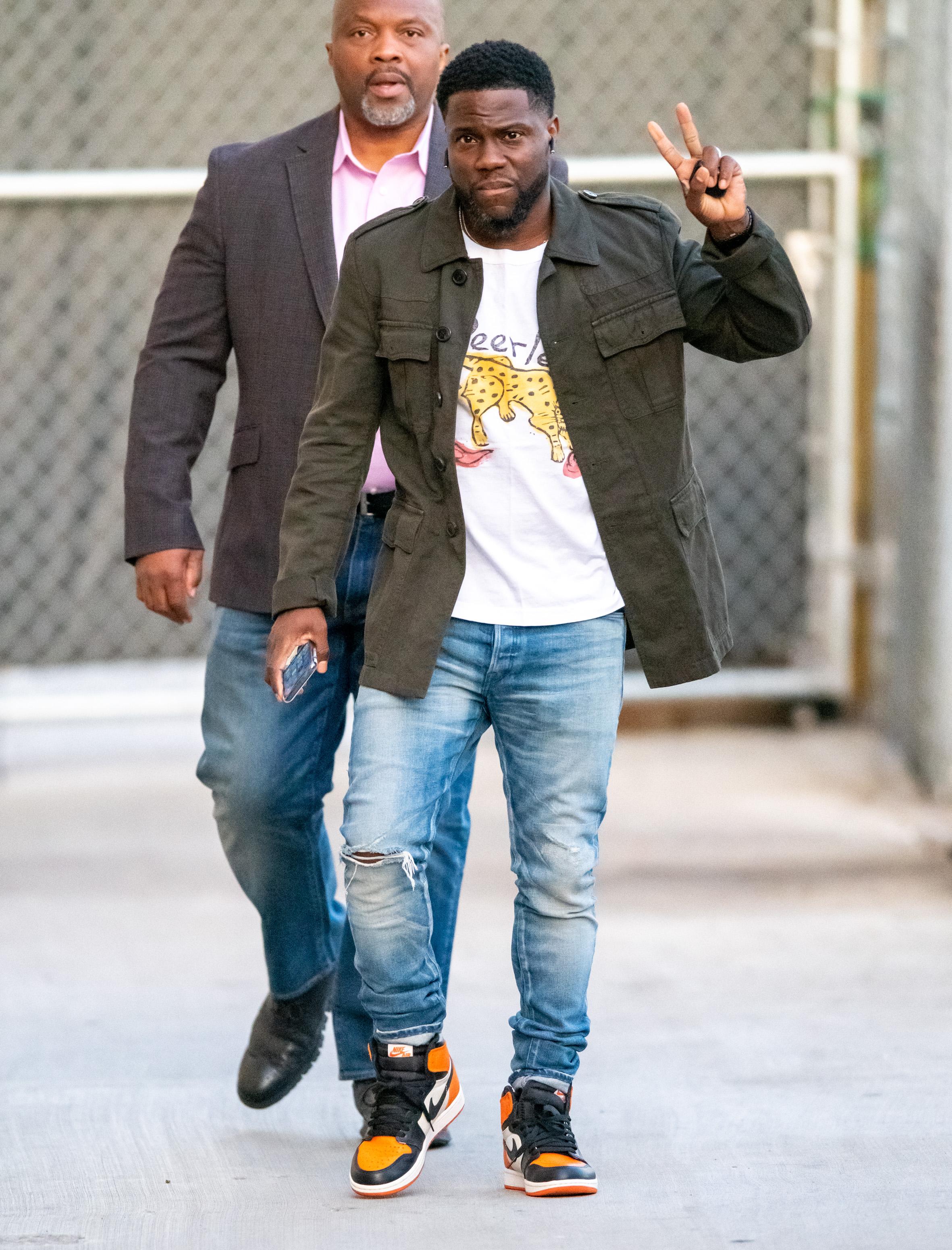 "I am about 65 to 75 percent back to my physical self," he said. "Workouts are not full, I'm not lifting crazy weights, but I'm back to weighted workouts, agility, mobility, core workouts. I'm a little determined jacka**."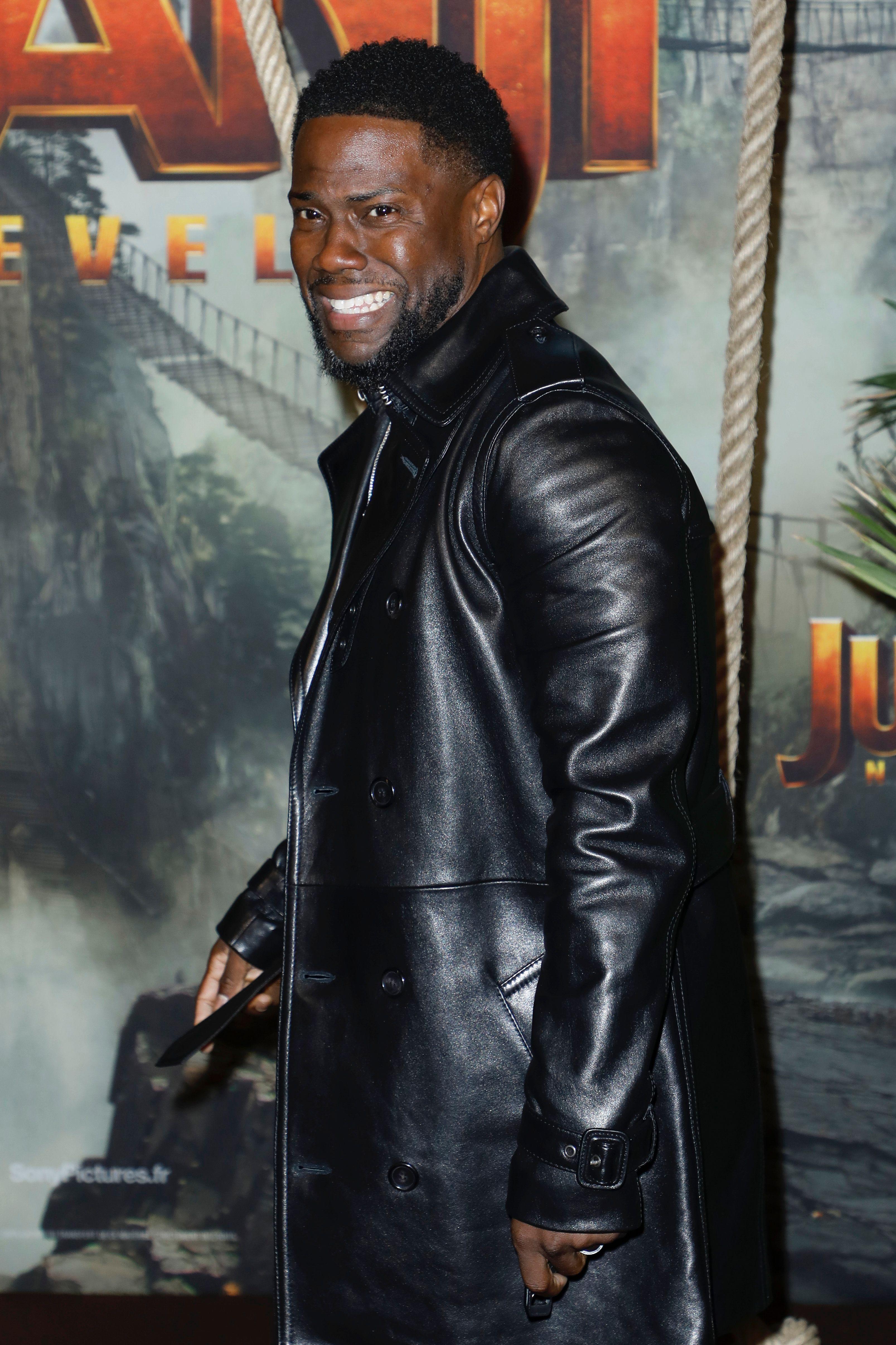 In addition to celebrating his health, Kevin also announced that his upcoming docuseries, Don't F**k This Up, will premiere on Netflix on Friday, December 27. "It's a look into my life over the past year and a half, which has been a hell of a roller coaster -- peaks, hills, valleys, ups, downs -- it's as real, as raw, as transparent as you can be. It's something that I think people need to see, so, you know, always looking for ways to improve and progress, and this documentary is one of the ways that I felt put me in a position to do just that," Kevin explained.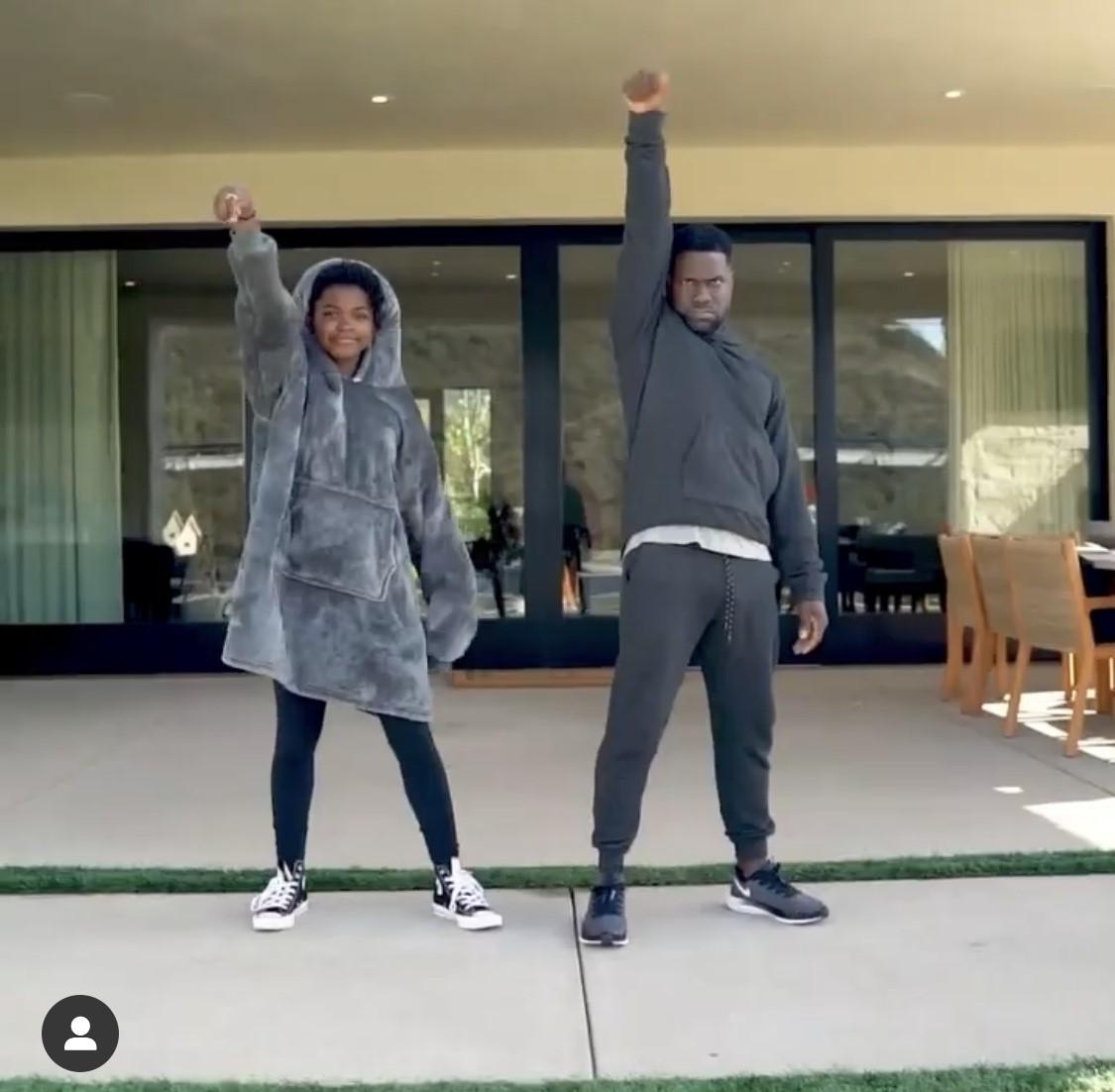 What do you think about Kevin and Heaven's dance moves? Sound off in the comments below!