PHOTOS
Inside Kevin Hart's First Day At Work Following Car Accident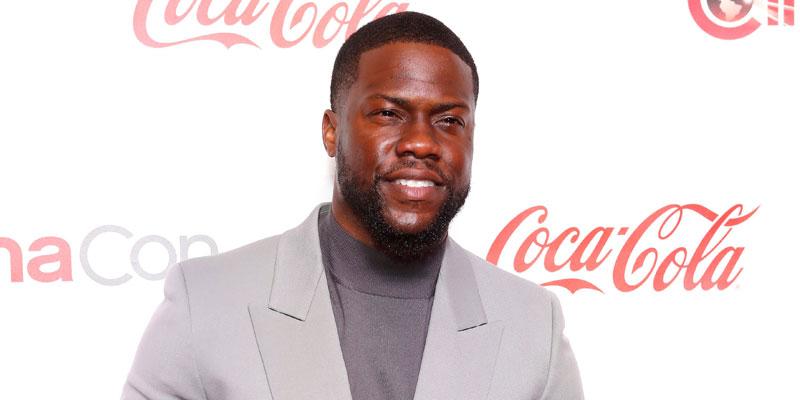 Kevin Hart is on the road to recovery. Only a few weeks after the Night School actor was seriously injured in a car accident in Los Angeles on September 1, he is already back at work and is assisting the Jumanji film team. Kevin, 40, experienced three spinal fractures from the accident, but is expected to make a full recovery.
Article continues below advertisement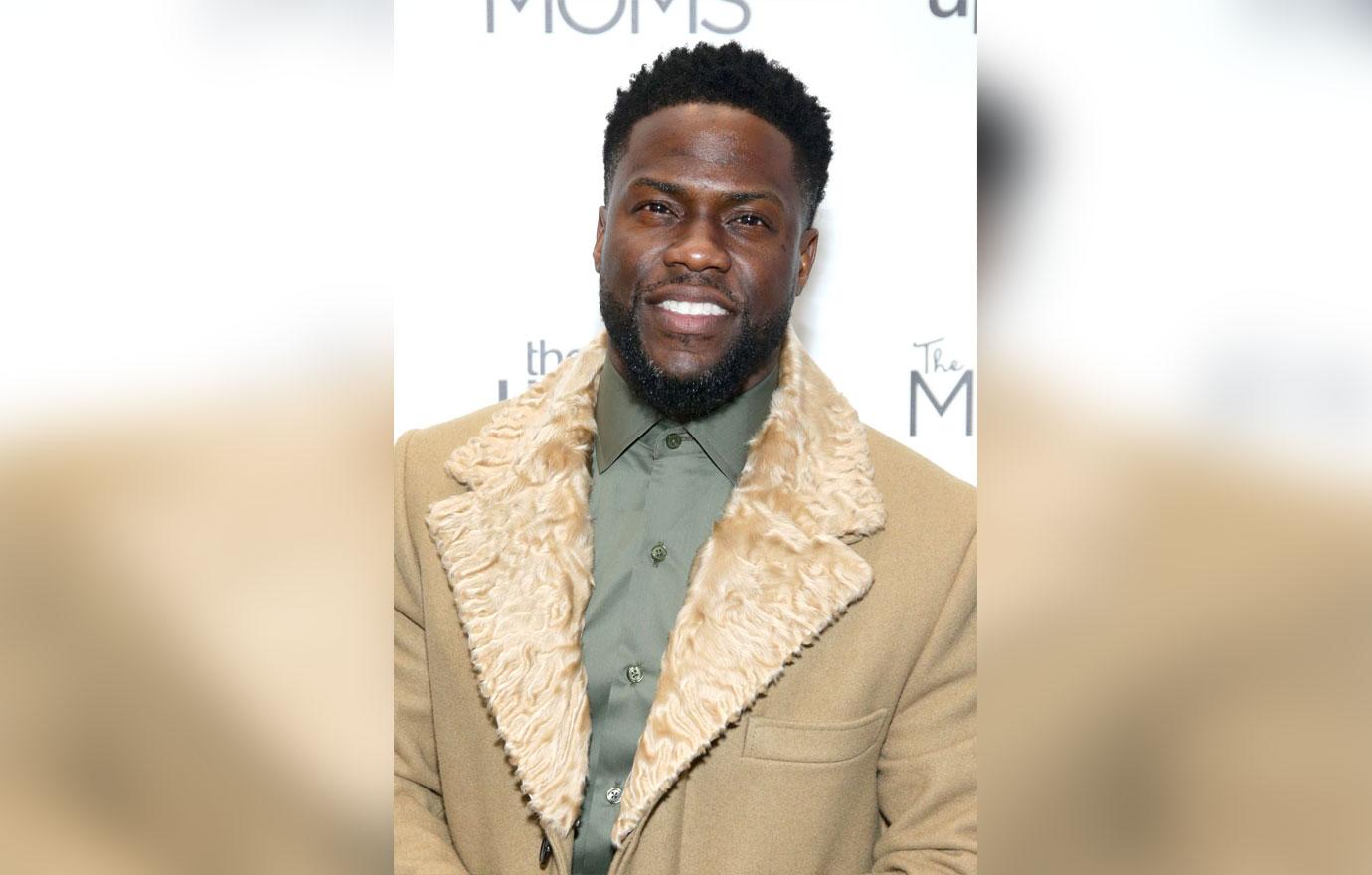 According to a source to E! News, "Kevin has been working with the Jumanji costars on a new marketing campaign for the film." His doctor gave him approval to work on the project. The source also revealed that Kevin was in good spirits and his costars were happy to see him. He was reportedly mobile and getting around on his own.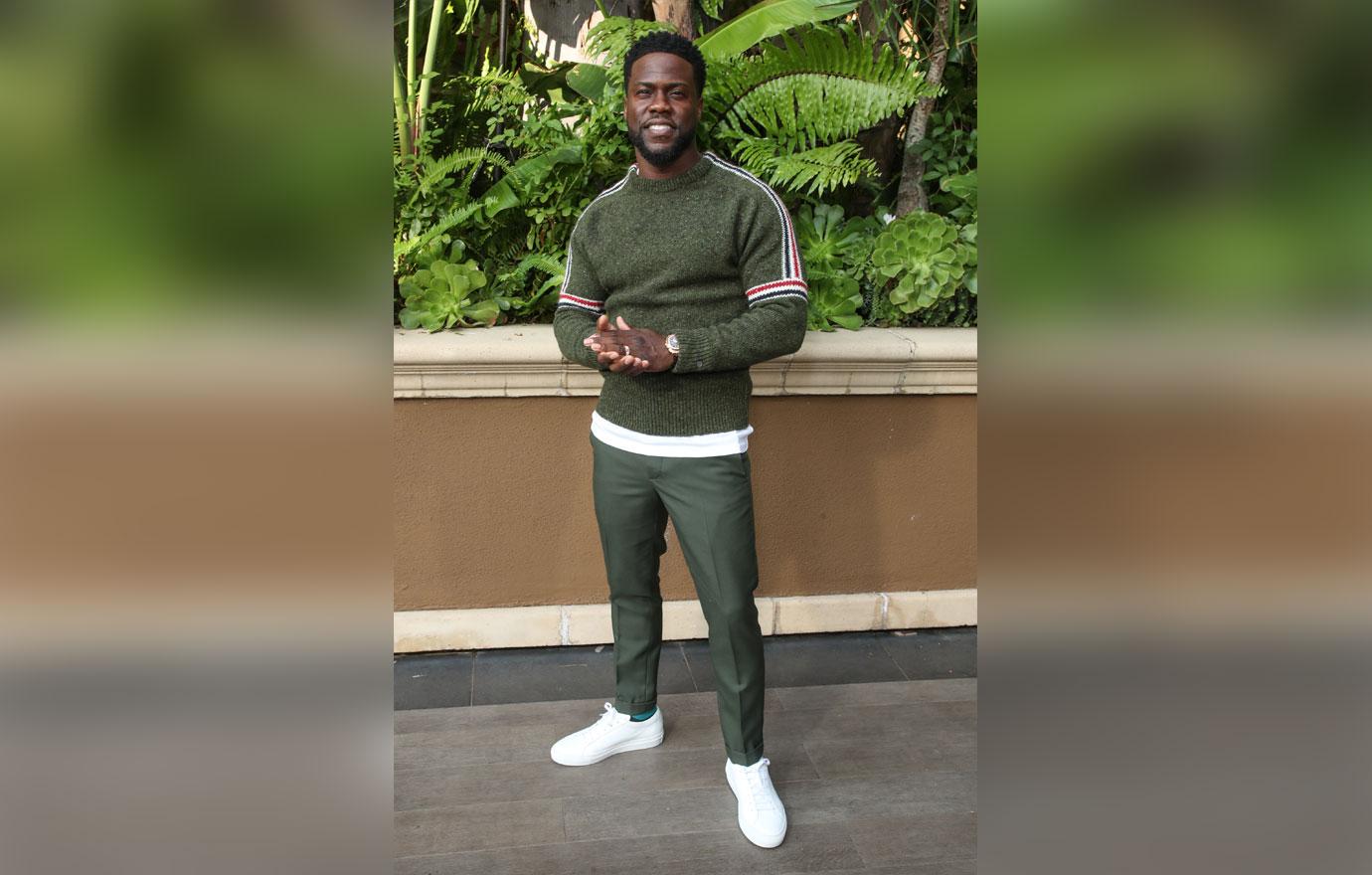 Dwayne "The Rock" Johnson, Danny DeVito, and Danny Glover were all there. The actors are working "reduced" schedules in order to accommodate the Central Intelligence star.
Article continues below advertisement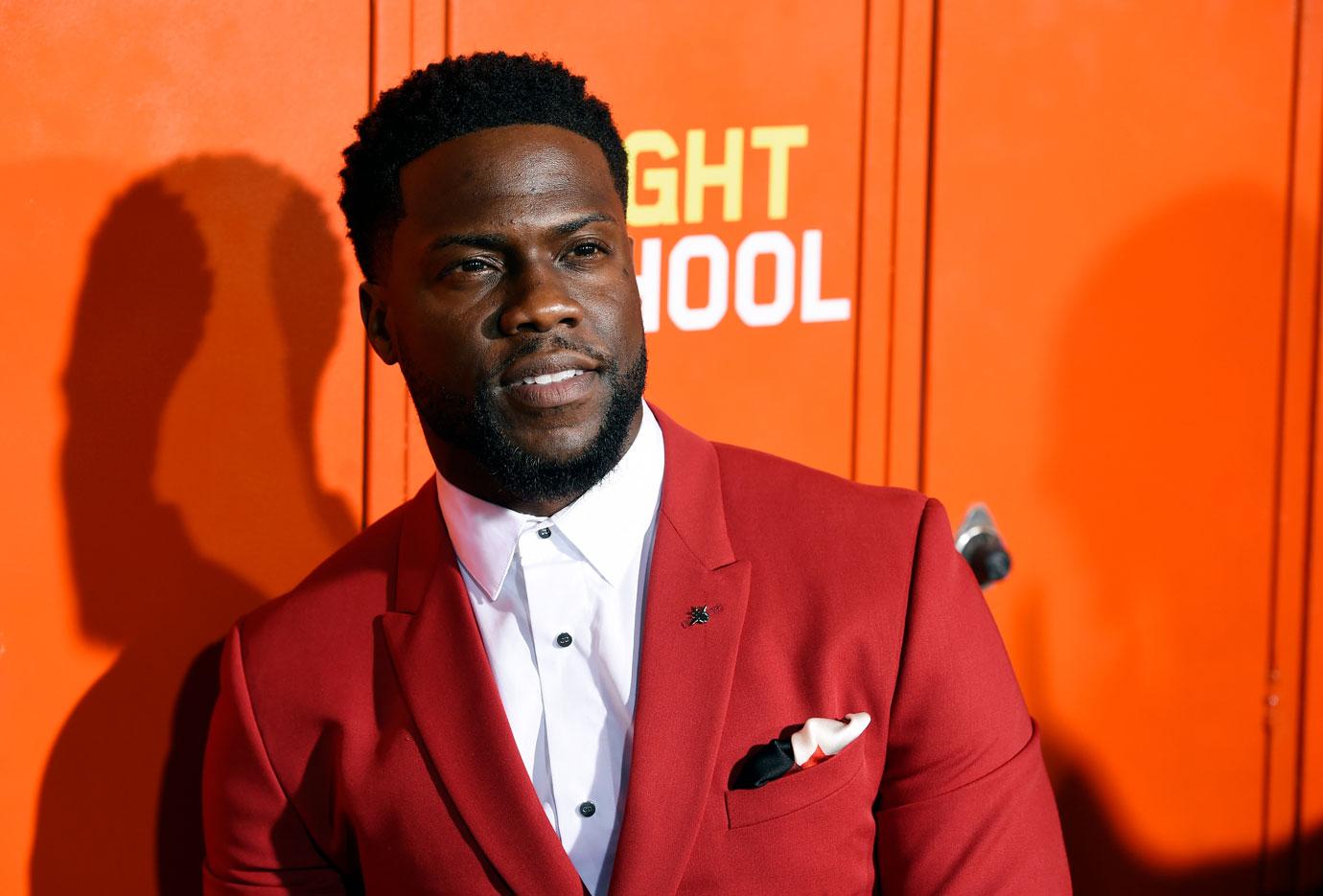 Just before 1AM on September 1, Kevin, Jared S. Black, and Jared's fiancée Rebecca Broxterman were trapped inside of one of his Plymouth Barracuda when it veered off the road and wound up in a 10-feet deep ditch on Mulholland Highway in Los Angeles.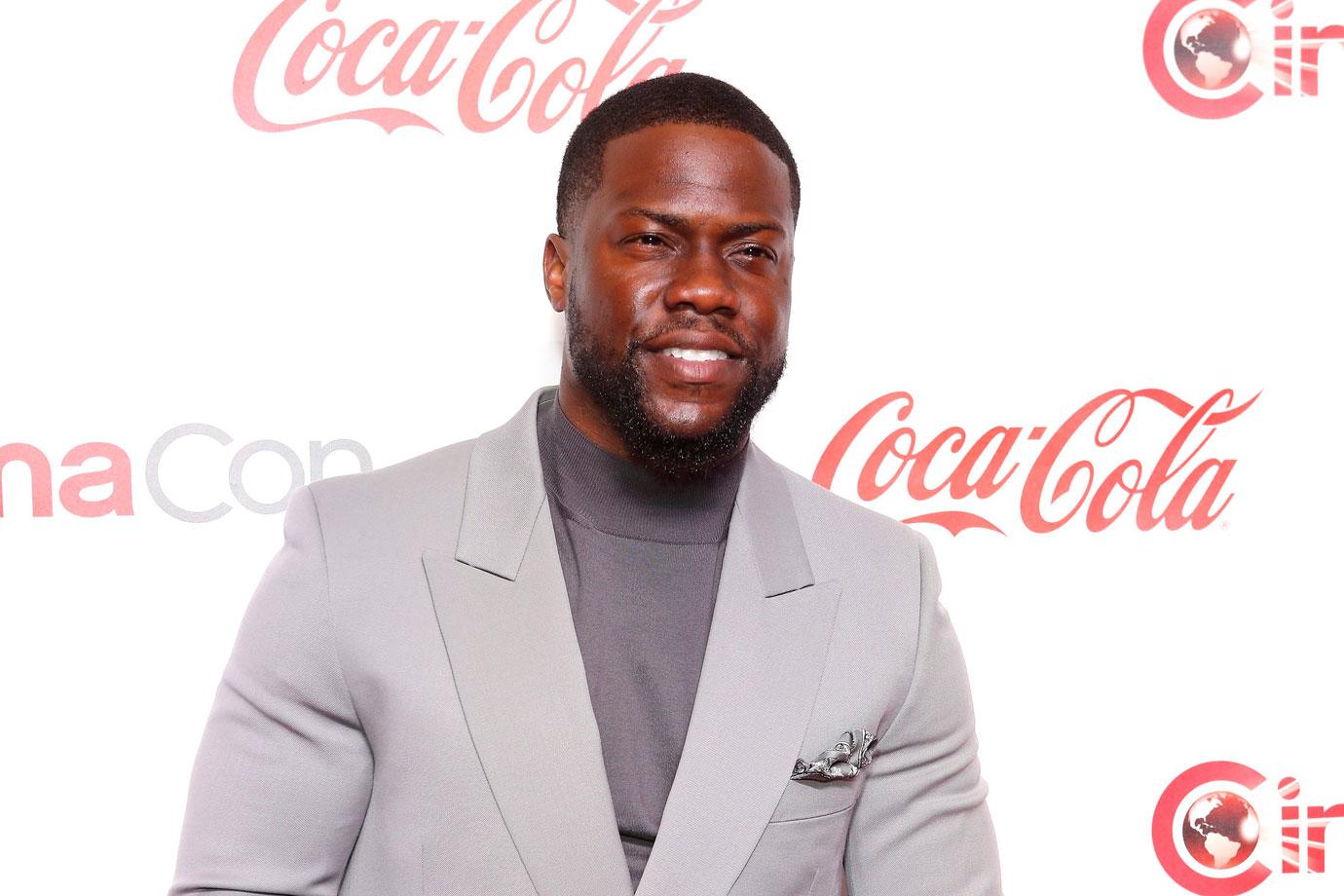 The 911 calls from the scene of the accident revealed that the passengers were terrified because they were stuck in the vehicle. Kevin's security team rushed to the scene and pulled him out of the wreckage from the driver's side window before emergency services arrived. Kevin was brought back to his Calabasas house.
Article continues below advertisement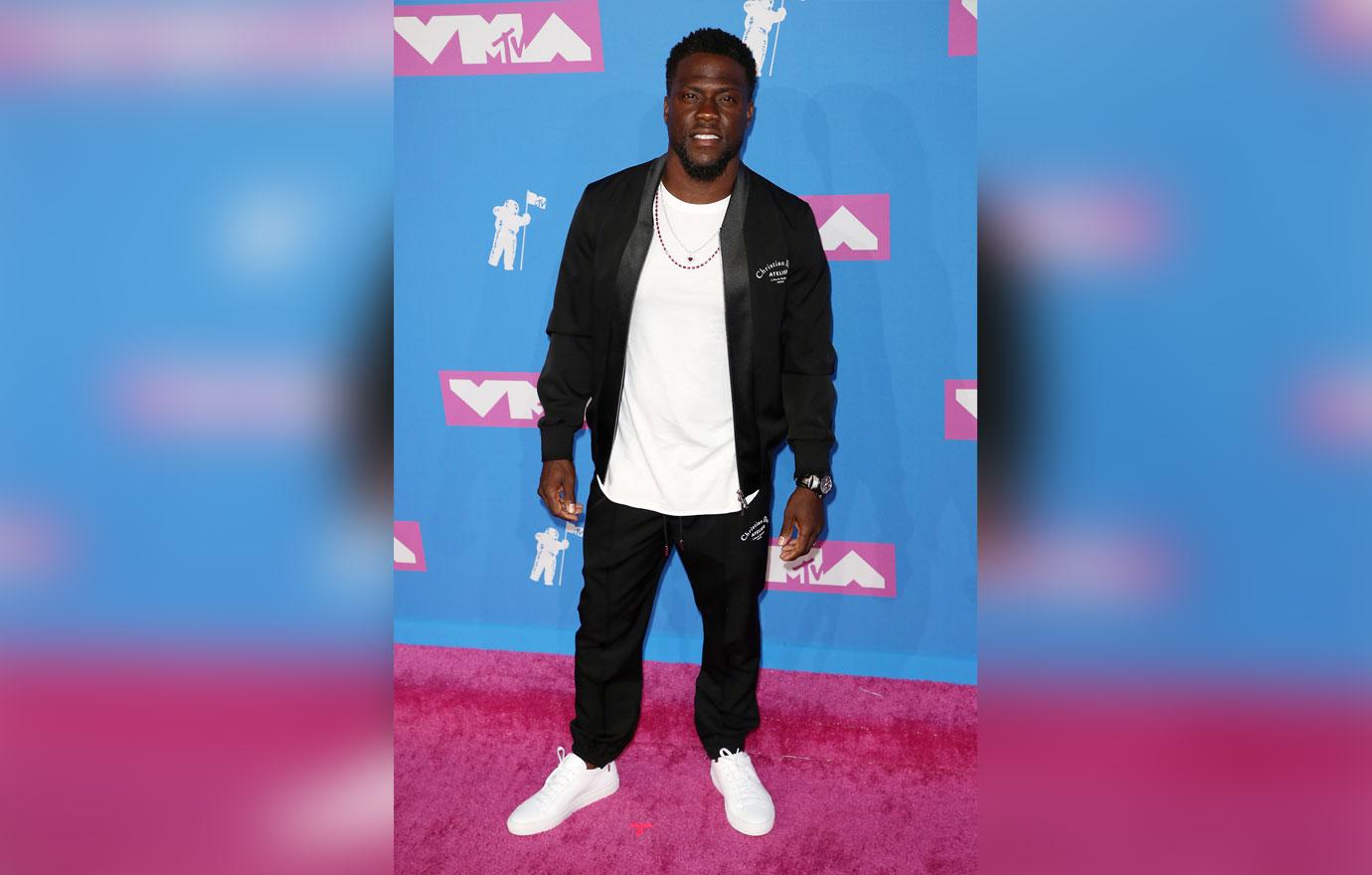 Another 911 call was made from Kevin's house after he was brought home. "There's been an accident I need someone to come get him. I don't know what happened but he's here. He's not coherent at all. He's breathing. He had no treatment at all and he can't move," an unidentified woman who placed the call from Kevin's home told the dispatcher on the recording.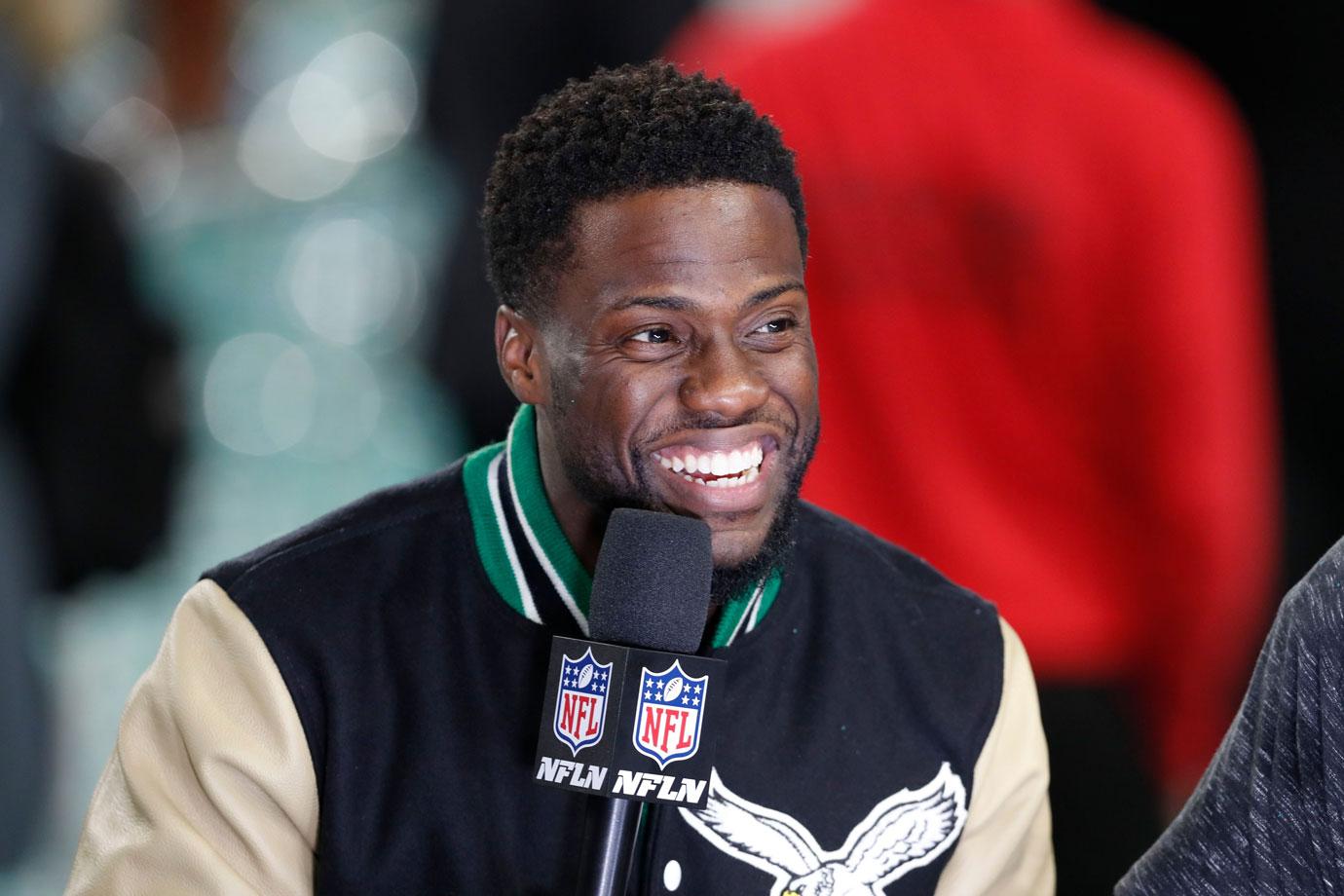 The Ride Along actor suffered three spinal fractures (two in the upper spine, one in the lower spine) and underwent surgery to fuse the fractures. The surgery was successful, and despite the severity of the injuries, doctors expect Kevin to make a full recovery. However, he will have to undergo months of grueling rehab and physical therapy.
Article continues below advertisement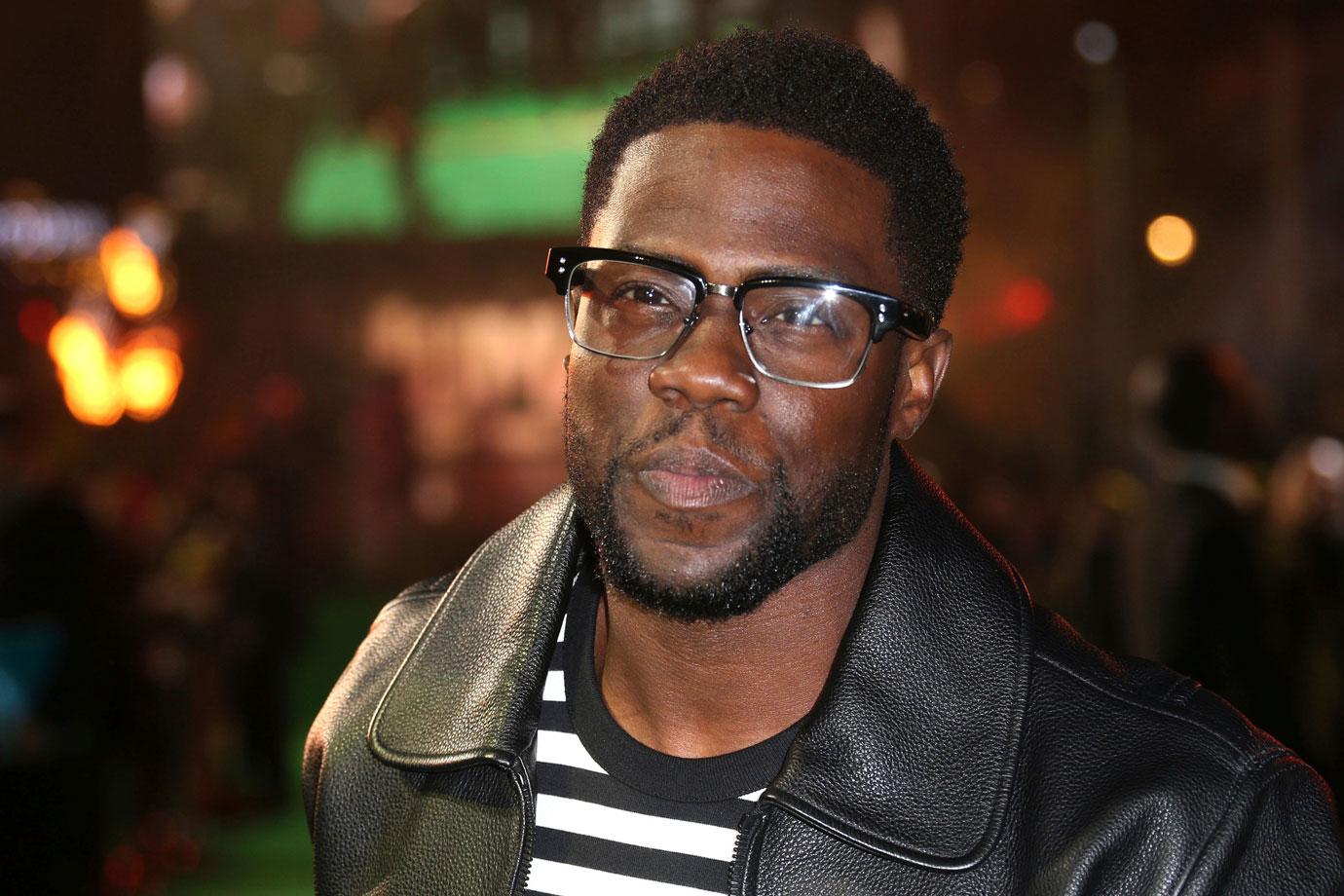 Kevin was released from the hospital on September 11 and is reportedly staying at a live-in rehab facility for extensive physical therapy.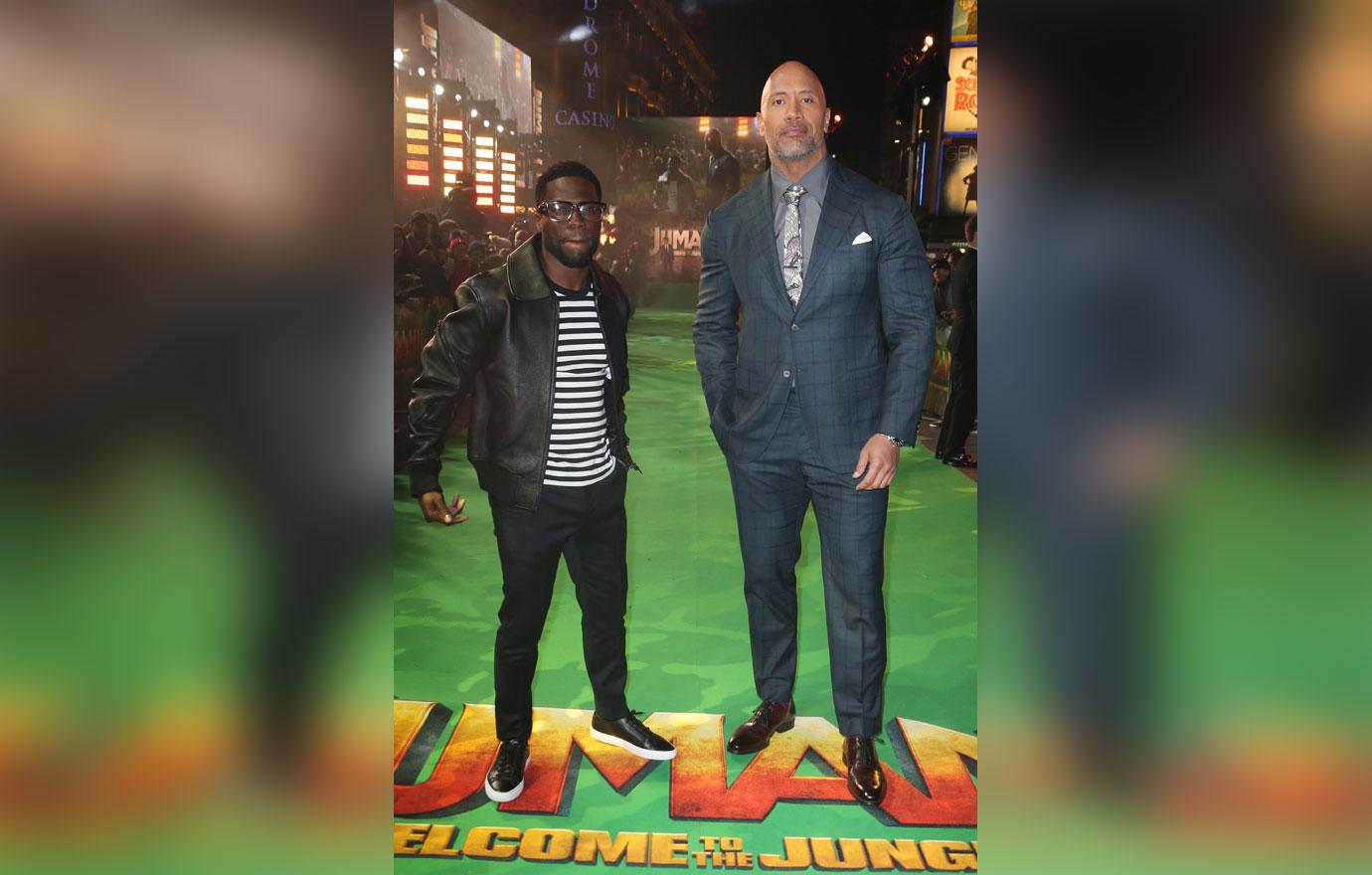 Jumanji: The Next Level is slated to hit theaters this December.