PHOTOS
Khloe Kardashian Nearly Bedridden During Painful Pregnancy: 'I Can Barely Walk'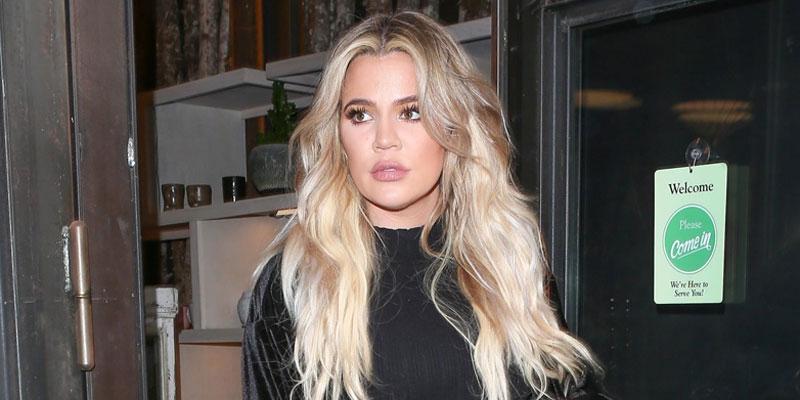 Article continues below advertisement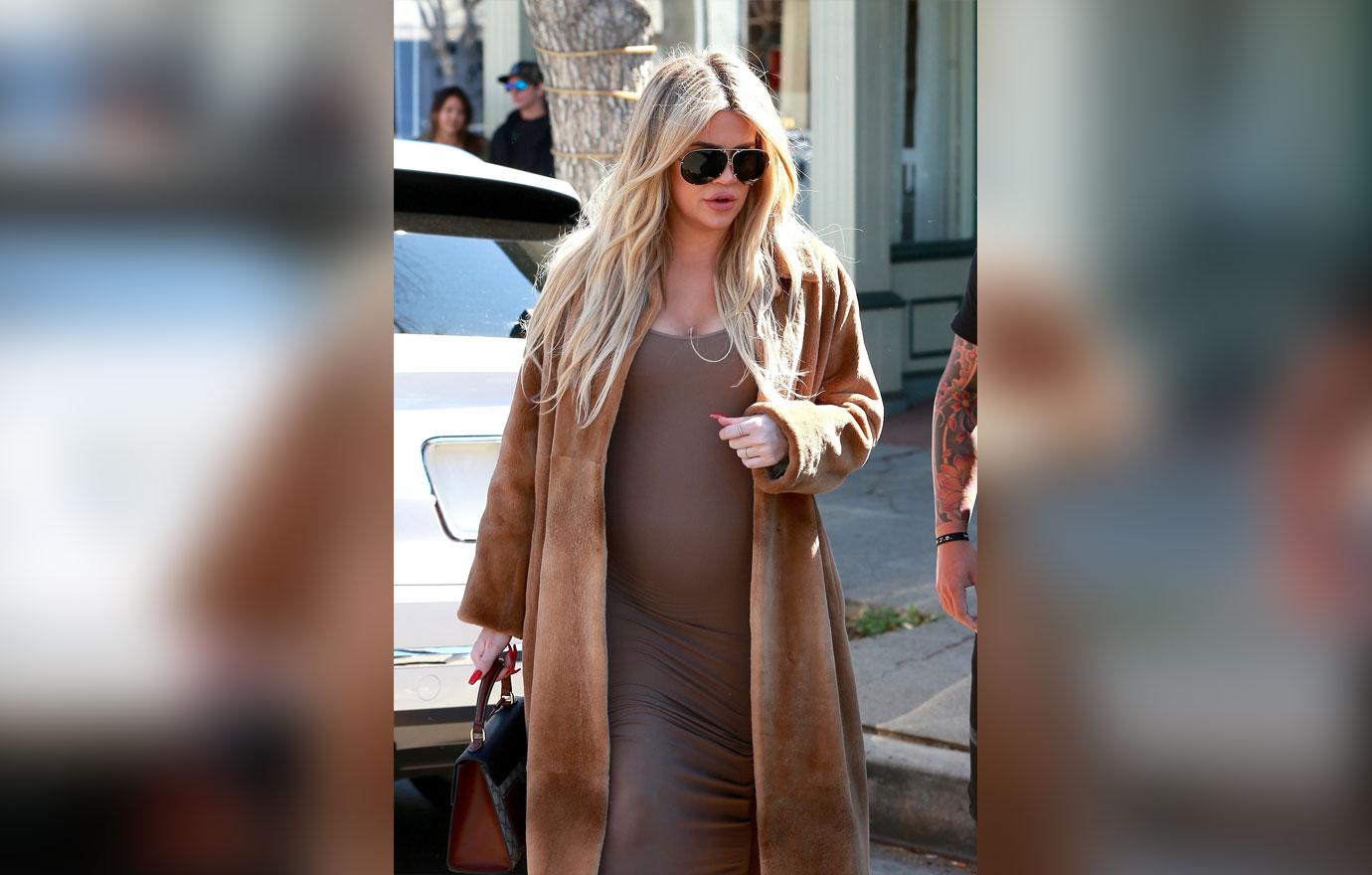 "I just feel sick every night," Khloe confessed. "I feel gross. I physically can barely walk."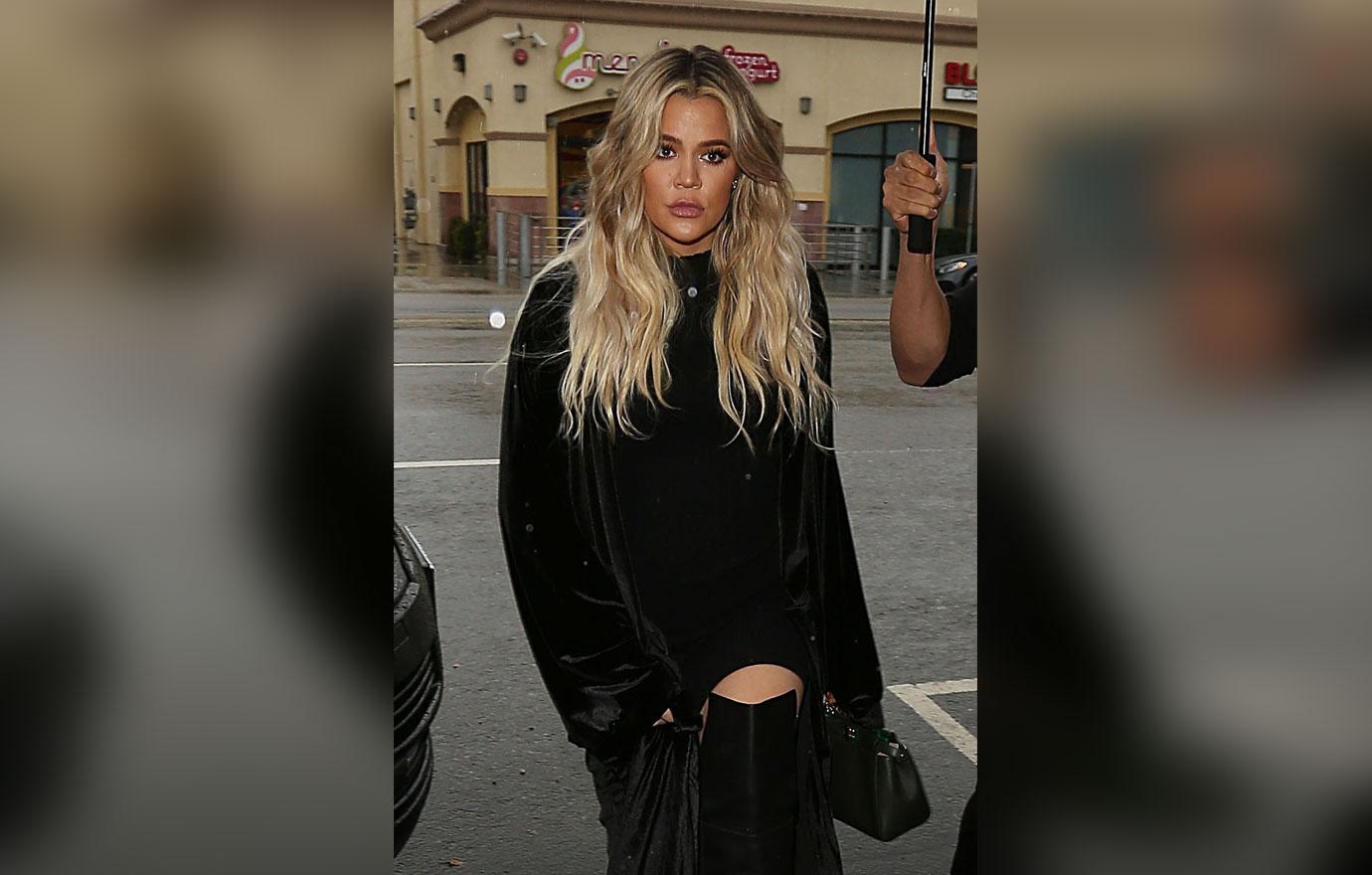 Article continues below advertisement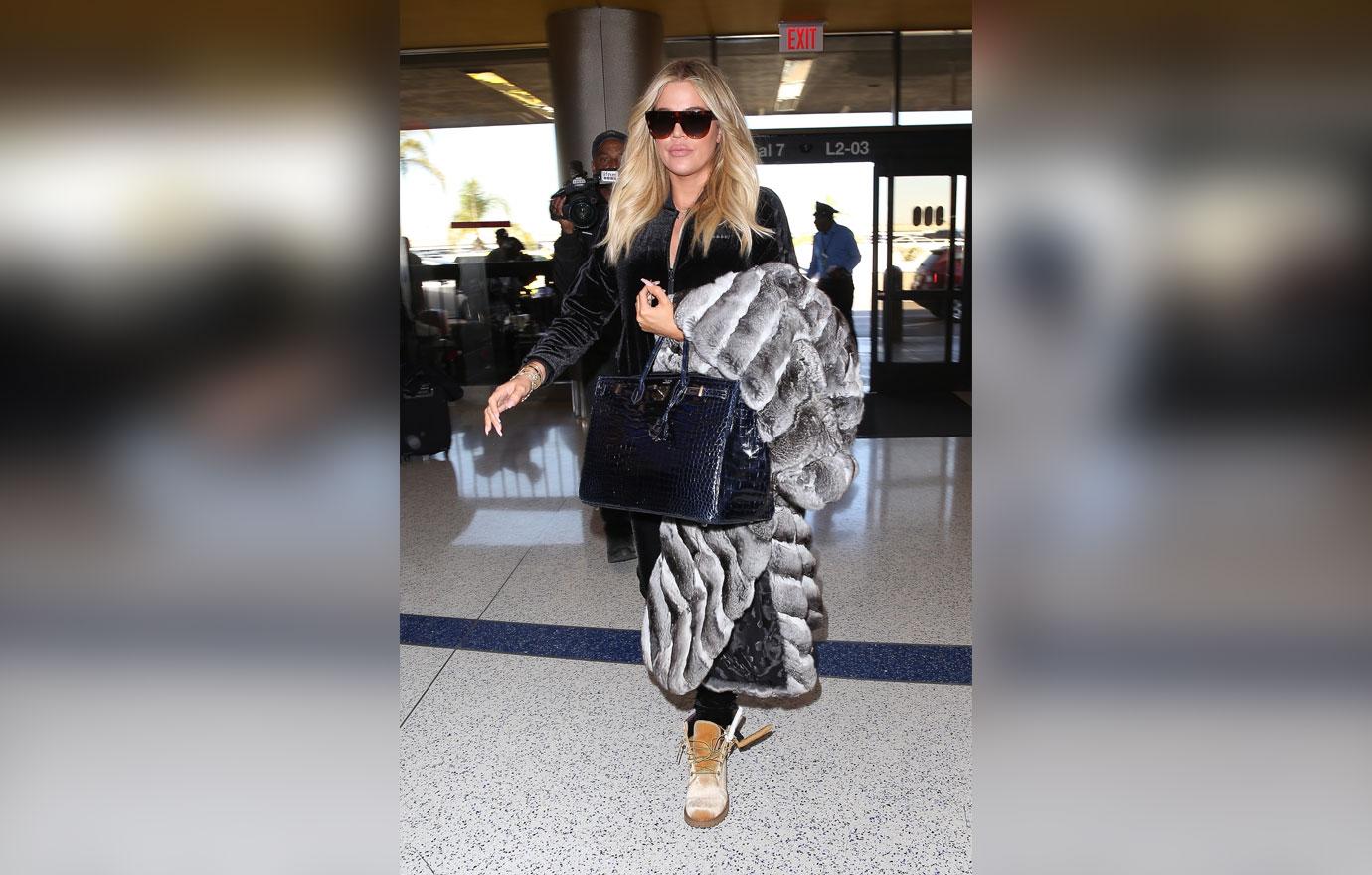 Khloe called inserting the pills vaginally "torture. "This is not fun," she admitted.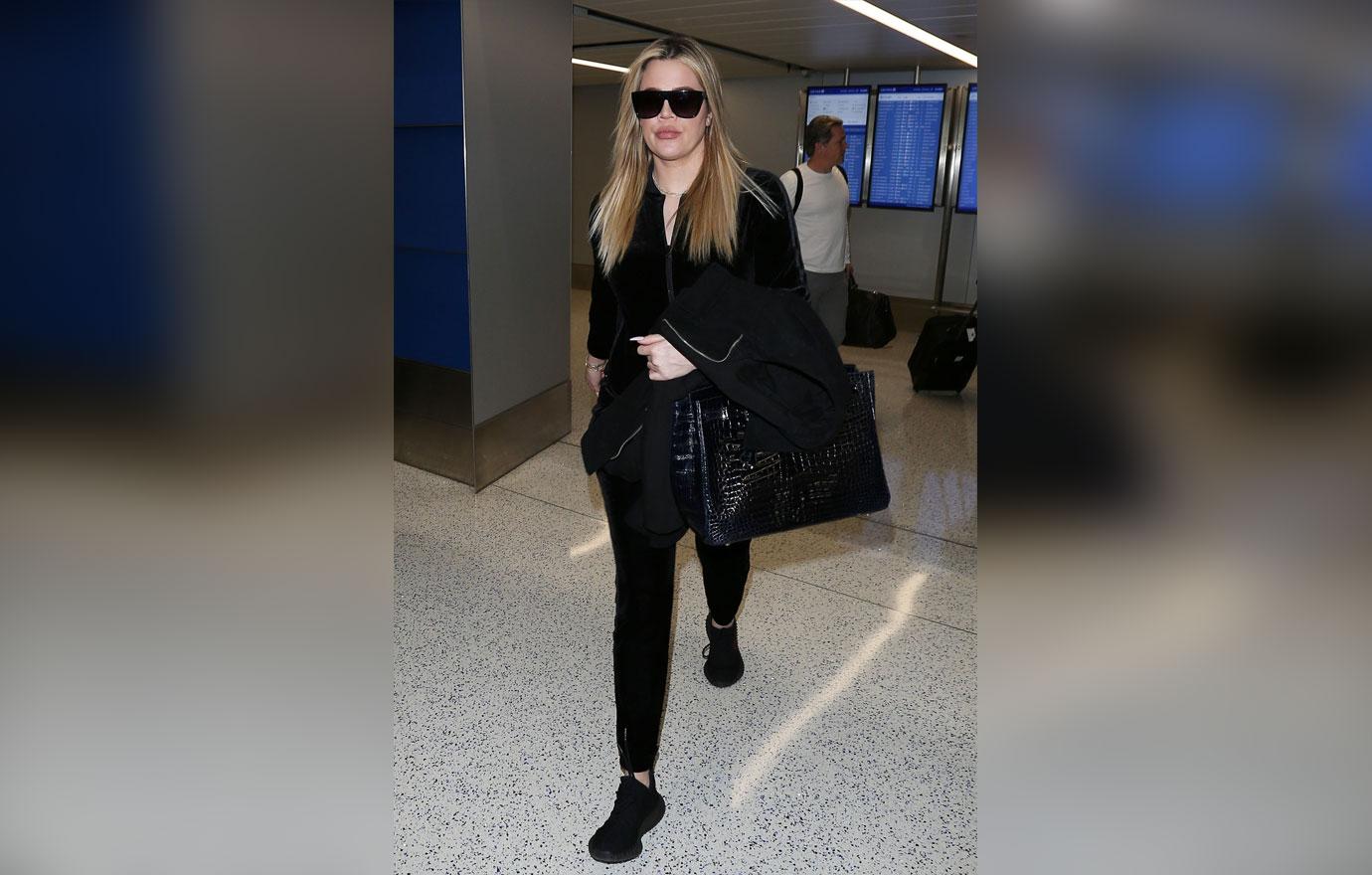 In the end, though, Khloe's doctor praised her for taking the pills, telling her that they "saved her pregnancy."
Article continues below advertisement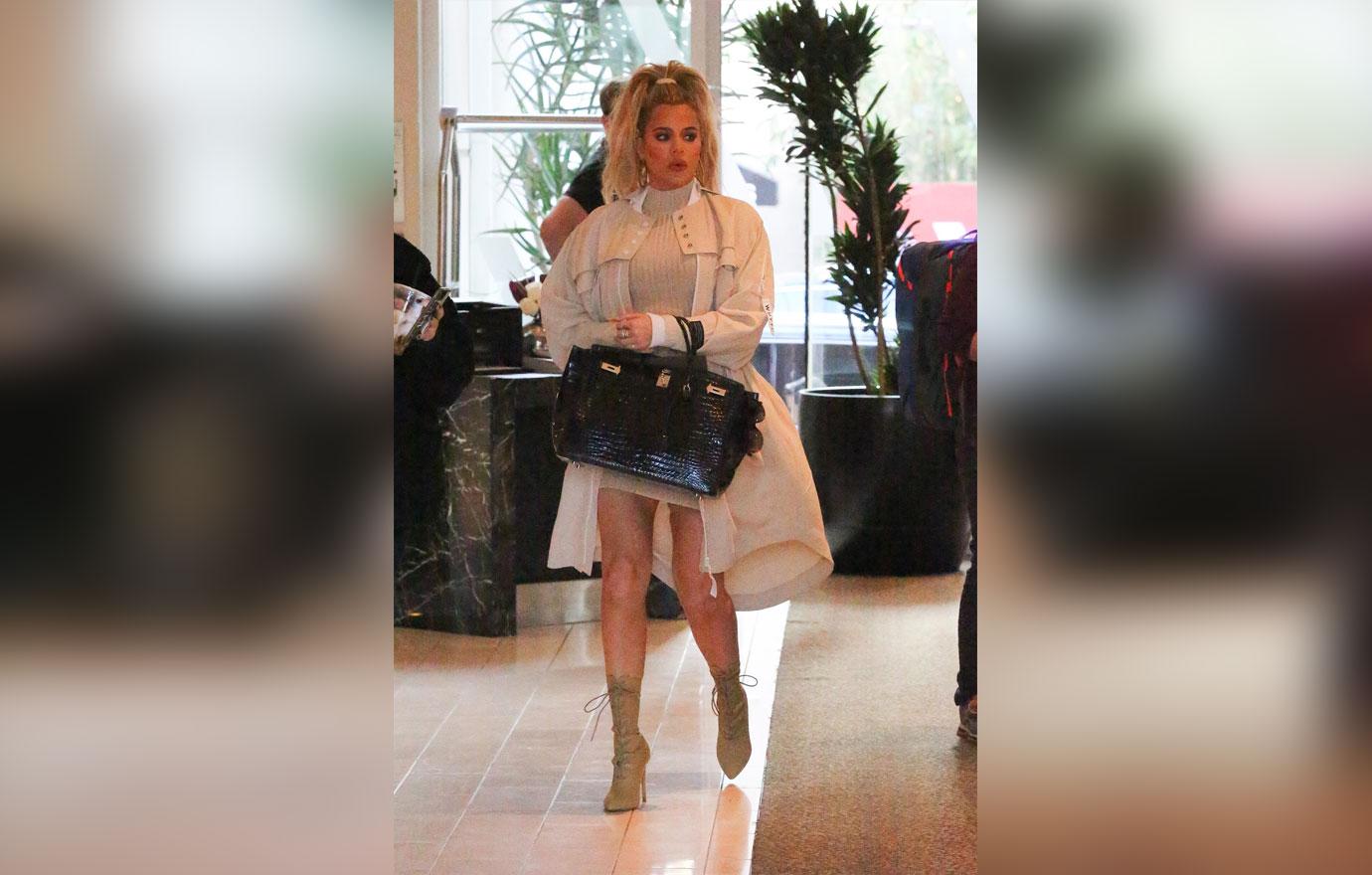 Khloe, who kept her pregnancy under wraps for nearly six months, explained her difficult pregnancy is why she wanted to wait to reveal the news publicly. "This is one example why you don't announce early. There's a lot of complications. A lot of things could happen," she explained.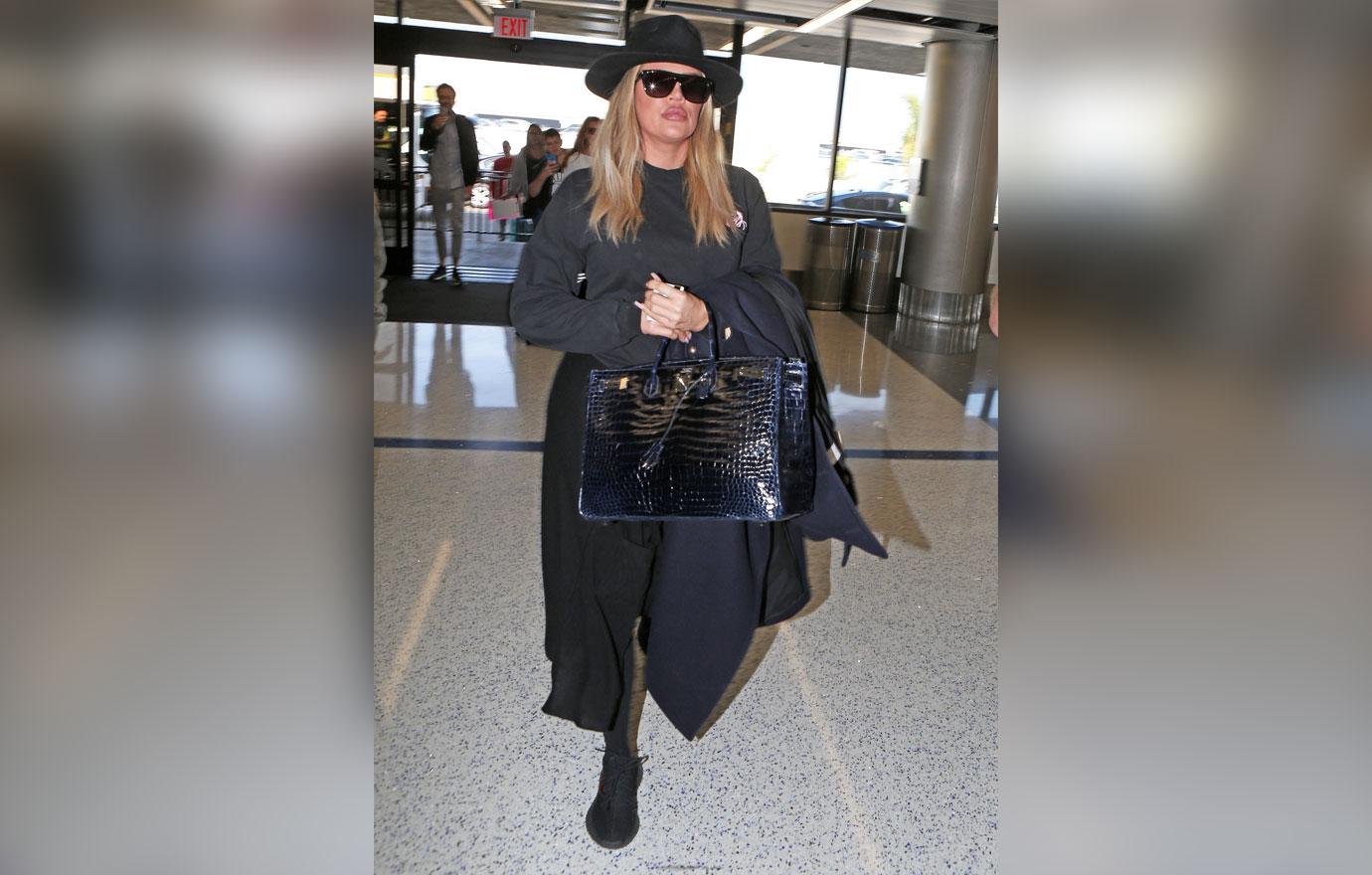 Are you surprised Khloe's pregnancy has been so difficult? Sound off in the comments below.