PHOTOS
Khloe Kardashian Takes Care Of Blac Chyna's Daughter As She Faces Hawaii Police Inquiry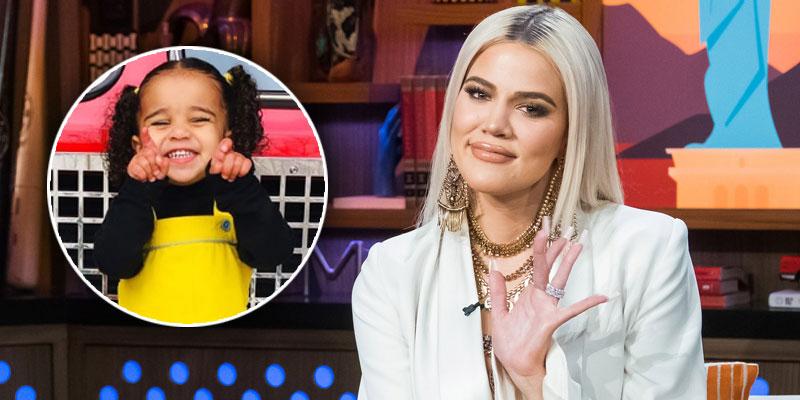 Article continues below advertisement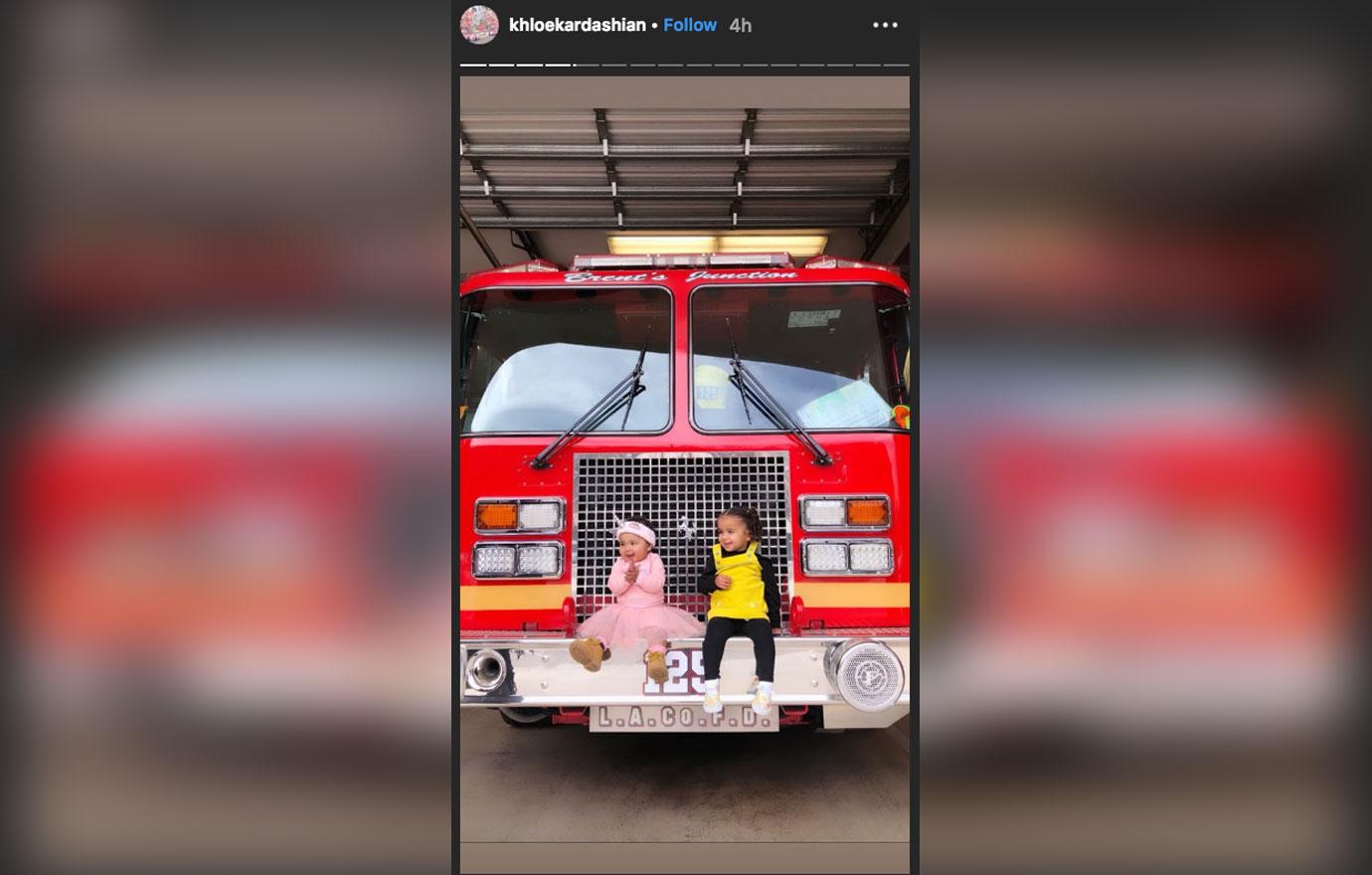 Khloe, 34, shared on her Instagram story, "Yesterday we took the girls to our local fire station. We wanted to say thank you to our local heroes for all that they do for us! They drew cards and brought cookies for their visit."
Article continues below advertisement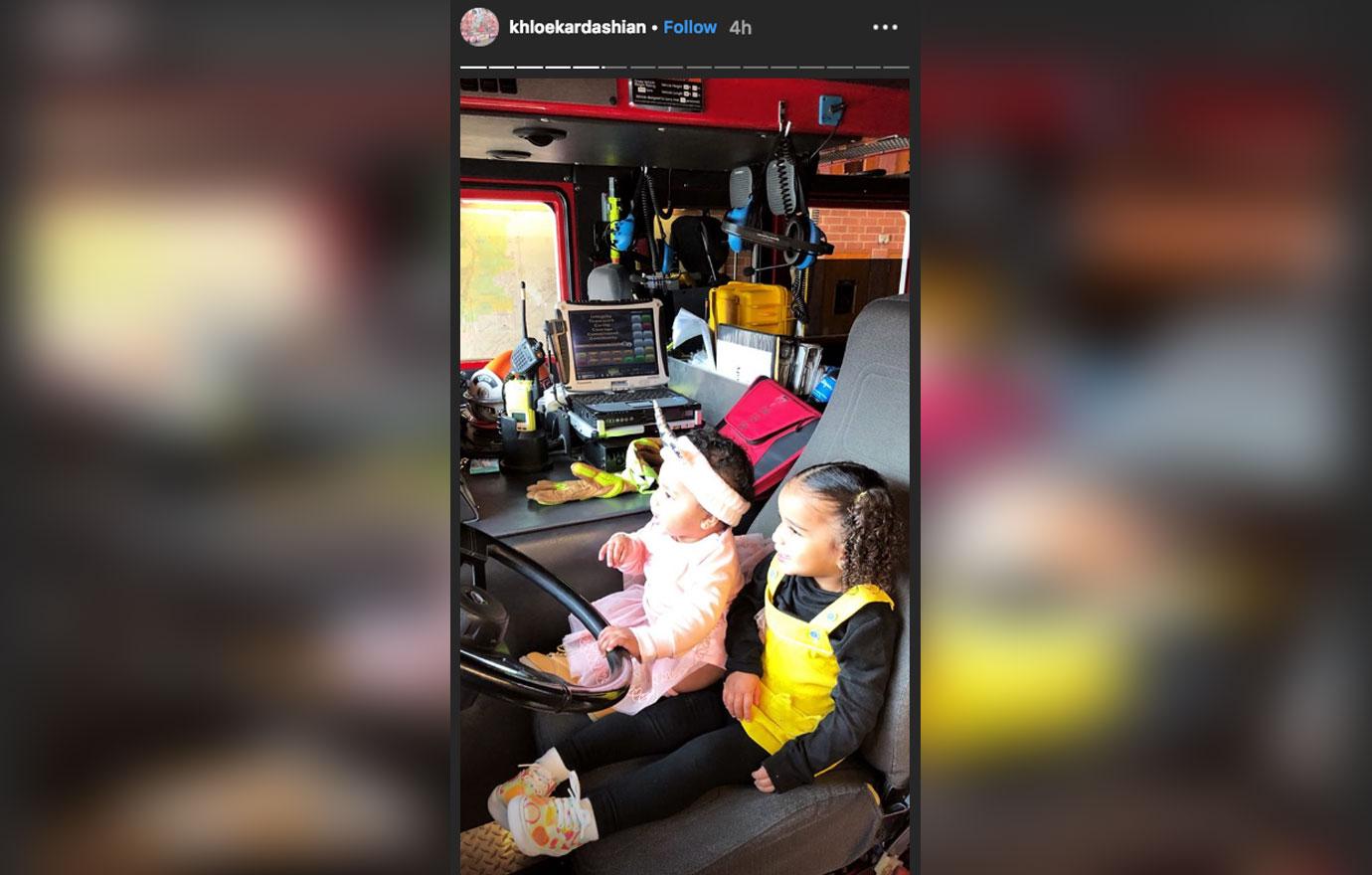 She then shared a series of smiling pictures of her daughter, True, and her niece. "They loved every moment! Thank you to ALL of our brave service men and women," she continued.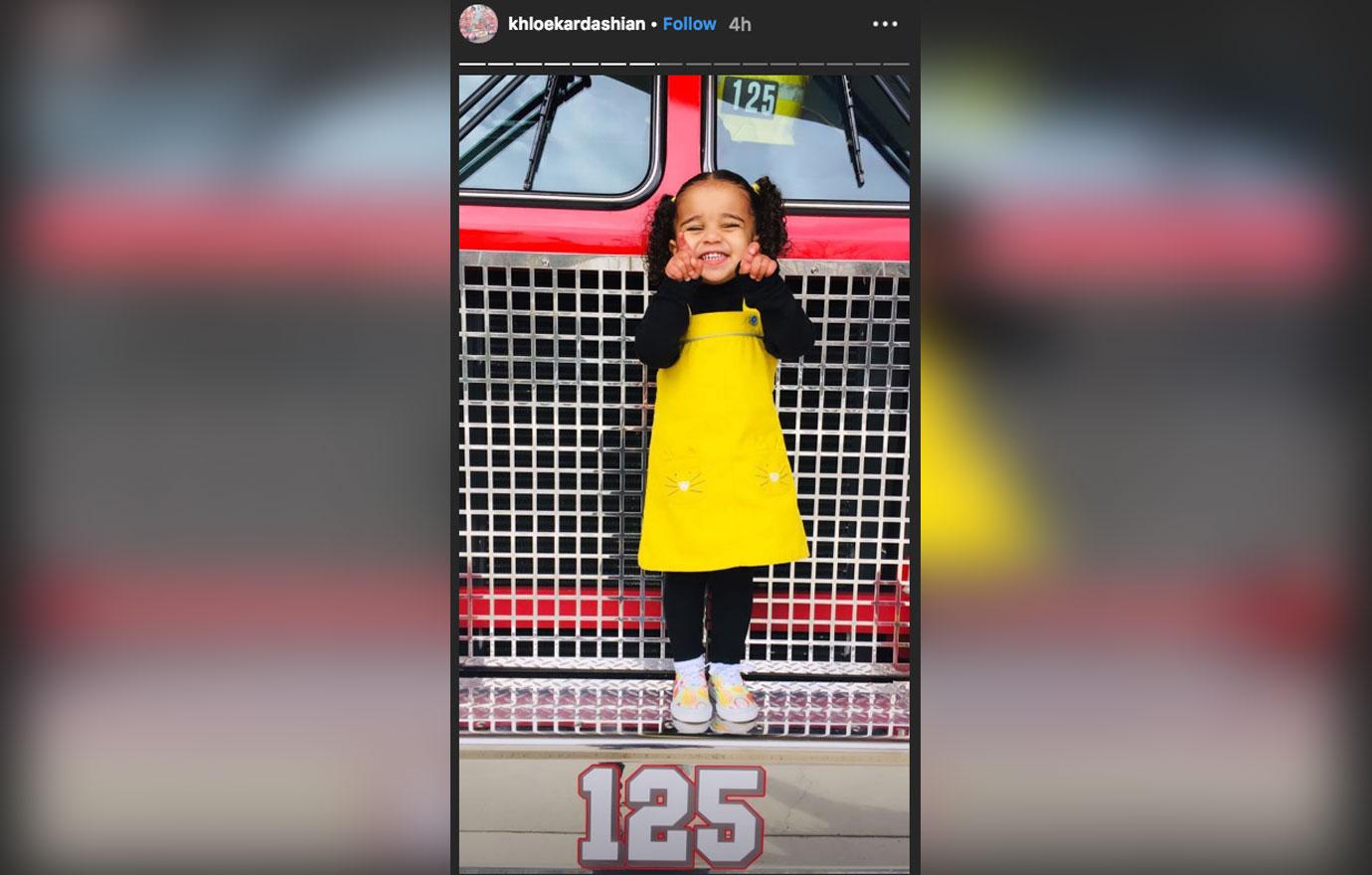 Khloe is no stranger to babysitting Dream, however, the child was allegedly meant to be in Chyna's custody. According to reports, Rob attempted to drop off his daughter for a scheduled visit but was unable to get a hold of Chyna or the child's nannies.
Article continues below advertisement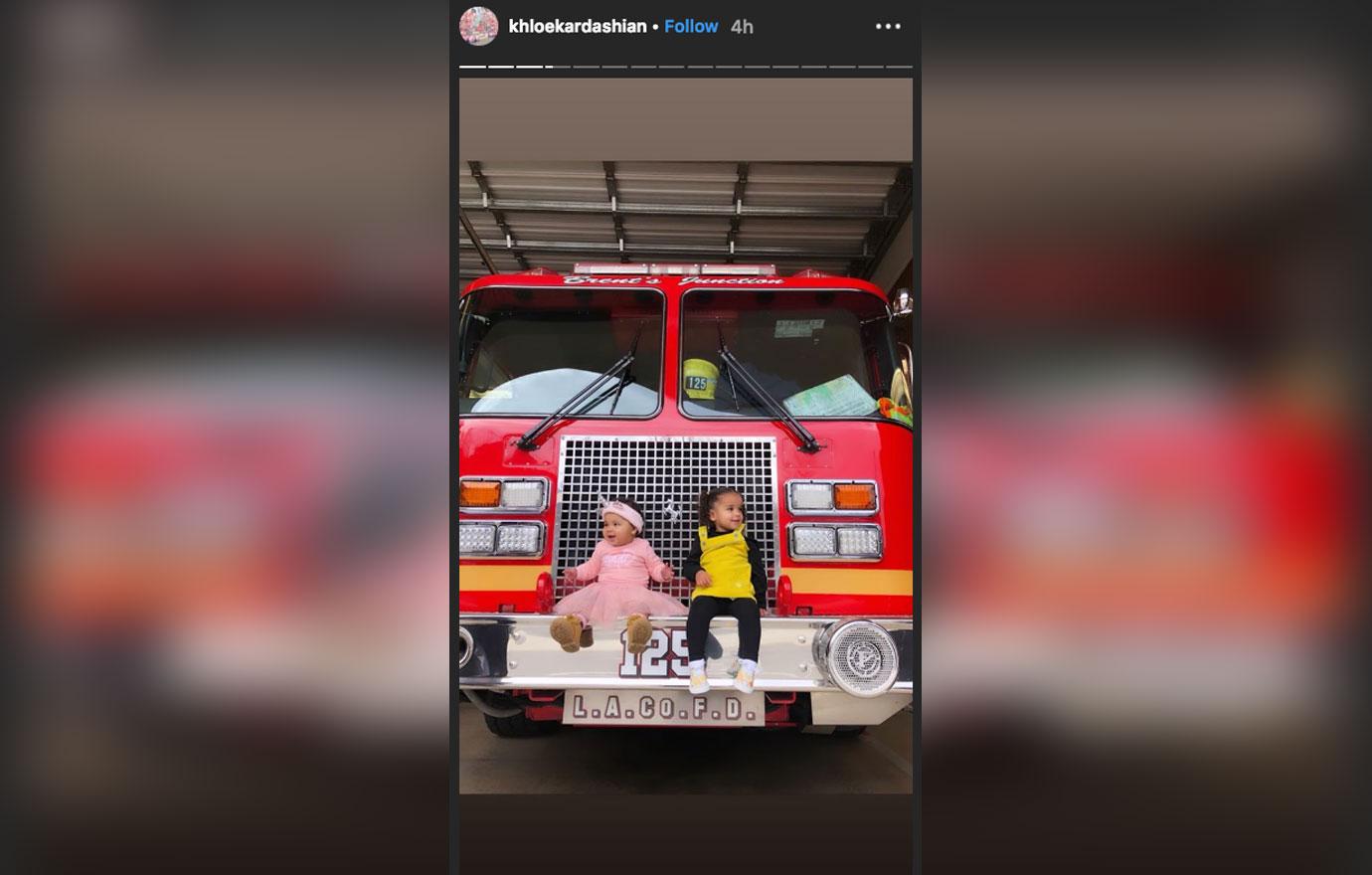 Dream's mother went on a Hawaiian getaway with Kid Buu, which source said enraged the former Keeping Up with the Kardashians star. As per their custody agreement, he claimed he should have been informed of her trip ahead of time.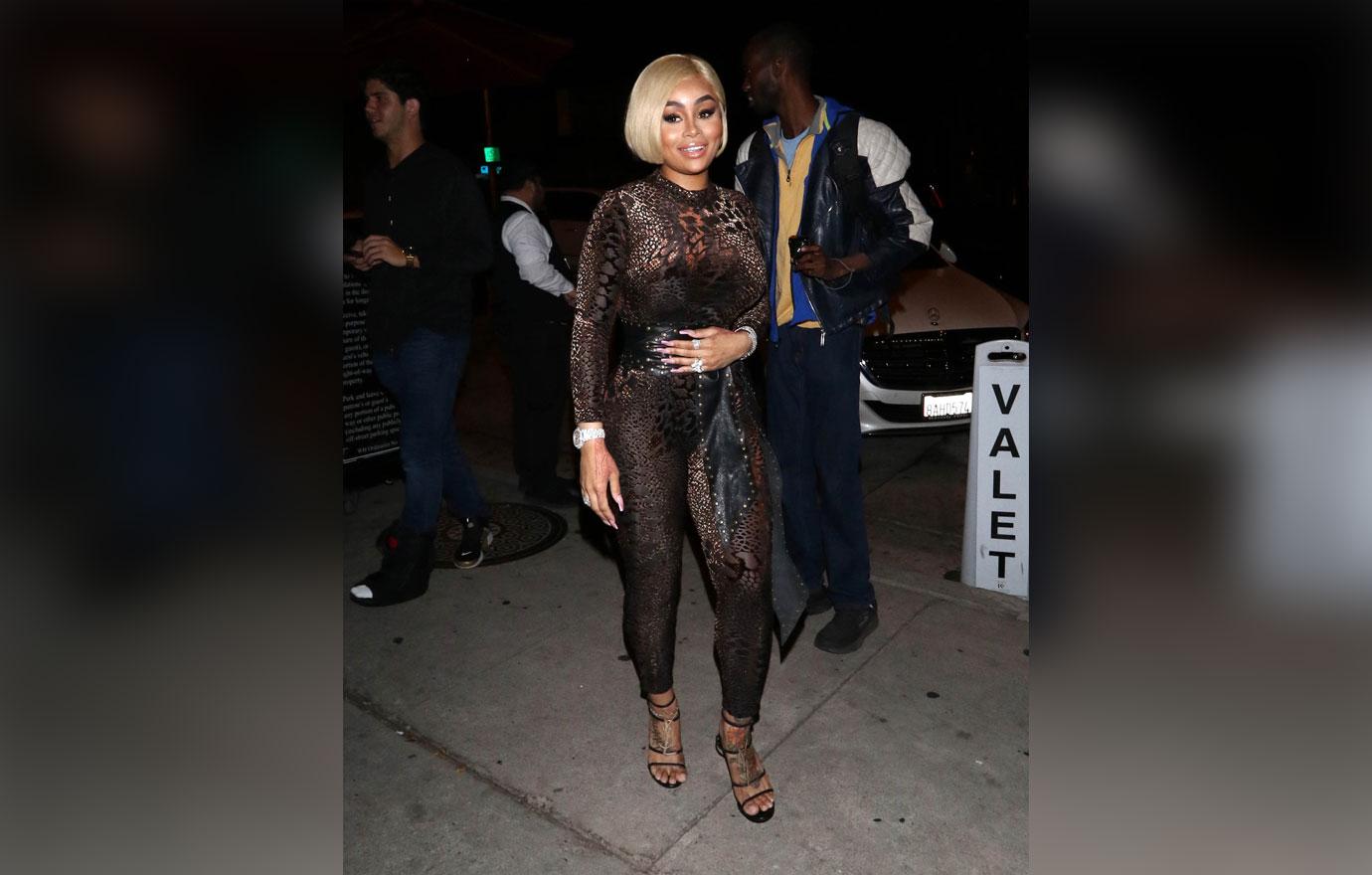 Chyna's trip went south on January 28, when she got into an altercation with her now ex-boyfriend over him allegedly cheating. Cops were called to the Hawaiian hotel after the fight. "It was more of a 'he said, she said' situation. They both had complaints to the police, but in the end no one was arrested or taken to the hospital," a source told People.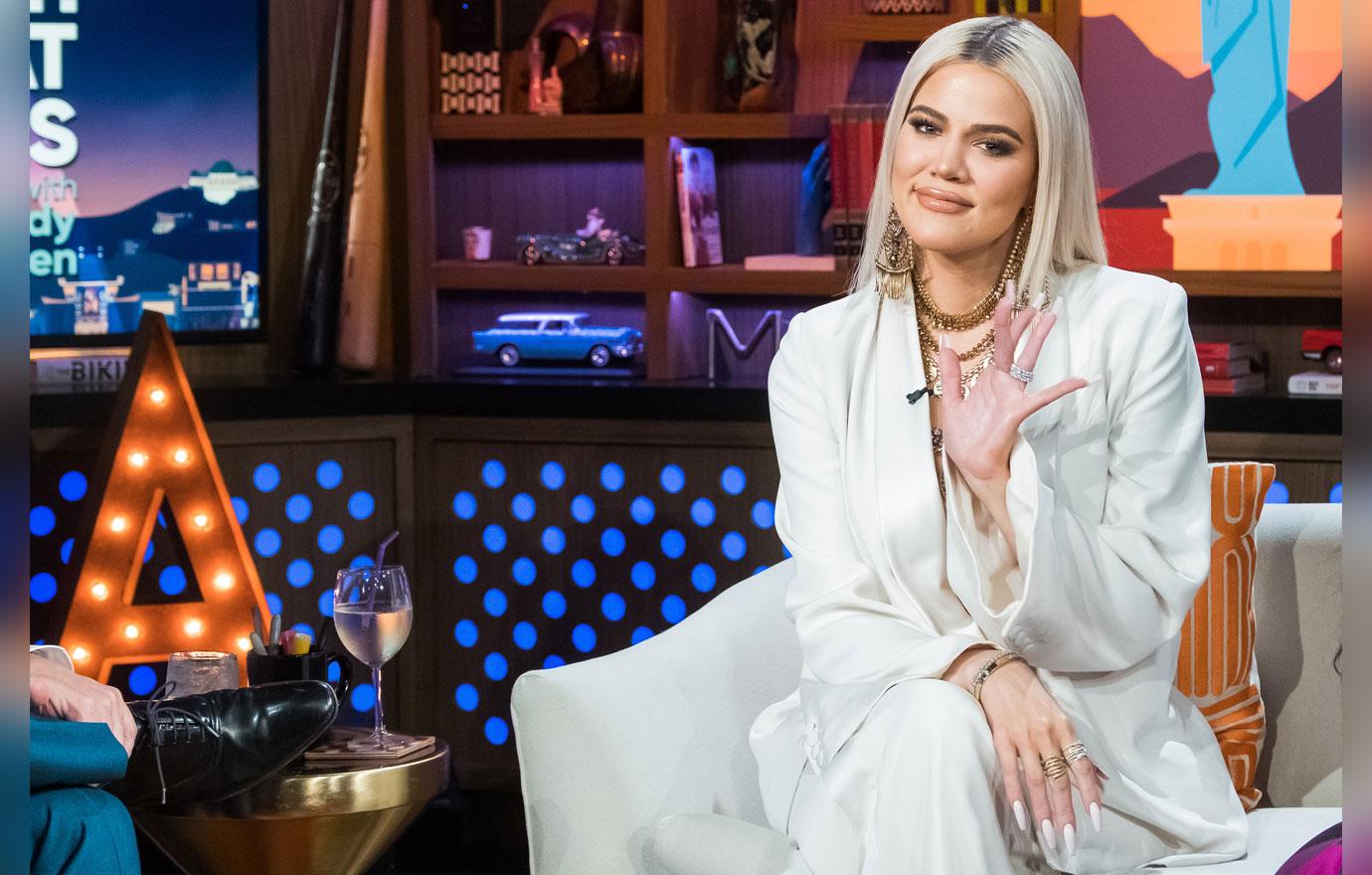 What do you think about Khloe babysitting Dream for Chyna? Sound off in the comments below!