PHOTOS
Khloe Kardashian Complains About Her Body During Sexy Complex Photoshoot—Find Out How Kim Boosts Her Self-Esteem!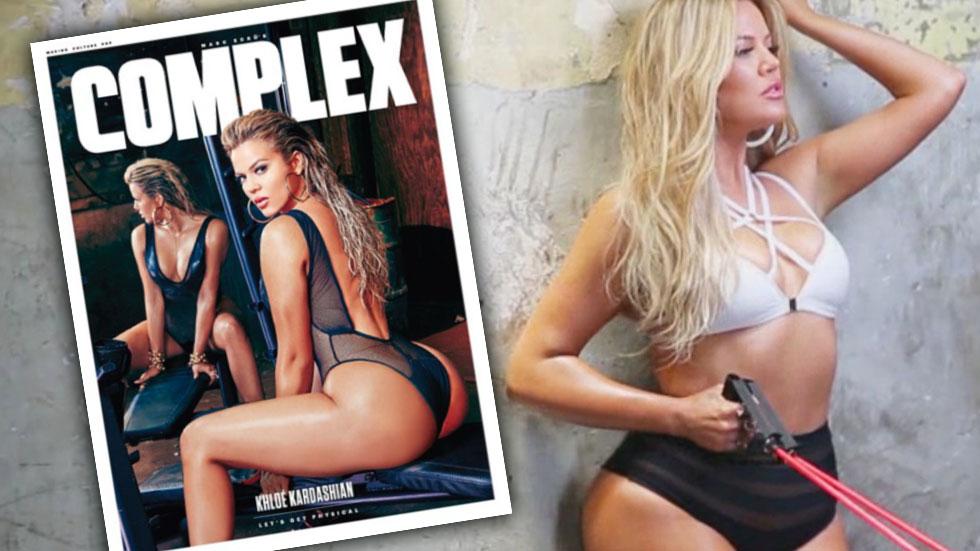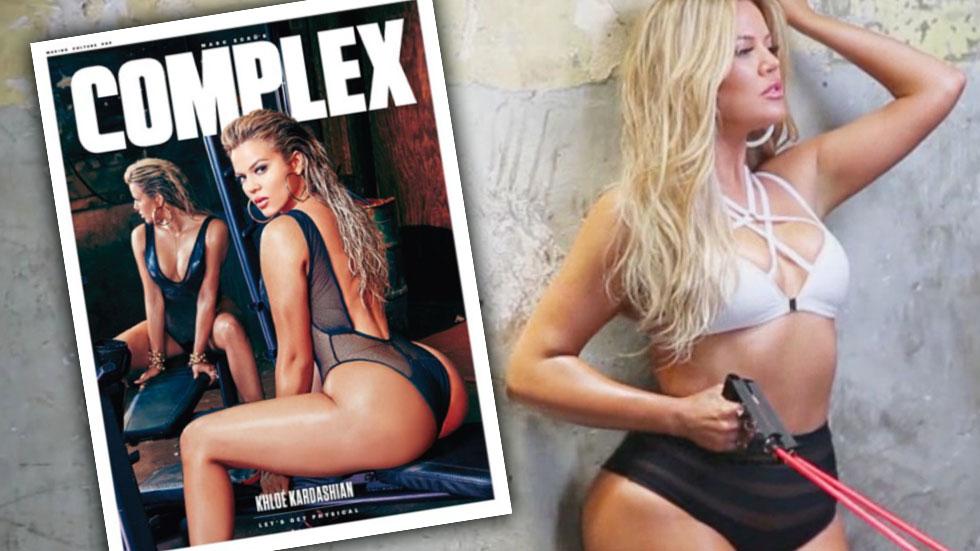 Khloe Kardashian may now be the hottest Kardashian sister, but that doesn't mean that confidence came with her new, sexy body! Fortunately, older sister Kim helped boost Khloe's self-esteem, resulting in her sexiest photoshoot to date!
Article continues below advertisement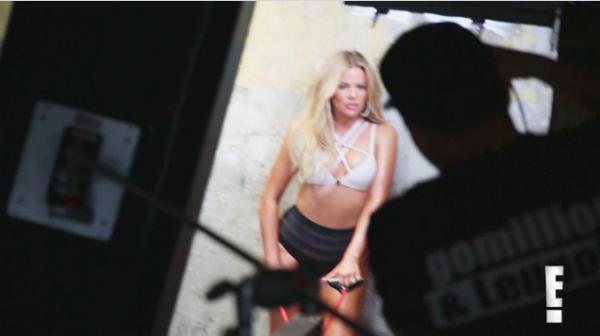 The 31-year-old stripped down into sexy two-pieces for the August/September issue of Complex magazine, and the behind-the-scenes footage was aired during the Season 11 premiere of KUWTK.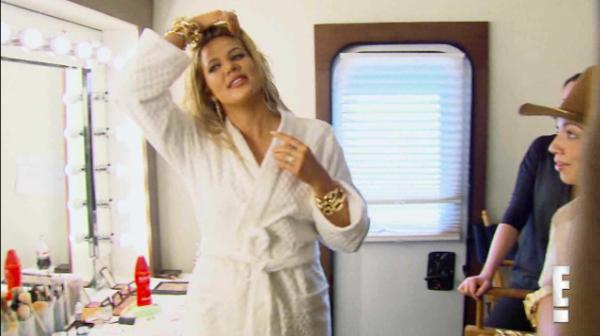 While on set, Khloe expressed her nervousness, saying, "I don't wear bikinis, I'm not that girl. I'm like a one-piece girl and this is not that. These are like high-waisted shorts going up my as-. There's a ton of f--king people on set watching you and you're basically naked…it's weird."
Article continues below advertisement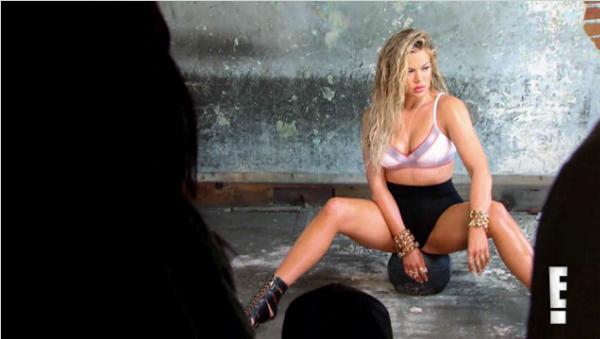 Fortunately, Kim visited Khloe on set and calmed her nerves the best she could.
MORE ON:
celeb weight loss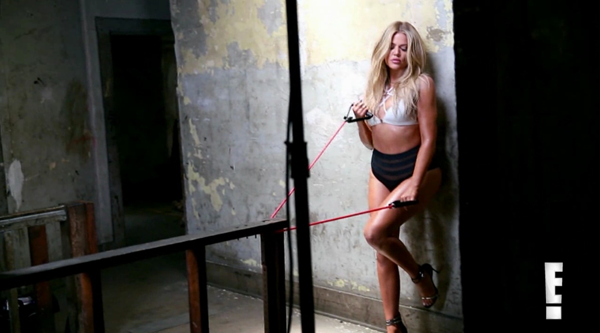 When Khloe explained, "I don't feel comfortable with my body I don't want to do this," Kim was on hand with tons of compliments.
Article continues below advertisement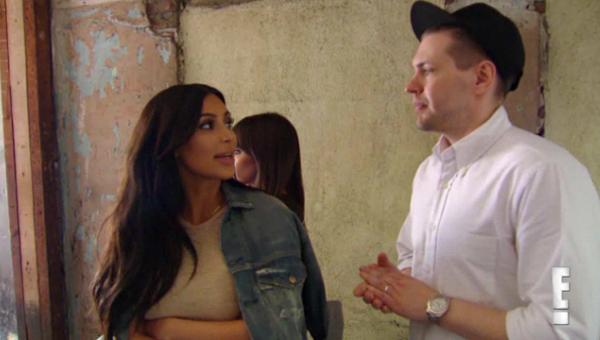 "Seriously, you look so amazing," Kim told her. "In my life I've never seen a hotter bod…this is like your best shoot ever." How supportive is Kimmie?!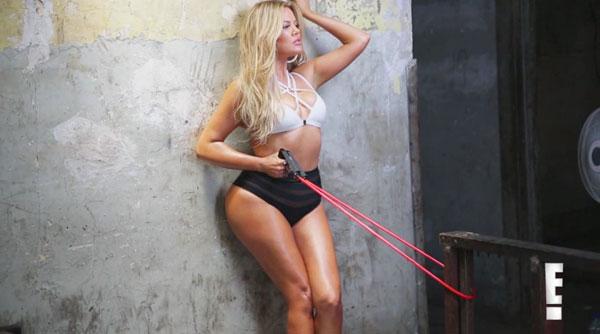 And her words of encouragement seemed to do the trick, as Khloe ended up with one of her raciest shoots to date. And Kim's support didn't go unnoticed.