PHOTOS
Khloe Kardashian Opens Up About Being Labeled The "Fat Funny" Sister In Complex Magazine Interview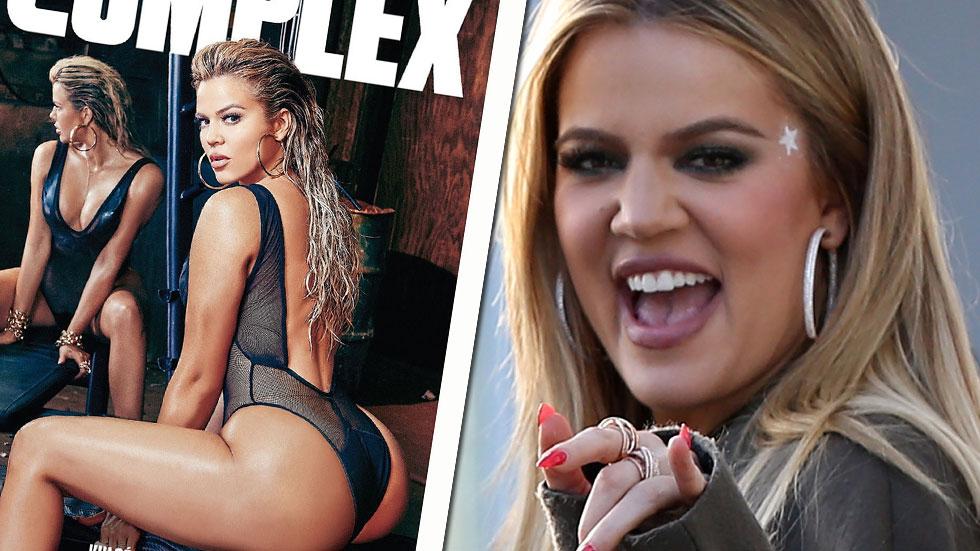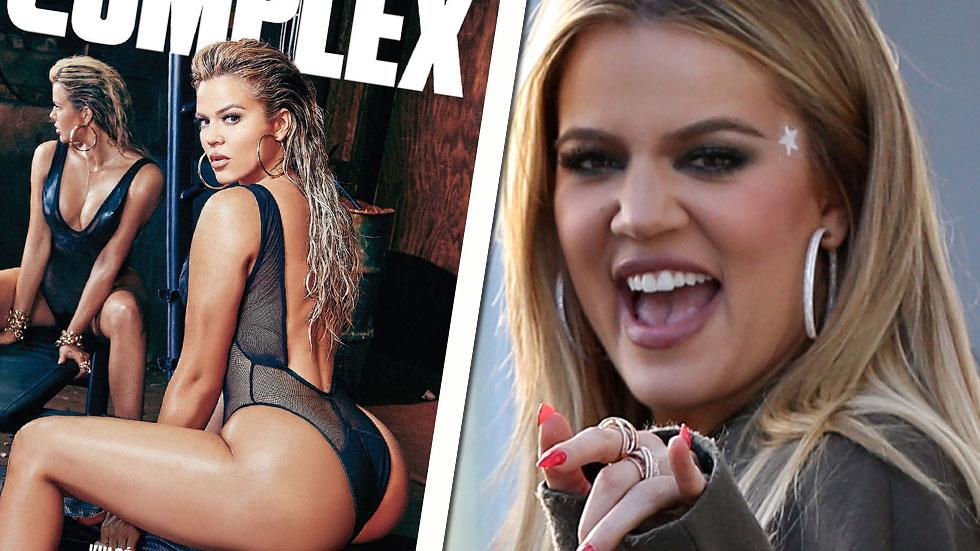 The Kardashian family is known for being fashionable and fabulous. Now, Khloe Kardashian is finally opening up about being labeled the "fat funny" sister and why she joked about it on the show for so long.
Article continues below advertisement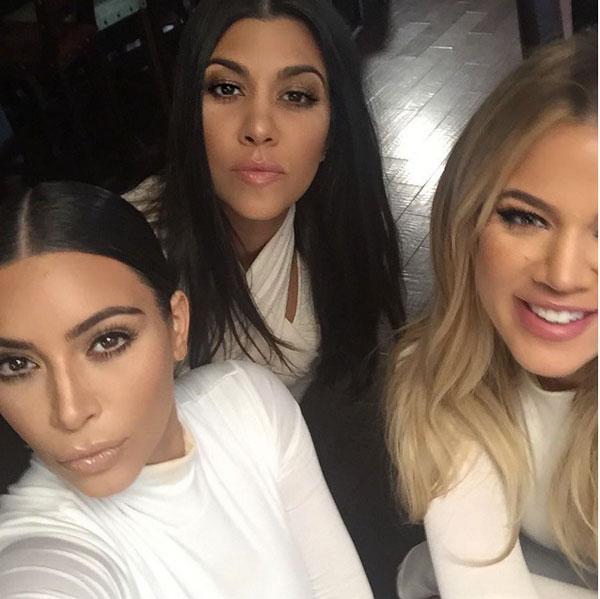 The reality star, 31, was very candid in her Complex magazine interview. Besides looking beyond fit and gorgeous in barely there work out gear, she admitted, "I never looked at myself as the fat sister."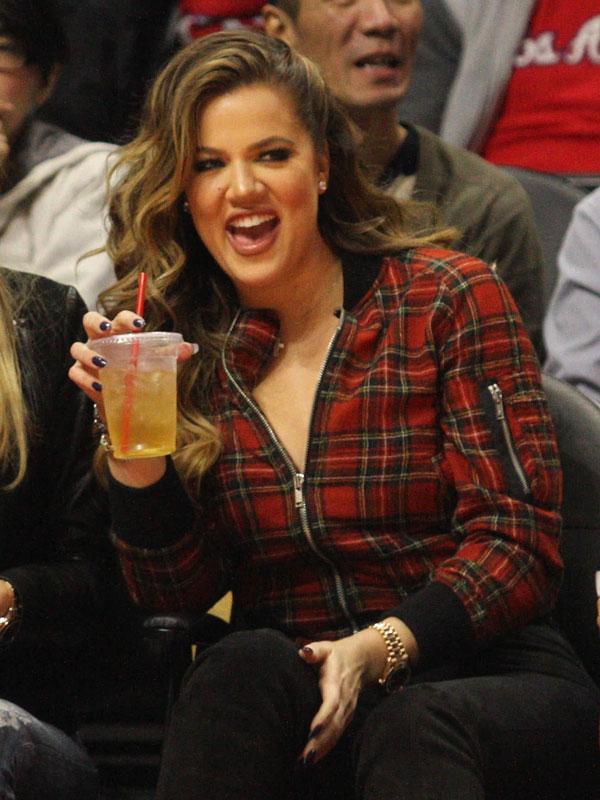 "Sometimes I would beat people to the punch and say, 'Oh I'm the fat, funny one,' because that's what people would say about me. But I never really thought that," Khloe discussed.
Article continues below advertisement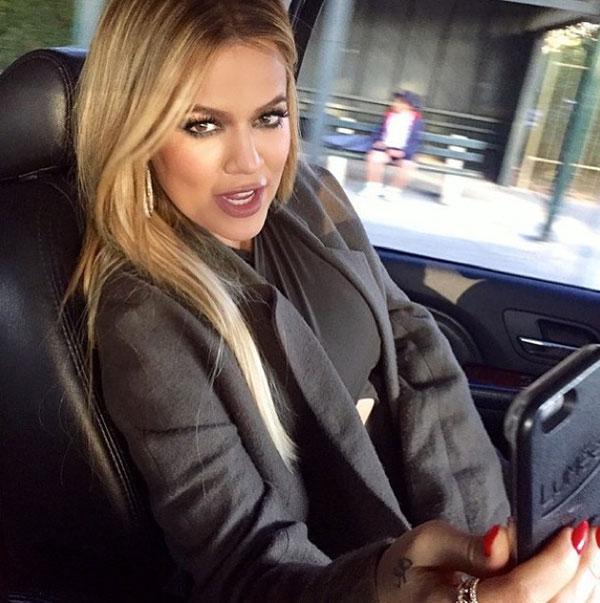 Lamar Odom's ex always brushed off weight jokes on the show because she never thought she could be any thinner. "Looking back, I do believe I was unhealthy, but at the time I really thought that that was as skinny as I was going to get."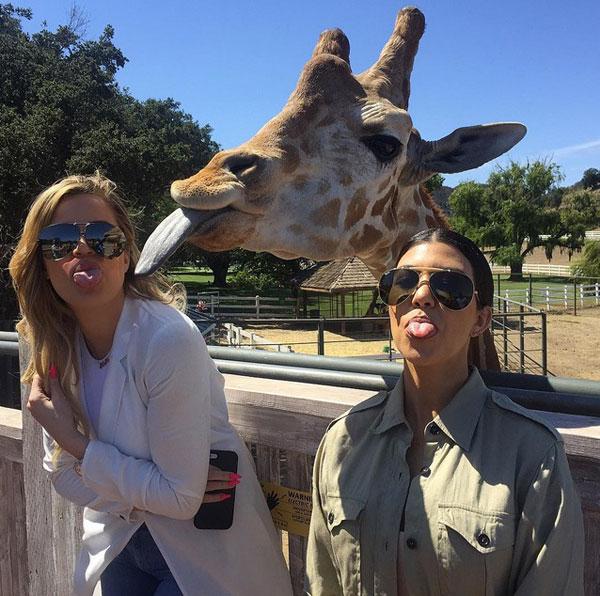 The 5'10" beauty revealed it was her sister Kim who pushed her to do the sexy shoot. "Kim was like, 'Get the f—k over it, you're at the prime of your life,' but I don't know if I'm ever going to feel like, 'Damnnn you look good,'" she admitted.
Article continues below advertisement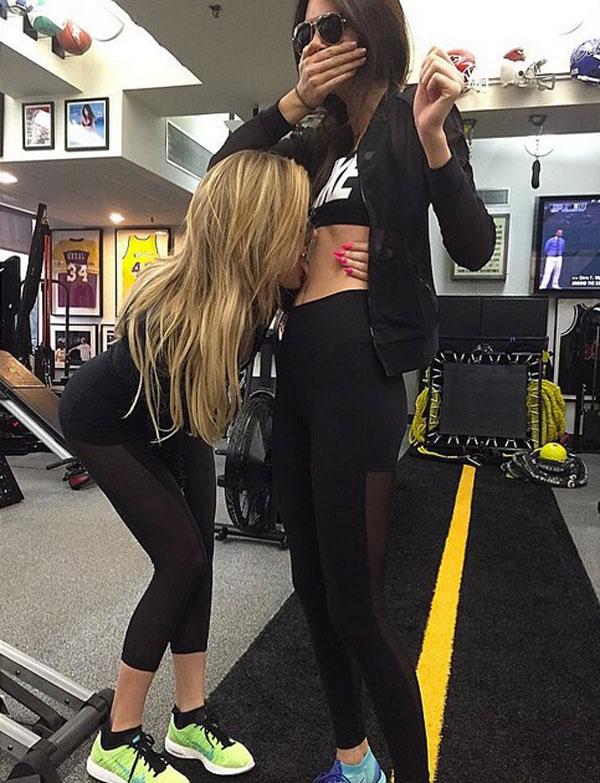 Workin' on her fitness! Khloe has been hitting the gym hard for over a year and a half. She says, "I'm finally getting the body that I've been working out for."