PHOTOS
Khloe Kardashian Finally Explains Why She Stayed With Cheating Baby Daddy Tristan Thompson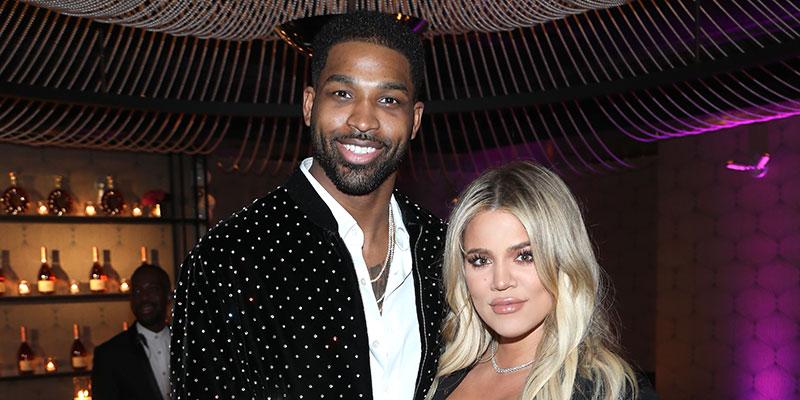 Article continues below advertisement
Article continues below advertisement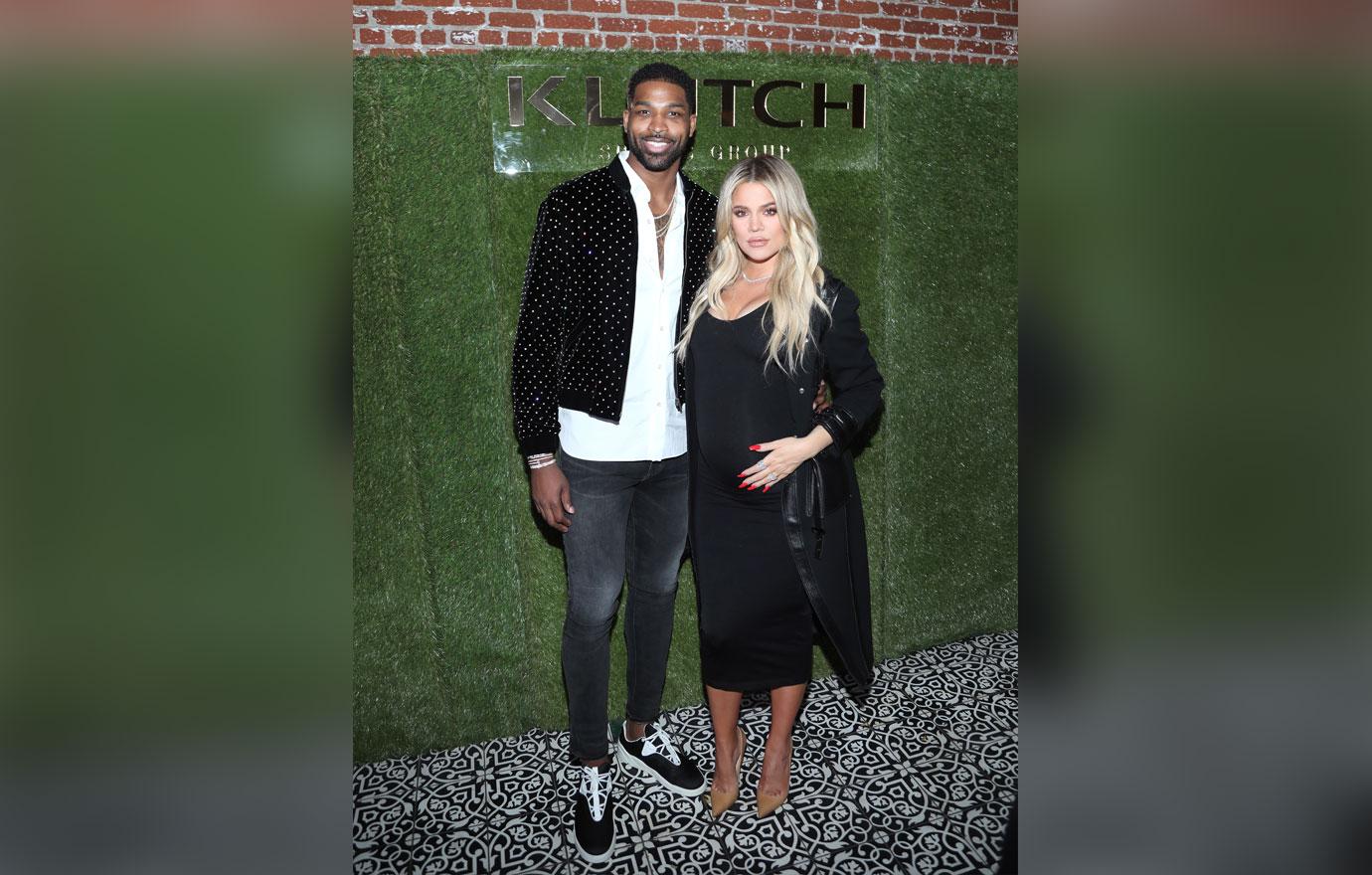 Khloe has stayed mum about the matter for months now, but she finally spoke out about why she stayed with him and how it hasn't been easy at all for her when responding to a fan's criticism on Monday.
A Twitter user named Queen Persia tweeted Khloe on Monday and said "I love, adore & root for @khloekardashian but I'm so disappointed she stayed with that wasteman Tristan. She preaches about women knowing their self worth and when to walk away but when it's time to walk the walk, she's a hypocrite."
Article continues below advertisement
Khloe quickly responded by saying "Not exactly, Queen Persia. you have no knowledge of what goes on in our household or the enormous rebuilding this takes to even coexist. I'm proud of my strength. I appreciate your opinion and I hope you hold that same opinion to everyone else who has stayed in situations."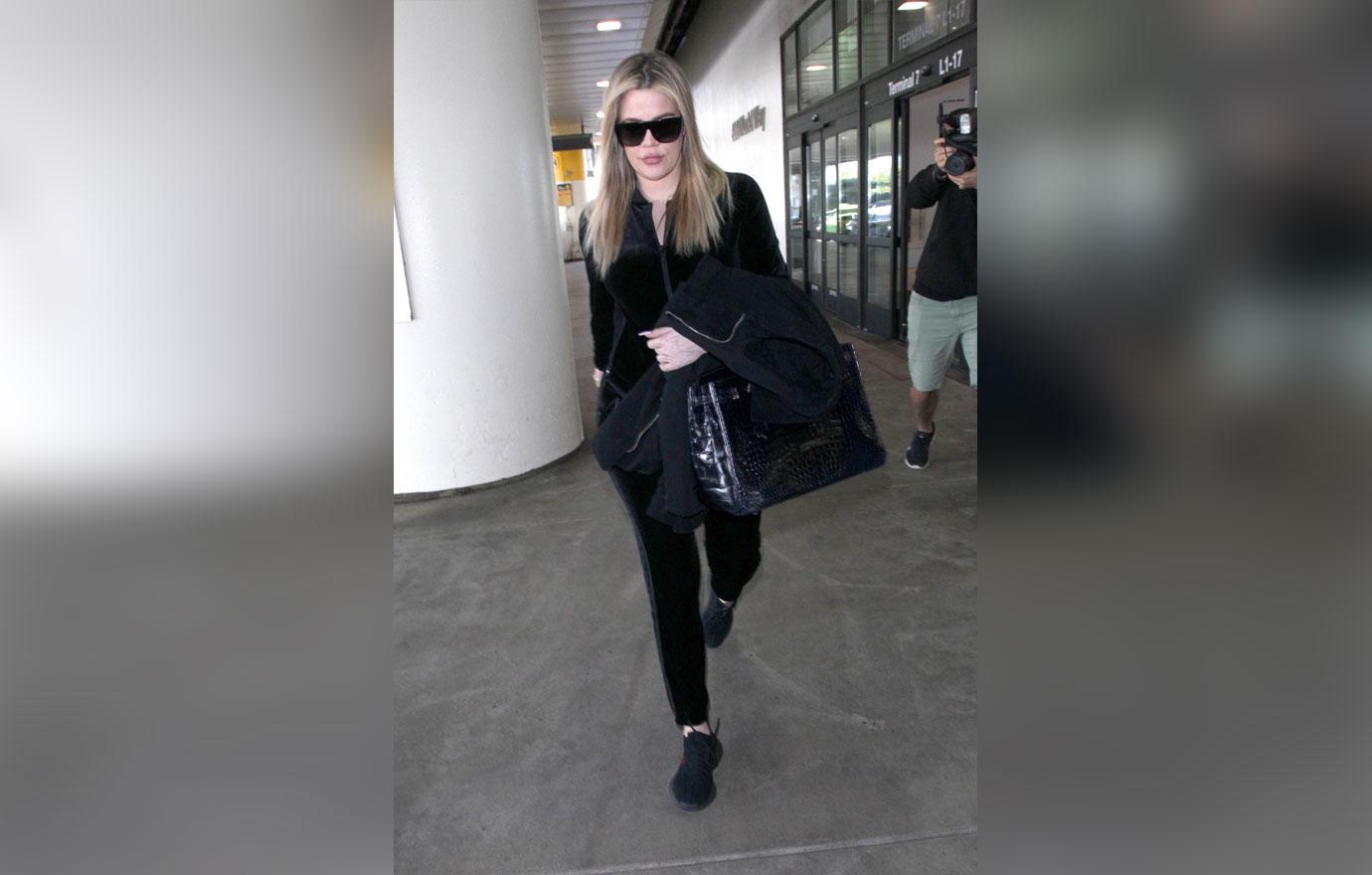 So will she also speak about what Tristan's ex Jordan Craig had to say regarding the photo he posted of True and their son Prince? She's reportedly very upset about him doing that and blames Khloe.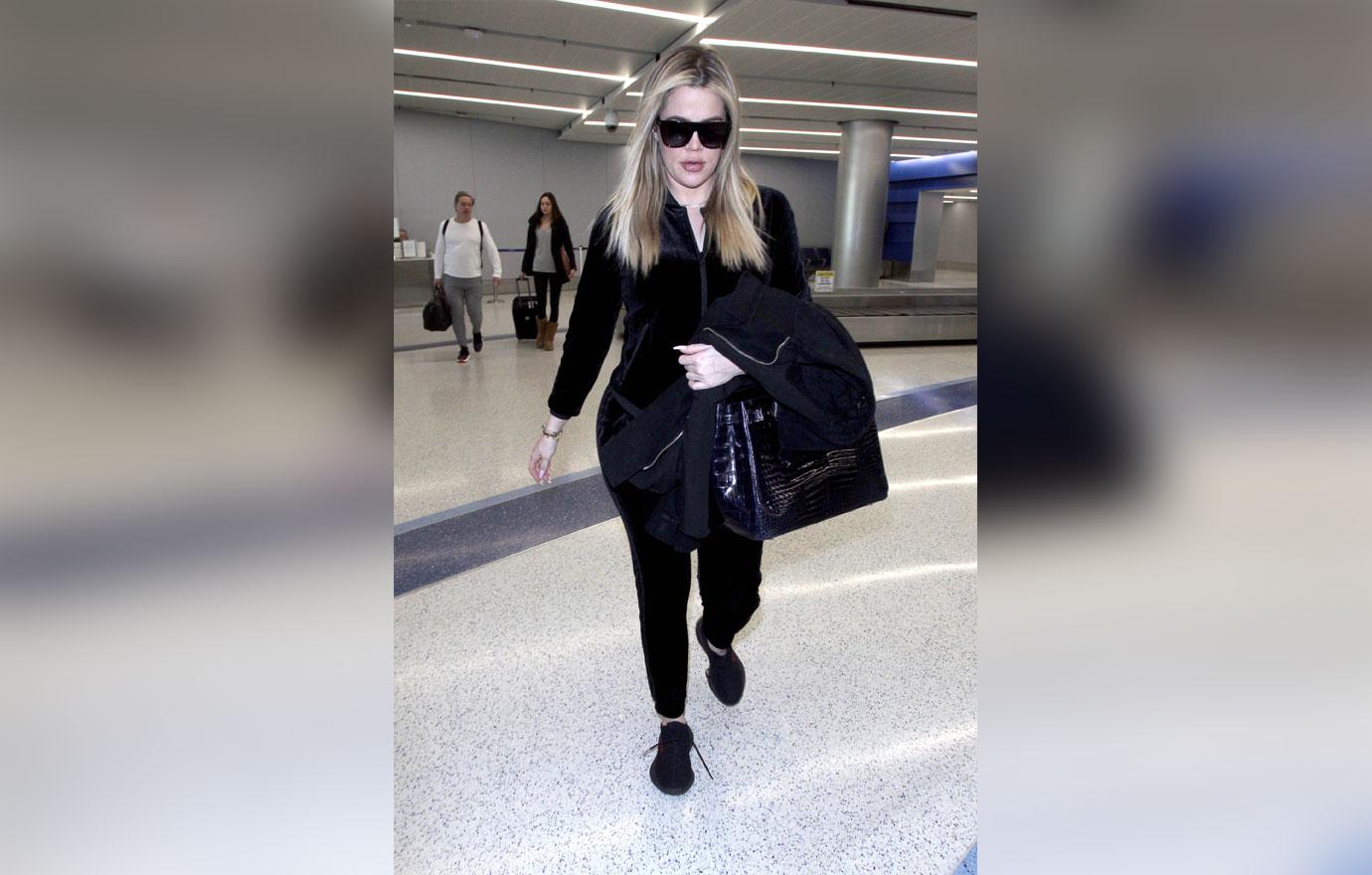 What are your thoughts on Khloe opening up? Sound off in the comments.