PHOTOS
Khloe Kardashian Explains What Happens To Her Family's Leftovers After Viral Food Fight On 'KUWTK'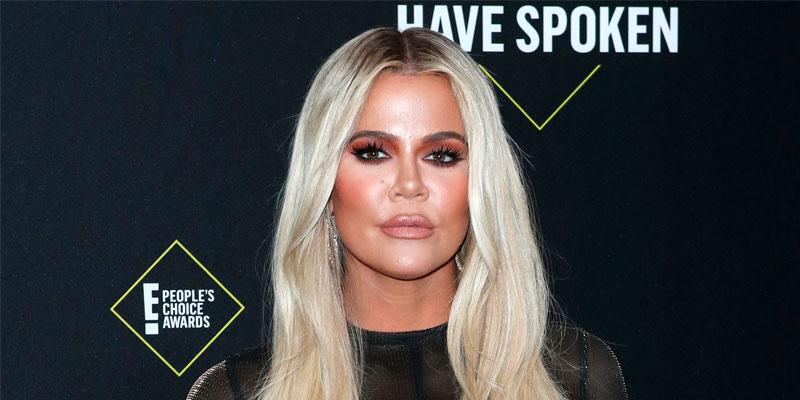 During an episode of Keeping Up With The Kardashians last month, the famous family was accused of being wasteful following a massive food fight. However, weeks after the backlash, Khloé told fans that her family donates their leftover food to a good cause.
Article continues below advertisement
"Serious question… what do y'all do with all the props, decor, and leftover food after birthday parties!!?" one fan asked. "I just watched Khloe's from last weekend, North/P's the week before and Saint's last night. It's SO MUCH, I'm so curious!" a fan asked Khloé, 35, on Sunday, December 8.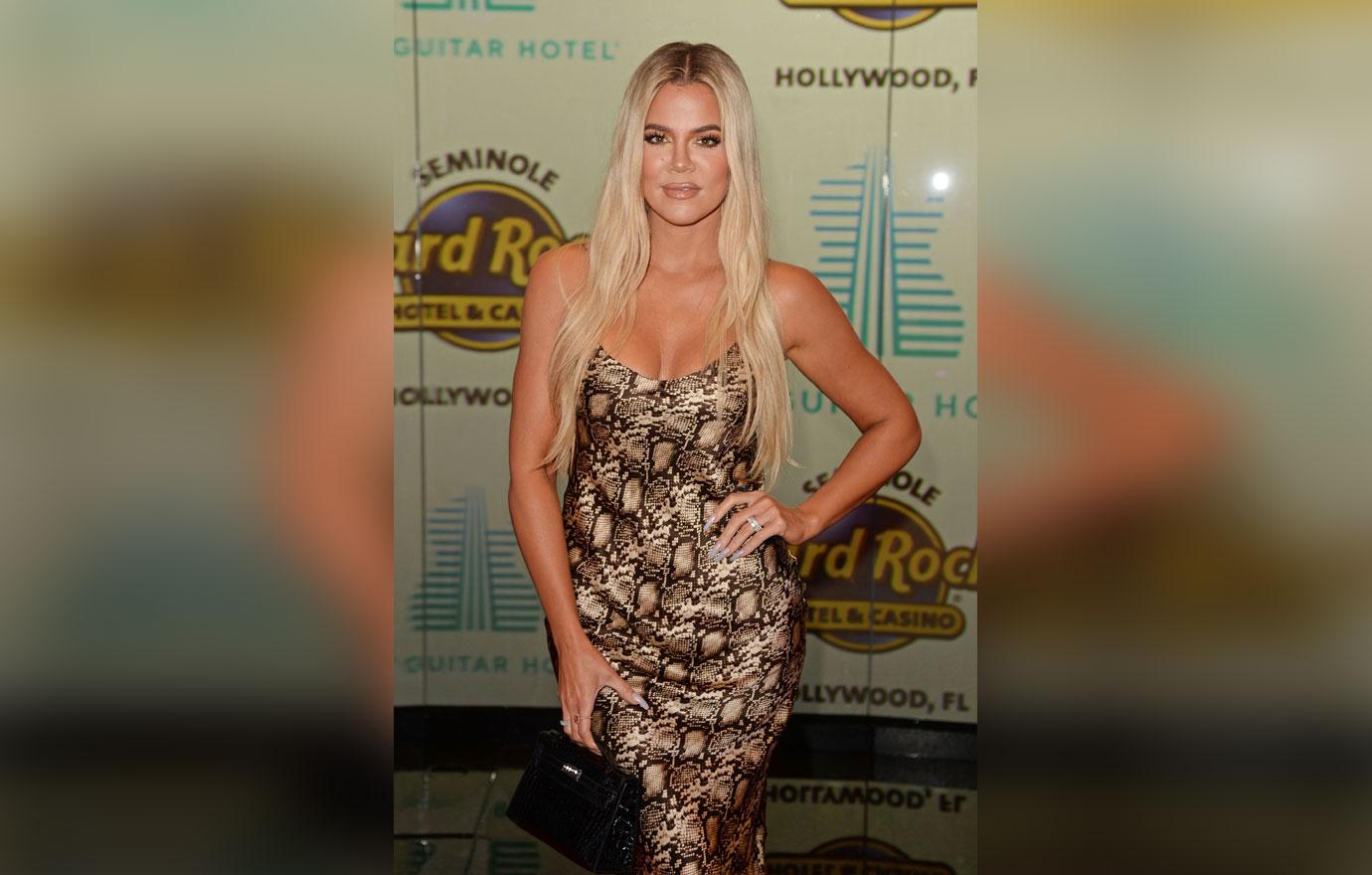 Khloé responded, "The decor is normally rented but anything personal (like the quote signs) I have in storage for another function one day. The food leftovers always get donated to a food bank or church. Sometimes the food may go elsewhere depending on the situation."
Article continues below advertisement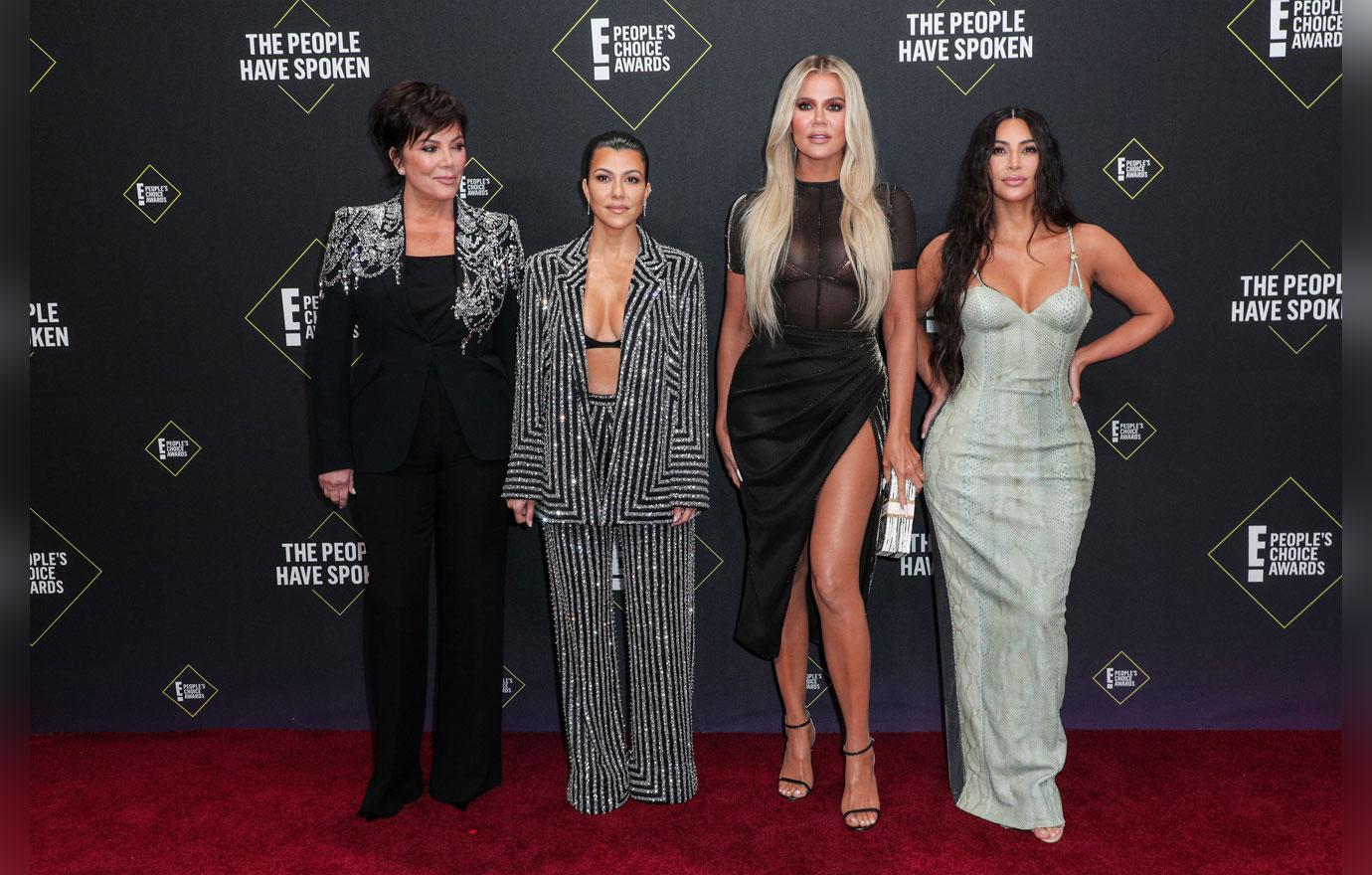 During the family-filled food fight, Khloé admitted that she was bothered by the situation. "Stop it!" Khloé yelled. "Am I bothered by this food fight right now?" she said during her confessional. "Who the f**k wouldn't be bothered by this?"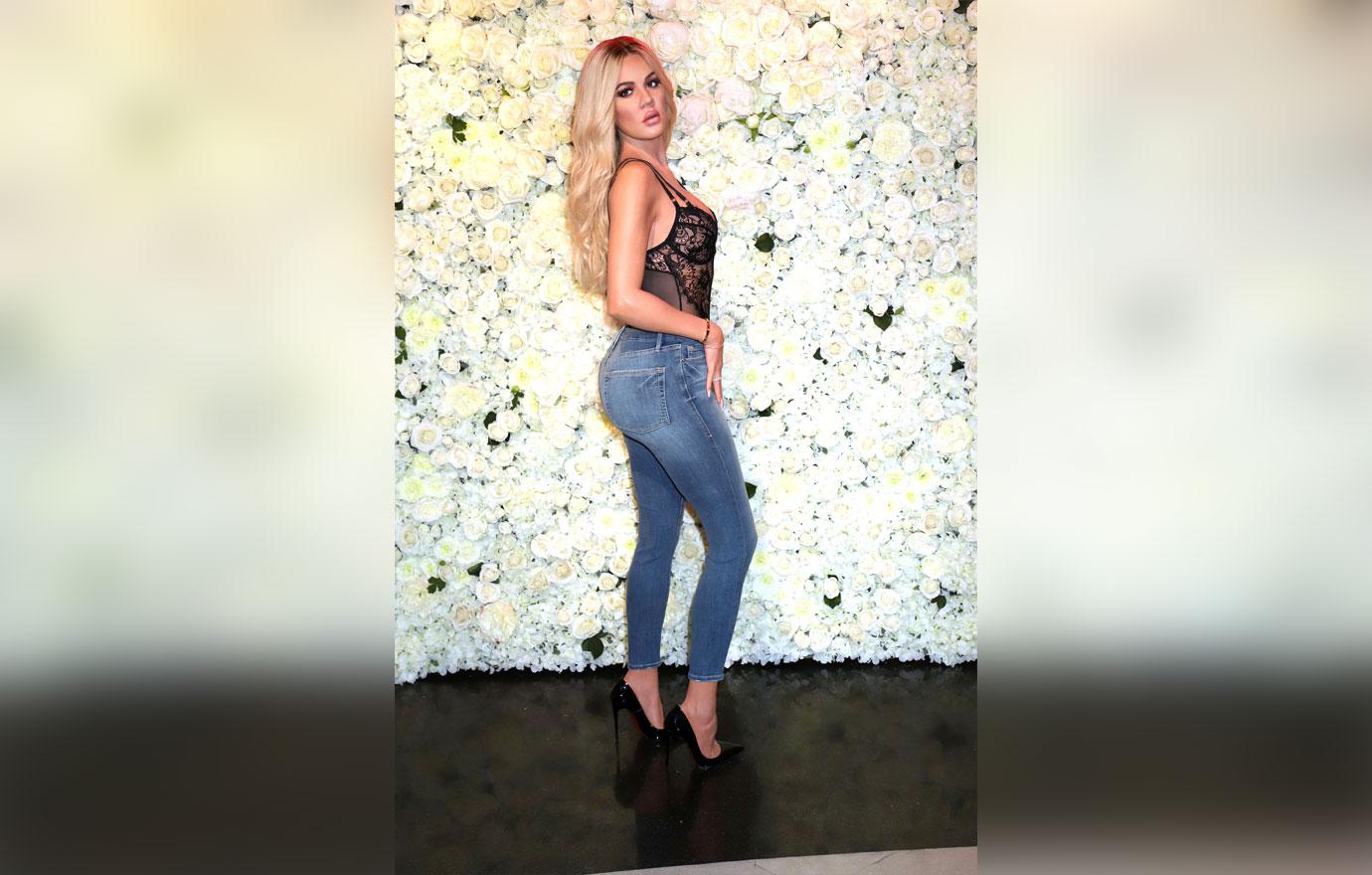 After the episode aired, fans shared their thoughts on social media. "Shame on all of you, people would give their right arm for that food!! Disgusting," one fan wrote. "Makes me cringe to think of all the food that was wasted," another added. "How many people are dying of starvation around the world?" a fan questioned.
Article continues below advertisement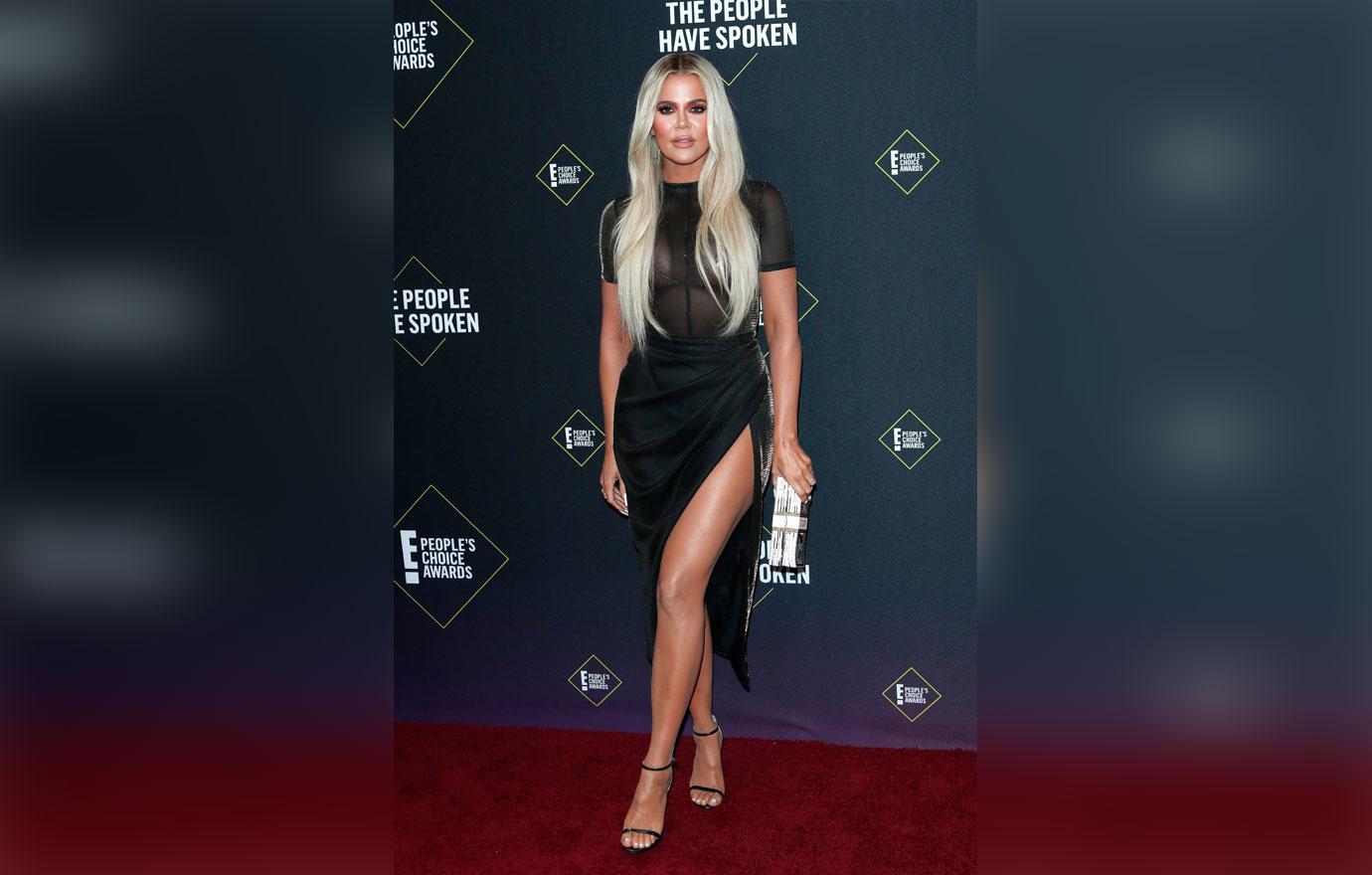 "That's very insensitive!! There's ppl that can barely afford to have breakfast," one fan pointed out. "Wasting food for fun when there are thousands of hungry families. #lifeoftherich."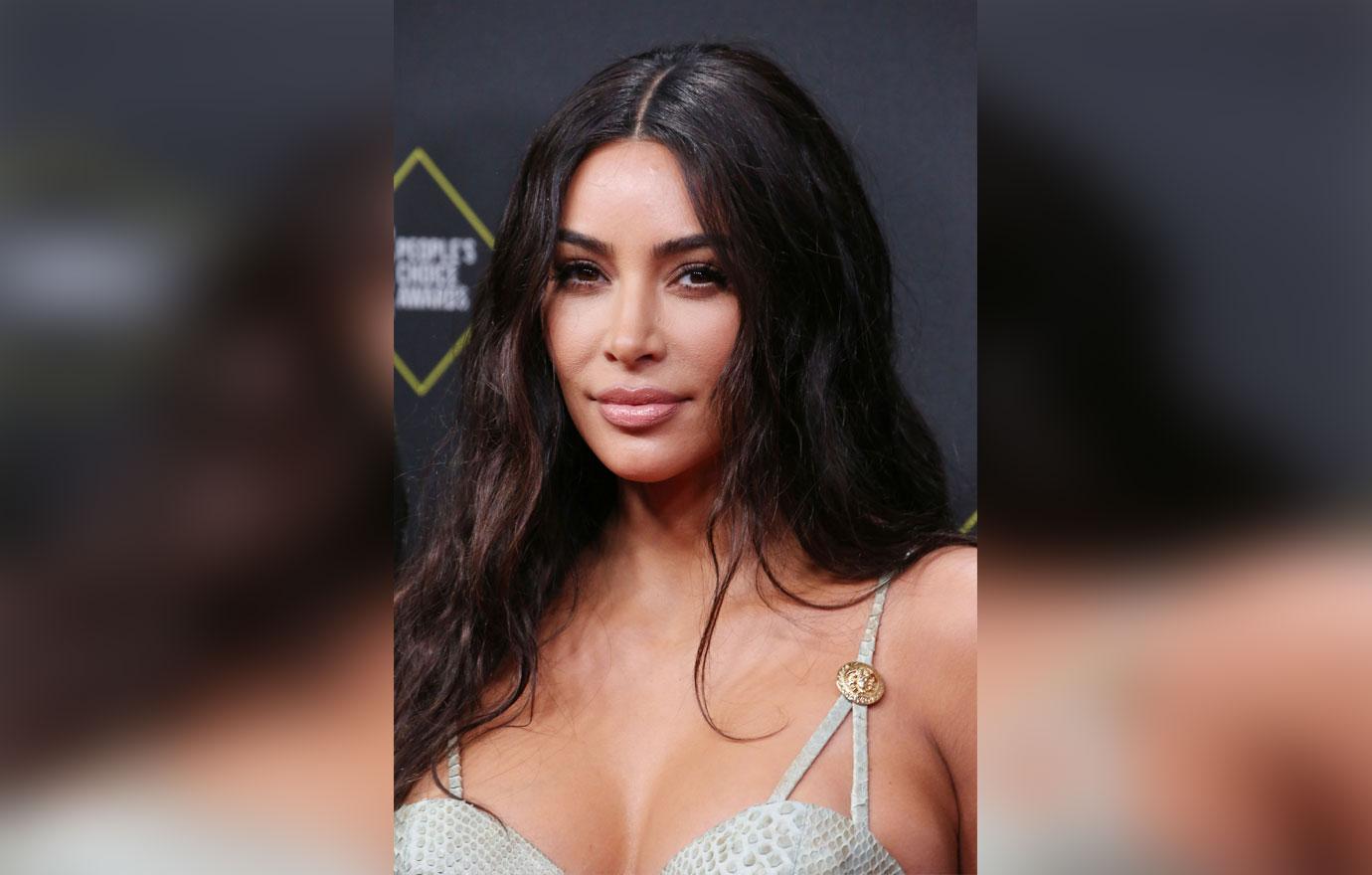 Speaking of the Kardashians' lavish parties, on Saturday, December 7, Kim Kardashian hosted a Jurassic Park-themed shindig in honor of her son Saint's 4th birthday. The party featured a gigantic rainbow-colored birthday cake, which was covered in M&Ms. Back in November, the KKW Beauty founder, 39, spoke openly about her love for the chocolate-filled candy. "Fun fact about me is I take M&Ms and I heat them up in the microwave for 20 seconds so that inside they're hot and the chocolate is melty," Kim tweeted at the time.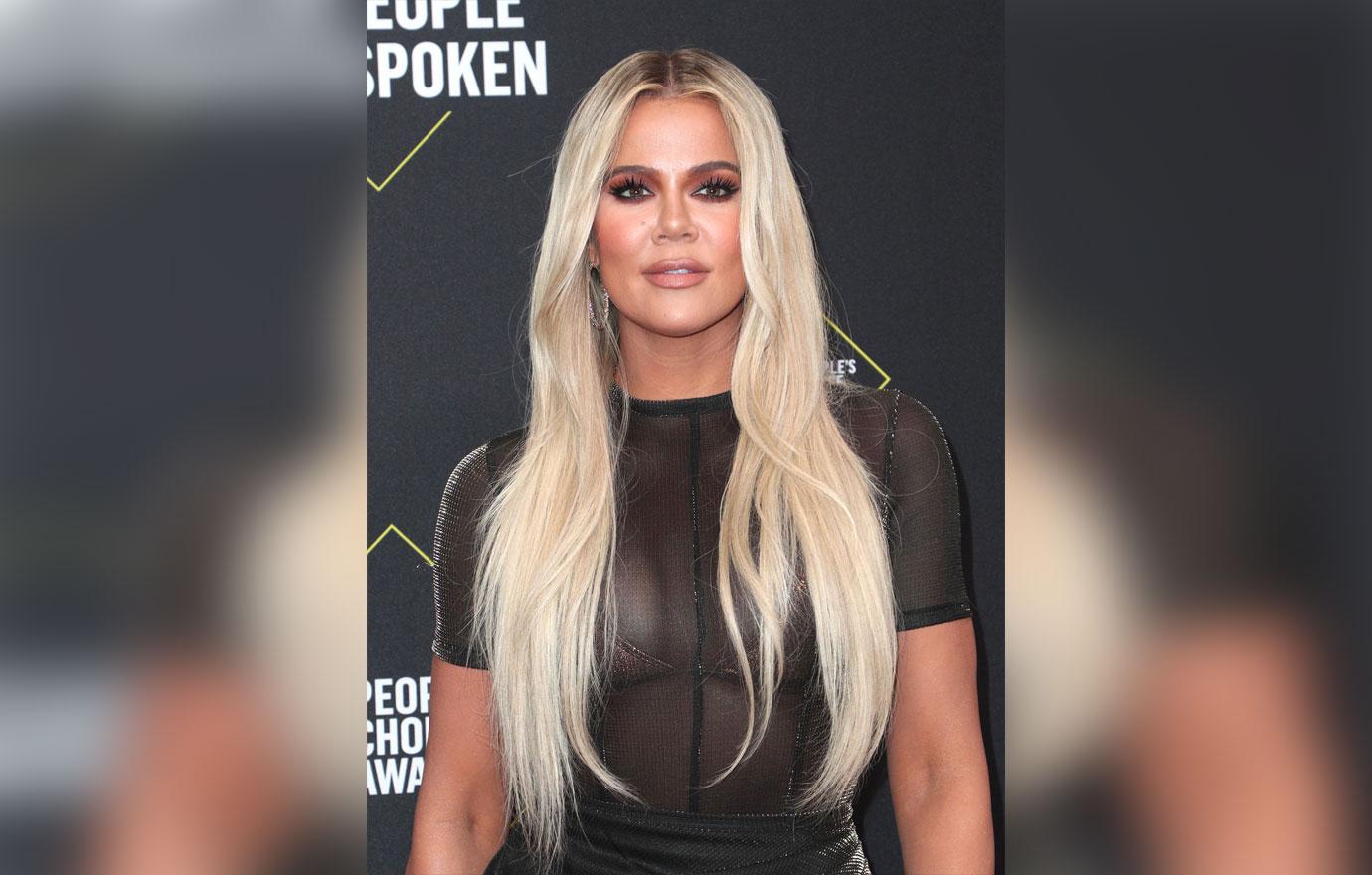 What do you think about Khloé's explanation regarding the food? Share your thoughts in the comments below!