PHOTOS
Khloé Kardashian Has 'Forgiven' Tristan Thompson For Cheating & 'Blames Stupid Groupies' For Her Heartbreak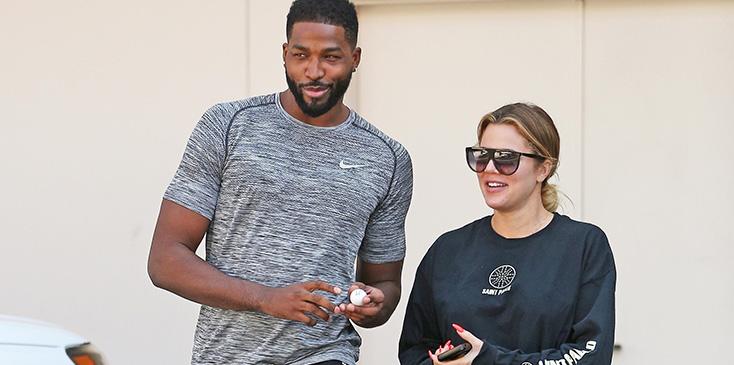 Despite photos and videos of her baby daddy Tristan Thompson cheating on her when she was pregnant with their daughter, Khloé Kardashian is still sticking by her man. She has "forgiven" Tristan, according to sources, and blames his infidelity on "stupid groupies." Click through for more details!
Article continues below advertisement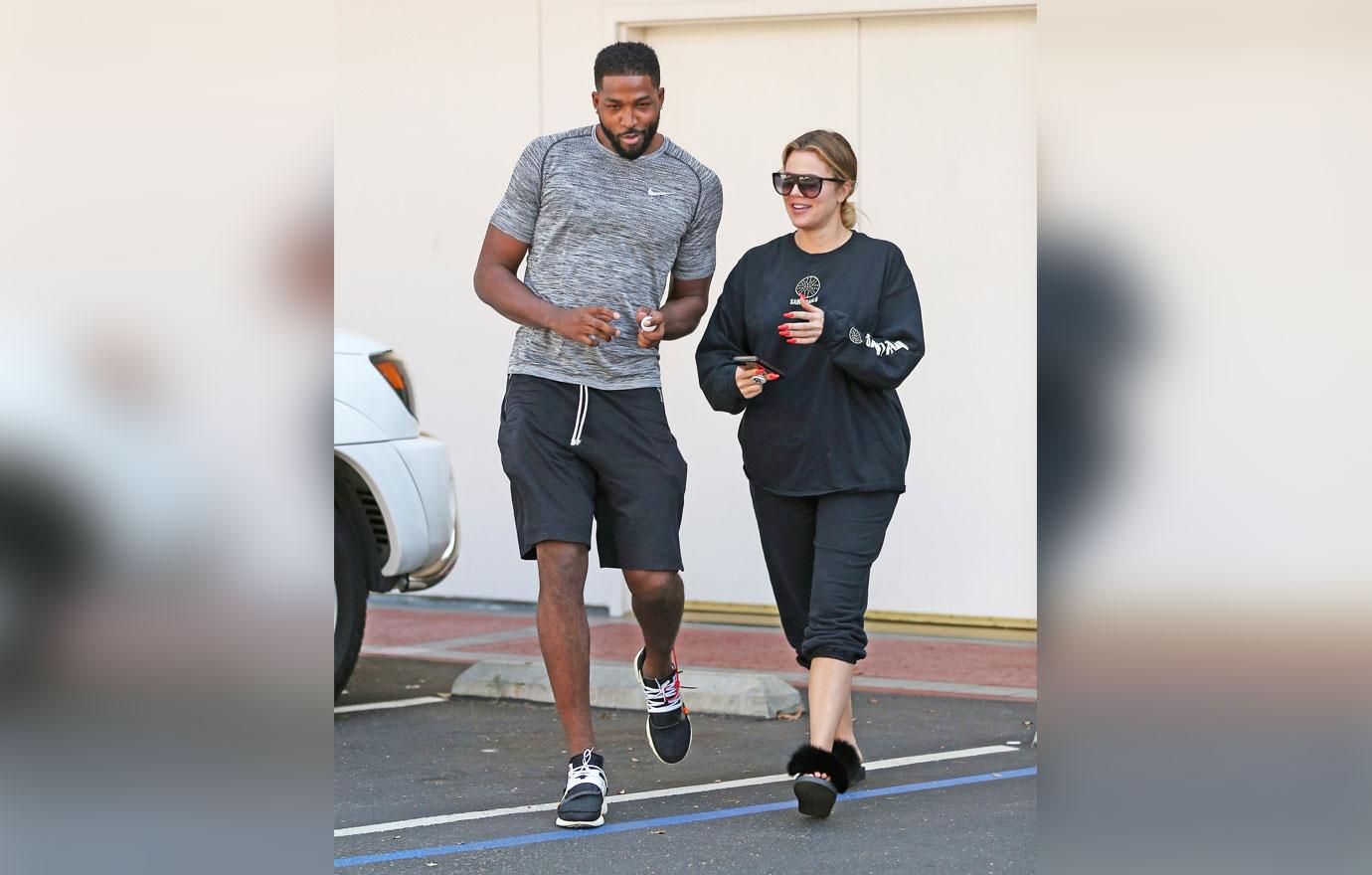 "Khloé is feeling nothing but happiness right now," an insider told People. "She is head over heels in love with her little girl — she is just consumed with love. Absolutely nothing else matters."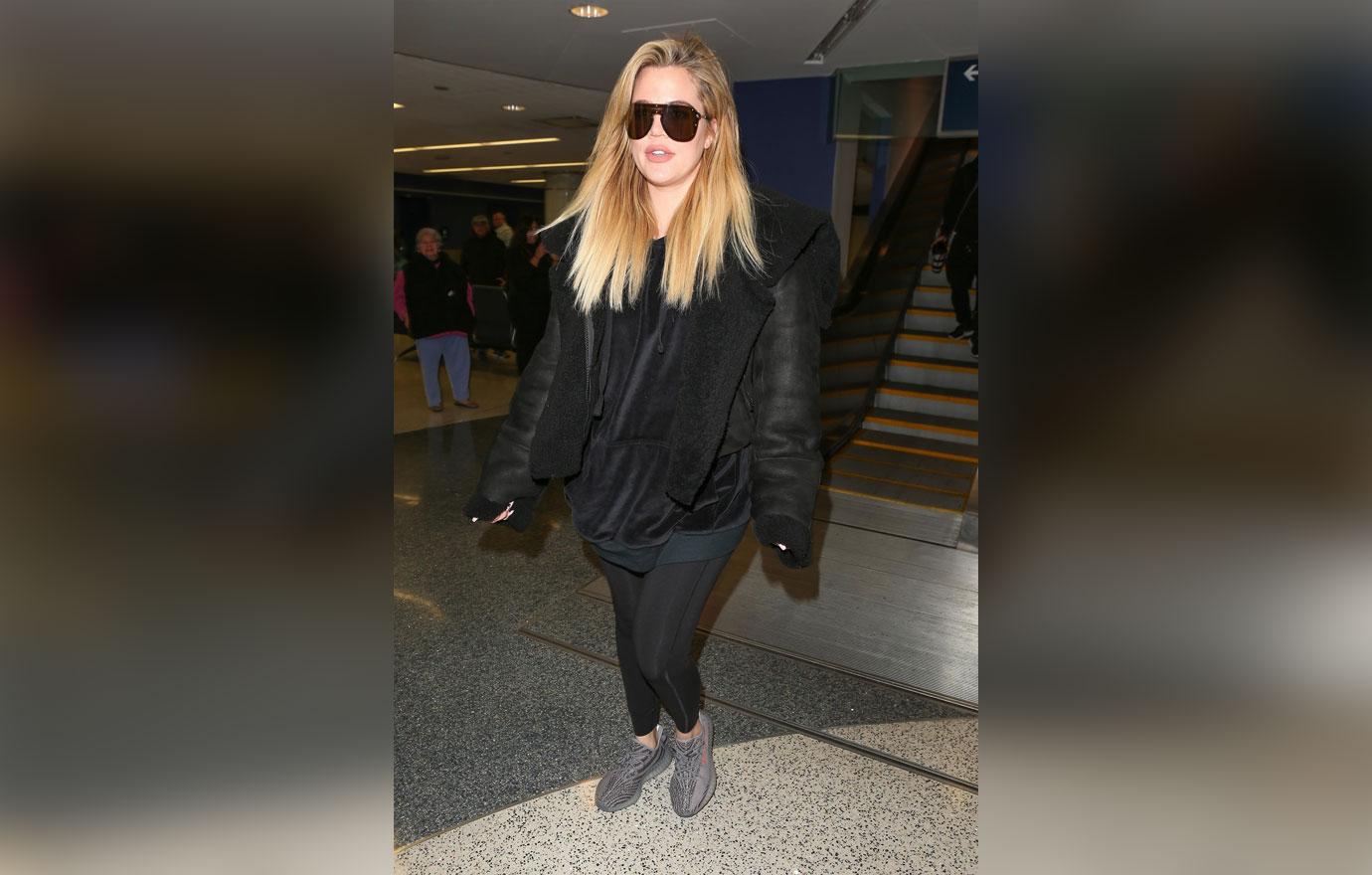 Article continues below advertisement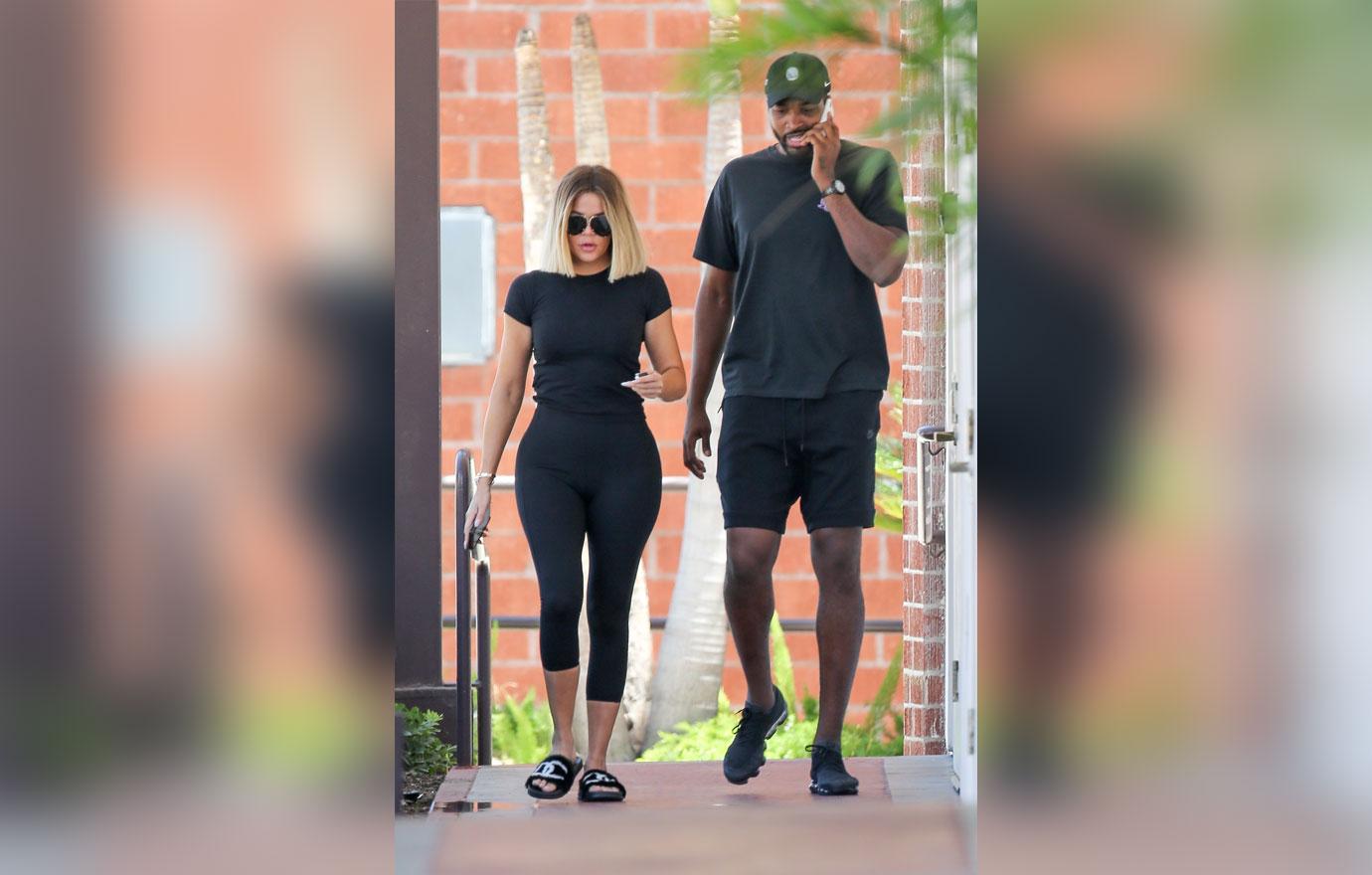 The Good American founder and new mom is "so incredibly happy," in fact, that she isn't even mad at her boyfriend for the cheating scandal.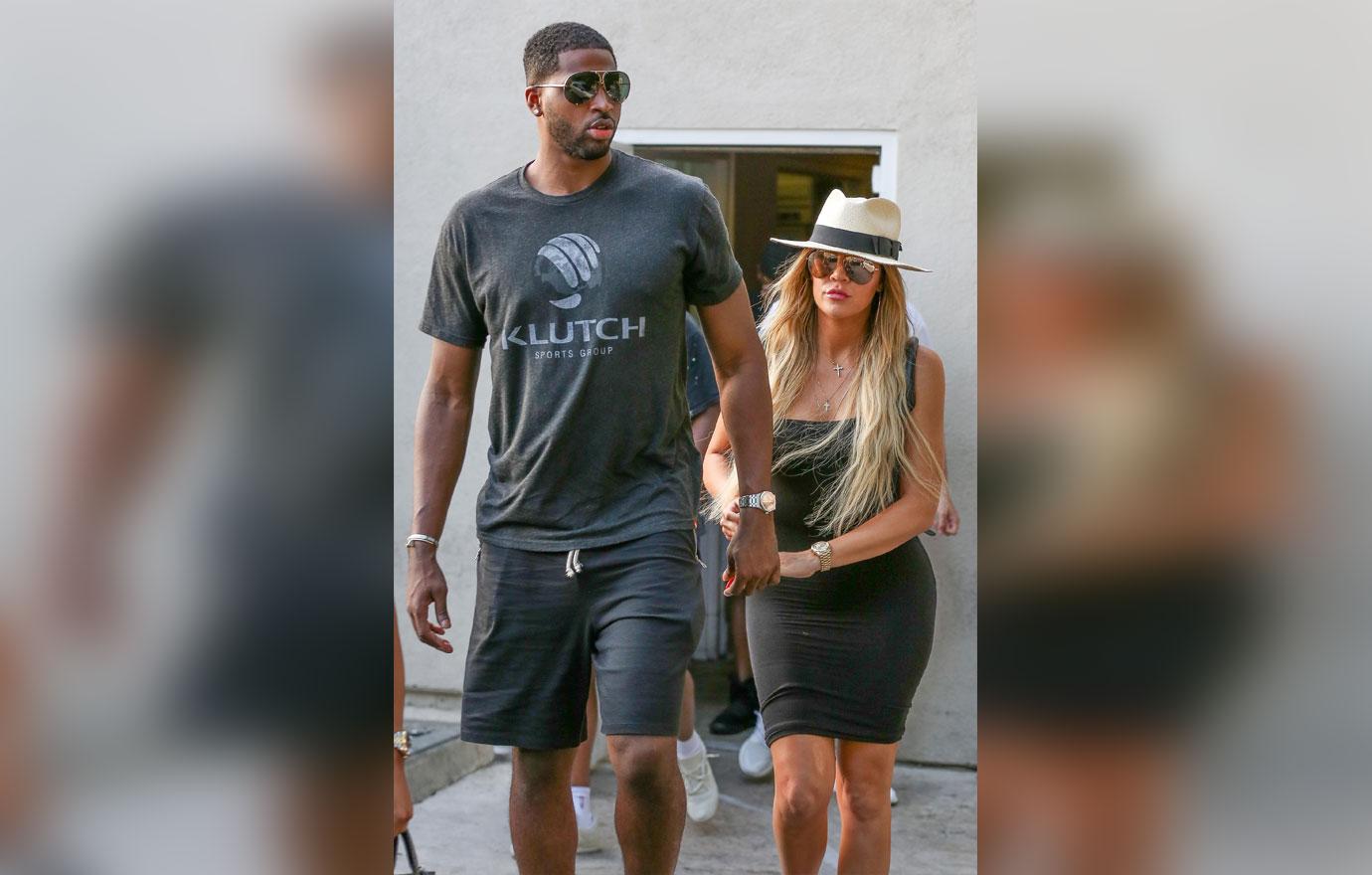 "She's so incredibly happy that her baby is here, that she is big and strong and healthy and beautiful, and so right now Khloé truly has no other cares in the world," the source continued. "She isn't even mad at Tristan right now."
Article continues below advertisement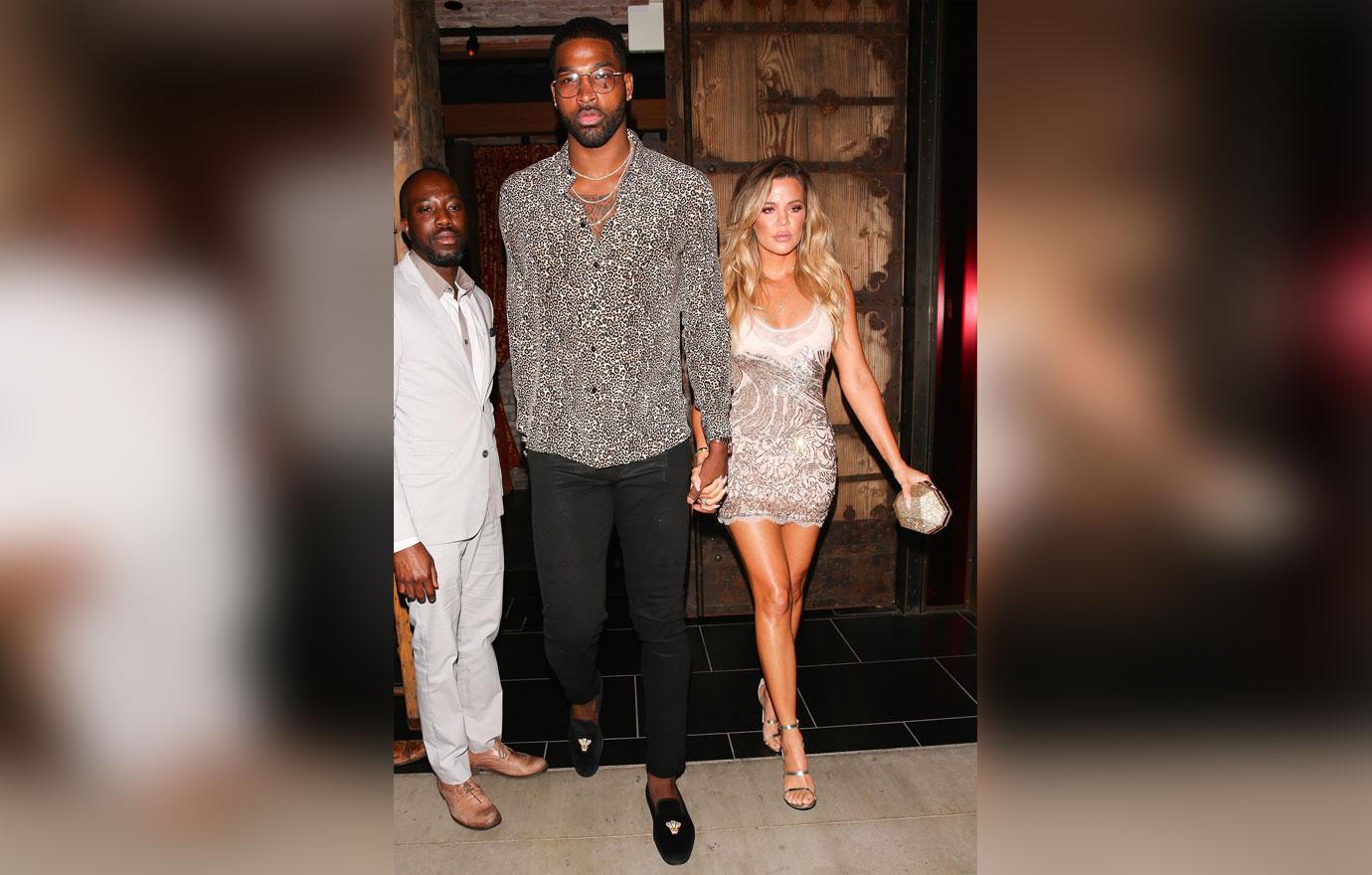 Despite the NBA star being linked to multiple women while dating Khloé, the reality TV star has "basically already forgiven him," the insider dished. "She is in a bubble of love and peace and happiness right now, and everything that happened with Tristan is less about 'cheating' and more like, it was just a random drunken hookup that meant nothing and was kissing at most and didn't lead to anything else and was the fault of stupid groupies trying to trap him, and everybody just needs to move on."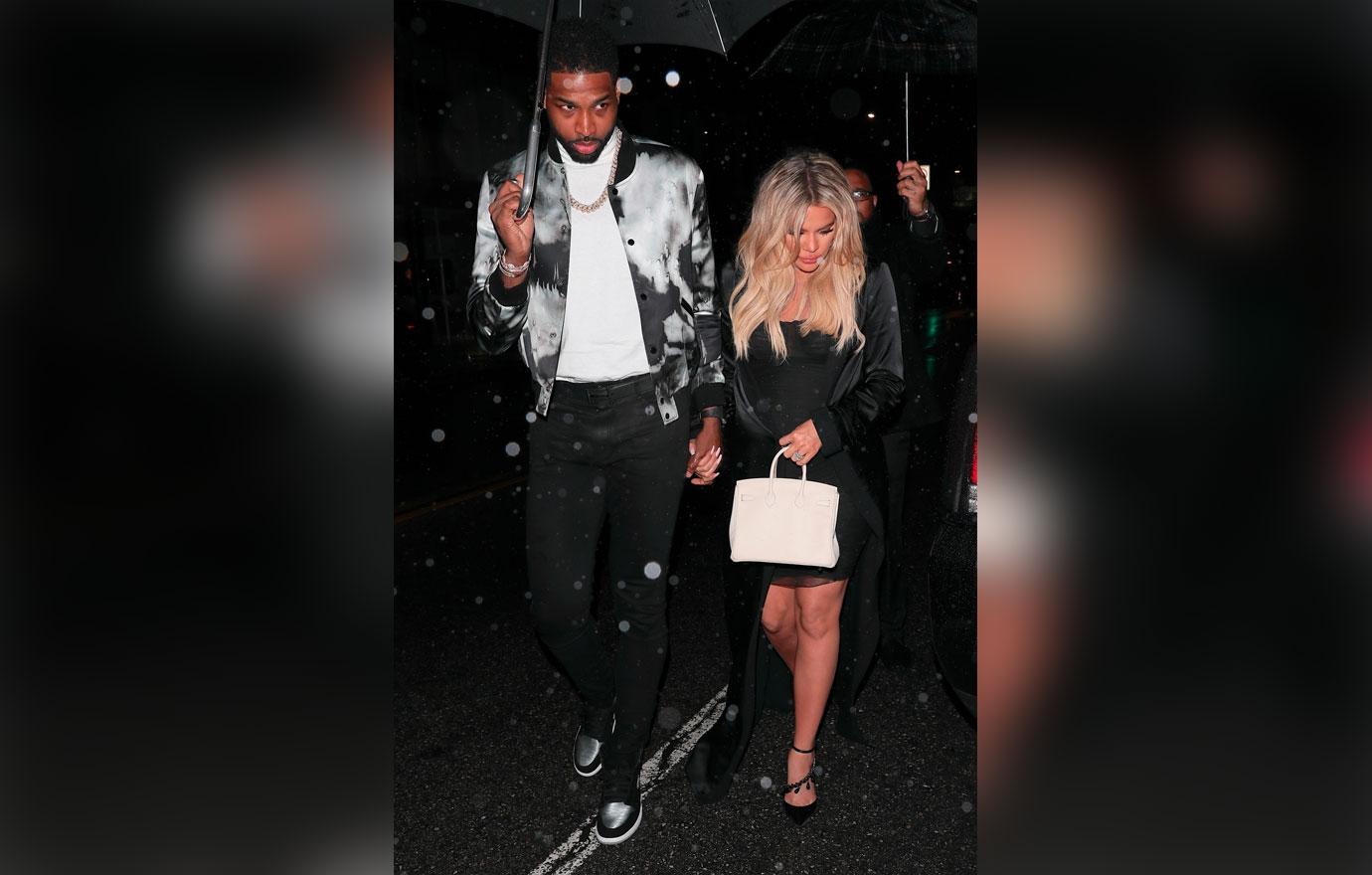 What do you think about Khloé forgiving Tristan for cheating? Let us know in the comments.