PHOTOS
Pregnant Khloe Kardashian & Joins Kim In New Video To Reveal Spinoff Show!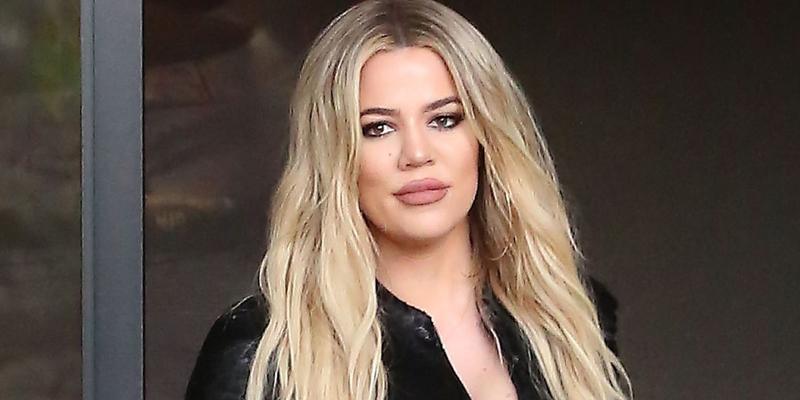 Khloe Kardashian isn't letting pregnancy slow her down! While she is busy getting ready to be a mother, after it was confirmed by multiple sources she is having her first child, she is planning ahead! She and Kim teased fans this week, talking about doing another Keeping Up with the Kardashians spinoff!
Article continues below advertisement
In a clip posted on Snapchat, Kim says, "Sister time. So do you guys think that Koko and Kiki should take something? Tweet us." Fans were quick to suggest locations including Barbados, Australia, even the Bahamas!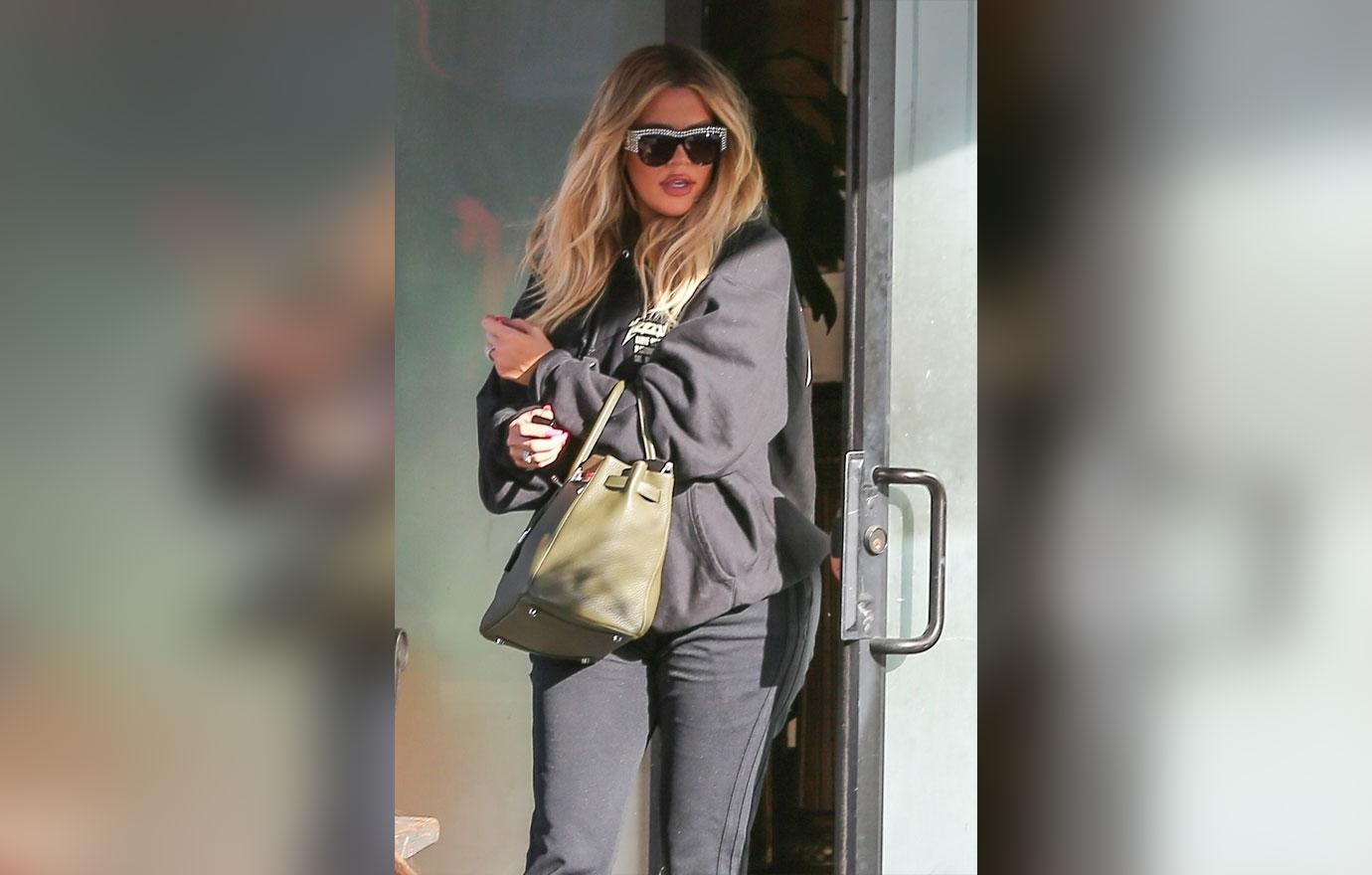 One smart commenter suggested Cleveland, which would make sense as Khloe has been spending lots of time there since her boyfriend Tristan Thompson lives there. And she also expressed her love for the city multiple times in interviews.
Article continues below advertisement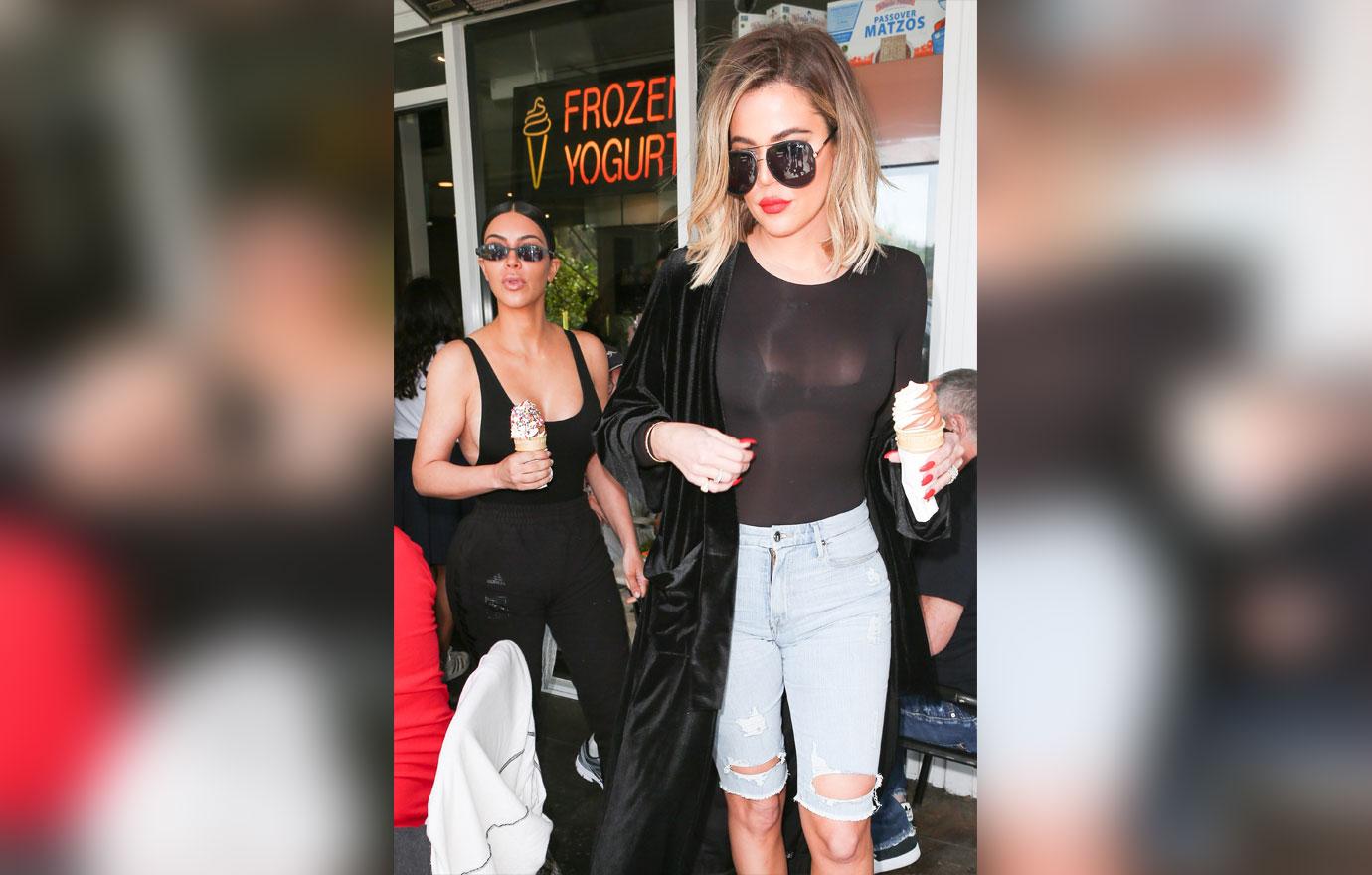 While it remains to be seen if the spinoff will ever happen, if it does, we can rule one destination out already!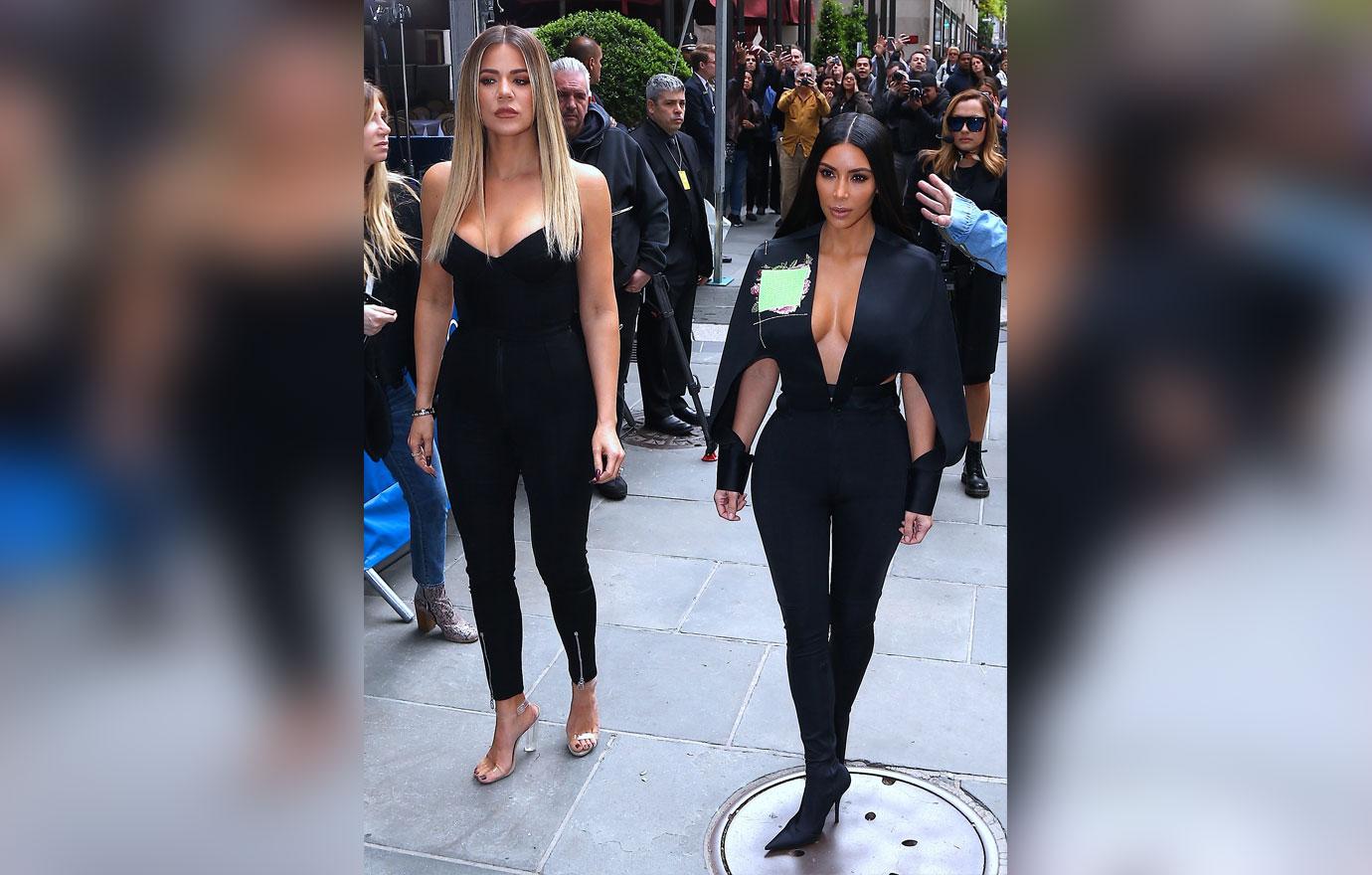 Kim in the video went on to ask , "where we should take? Should we take New York again?" with Khloe quickly replying, "No!" But when Miami was brought up, which they did back in 2009, Khloe didn't seem to mind going back.
Article continues below advertisement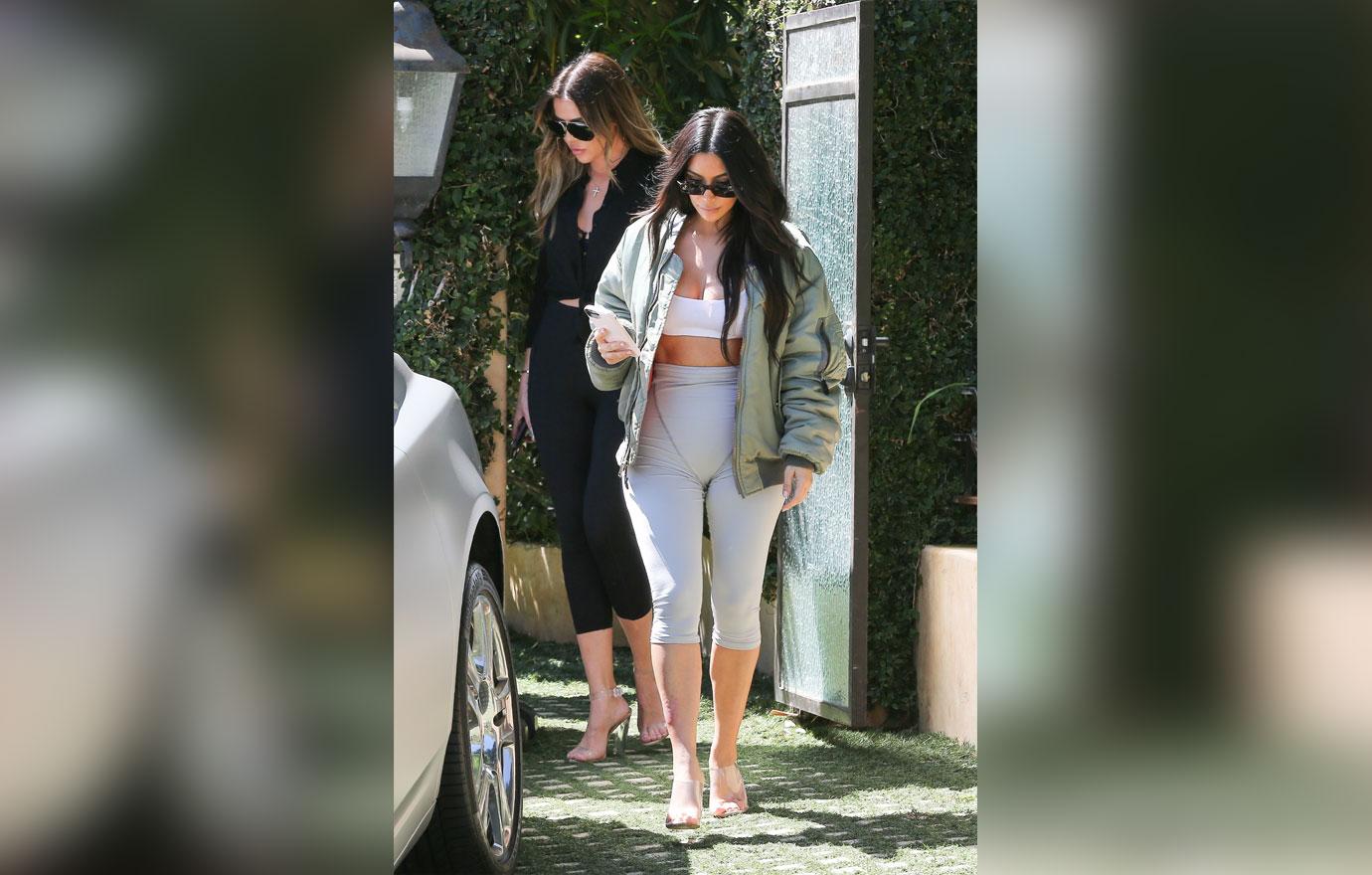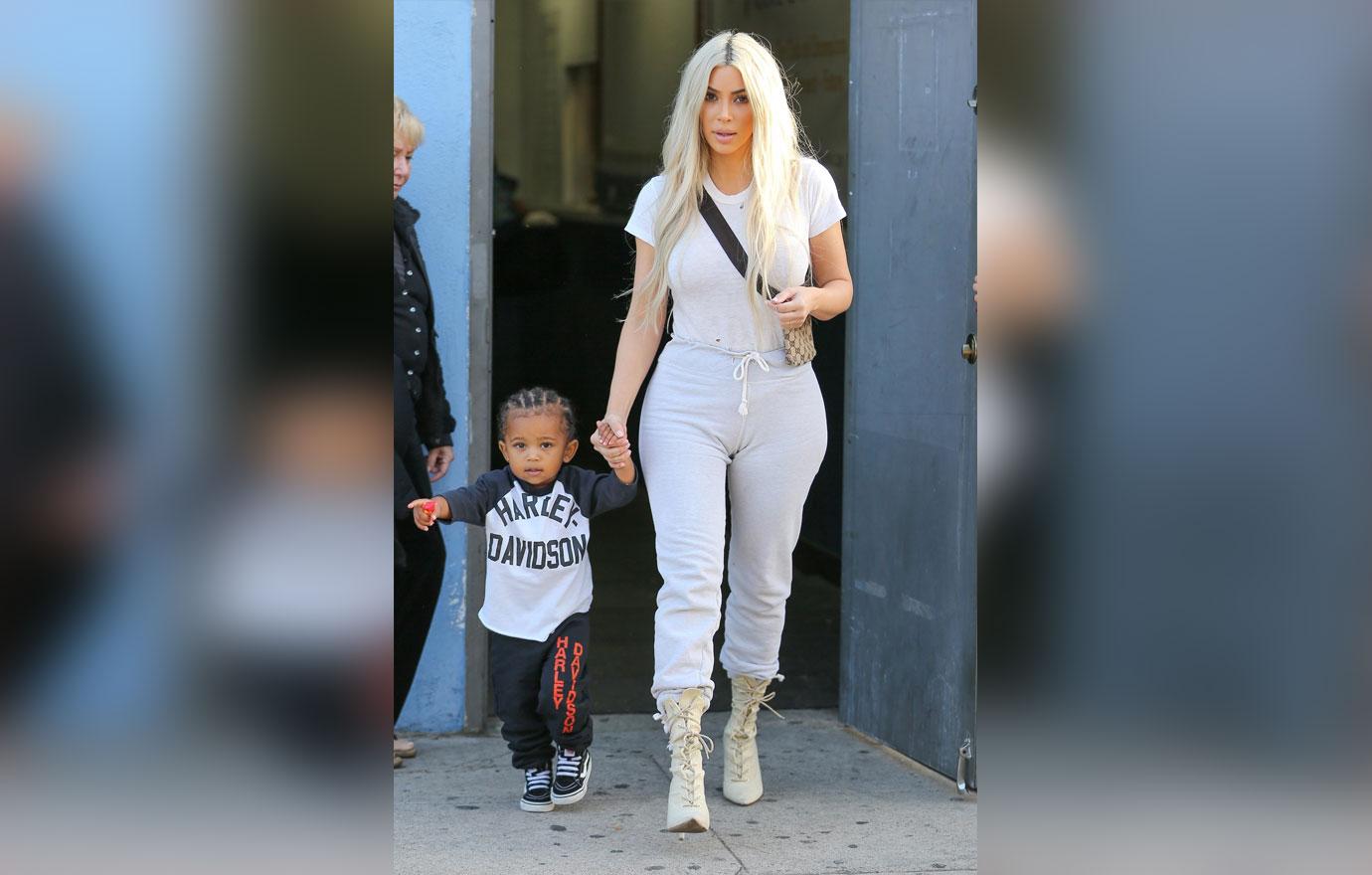 What do you think about Kim and Khloe possibly filming a spinoff show? Let us know in the comments section.