PHOTOS
Khloe Kardashian Is Texting Ex-Husband Lamar Odom Again After He Claims She Beat Up A Stripper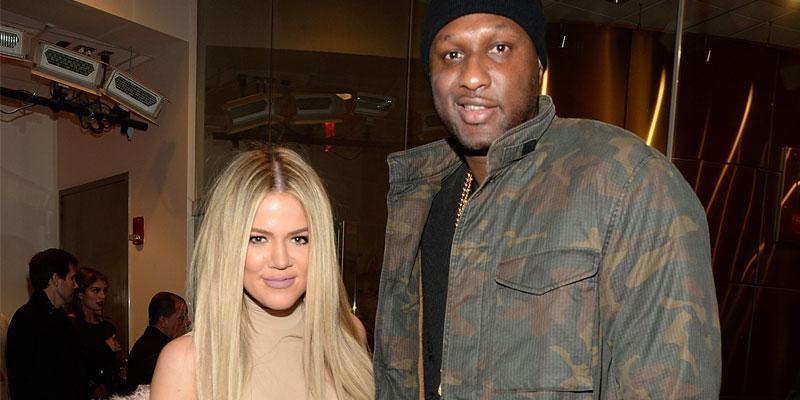 Lamar Odom and Khloe Kardashian have managed to keep their relationship in a good place three years their tumultuous divorce. In a new interview, the Darkness to Light author revealed that he and his ex-wife still exchange text messages. He also recalled a shocking incident during which the Keeping Up With The Kardashians star allegedly attacked and beat up a stripper after she walked in on an orgy.
Article continues below advertisement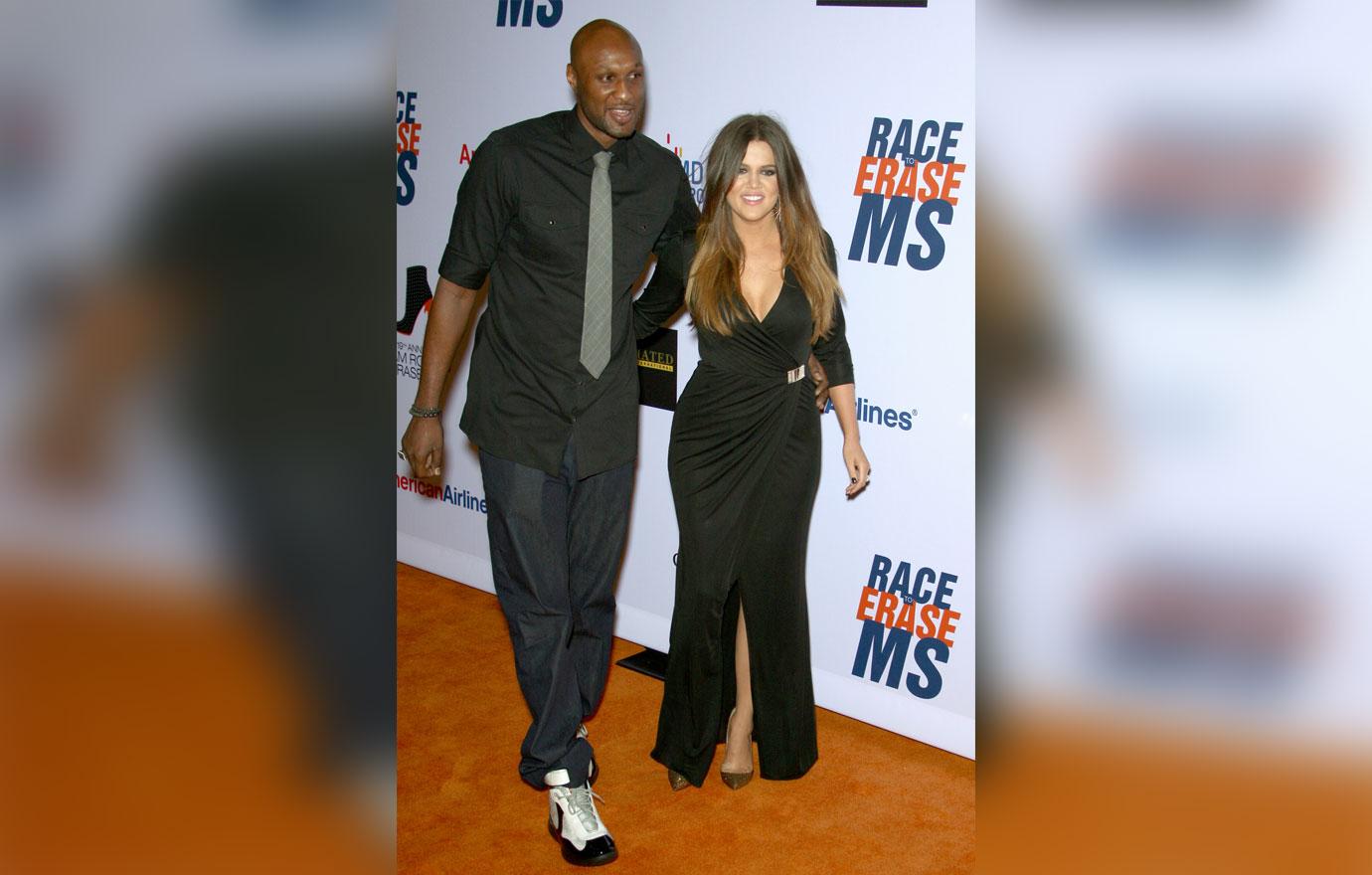 During his May 29 appearance on Jenny McCarthy's SiriusXM show, Lamar, 39, revealed Khloe, 34, had texted him the day before.
Article continues below advertisement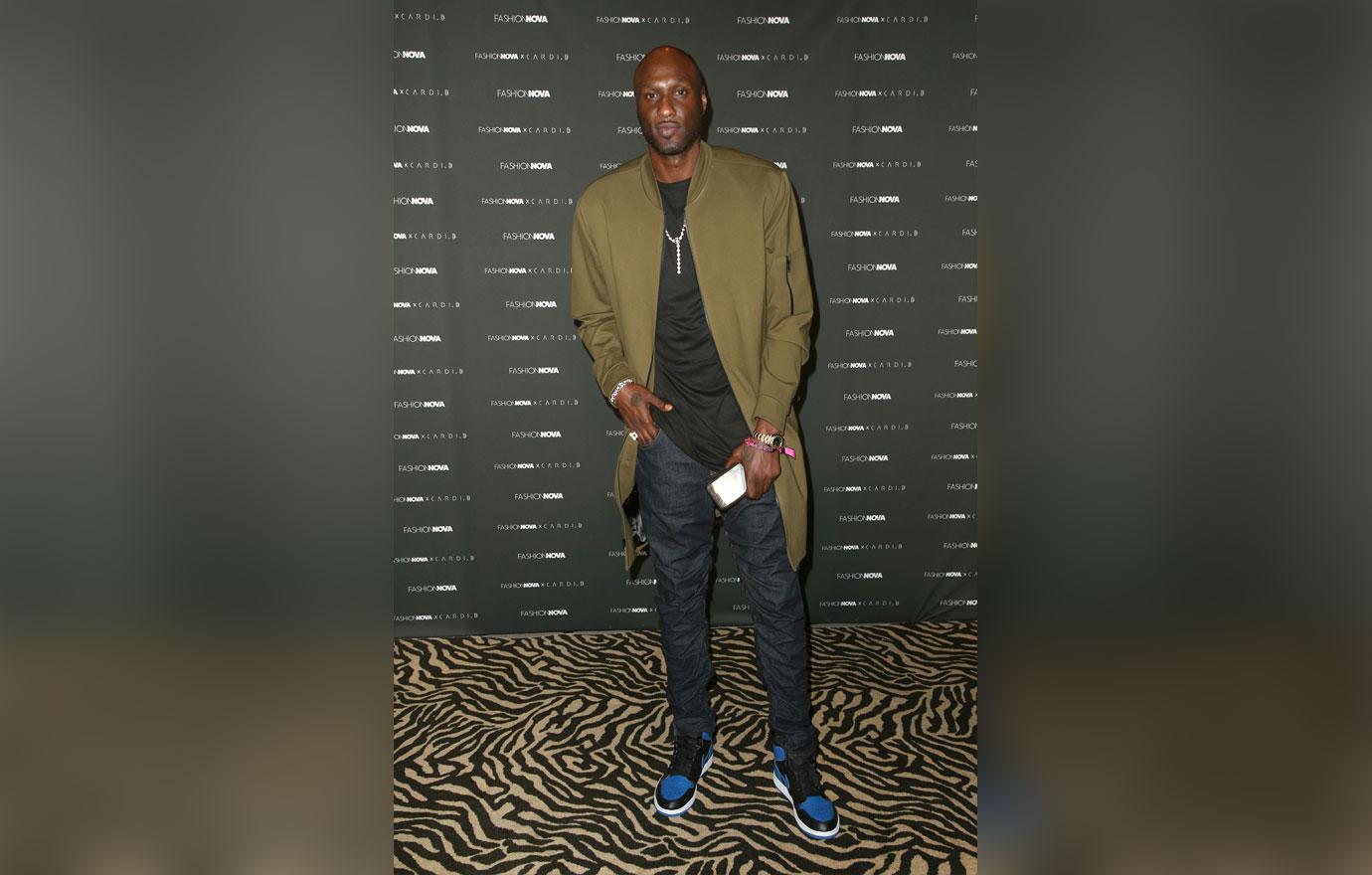 "She sent me a text yesterday," he told Jenny.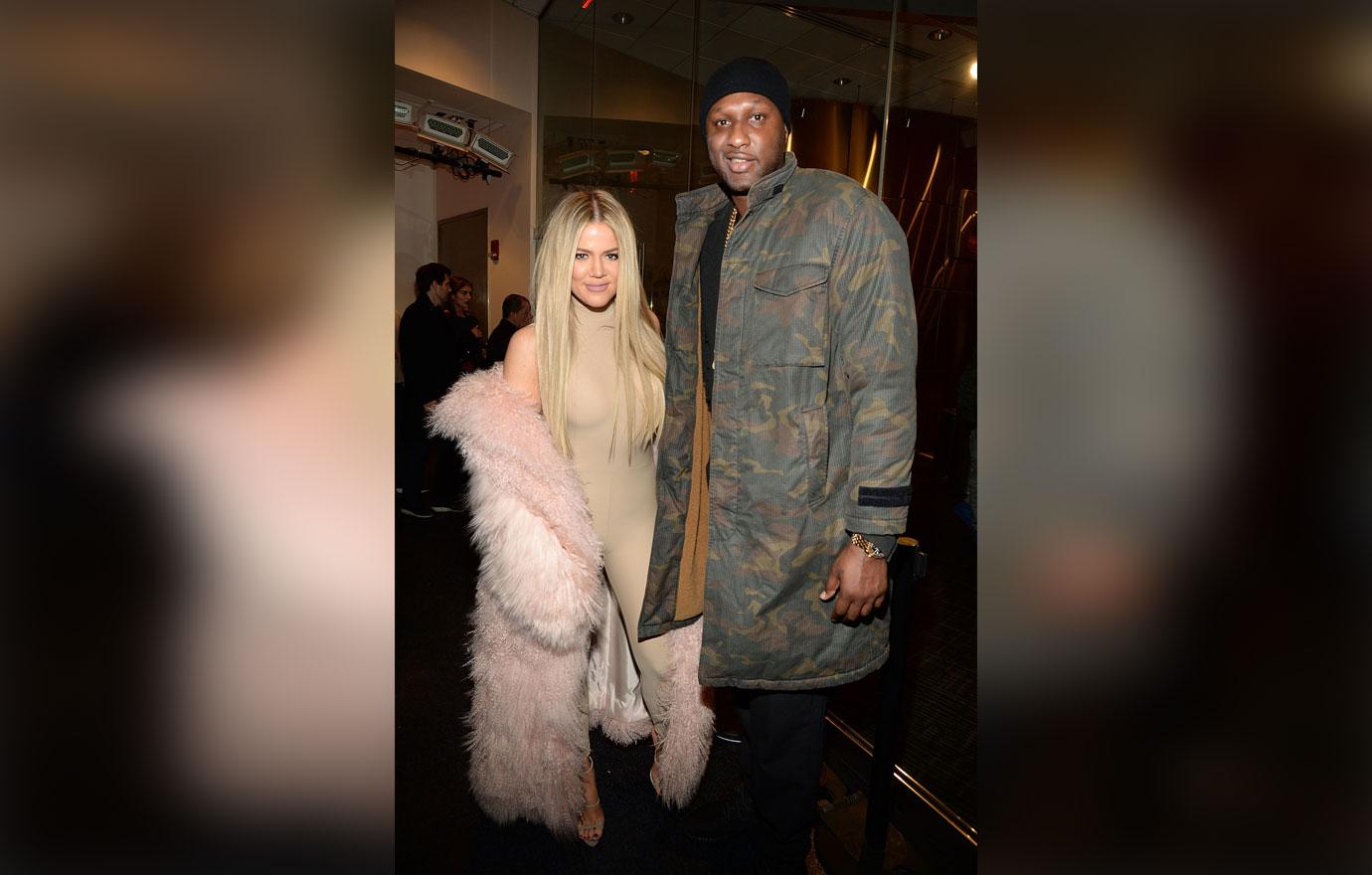 "She is good, she talked about one of the stories I told in the book," he explained. "About her coming to the hotel and putting her hands on the girl. She said she didn't even think I remembered that story."
Article continues below advertisement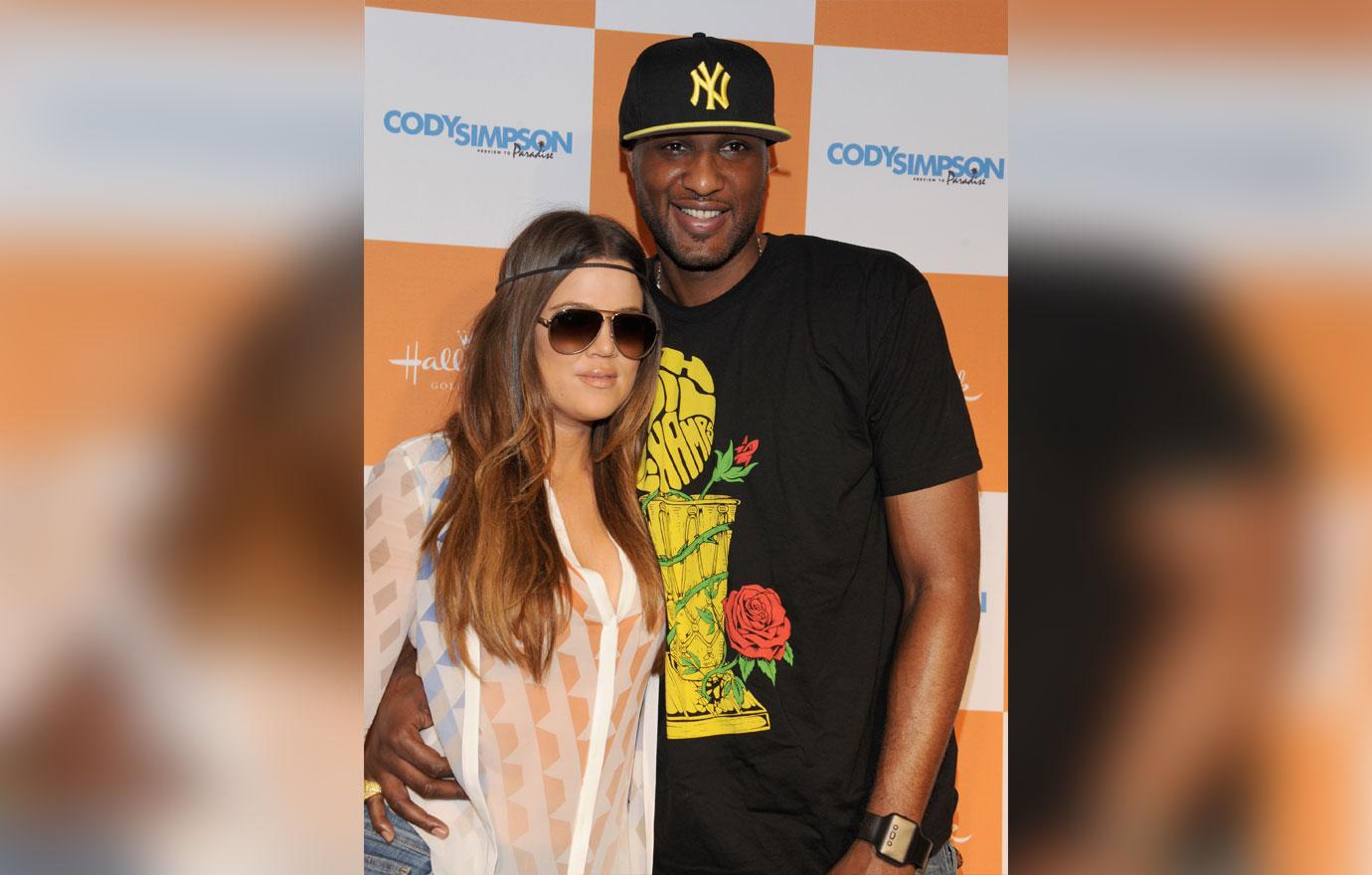 In his memoir, the former NBA player claimed Khloe attacked the other woman after finding her with Lamar at the Hotel Roosevelt. "Khloe opened the door and pounced on the first girl she saw," he said.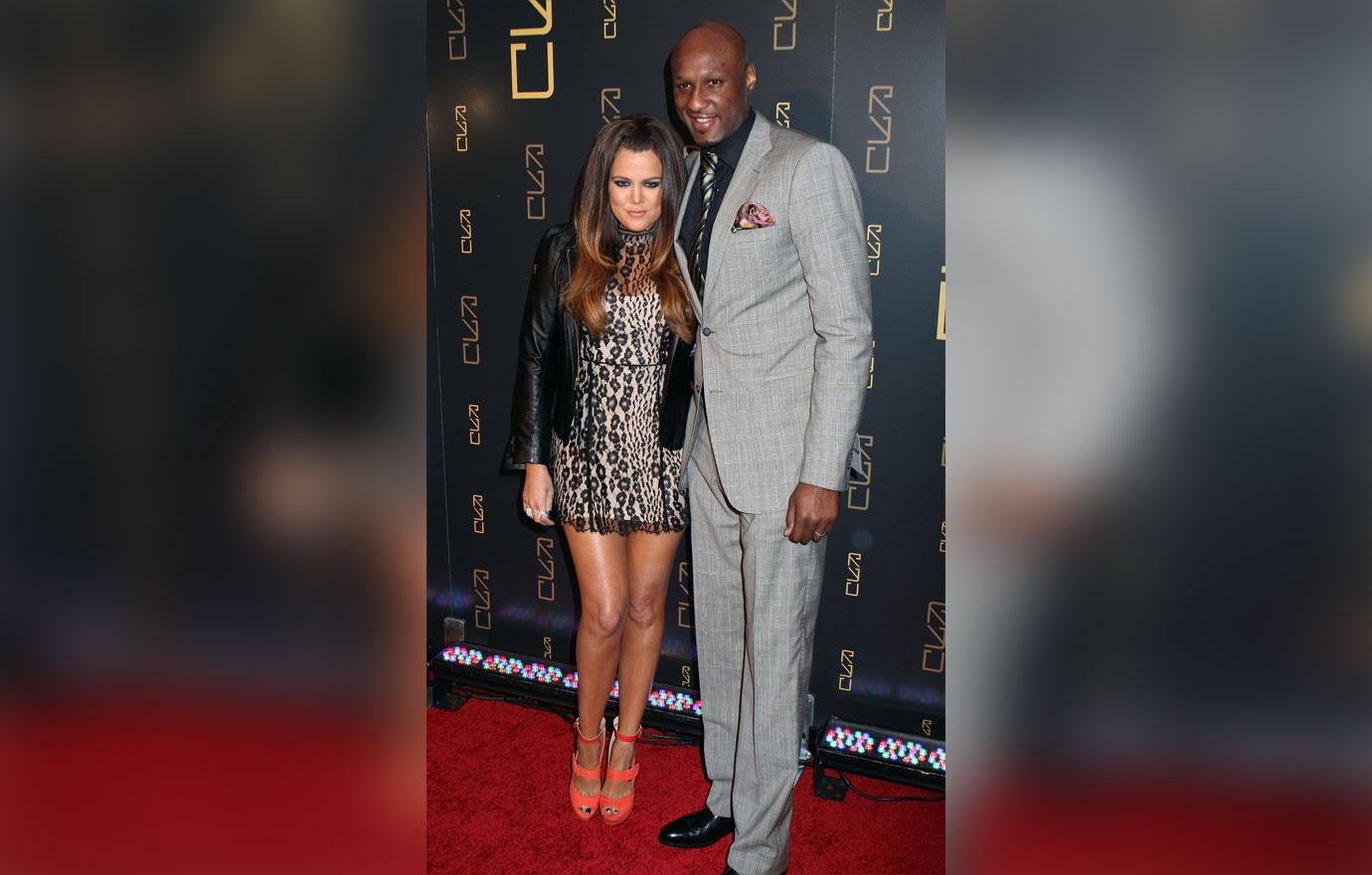 Lamar claimed Khloe allegedly "beat the s**t out of one of the girls who tried to protest. She's dropping vicious blows all over the top of this girl's head."
Article continues below advertisement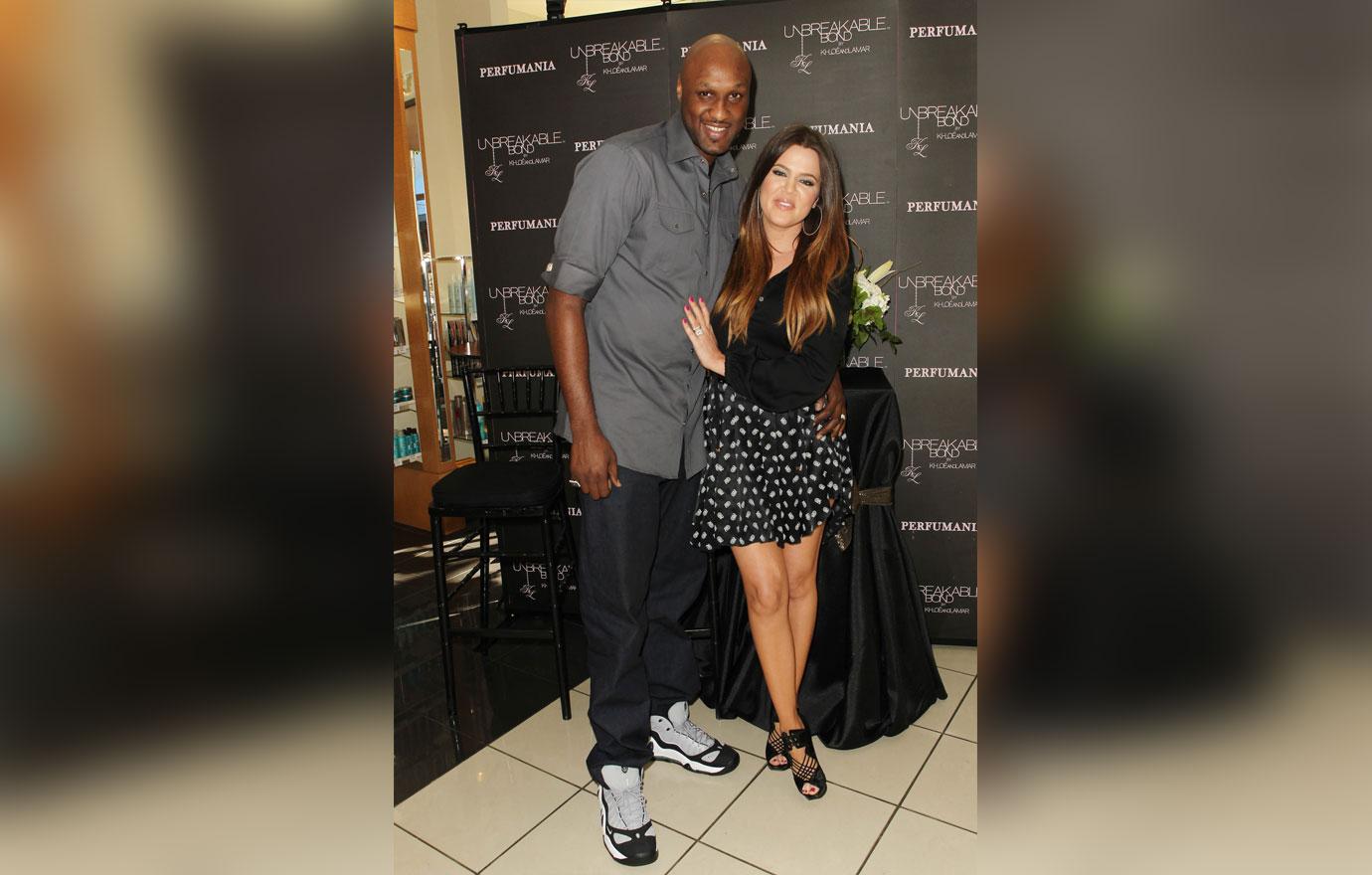 The Queens native's hotel room memory comes just days after he revealed he once threatened to kill his ex-wife.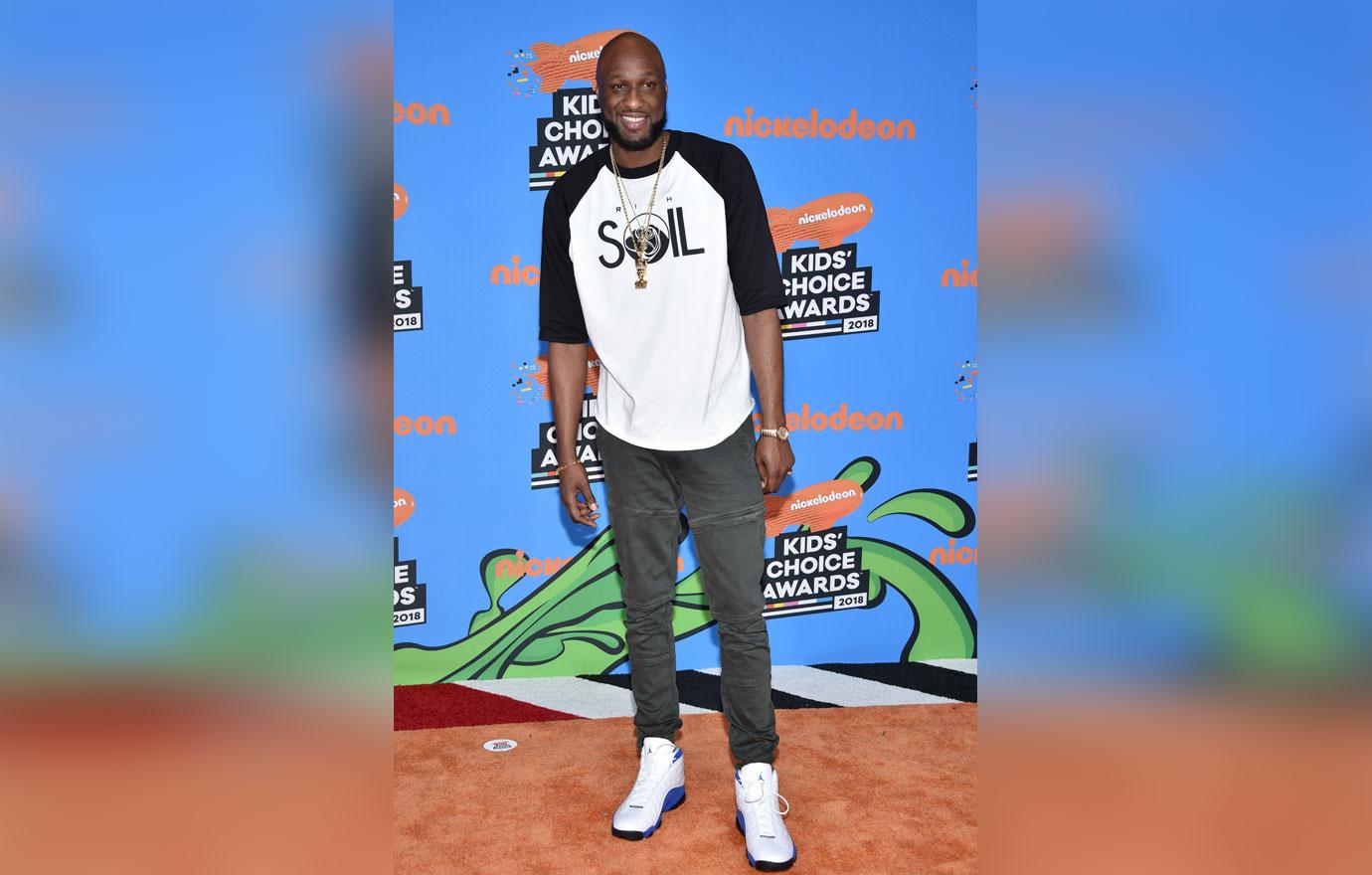 While in a drug-fueled haze, he remembered telling her, "I'll f**king kill you. You don't know what I'm capable of."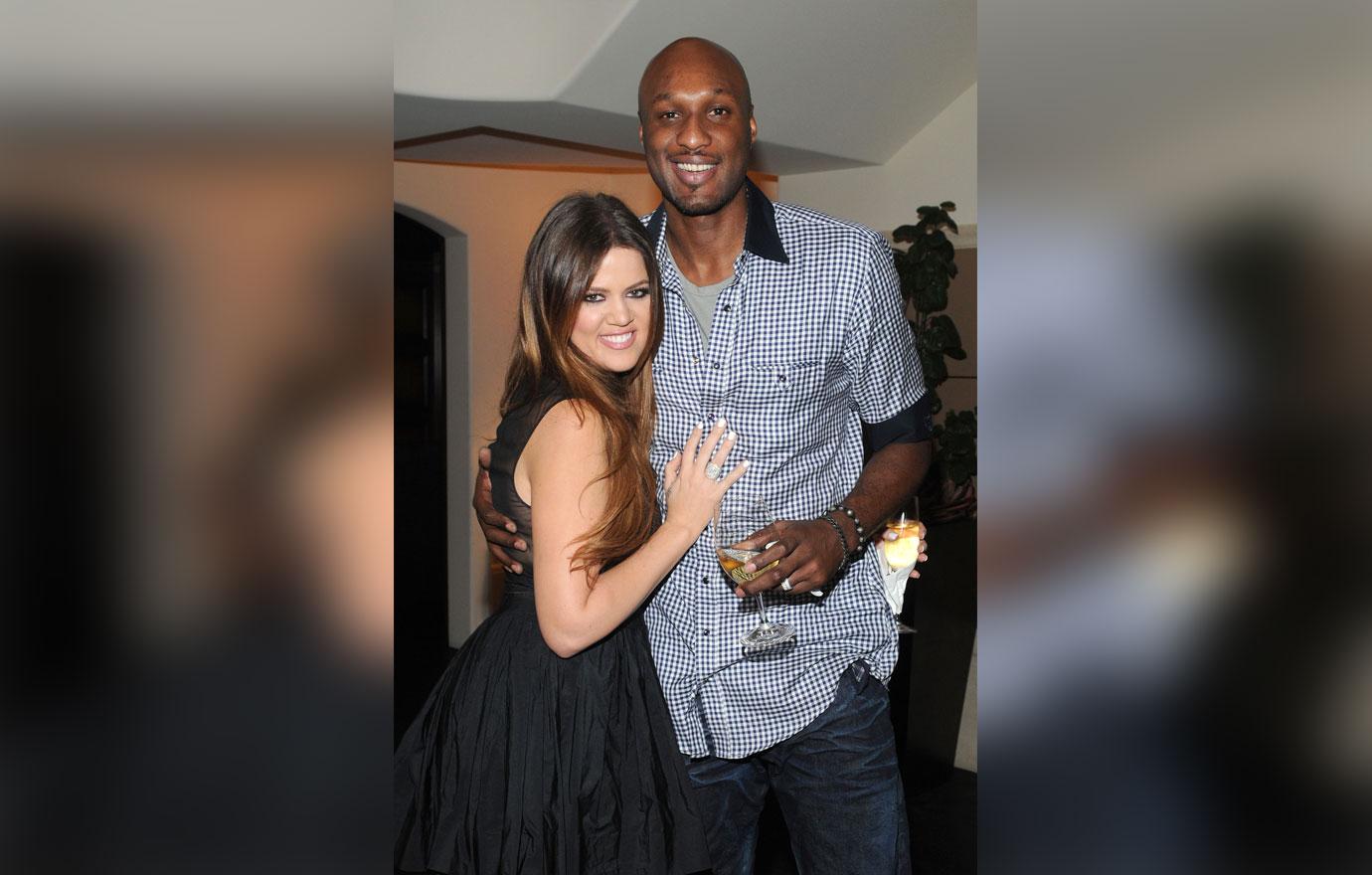 "I'm pretty sure she had to be scared at that point in time," Lamar added. "I'm thinking about it now, like, I couldn't believe how I was treating that queen like that."