PHOTOS
Lamar Odom Reveals He Threatened To Kill Ex-Wife Khloe Kardashian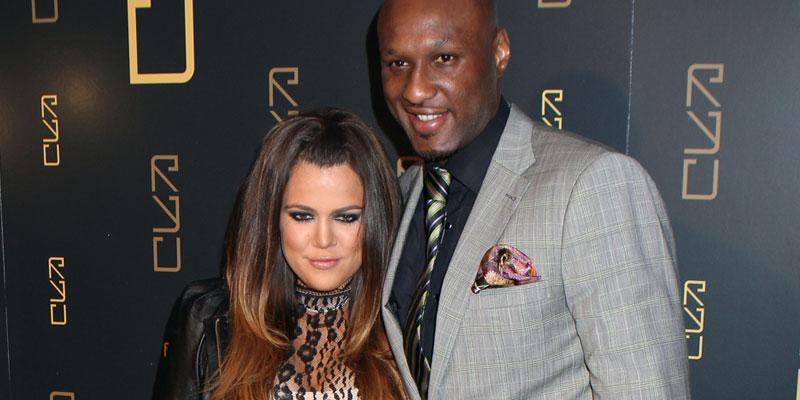 Lamar Odom is reflecting on his marriage to Khloe Kardashian and his 2015 near-death experience at the Love Ranch. In a shocking new interview, the former NBA player admitted that while in a drug-fueled haze, he once threatened to kill the reality star.
Article continues below advertisement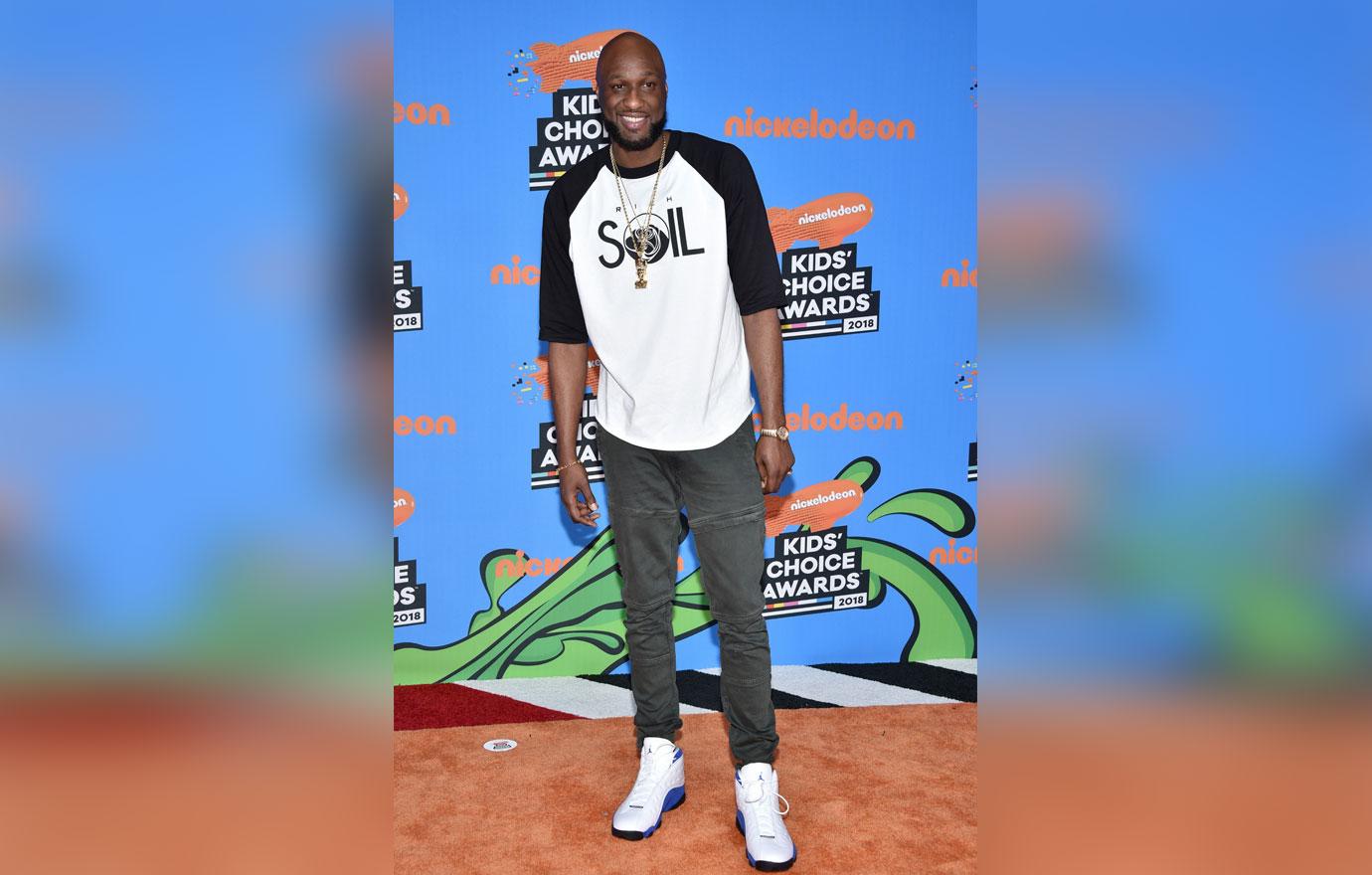 During an interview with ABC, Lamar, 39, admitted that he managed to hide his cocaine use from Khloe, 34, for "a long time."
Article continues below advertisement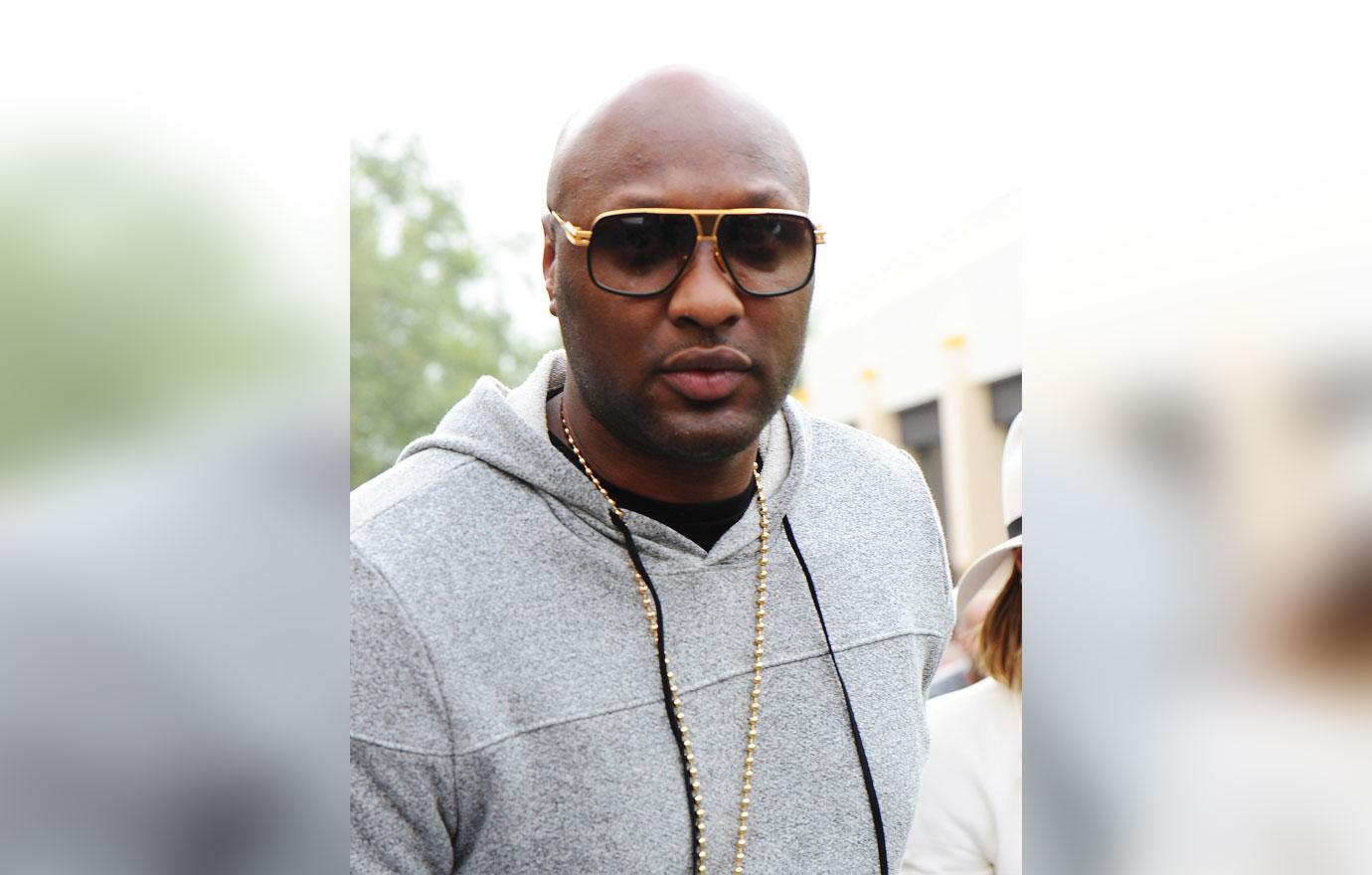 ''I was a professional at hiding it," he admitted.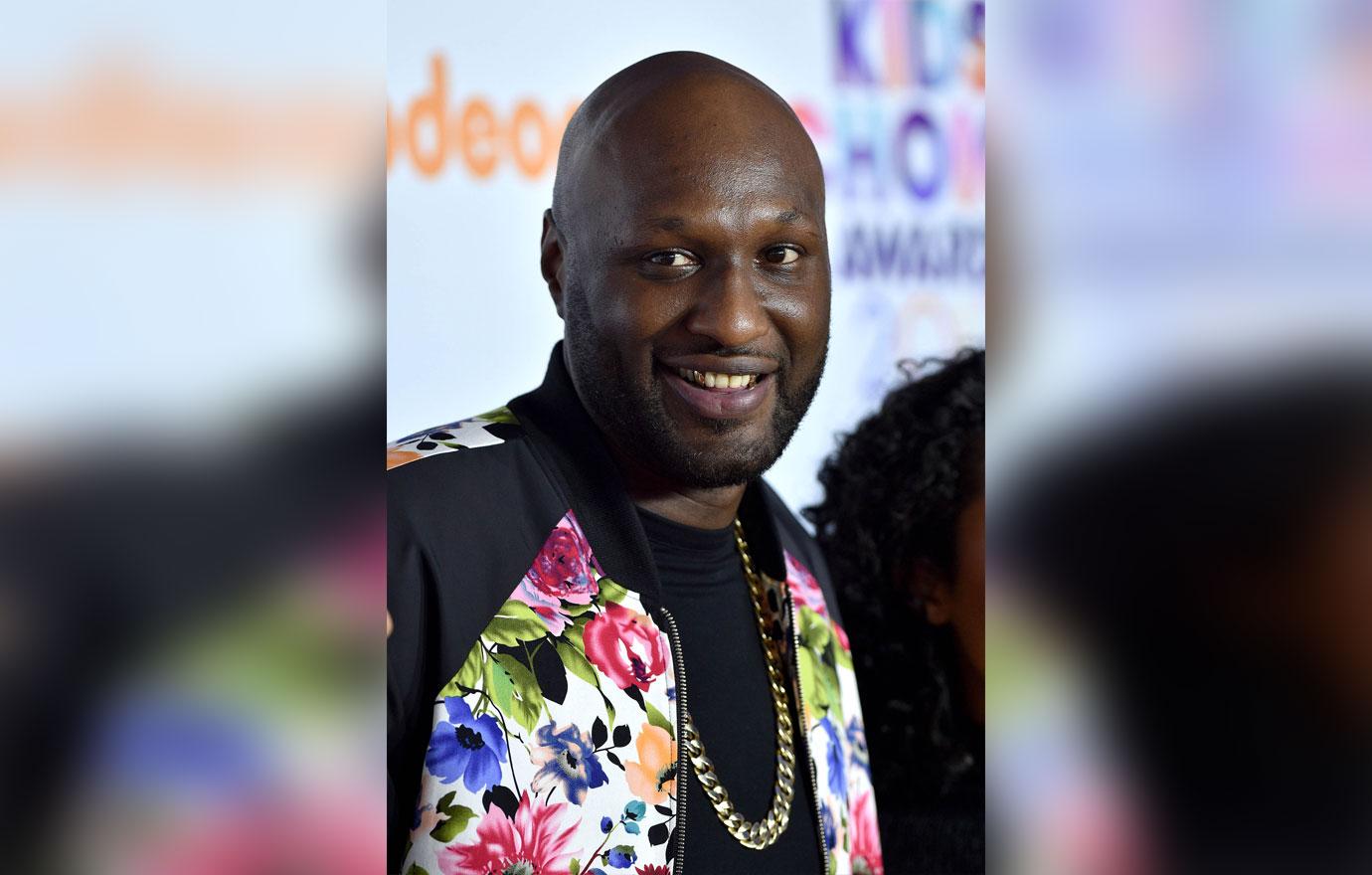 "You don't want your wife to know that you're sniffing coke and...having sex with other women," he said.
Article continues below advertisement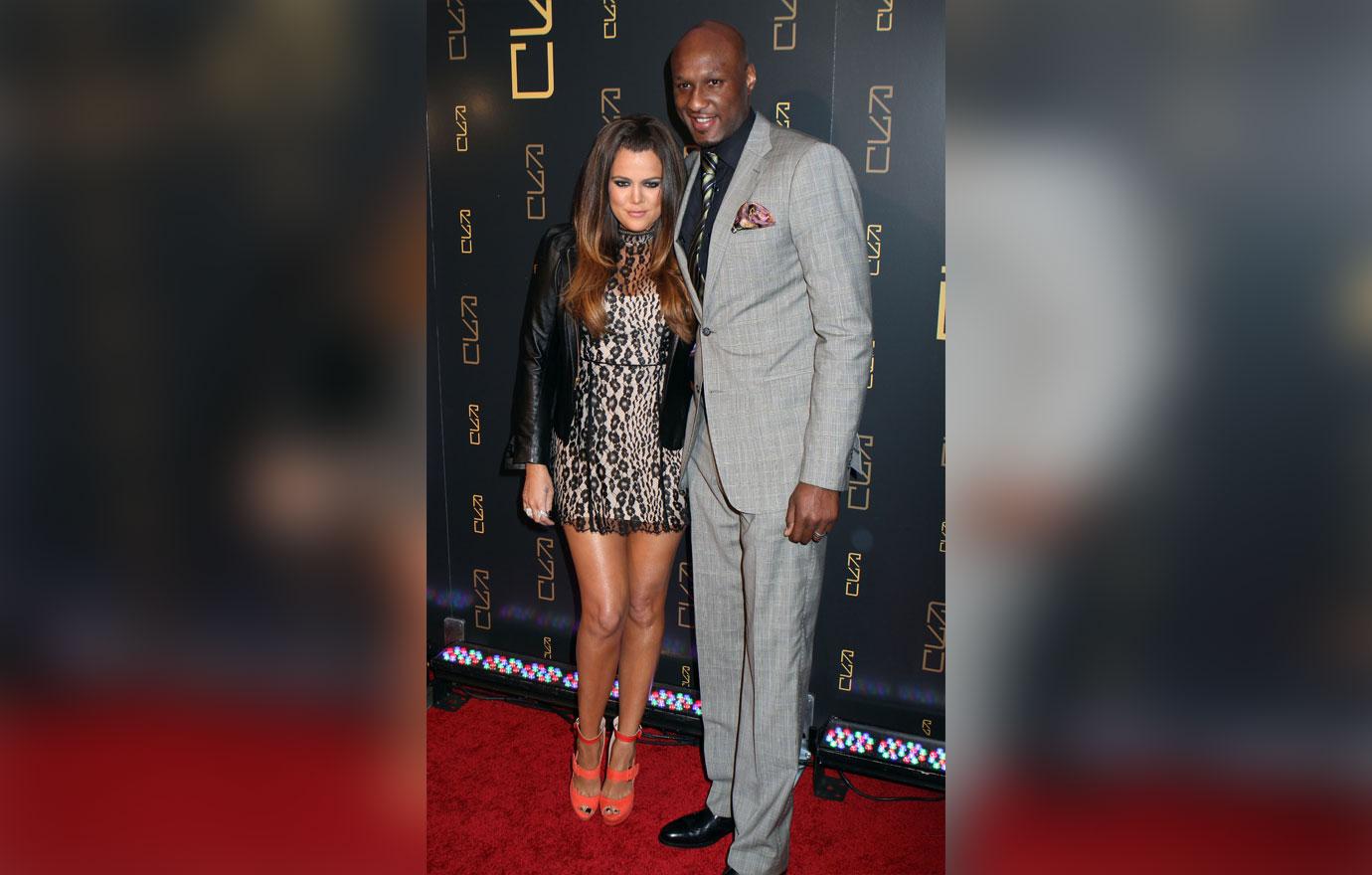 Lamar also spoke candidly about the trip to the Love Ranch that resulted in him suffering 6 strokes and 12 seizures. In his upcoming book Darkness to Light, the former basketball player revealed that he headed to the Ranch after a fierce fight with Khloe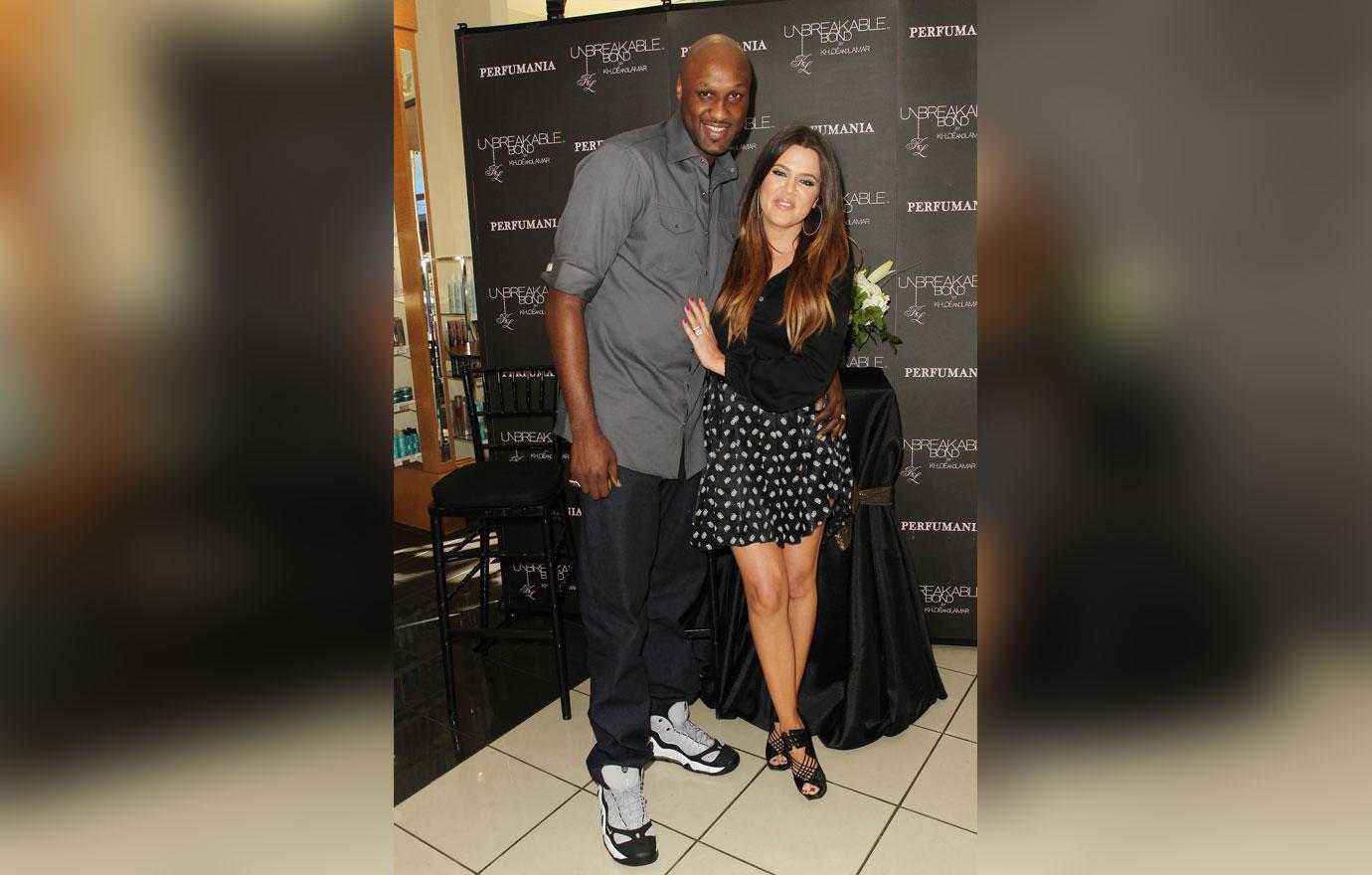 He recalled that during the fight, he told her, "I'll f**king kill you. You don't know what I'm capable of."
Article continues below advertisement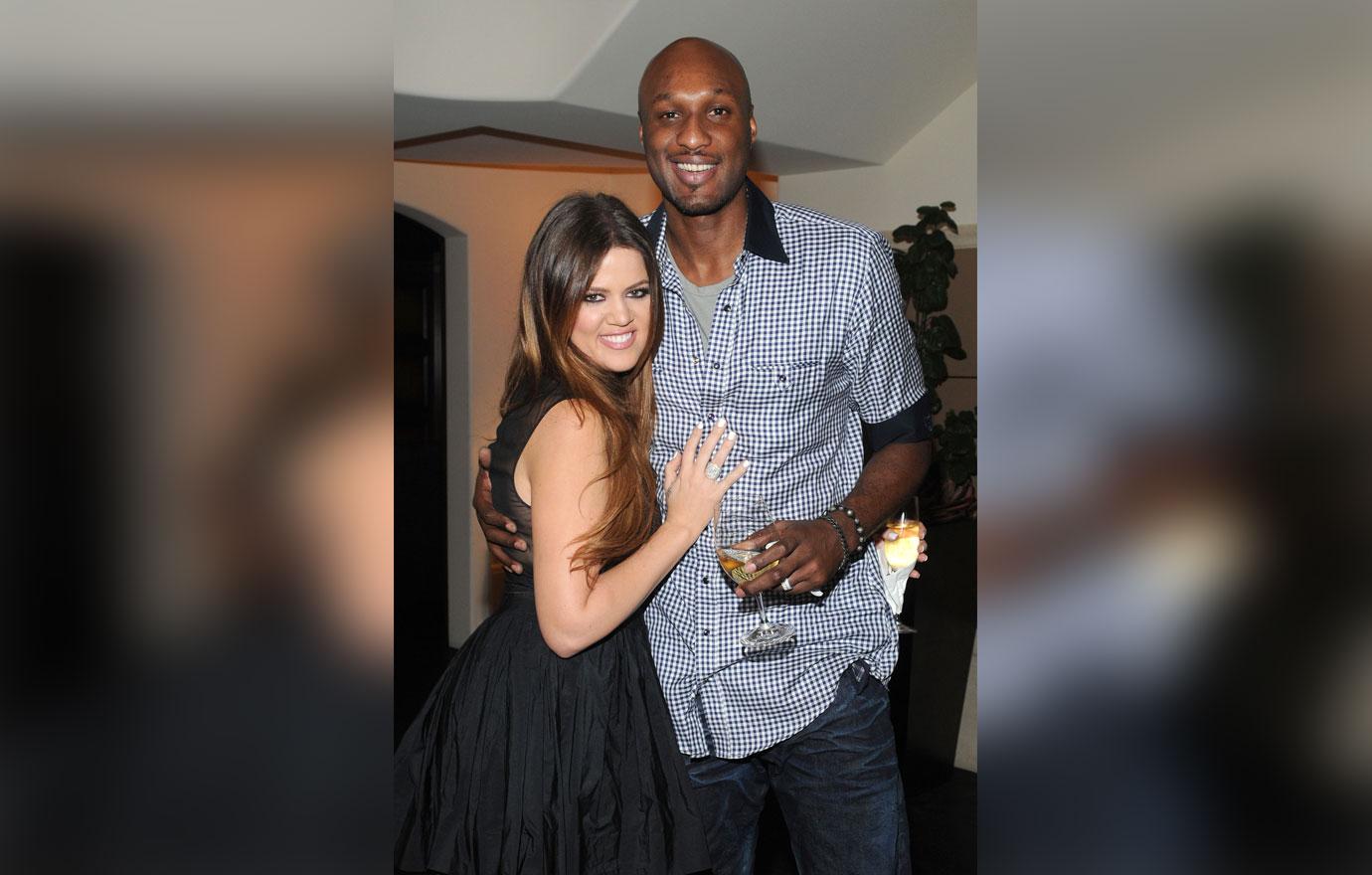 "I'm pretty sure she had to be scared at that point in time," Lamar admitted. "I'm thinking about it now, like, I couldn't believe how I was treating that queen like that."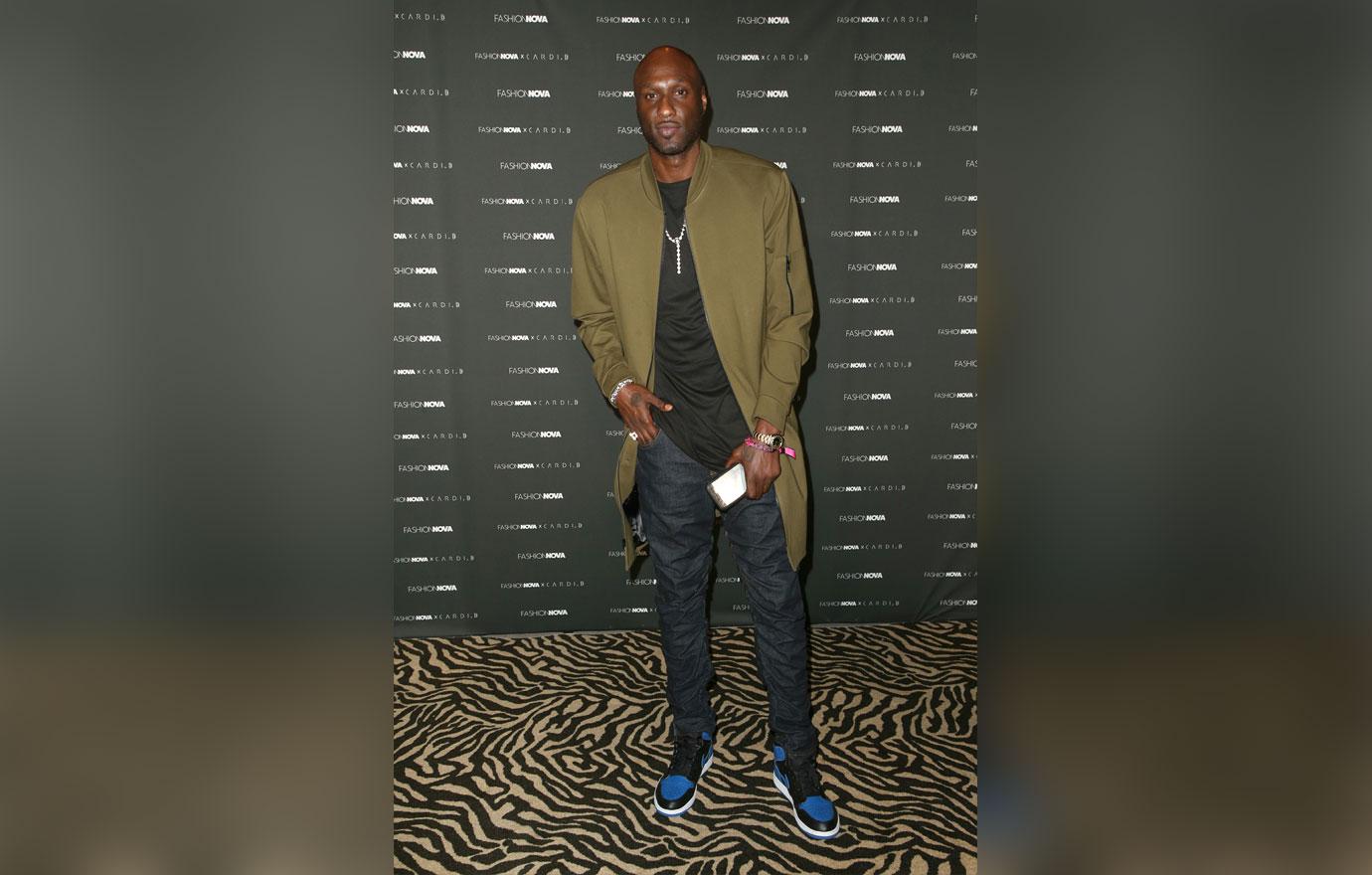 "She took care of me," he added. "I had everything I ever wanted or needed. At that time, I was also playing really good basketball."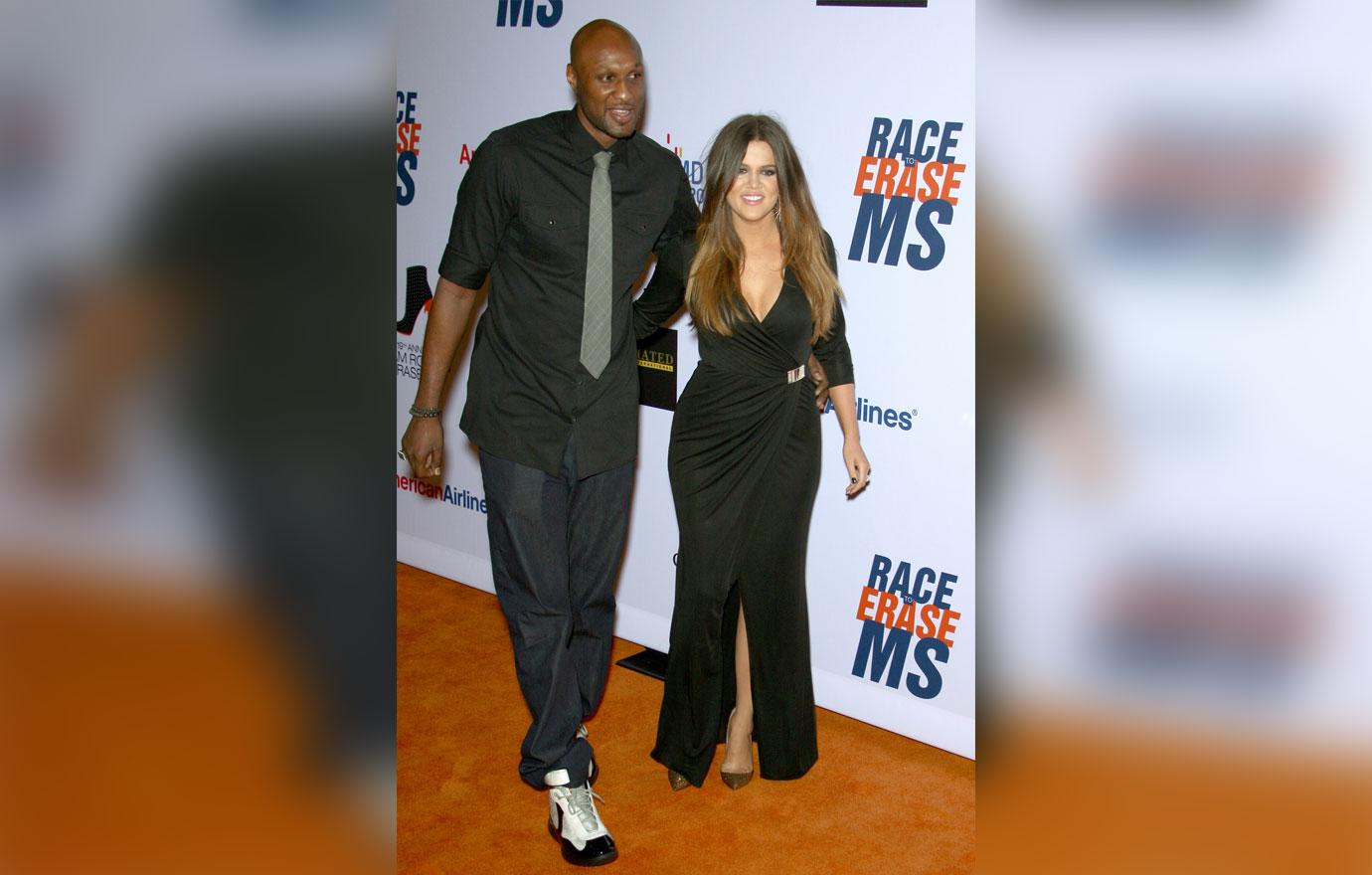 After the Love Ranch incident, Lamar and Khloe briefly attempted to repair their marriage. However, the two split for good and finalized their divorce in 2016.