PHOTOS
Did Khloe Kardashian Get Liposuction For Her New Sexy Figure?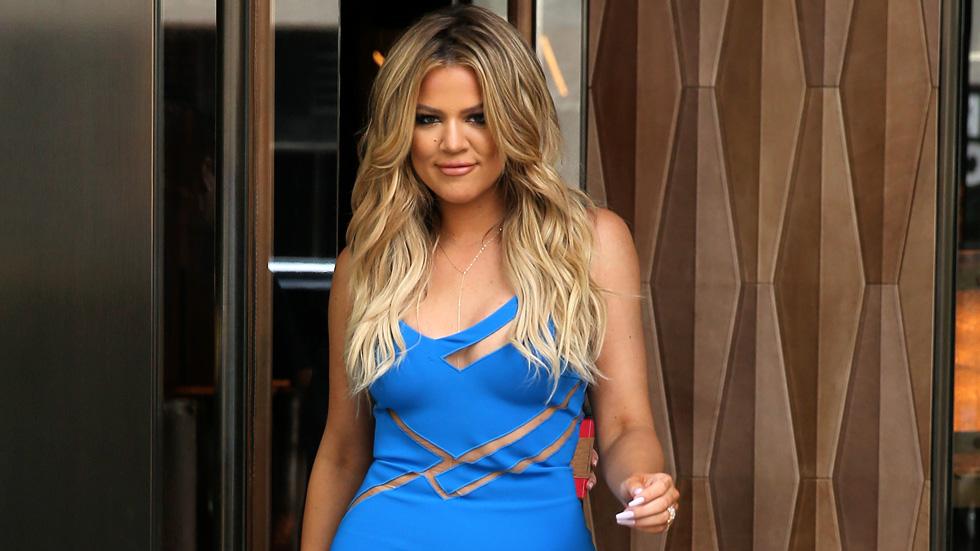 TV personality Khloe Kardashian, wearing a blue cut-out dress, leaves the Trump Soho Hotel for Book Con in New York City, NY on May 31, 2015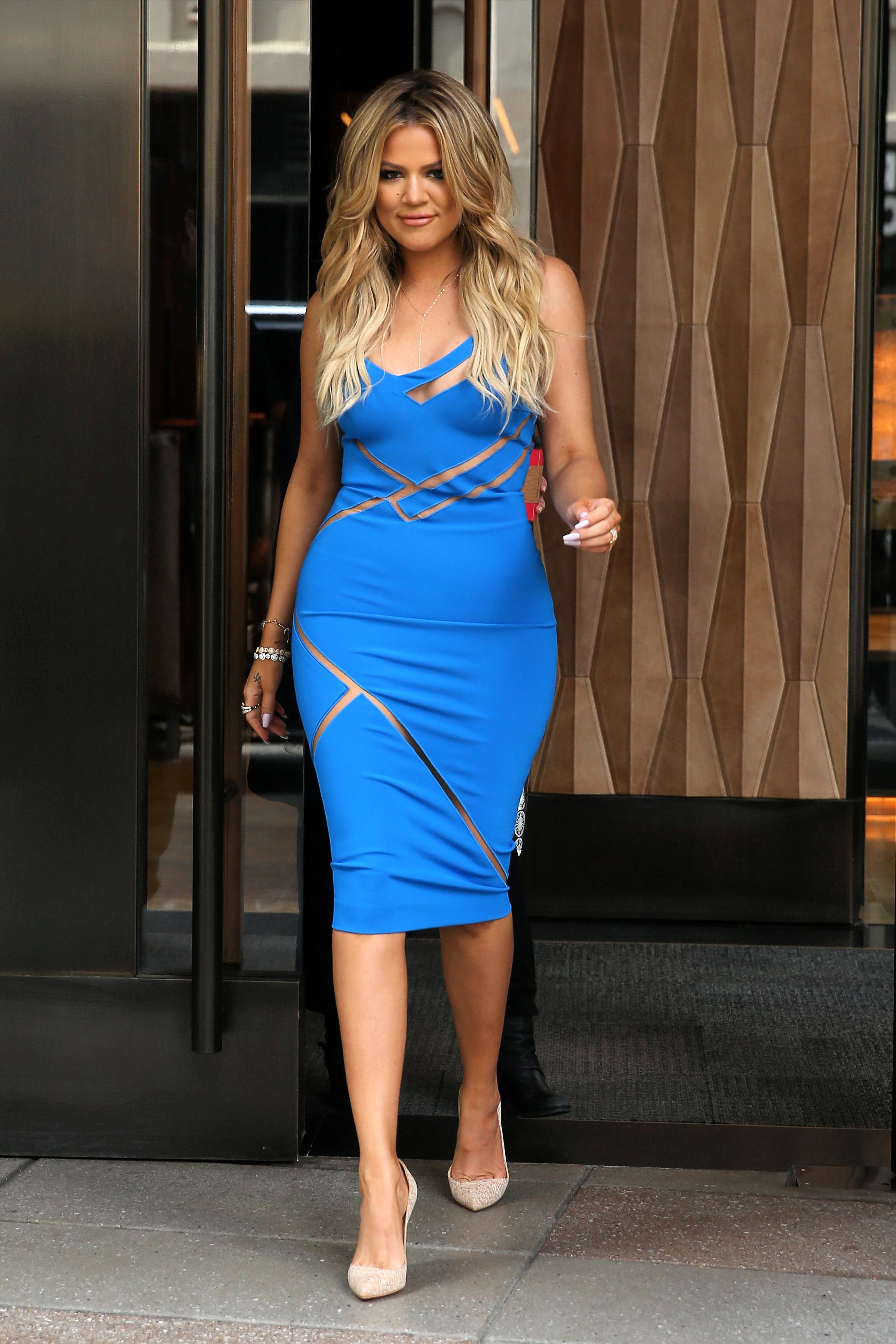 Khloe Kardashian's body is looking more amazing than ever, which she chalked up to a lifestyle change, but did the Keeping Up With the Kardashians star have a little help along the way?
Article continues below advertisement
Khloe Kardashian kicks off Memorial Day weekend at 1 OAK Nightclub in Las Vegas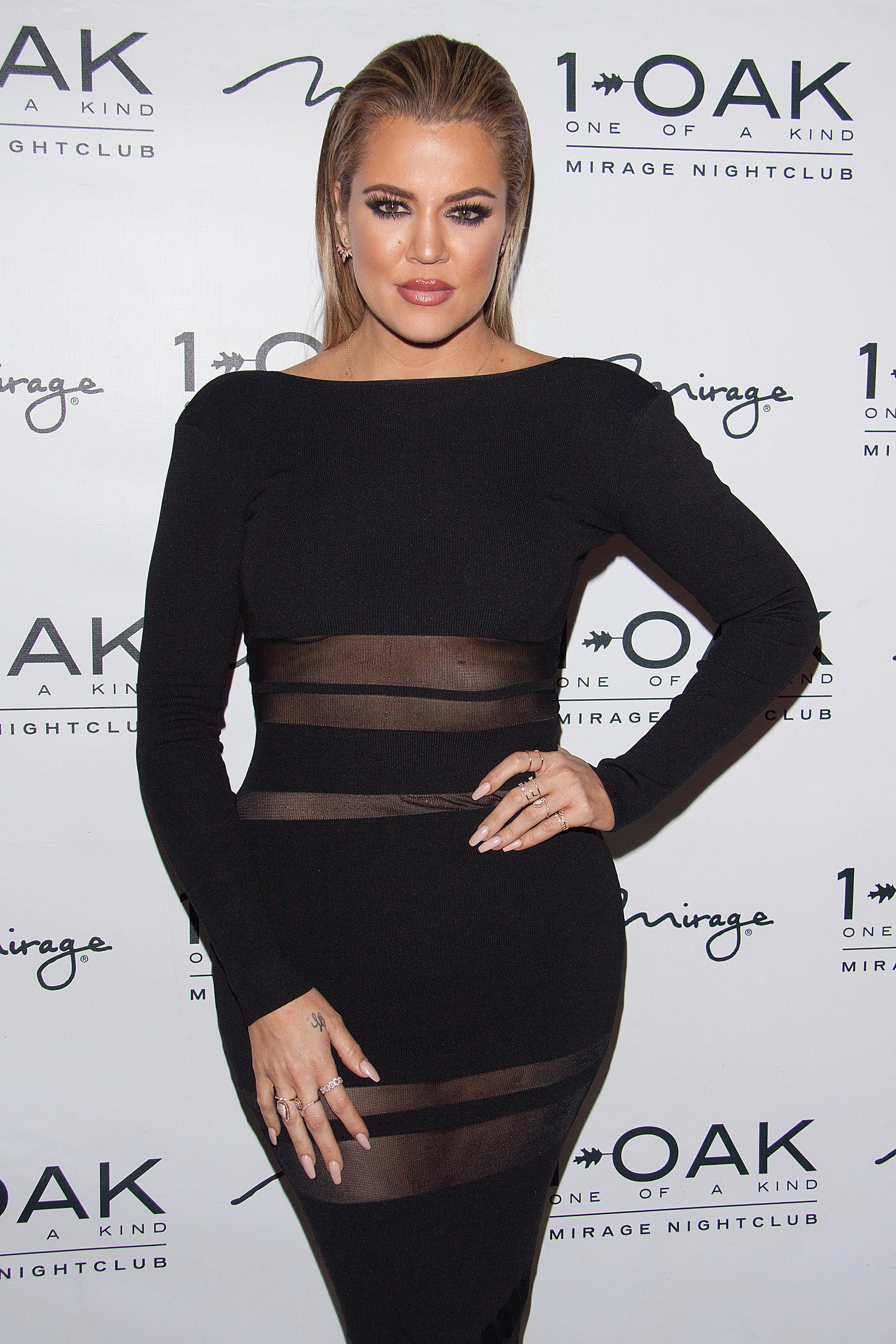 According to RadarOnline, Khloe "got serious lipo done on her waistline, tummy and legs" about three months ago, which is around the time she shared a message on Instagram about her "fitness journey."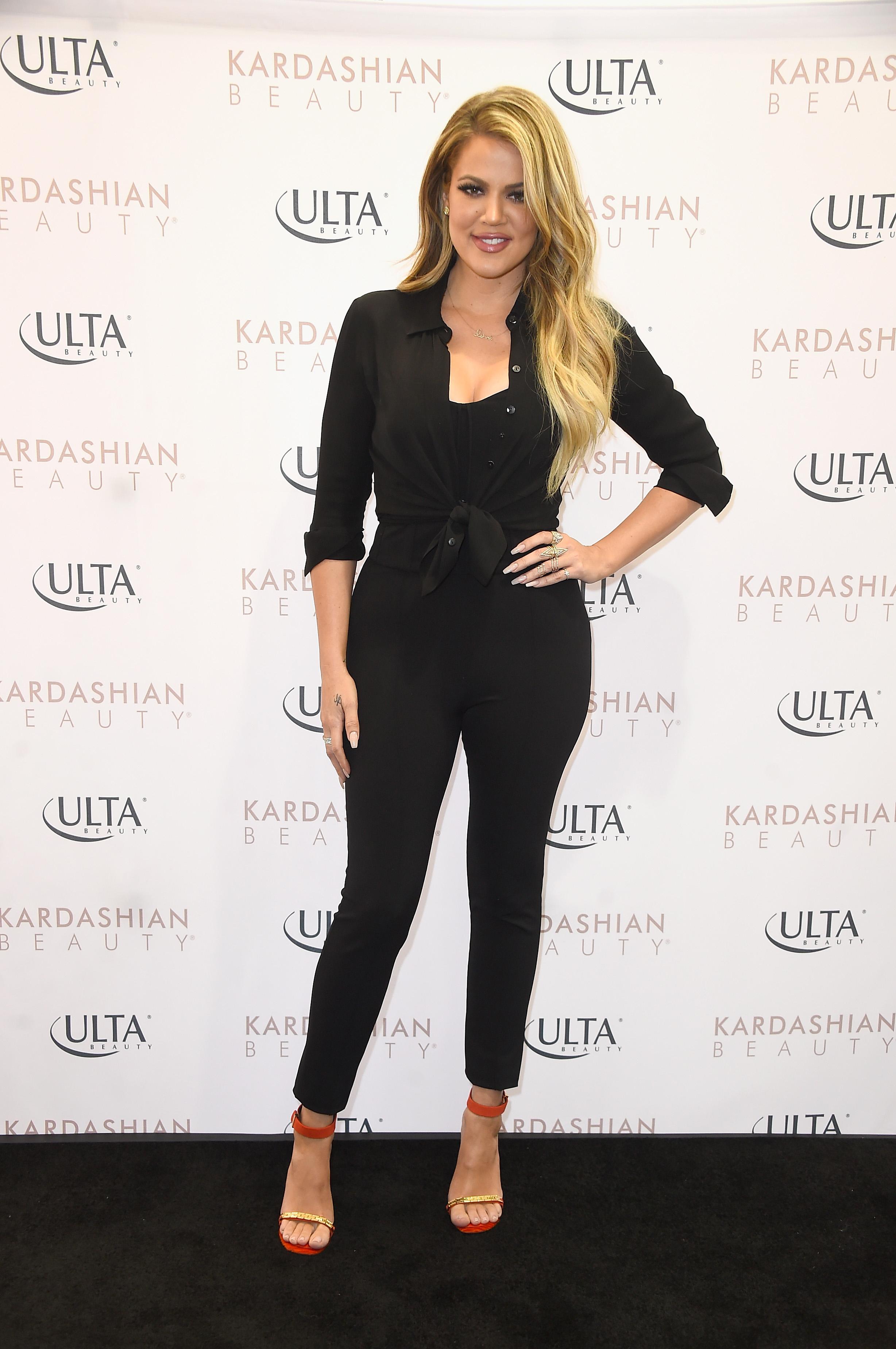 The report goes on to say that Khloe is happy and "finally feeling very positive about her body image," but wants to reduce the size of her backside to suit her new figure.
Article continues below advertisement
Kardashians film at 'Dash'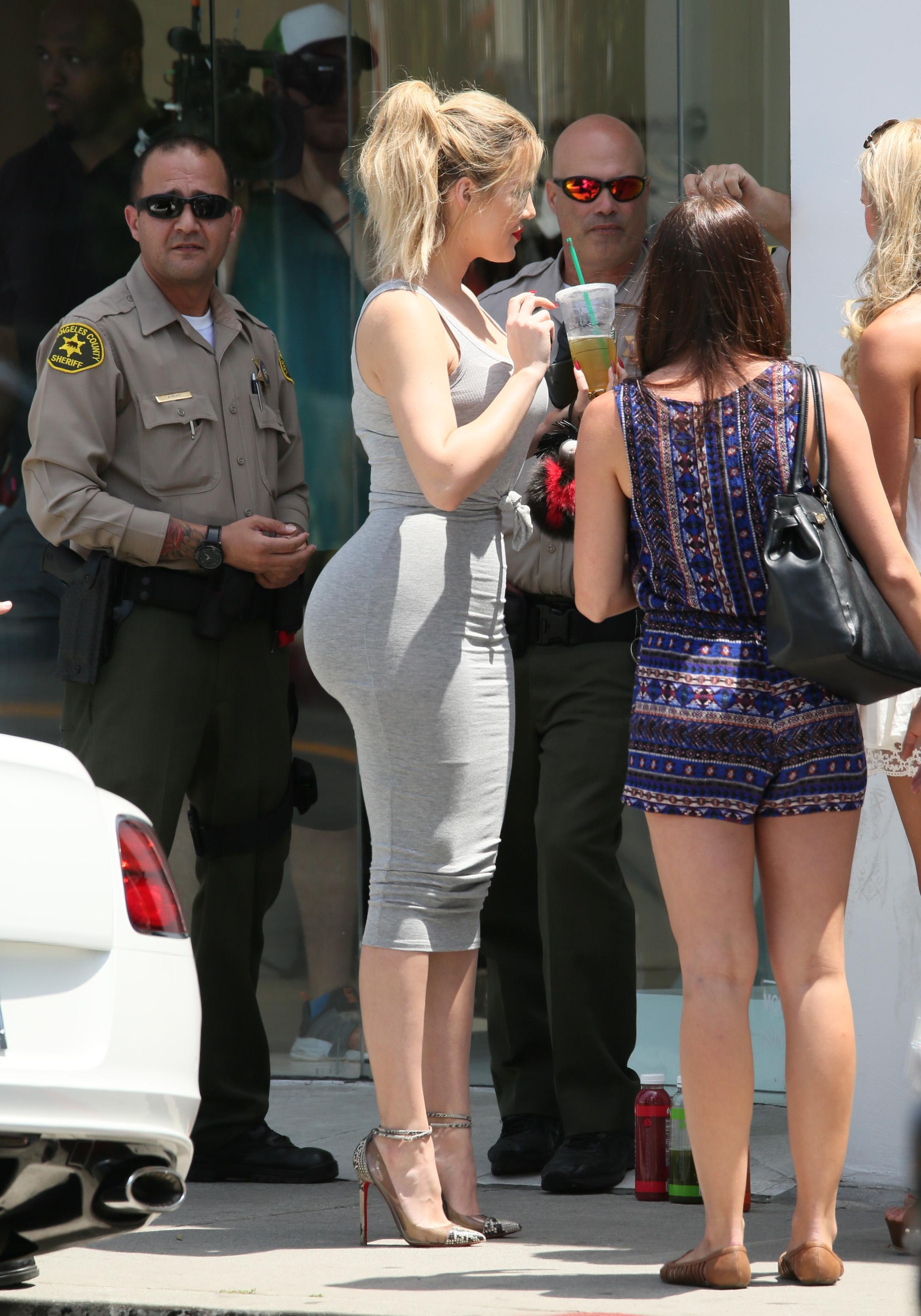 "She's also looking into having her butt reduced in size because now it looks out of proportion to her new small frame," the source told Radar.
INF - Khloe Kardsahian Shows Off Her New Braids In Beverly Hills