PHOTOS
Khloé Wouldn't Let Tristan Stay In Their Cleveland Home Following The Birth Of True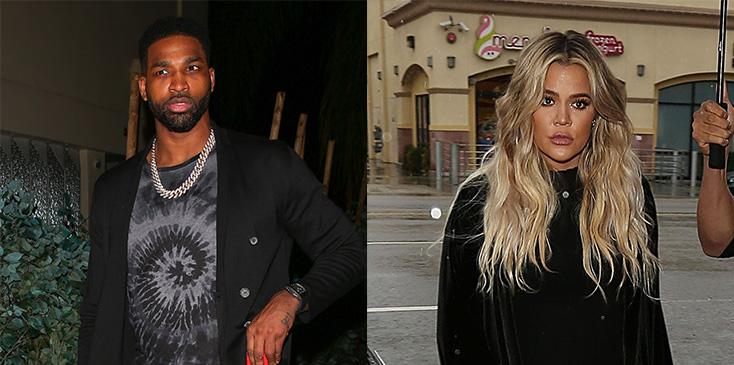 Khloé Kardashian might have forgiven Tristan Thompson for cheating on her, but she's not quite ready to forget. The reality TV star didn't let her baby daddy stay in their Cleveland home following the birth of their daughter True. She made him stay in an apartment instead. Click through for more details.
Article continues below advertisement
Watch to find out what Khloe wrote on her website about this whole ordeal!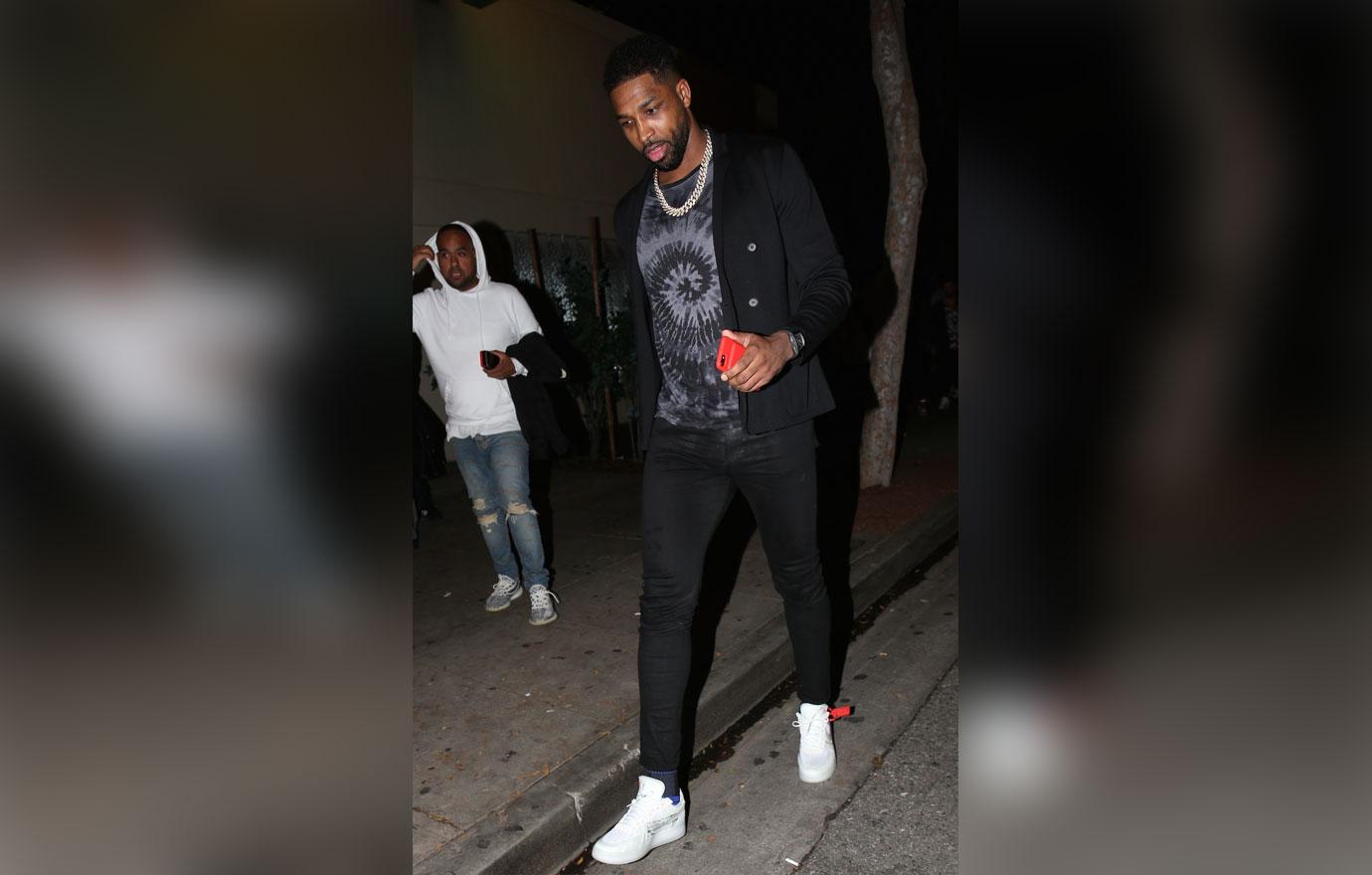 Article continues below advertisement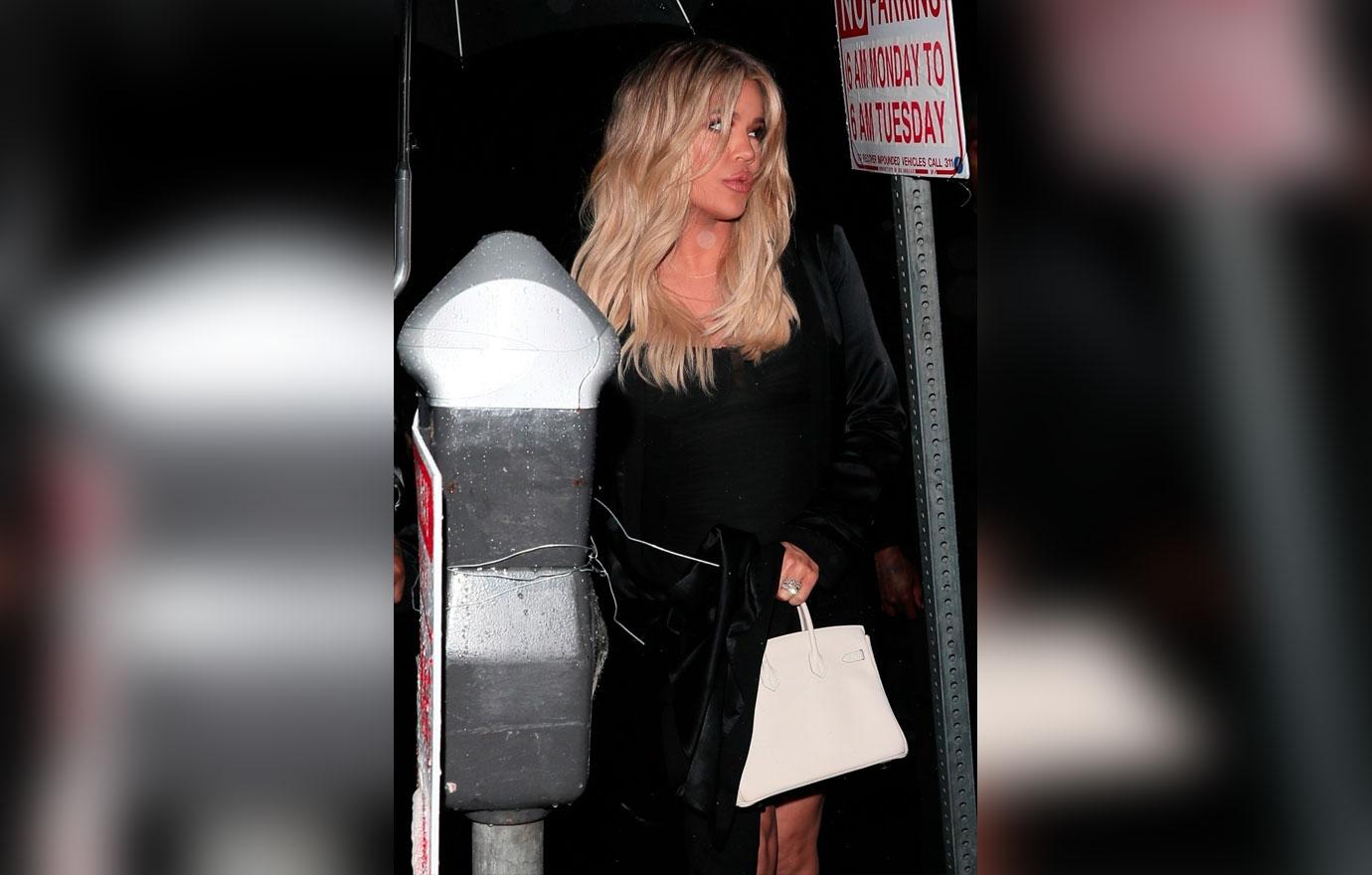 Even still, Khloé hasn't yet made a decision as to whether or not she's definitely taking her man back. "She hasn't made a firm decision one way or the other," the family source said. "She is concentrating on the baby, and she'll take the next steps when she's ready."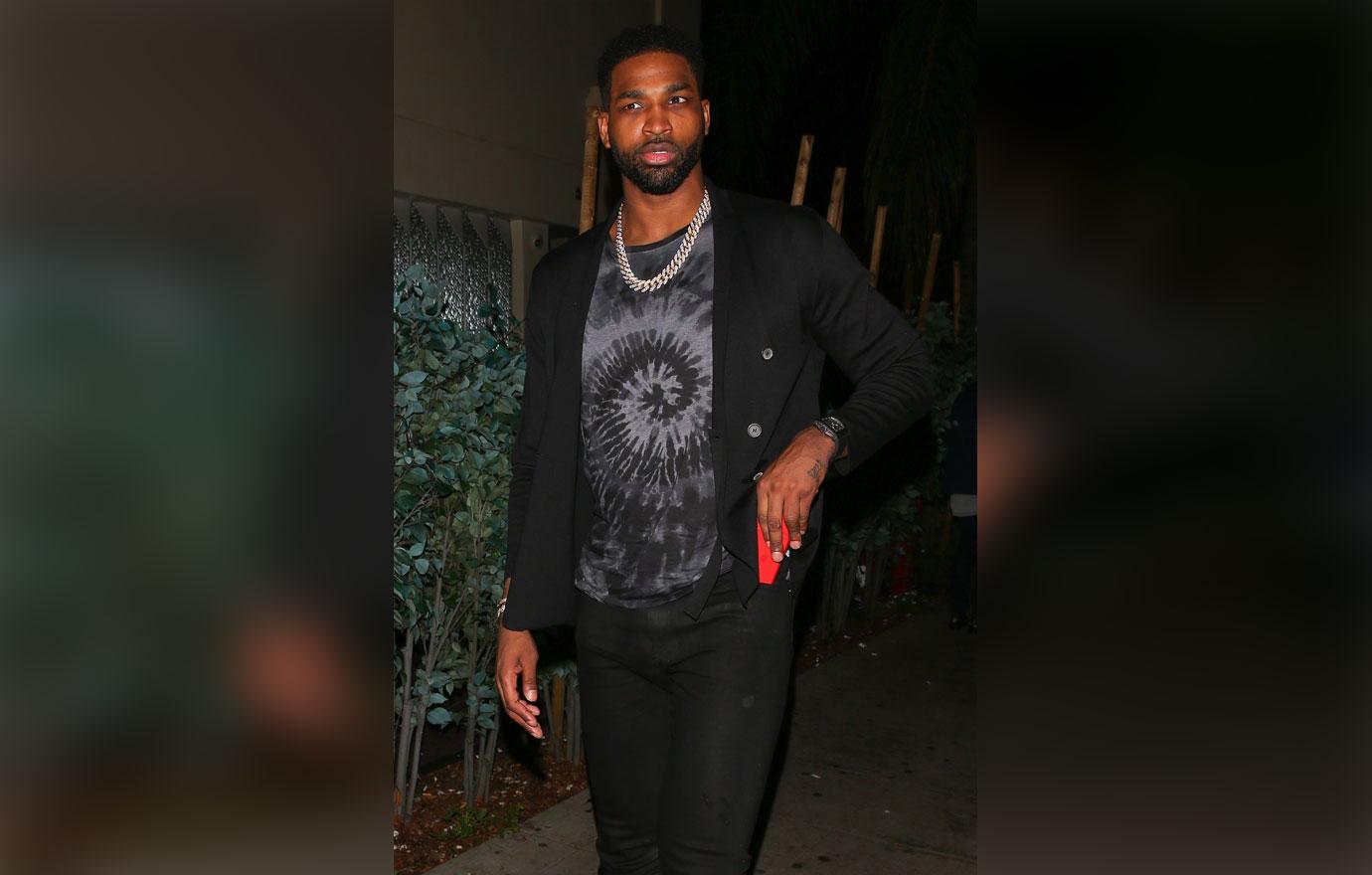 The rest of the Kardashian clan, however, is not ready to move forward. They're "beyond pissed," the insider said. "They're just trying to keep Khloé emotionally stable. The goal is to get her out of Cleveland as fast as they can without jeopardizing the health of the baby."
Article continues below advertisement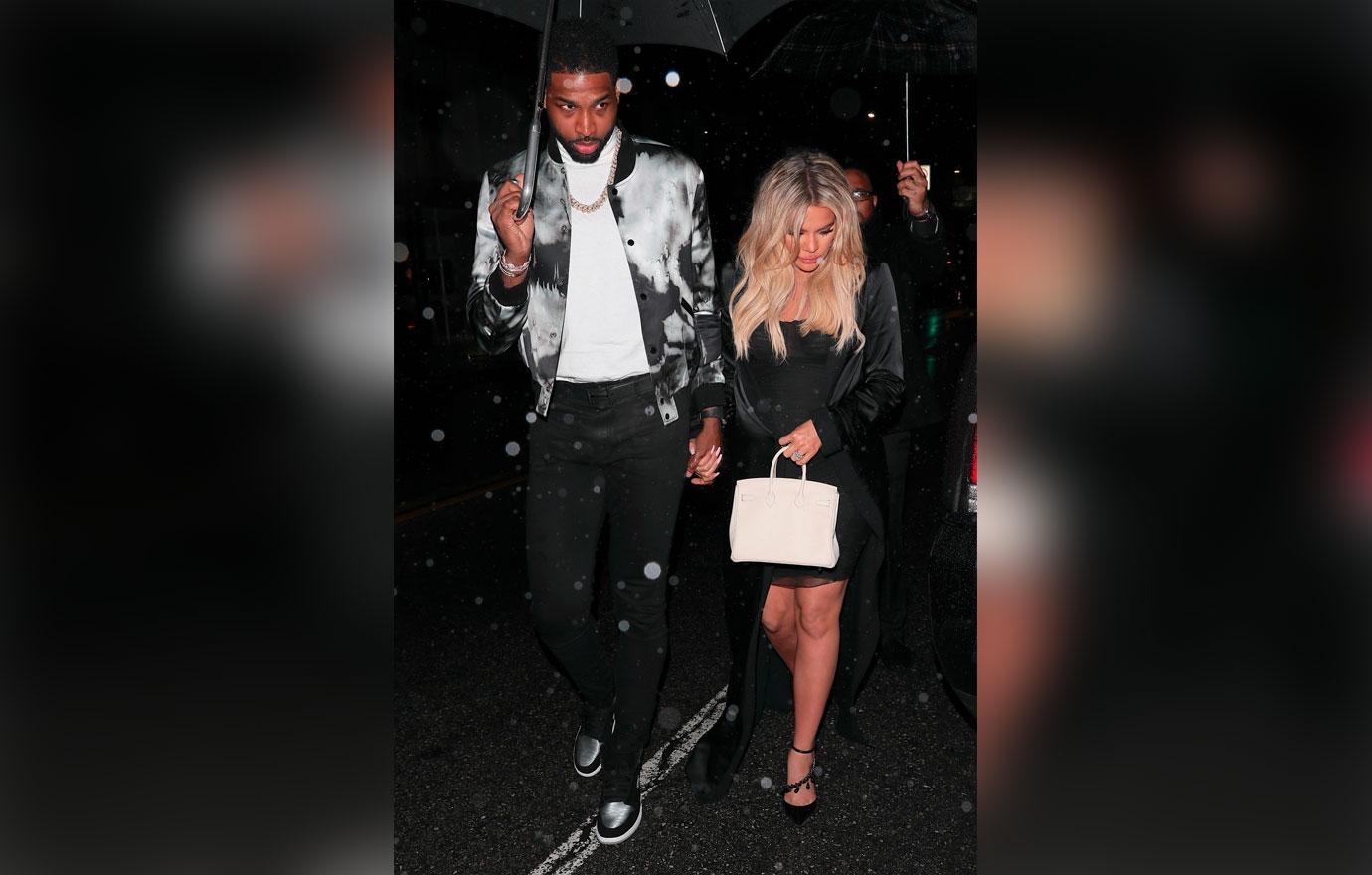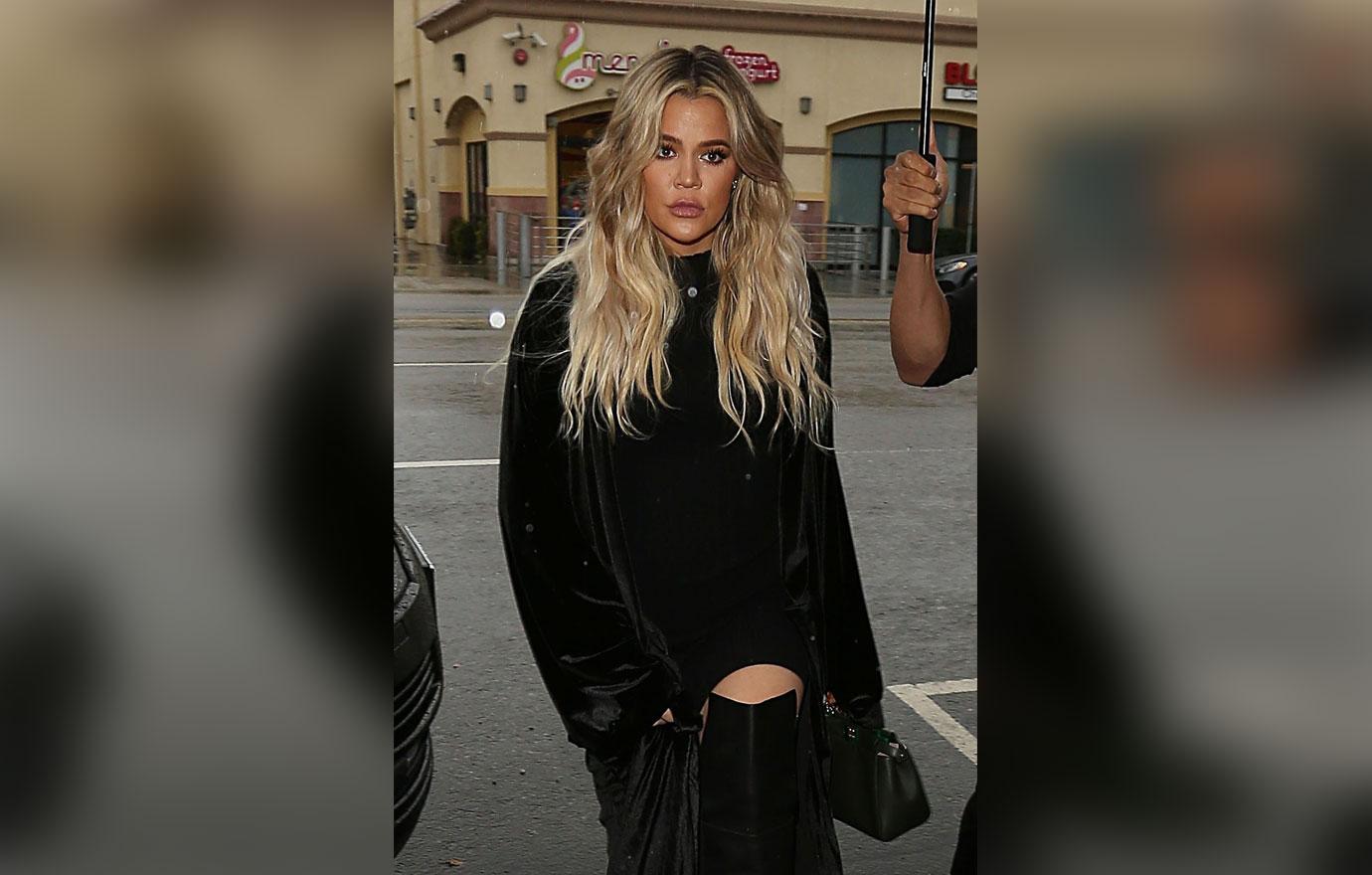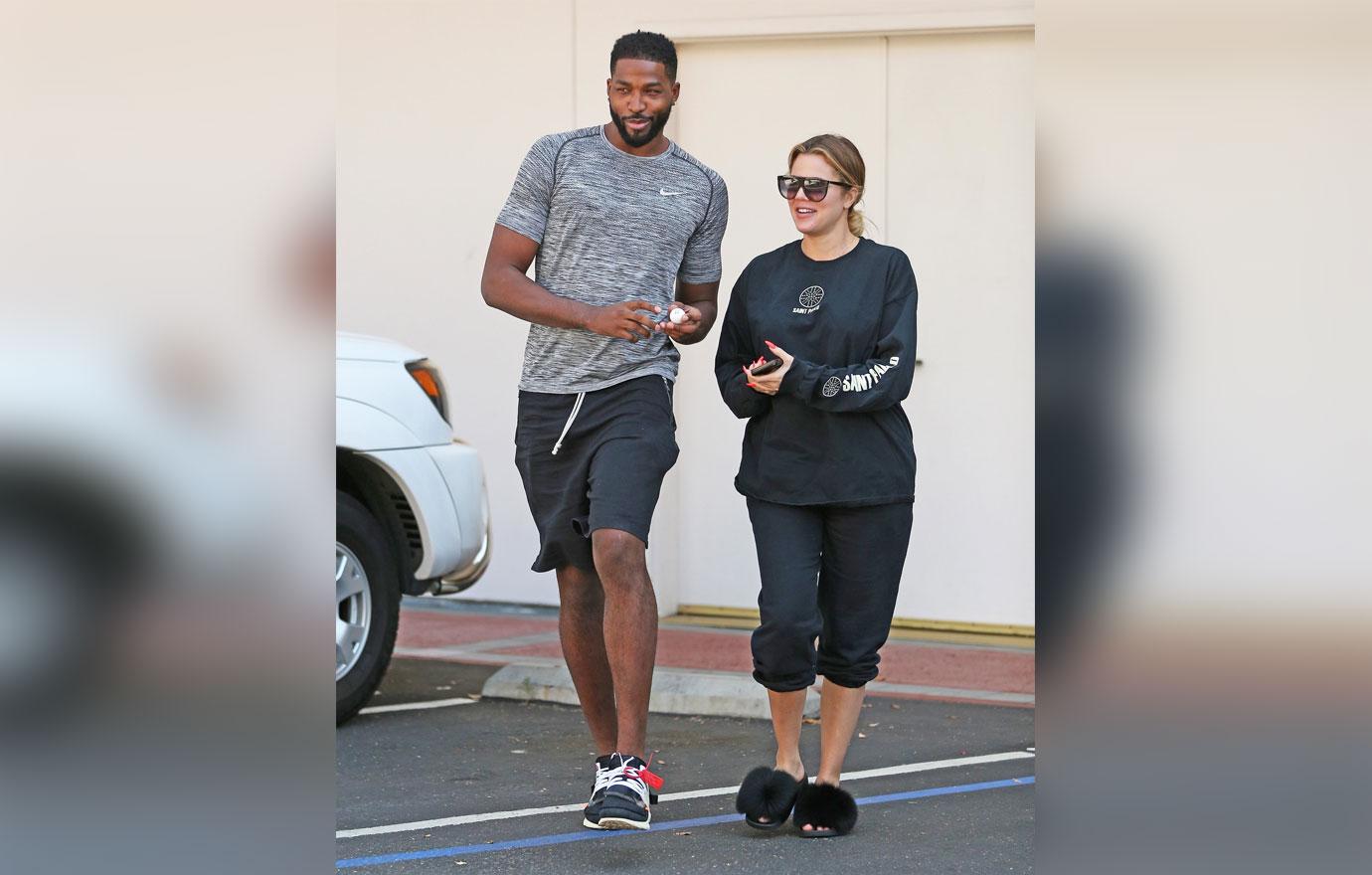 What do you think about Khloé making Tristan stay in an apartment after the birth of True? Let us know in the comments!