PHOTOS
Khloé Kardashian Gets Majorly Trolled About Cheating Baby Daddy Tristan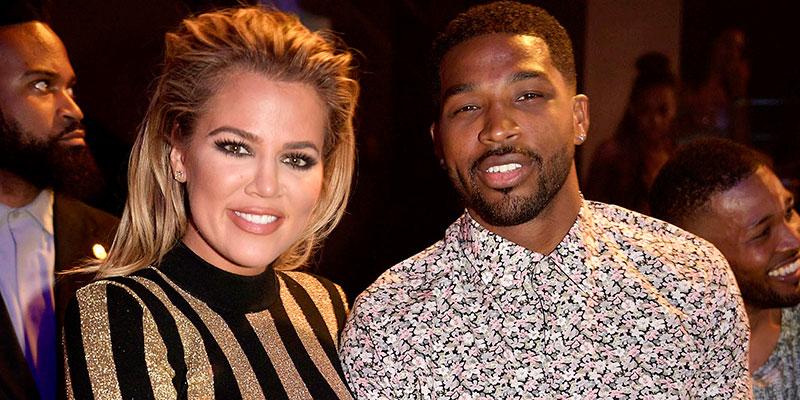 Khloé Kardashian has definitely stood up for herself over the past couple of months in regards to the state of her relationship with cheating baby daddy Tristan Thompson. That hasn't stopped the trolls from coming, unfortunately, as another one threw her some massive shade about him on Friday.
Article continues below advertisement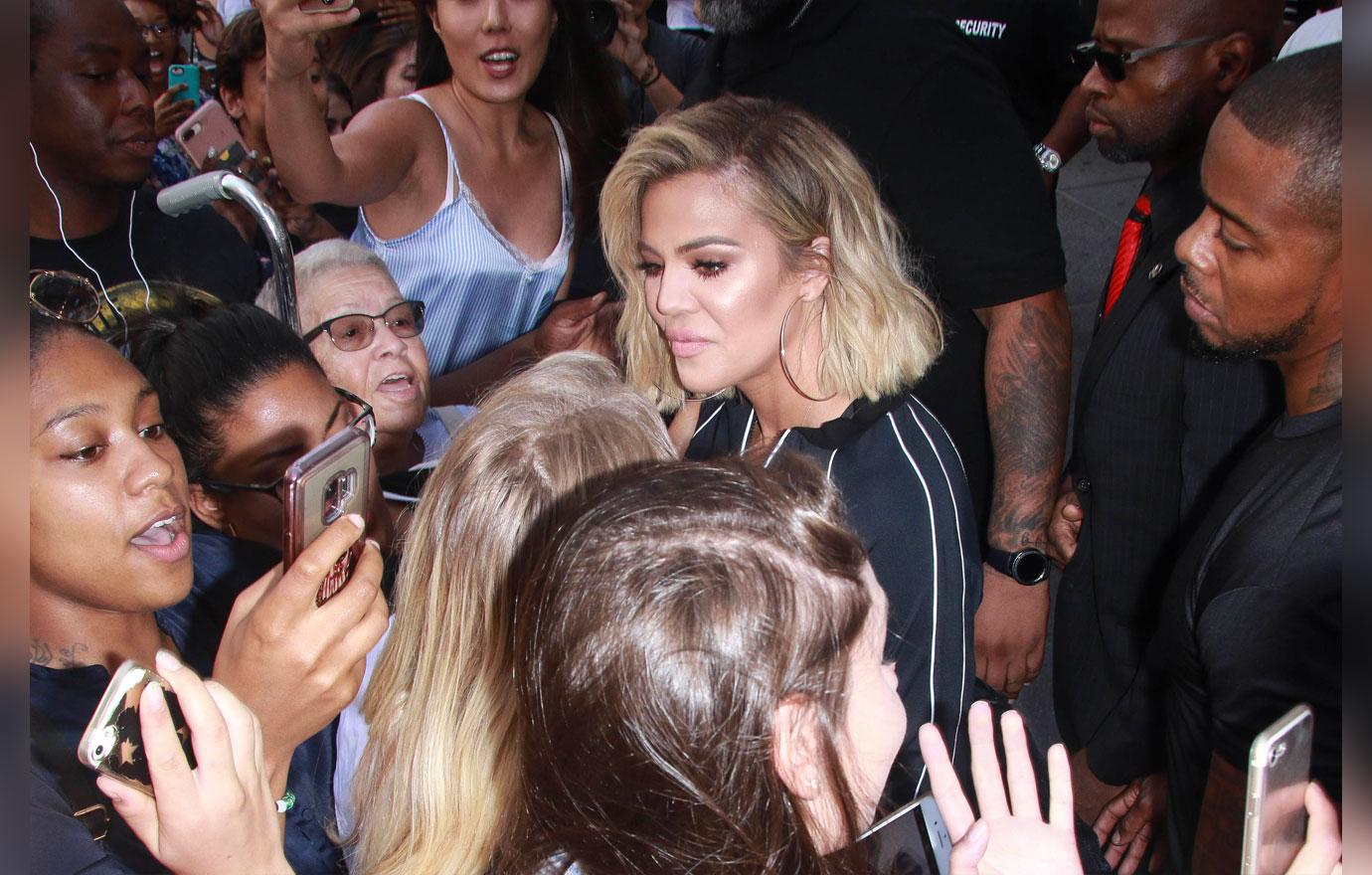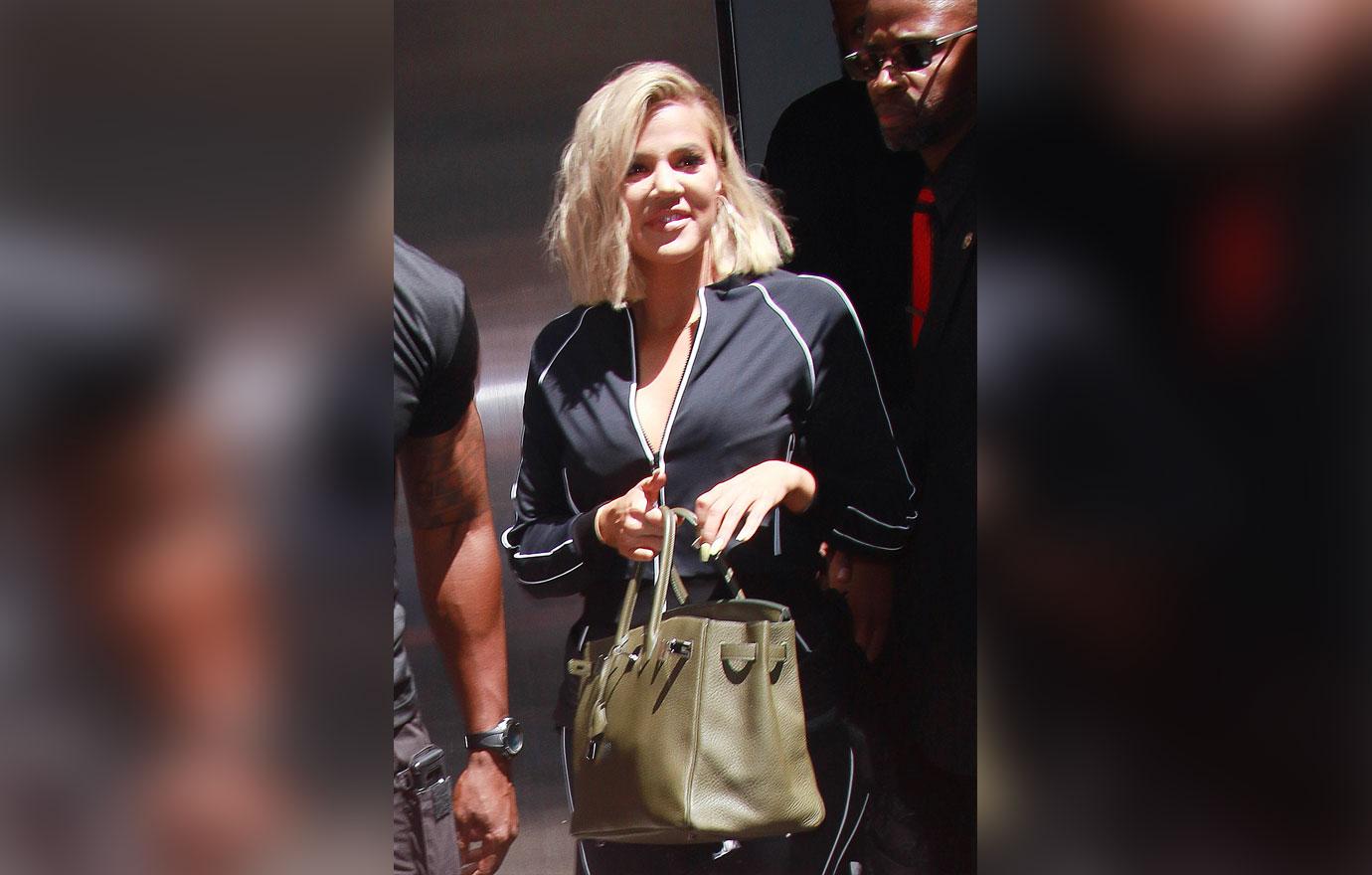 On top of debuting her Good American sportswear line at retailers nationwide, she has also signed on to be the executive producer of a true-crime series called Twisted Sisters.
Article continues below advertisement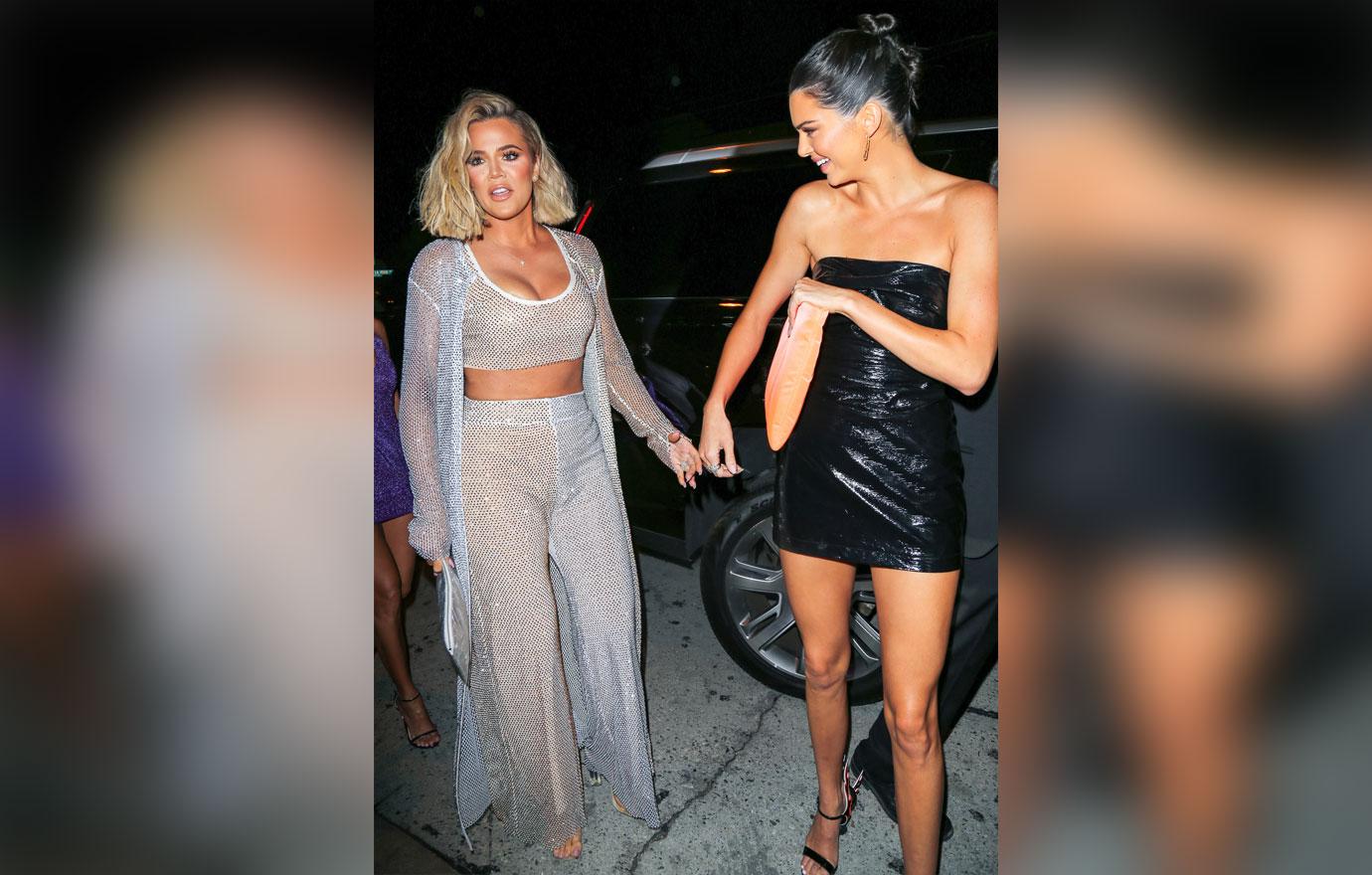 According to Deadline, the Discovery ID show will investigate crimes committed by sisters, some of whom turn against one another "with the deadliest of outcomes." The episodes will include interviews with family members and close friends as well as investigators and law enforcement officers to unravel the cases and "try to make sense of the crimes committed."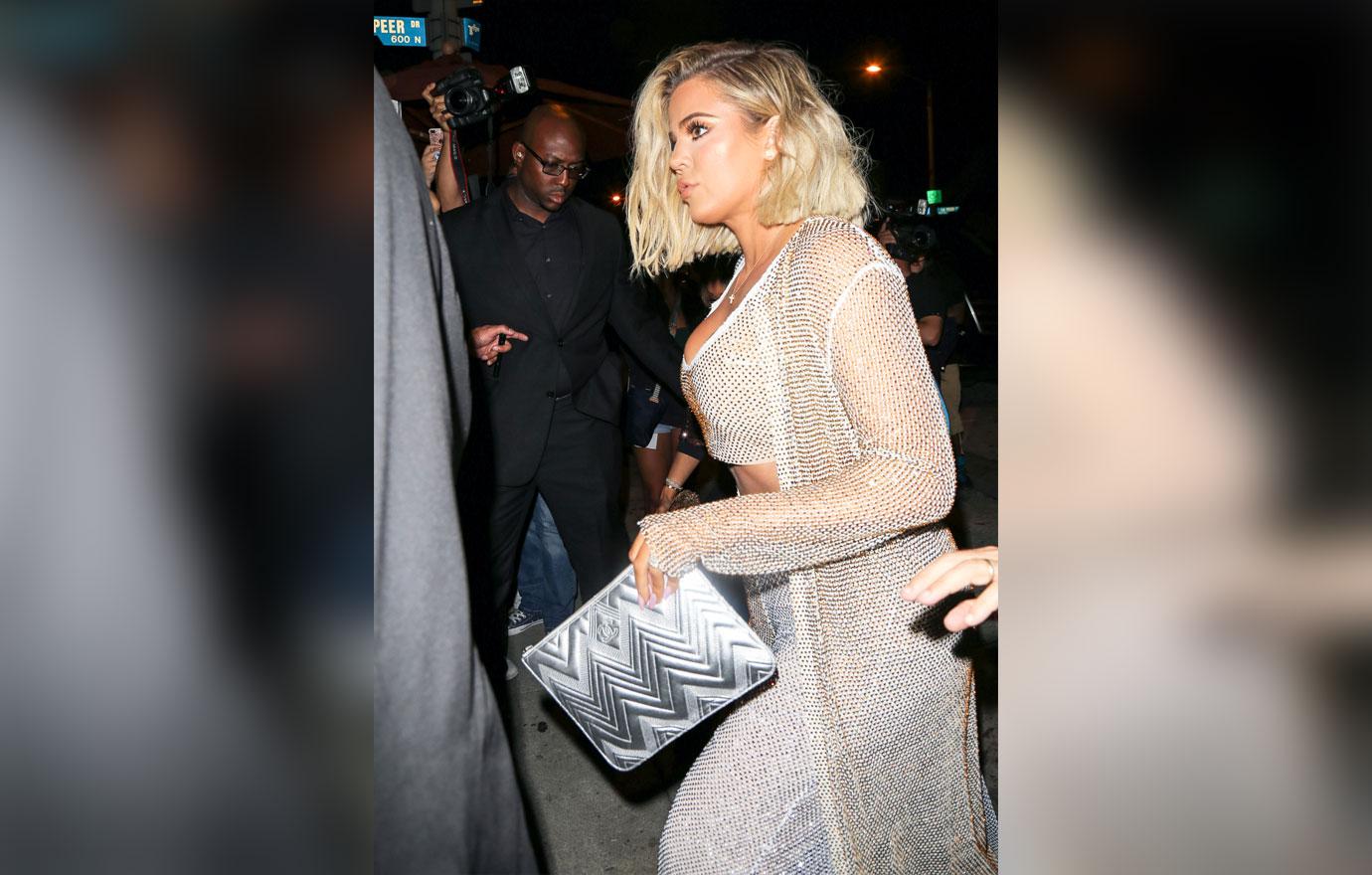 Khloé, who has been known to fight with her own sisters in the past, promoted the upcoming show on her Twitter Friday night. "You guys know I'm a true crime fan…now I'm making my own series! These are dark and deranged stories of what happens when sisters turn sinister. Watch the premiere of #TwistedSisters @DiscoveryID Labor Day at 10/9c," she tweeted.
Article continues below advertisement
A troll instantly struck back at Khloé's tweet by bringing her cheating baby daddy into the mix. "You should investigate Tristan as an episode!", they said.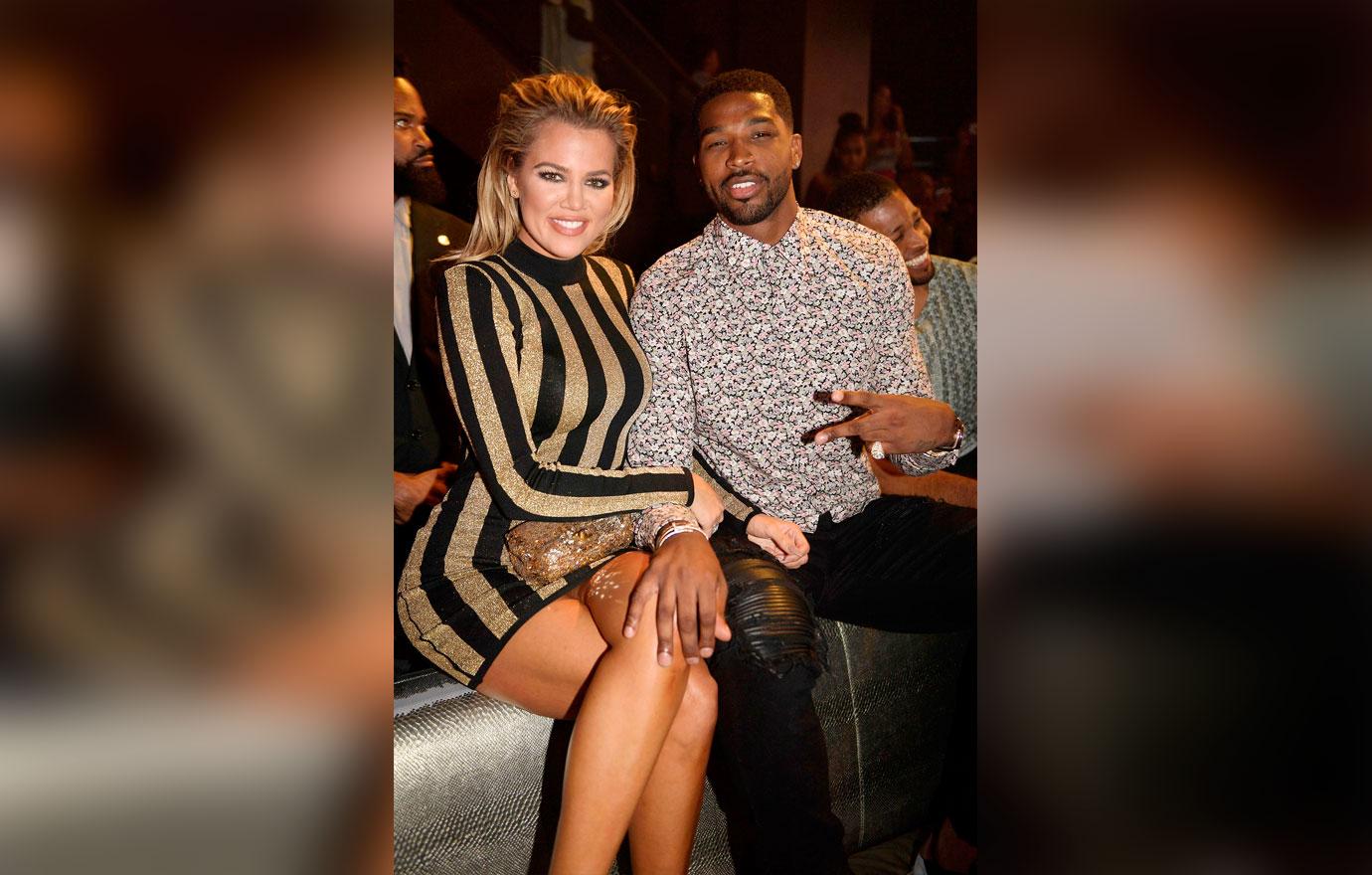 Things look to be going well for the two of them after the mess he created by cheating on her with multiple women a couple of months back. He actually posted about Khloé last week in relation to her Good American line, captioning a video of his lady love with "proud of you momma." So perhaps it might be a good idea for her to avoid the haters moving forward?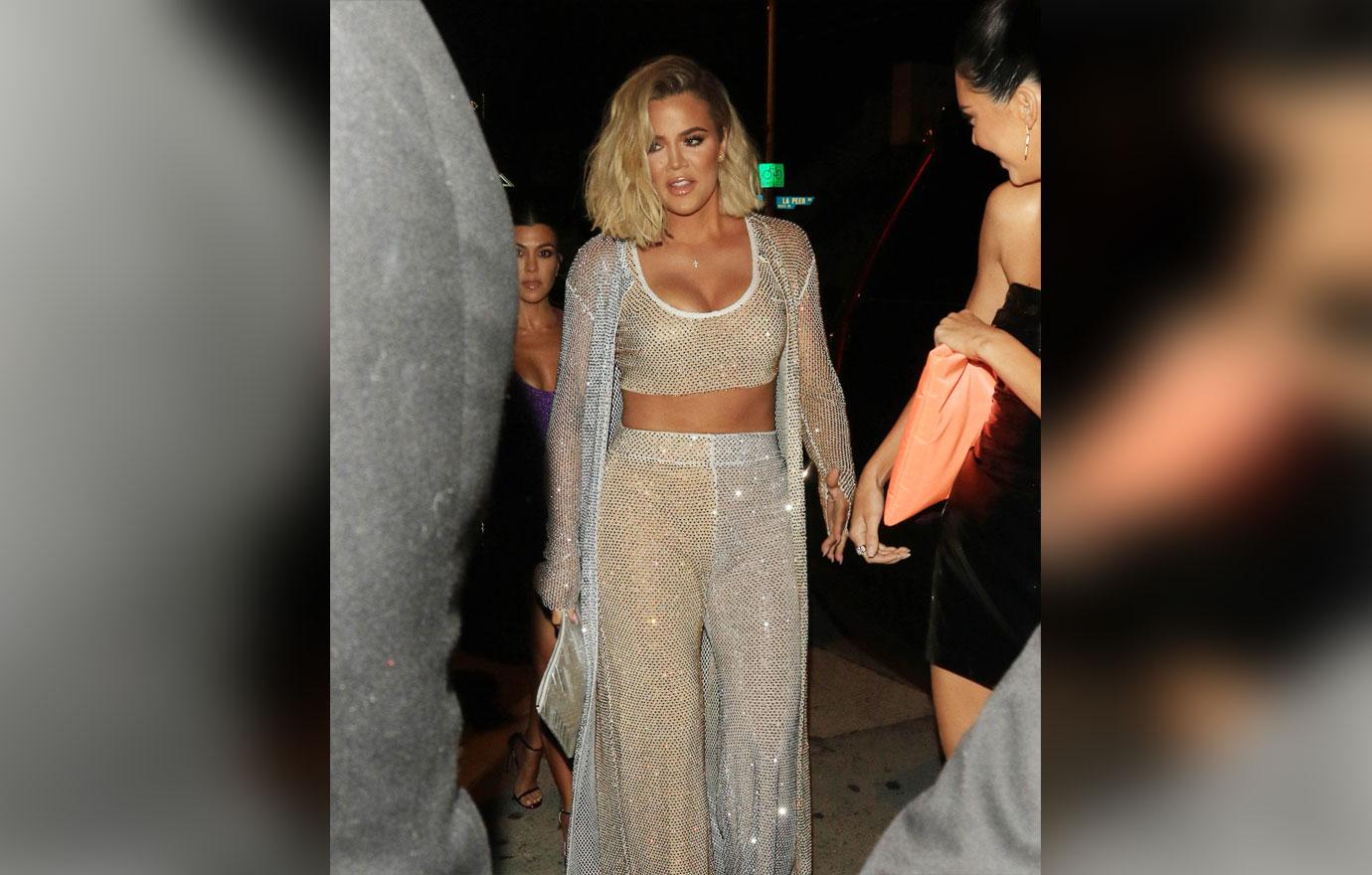 Should Khloé not engage with these trolls on social media regarding Tristan? Sound off in the comments.