PHOTOS
Khloe Kardashian Shuts Off Comments After She's Trolled Over Plastic Surgery And Photoshop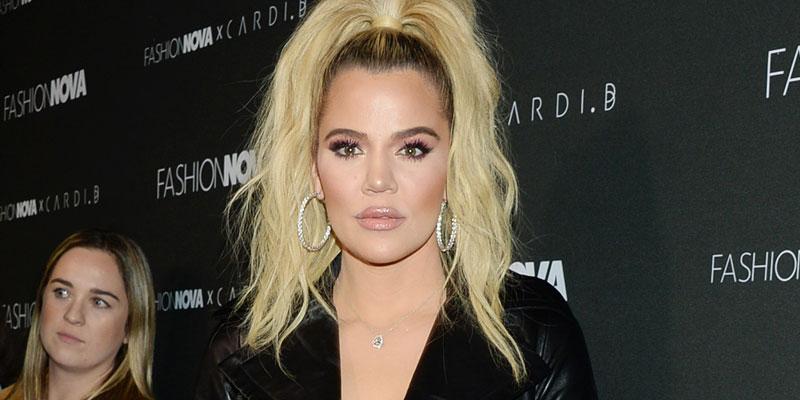 Khloe Kardashian took to Instagram on Monday, September 30 to share a sexy selfie, but presumably, in an effort to keep any criticism about her appearance at bay, she decided to turn off comments on the post. The reality star looked unrecognizable in the snapshot and fans took to Twitter to accuse her of getting plastic surgery or using Photoshop to alter her features.
Article continues below advertisement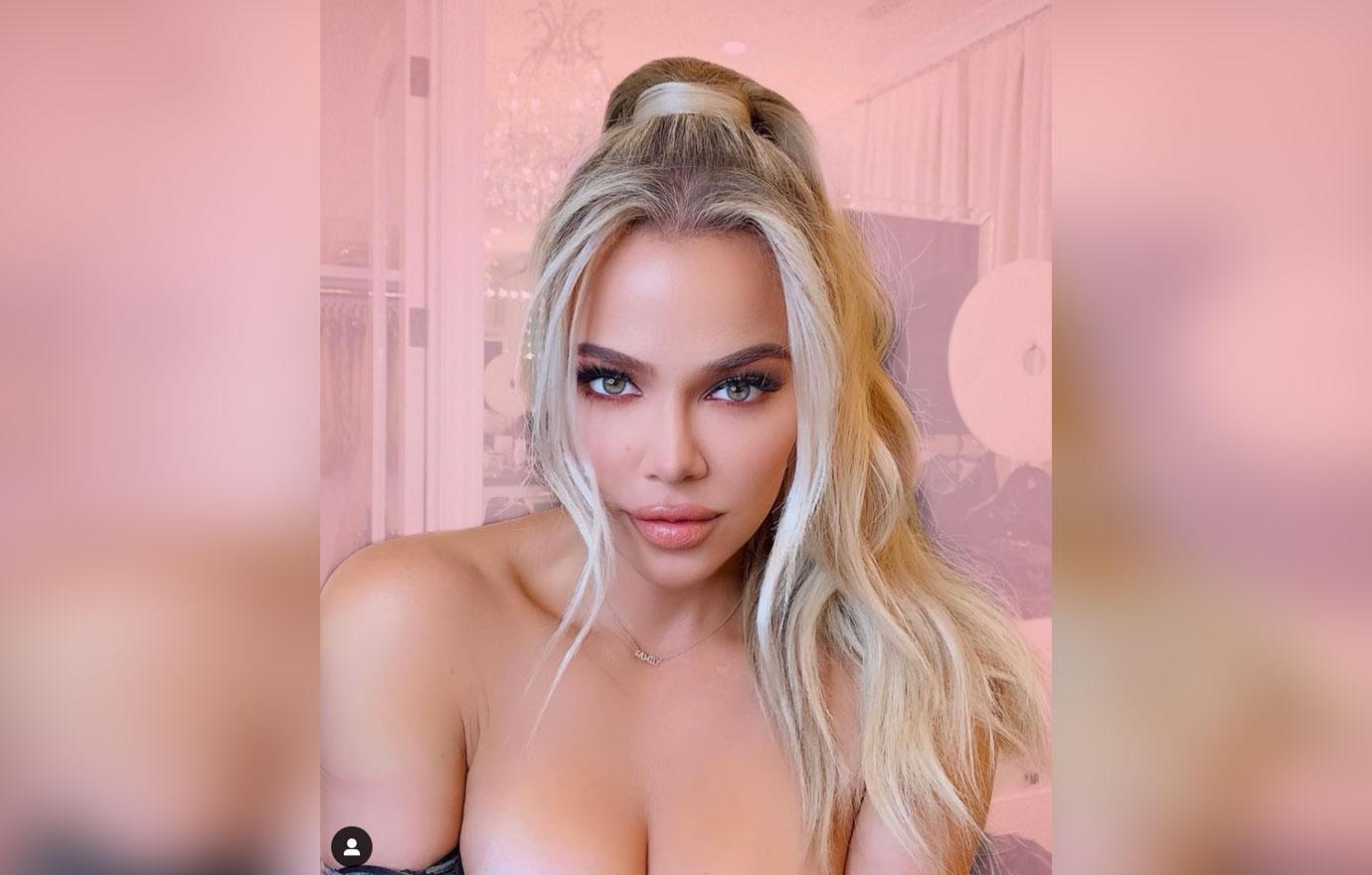 Khloe's nose looked noticeably slimmer in the image and her cheekbones appeared more defined. Her complexion was also suspiciously flawless and her lips seemed more plump than usual. "Happy Monday. Old photo but I like it," she captioned the post.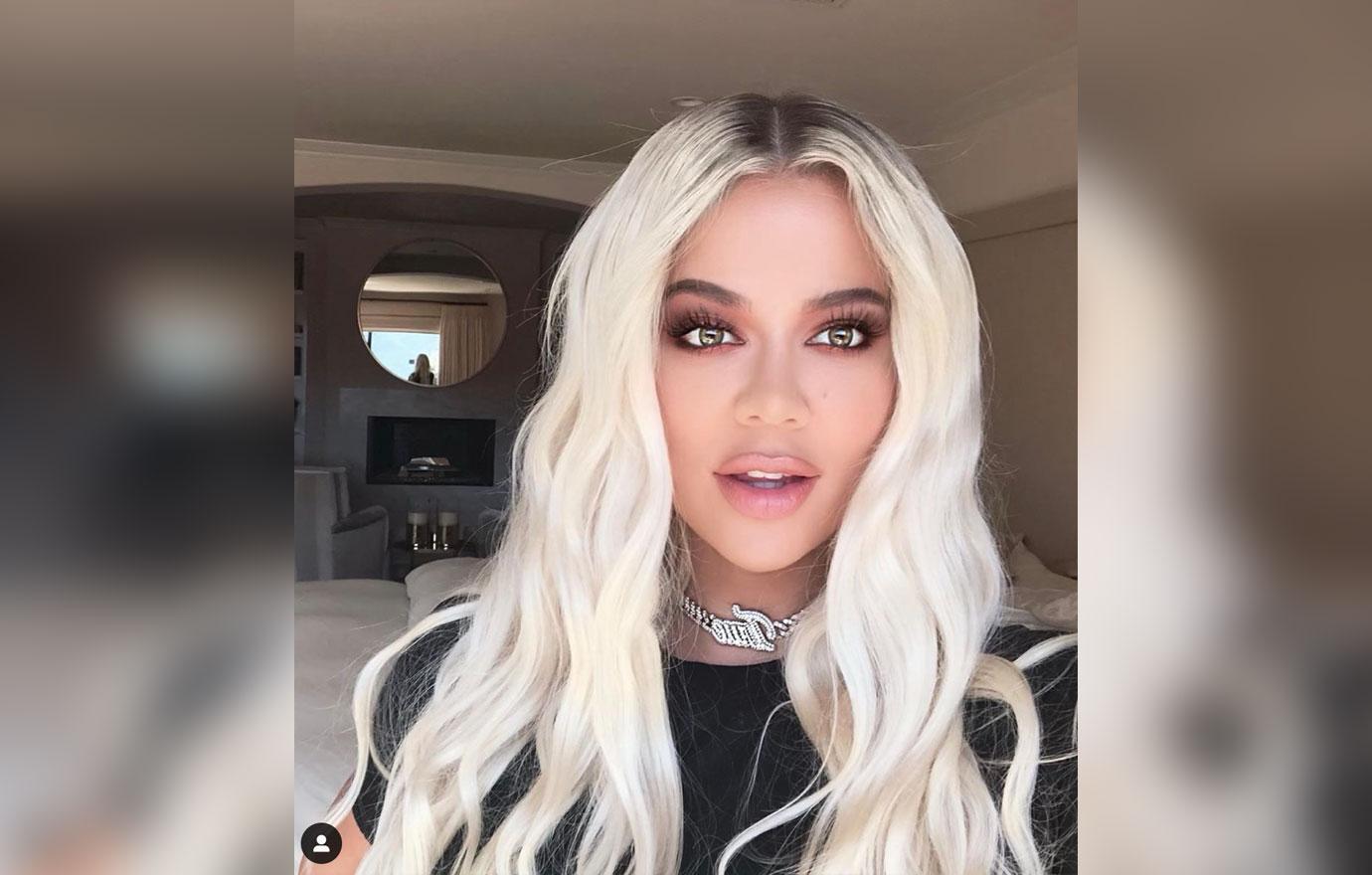 Khloe, 35, forgot to turn off the comments on a post from September 18 and fans sounded off about her changing appearance. "I love Khloe but what is going on with her face? She doesn't even look like herself anymore," one person wrote. "Khloe definitely got a nose job. If you look back on her old posts she looks totally different," another added.
Article continues below advertisement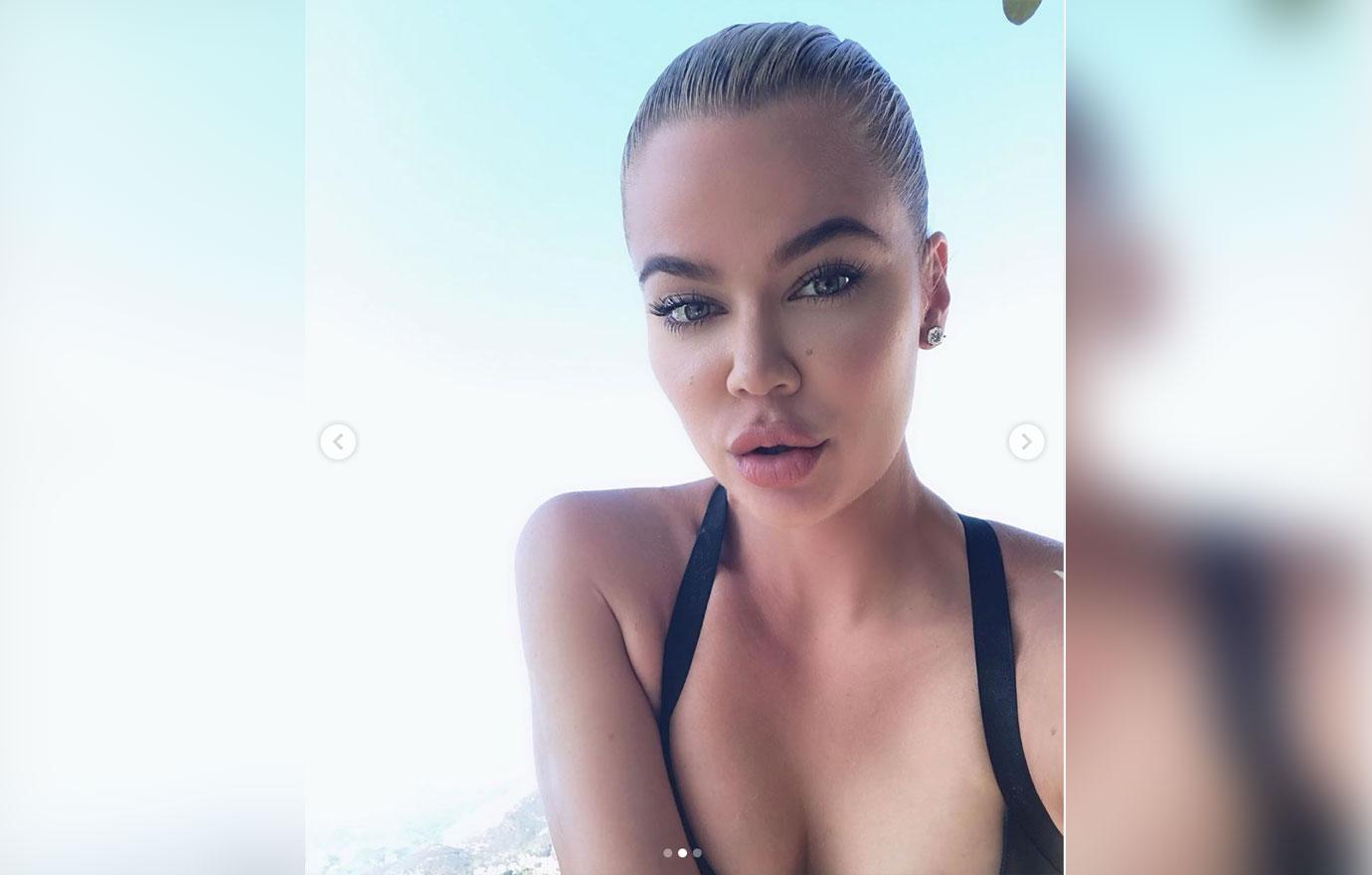 The Revenge Body star previously claimed in a Vogue cosmetics tutorial that she uses makeup to define her features.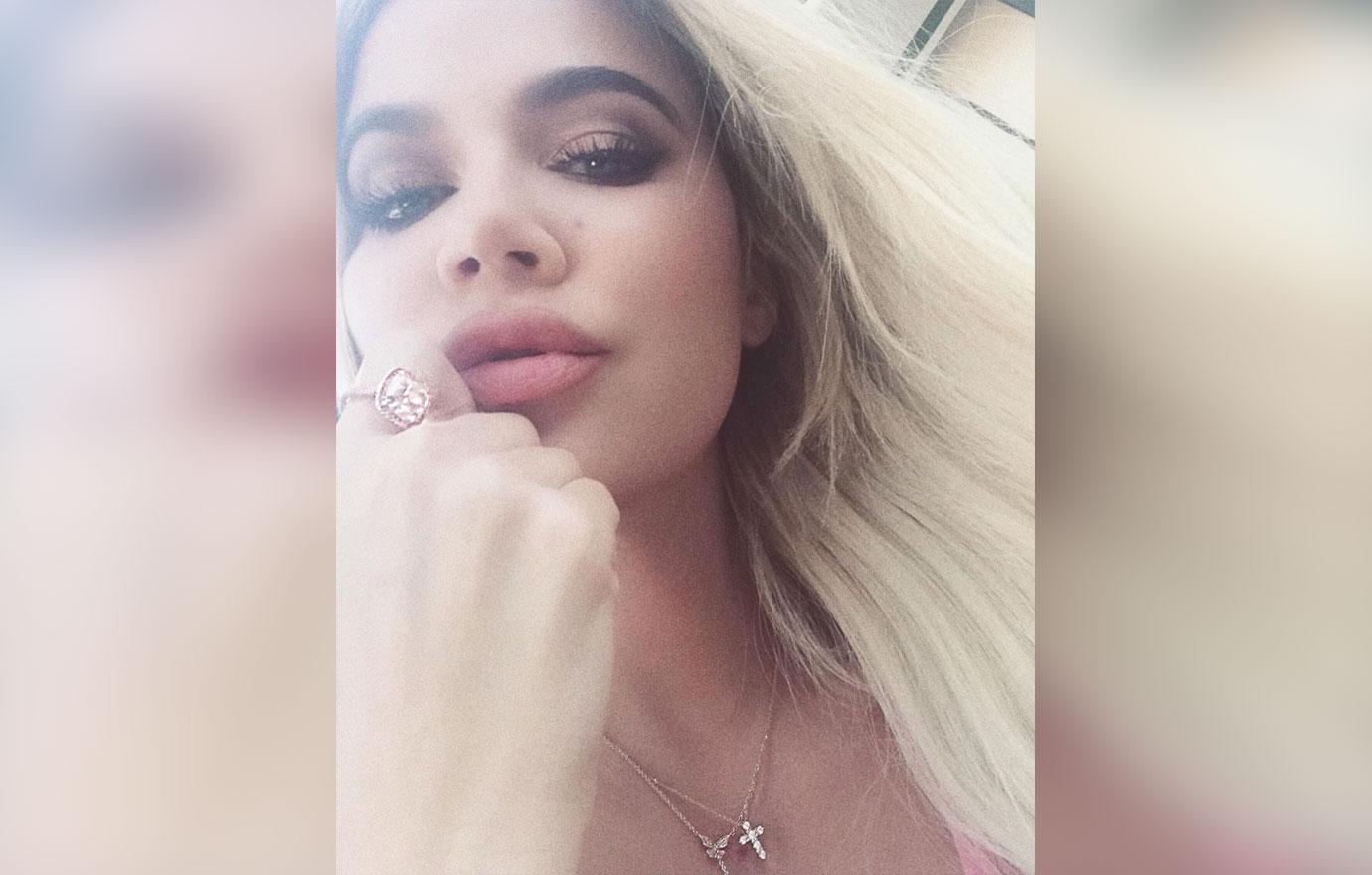 "One of my favorite things is nose contour, but this does stress me out a bit. In person and how cameras reflect and light, everything looks different. Sometimes I will contour my nose and in real life I think I look so good, and then in photos I look crazy," she said in the clip.
Article continues below advertisement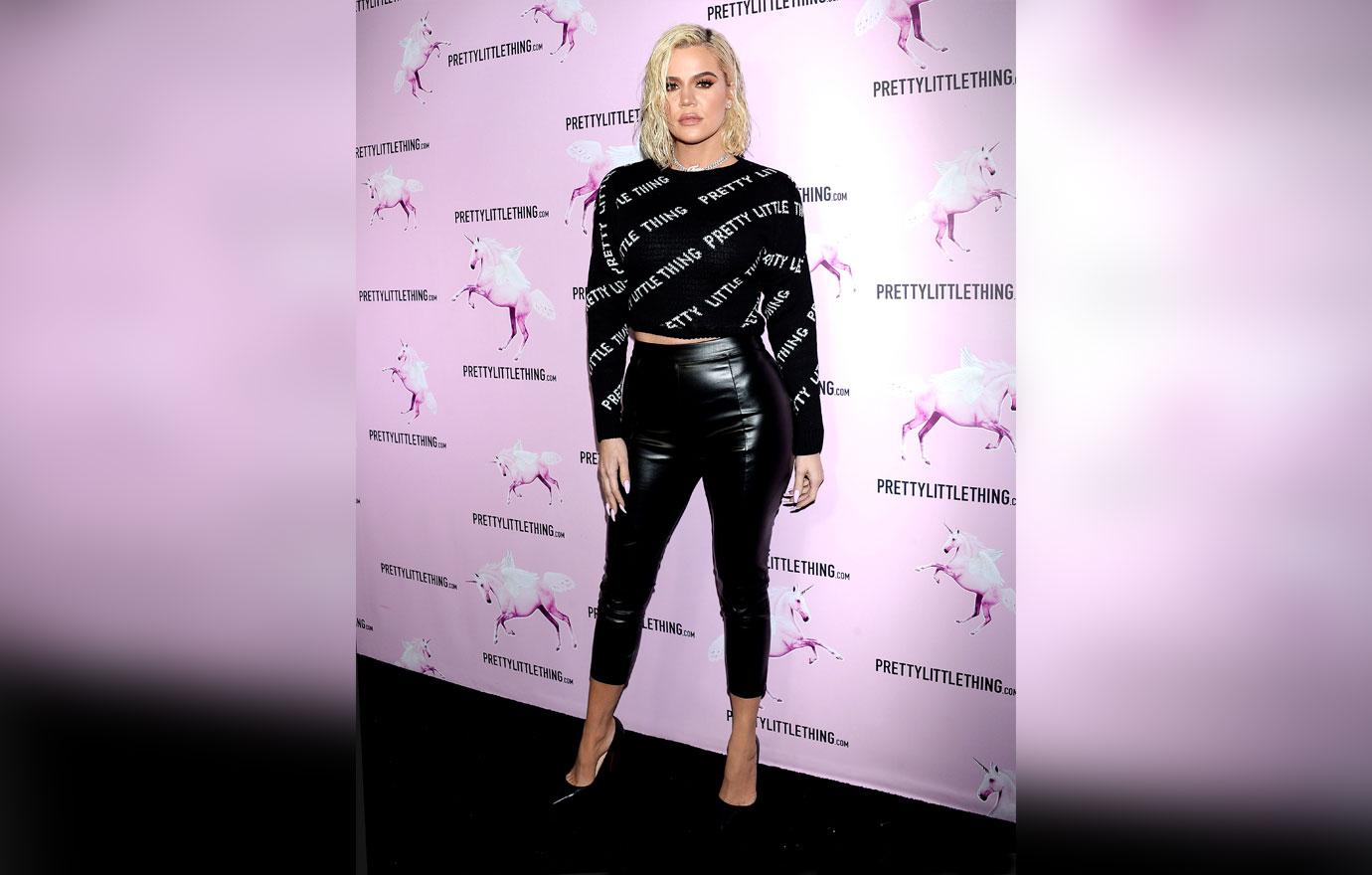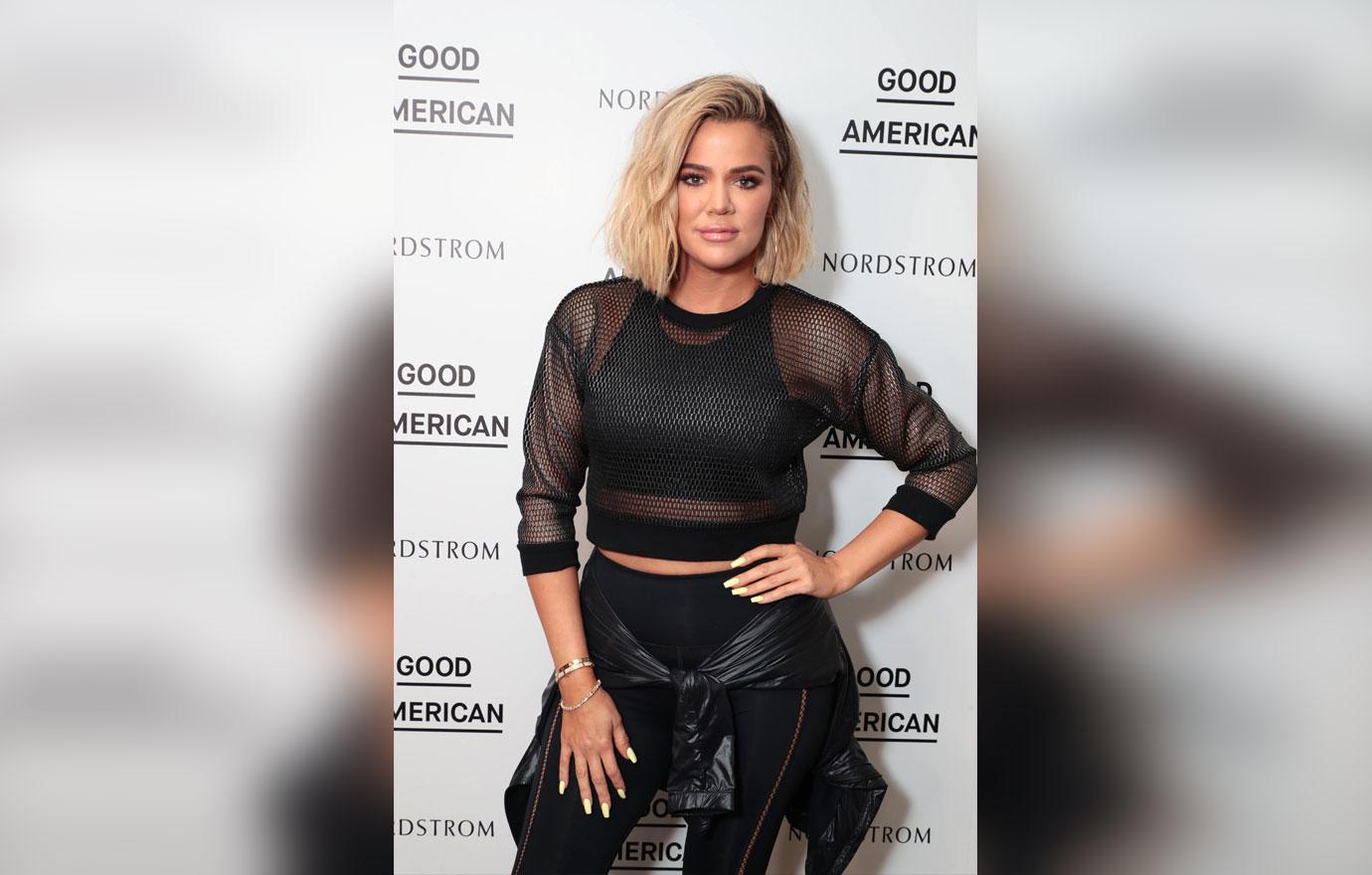 Article continues below advertisement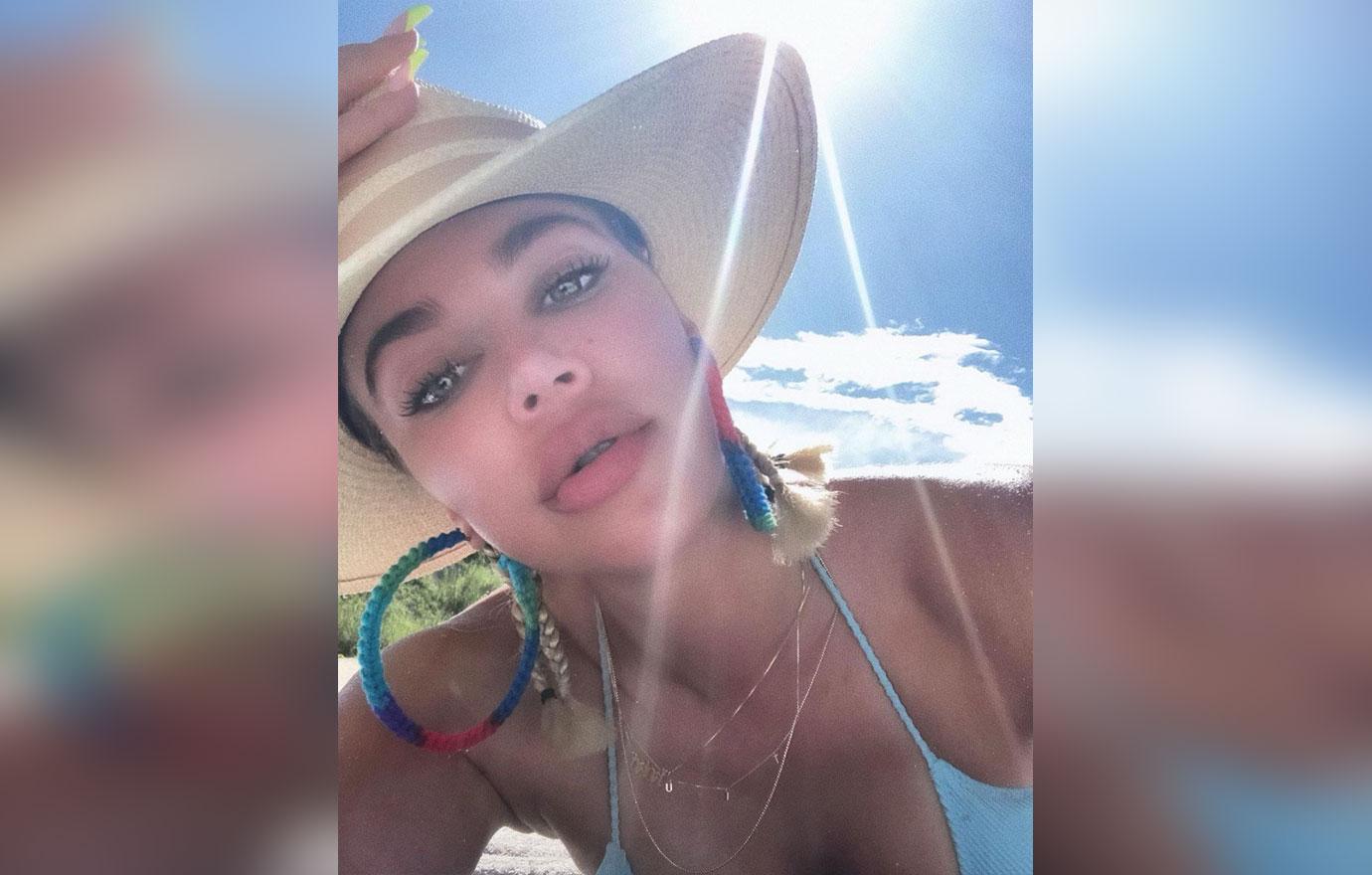 What do you think about Khloe turning her comments off? Sound off in the comments below!