PHOTOS
Khloe Kardashian Posts Cryptic Quote On Lamar Odom's Birthday After Reuniting With French Montana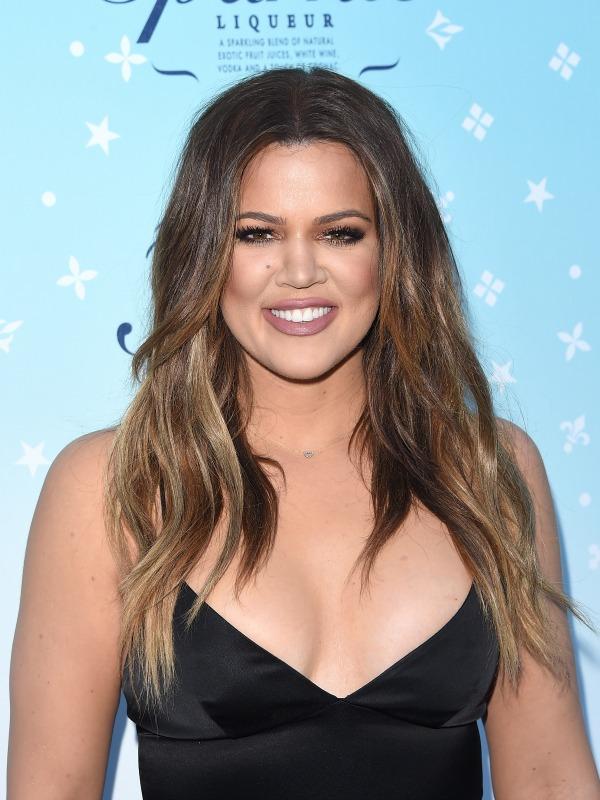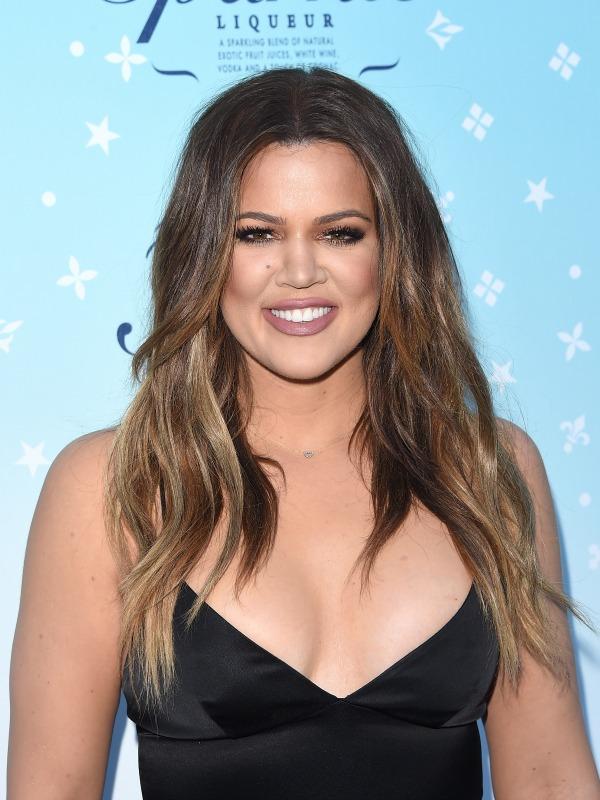 After ending a bond that was thought to be unbreakable, Khloe Kardashian is still coming to terms with her split from Lamar Odom. On her ex-hubby's birthday, the Keeping Up With The Kardashians star shared an emotional quote with her Instagram followers.
Article continues below advertisement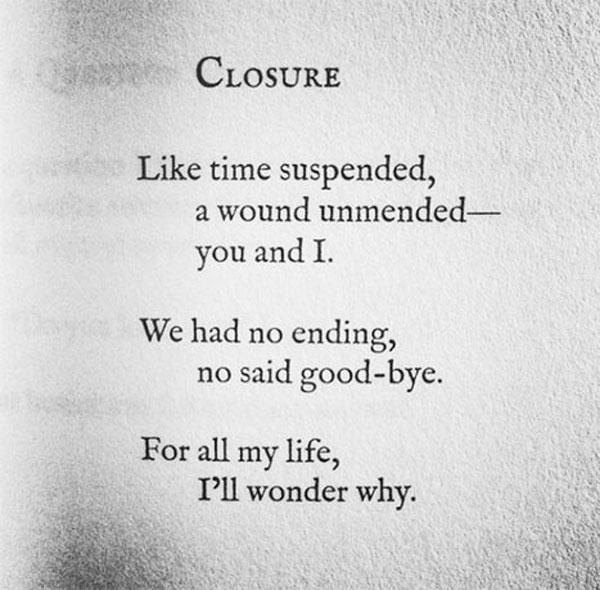 "Closure: Like time suspended, a wound unmended—you and I. We had no ending, no said goodbye. For all my life, I'll wonder why," the post read.
144762576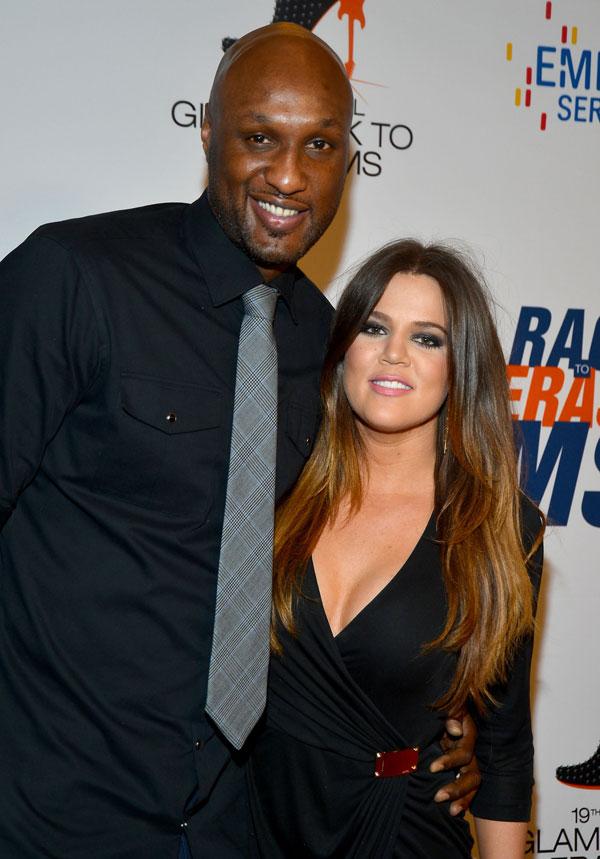 Article continues below advertisement
451716798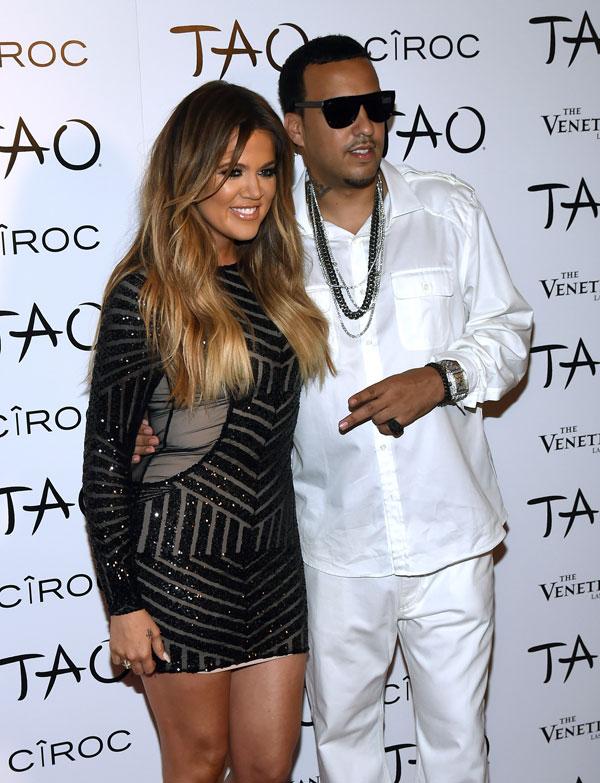 Despite the heartache, Khloe does have help moving on! Although she ended her 8-month relationship to French Montana in September, the two may be rekindling their romance. "We're hanging out," the reality star told E! about her relationship with the rapper. "I don't think there's a title on anything."
spl795515_001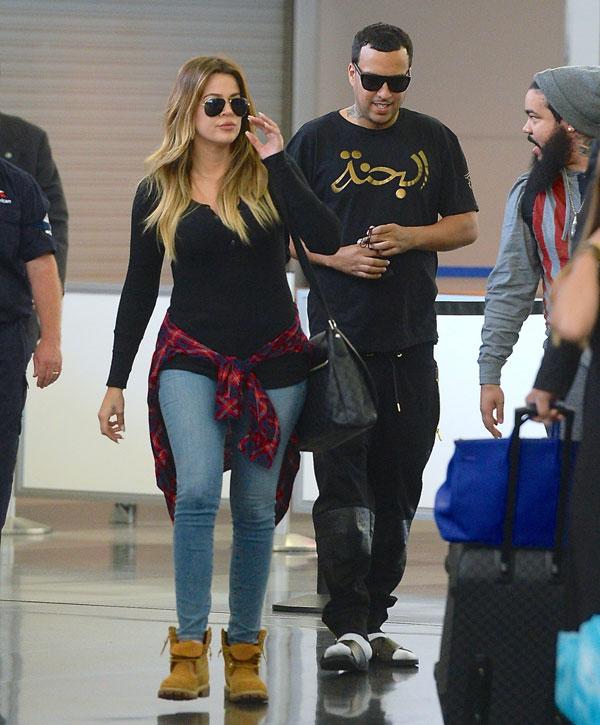 "I don't know what to say any more, because people go up and down in relationships. Sometimes you're there and sometimes you're not," she said of when people ask about their relationship.
Article continues below advertisement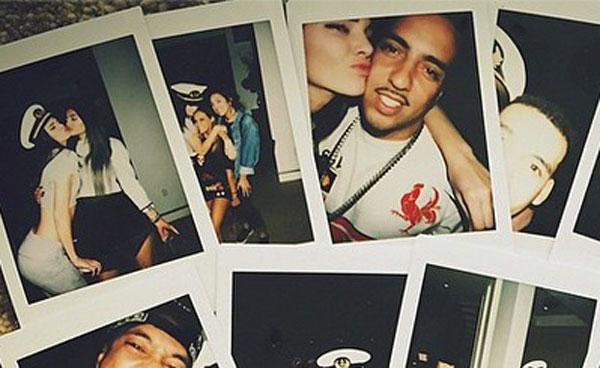 spl795427_0011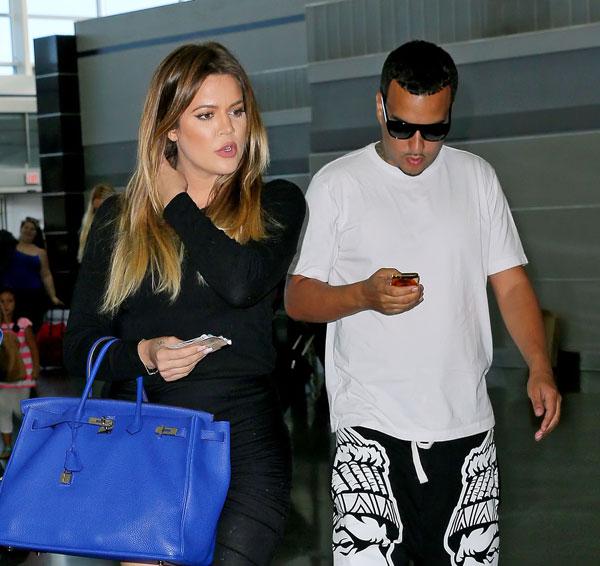 Do you think Khloe will be able to move on from Lamar? Will her and French last this time? Tell us in the comments below or tweet us @OKMagazine.com!