PHOTOS
Khloe Kardashian Gushes Over The CUTEST Pic Of Baby True Smiling On Instagram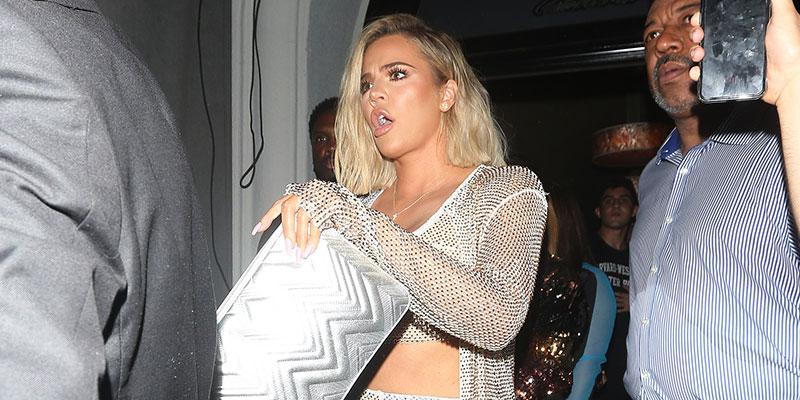 Khloe Kardashian has definitely been all about the love lately. While her sisters Kourtney and Kim have been at each other's throats lately, the 34-year-old mom has been basking in the glory that is her baby daughter True. Read on to see how she's showering her little girl with love!
Article continues below advertisement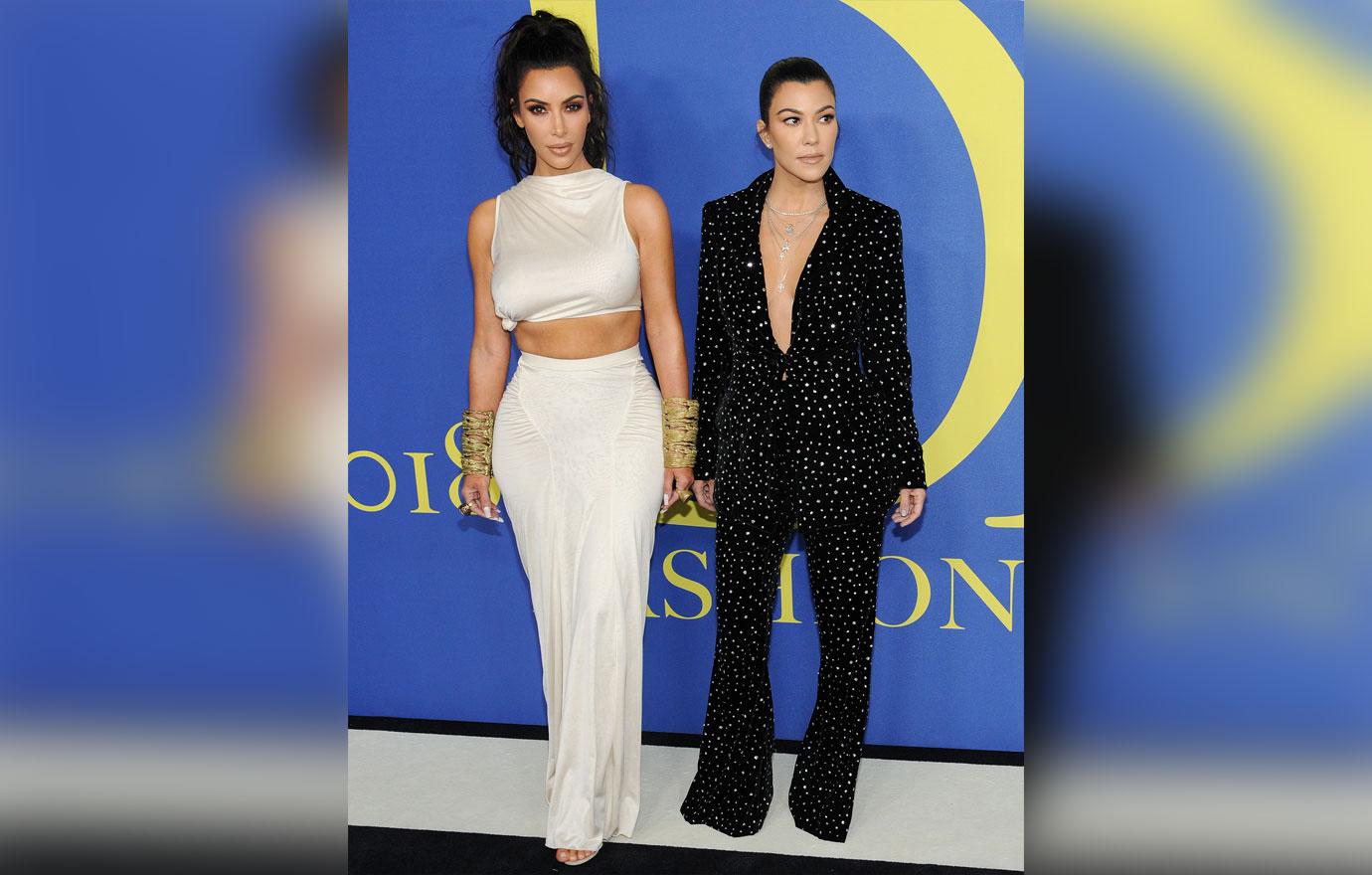 Things have gotten so bad between Kourtney and Kim that Kourtney's stylist Dani Michelle had to publicly come to her defense about her "inspiring" style after Kim said she looked like a "f**king grandma, 100 percent."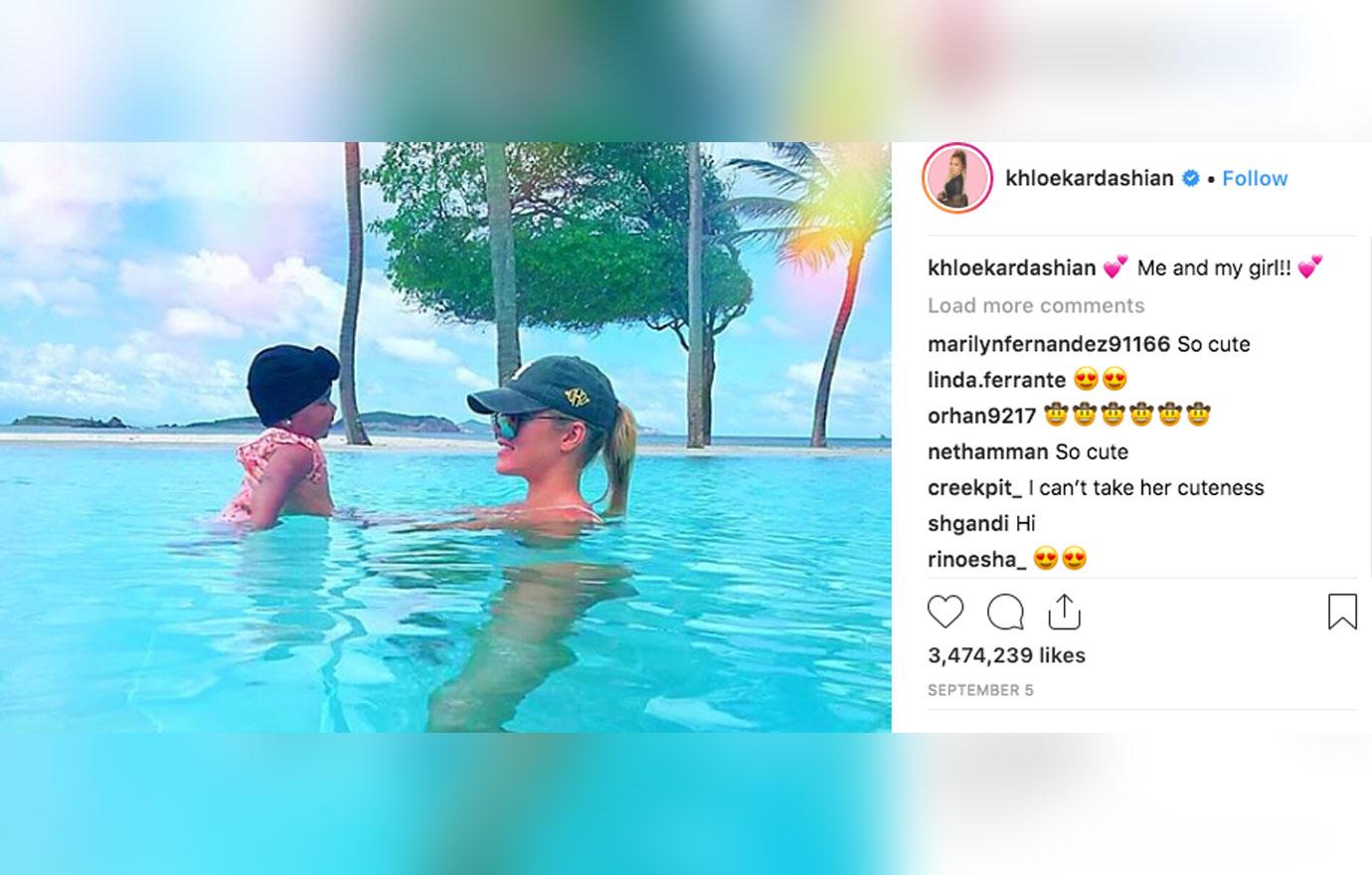 But while the tension continued to mount between them, Khloe has been standing on the opposite side of the ring basking in maternal bliss.
Article continues below advertisement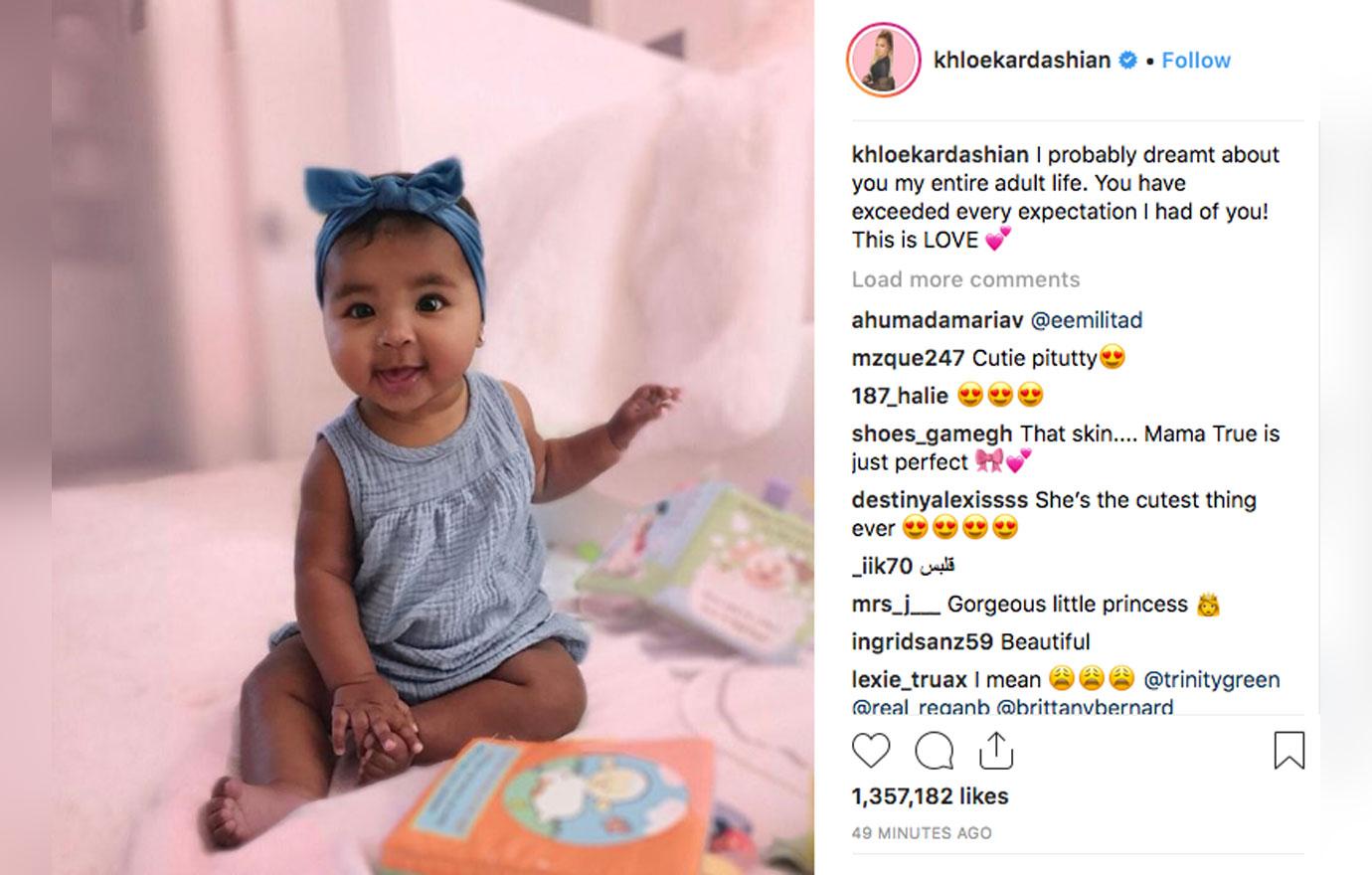 She posted this ADORABLE pic of True on Instagram today that should be enough to melt any cold heart.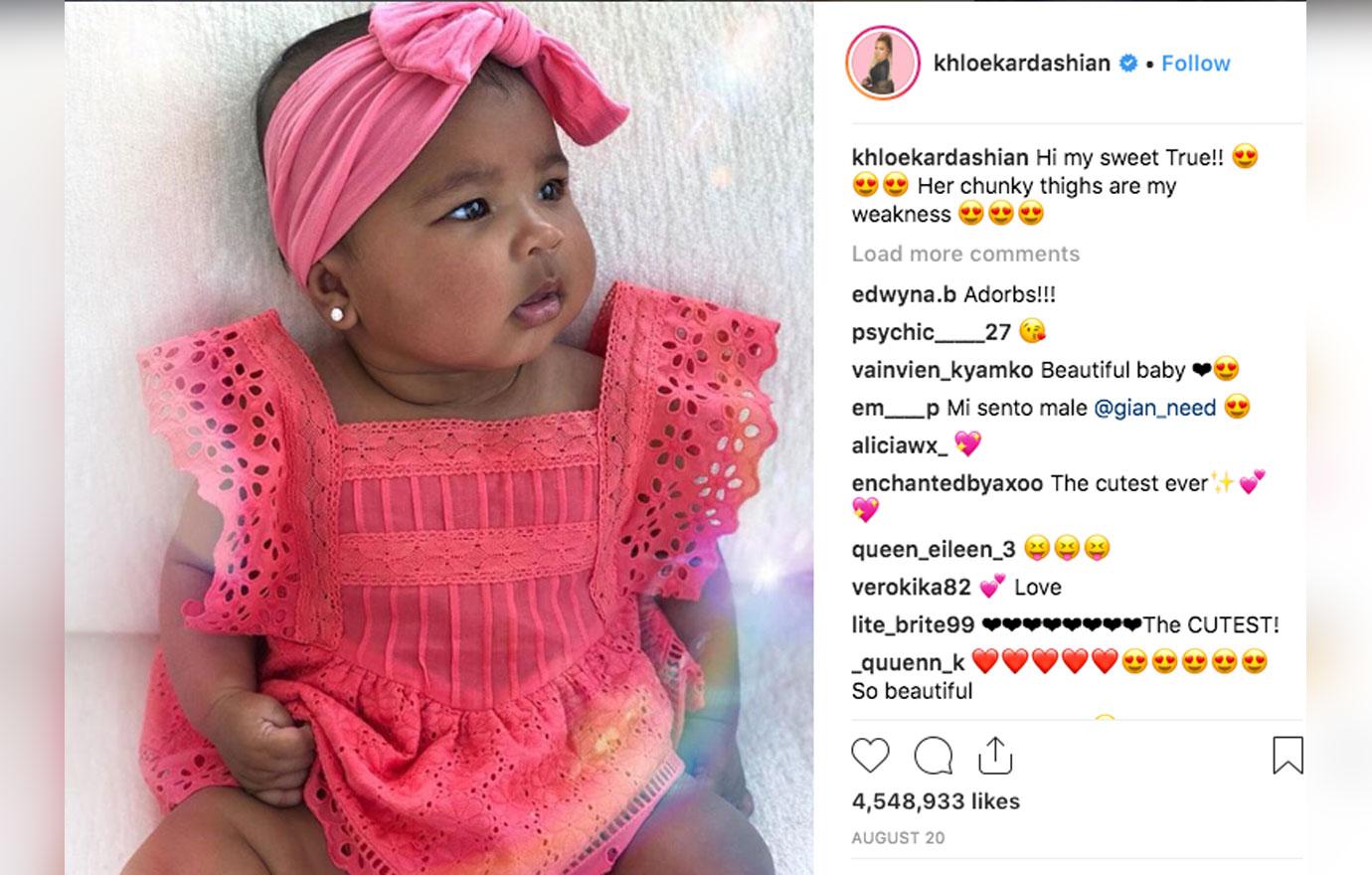 In it, the five-month-old had a big smile on her face as she touched her foot. Even her clothes were cute—a blue checkered, sleeveless dress topped with a matching headband.
Article continues below advertisement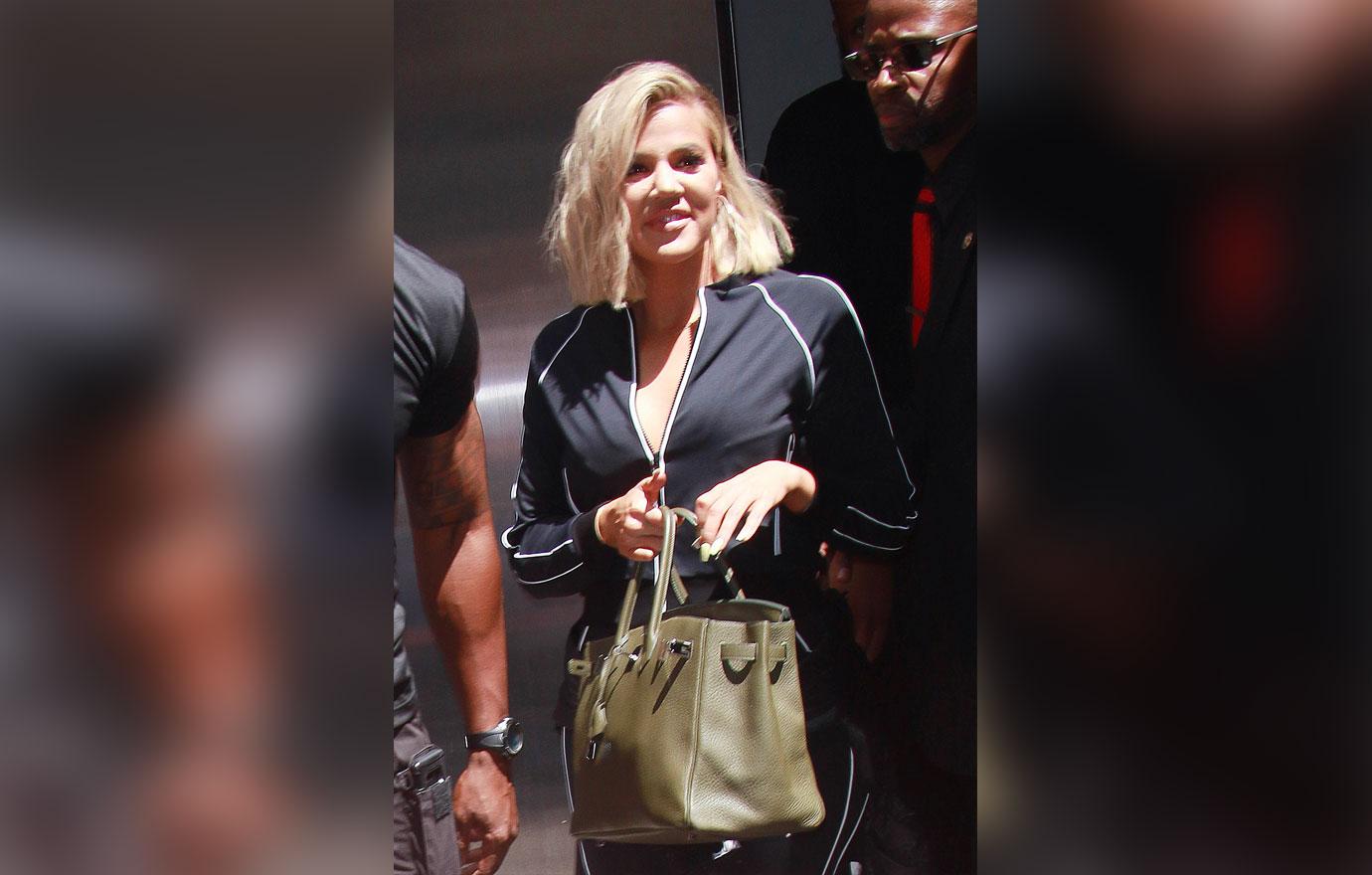 Khloe's caption perfectly captured her adoration: "I probably dreamt about you my entire adult life. You have exceeded every expectation I had of you! This is LOVE ?."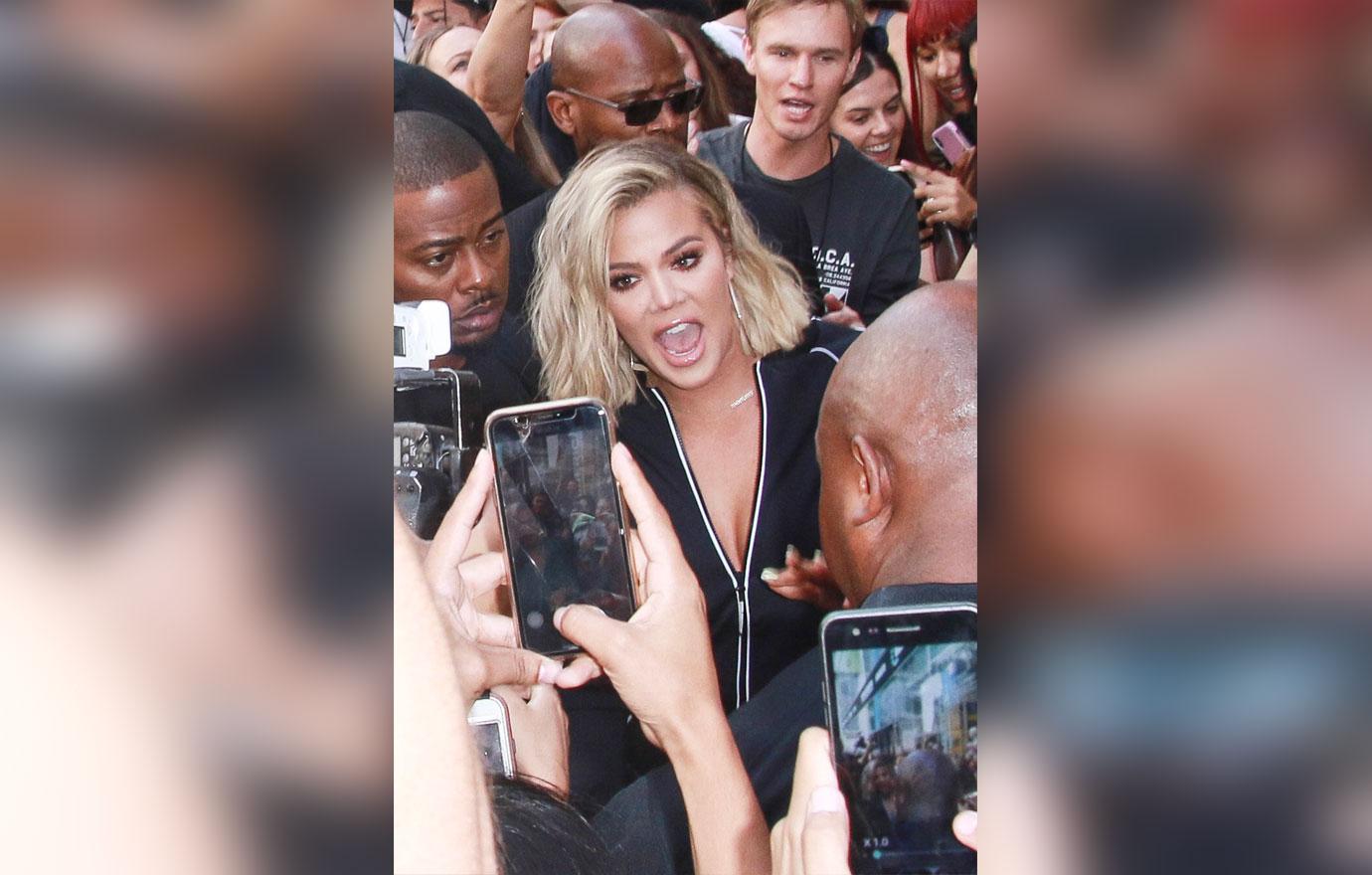 What do you think about Khloe's newest pic of baby True? Sound off in the comments!