PHOTOS
Kourtney Kardashian's Stylist Stands Up For Her After Kim Disses Her 'Embarrassing' Fashion Choices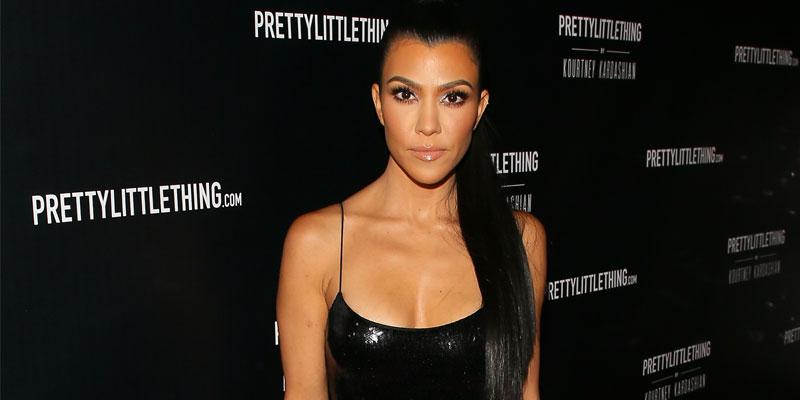 Article continues below advertisement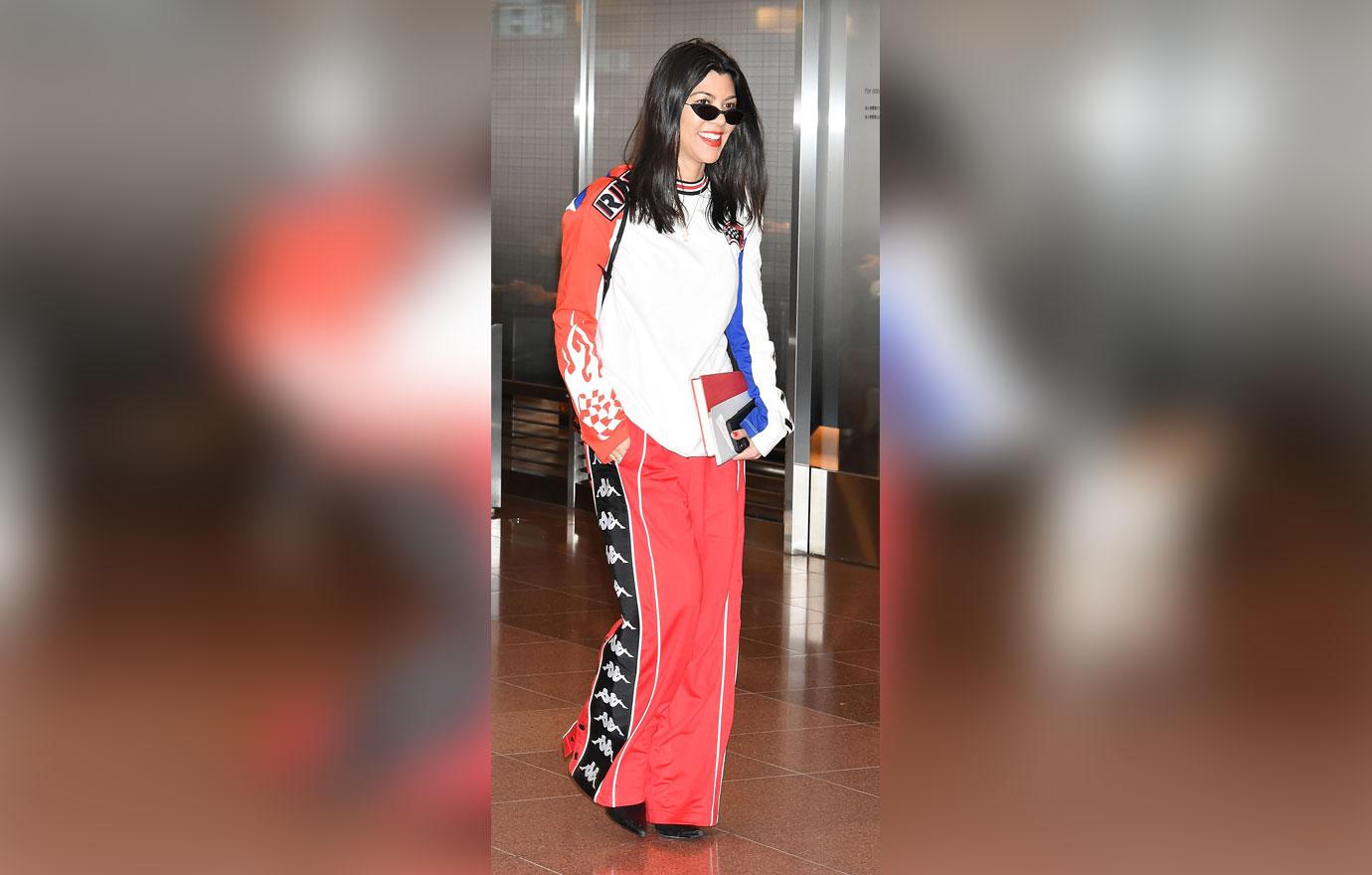 The reality star gave no slack when she targeted her sisters, saying things likem "I can't even eat dinner because I'm so disgusted with my sisters' crazy outfits that completely don't go with my look," calling them "f**king clowns," and even telling Kourt she looked like a "f**king grandma, 100 percent."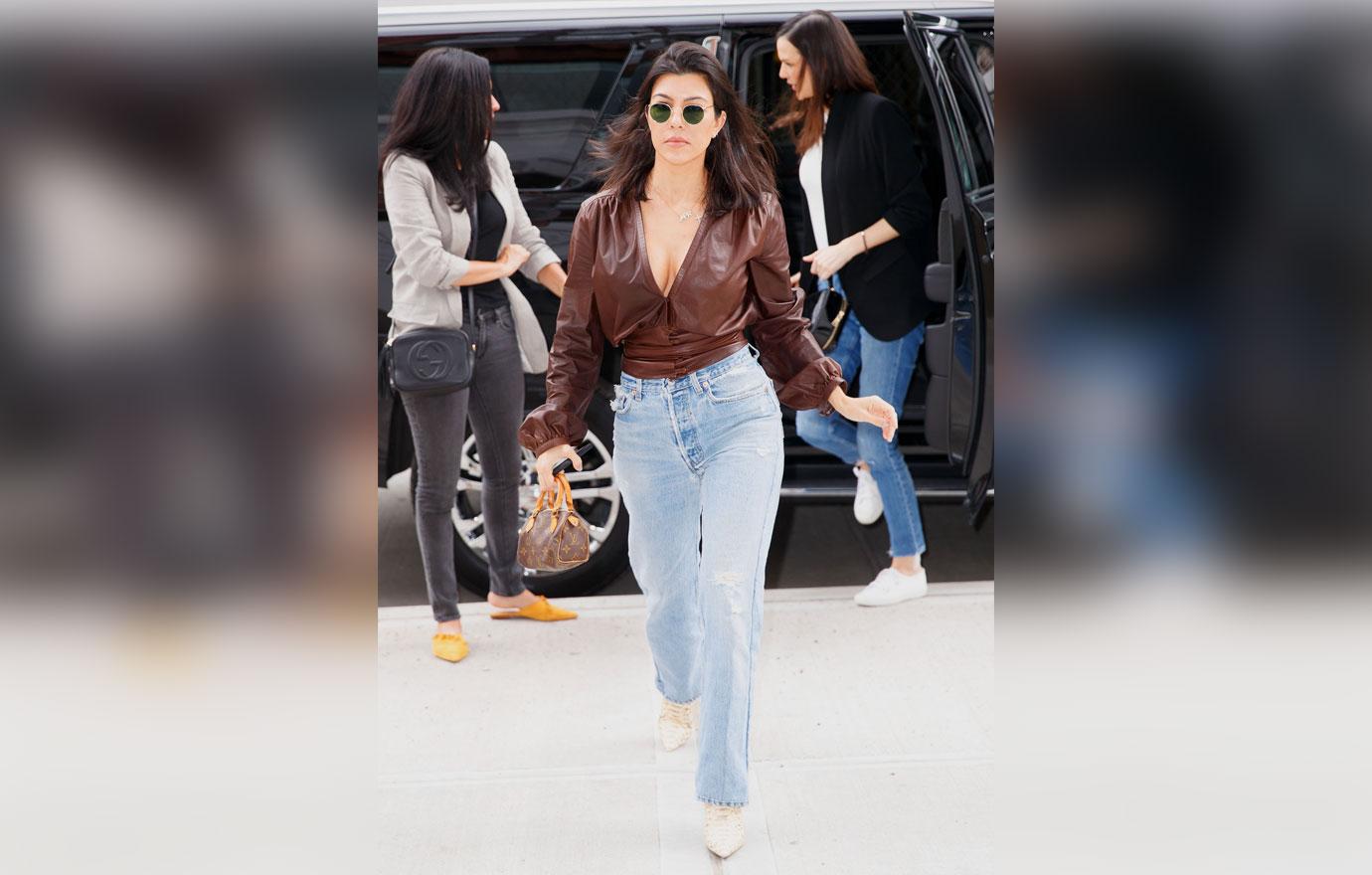 At one point Mrs. West even told her sister, "You don't look anything special." It reminded fans of what she said on the season premiere, telling Kourt she was "the least exciting to look at" and leaving her big sister in tears.
Article continues below advertisement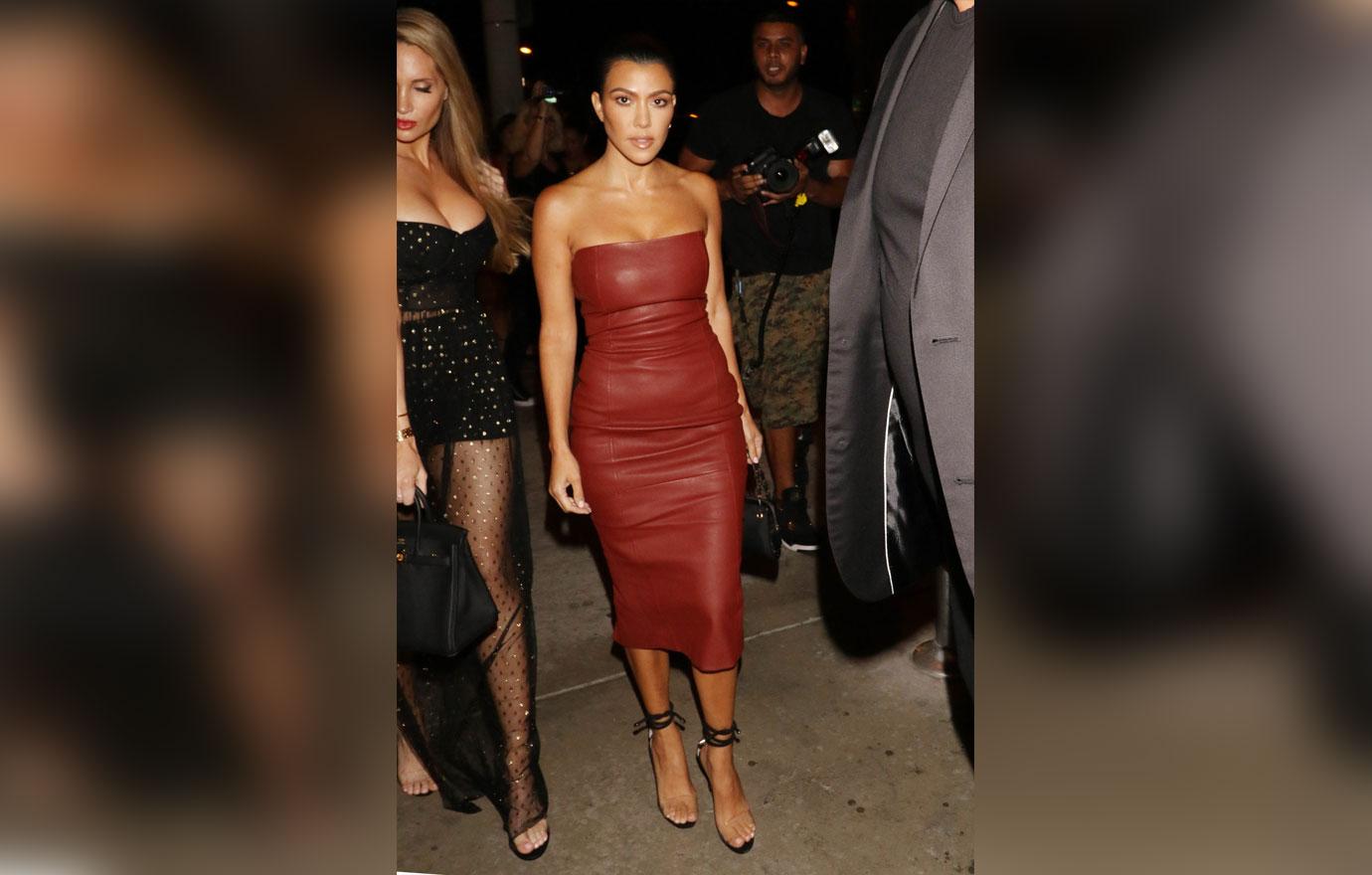 While Kim was on a mission to shoot Kanye's campaign to the best of her ability in Japan, she wasn't letting anyone get in her way. Later in the episode the 37-year-old attempted to apologize, adding that the "old Kourtney" would have just brushed it off. "The old Kourtney would have been like 'f*ck you,' or whatever," she said.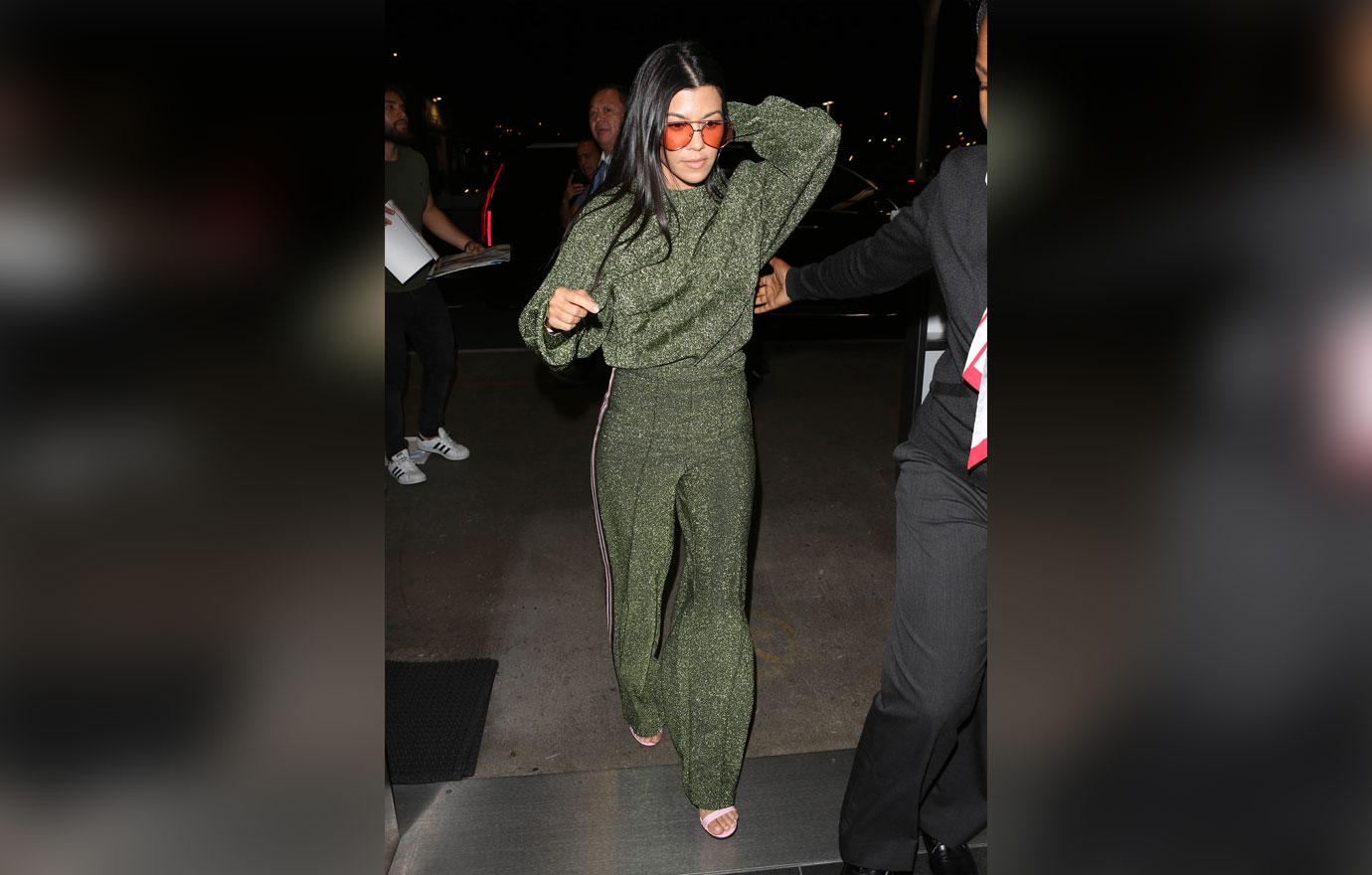 Kourtney fired back saying, "So would you rather me just say your f**king outfits suck, you are wearing a puffy vest, you have pink hair and turquoise shoes? I didn't come here to wear leggings that are see-through and show my a** off."
MORE ON:
Kourtney Kardashian
Article continues below advertisement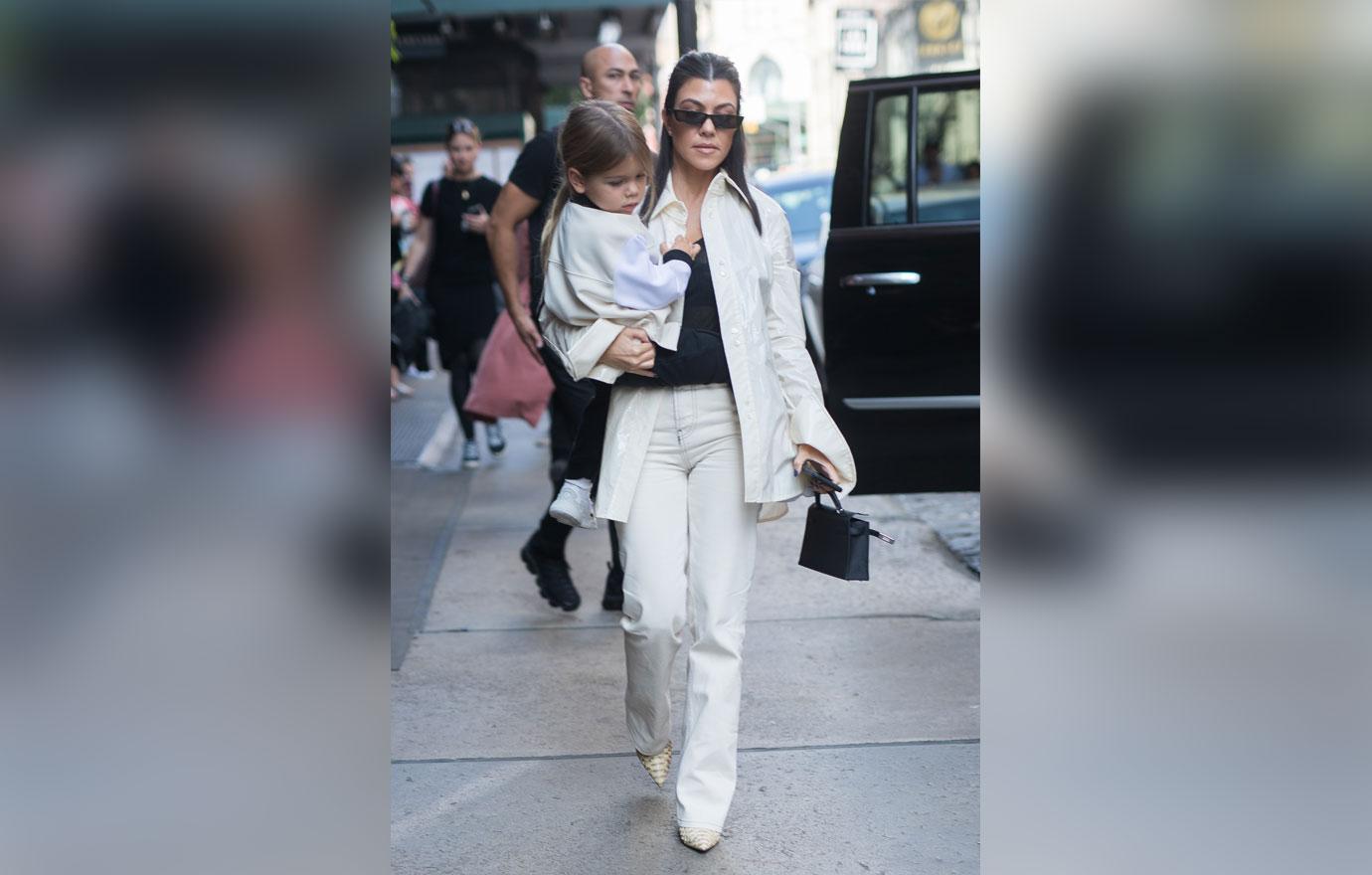 "Do you know how easy it is to be a b*tch? I can be a b*tch all f**king day if that's what you want but guess what it takes a lot more courage to show your feelings then to sit there and be a bitch," she concluded.
Throughout season 15 of KUWTK, fans have seen Kourtney enter a new part of her life where she is choosing kindness over hate.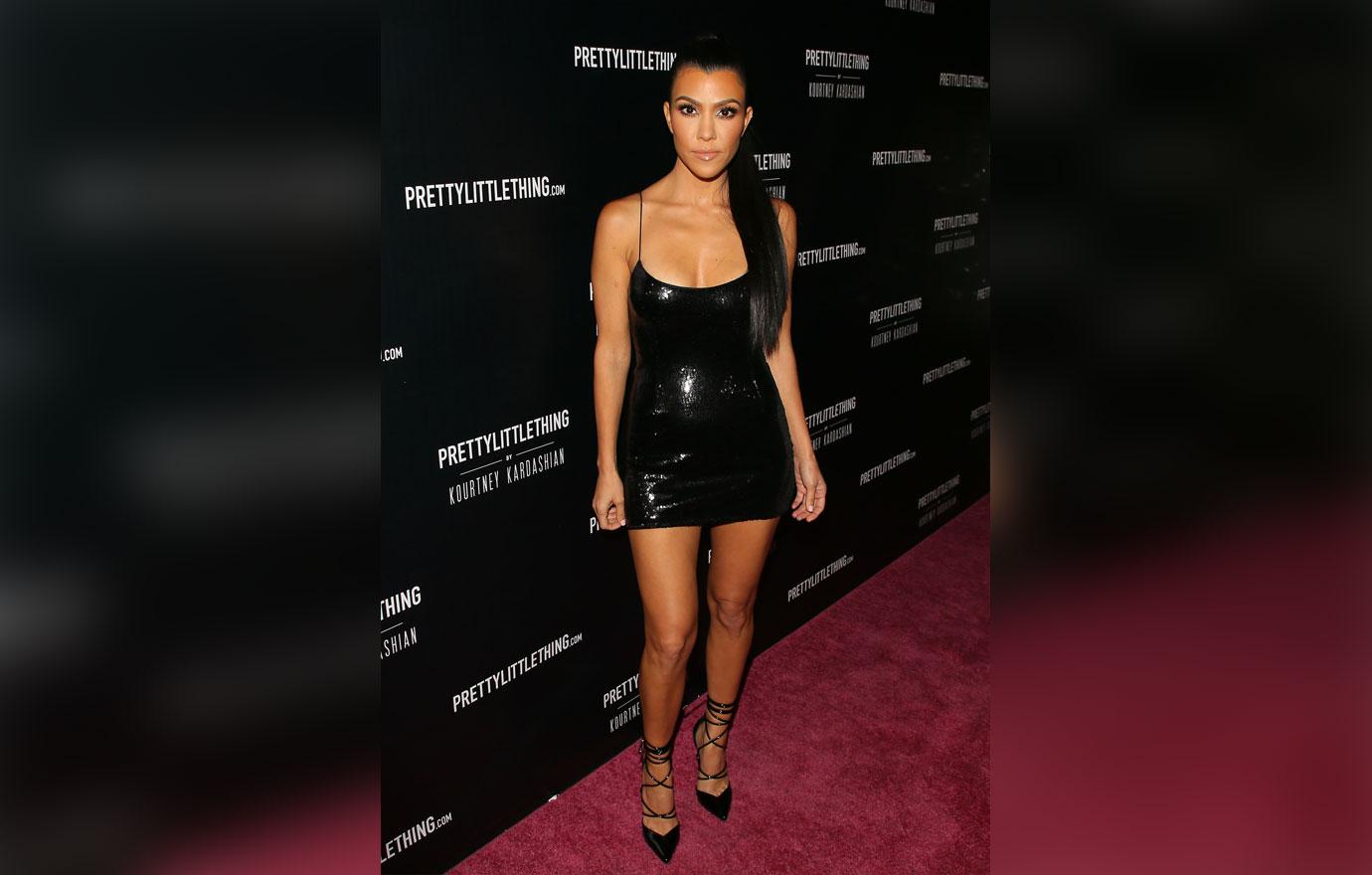 Despite Kim's negative comments, it seems like the 39-year-old is doing just fine in the fashion department. In fact, she has become quite the fashion icon. Just last year the reality TV star collaborated with U.K brand PrettyLittleThing to make her very own fashion line.
Article continues below advertisement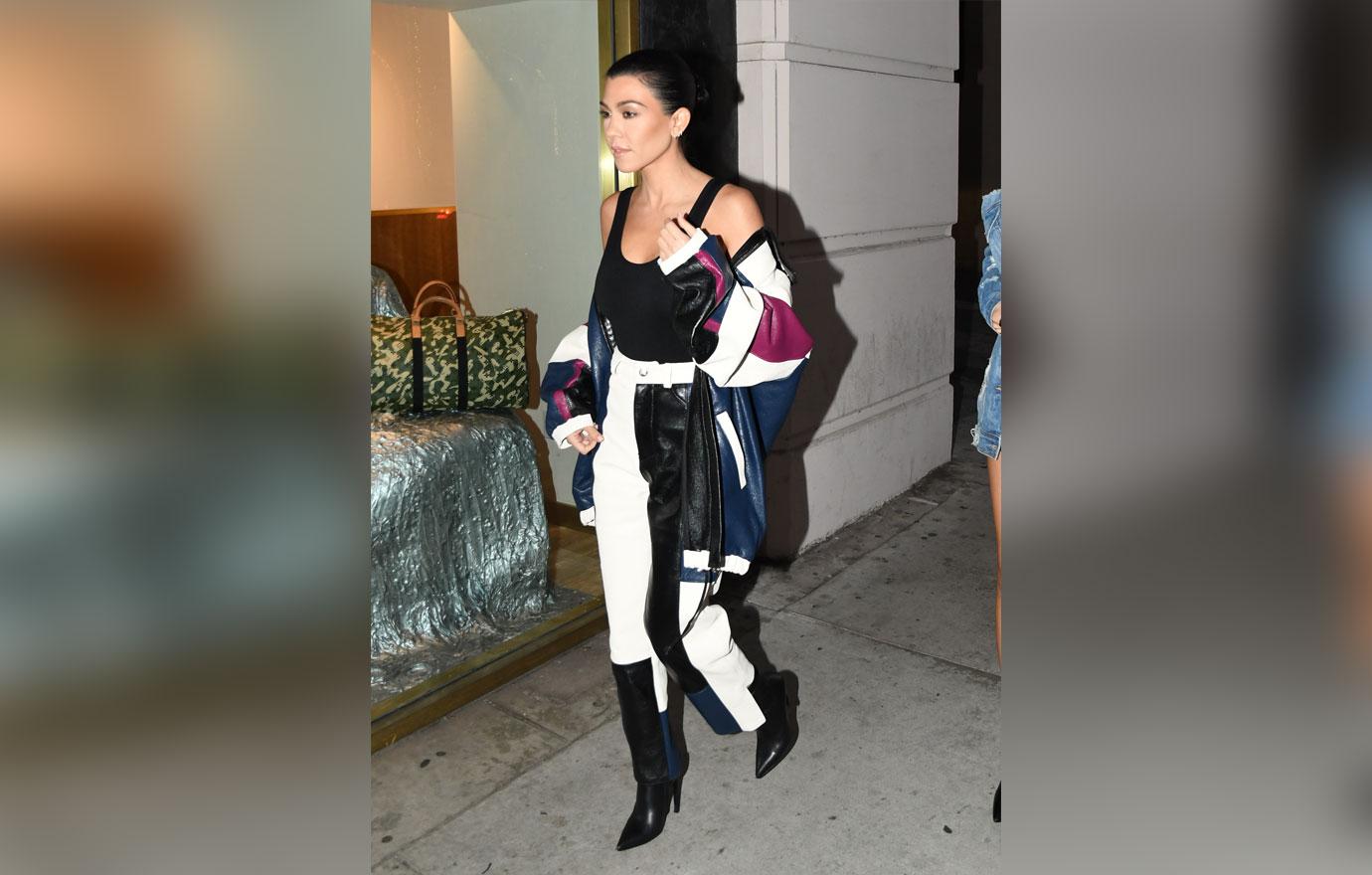 Kourtney's stylist, Dani Michelle, took the drama to Instagram yesterday, October 8. Dani posted a slideshow of 10 photos of her client with the caption, "She inspires me always in so many ways. I feel lucky every day. She's the funniest coolest chic so shout out to her." Obviously, she was feeling defensive of Kourtney and their work together after Kim's barrage of insults.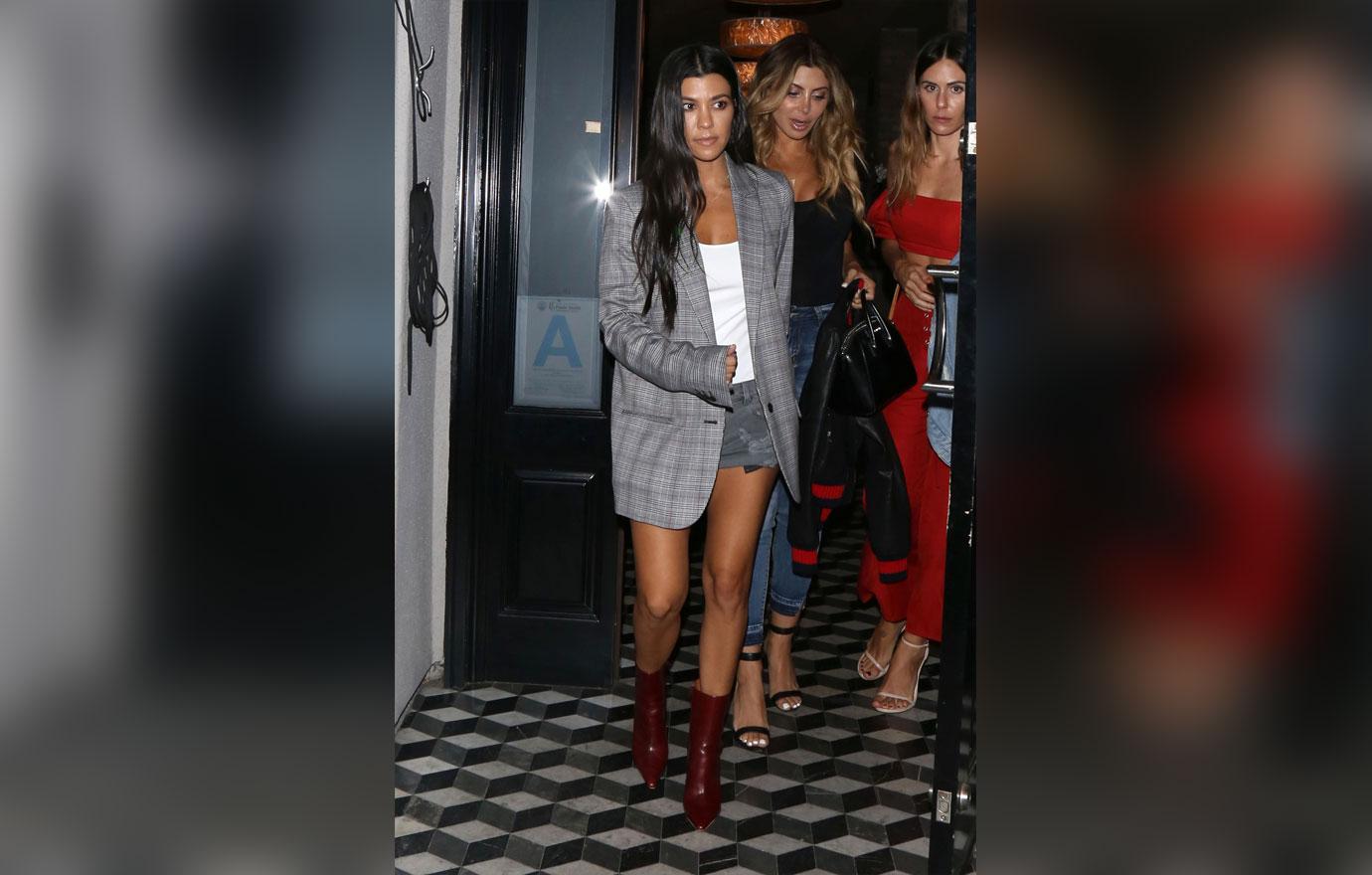 What do you think of Kim's harsh criticism towards her sister's fashion taste? Is she being too mean or looking out for her best interest? Sound off in the comments.