PHOTOS
Khloe Kardashian Is Here For Sister Kim's Social Media Disses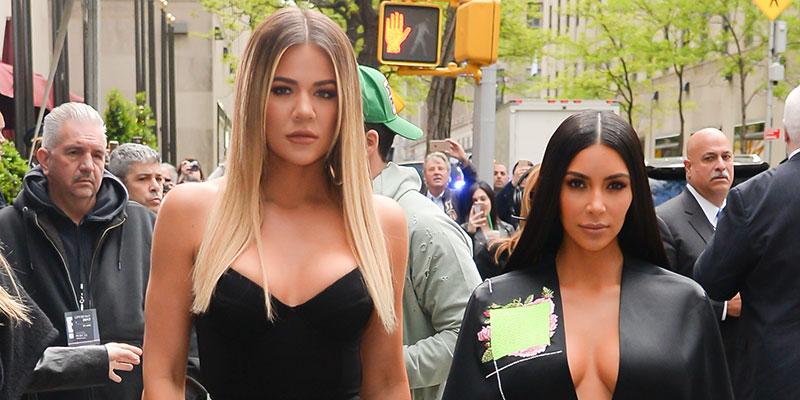 Her social media snaps might have rubbed some the wrong way recently, but Kim Kardashian remains unbothered as she's embraced the power of the clapback on social media—and her sister Khloe has been here for it! Click through for all the details!
Article continues below advertisement
The 37-year-old reality star even unveiled several naked selfies on Instagram without a care in the world, which has been met with negative comments ranging from "JESUS, YOU ARE A MOM" to "You disappointed me."
Article continues below advertisement
The mother of three finally responded to the criticism on Twitter by sharing another sultry snap of herself—still donning the beads—with the simple caption: "Hi, can I get zero f**ks please, thanks."
Khloe, who's expecting her first child this year, immediately took to the social platform and praised her sister's clapback, tweeting "I am squealing like a little pig looking at all of Kimberly's Instagram's from the day! Oh my God is she not sooooooo on fire right now? FEELING THE FANTASY."
Article continues below advertisement
She followed that with another post that read, "Between her pictures and her clap backs.... I'm just living for it all. Confidence looks great on you Keeks."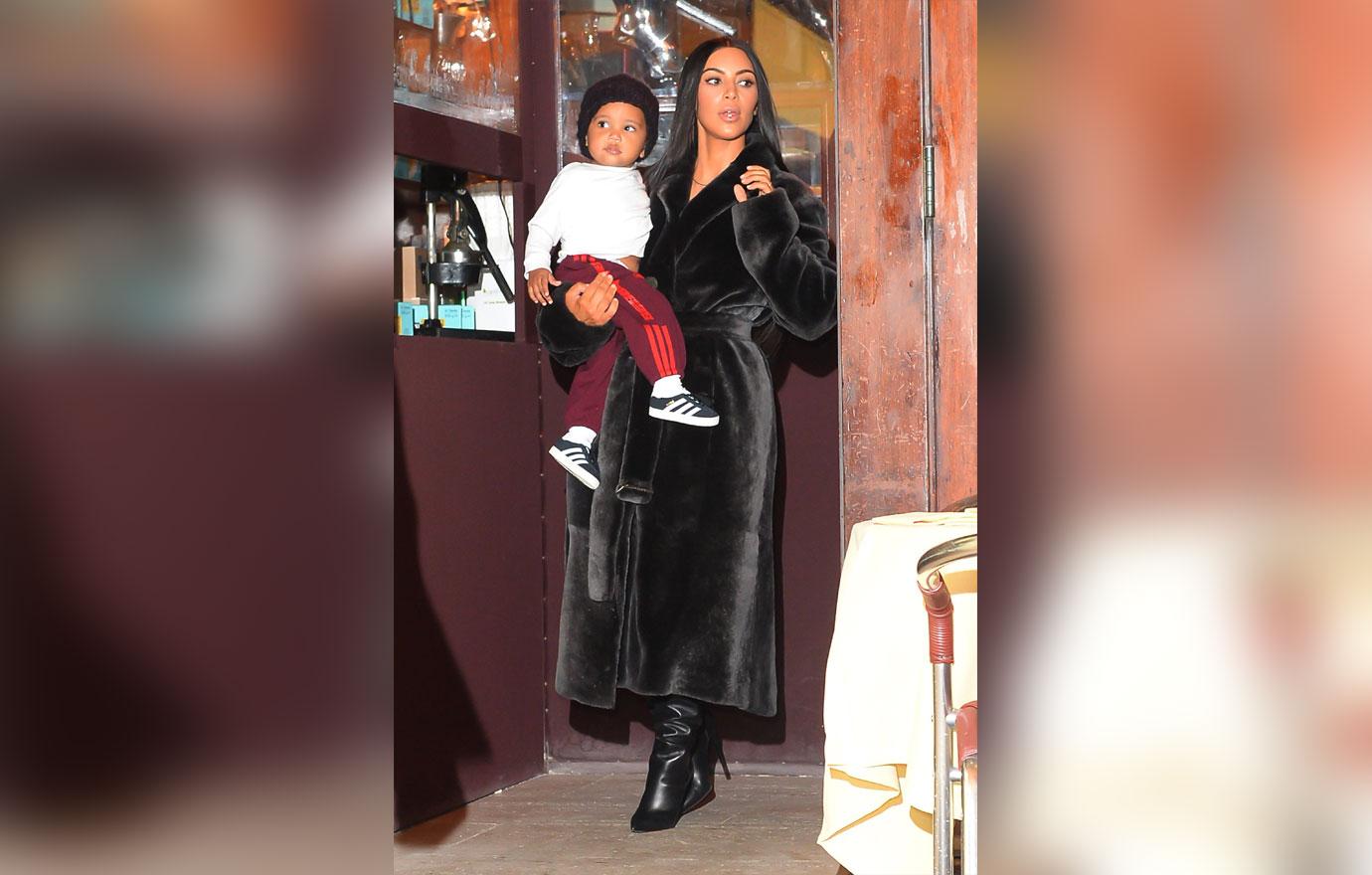 This isn't the first time Kim has taken to Twitter to address her haters. Just earlier this month, she clapped back at people who thought she abandoned her son Saint in the hospital while she partied on New Year's Eve.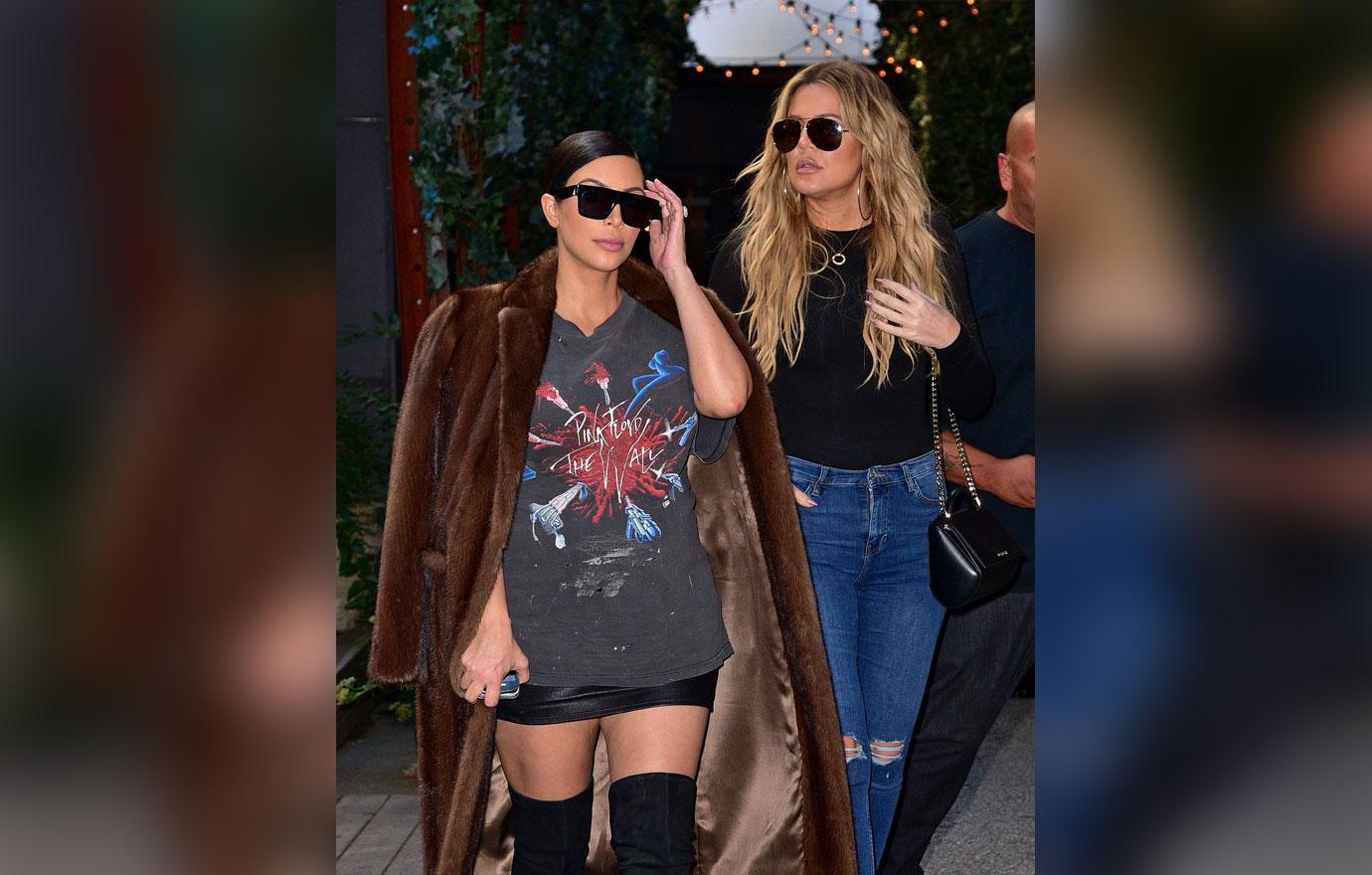 What do you think of Khloe praising Kim's clapbacks? Sound off in the comment section!