PHOTOS
Is Khloe Kardashian Considering Getting Back Together With Tristan Thompson?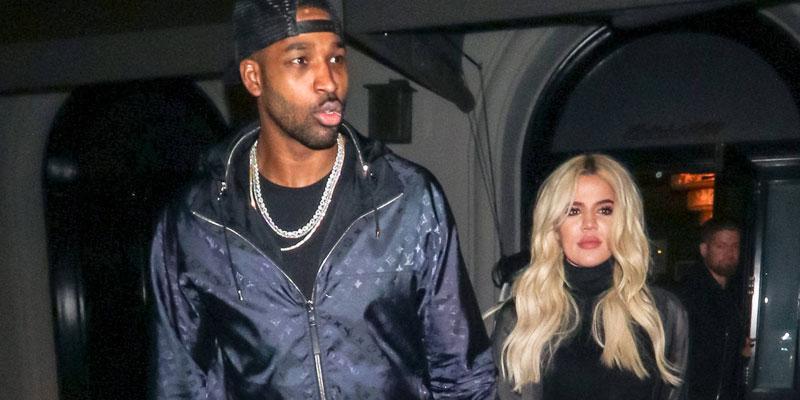 Is Khloe Kardashian considering giving Tristan Thompson another shot at their relationship? Although reports surfaced on Thursday, October 3 that the reality star was contemplating a reconciliation, Us Weekly confirmed that while Tristan is indeed eager to get back with Khloe, she's not open to revisiting their romance.
Article continues below advertisement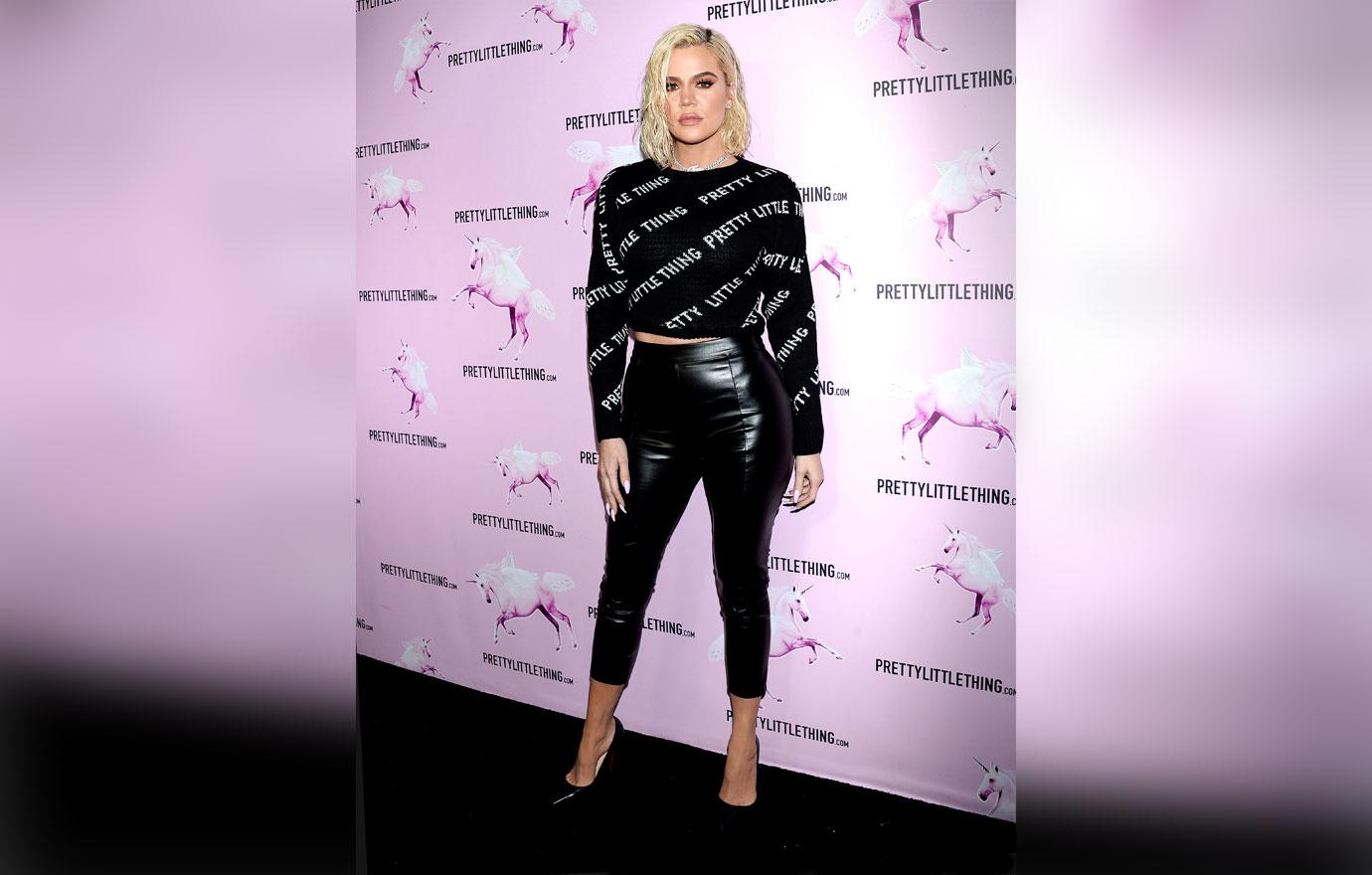 "Khloé is coparenting and not getting back with him," a source told the outlet. "Khloé and Tristan have been spending time together primarily involving True. Tristan has made it known to Khloé he wants to reconcile. Her friends are concerned Tristan misses the lifestyle and perks that are included when dating a Kardashian," a second source added, before noting that Khloe "doesn't seem open to reconciling with Tristan," but she "encourages him to spend time with True."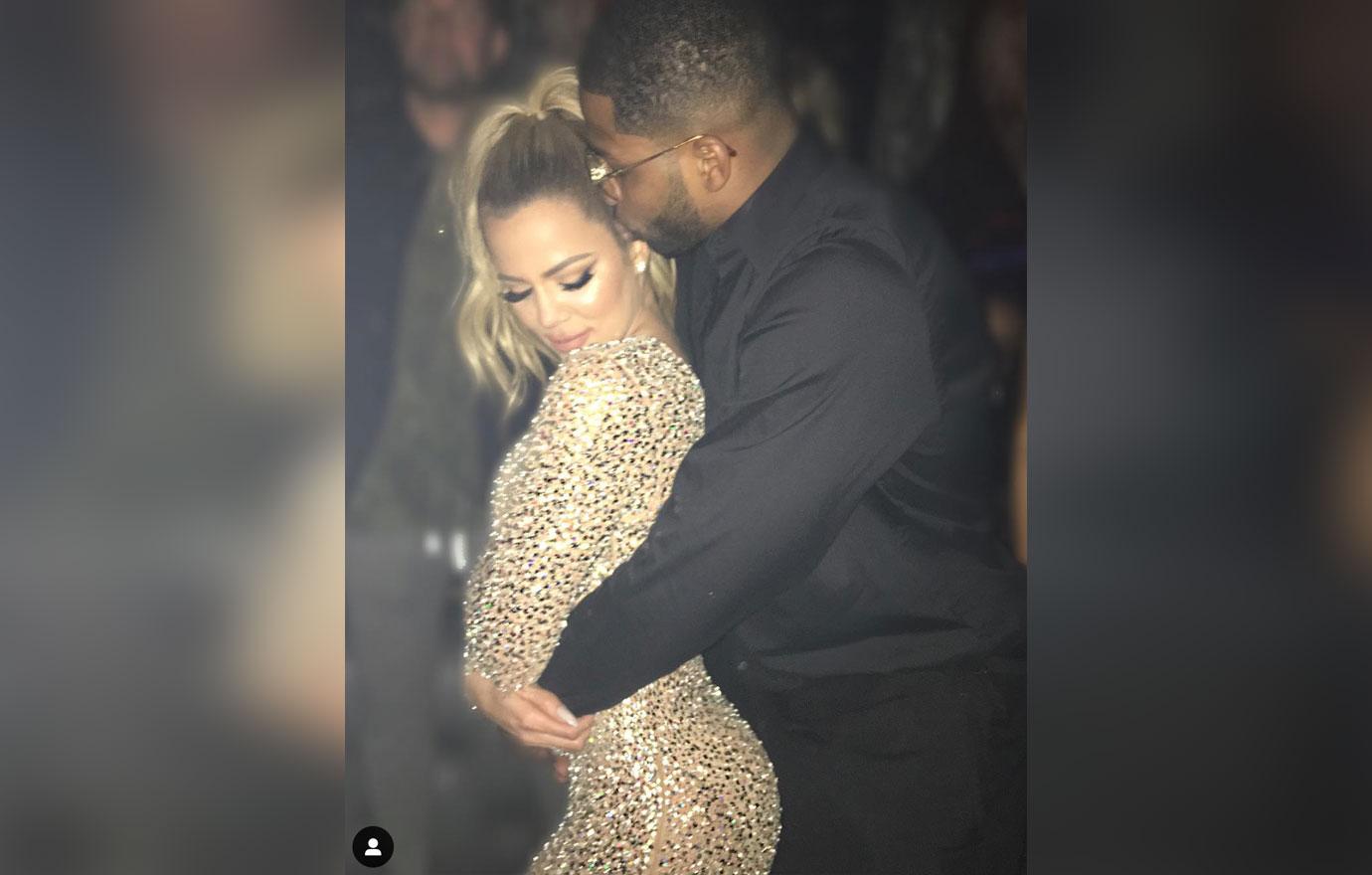 Article continues below advertisement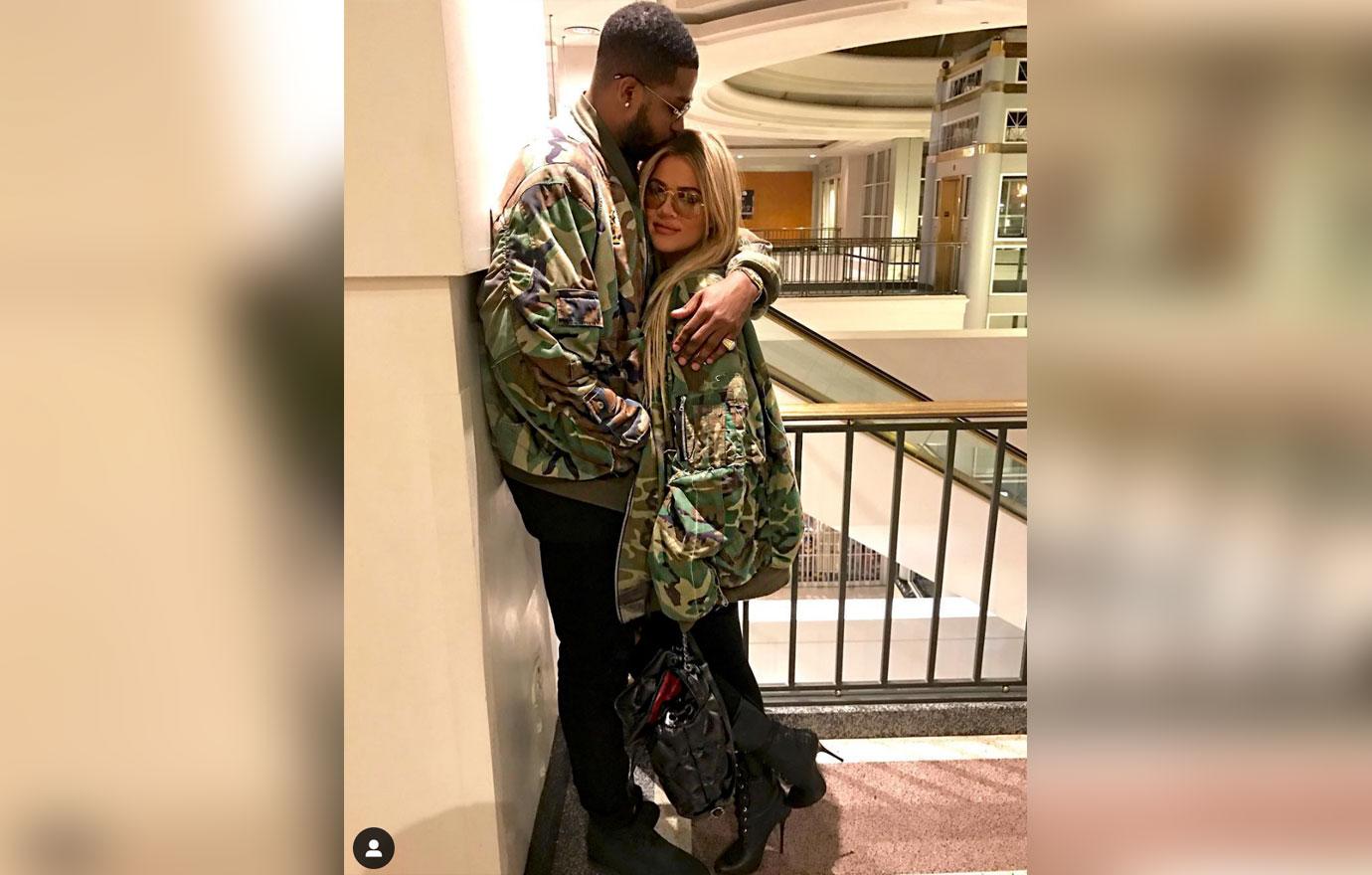 Khloe announced she and Tristan were expecting a baby in December 2017. "I still at times can't believe that our love created life! Tristan, thank you for loving me the way that you do! Thank you for treating me like a Queen! Thank you for making me feel beautiful at all stages! Tristan, most of all, Thank you for making me a MOMMY!!! You have made this experience even more magical than I could have envisioned! I will never forget how wonderful you've been to me during this time! Thank you for making me so happy my love!" the Revenge Body star wrote on Instagram at the time.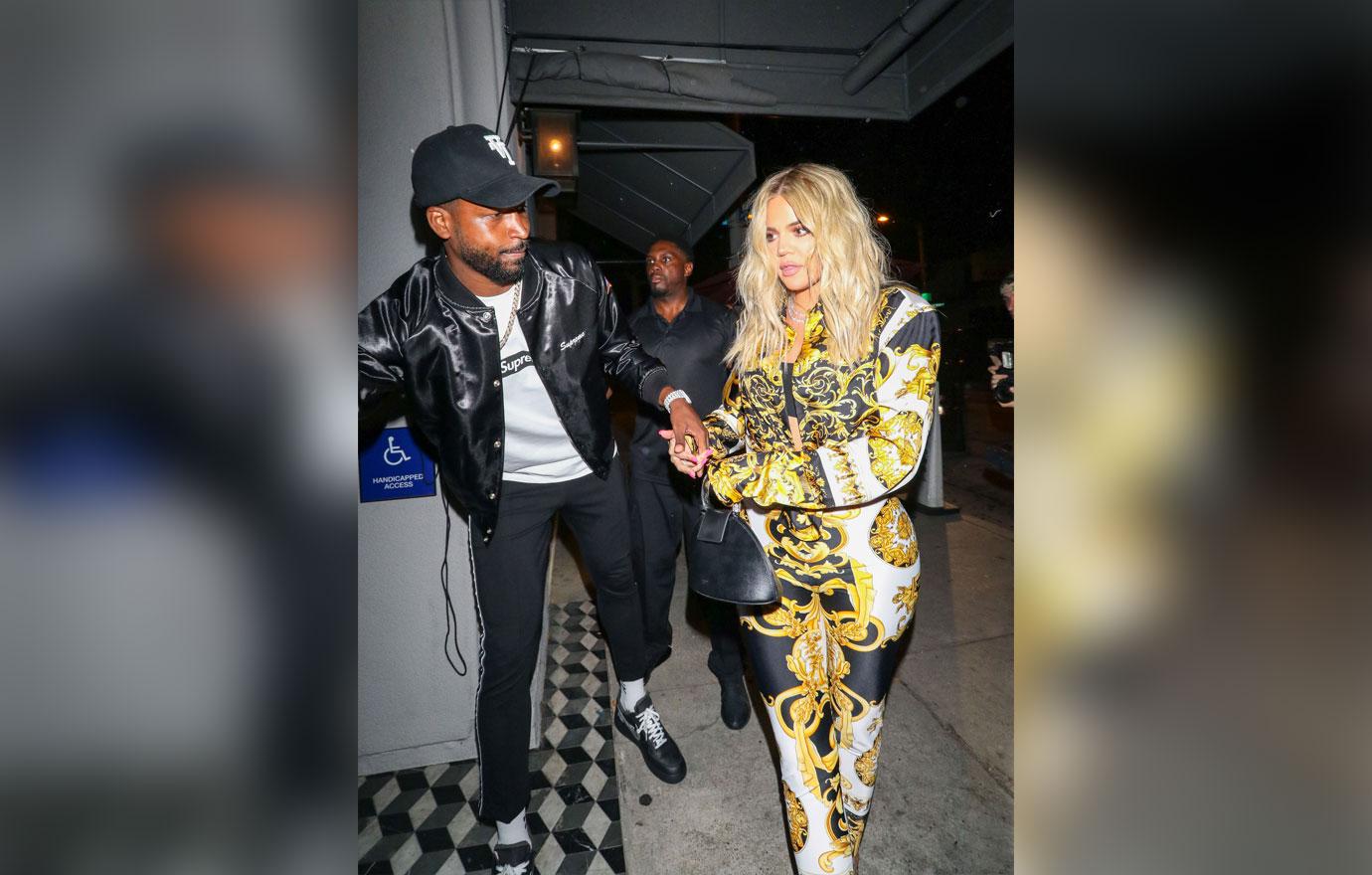 Days before Khloe gave birth in April, Tristan was caught on video cheating on her with multiple women. After welcoming daughter True on April 12, Khloe chose to forgive Tristan for his infidelity in the interest of keeping her family unit in tact. History repeated itself in February 2019 when the Cleveland Cavaliers star was caught making out with Kylie Jenner's best friend Jordyn Woods at a party. The indiscretion caused them to split and they've been doing their best to co-parent True ever since.
Article continues below advertisement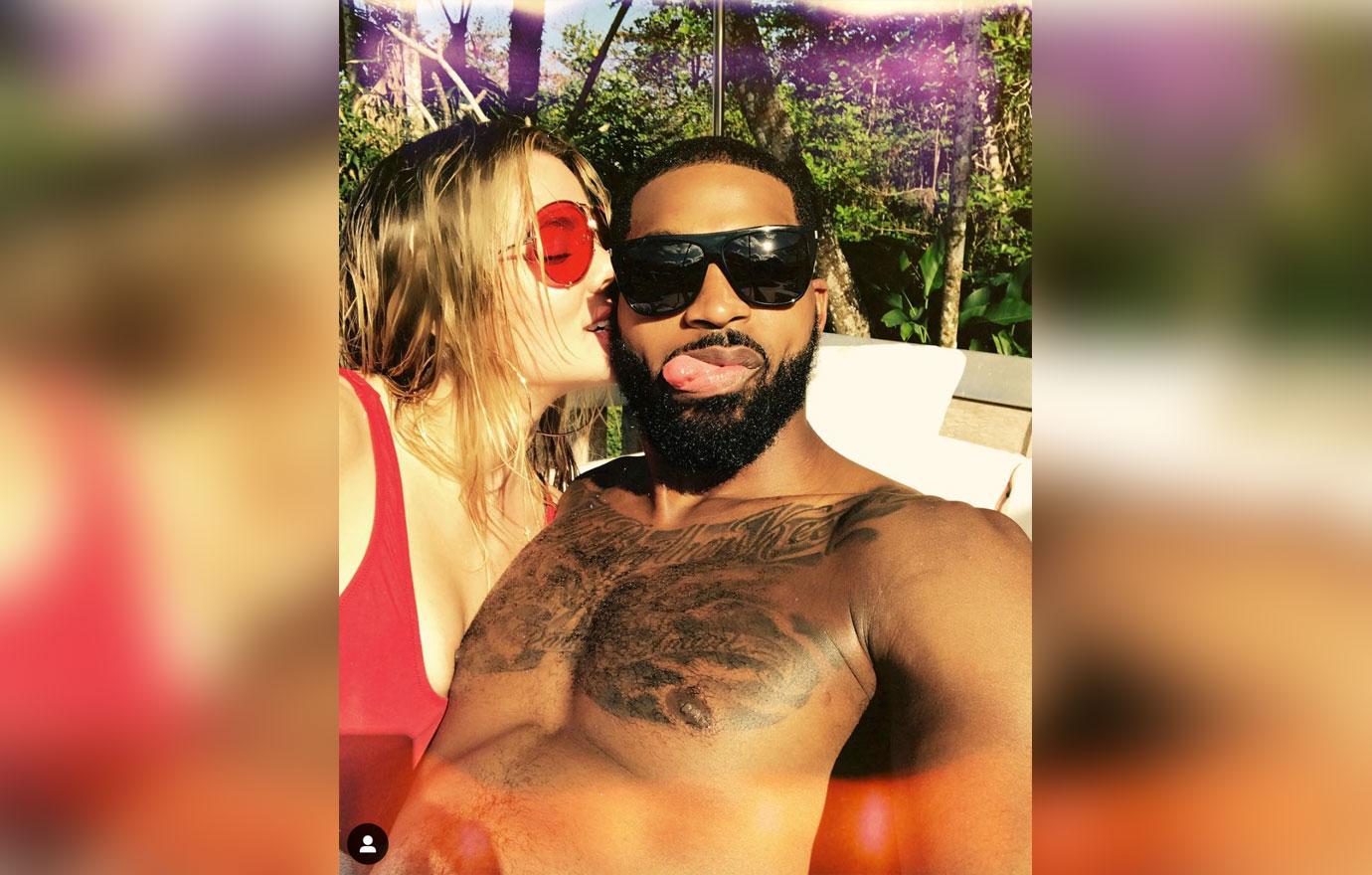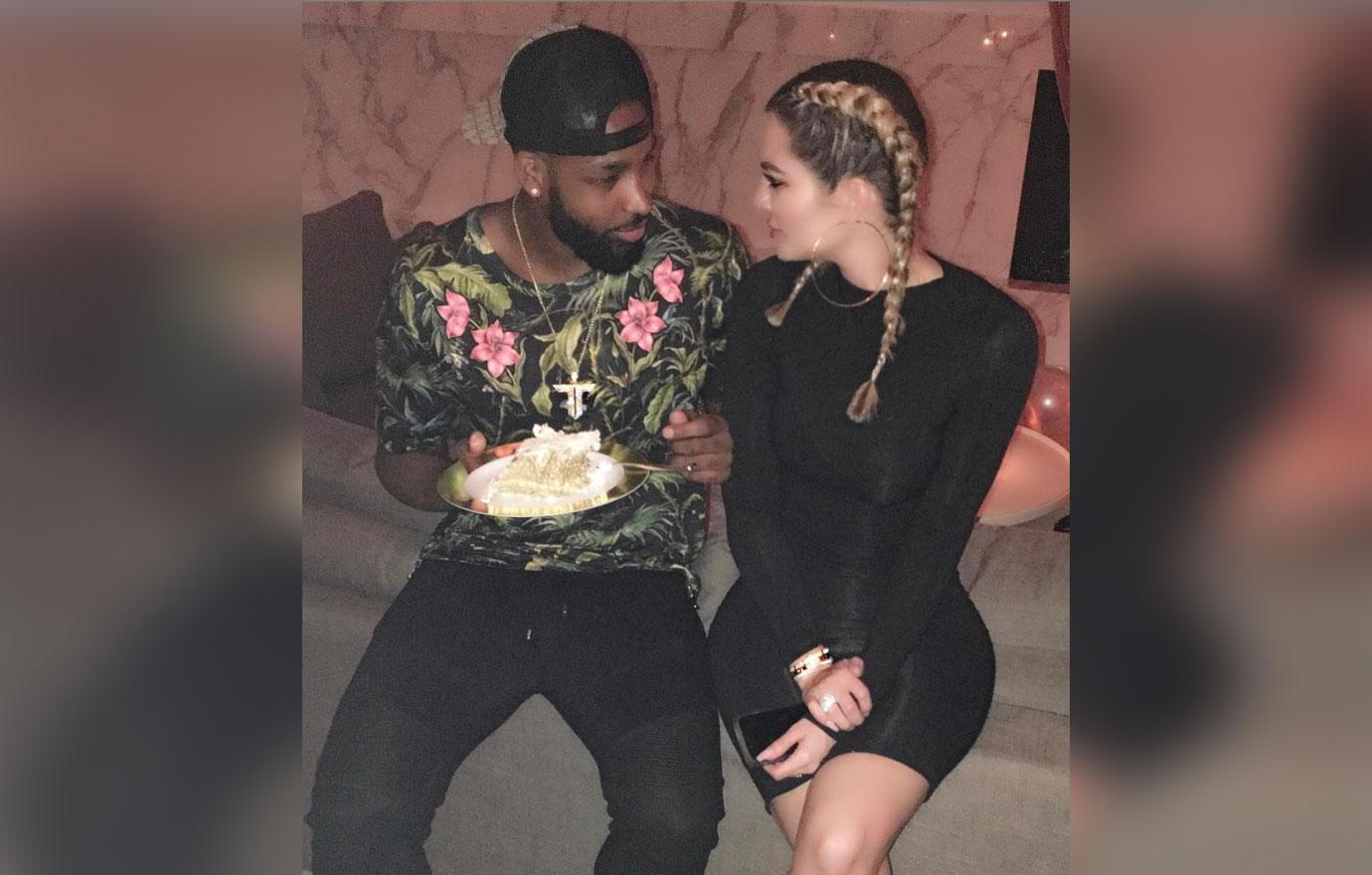 Article continues below advertisement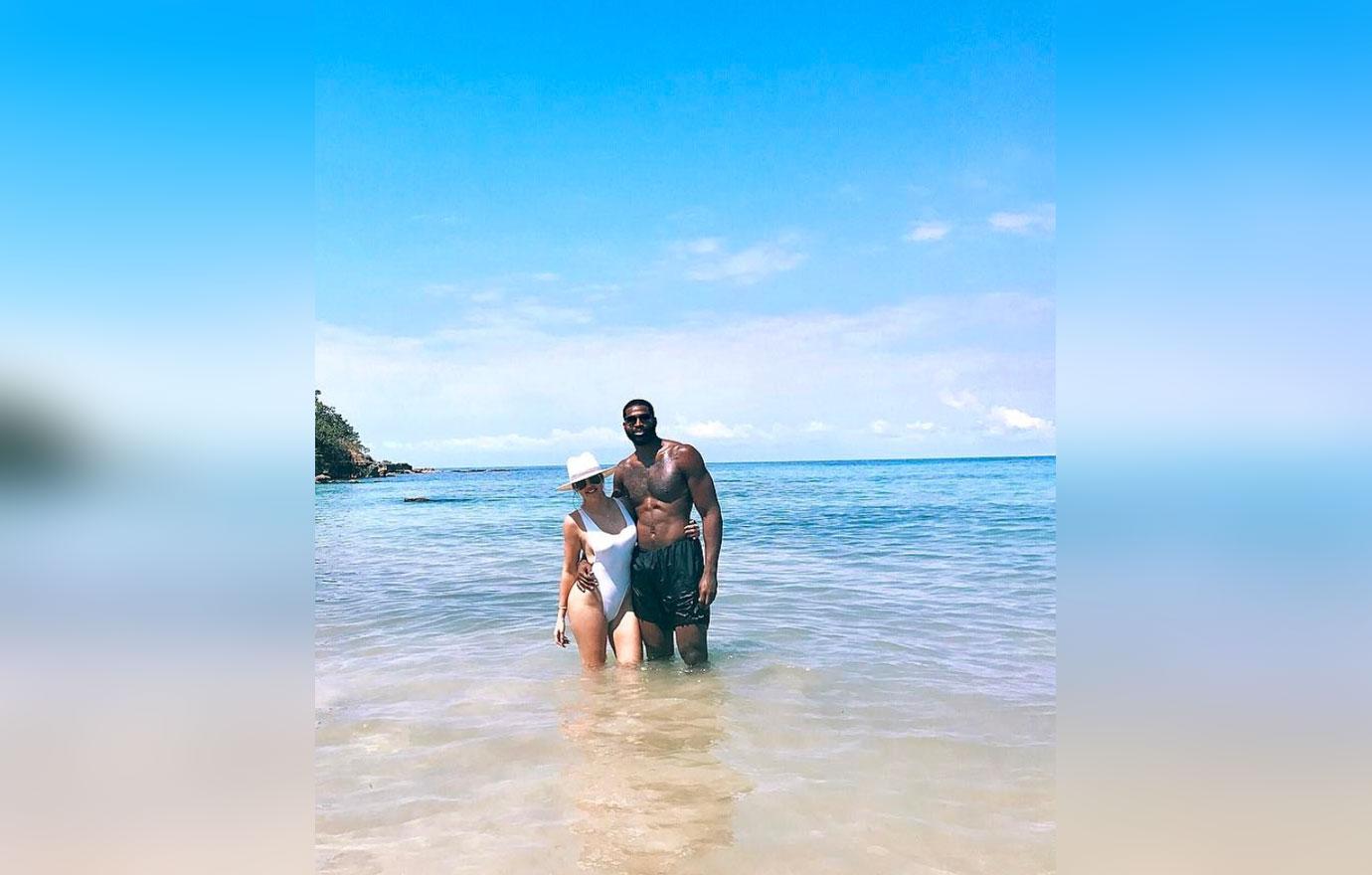 "I'm not someone that holds a grudge. If I do that, it's only gonna affect me and I'm genuinely, I don't even — that chapter is closed for me. I want all of us to move on and to be happy, successful people. I just want everyone to just be better people with each day and that's genuinely how I feel," she said.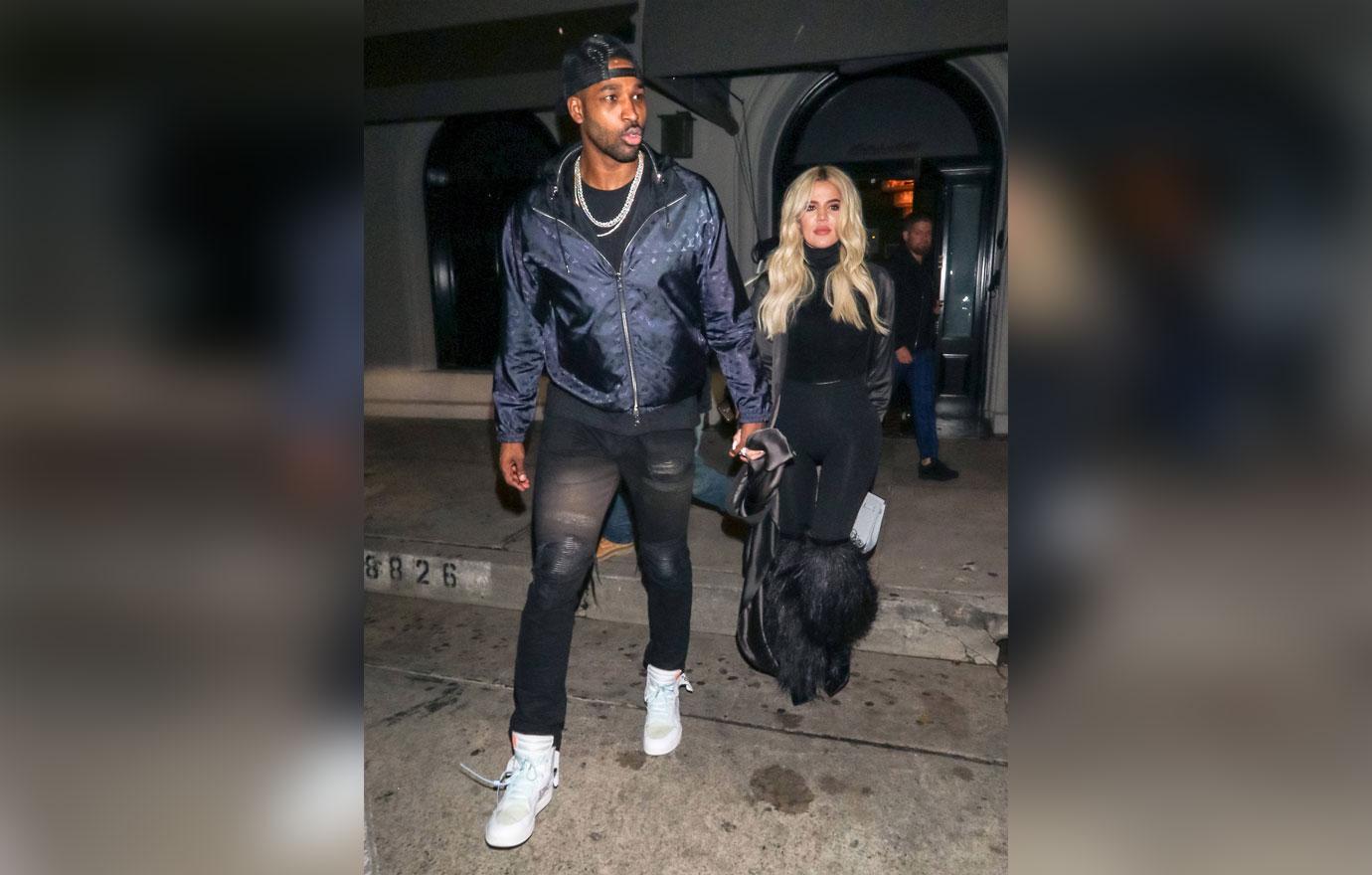 Do you think Khloe will get back together with Tristan? Sound off in the comments below!