PHOTOS
Tristan Thompson Posts Rare Photo With Son Prince After Ex Jordan Craig Slams His Parenting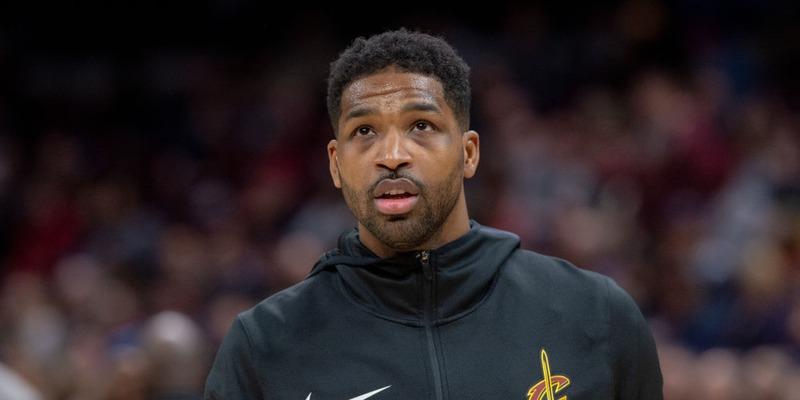 Tristan Thompson shared a rare photo with his son Prince on Instagram Friday, July 26, while they were onboard a massive boat. His ex baby mama Jordan Craig recently slammed him by claiming that he only saw their child a handful of times since his birth in December 2016.
Article continues below advertisement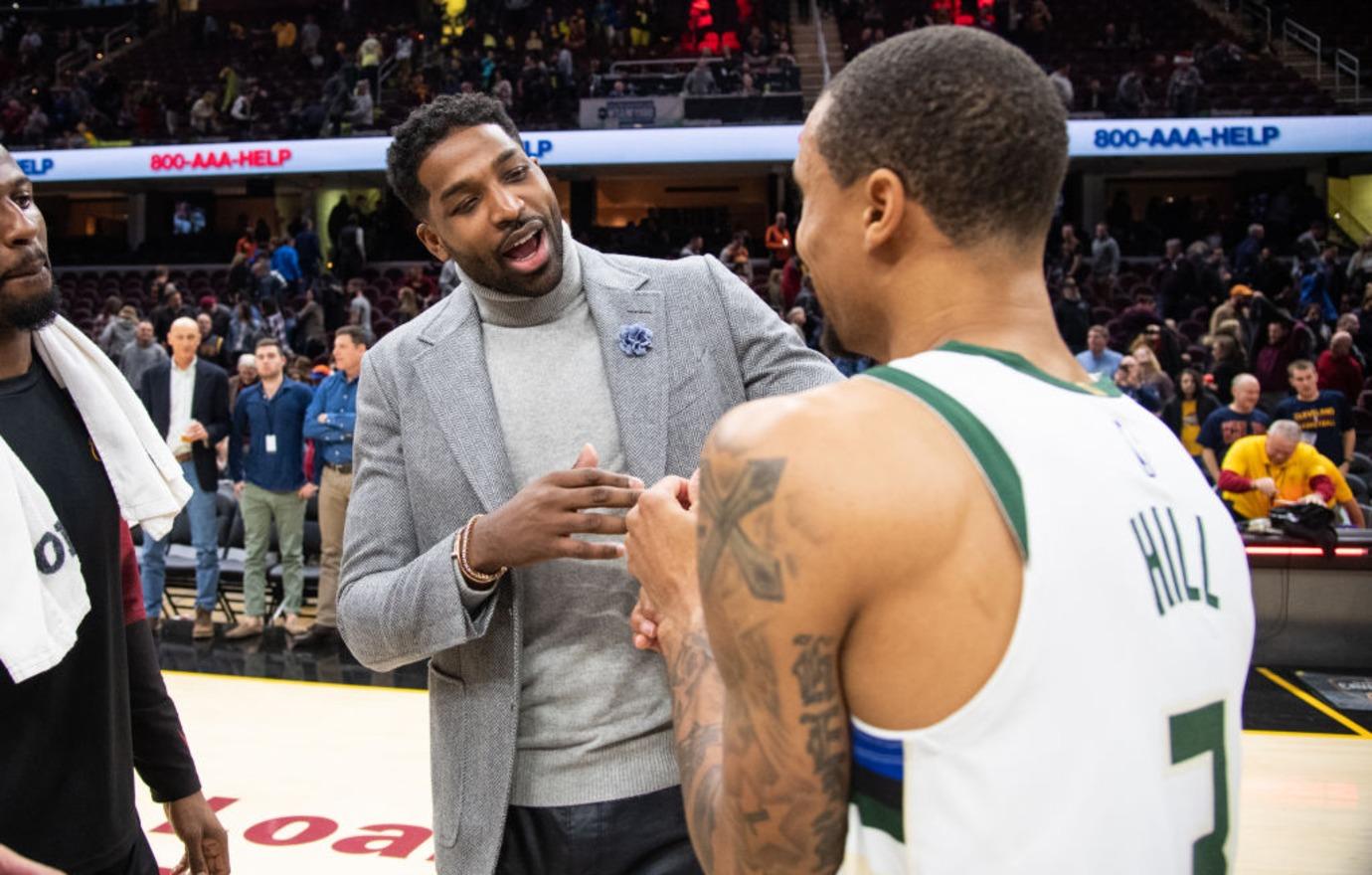 Tristan, 28, posted the photo of his baby boy on Instagram.
"My little Prince is living life," he captioned the snap. His son dressed adorably in a pair of multi colored swim trunks while onboard a boat.
Article continues below advertisement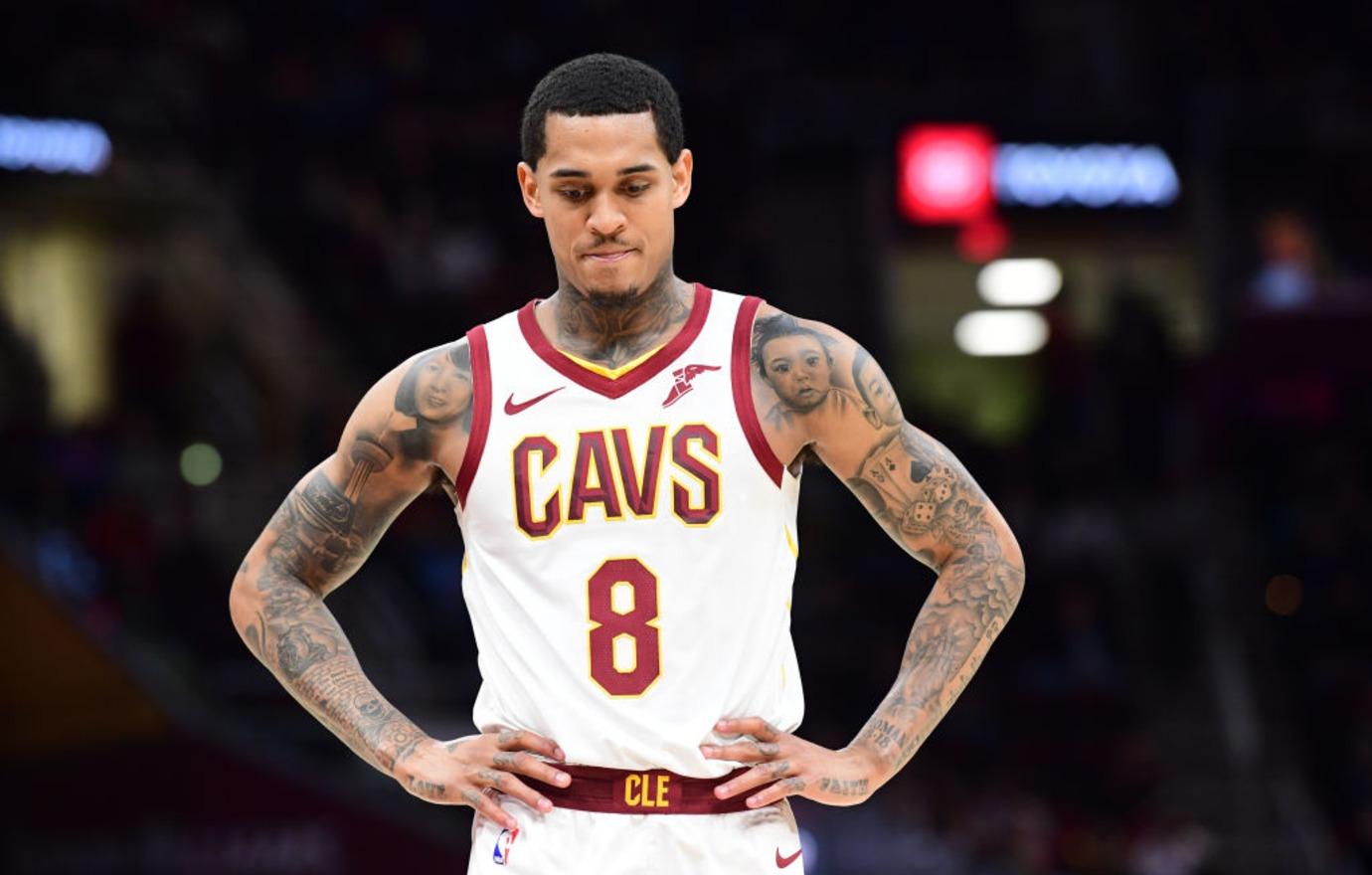 "This so playa haha," Tristan's Cleveland Cavaliers teammate Jordan Clarkson wrote on Prince's pic.
His baby boy just became a whole lot more expensive for the NBA star. A judge ruled in June 2019 that Tristan has to pay ex baby mama Jordan, 27, $40,000 a month in child support plus $200,000 in backed payments.
Article continues below advertisement
He was previously paying $15,000 a month for Prince before Jordan decided to take him to court because she felt her son was entitled to the same lifestyle as his father and half sister True, 14 months.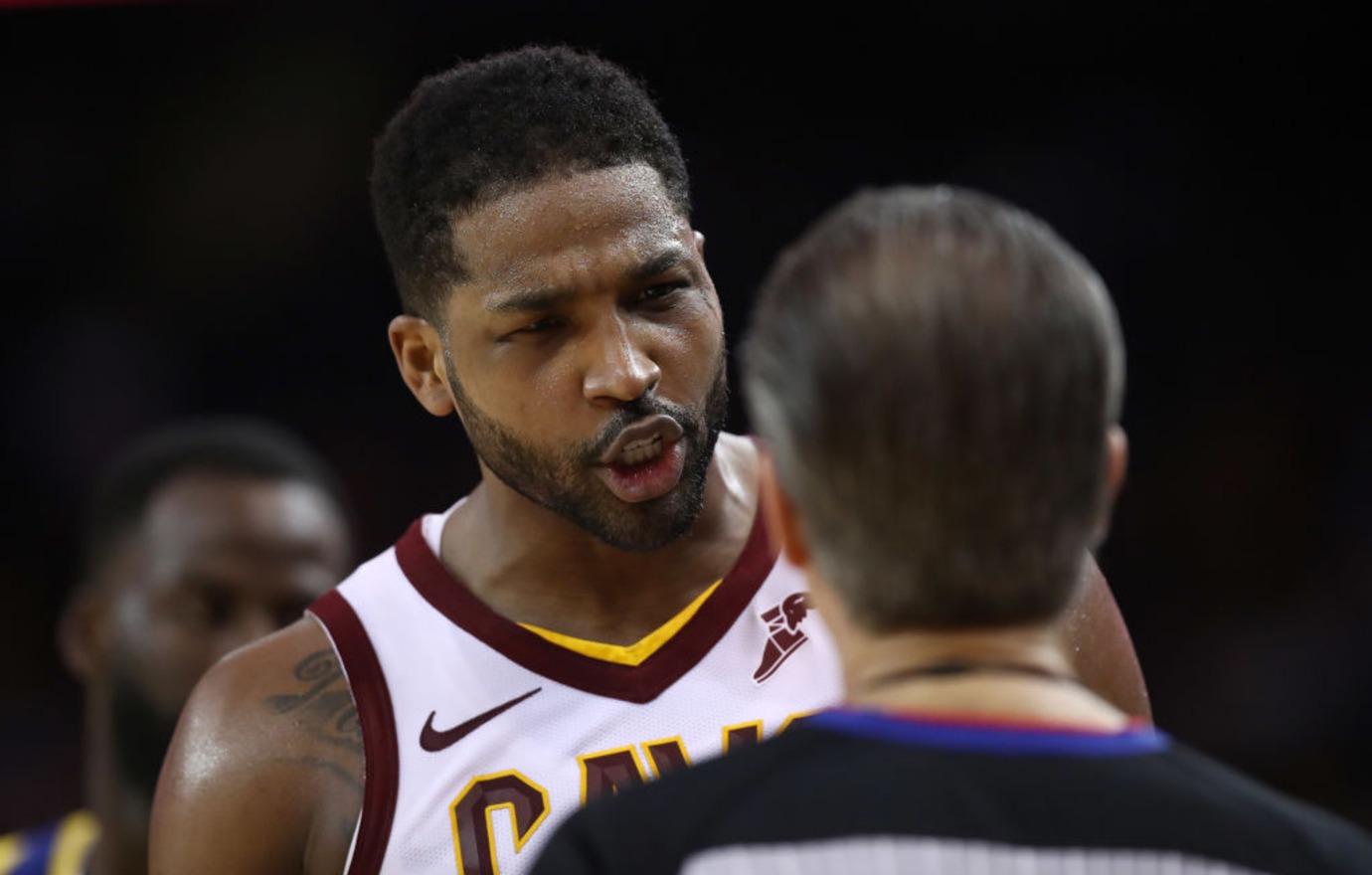 Jordan also dropped shocking claims about Tristan's parenting of Prince in court documents uncovered by RadarOnline.com in June 2019.
According to Jordan's declaration he barely spent any time with his son since she gave birth to him on December 12, 2016. She claimed that Tristan saw him once in 2016, four times in 2017, and four times in 2018. He only spent time with him alone in one instance over the years, she added.